How to make an easy canvas envelope fold pillow cover
Make an Easy Canvas Envelope Fold Pillow Cover
32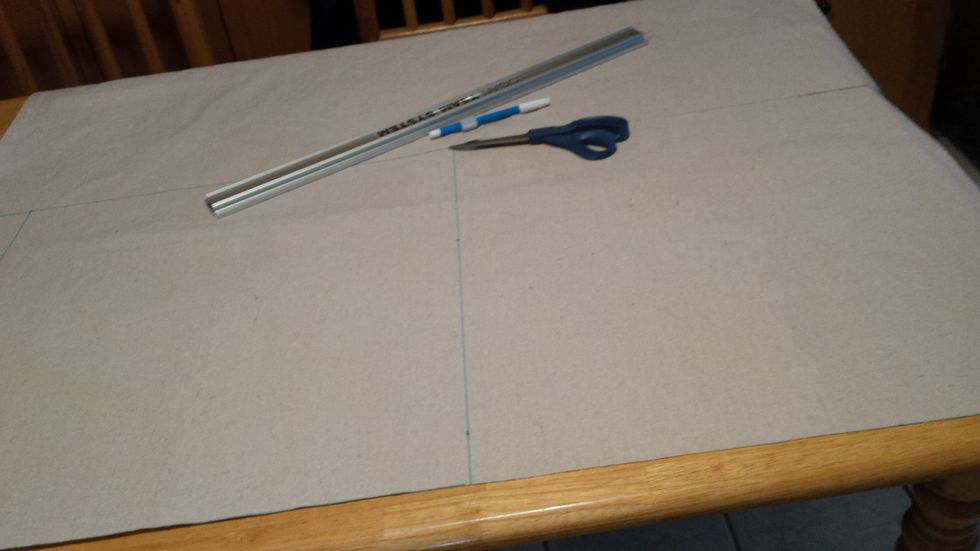 There is super easy to follow instruction here, however the TWEAK comes by using the canvas drop cloth with pre-hemmed edges. http://www.instructables.com/id/How-to-sew-an-envelope-pillow-cover/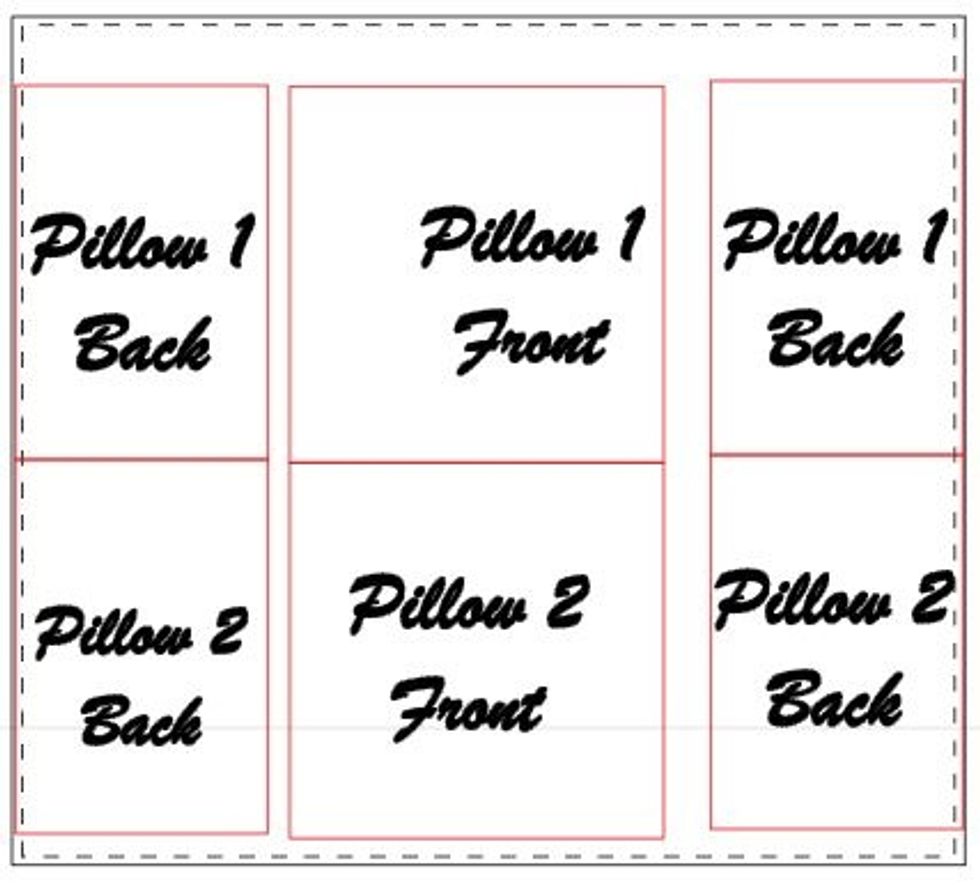 When you determine the size needed for your pillow you want to make sure you cut the two back pieces so the edge is on the hem.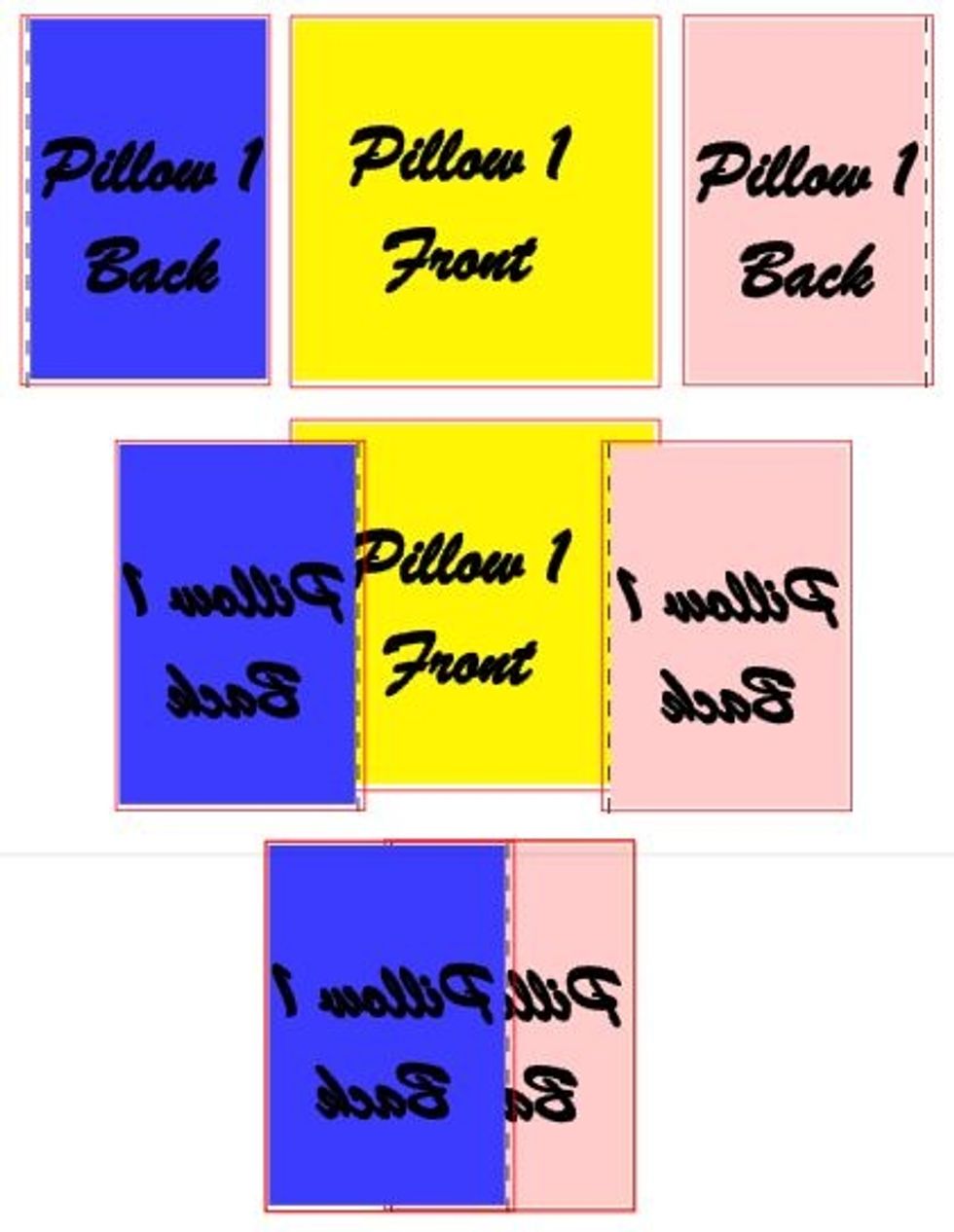 Lay your front cut piece face up. Then your back pieces will be face down and overlap. Hems towards center of pillow.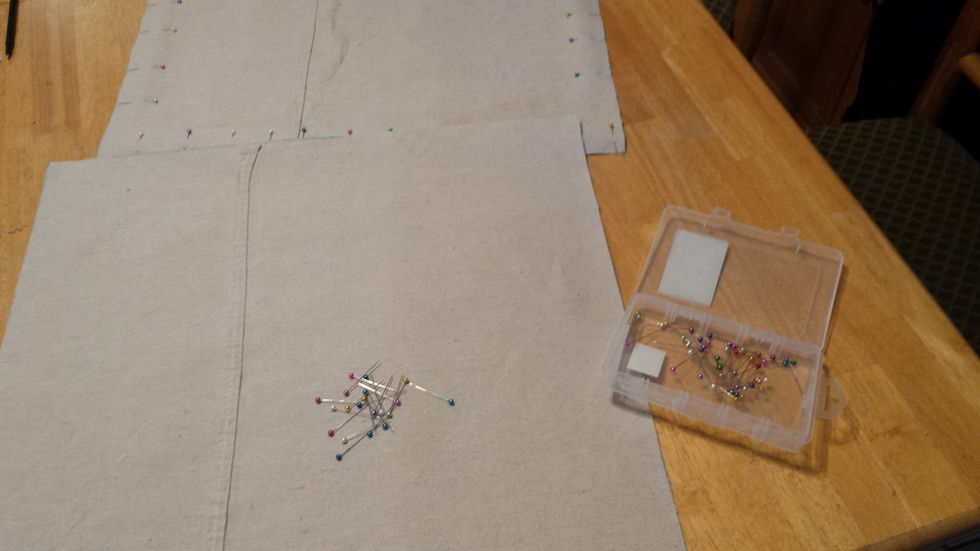 Pin edges, sew with 1/2 inch seam.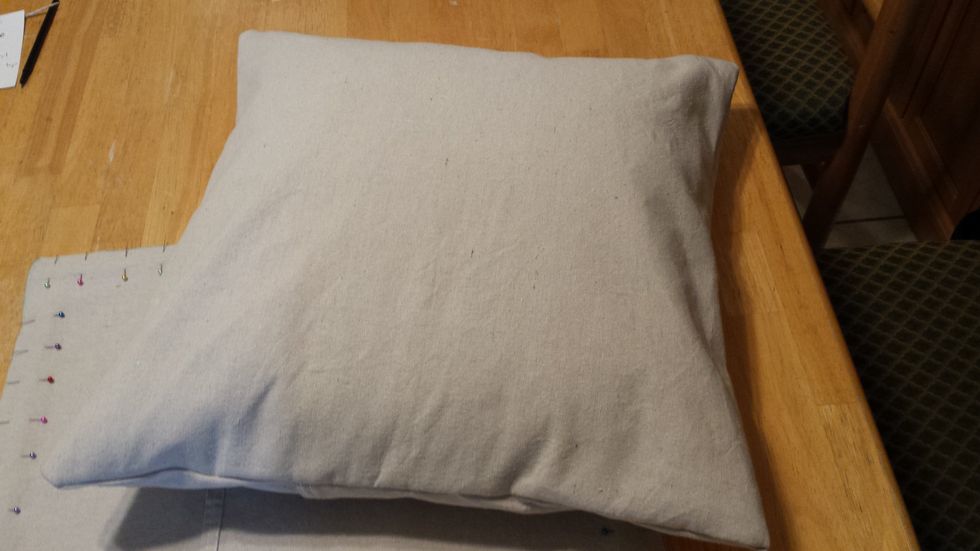 Turn cover right side out. Embellish as you wish. I used an iron on transfer.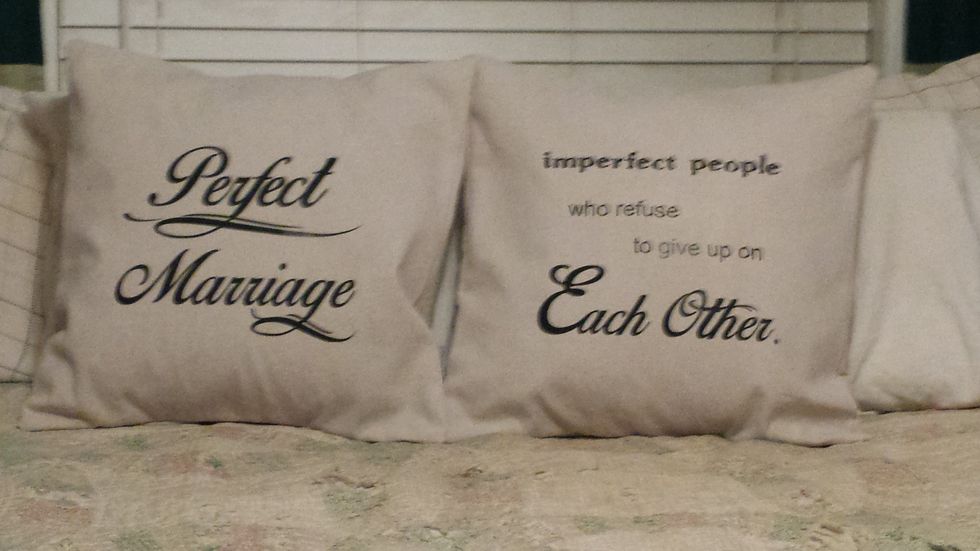 Less than 1.5 hours beginning to end, two covers completed.
Canvas Drop Cloth
Scissors
Ruler or tape measure
Material Marker
Sewing Machine or Needle/thread
Embelishments