How to make an easy, but messy looking braid:)
Make an Easy, but Messy Looking Braid:)
10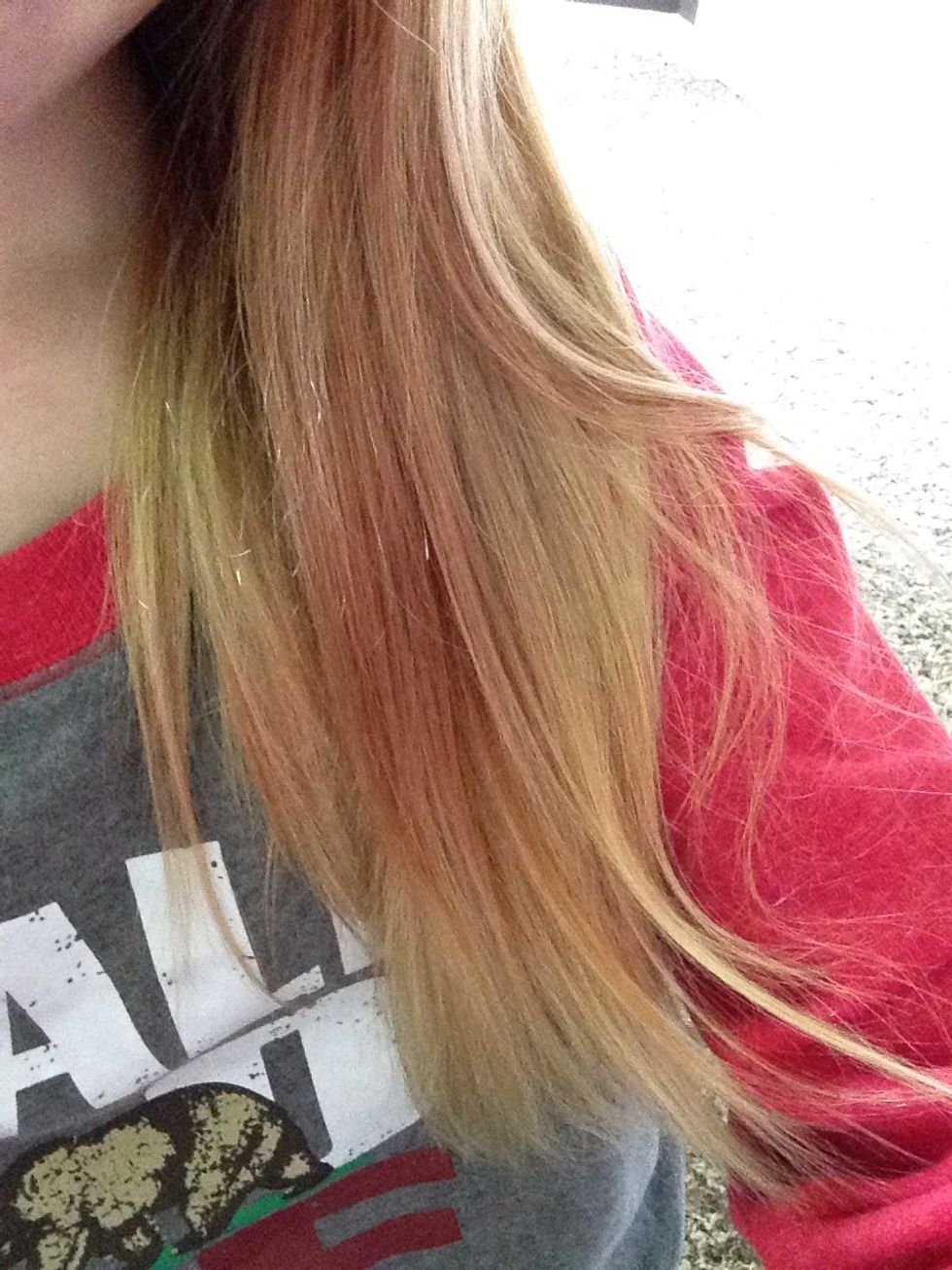 brush through hair, and bring it all on one side:)
get a small section at the front of your head and split it in three. make sure one of the strands is a lot smaller than the others. braid a regular braid:)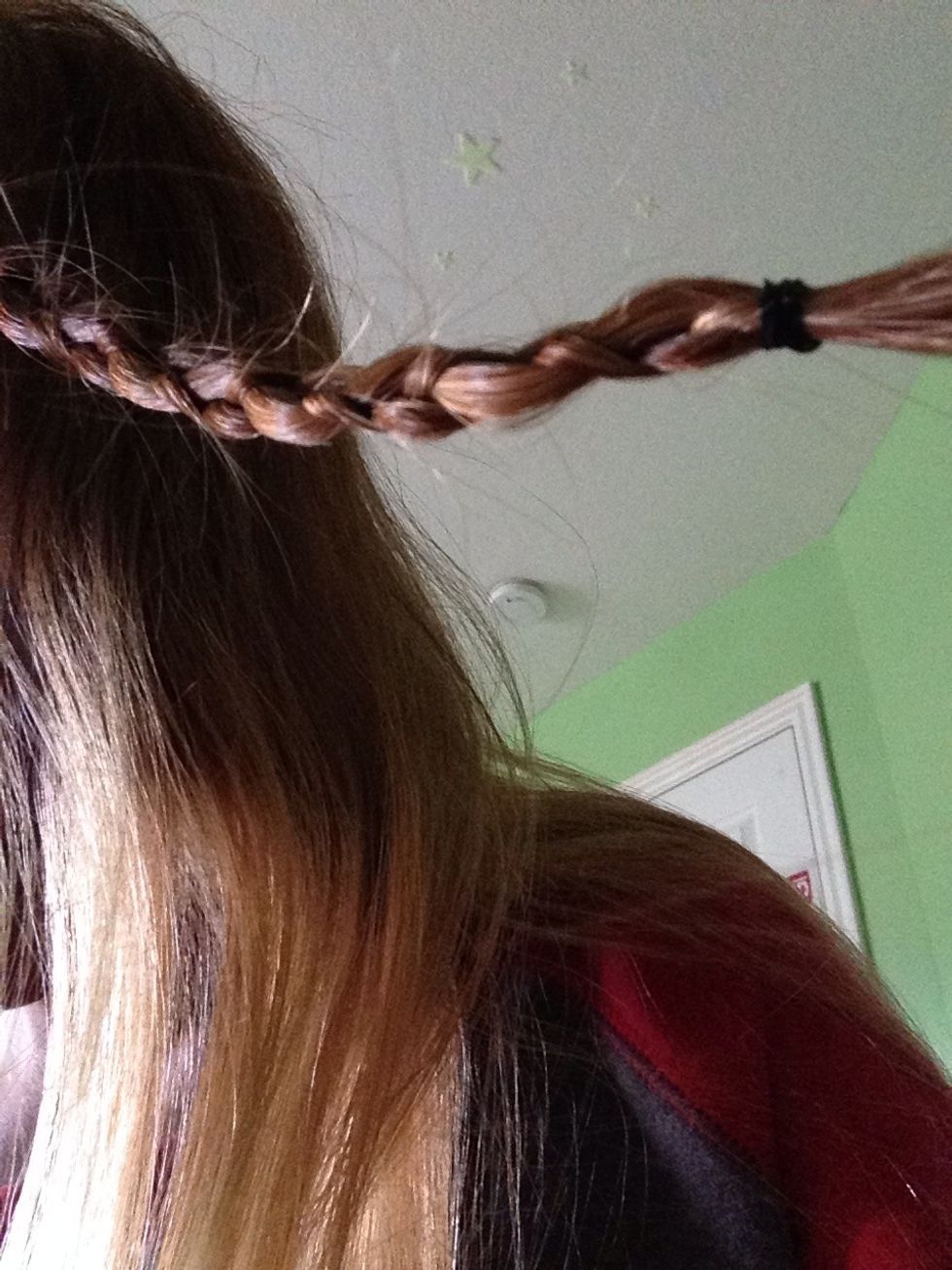 secure it:) idk if u can see it, but the smaller strand made it look messier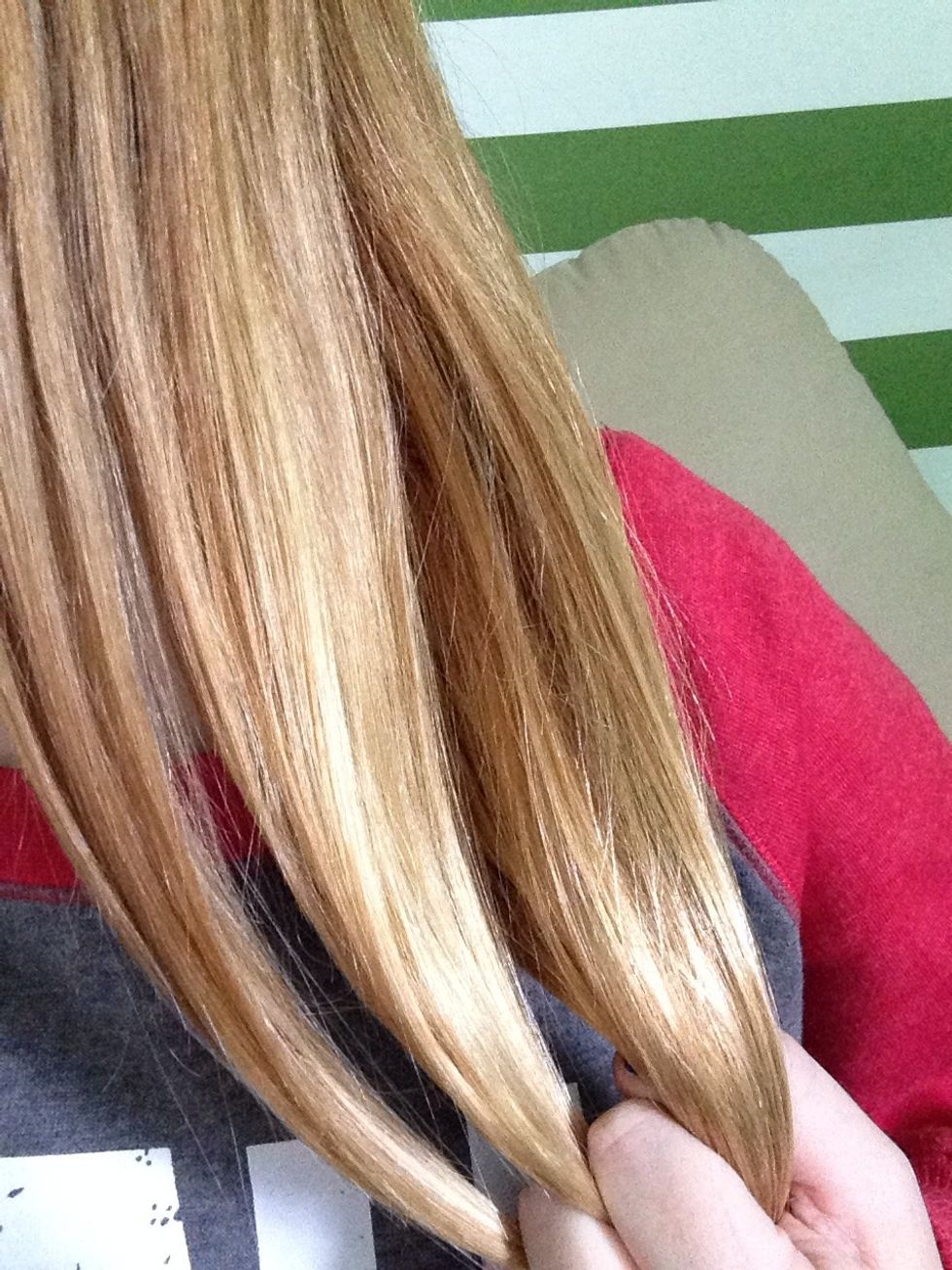 somehow get that braid out of the way, and split your hair into three strands. once again, have one strand smaller!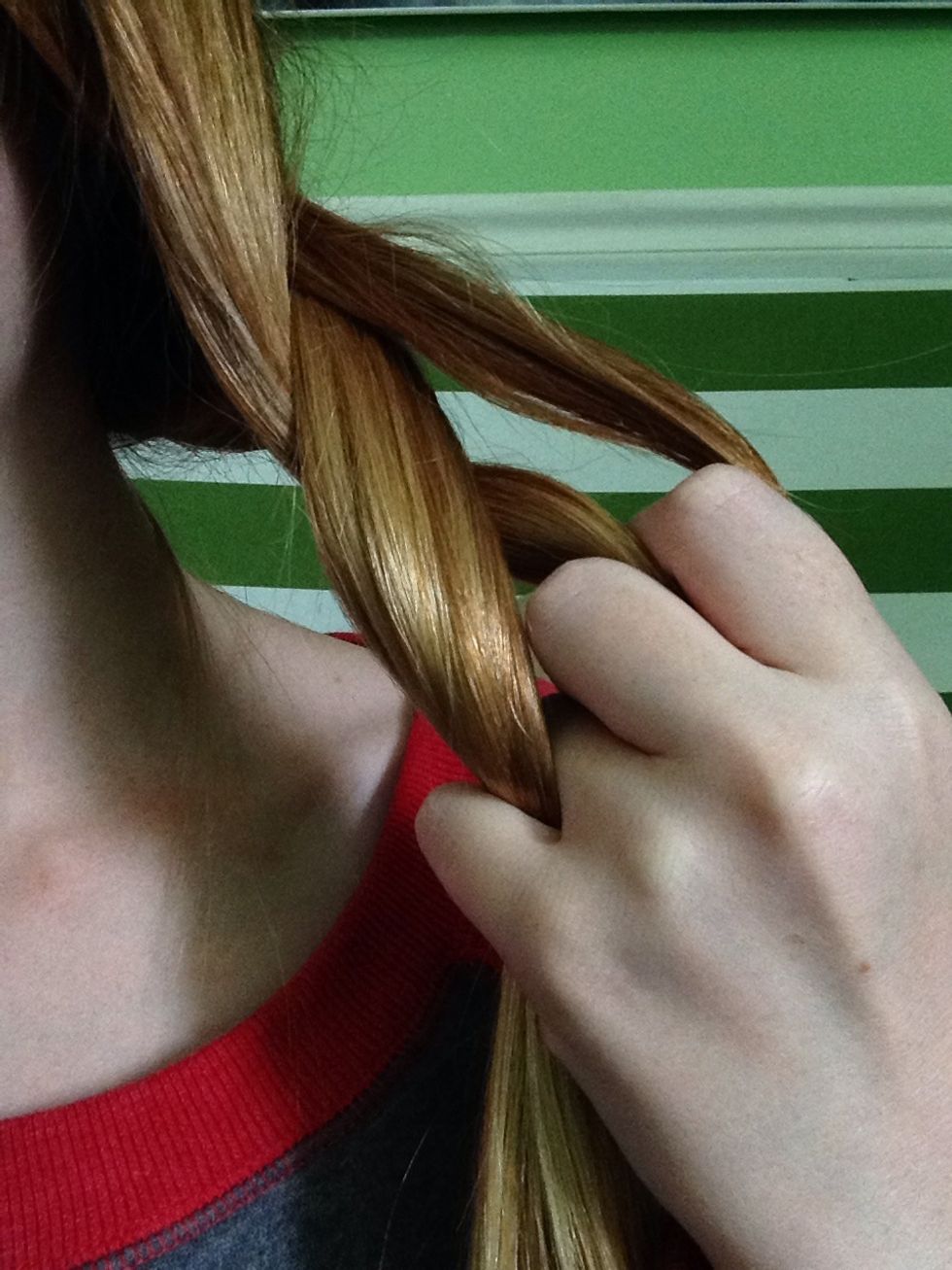 braid normally until the smaller section is on the outside.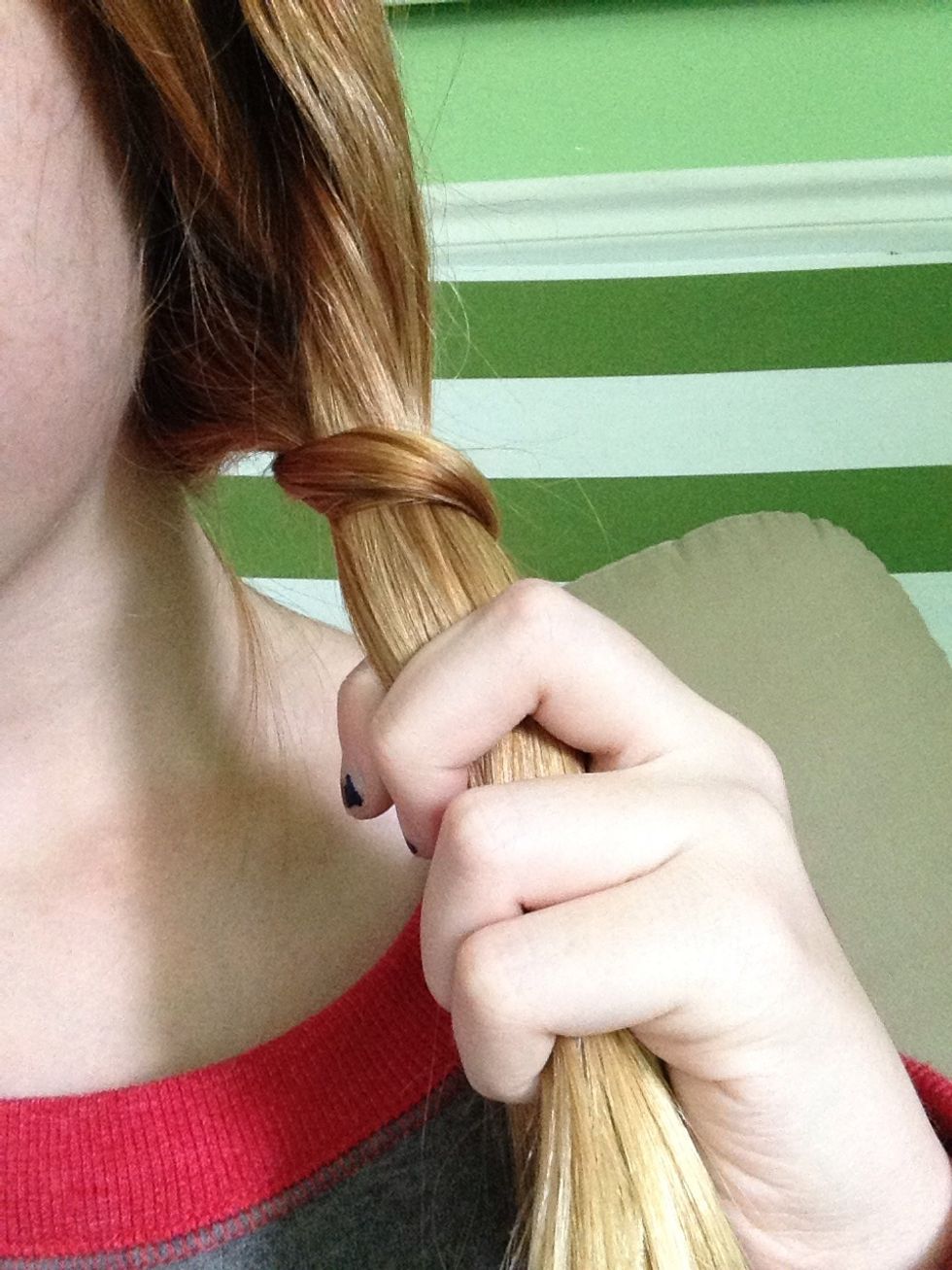 wrap that small section around the rest of your hair, and make three new strands:)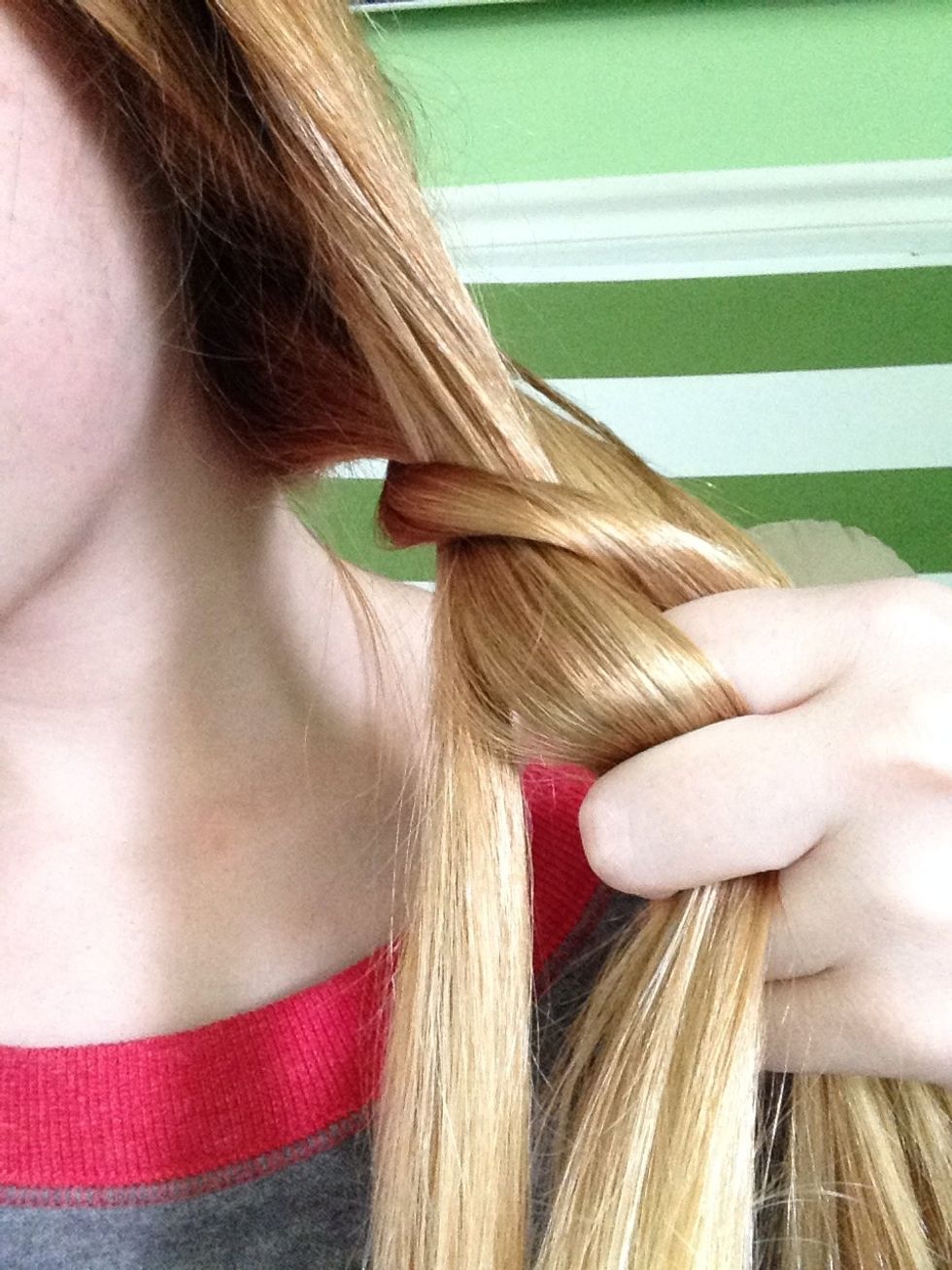 one smaller than the others:) and repeat.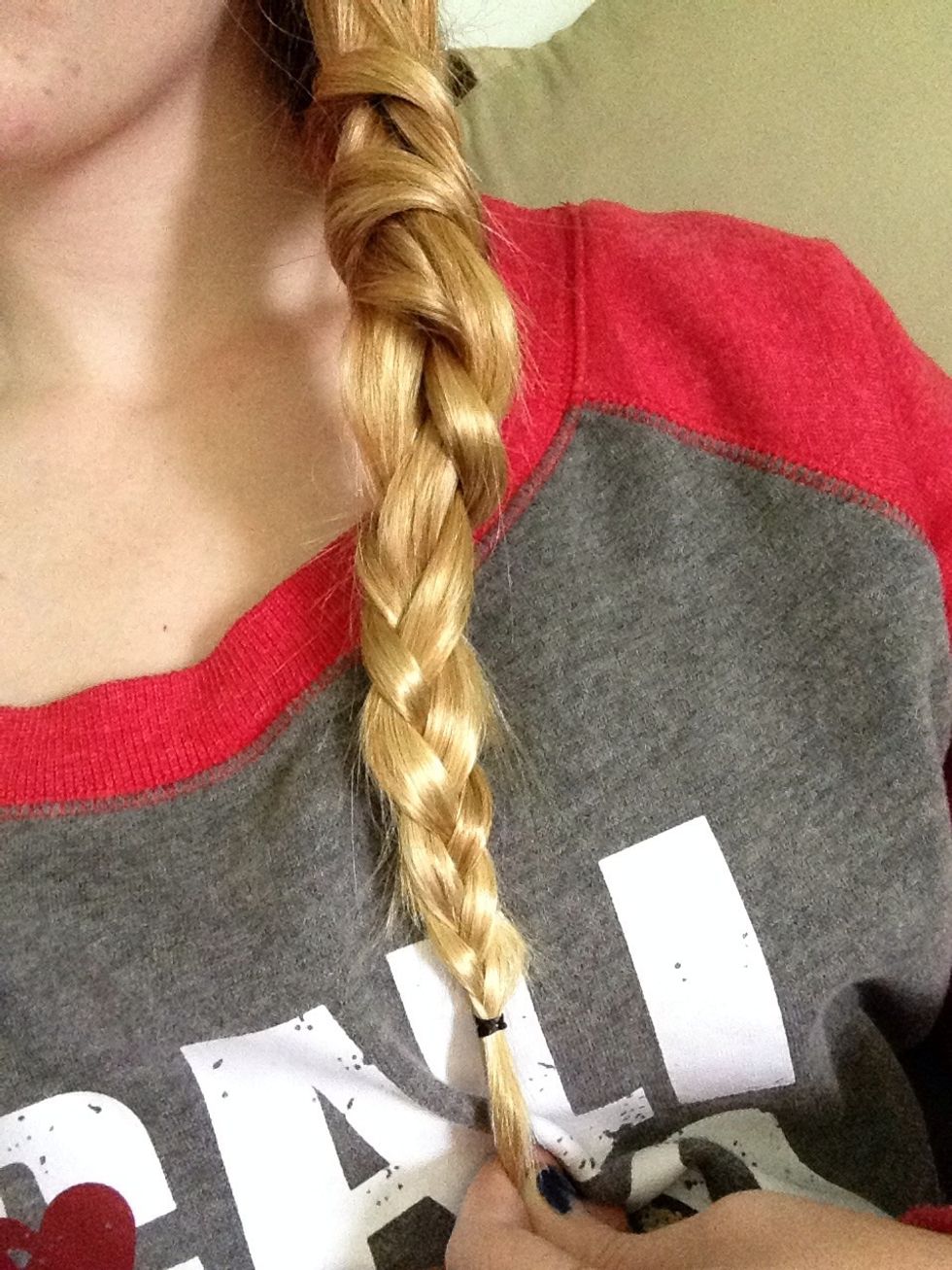 secure it:) I just braid all the way down the bottom because my strands were getting too small:)
loosen it:)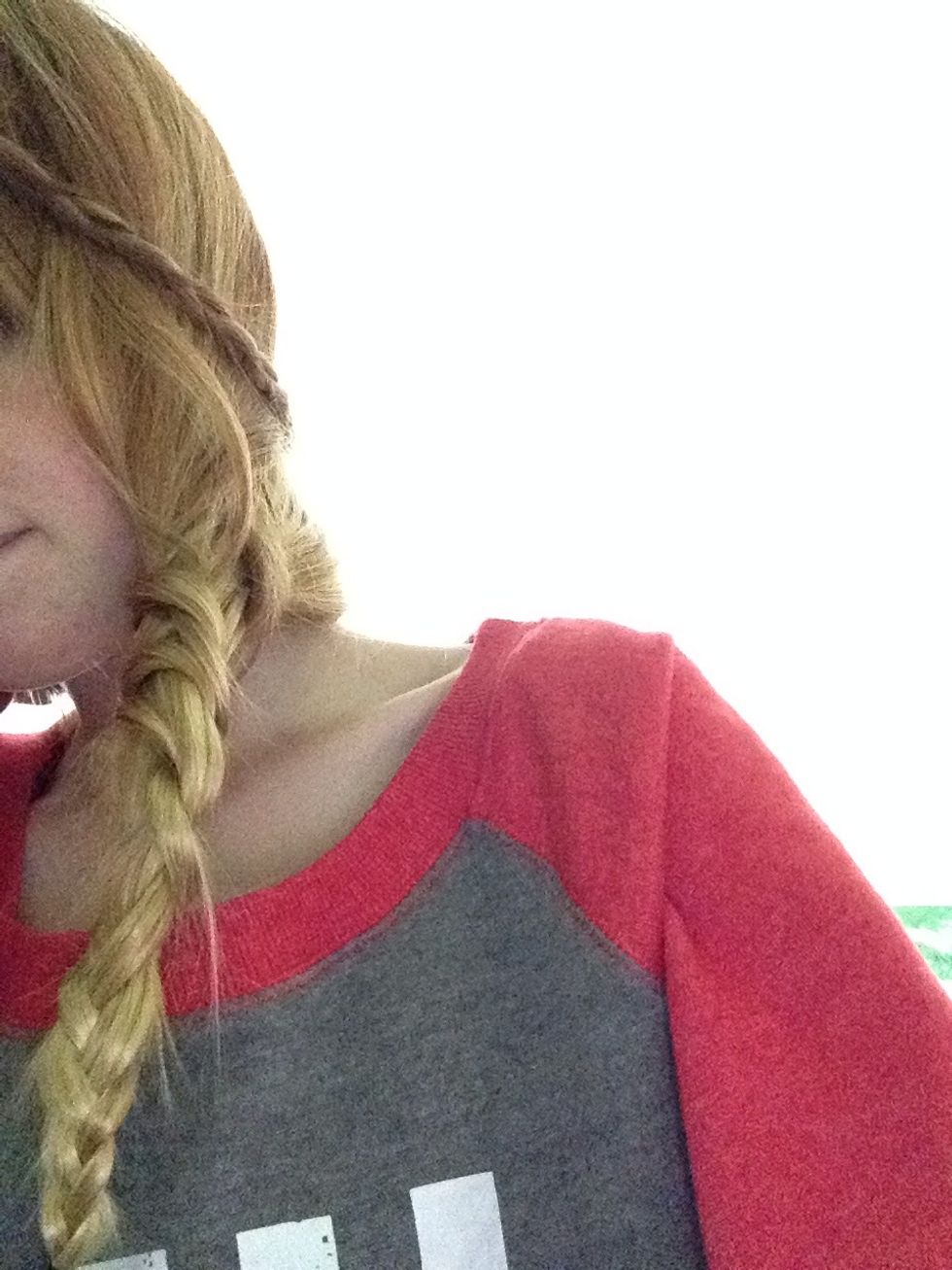 and pin the other braid back! sorry for the bad pic:/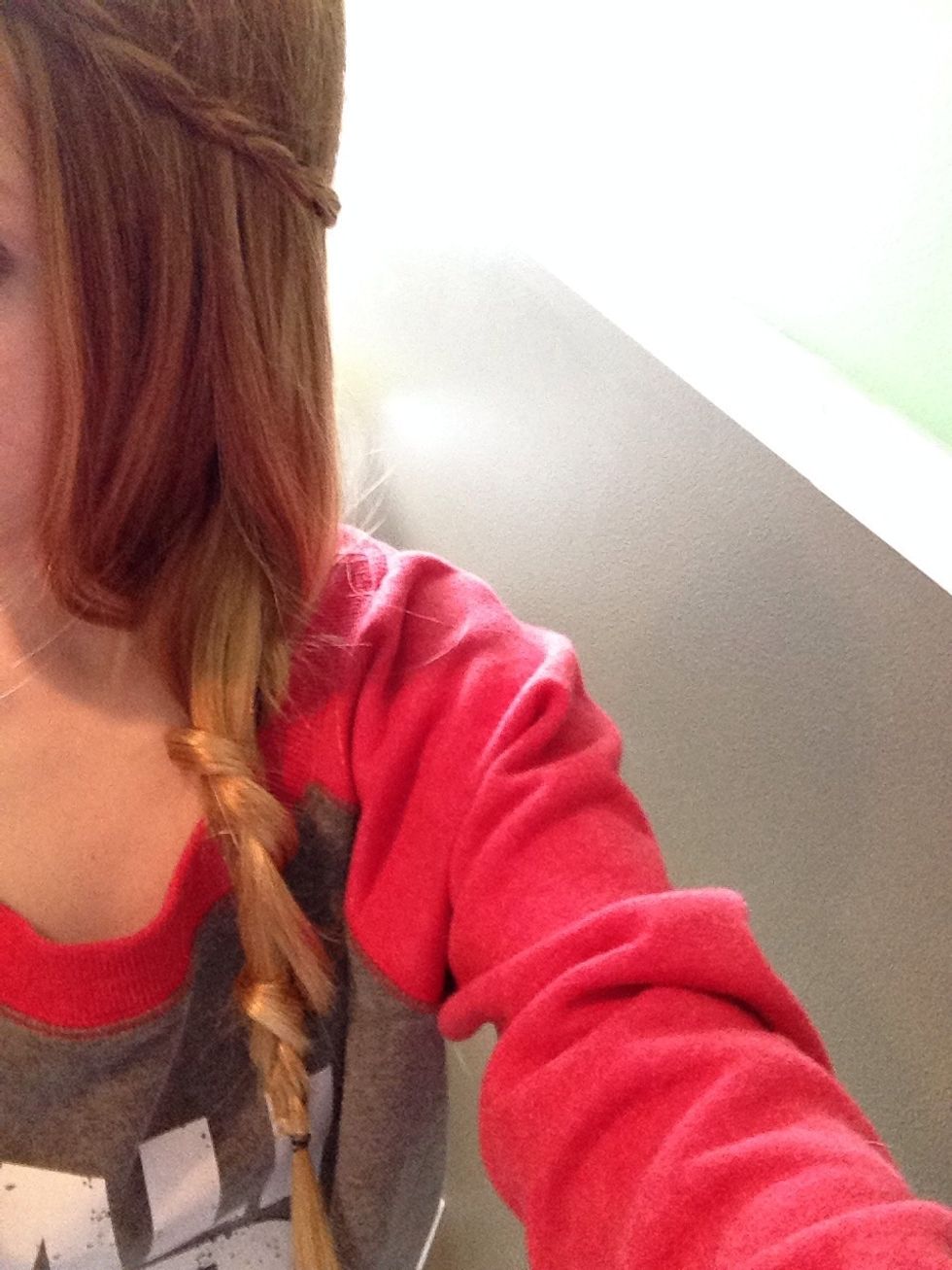 sorry I couldn't get a good picture of this either, but that's the finish look! it's really easy, and fast.
brush
2 small bands
your hair!