My grandmother has been using this since she was at a young age. I have used this technique and have shared it with friends and family. No scientific evidence or study done but have noticed results.
25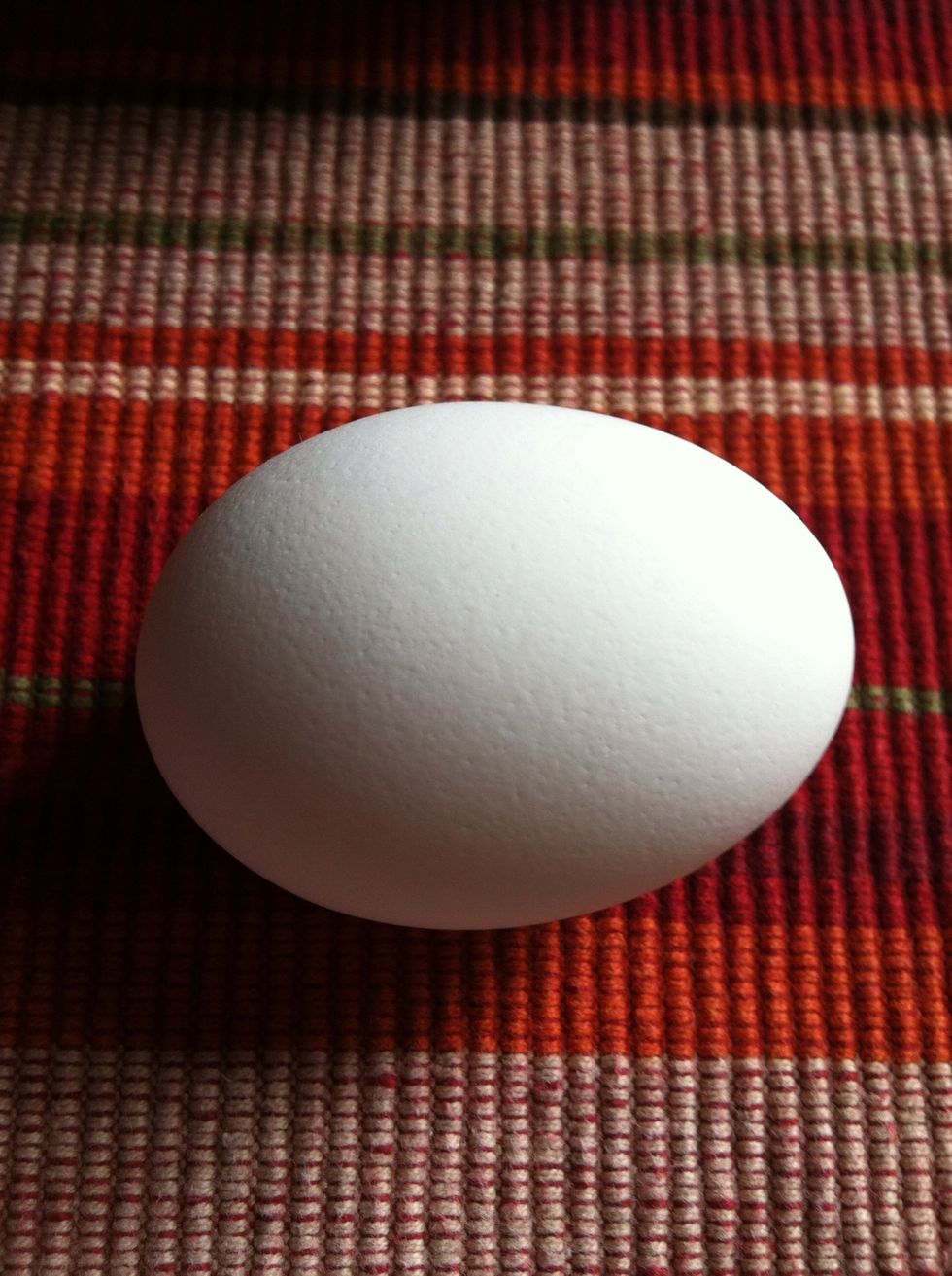 1 egg.
This is where your egg yolk goes.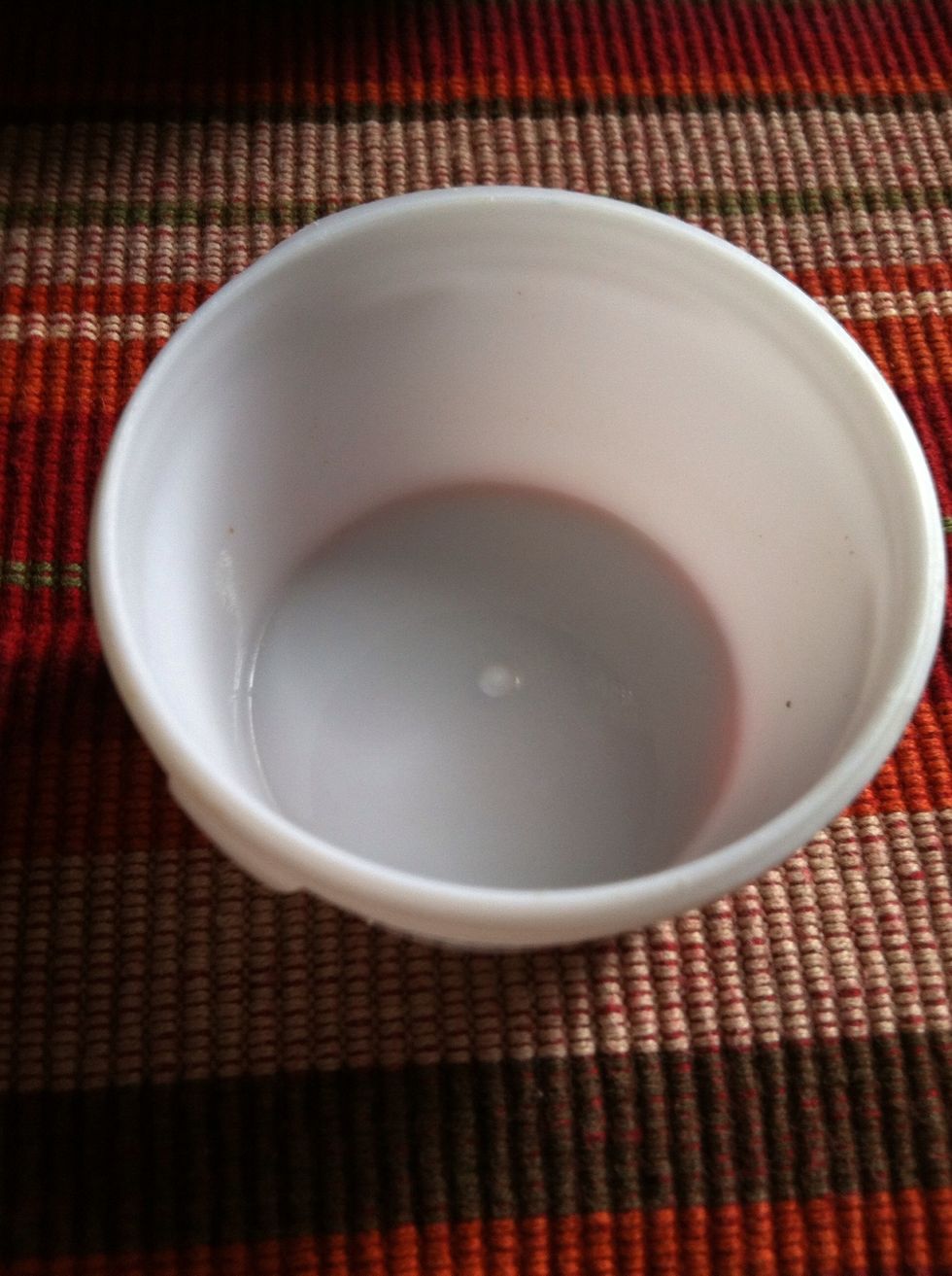 A small container where you put your egg whites. You only need about 2 tbsp. for your entire face and neck.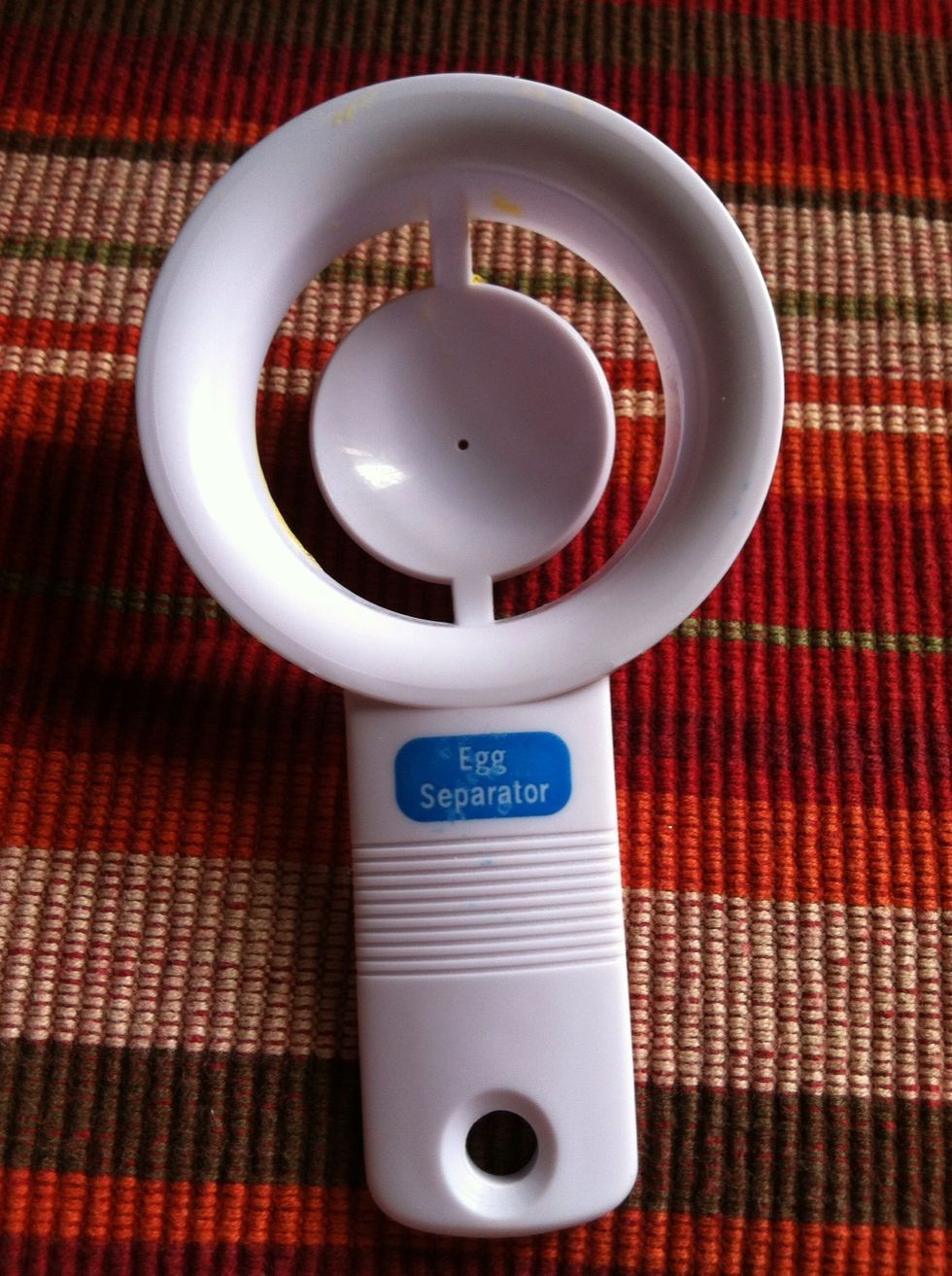 An egg separator. If you don't have any, use the good ole method of cracking it then gently open the egg and separate bet. Egg whites and the yolk.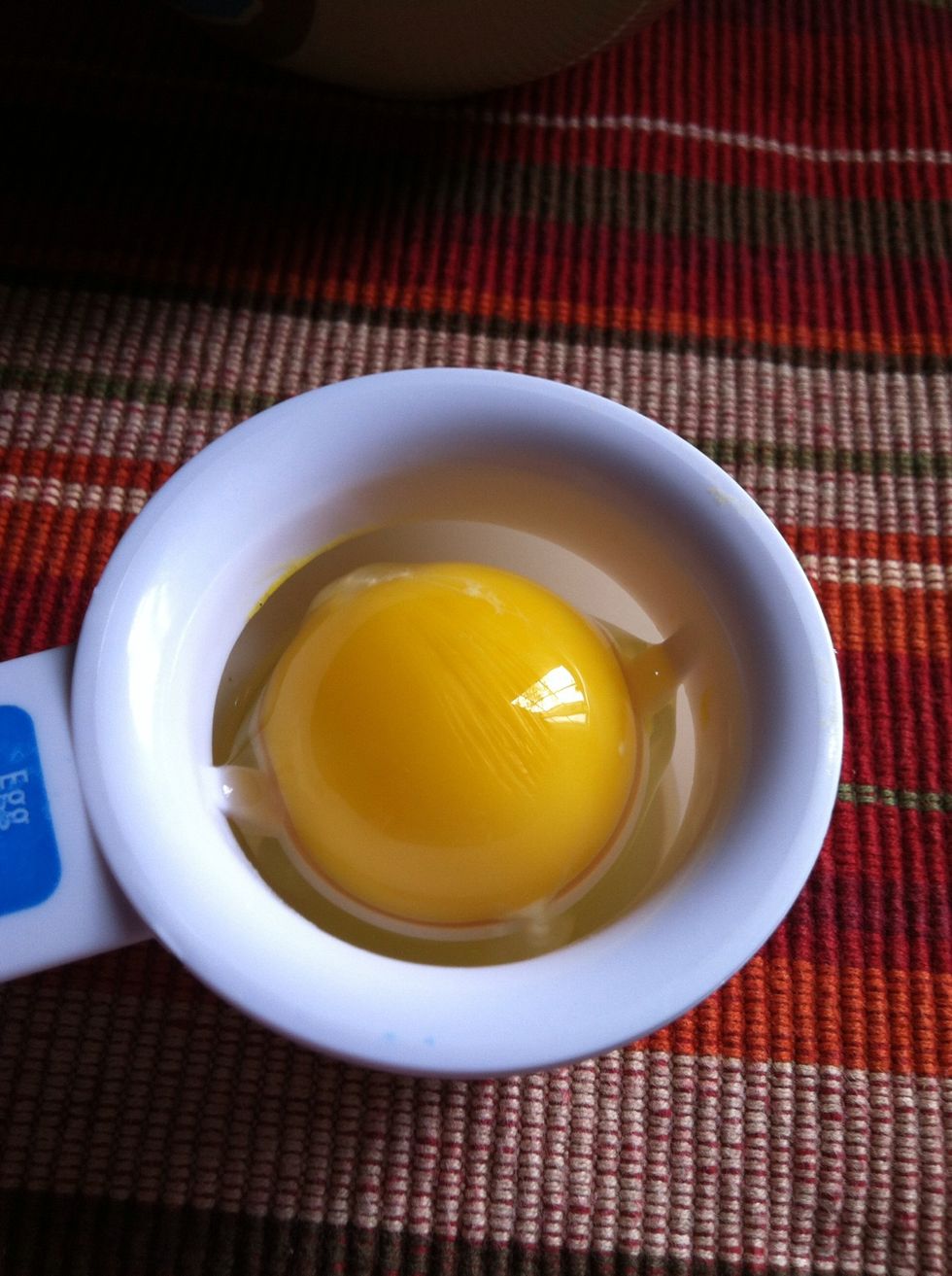 Separate your egg.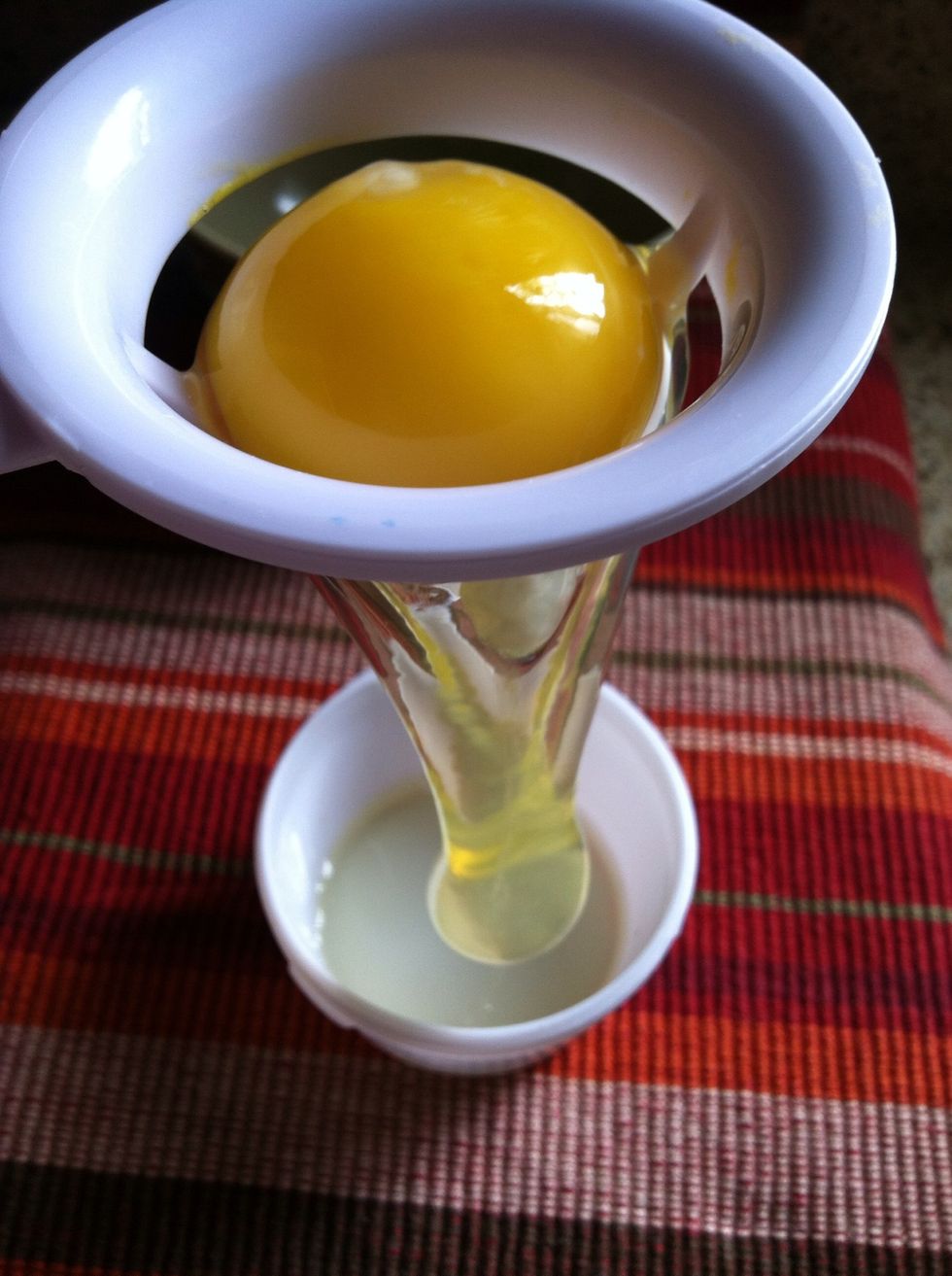 This is what happens if your egg is cold. A bit hard to separate. So try putting your egg out and let it cool to room temperature.
This is actually all the egg whites. All you do is take out 2 tbsp. then you can take the rest and cook with your egg yolk and make scrambled egg. Don't waste an egg.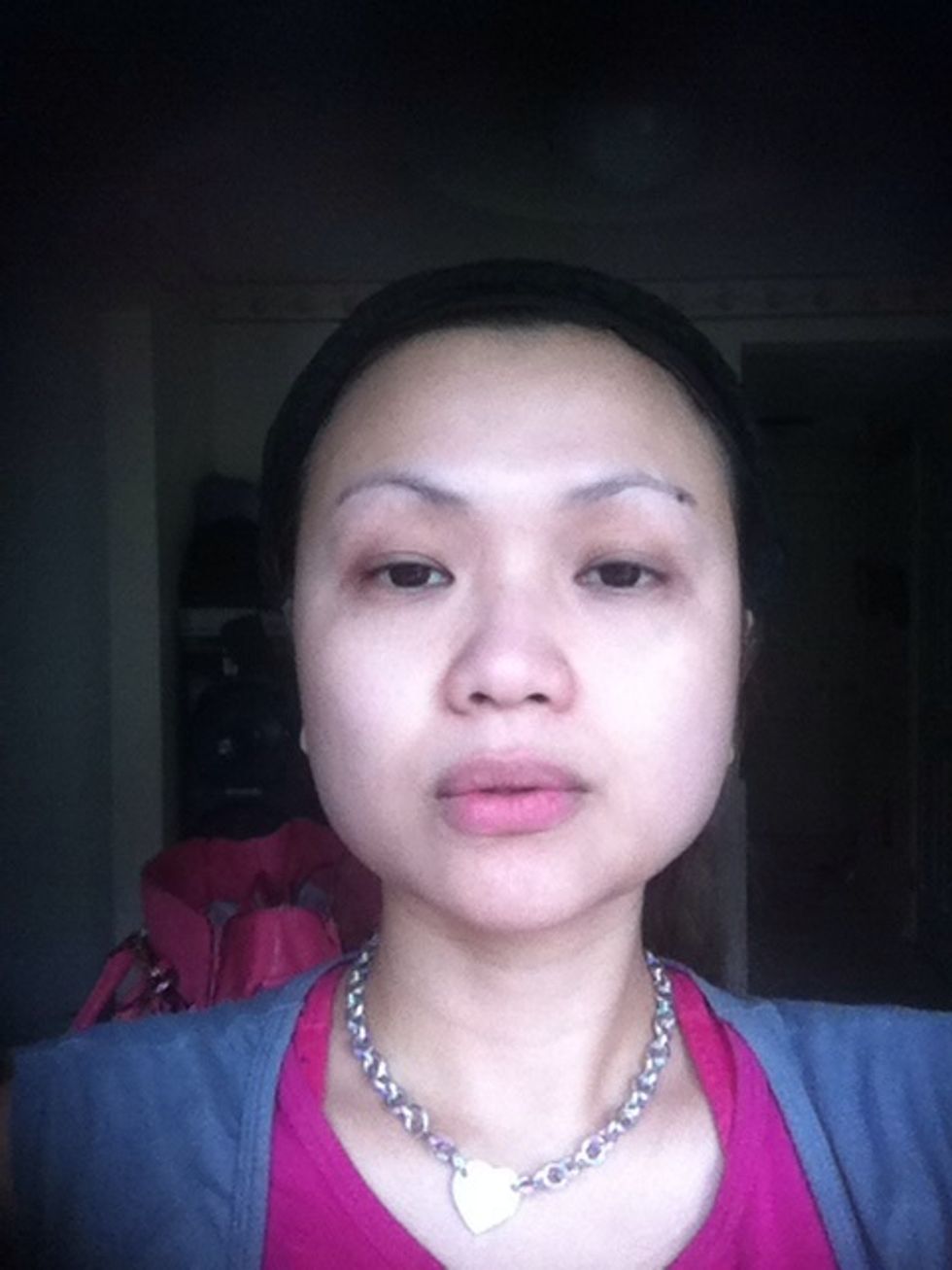 After I washed out all the eggs already. Check out my eyelids, much more pulled not looking like I have extra skin dropping.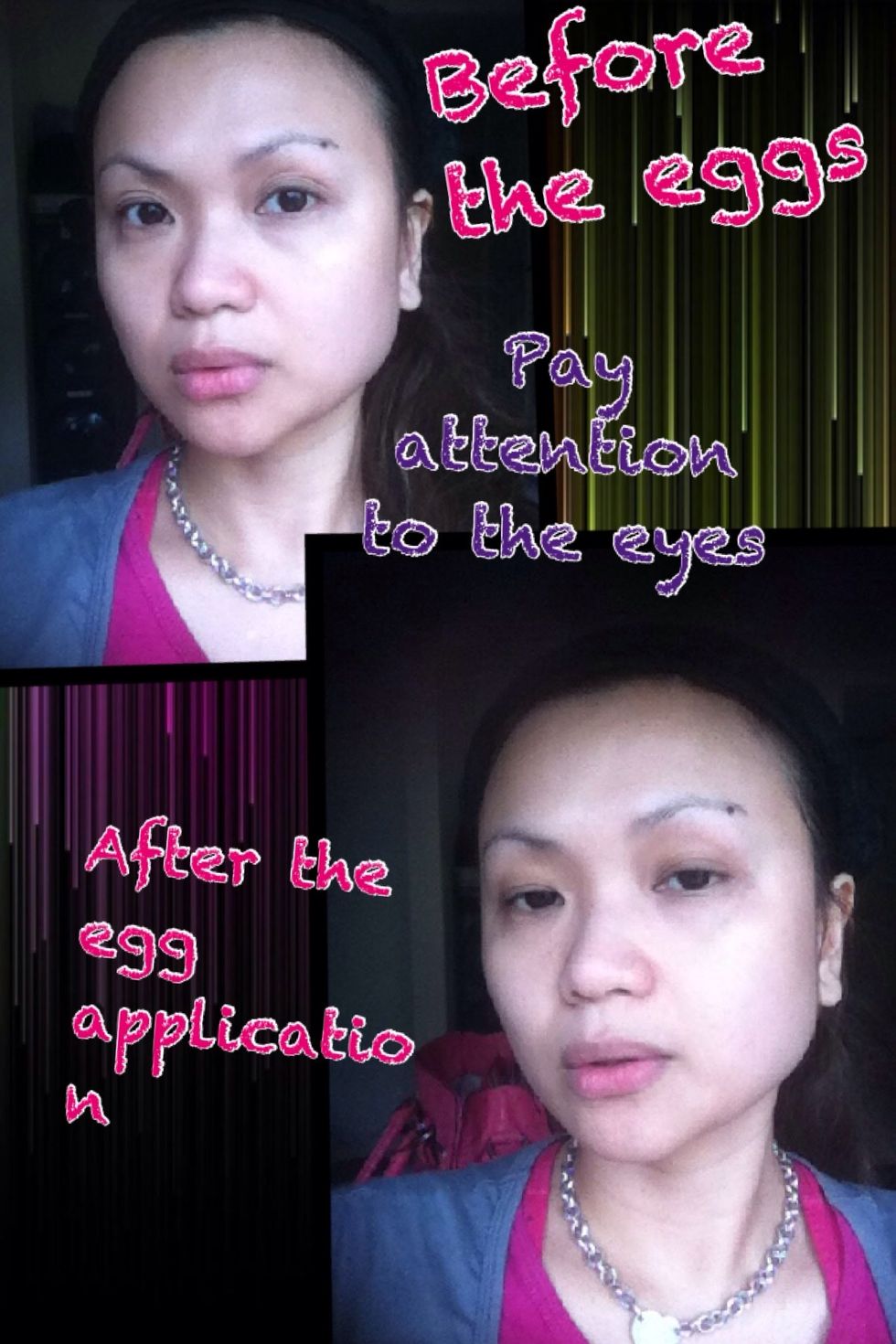 Showing you the before and after effect. My eyelids doesn't seem to have extra skin. My dark circle is not as bad as well.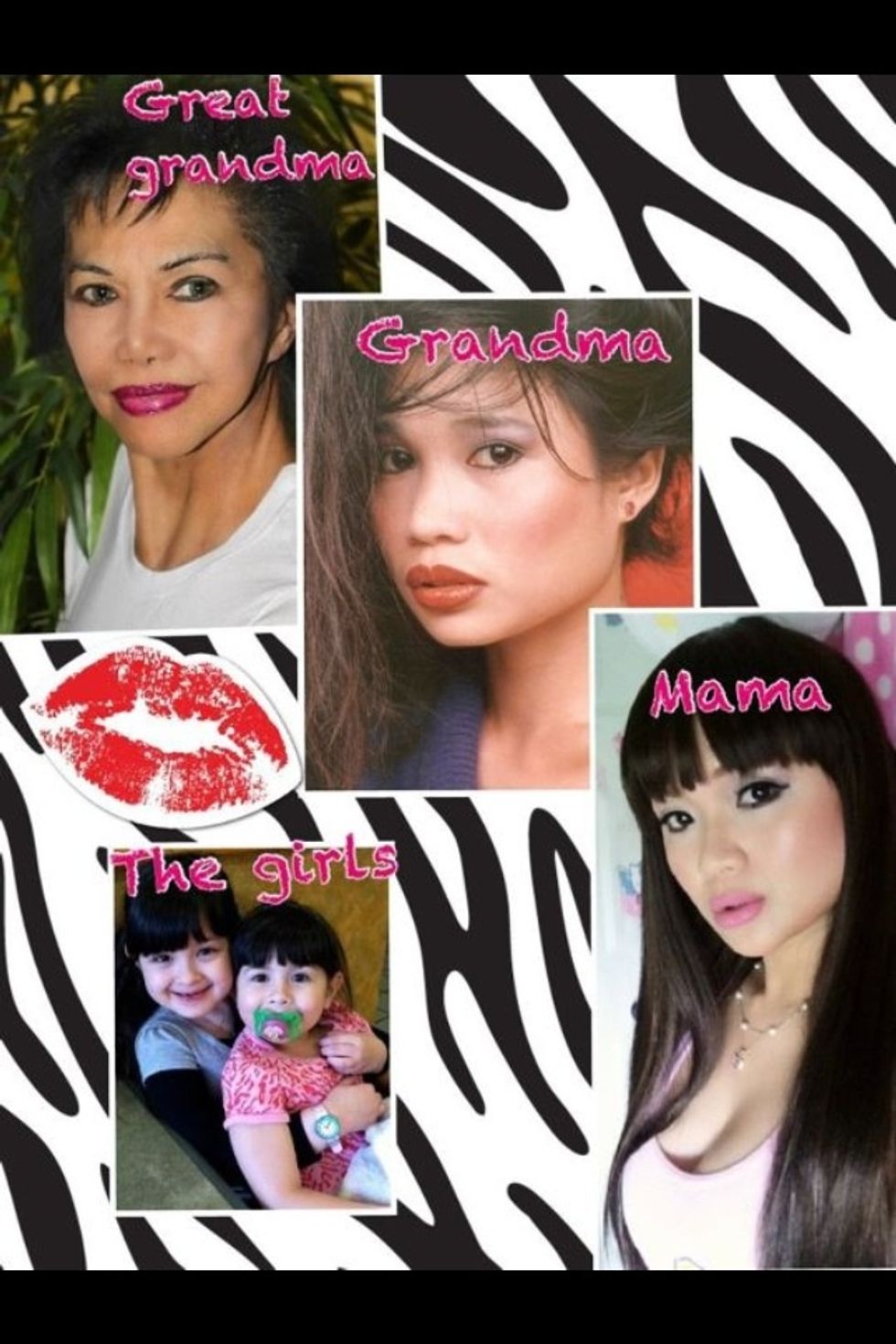 Yes, these are my girls. My mom- their G-MA, my grandma, the girls GG- MA. We have the same collagen lips effect.. And although I am in my mid 30's, I still feel young. Make-up is a hobby of mine.
1.0 Egg
2.0 Bowl
1.0 Egg separator
Bumdii Leyland
Thank? you so much for all your time checking out my snapguides. I truly appreciate it. Angebellas..moms.korner@blogspot.com