Ever need to bring an appetizer to a party and are stumped for an idea? This will have everyone thinking you are a genius in the kitchen!
42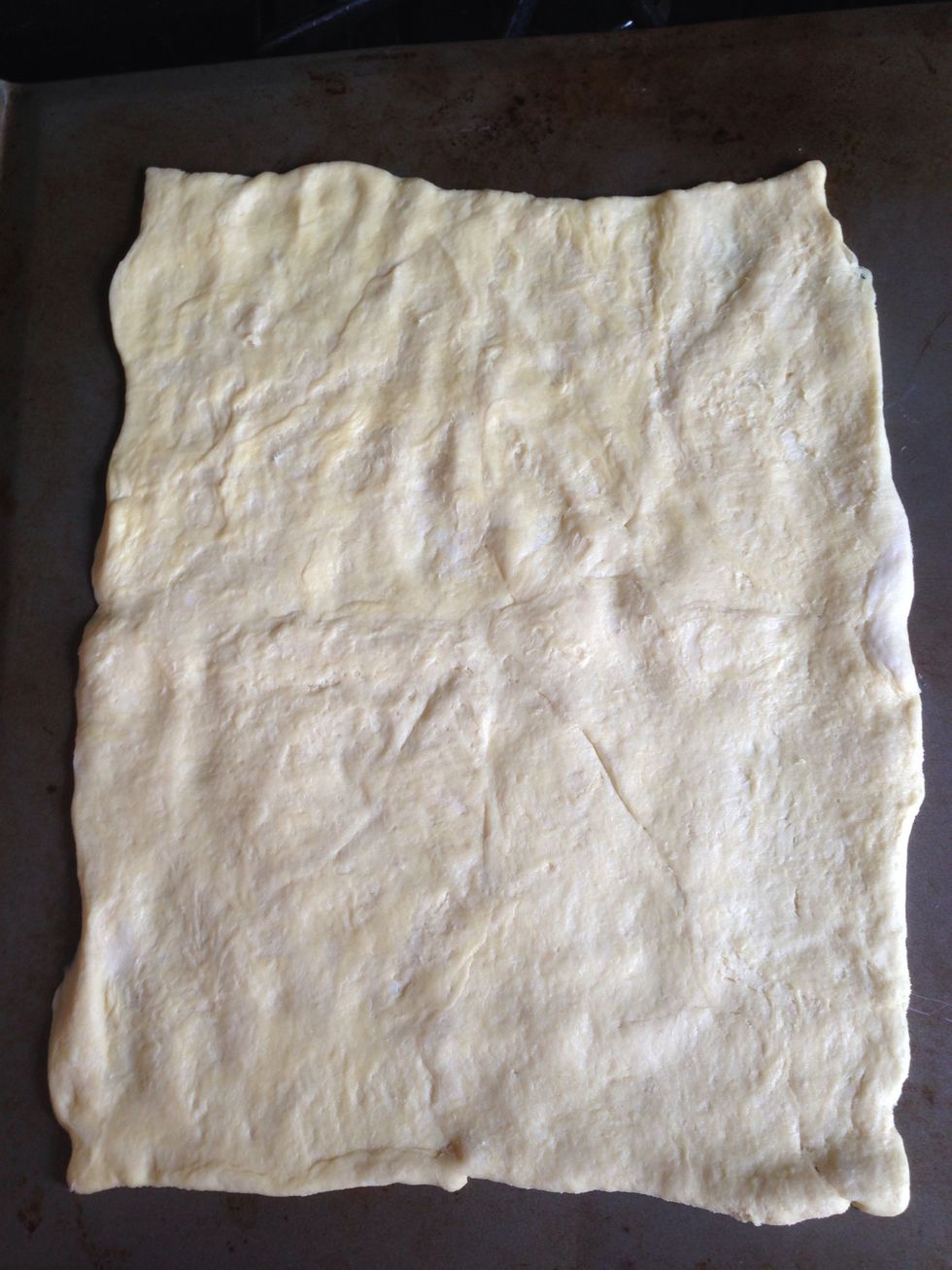 Press out seems of crescent roll dough onto cookie sheet and bake for about 11 minutes at 375 til slightly golden brown.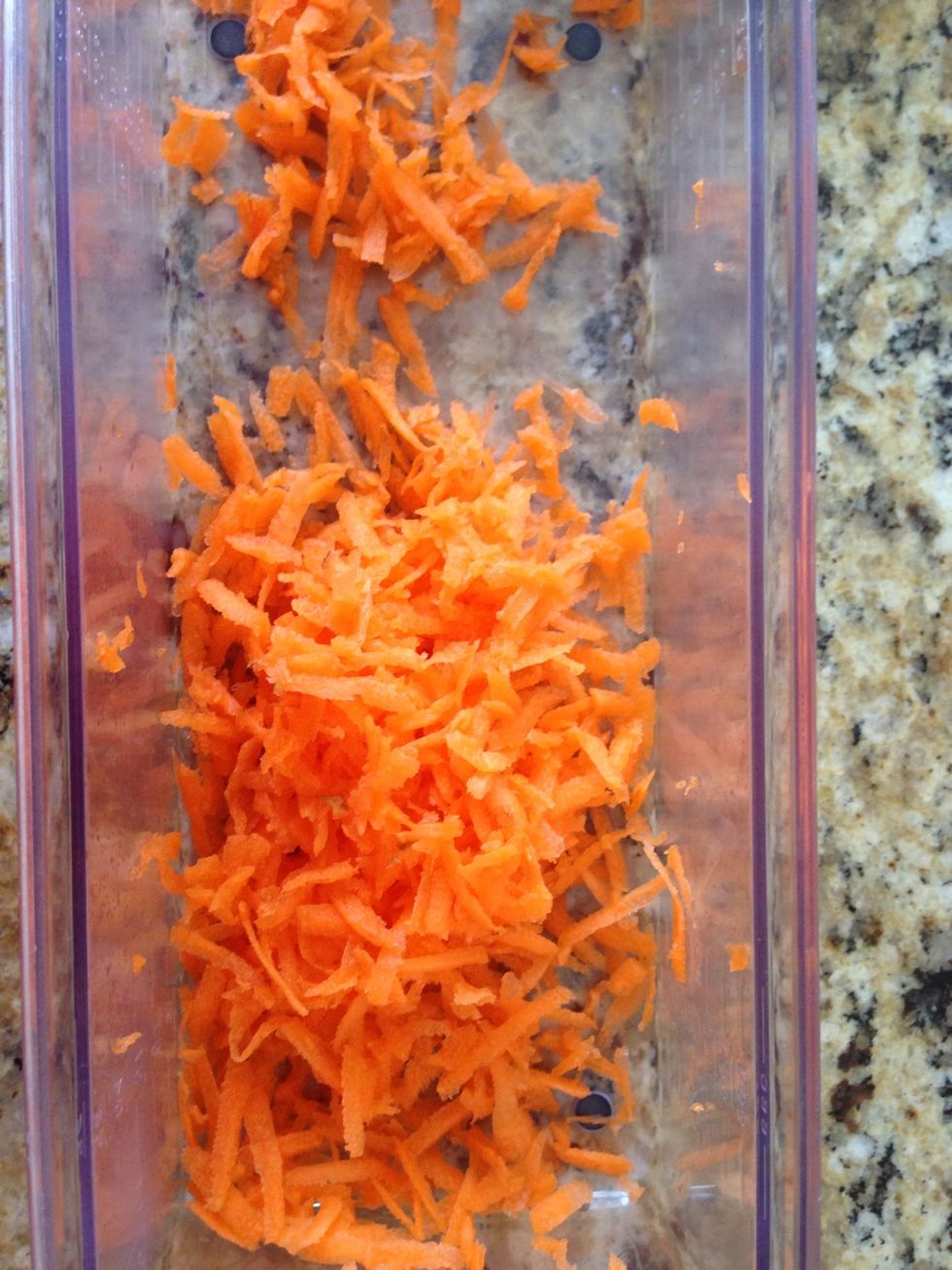 Shred up some carrot.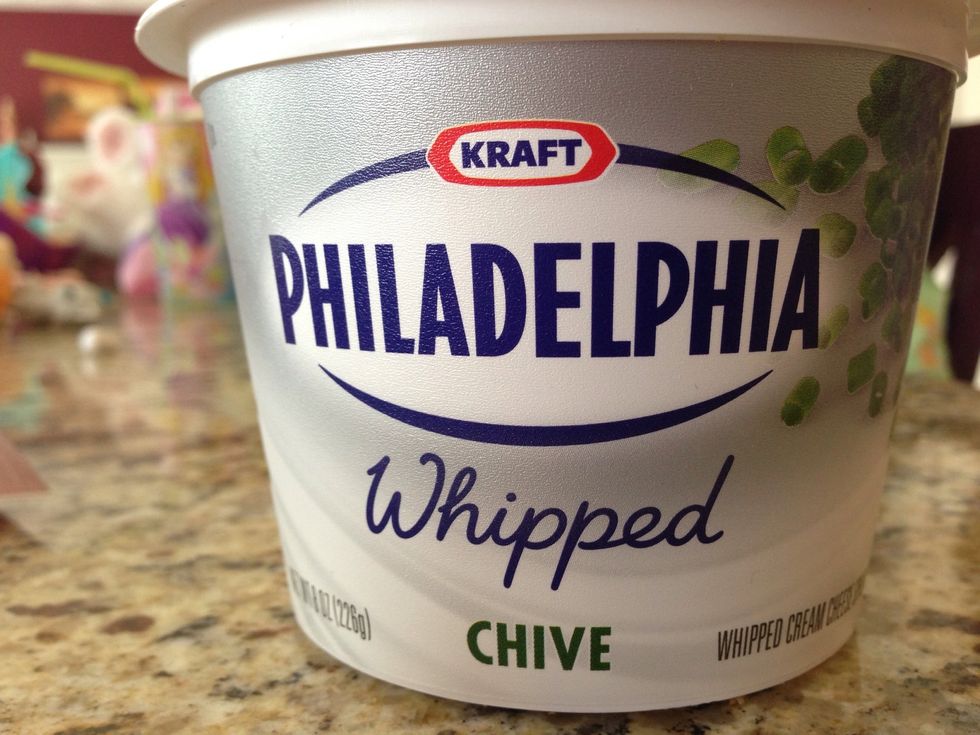 Make sure you have your chive cream cheese ready to spread!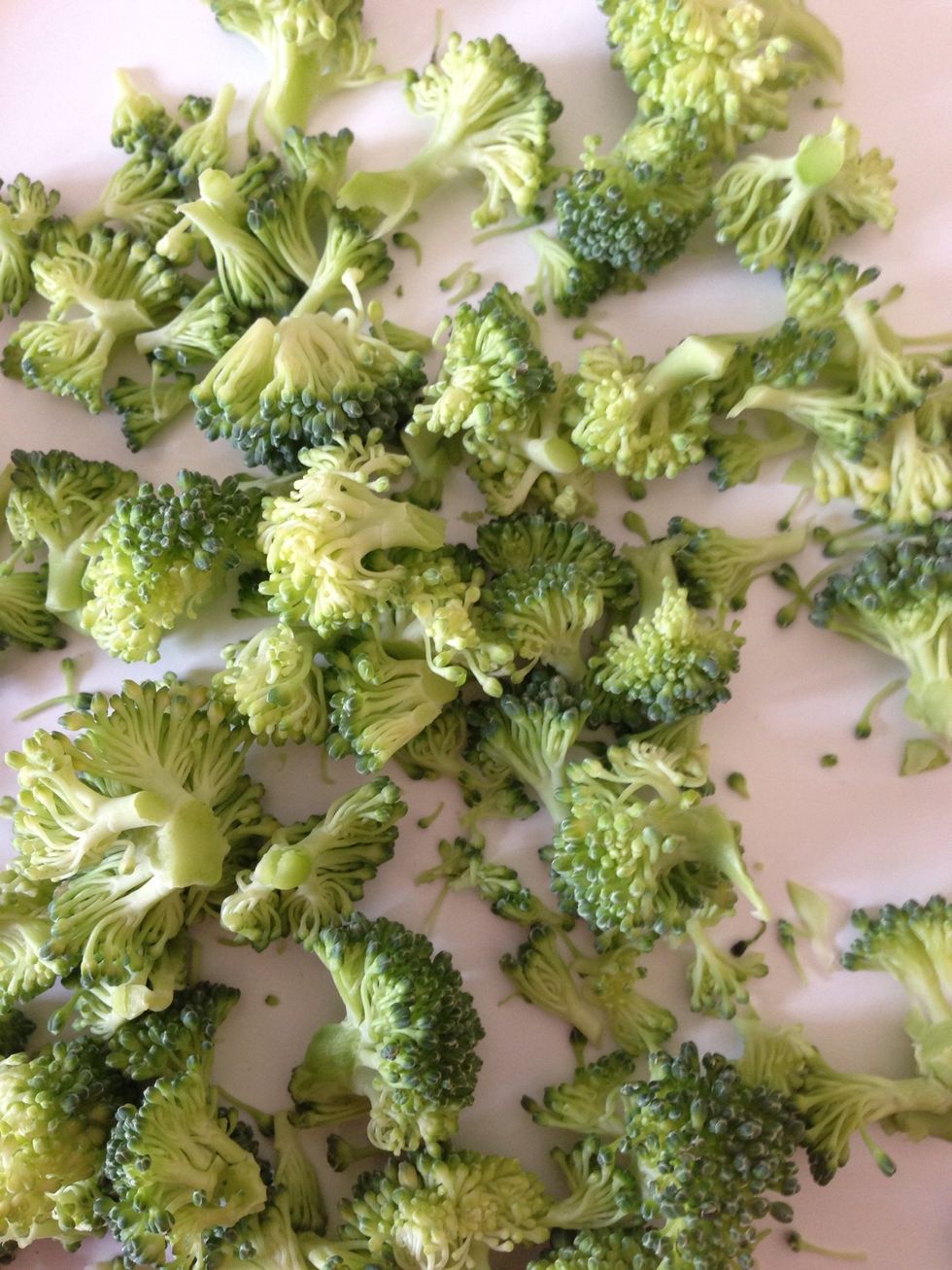 Chop up broccoli in small bits
And have your dill weed on hand to sprinkle in a few minutes!
After you bake up the crescent roll dough, let it cool before spreading on the cream cheese.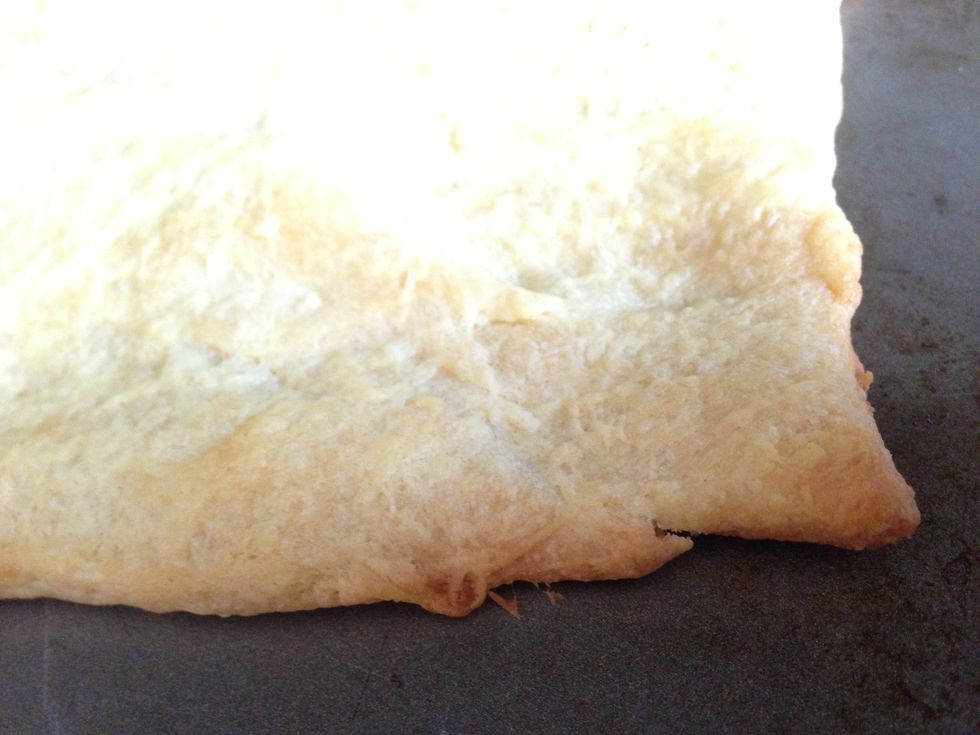 See those golden brown edges!? Yummmmy!!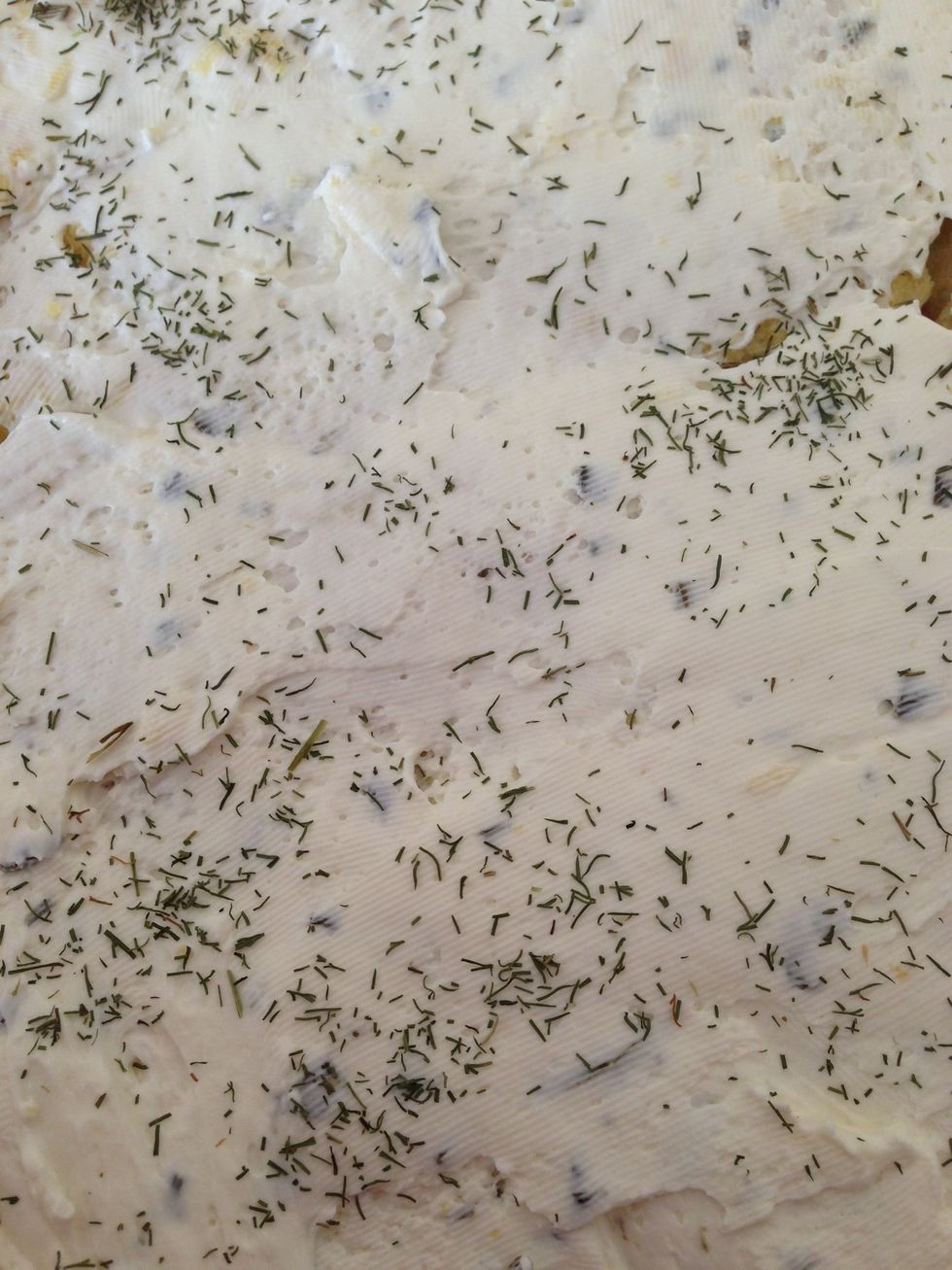 Spread on chive cream cheese and sprinkle with dill weed.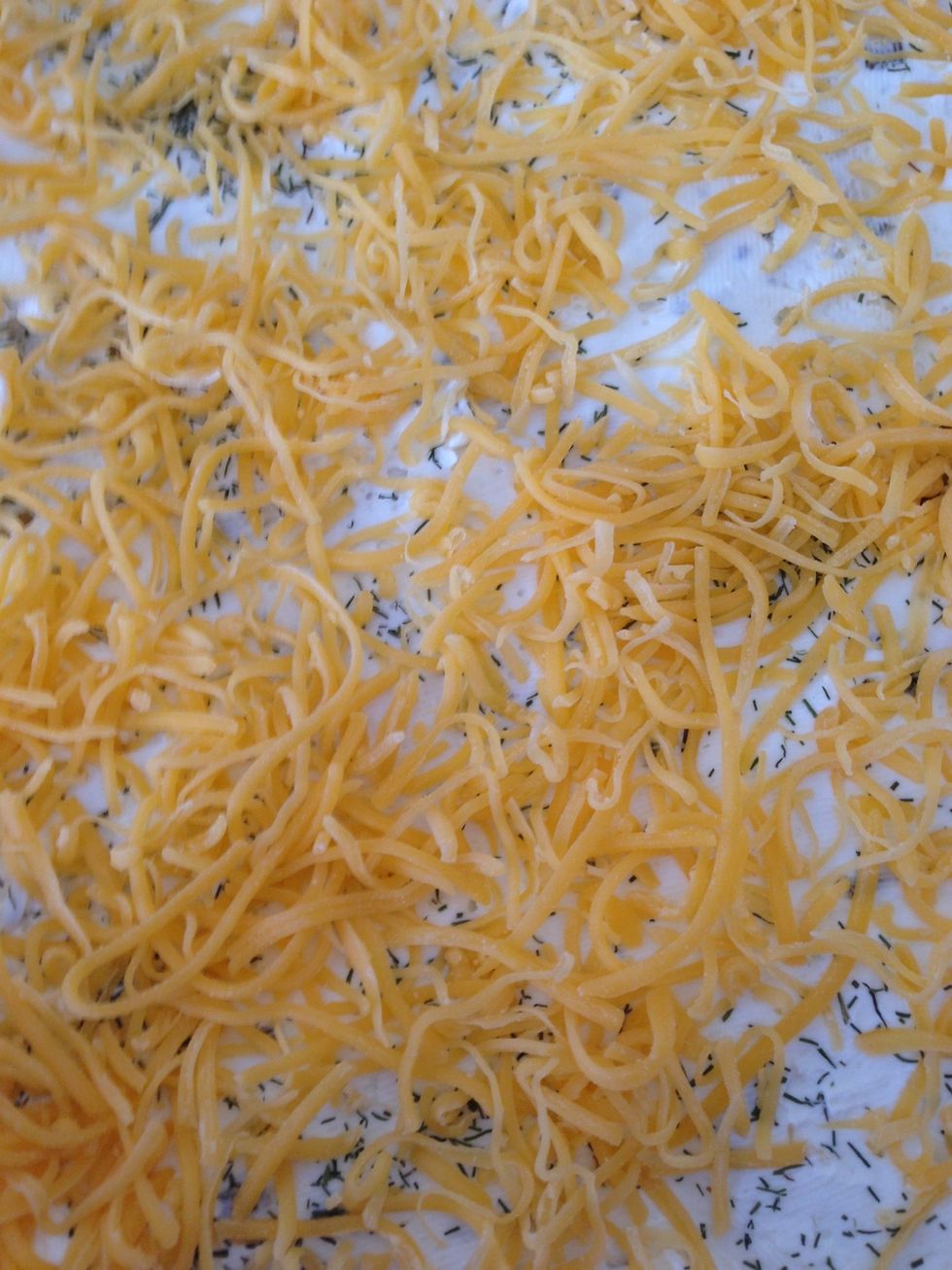 Now add the cheddar cheese.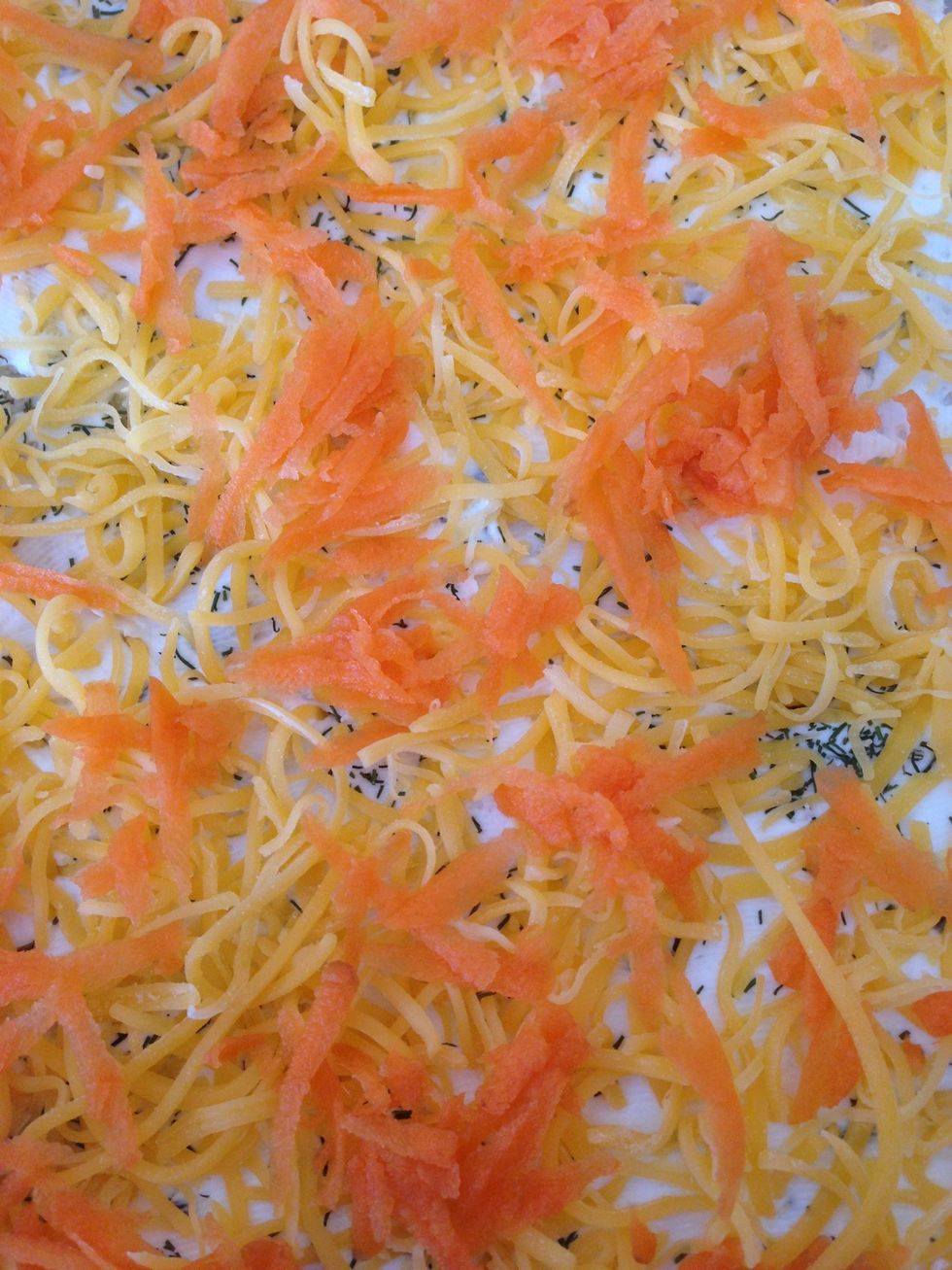 Sprinkle on the carrots.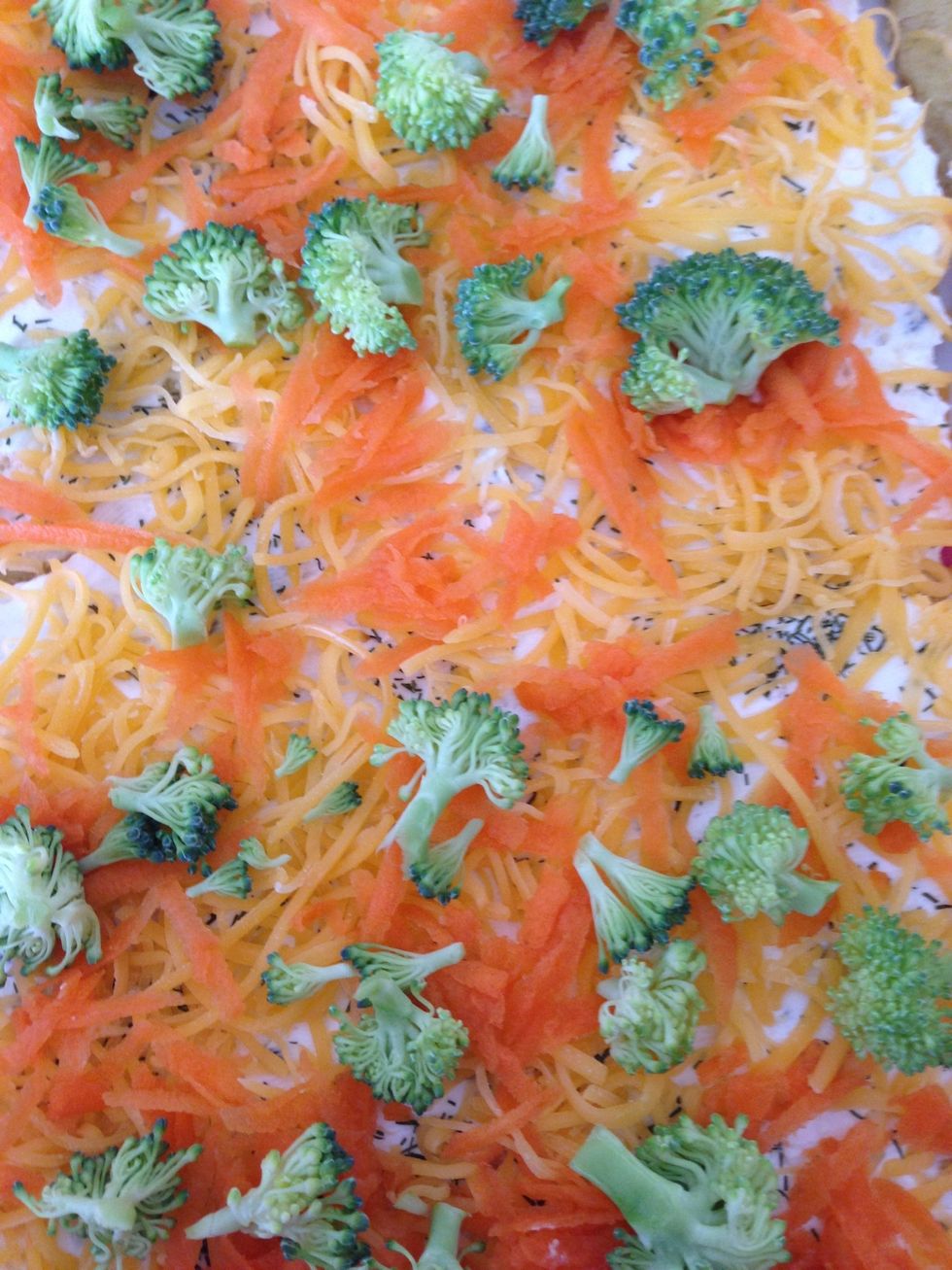 Now the broccoli!
Voila! Cut the pieces up in bite sized shapes so they're easy to grab! Enjoy!
1/2c Broccoli (chopped finely)
1.0 Carrot (peeled and shredded)
1/2c Shredded cheddar cheese
1.0Tbsp Sprinkle of dill weed
8.0oz Philadelphia whipped chive cream cheese
1.0oz Refrigerated crescent rolls