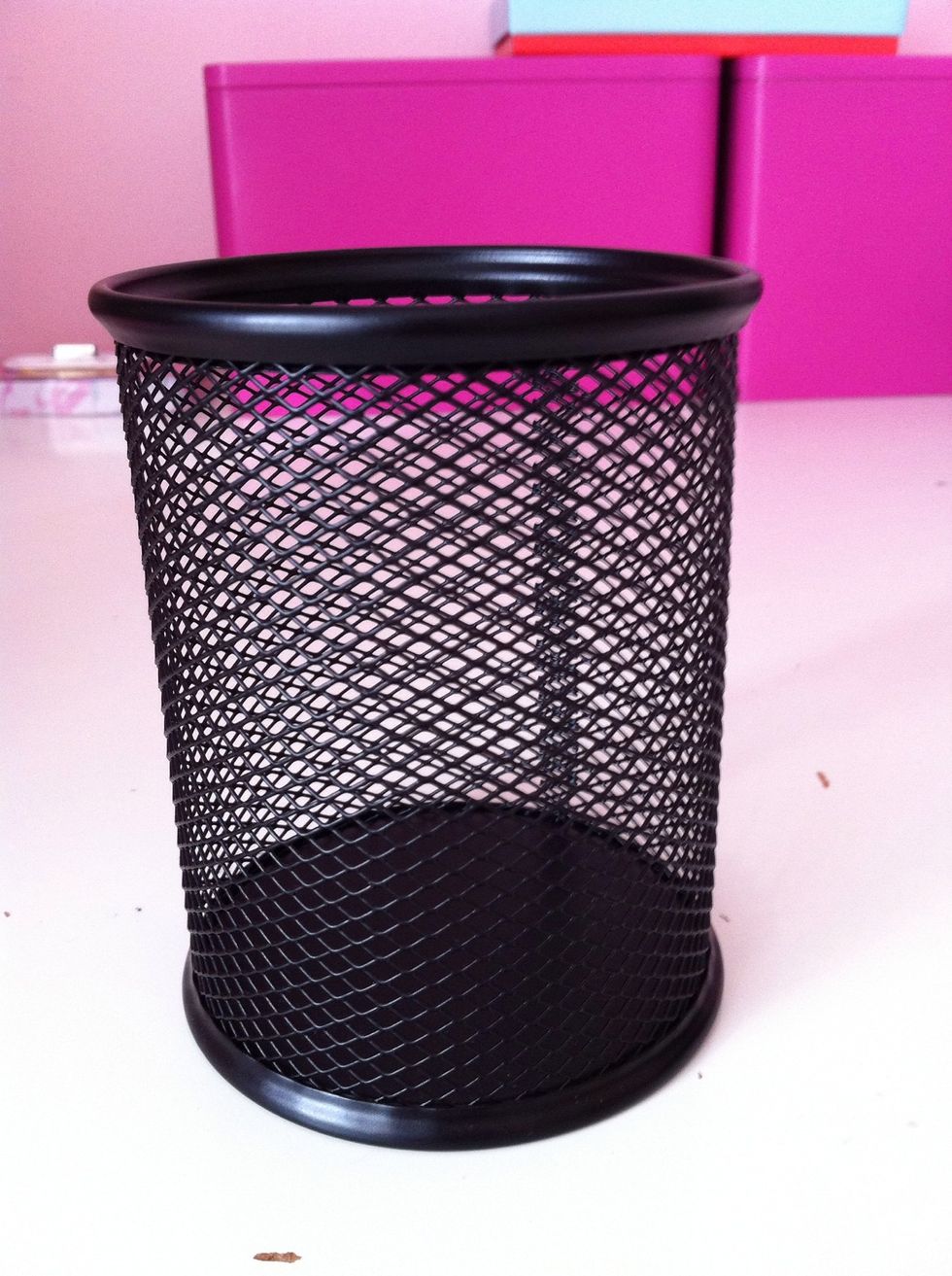 This is a pencil or pen holder from k-mart, i got it for $3.00 you need to buy then ones with the holes in them.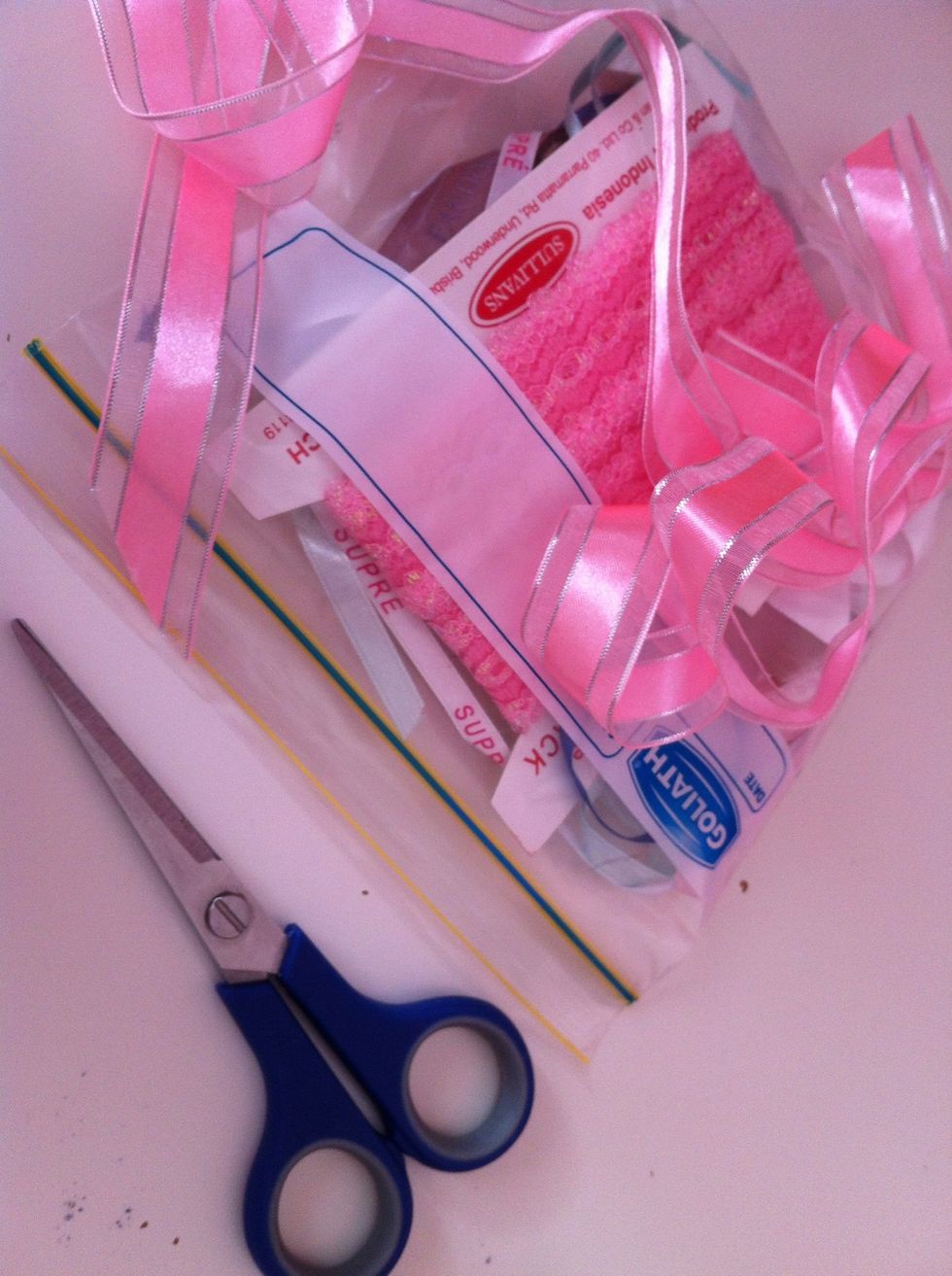 You will also need scissors and ribbon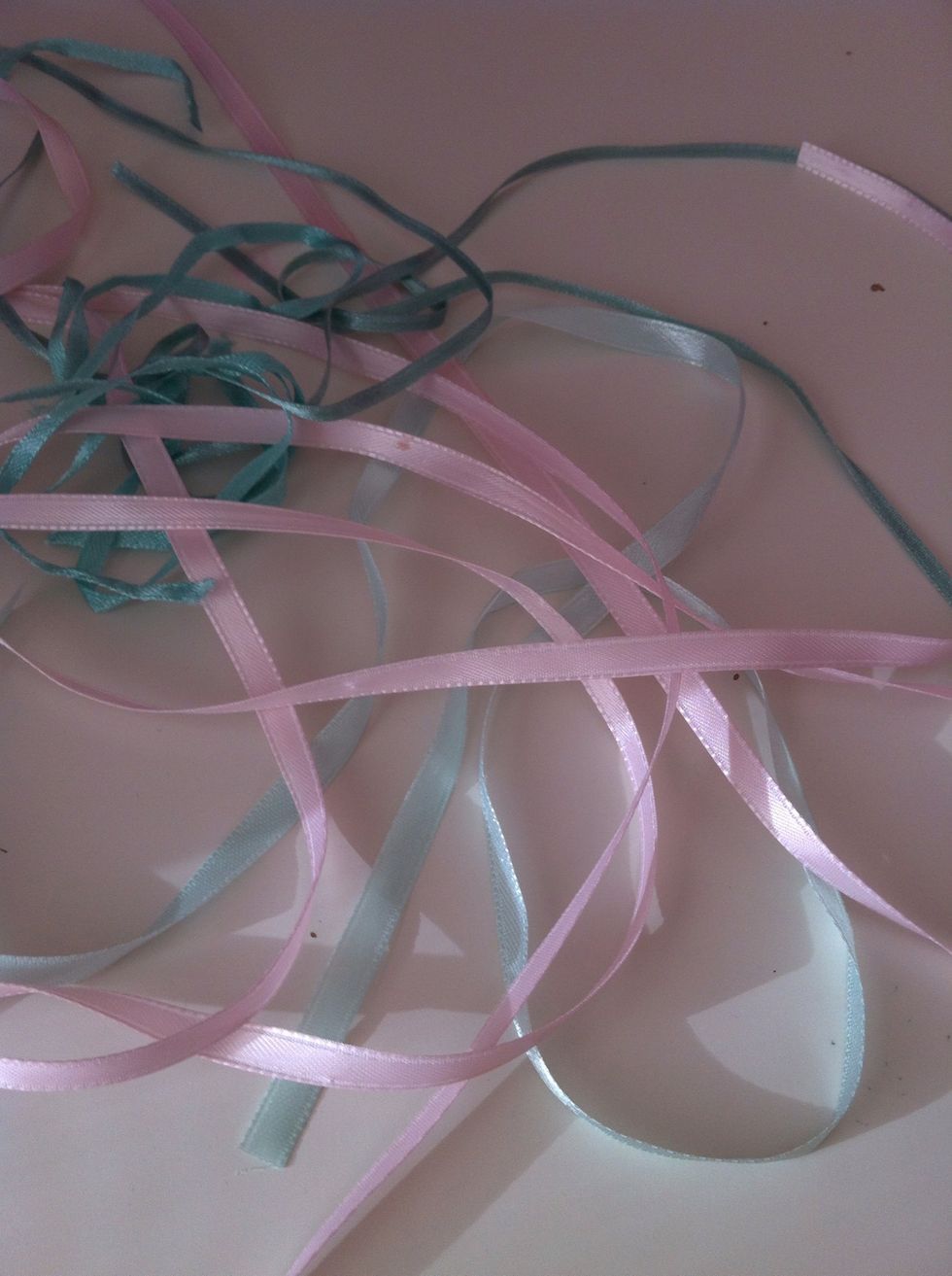 These are the ribbons i picked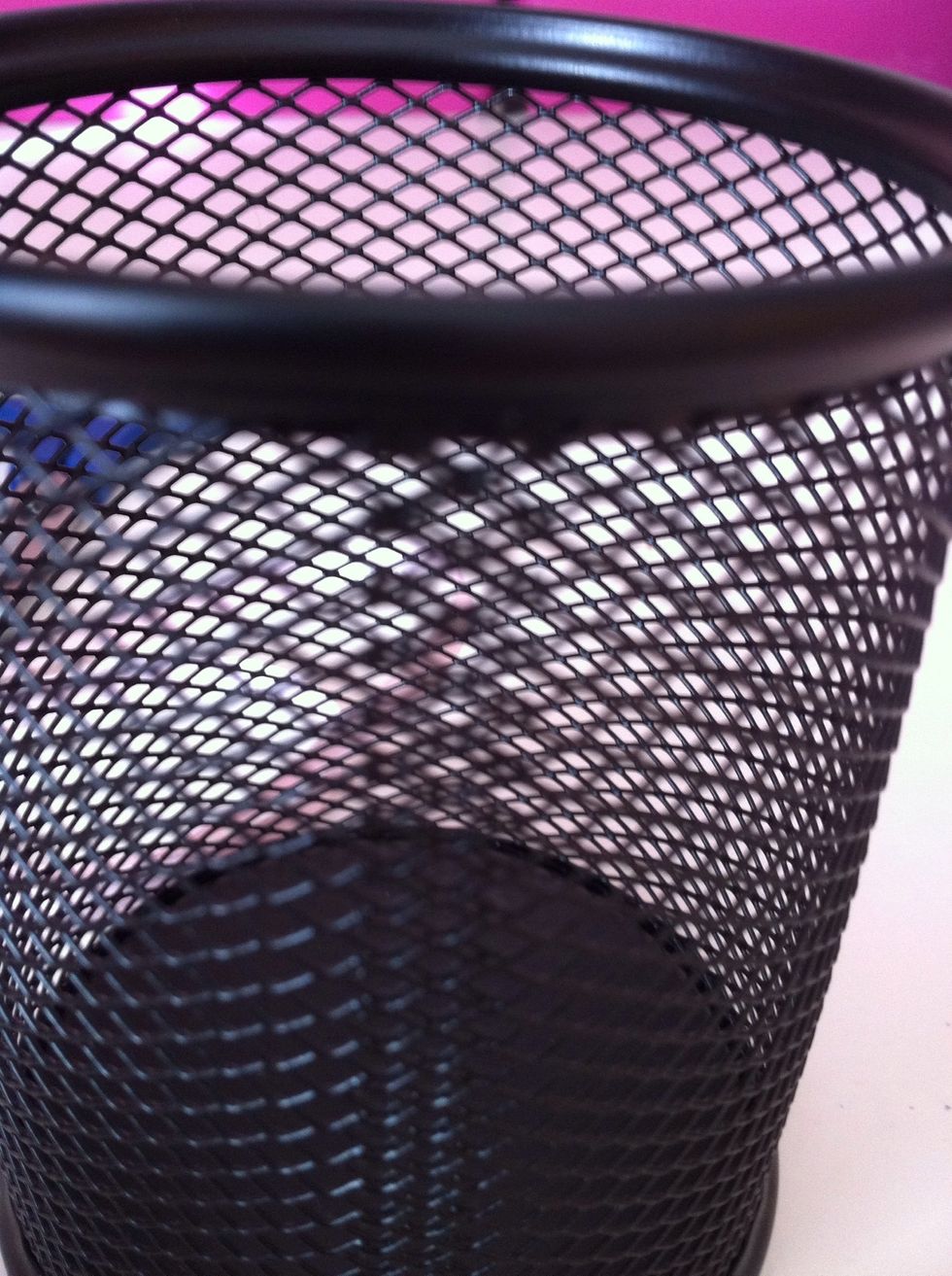 Start were the metal mesh with the holes overlap start on one of the sides. (If you don't like the colour of this pencil holder you can just spray paint it your favouite colour!) i just like the black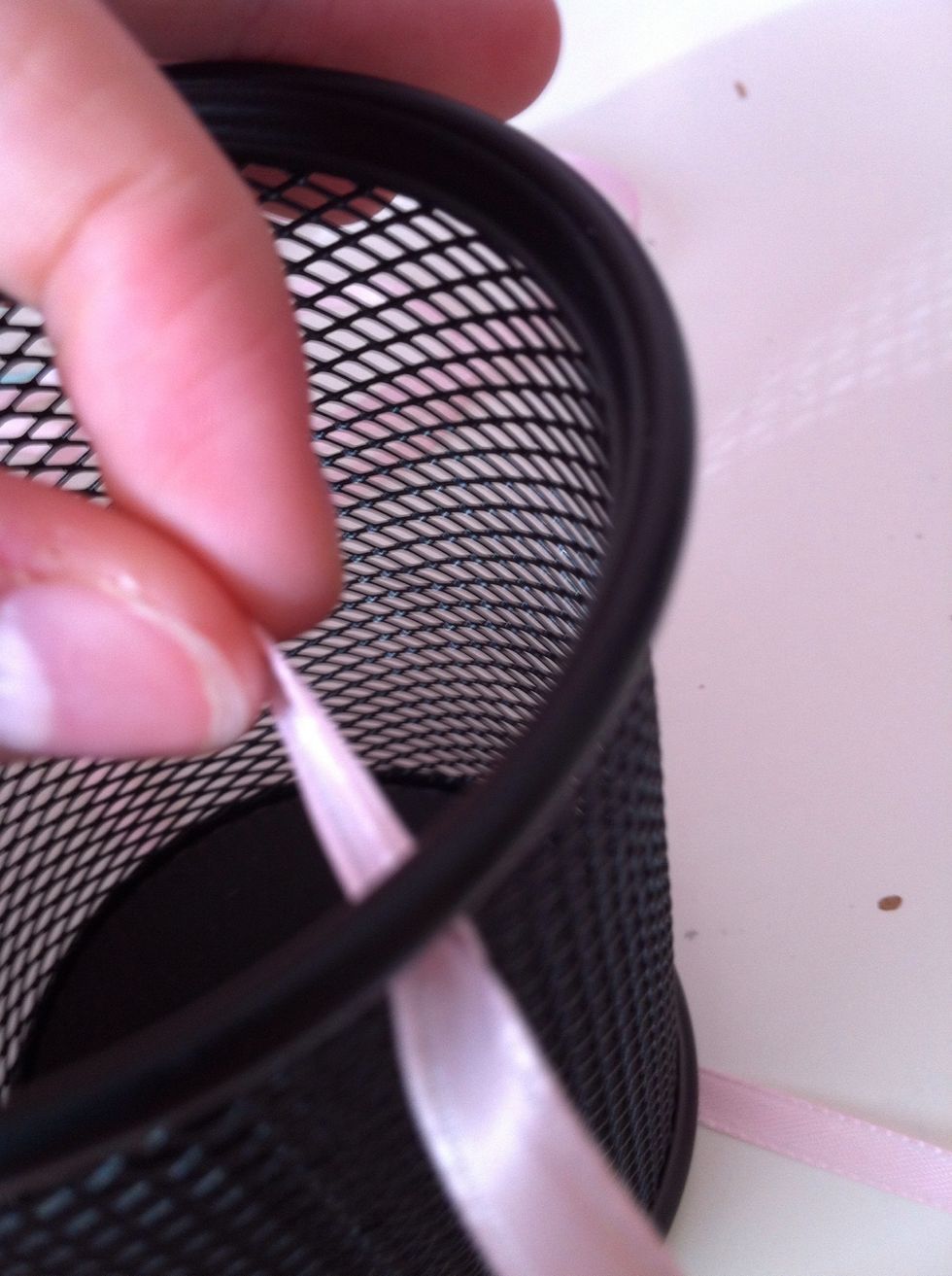 Thread the ribbon through from the front to the back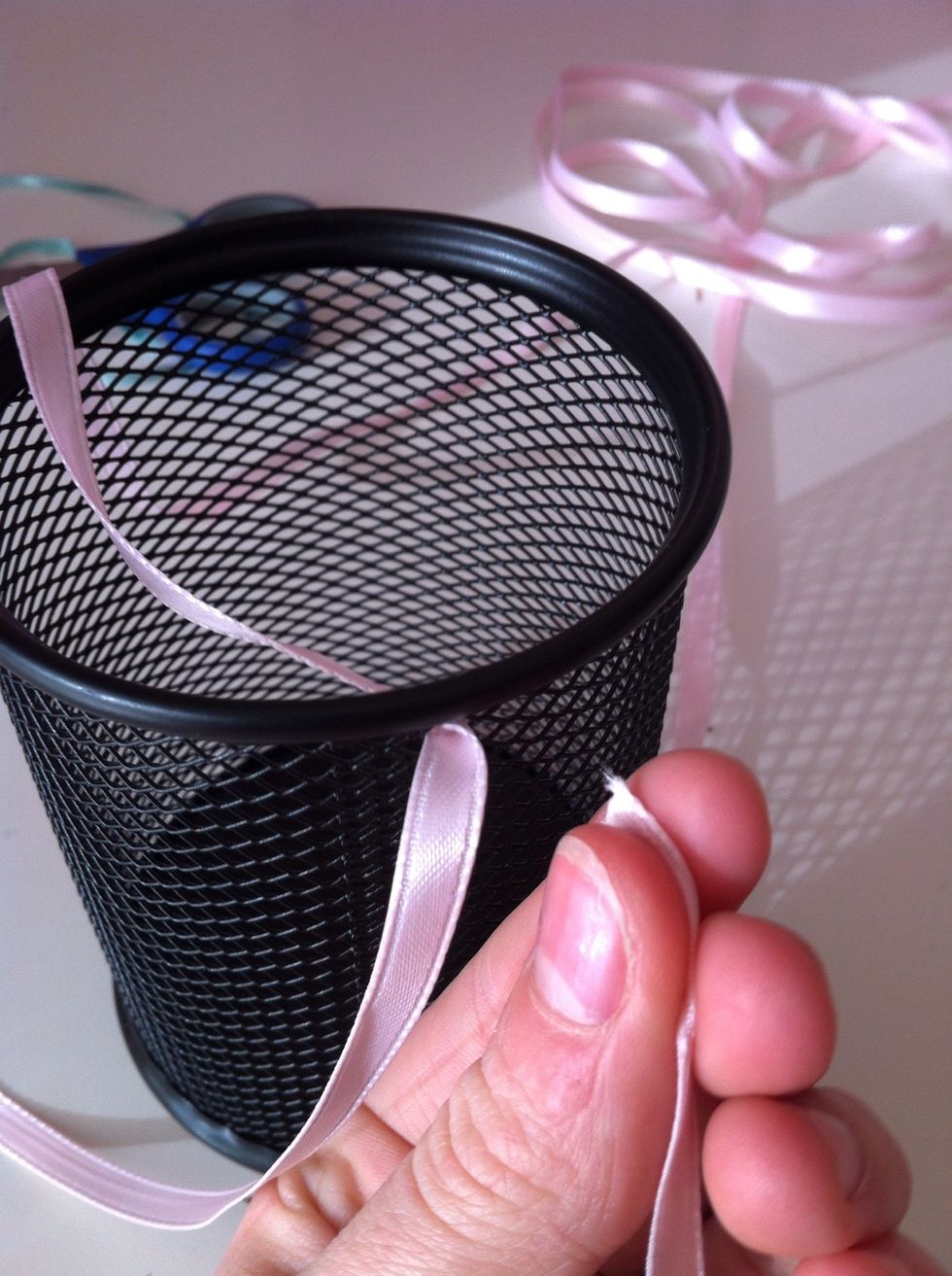 Always thread it through from the front to the back so that it will turn out like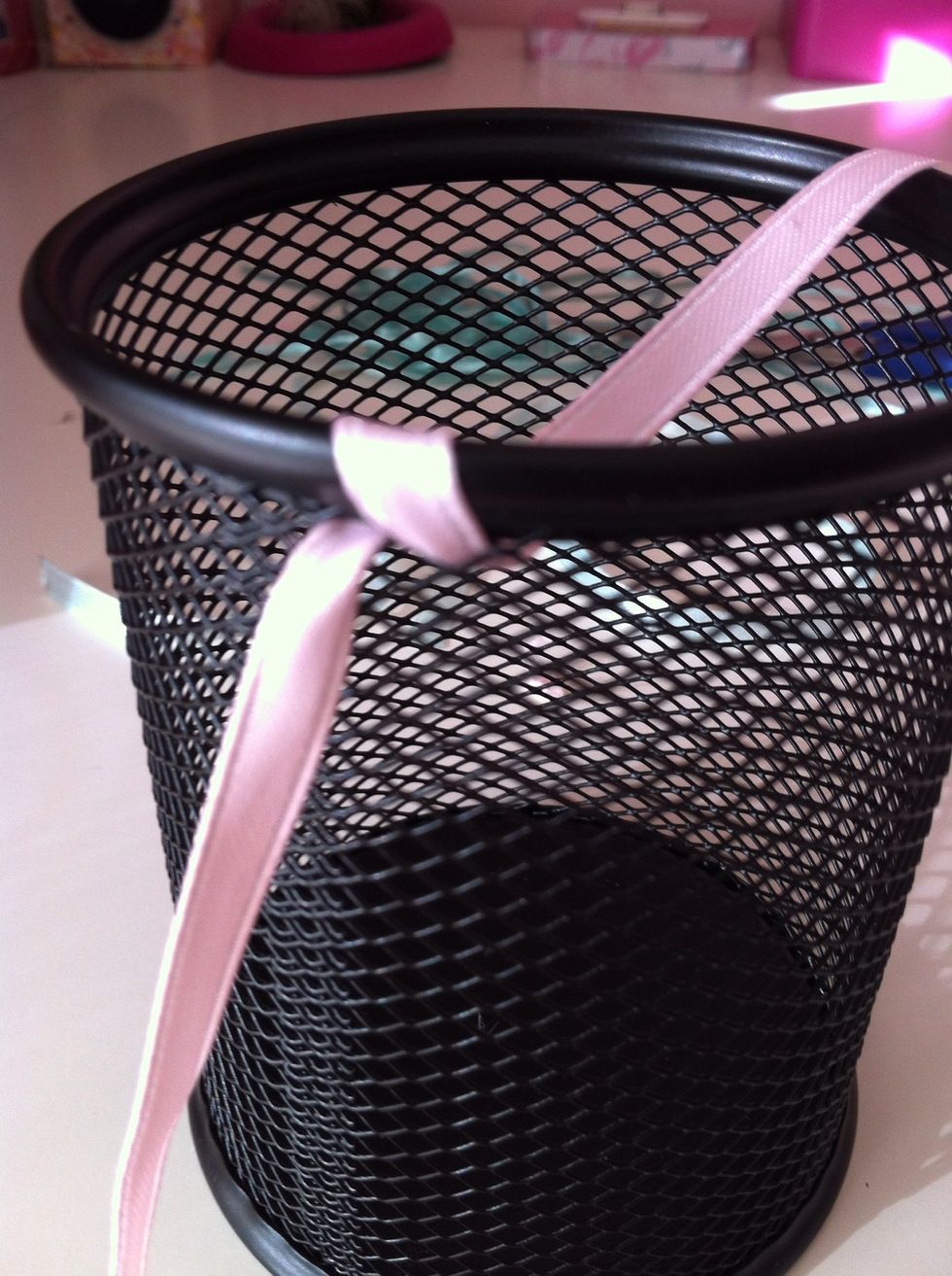 This!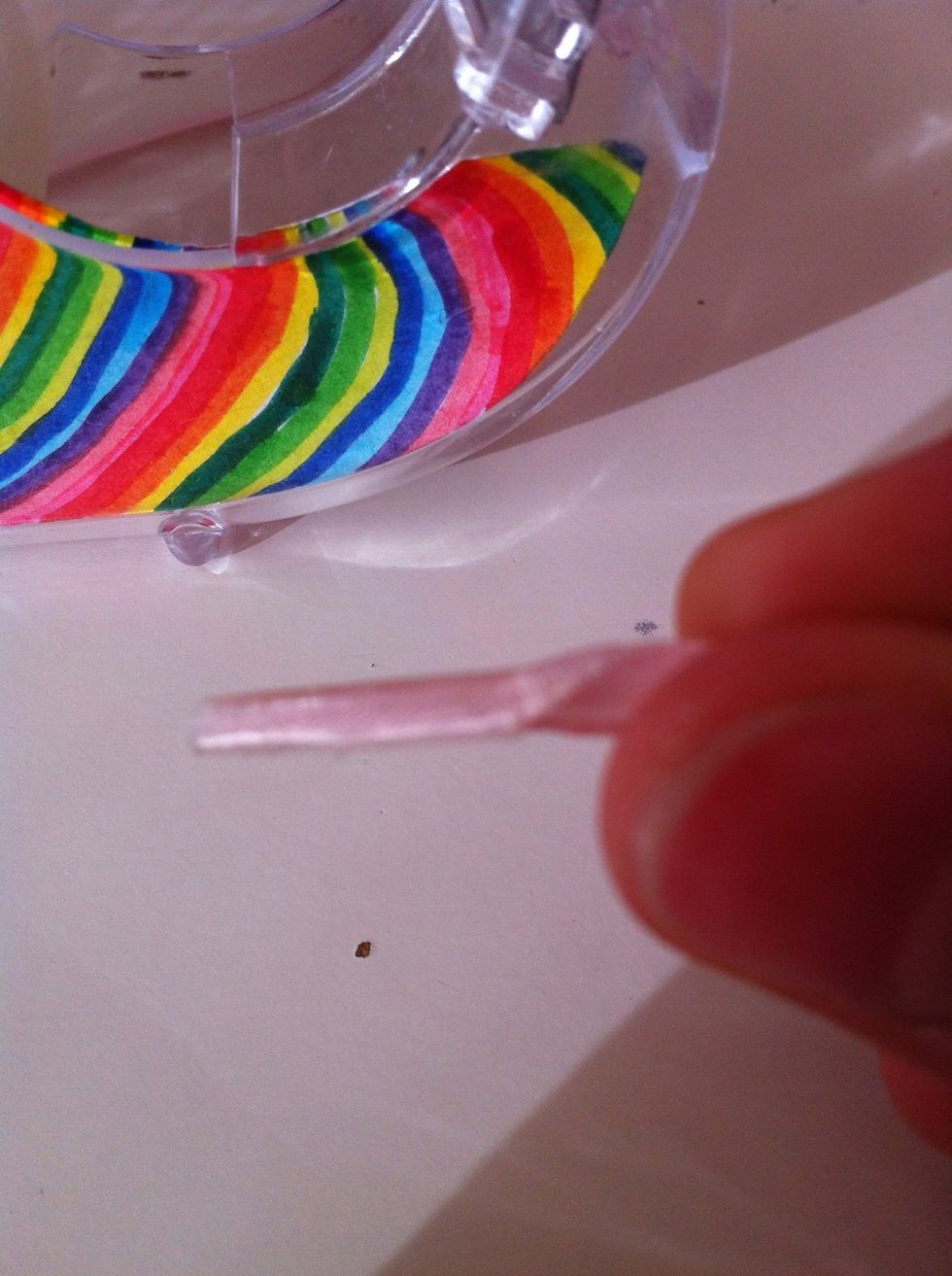 If the ribbon is splitting and you keep having to cut it put some sticky tape on it so it will stay and will make it easyer to thread through.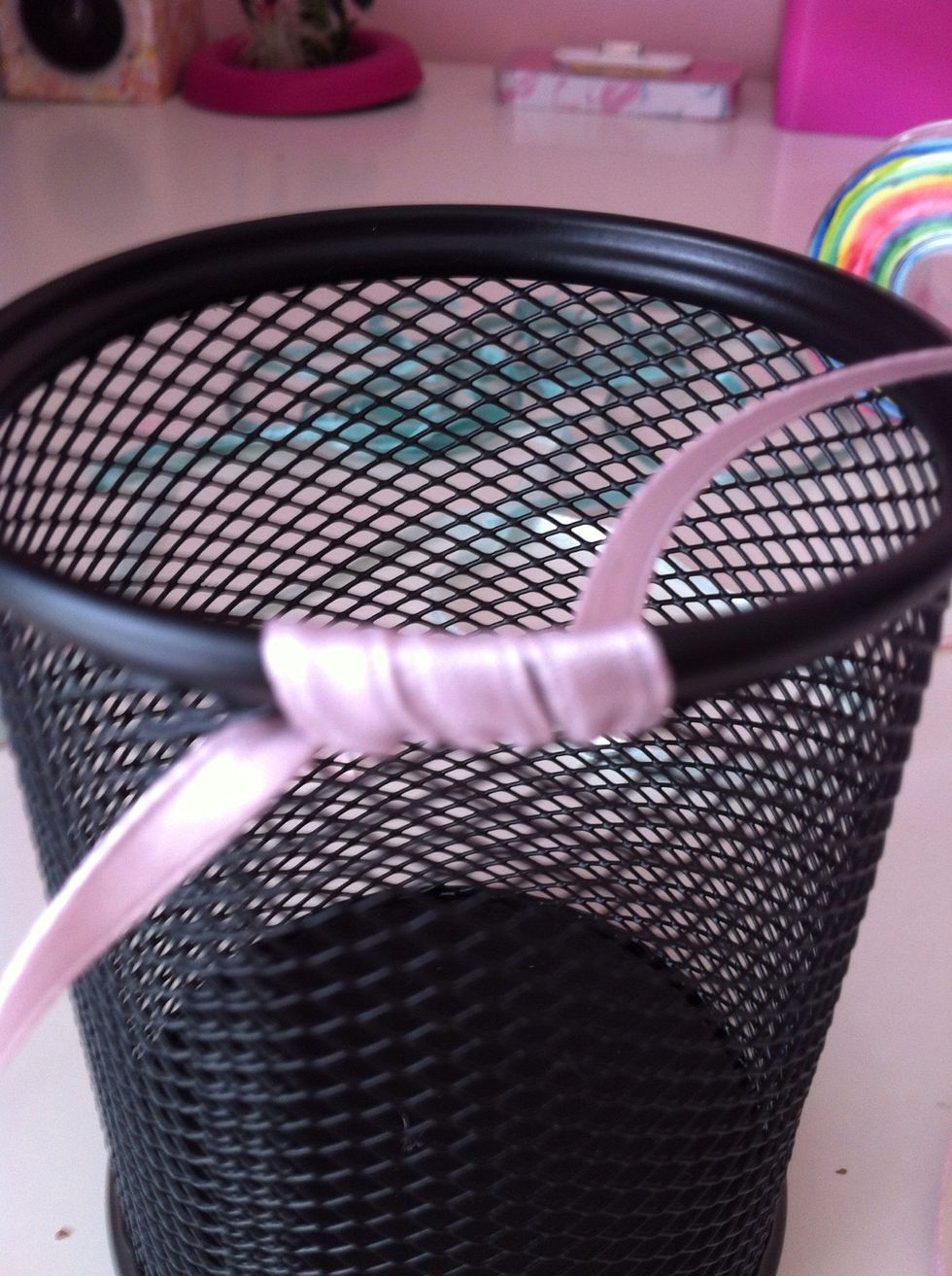 Keep going it will take a little while to thread it all around but don't give up think how great its going to look when it's finished!😉
Nearly there!!! 😝
Finished, sorry about the bad photo but get to the other side of the overlapping mesh then tie a knot then a bow.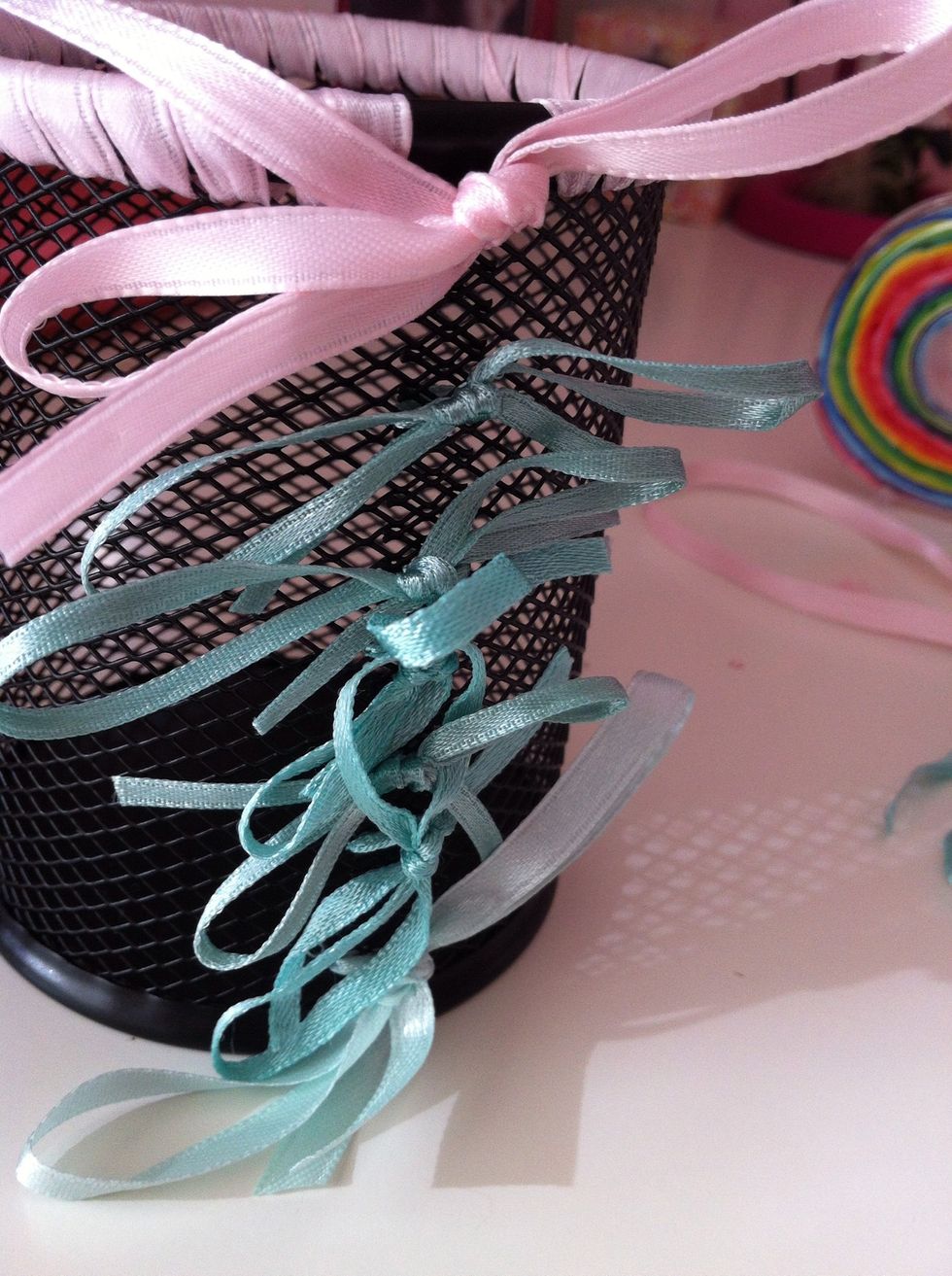 Then tie how many more bows you want in total i tied 🎀🎀🎀🎀🎀🎀🎀7 bows.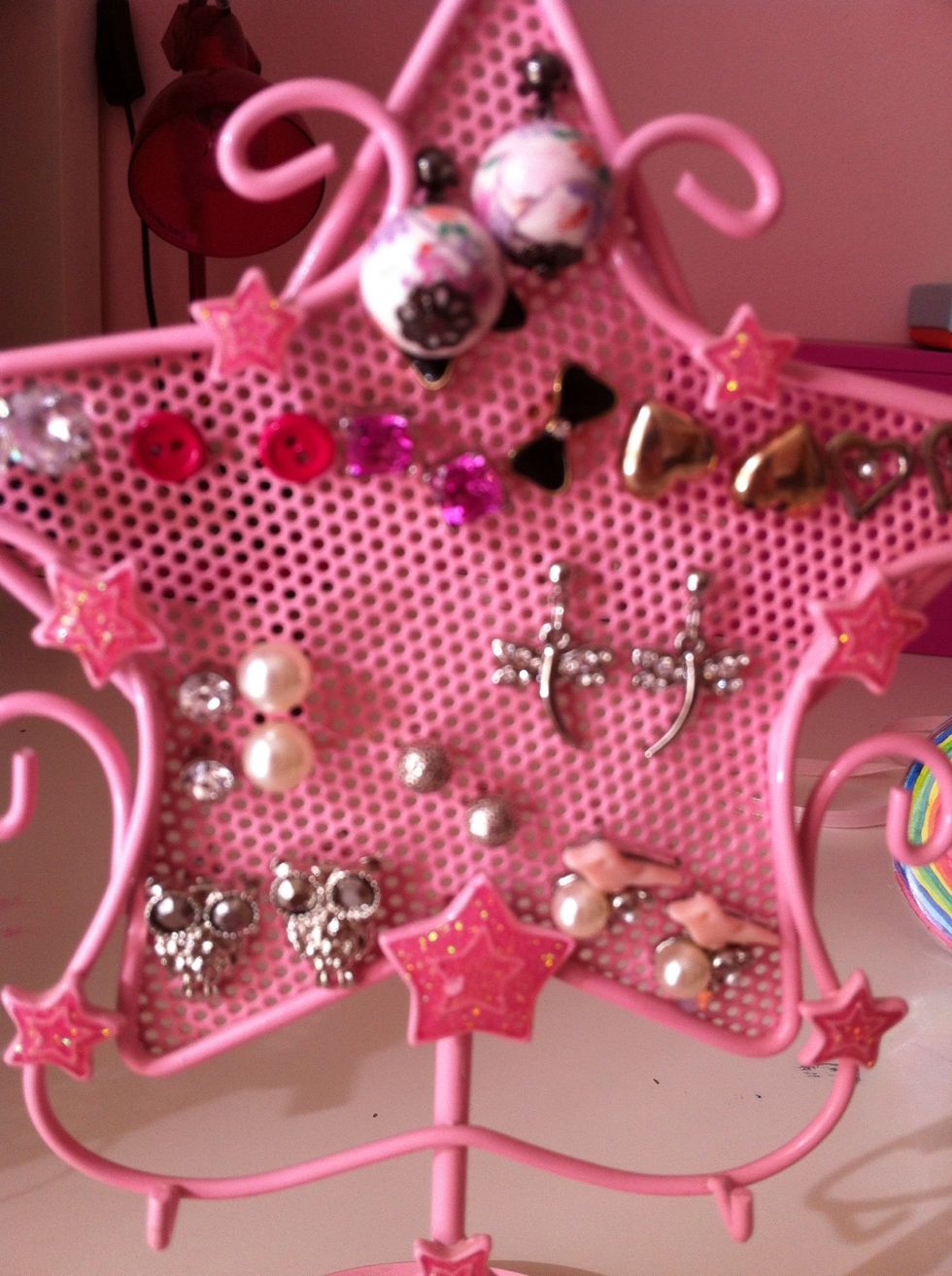 This is my star earring holder I got ages ago i'm going to swap the earrings over now!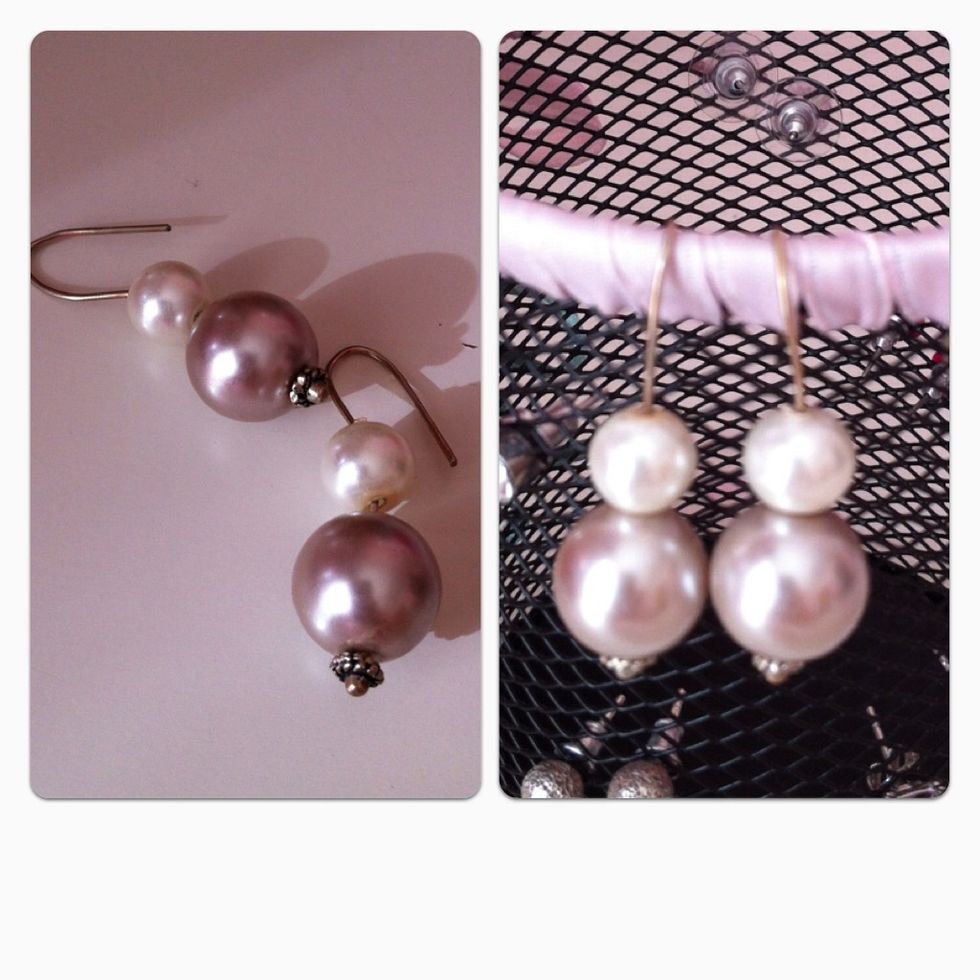 With dangerly earrings you can either hang them like this or you can just hook them through like all the other ones.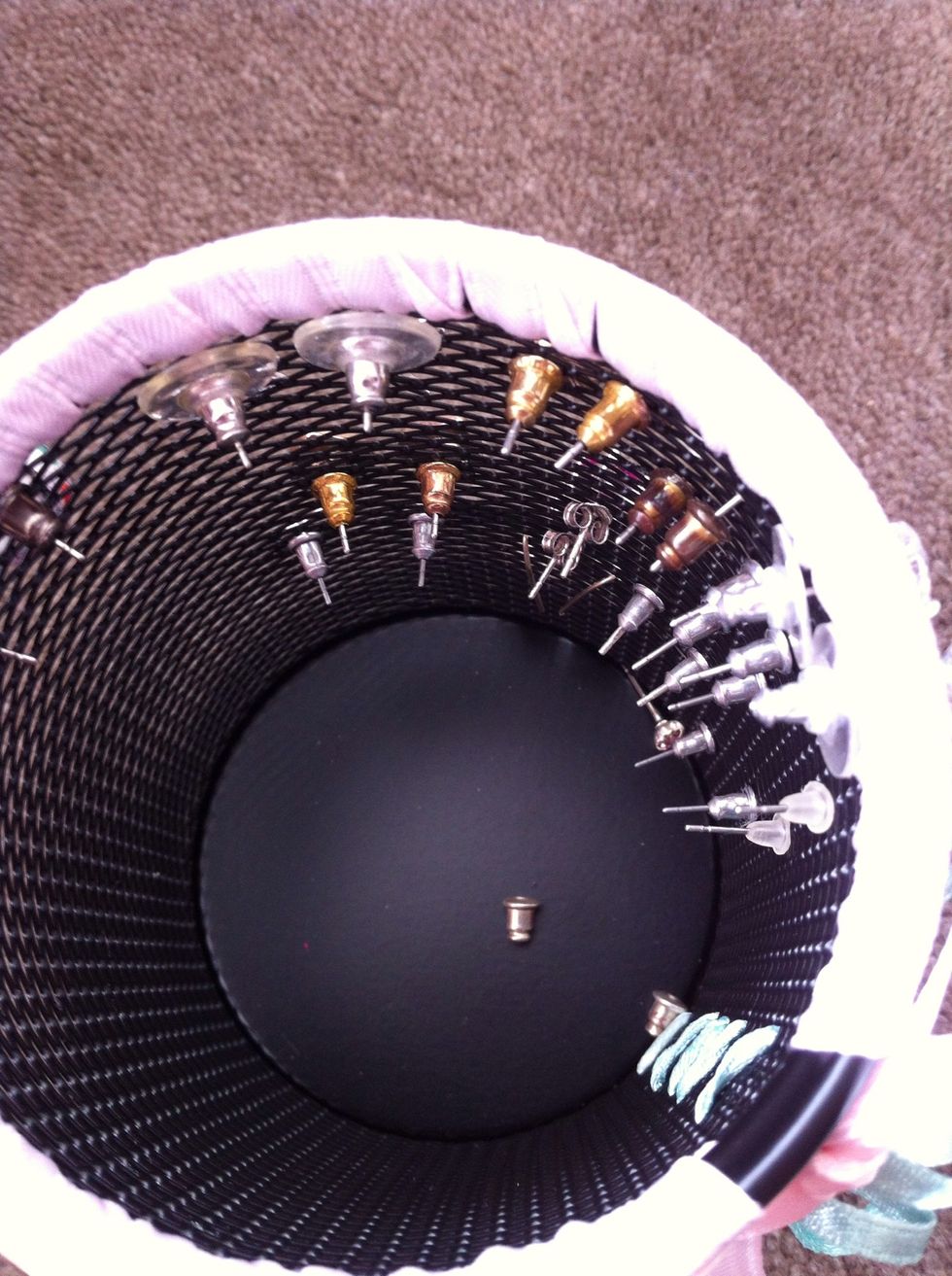 In the holder you put spare backings, spare earrings you could even put other jewlery in here!
Who likes my idea? Comment below
Thanks everyone for viewing my guide, I hope you like it!💗😊😉
I would love to hear about if you make one of these such as: -what ribbon colours you used -was your pencil holder the same -what you did differently Im always needing good insperations!😊
The creator of this guide has not included tools