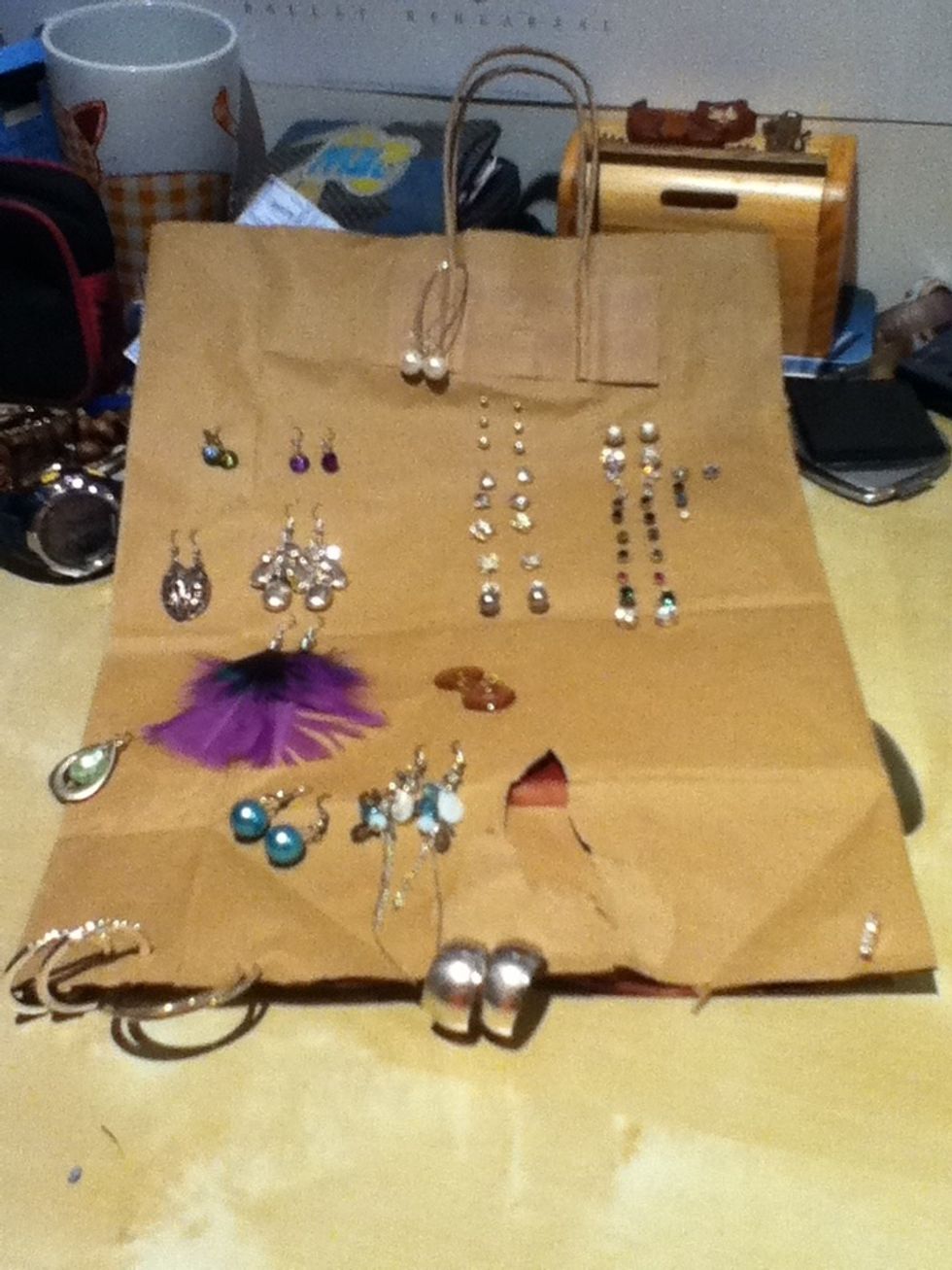 The finished product. 😊
Get your paper bag and unmake it.
I don't have many earrings so I just folded it alternatively you can cut and stick until you are happy or if you have a plain paper bag without a patten you can use that also you can decorate freely.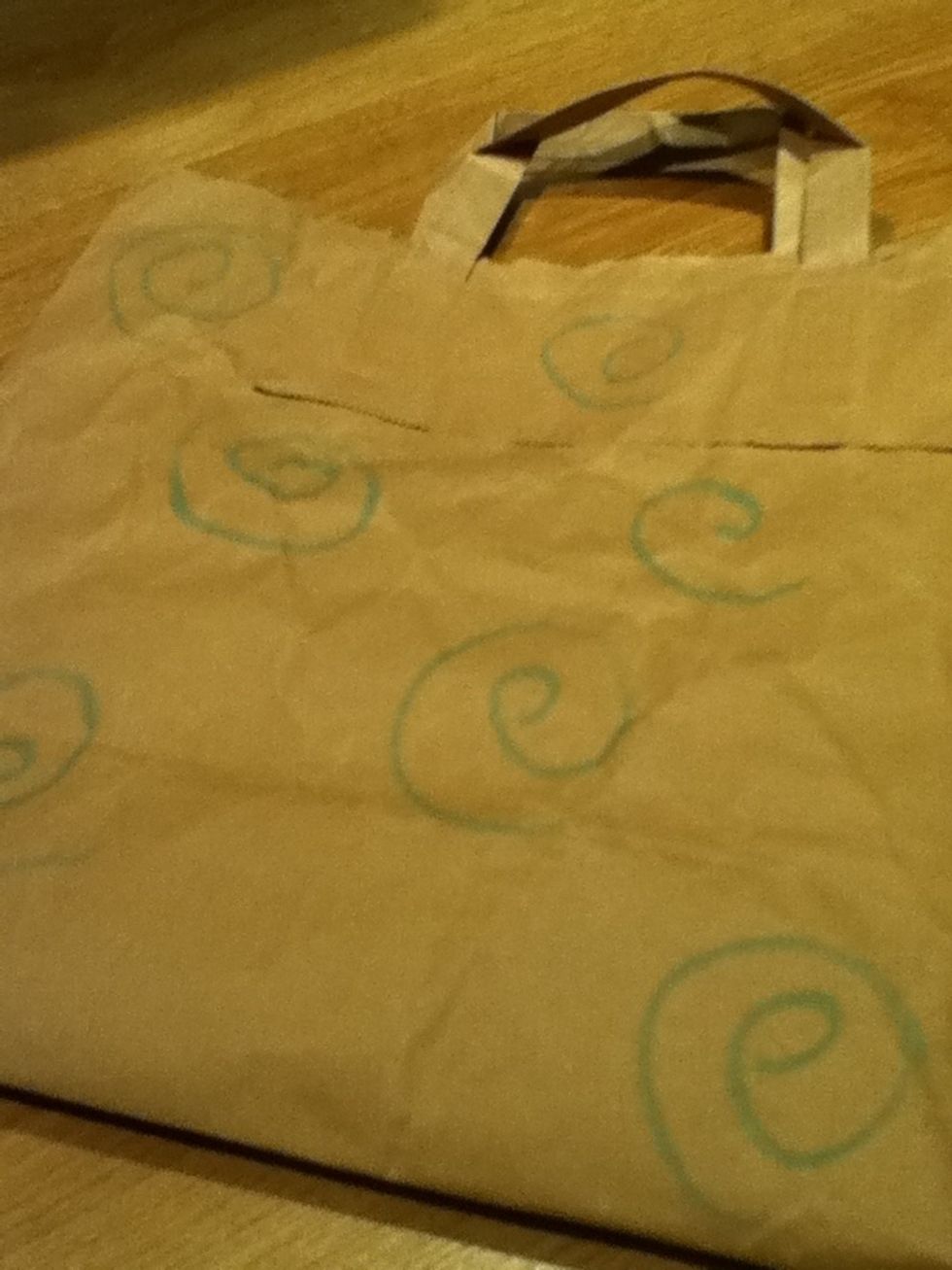 Like so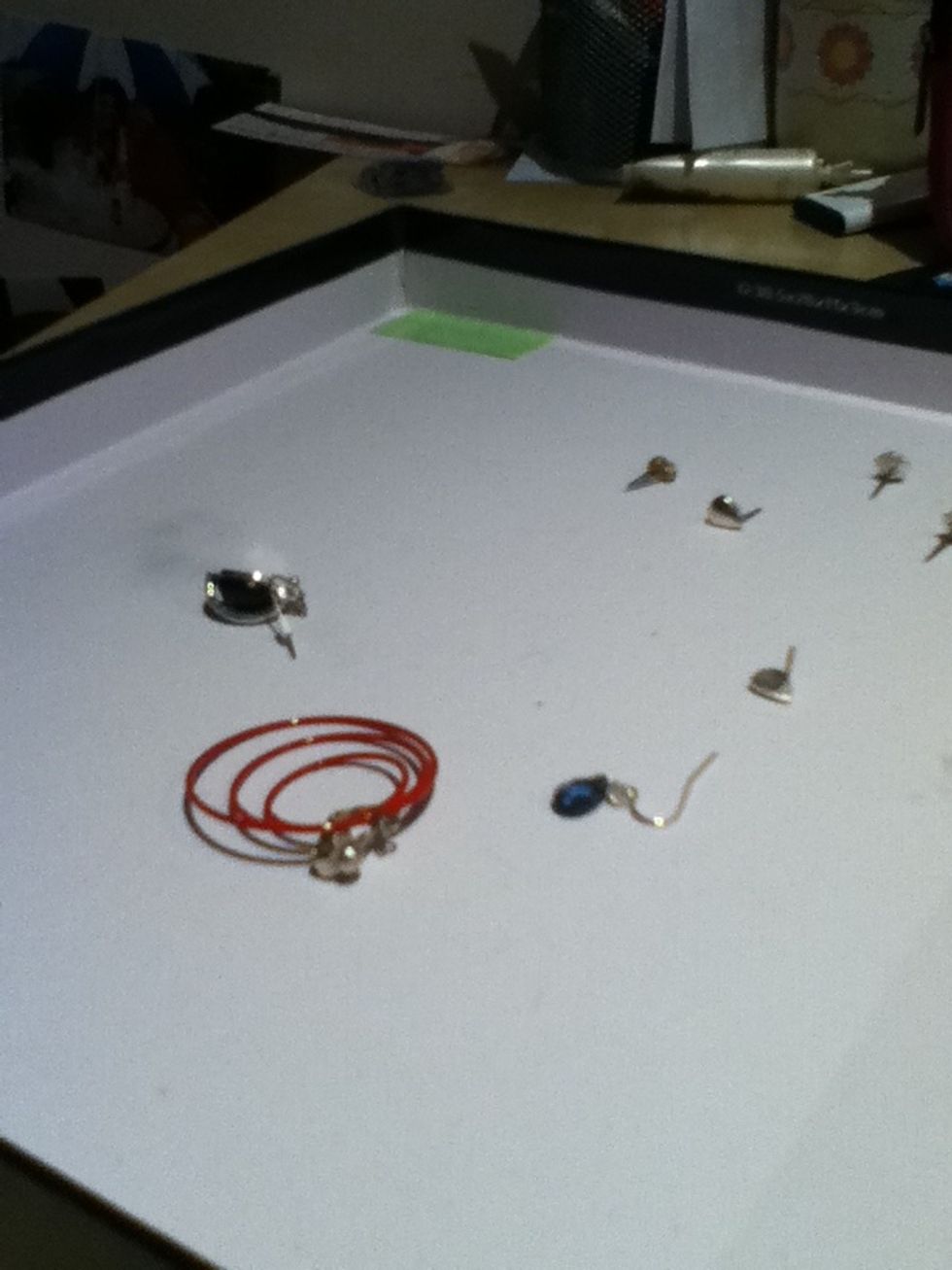 It's a good idea before you start messing with the earrings to put them all in a shoe lid or a box just so they don't roll everywhere
Push it through. Instead you can also get a drawing pin and just push it through many times that works too.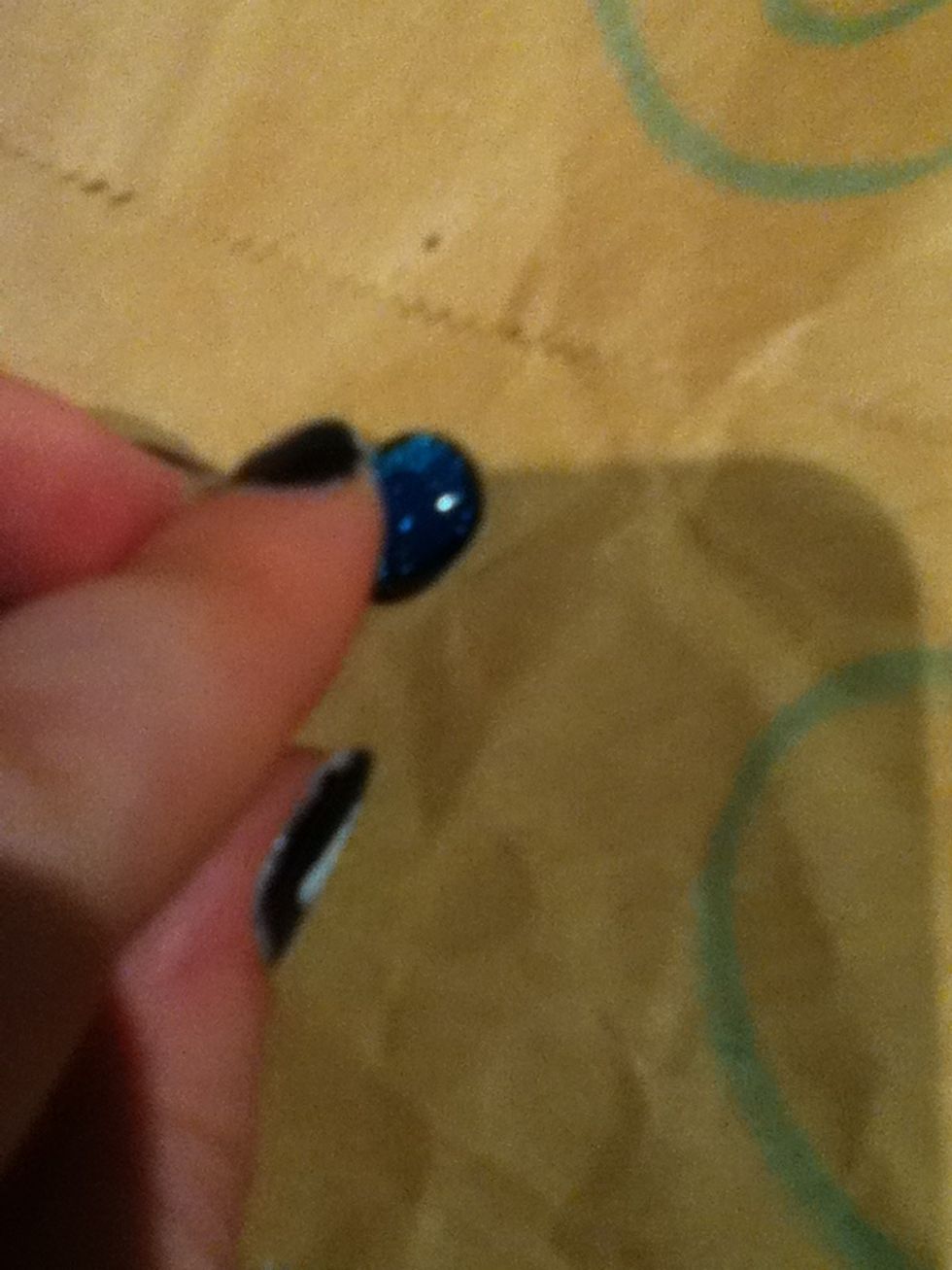 All the way until flush with the paper.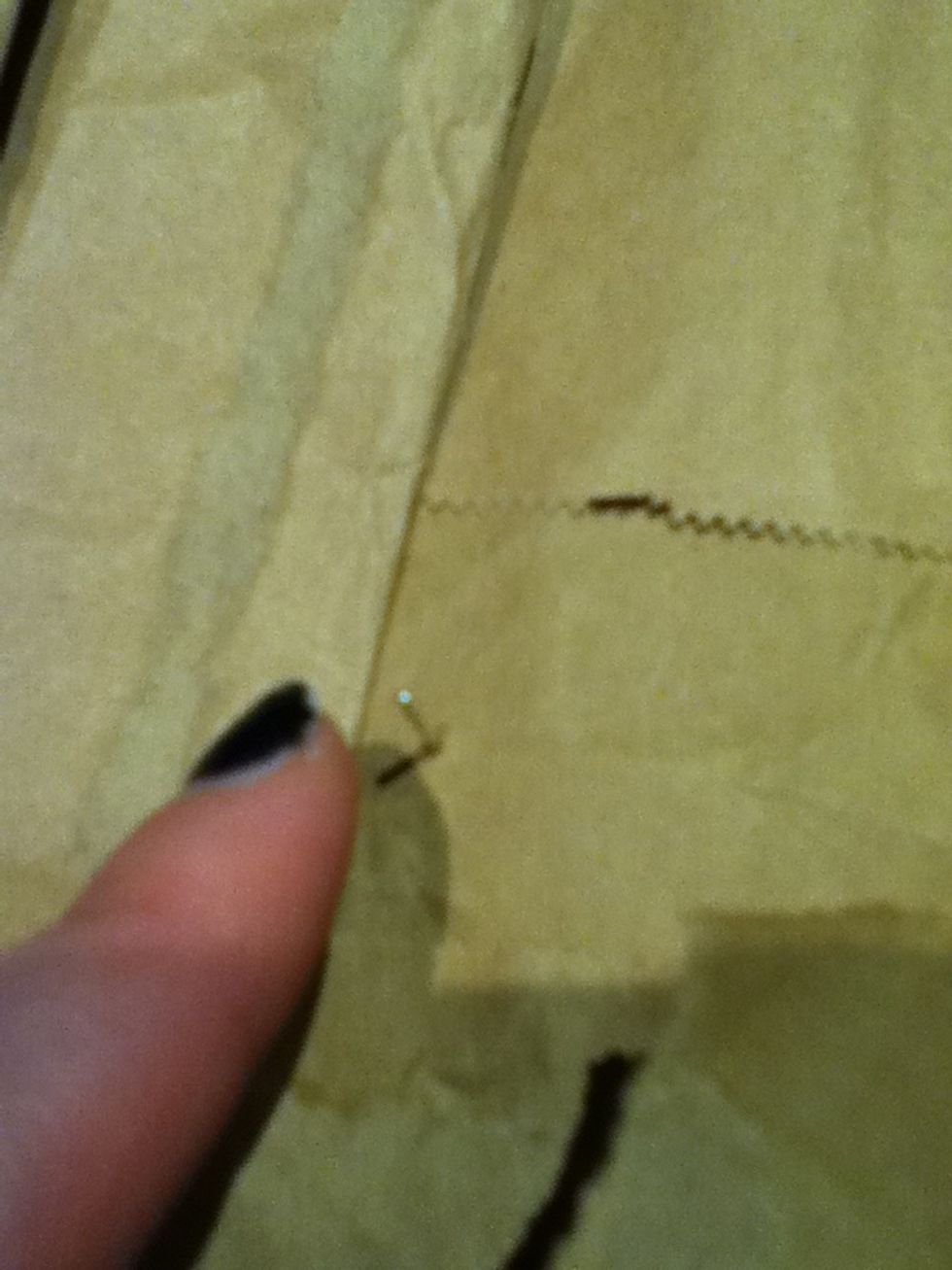 This is the other side with it sticking out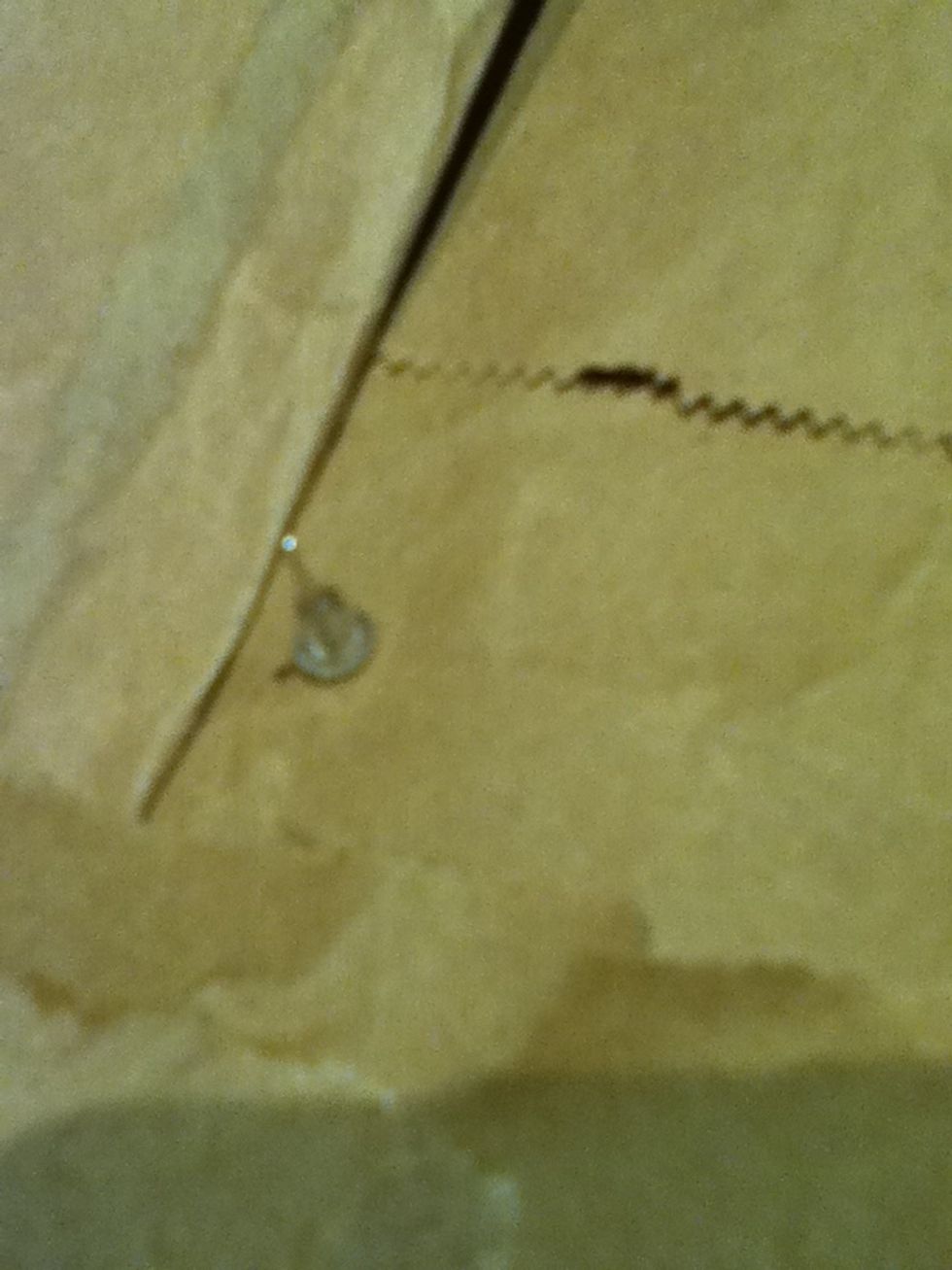 Put a back on it so it doesn't fall off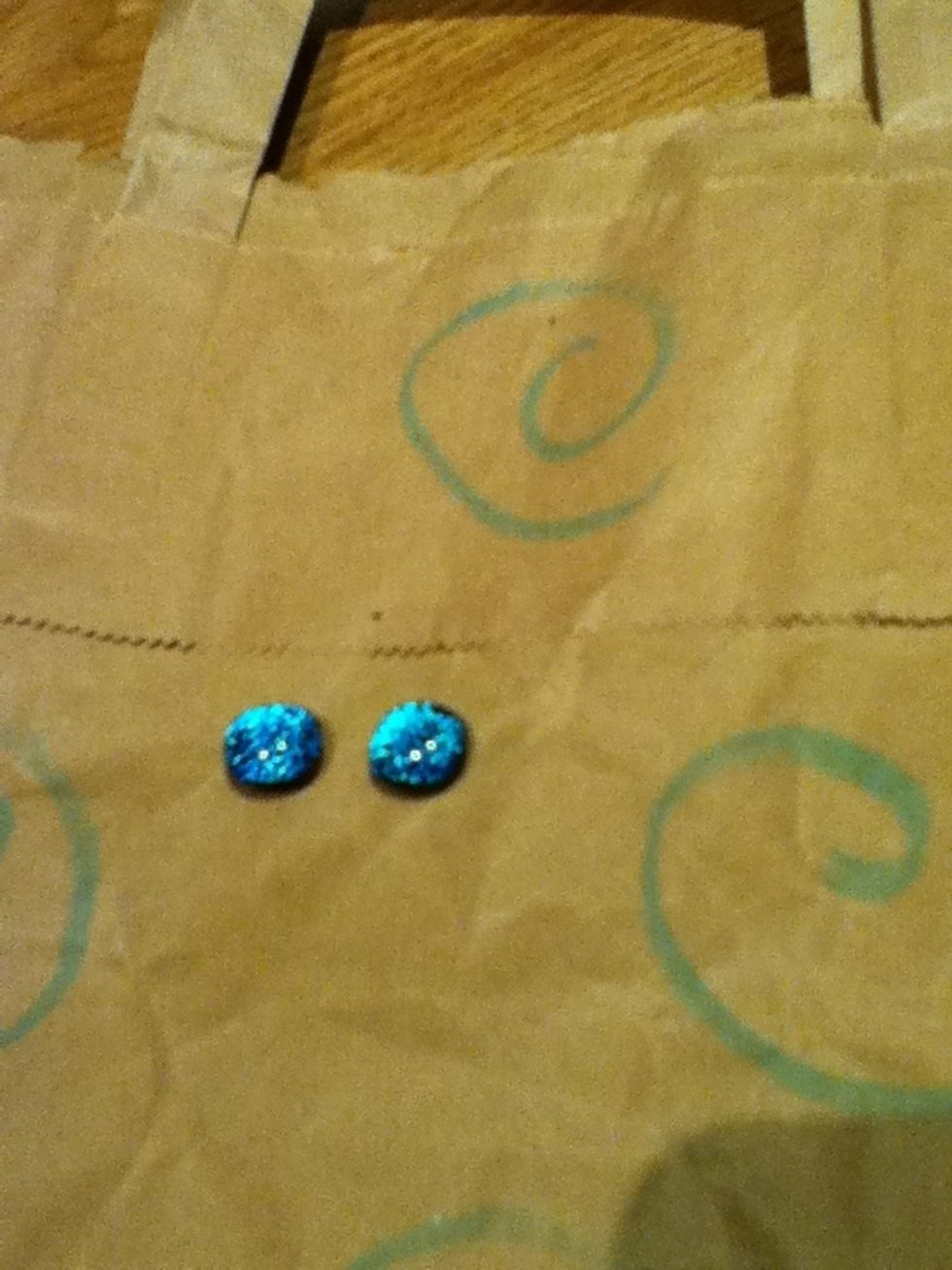 Make sure to put the other one next to it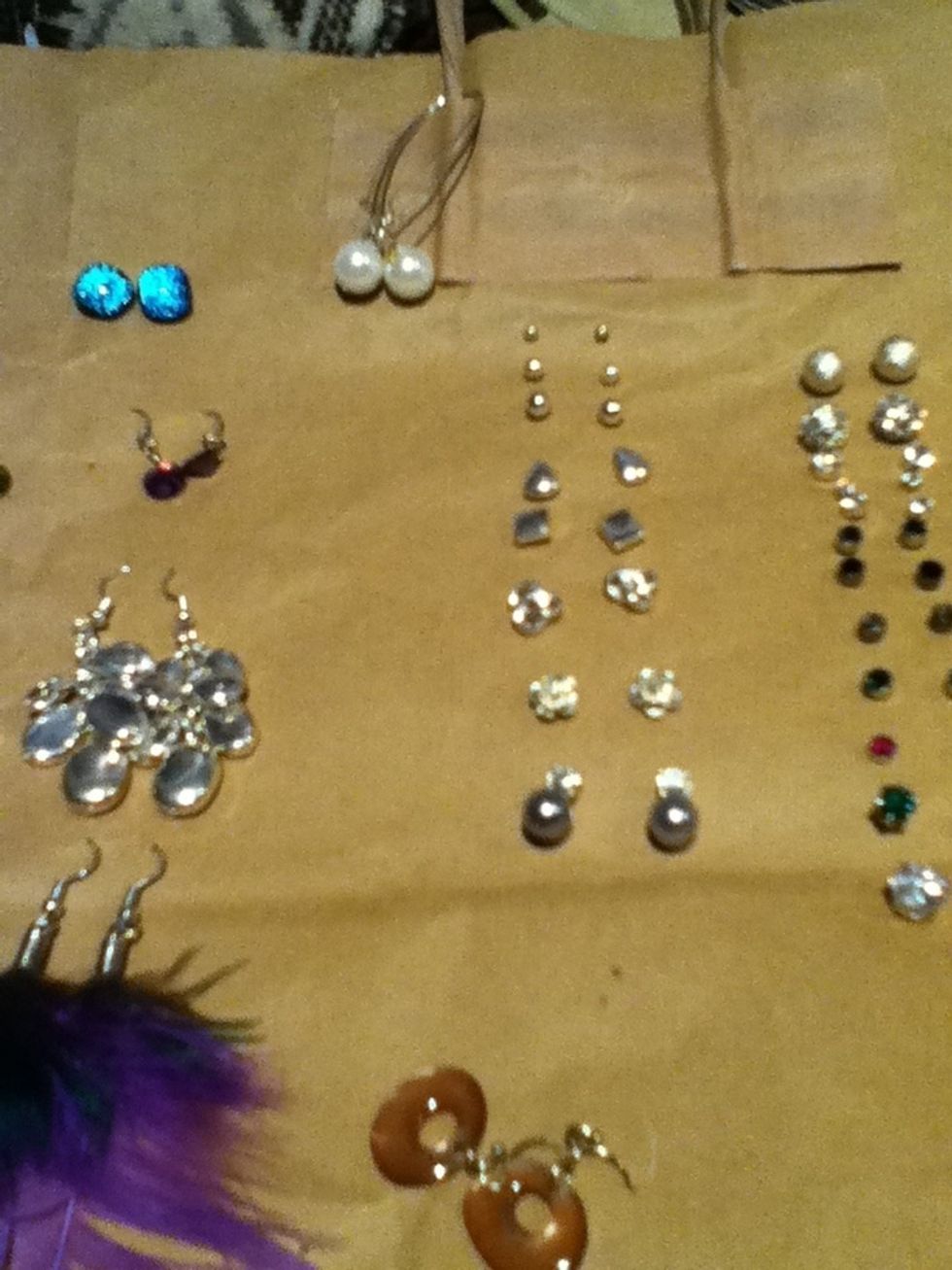 Now do it with all of them. This is the most time consuming part. Make sure you're gentle pushing them through otherwise the stems might break off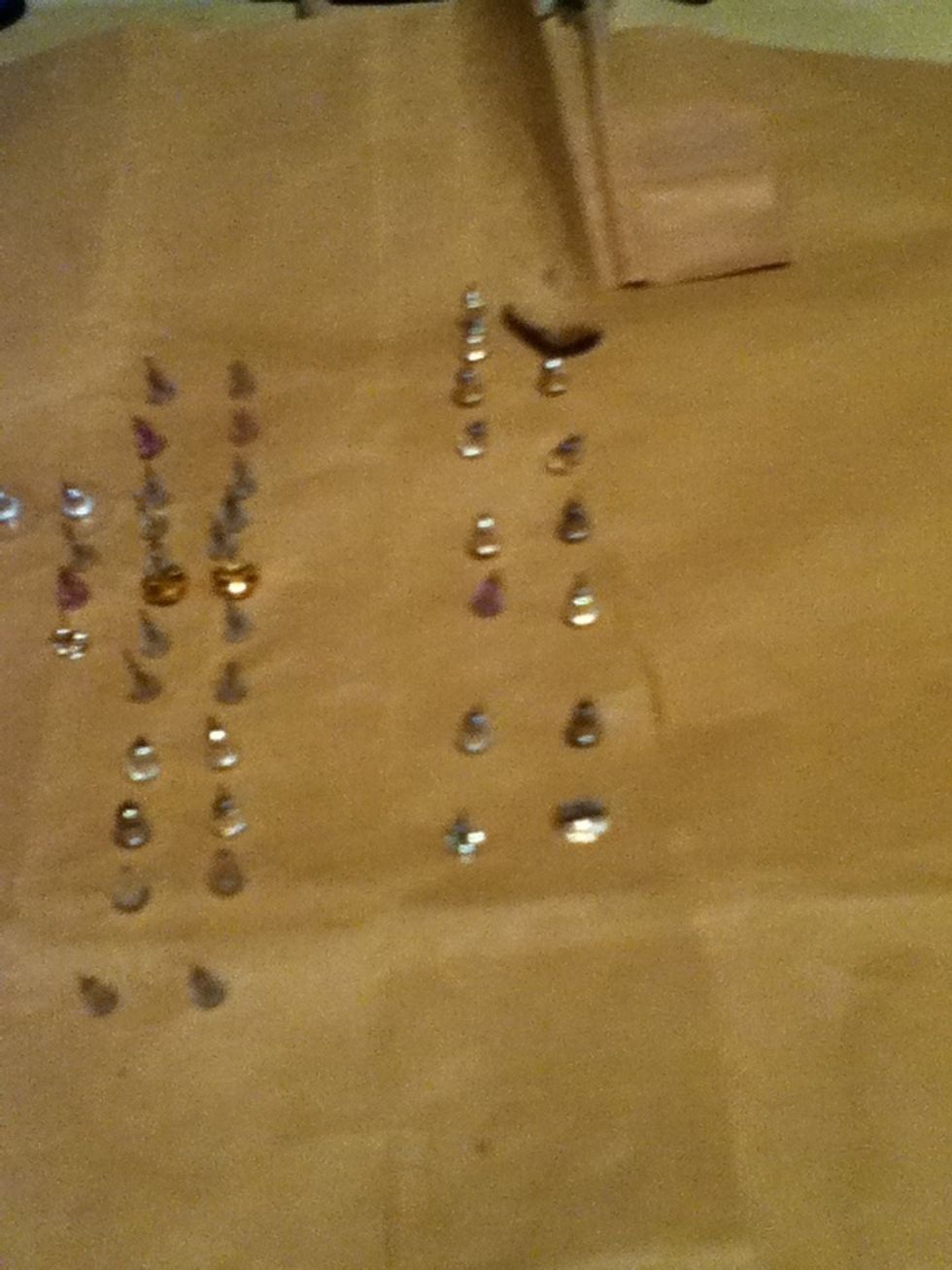 This is what the back should look like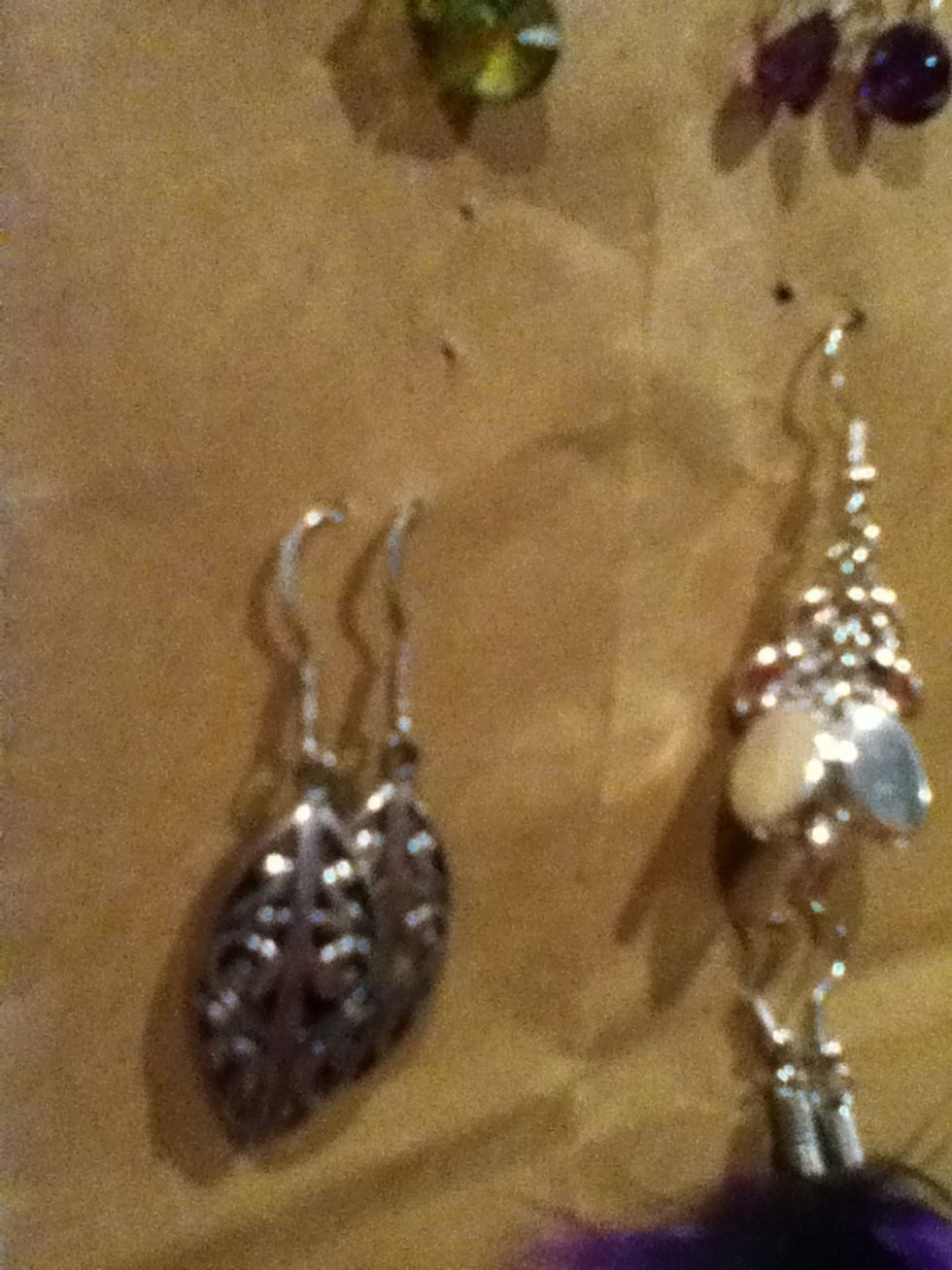 With dangling earrings I didn't put them all the way through, because we folded it over I only put them through one layer so they wouldn't be pushed out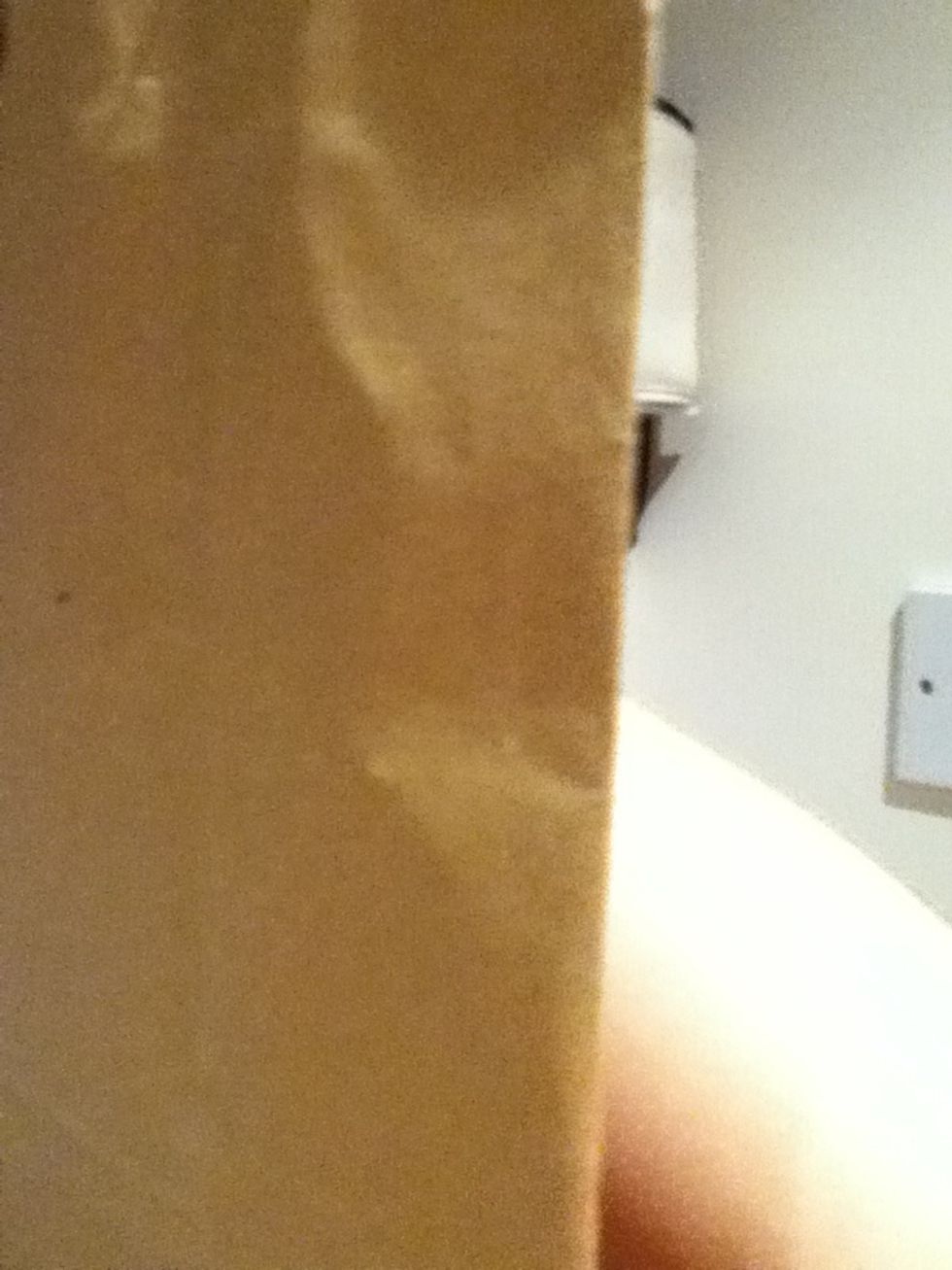 As you can see they didn't go through the back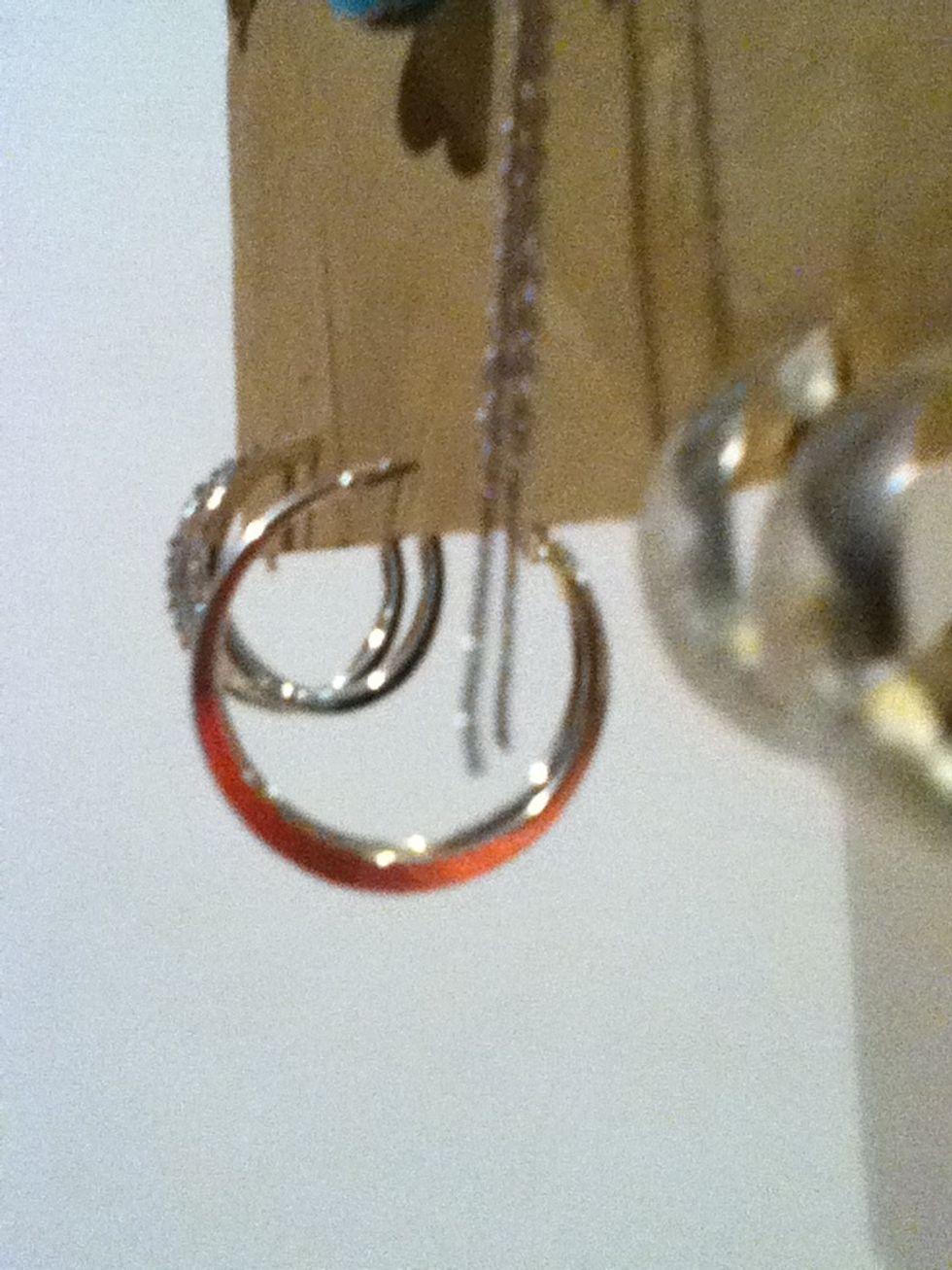 With hoops I put them right at the bottom so they could hang with ease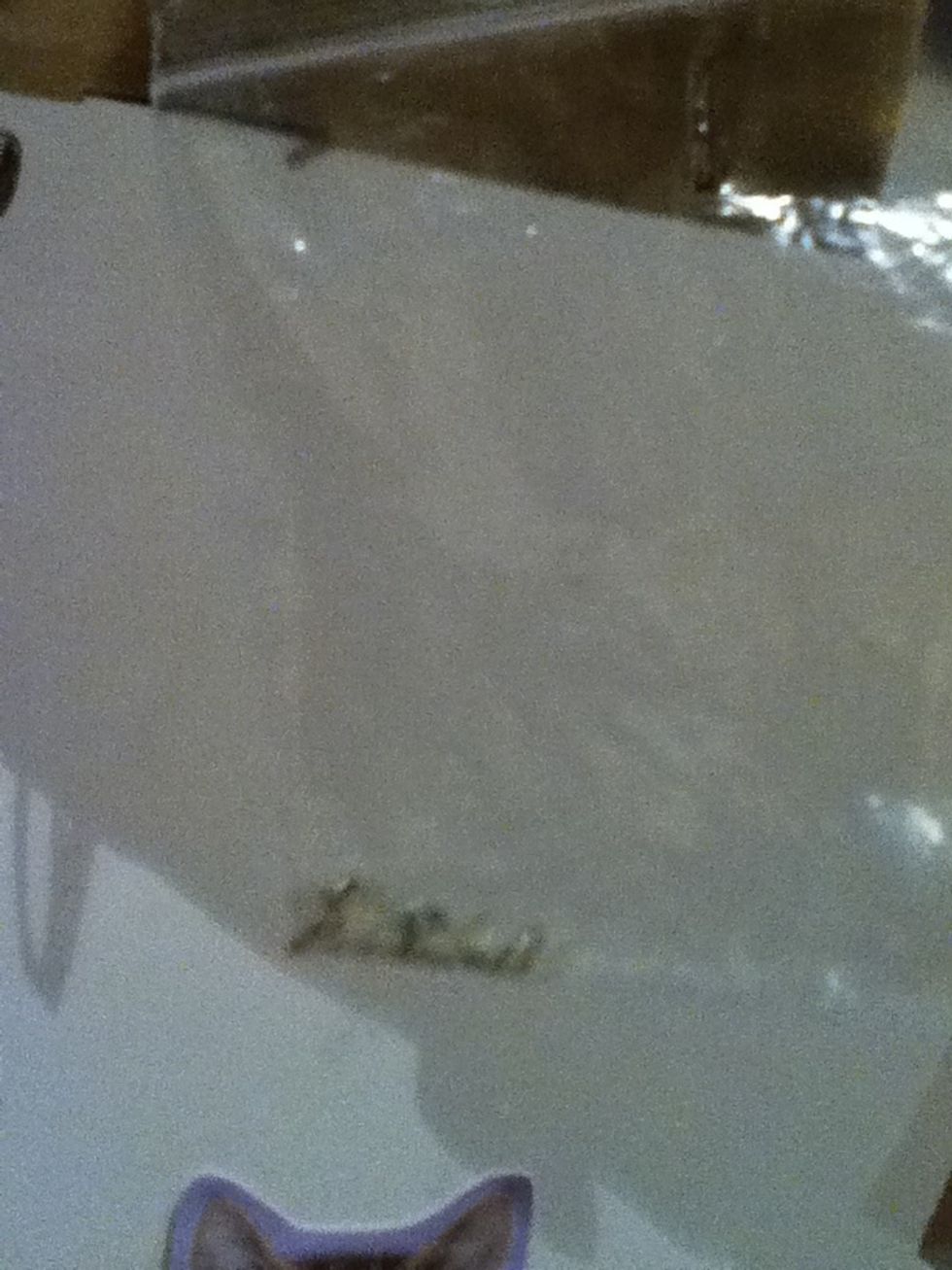 I even put my spare backs in a small plastic bag and hung them on a spare earring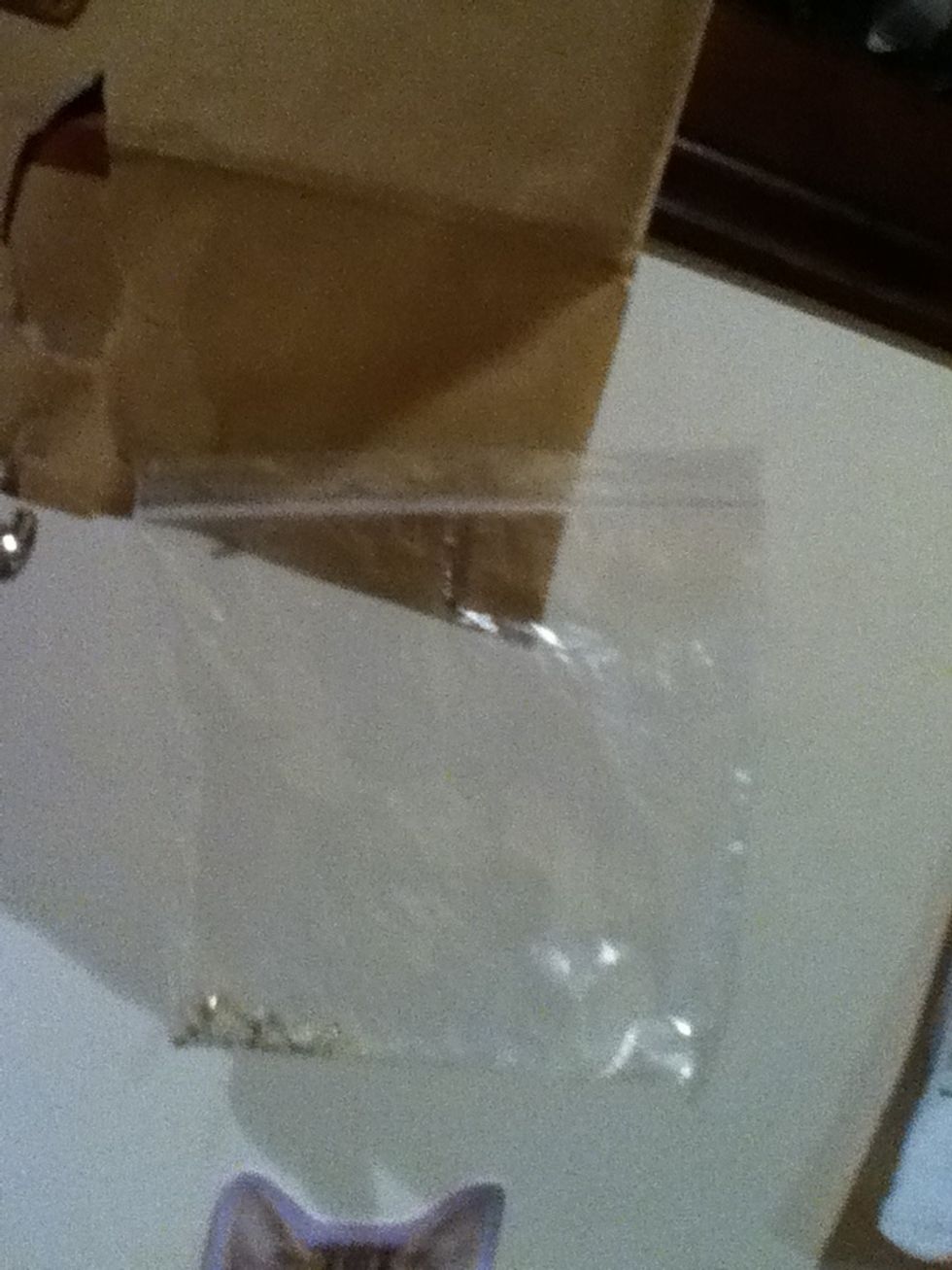 On the corner of the bag
So they you have it and because its a bag and has a handle it means you can hang it anywhere, simple and cheap. Let me know what you think.
Hey guys this is my first guide and I used my iPod (not the best idea) it doesn't have a good camera which is why the pictures are blurry, my apologies. I will do better next time Thanks for reading!
1.0 Paper bag
1.0 Shoe lid (optional)