How to make an earring display out of a shoebox lid
Make an Earring Display Out of a Shoebox Lid
53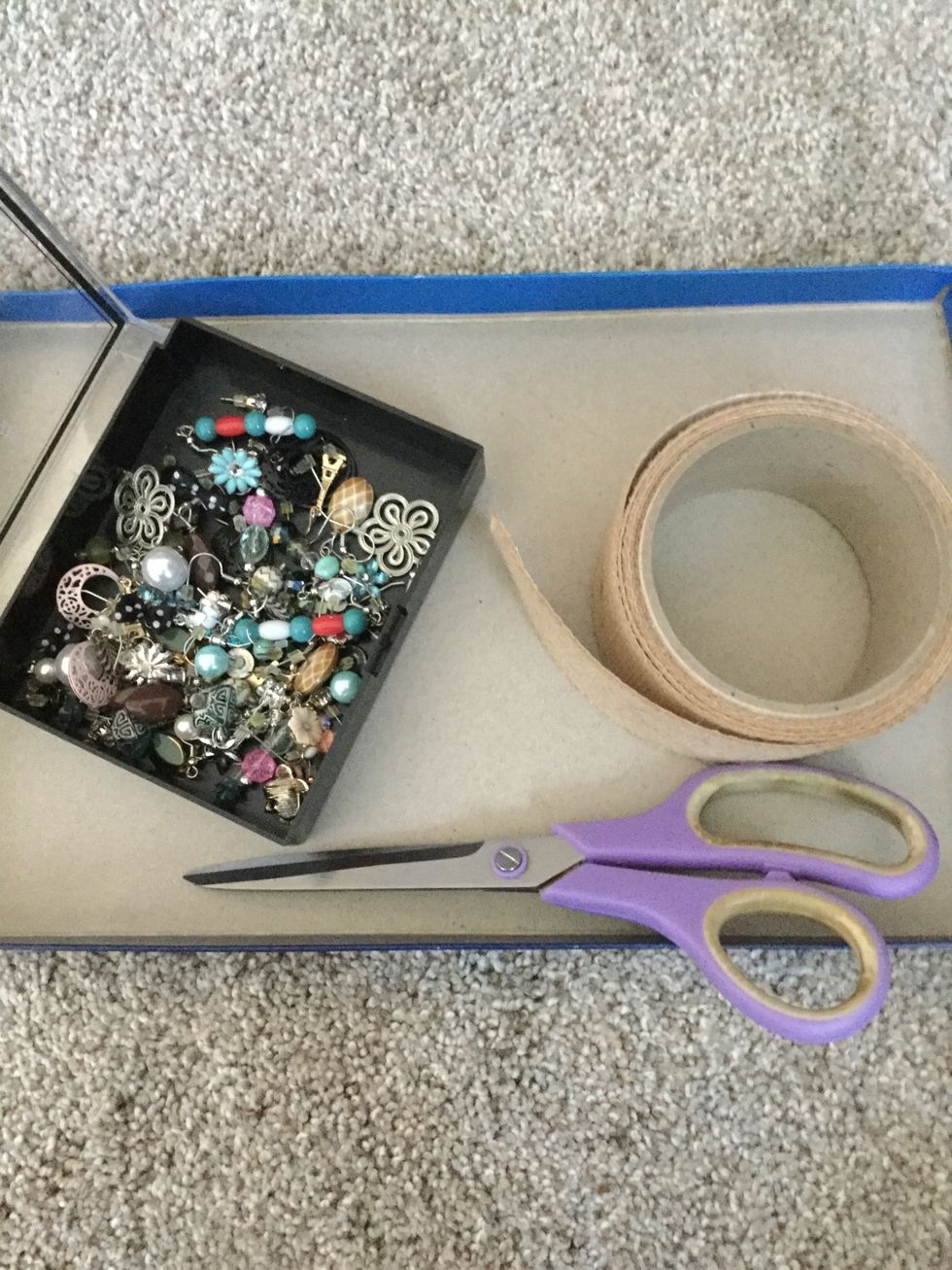 You will need scissors, earrings and backs, burlap or burlap tape, a shoebox lid, and a needle (not shown)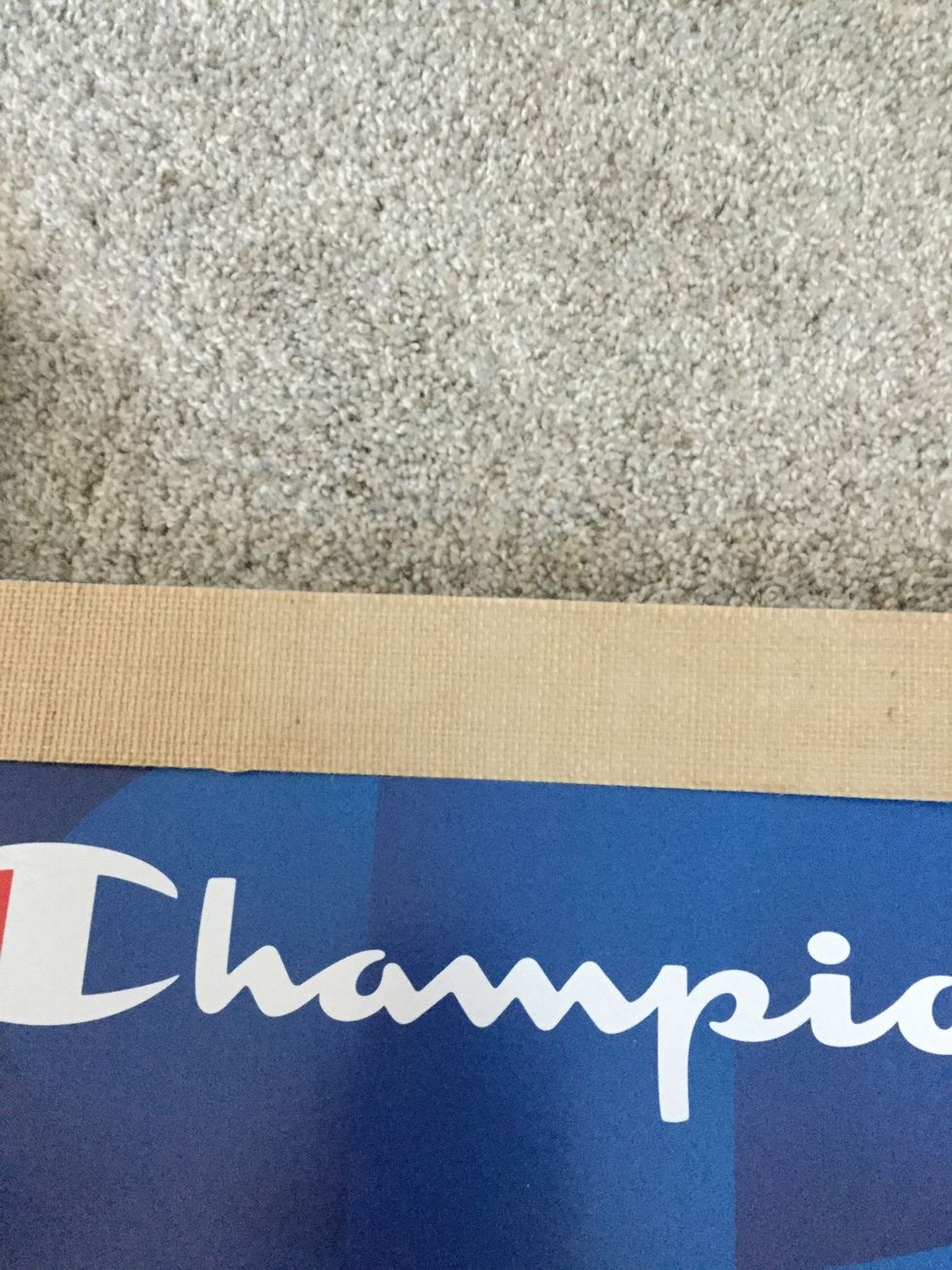 Measure your burlap tape (or burlap fabric) and cut it the same size as the top of your lid.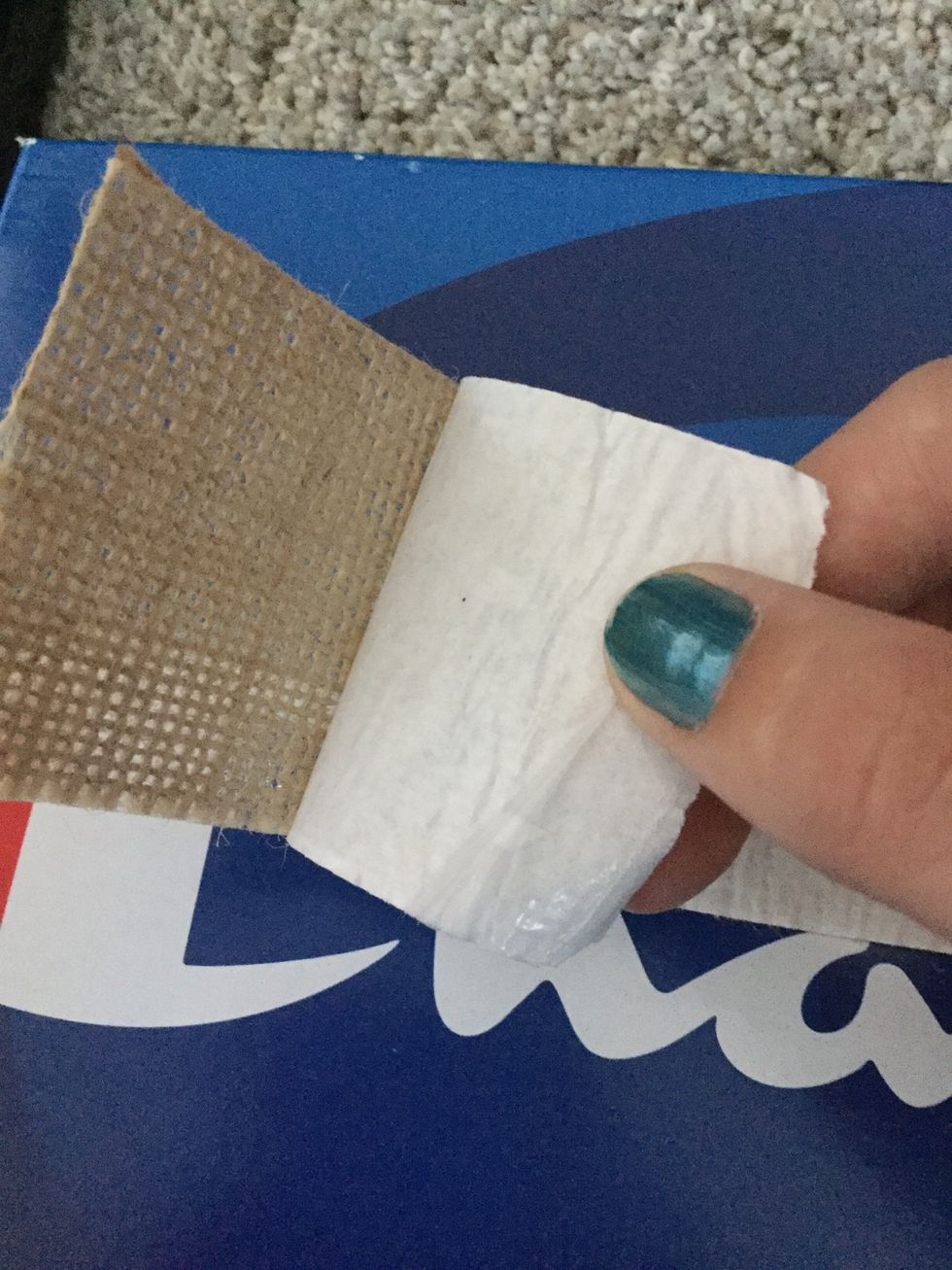 Peel off the backing,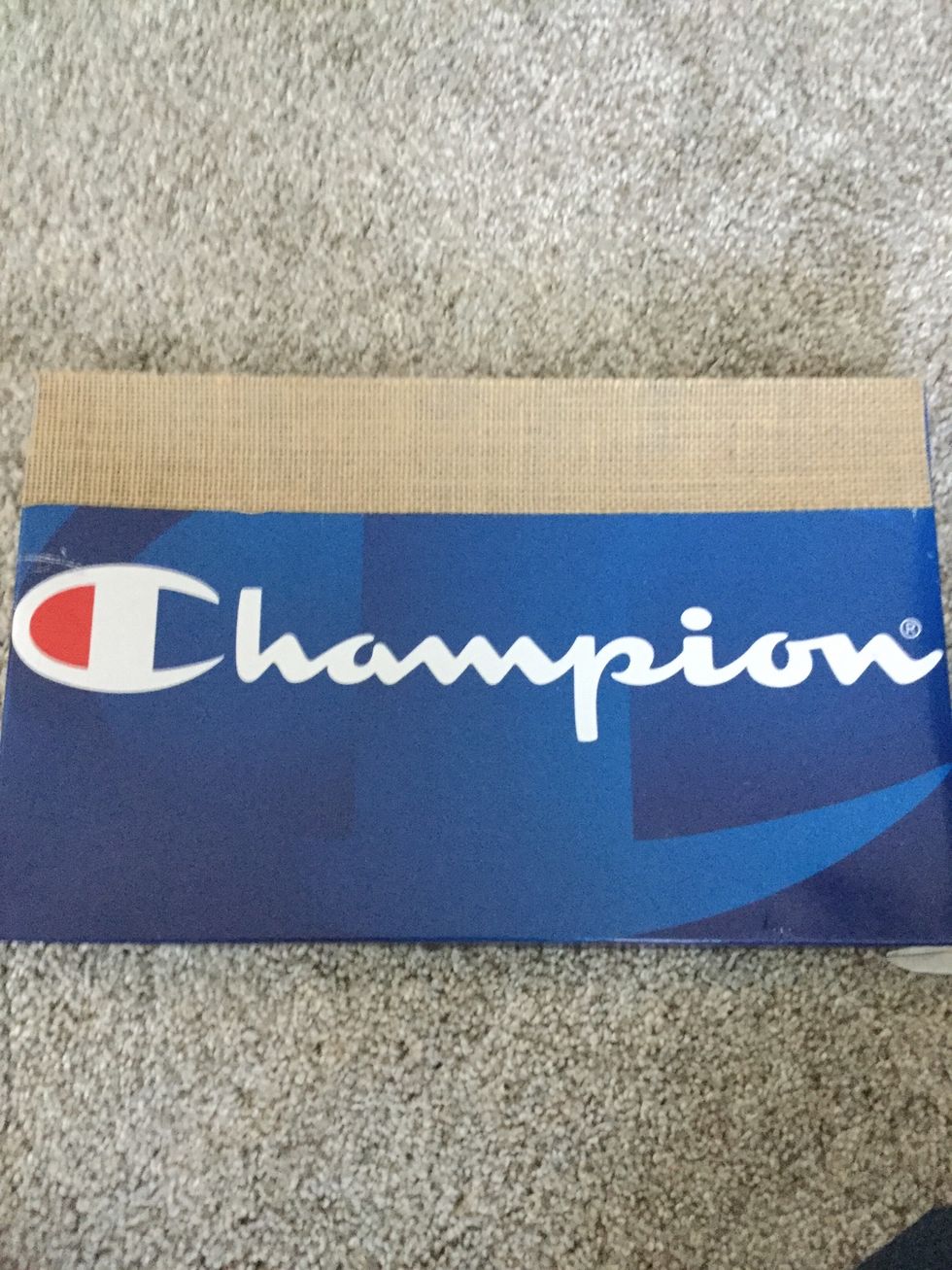 And stick it on. If using burlap fabric, just glue it on and let it dry completely.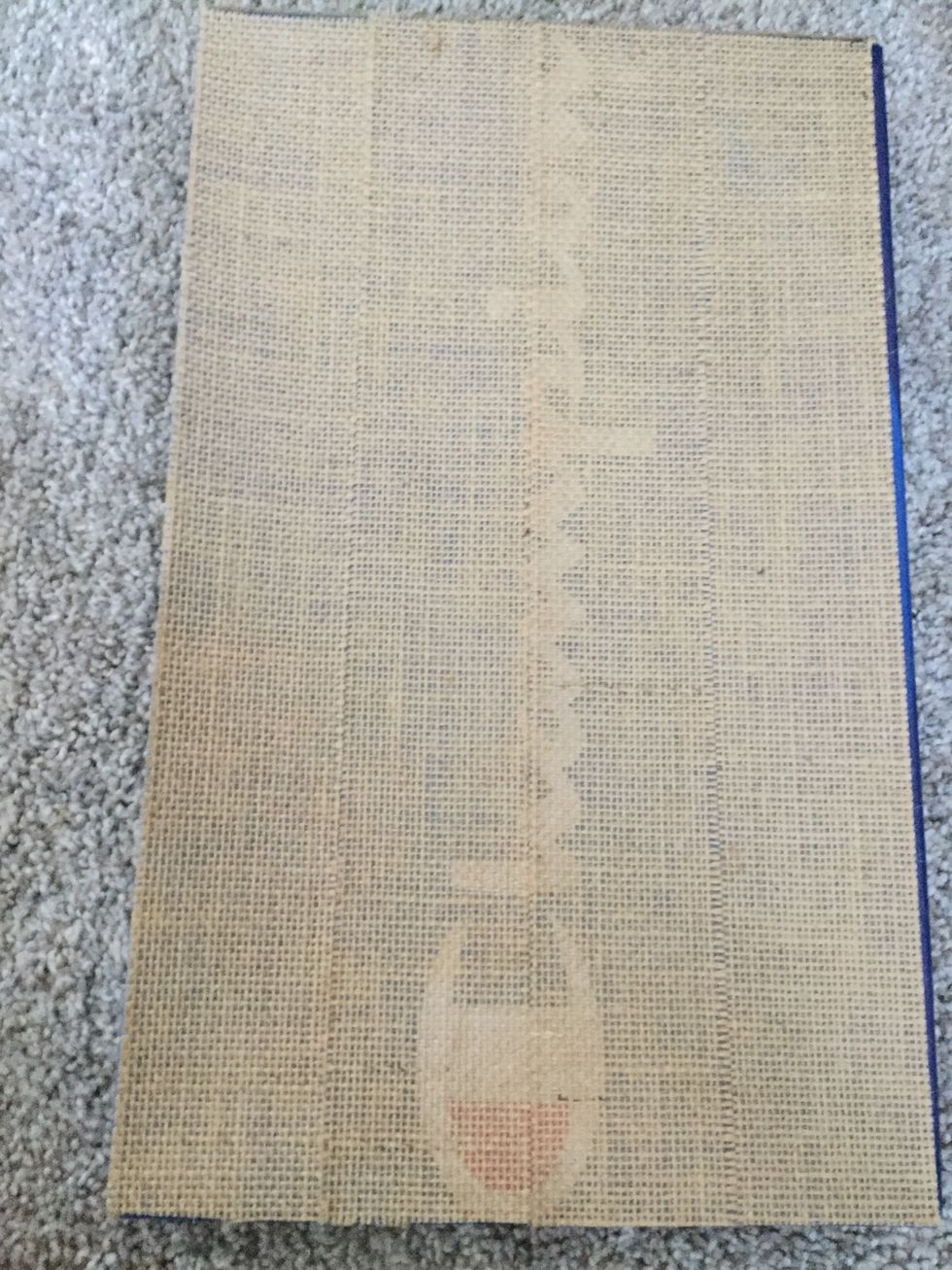 Repeat for the whole top.
Put some on the side,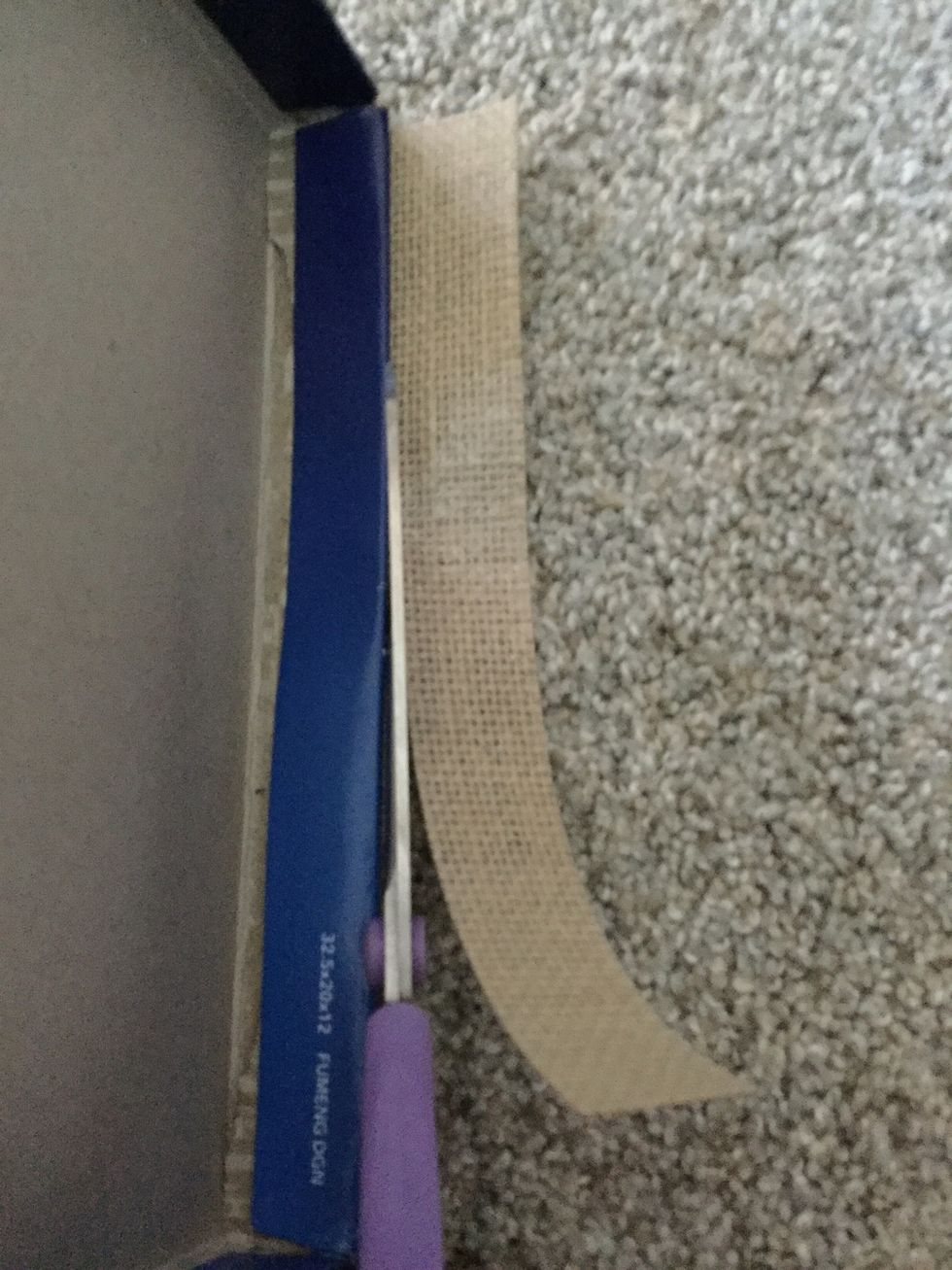 And cut of the excess. You can use this for the other side. Repeat with the two short sides.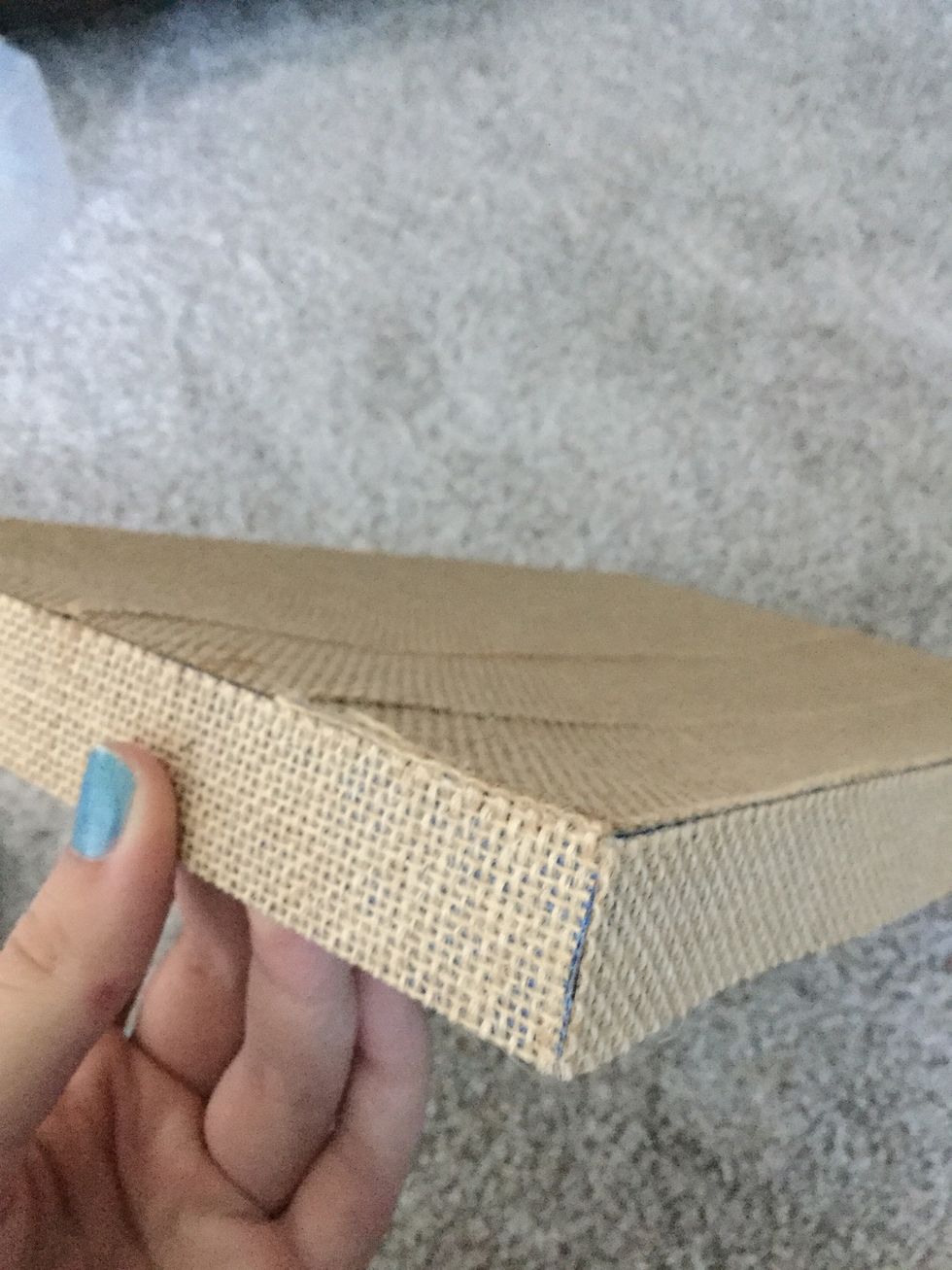 Done. Make sure everything is securely stuck on.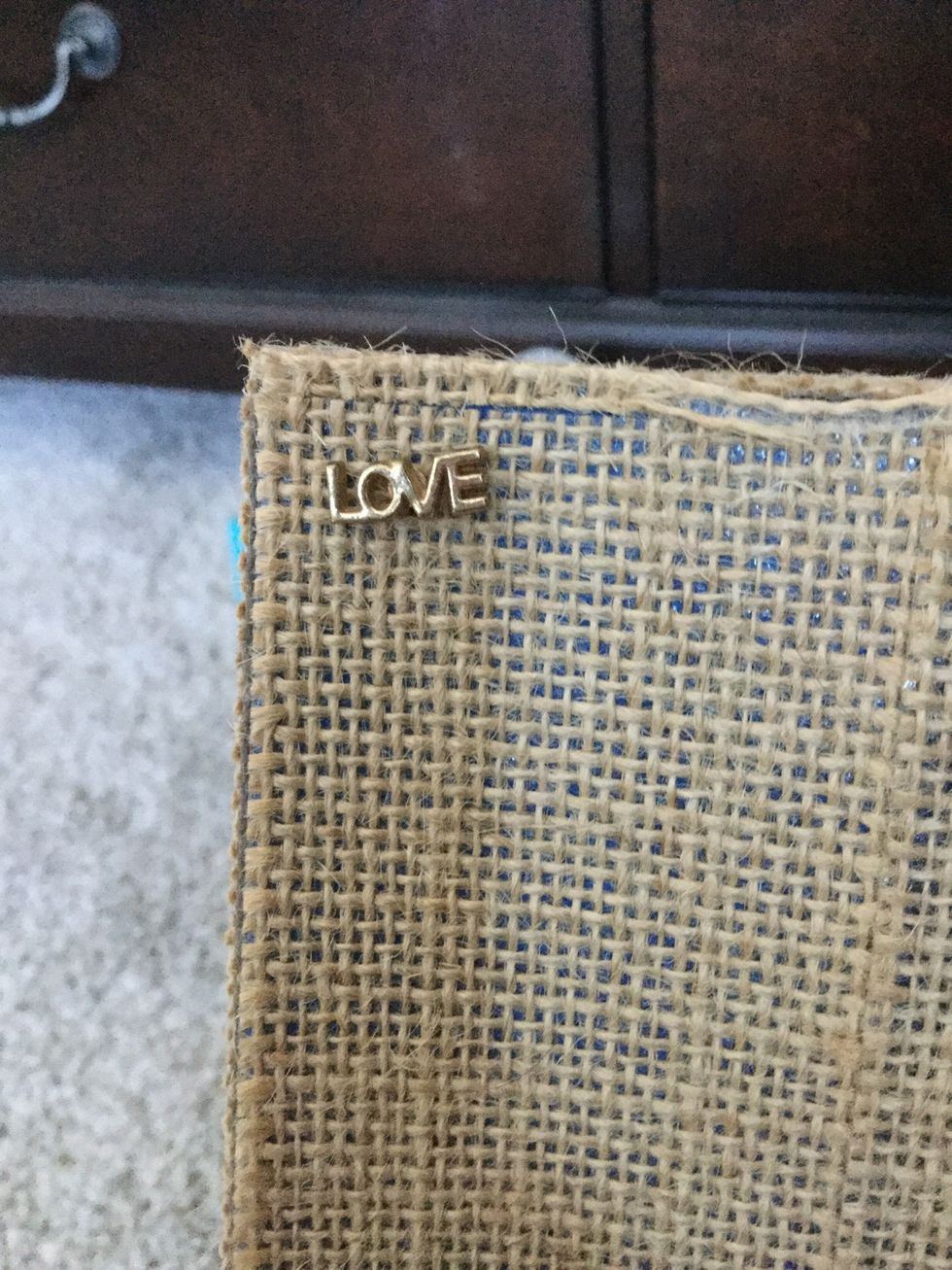 Like this.
The whole back (complete)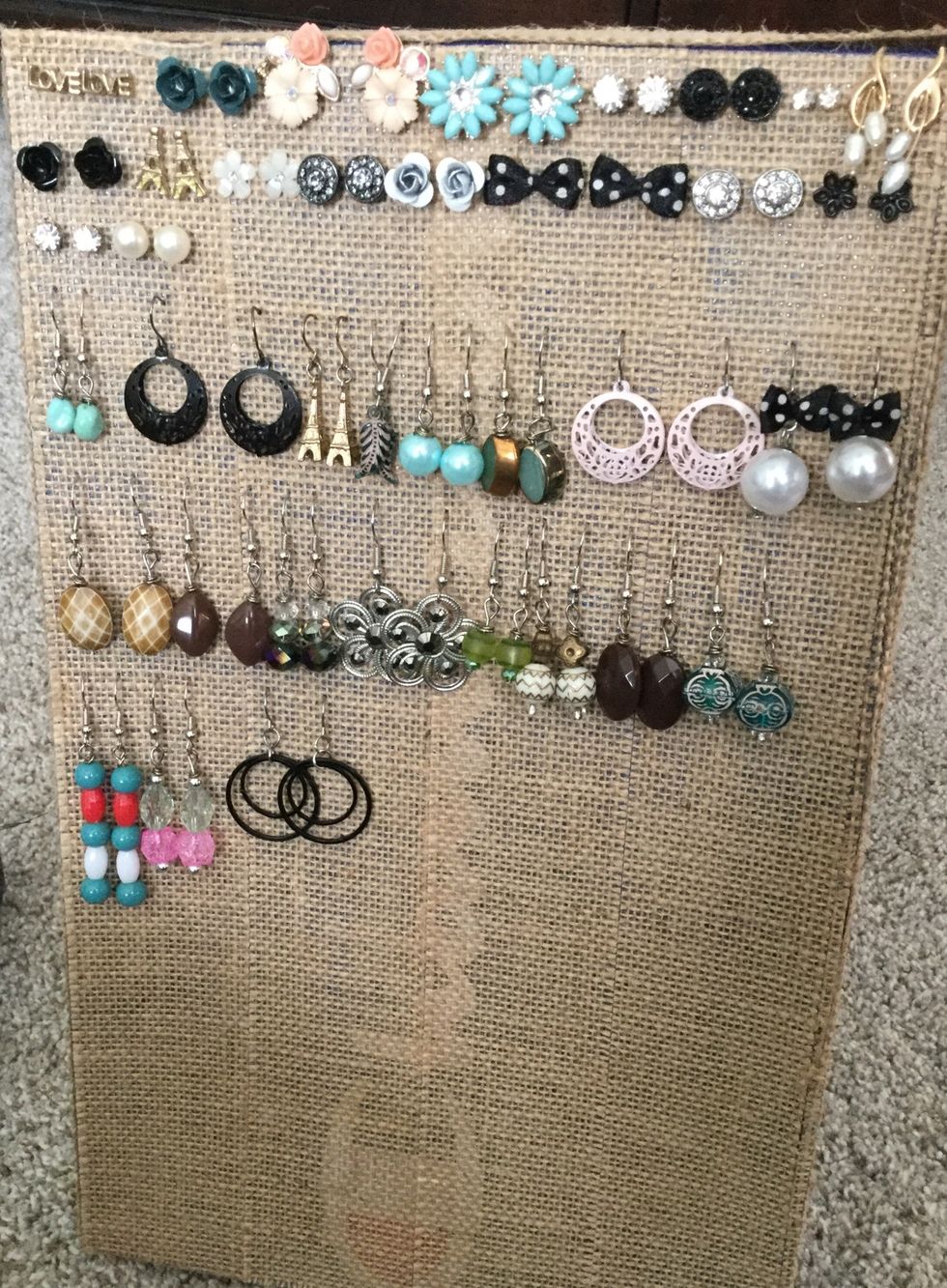 And the whole front (complete).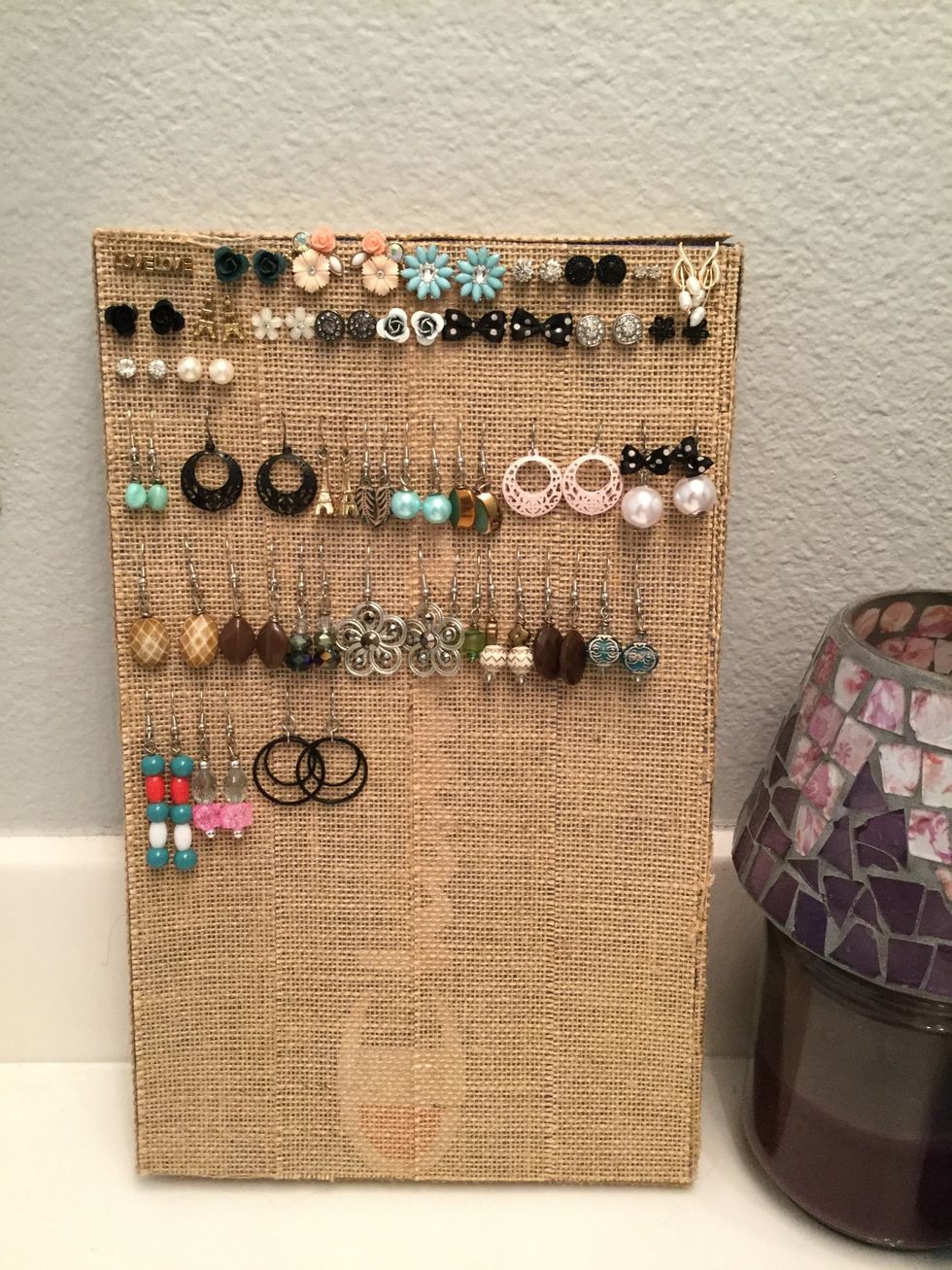 I just leaned mine against the wall!
Try to leave plenty of space because you'll probably get more earrings in the future. I hope you enjoyed this guide, don't forget to like, comment, and follow!
The creator of this guide has not included tools