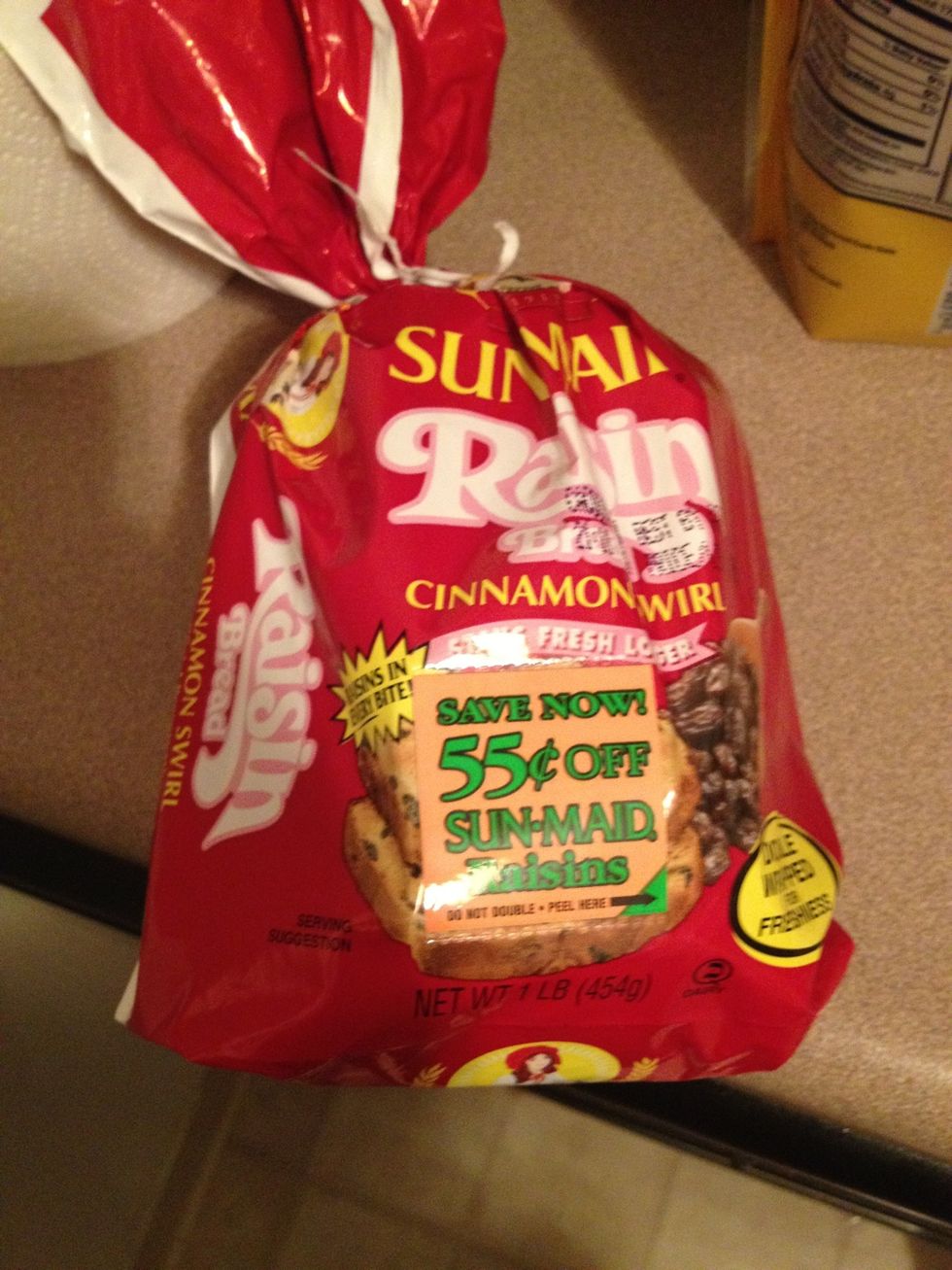 Start with your favorite raisin bread!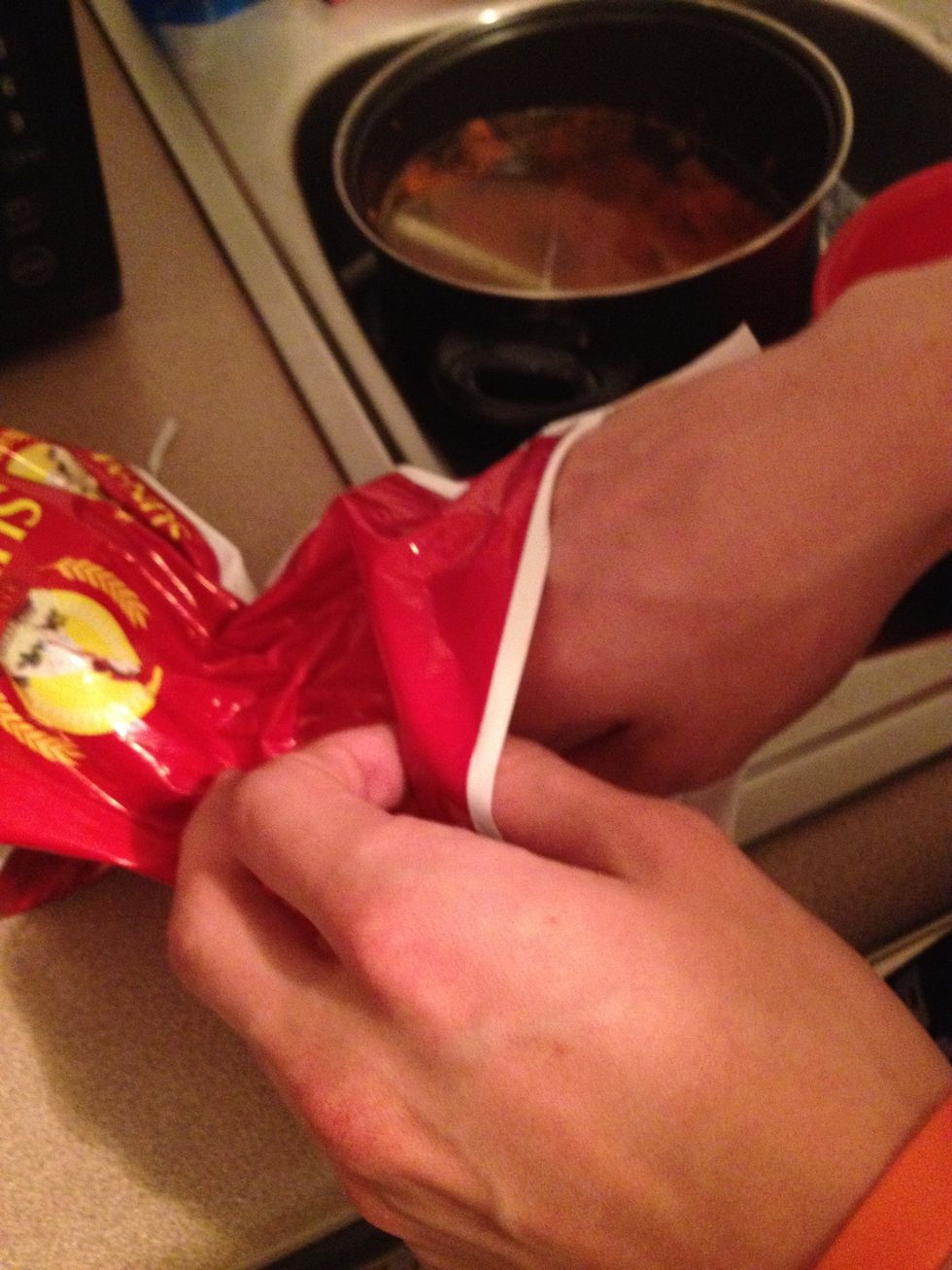 Open the bread.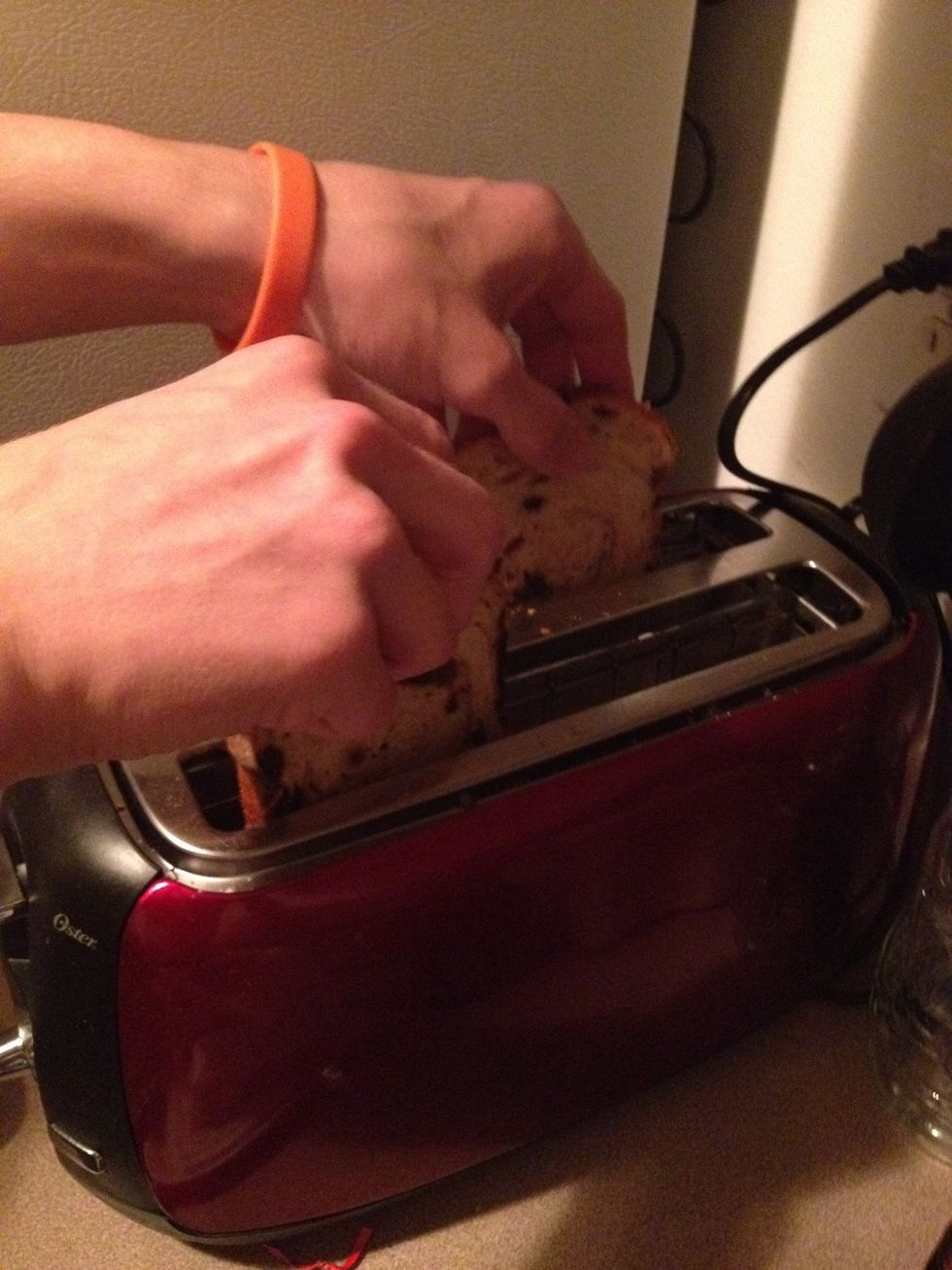 Put bread in heating device.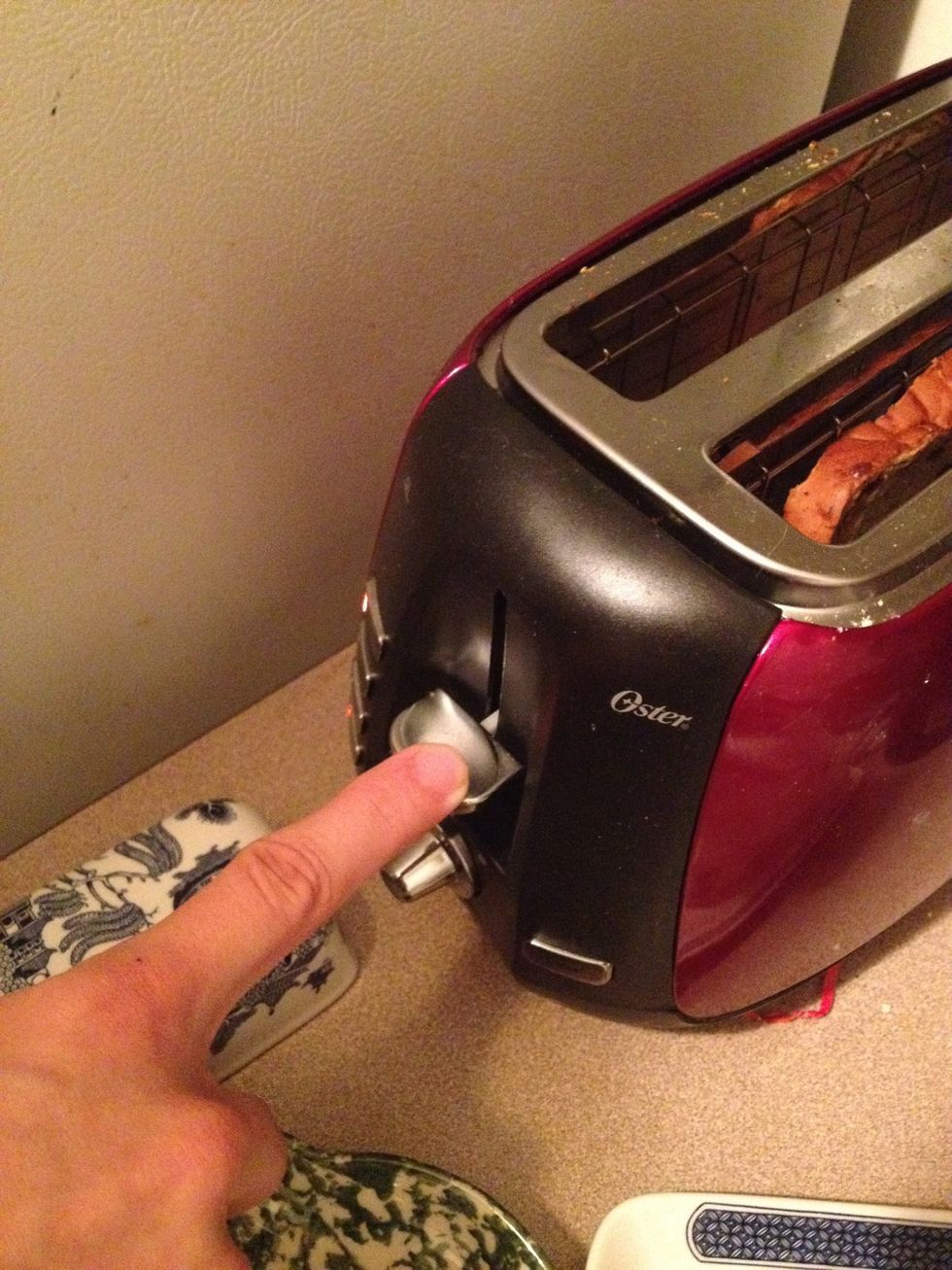 Pull this lever.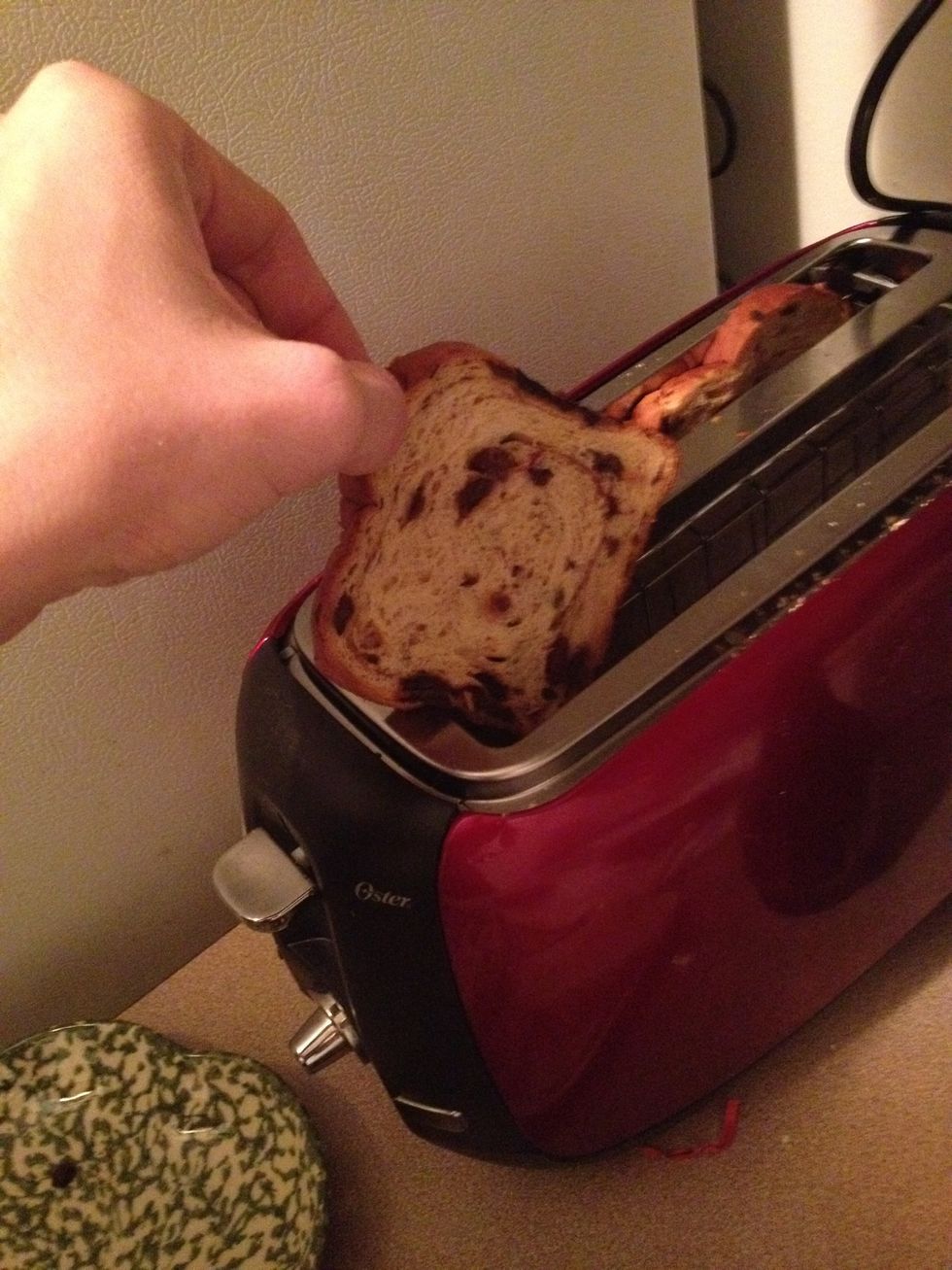 When the bread pops, grab it.
Prep the butter station.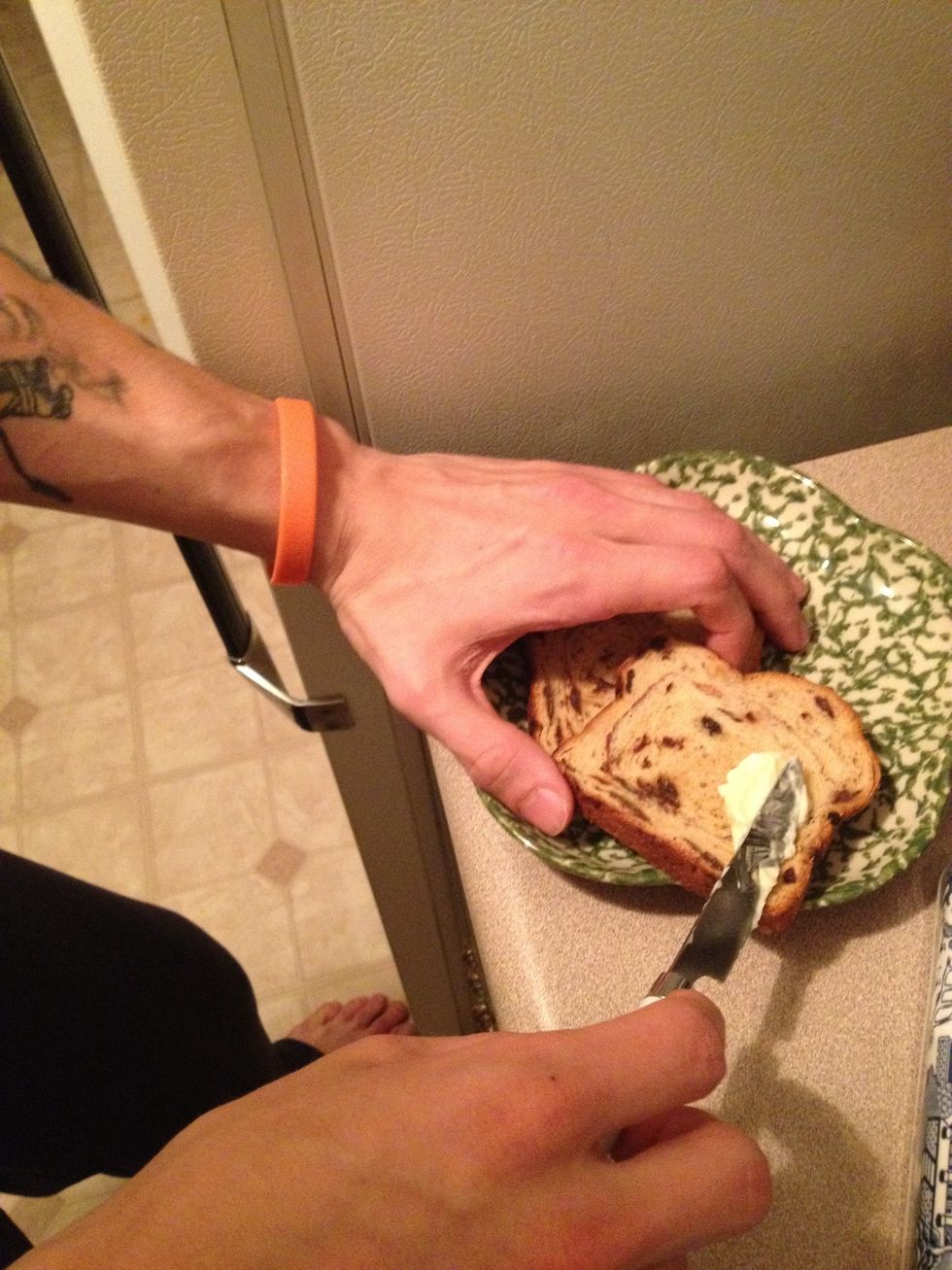 Show the bread who's boss.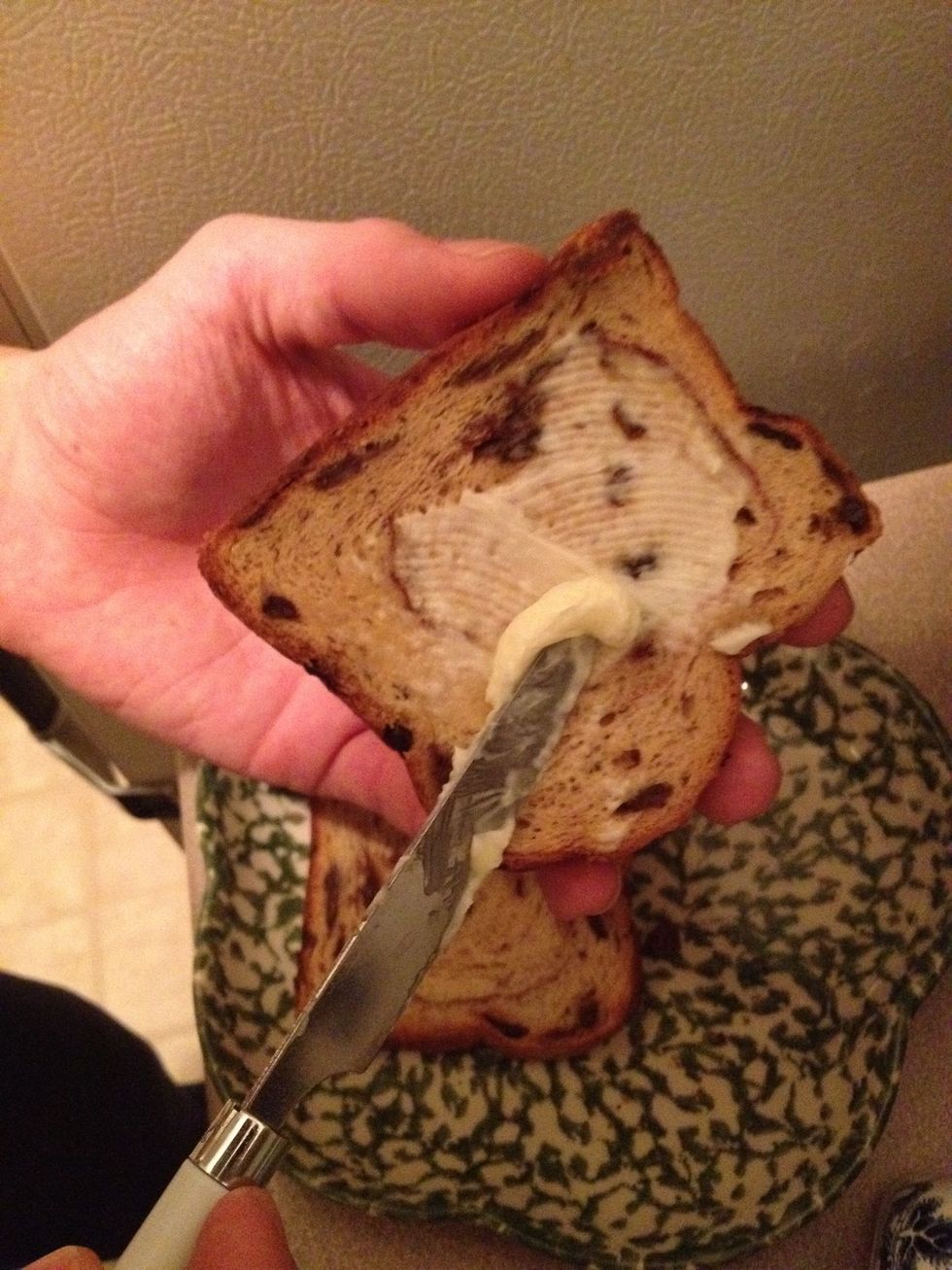 Make sure there's enough butter to clog your arteries.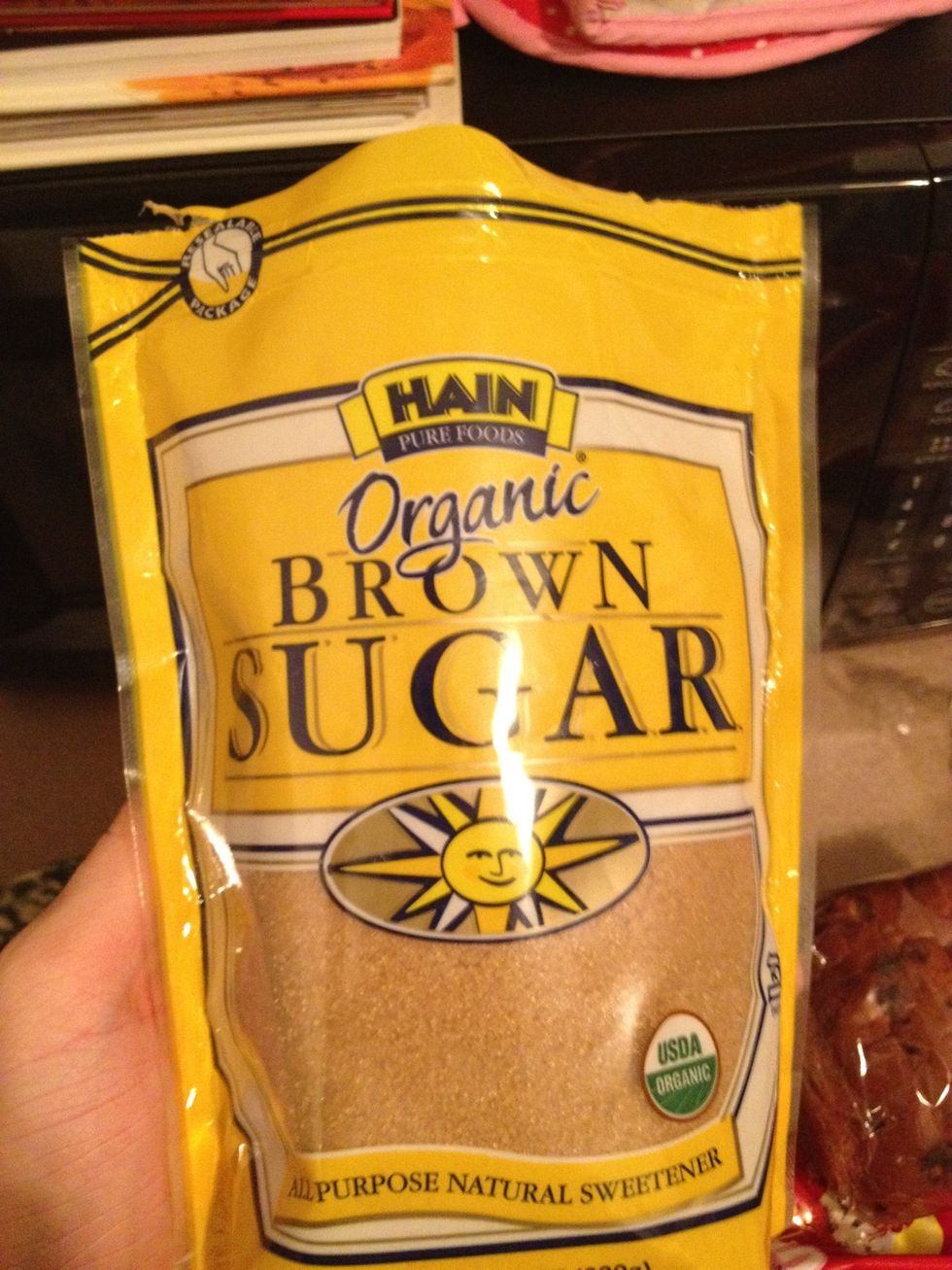 Grab some brown sugar!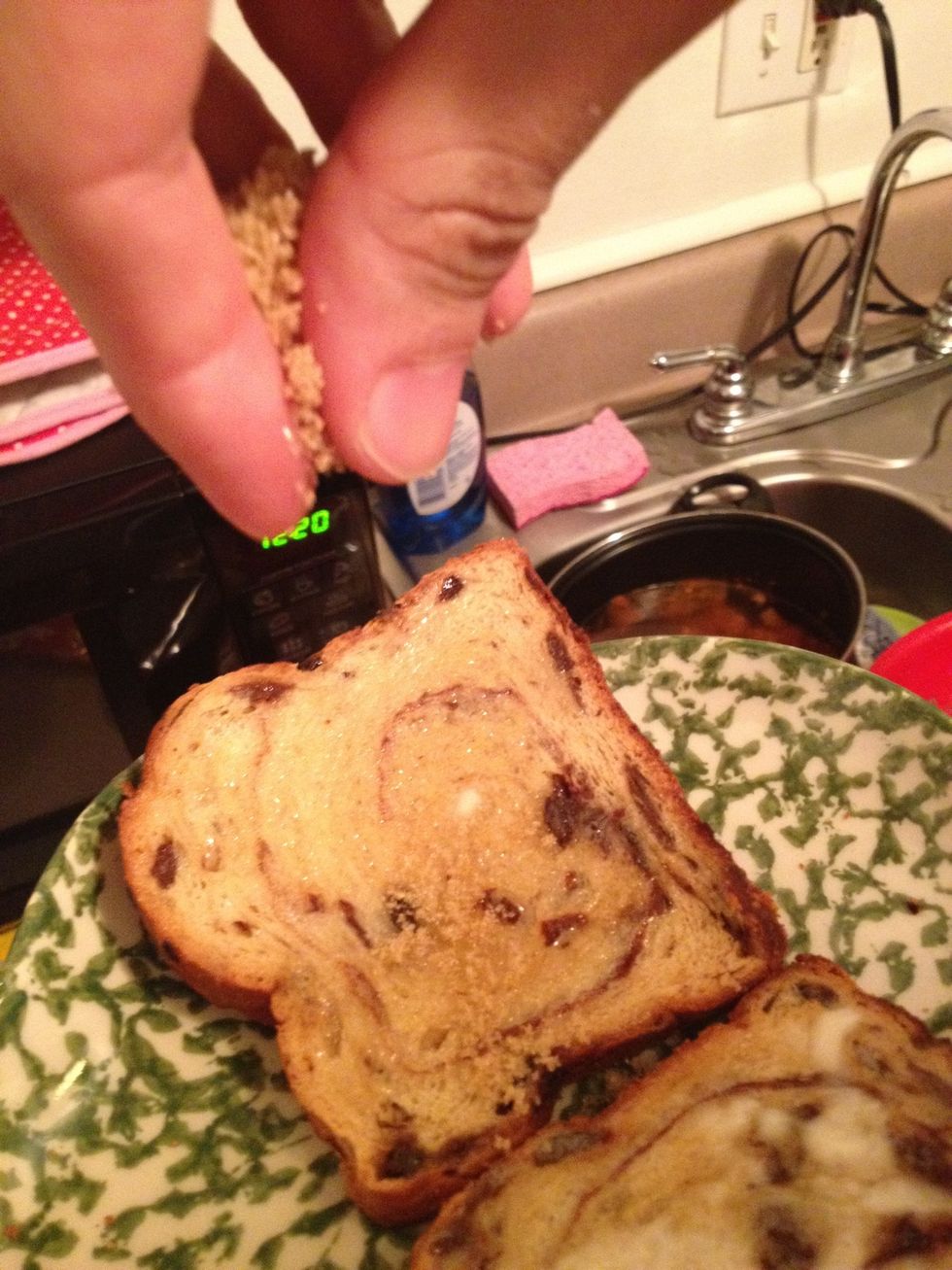 Sprinkle gently, trying to cover the entire surface of the toast in savory land mines of joyous delight.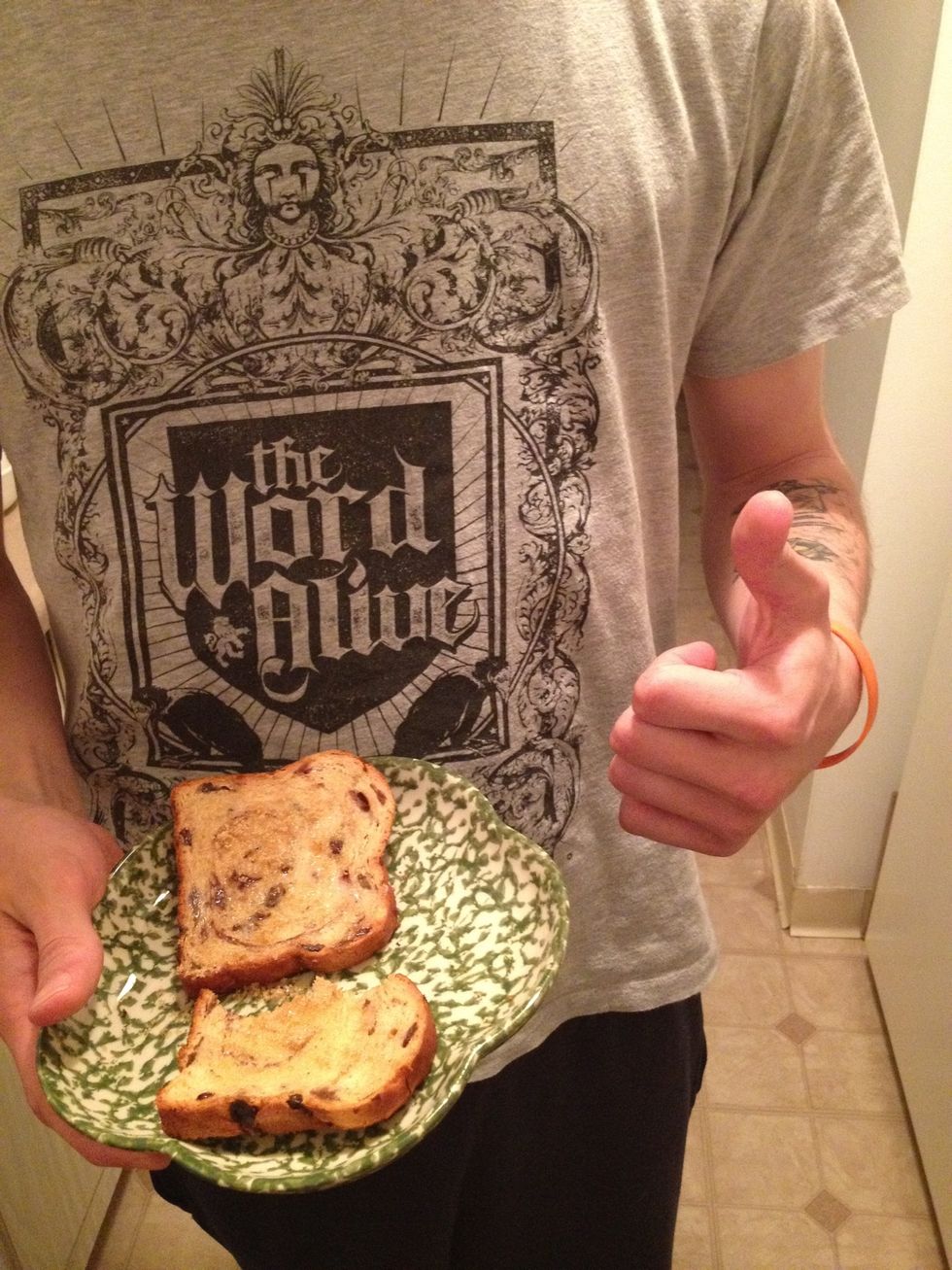 Listen to this band.
2.0 Raisin bread
1.0yd Butter/Margin
2.0Tbsp Brown sugar
Shane Vorachek
20. guitarist in Asyria (melodic metalcore) graphic designer & web developer at rapid marketplace. single. i like art of any kind, music is my life