This are the perfect bib! Great for your baby or an easy gift.
23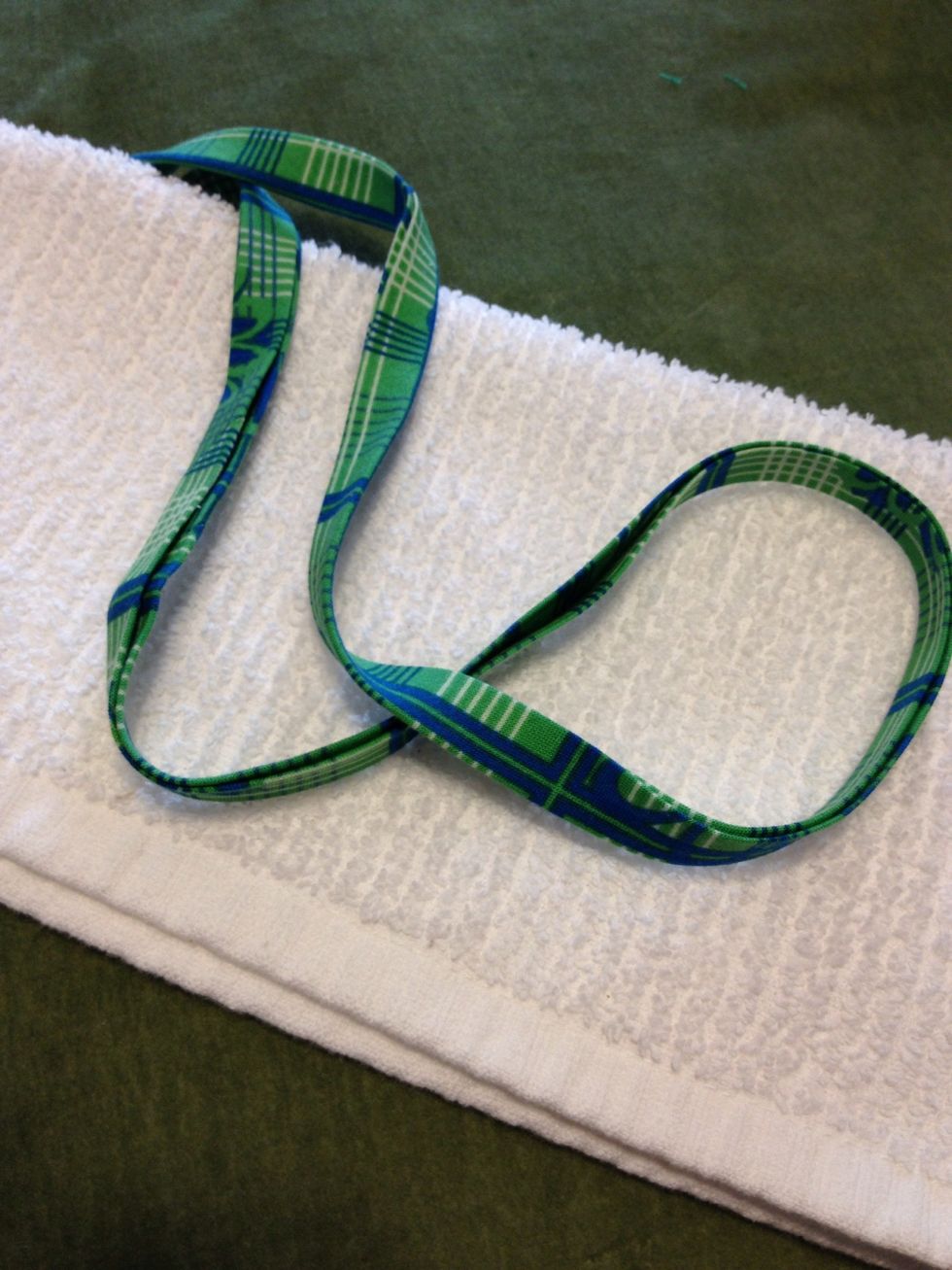 Wash and dry washcloth. These are found in the dishcloth section at Wally World.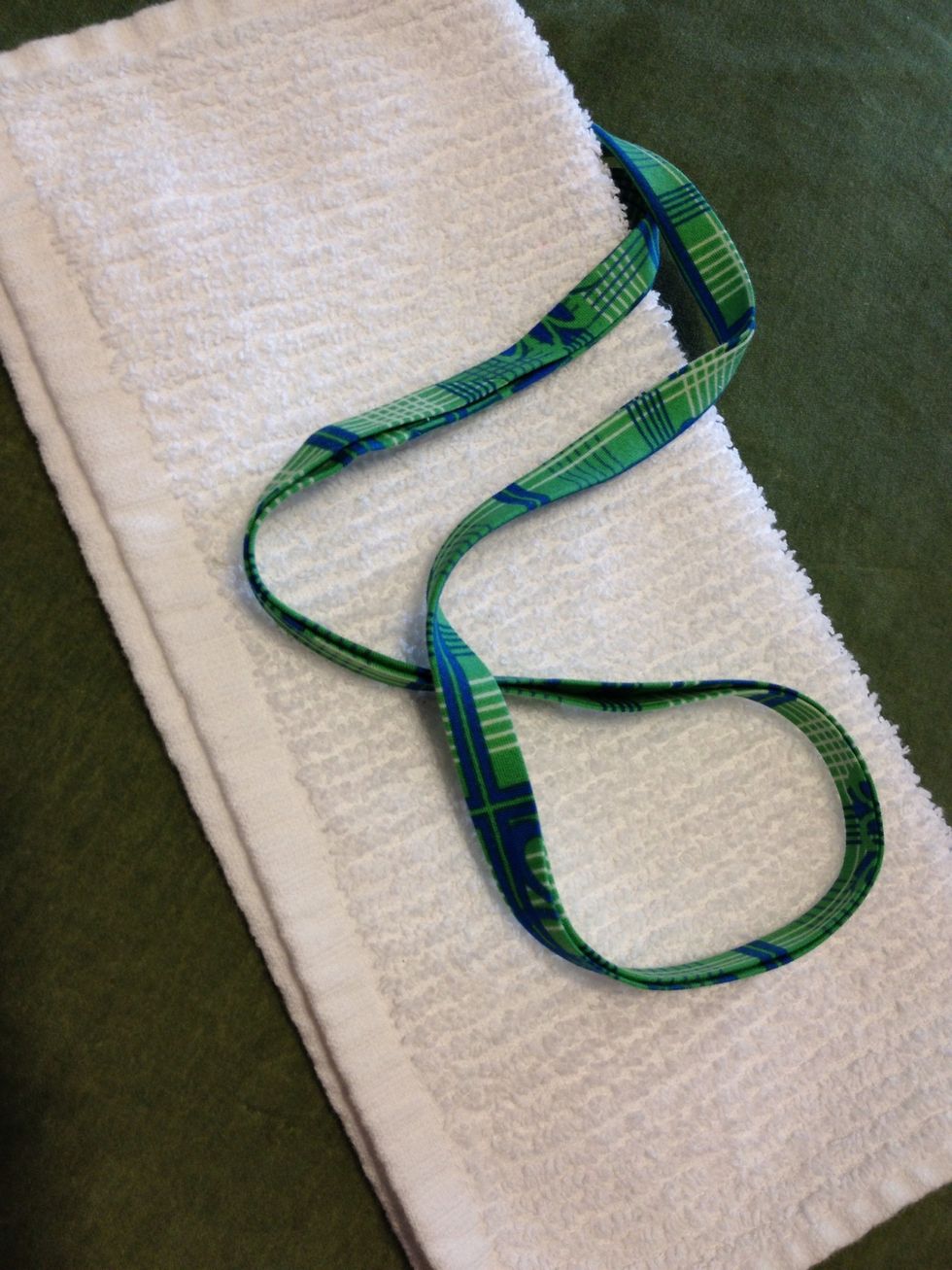 Bias tape can be found in craft department at Wally World. 1 yard is needed for 1 bib.
Pin bias tape to one edge of washcloth (centering bias tape to center of washcloth). Sew along the edge to attach the binding. You could do this by hand, but....a sewing machine is much easier.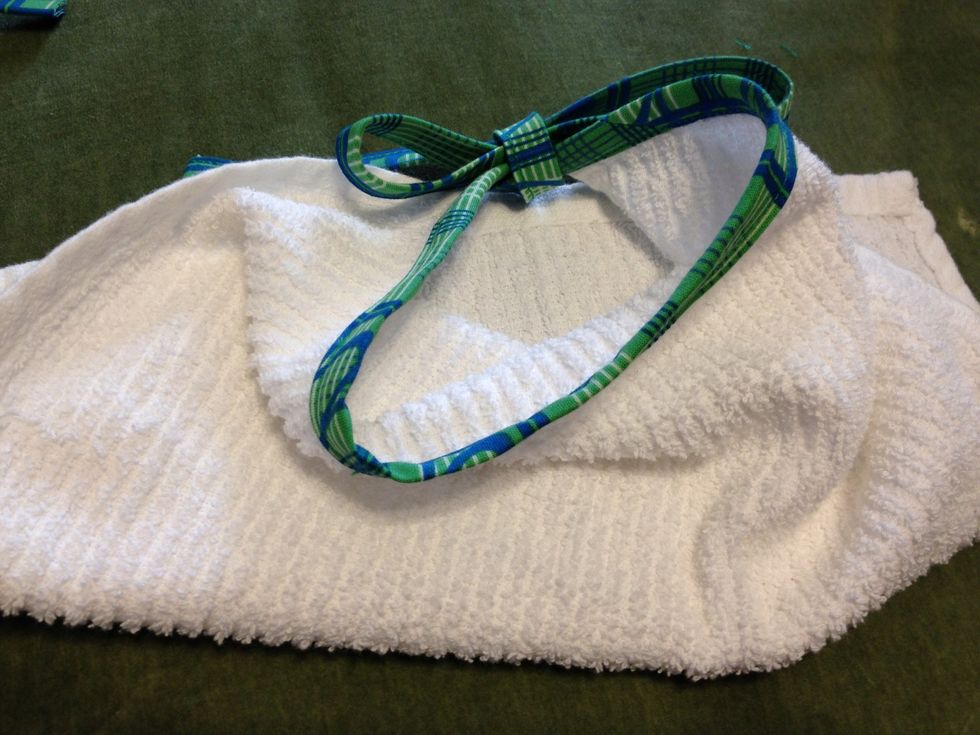 Here it is! Takes only minutes to master!
Perfect for catching drool or messy food drips!!
12x12 bar mop washcloth
1 yard bias binding
Basic sewing supplies