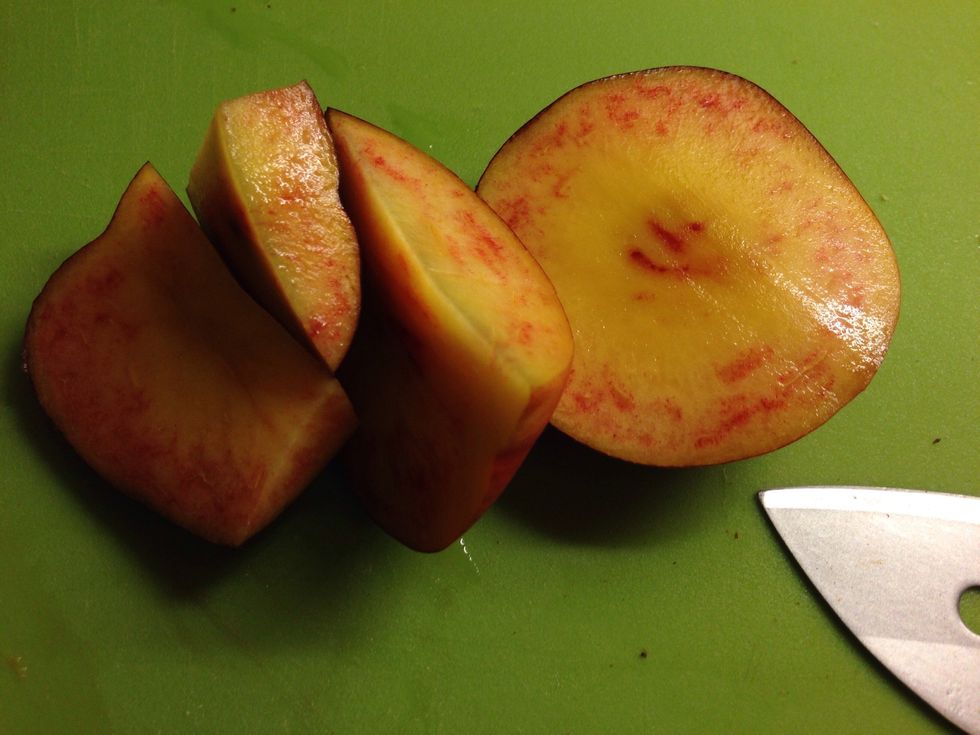 Slice the nectarines and chop 'em up.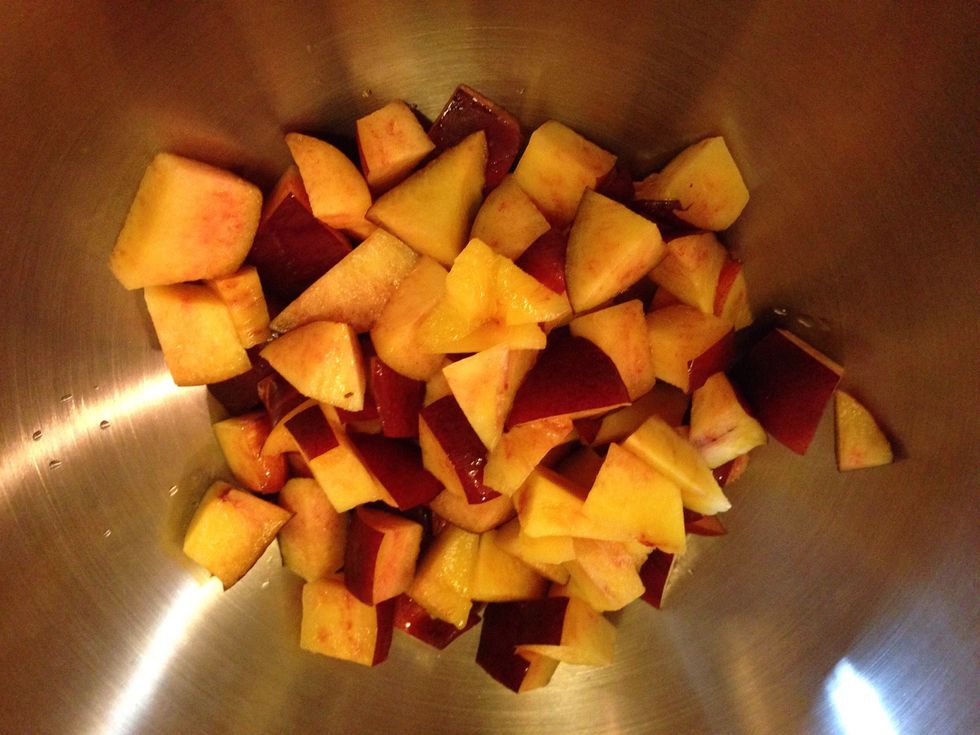 Like so.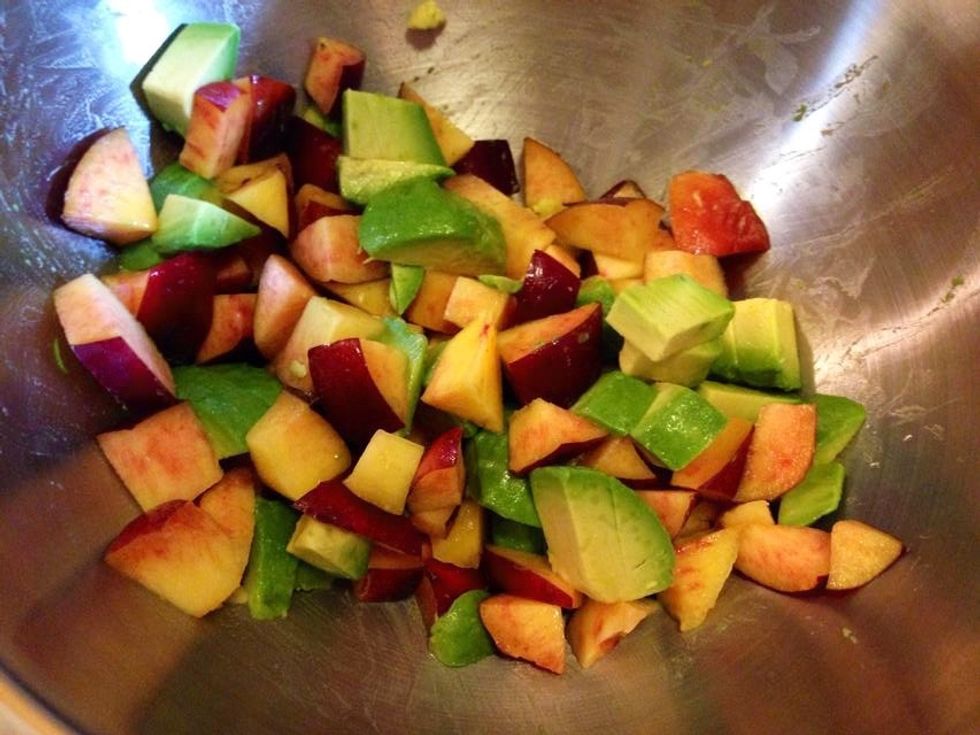 Do the same with the avocado.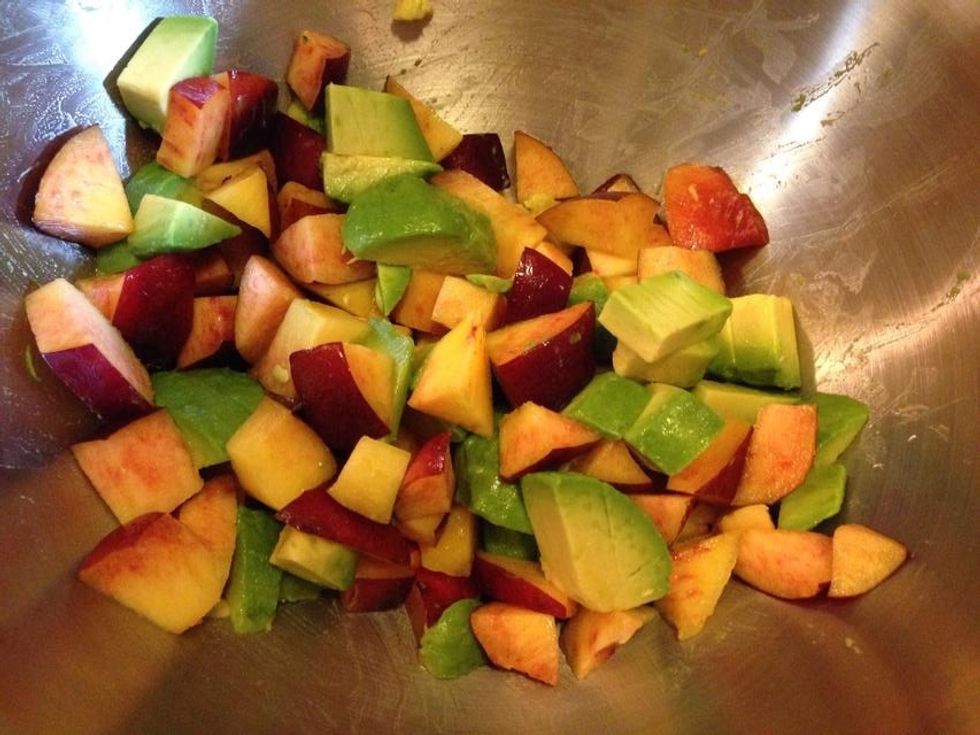 Juice the lime and adz the juice to the nectarines/avocado(s). The photo makes me crave it again!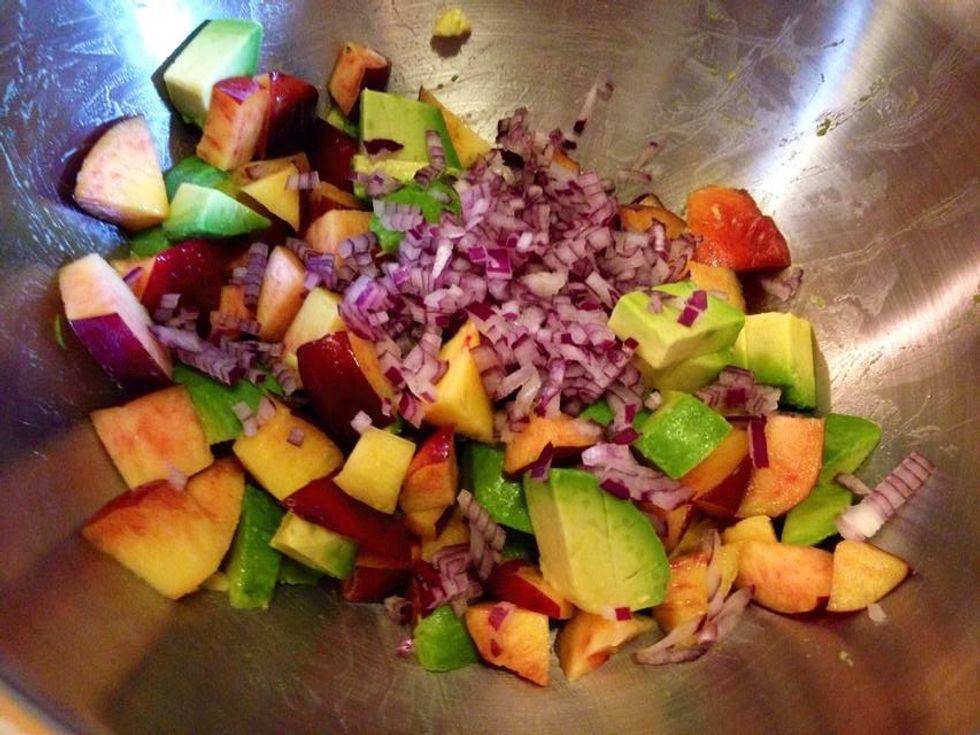 Add finely chopped red onion (or spring onions).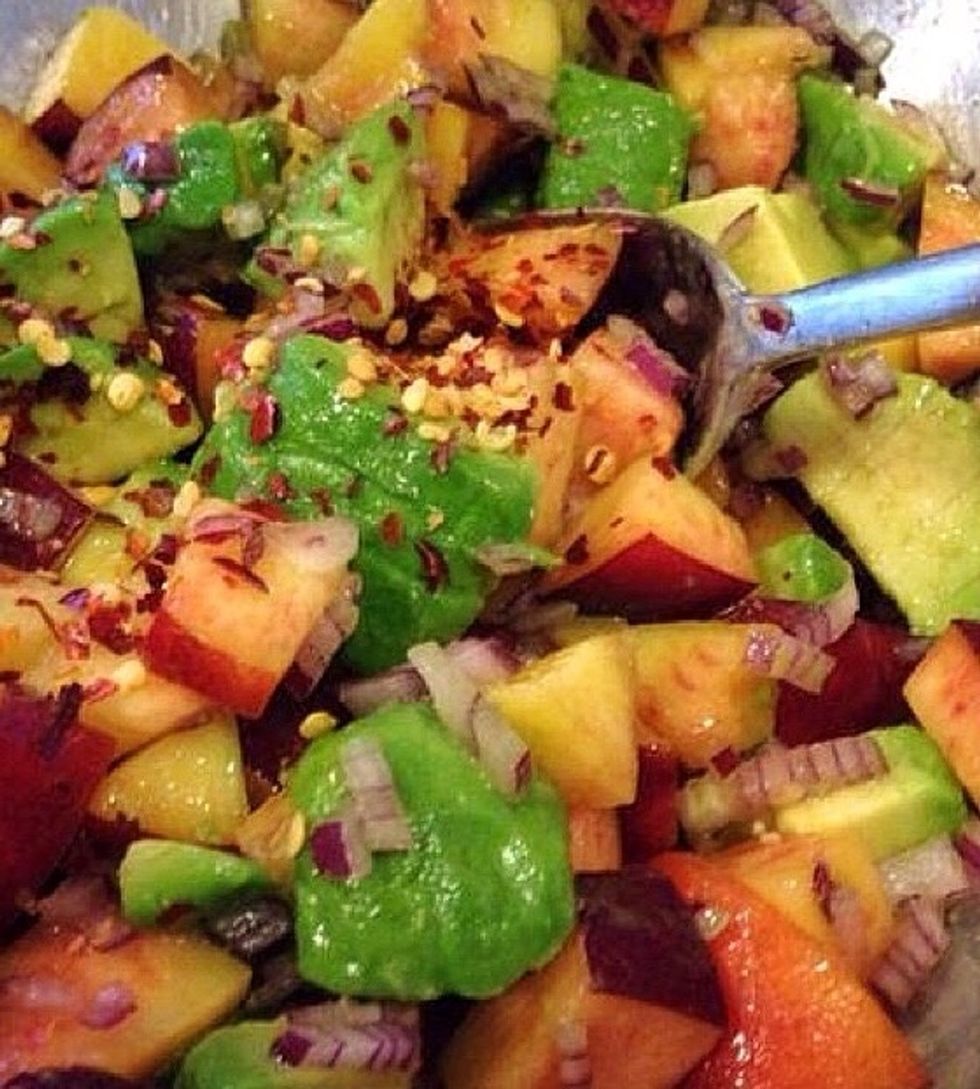 Add chili flakes.
Add olive oil and salt. Stir.
And..you're done! Enjoy this easy peasy salsa to grilled dishes with pork or beef.
2.0 Nectarines
1.0 Avocado
1/2 Lime
1/2 Chili pepper or chili flakes to your liking
1/2 Red onion OR 2 spring onions
1/2Tbsp Olive oil
Flake salt
Karin Siöö
Lives in Sweden. Gets inspiration from trips, blogs & international students I meet at work.