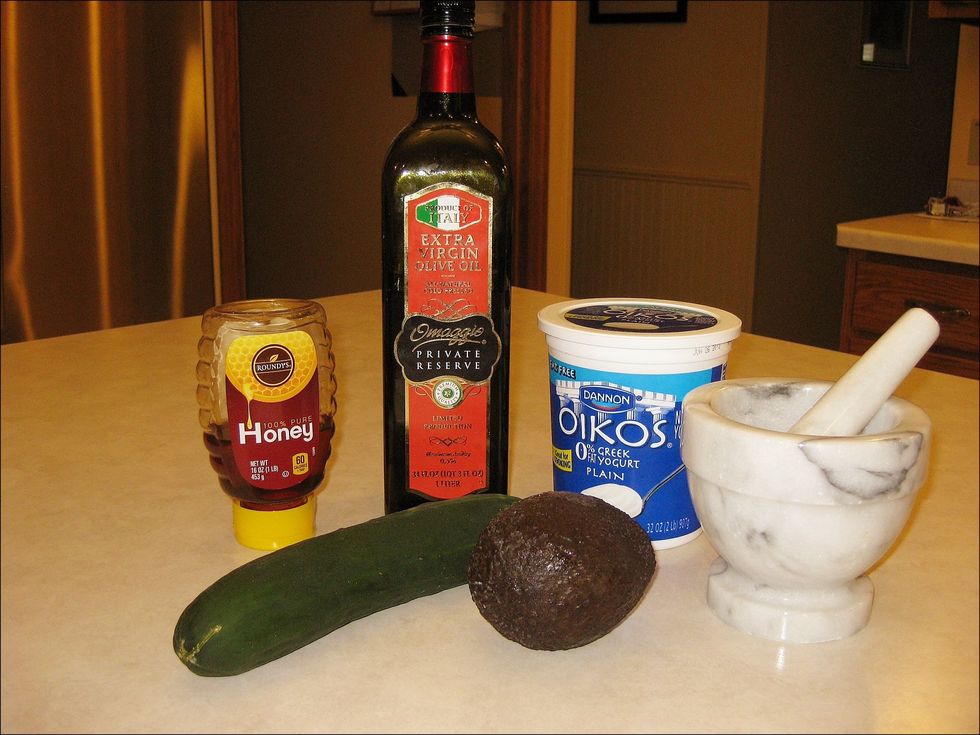 Here are the ingredients I used.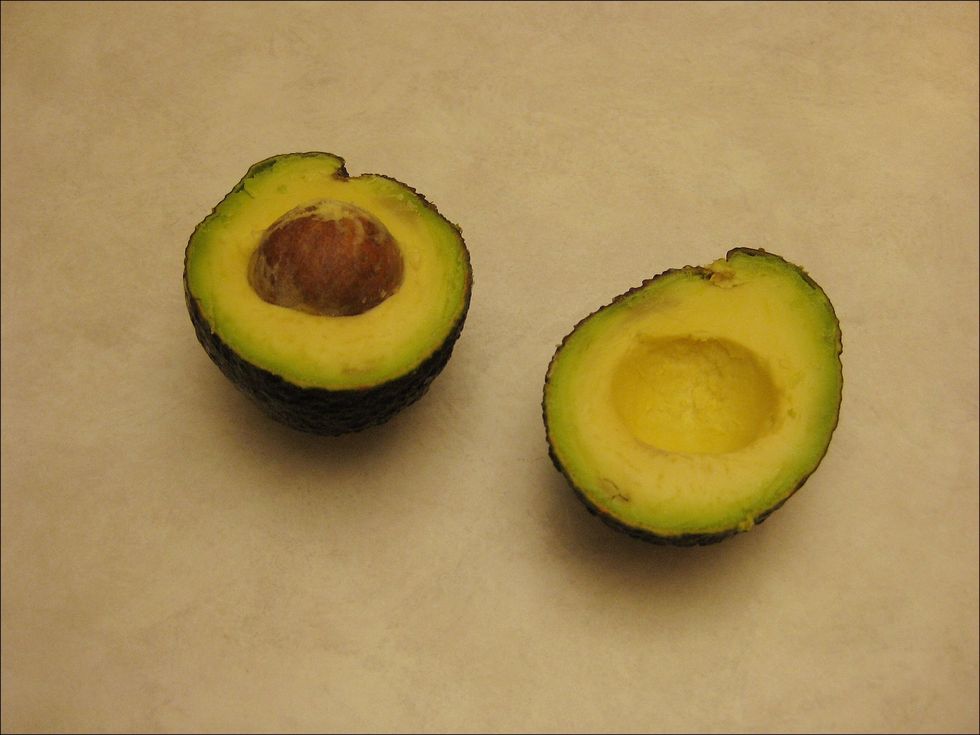 First, cut the avocado in half and spoon out one of the halves.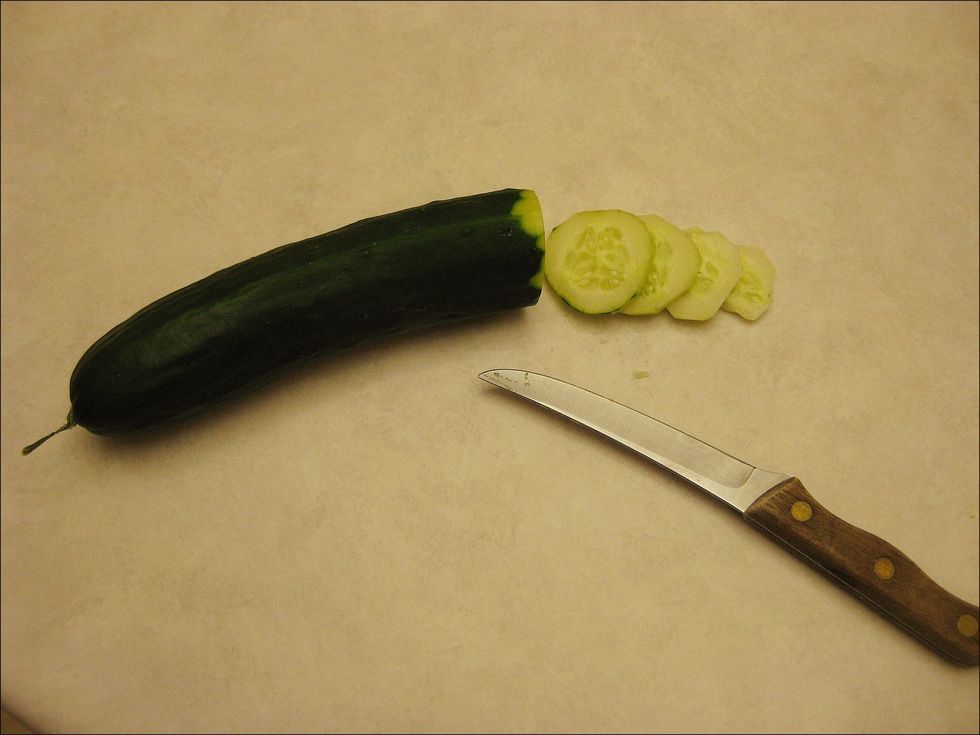 Peel your cucumber and cut about four slices.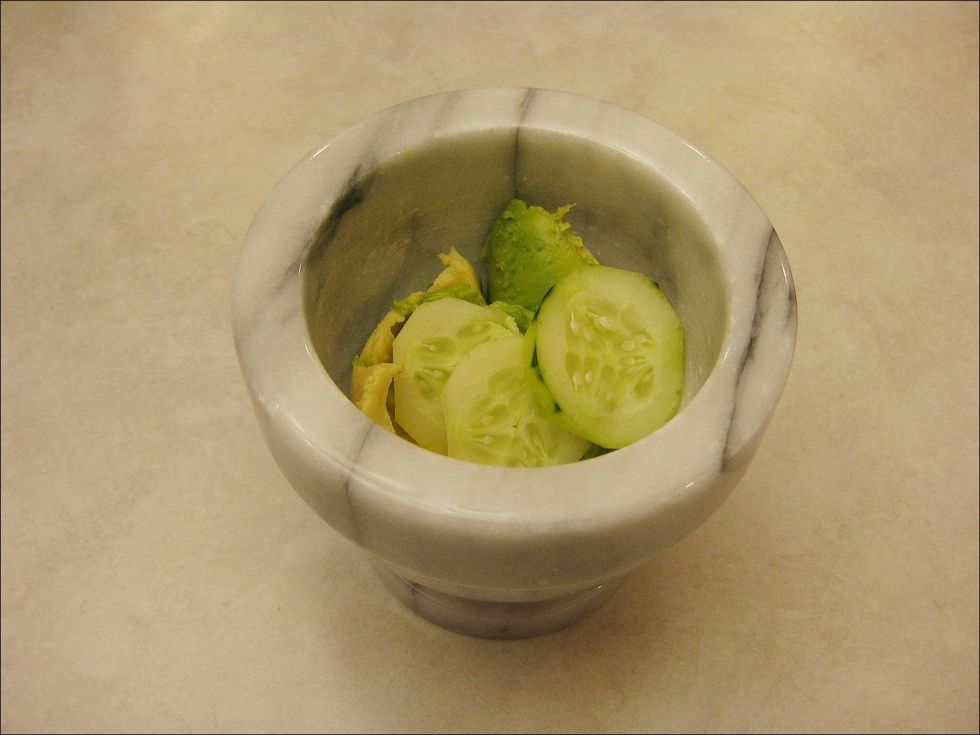 Put the avocado and cucumbers in a bowl of your choice. I used this pharmacy bowl, but you can use anything as long as you get it all mashed up.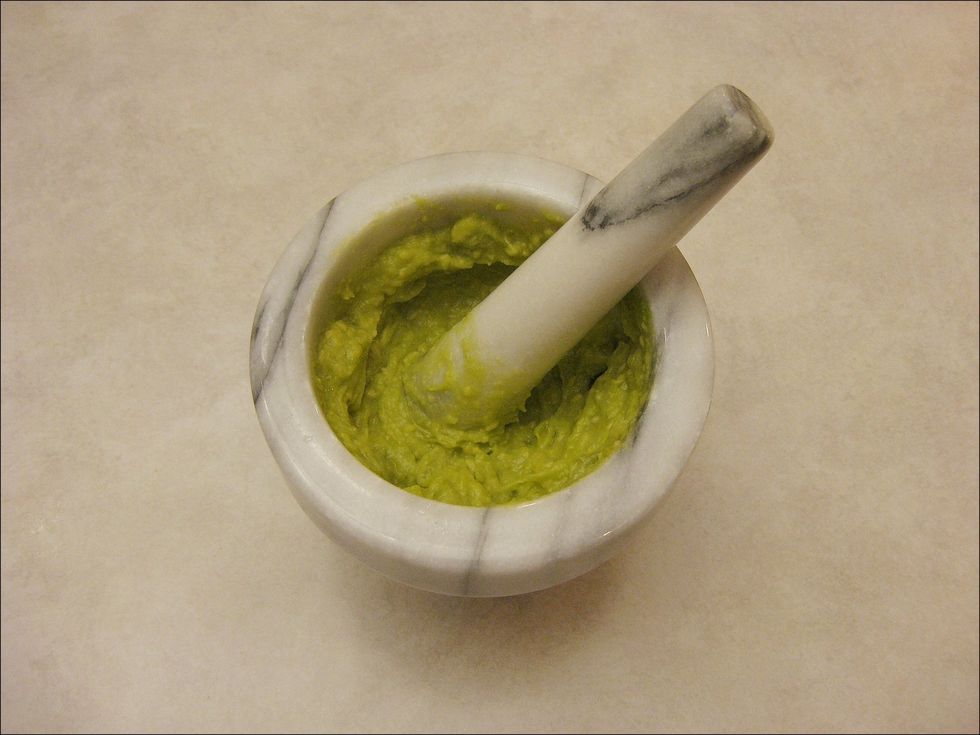 This is what it will look when mashed up.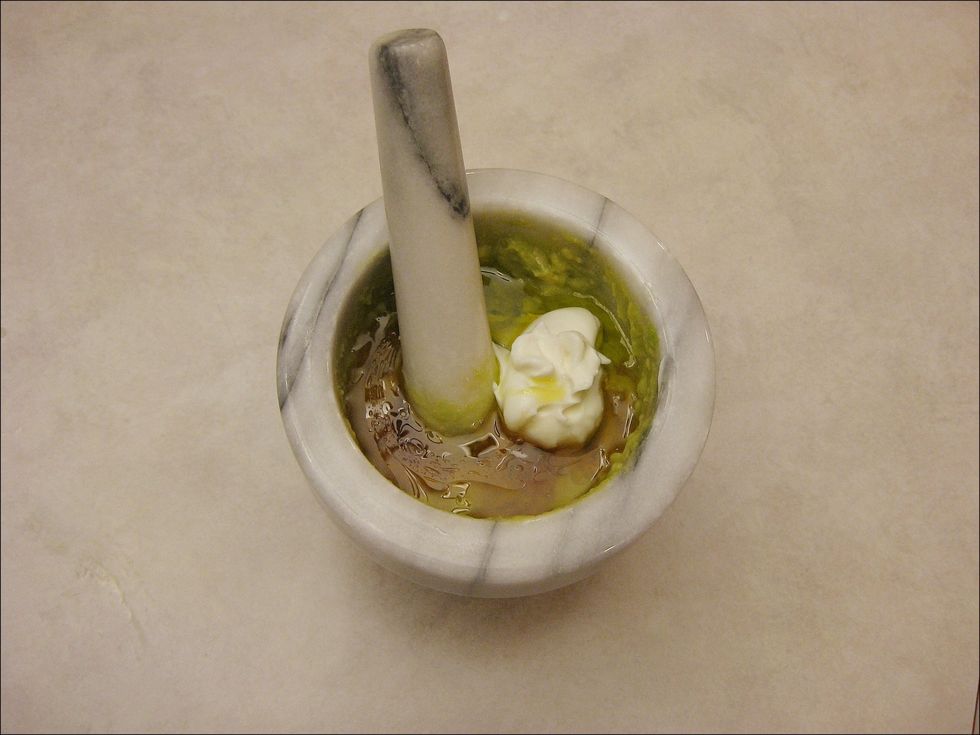 Now add 1tbs of greek yogurt, 1tbs of honey, and 1 tbs of olive oil and mix.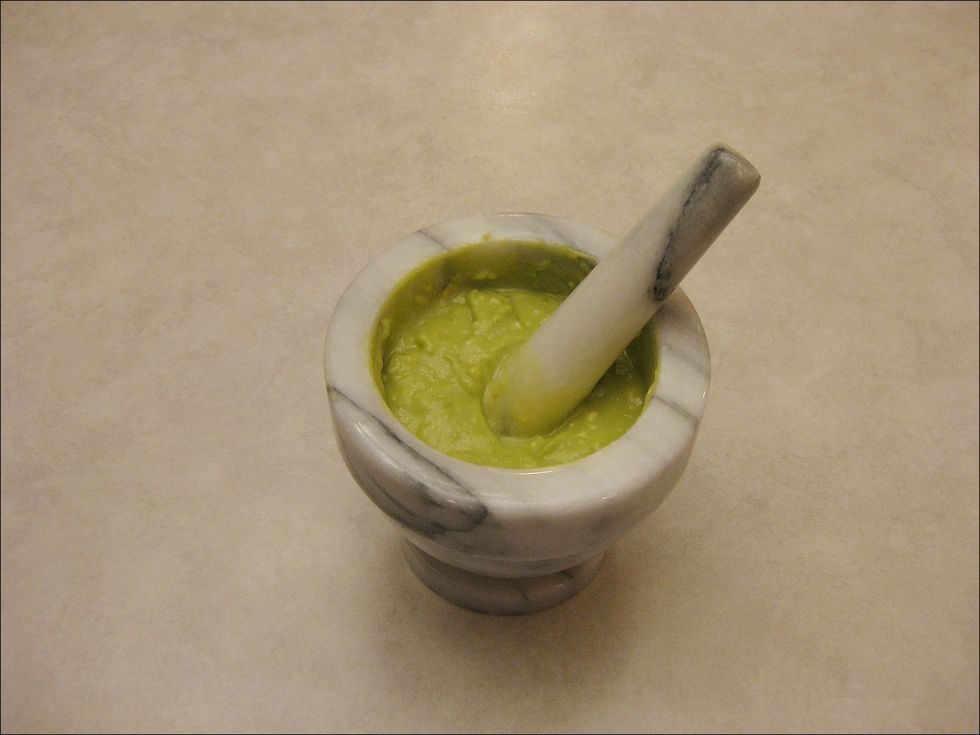 This is how it should look when all ingredients are mixed together.
Apply to face with a makeup brush and leave on for at least 30 minutes. Wash off with a warm wash cloth. Hope you enjoy this face mask!! 😃
Avocado
Cucumber
Honey
Olive Oil
Plain Greek Yogurt