Open the Aurasma app.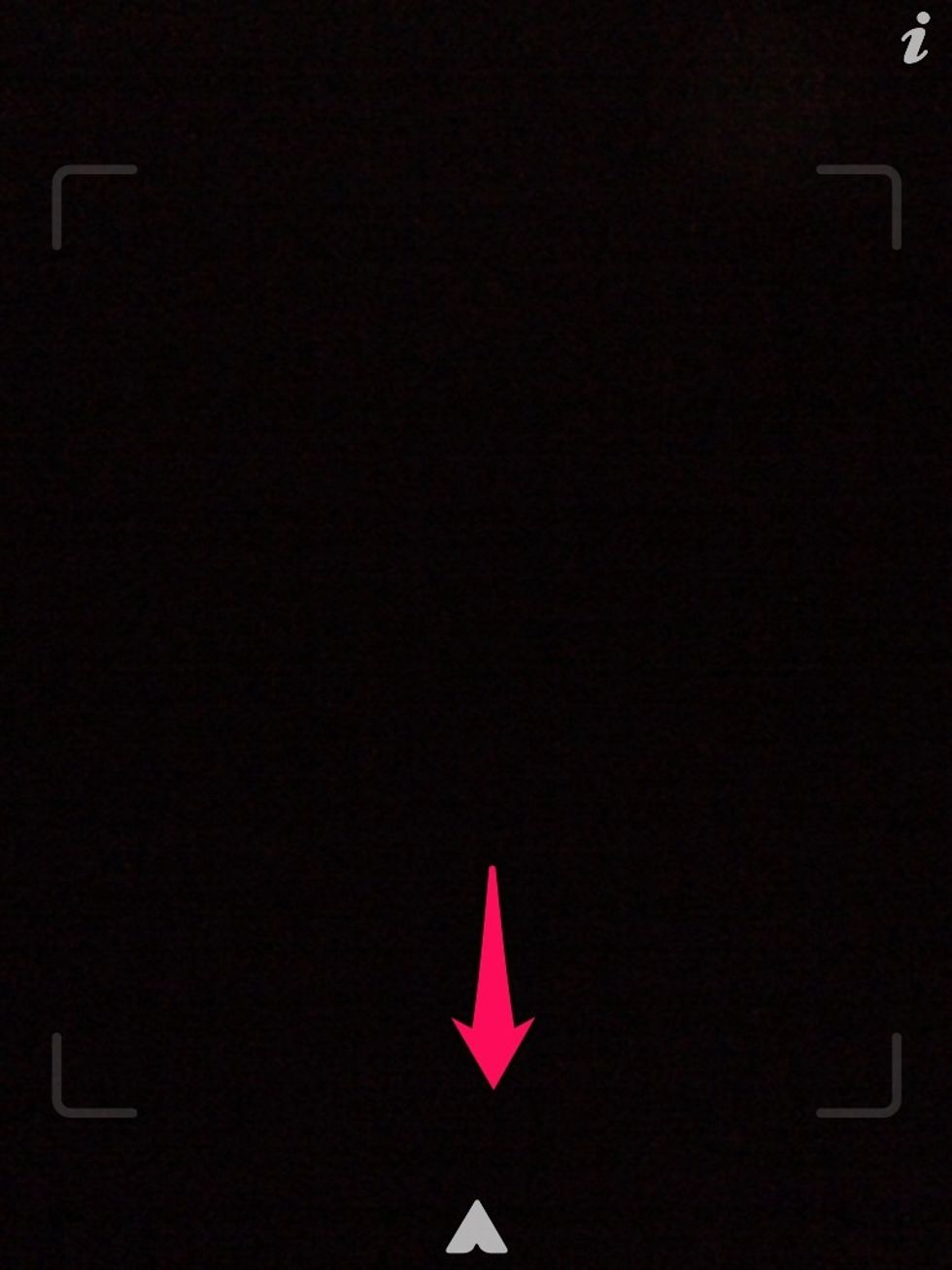 Tap the "A" icon at the bottom of the screen.
Tap the + sign to add an aura.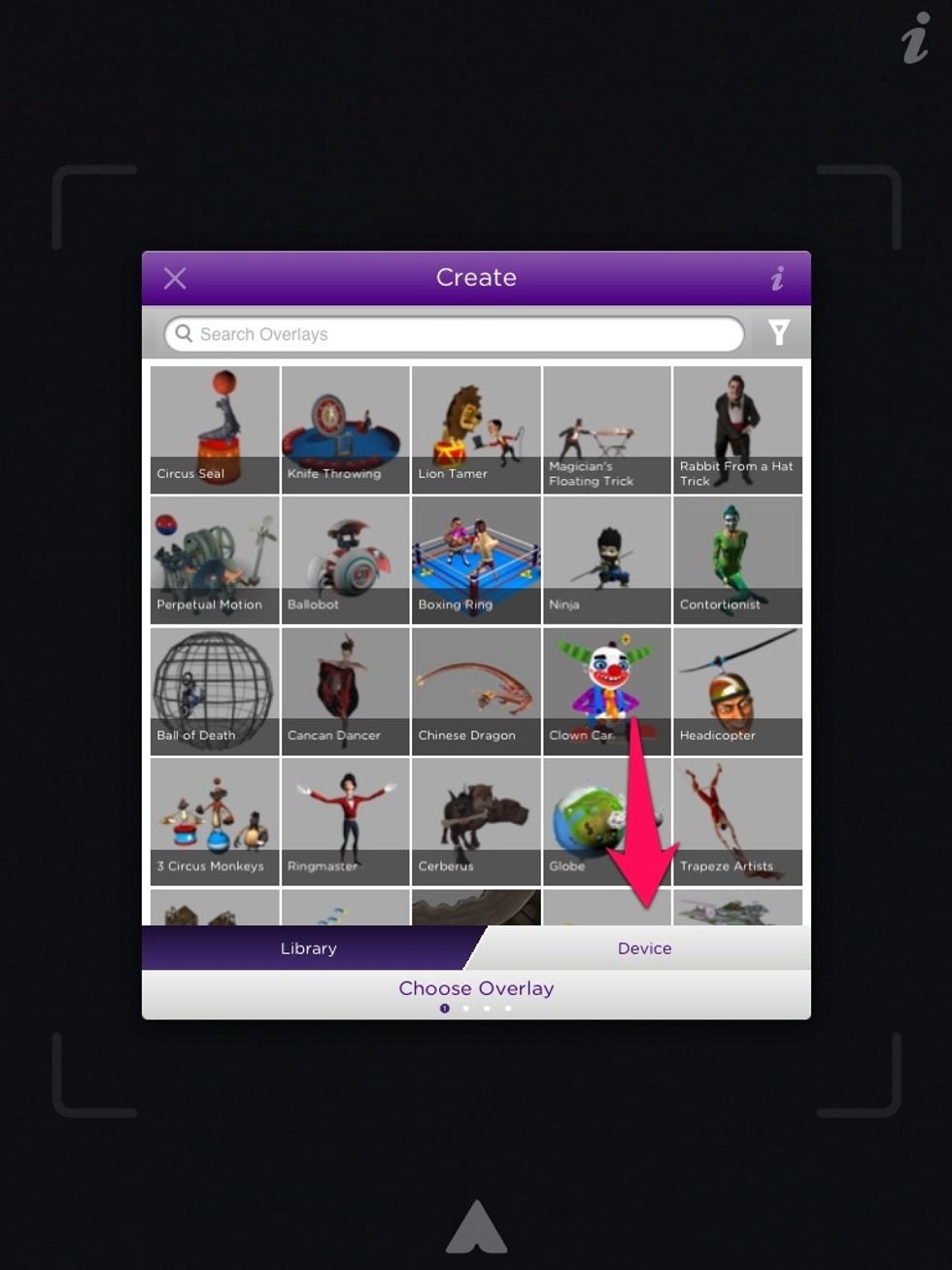 Tap the device tab to pick a video from your camera roll.
Tap the + button to add a new video.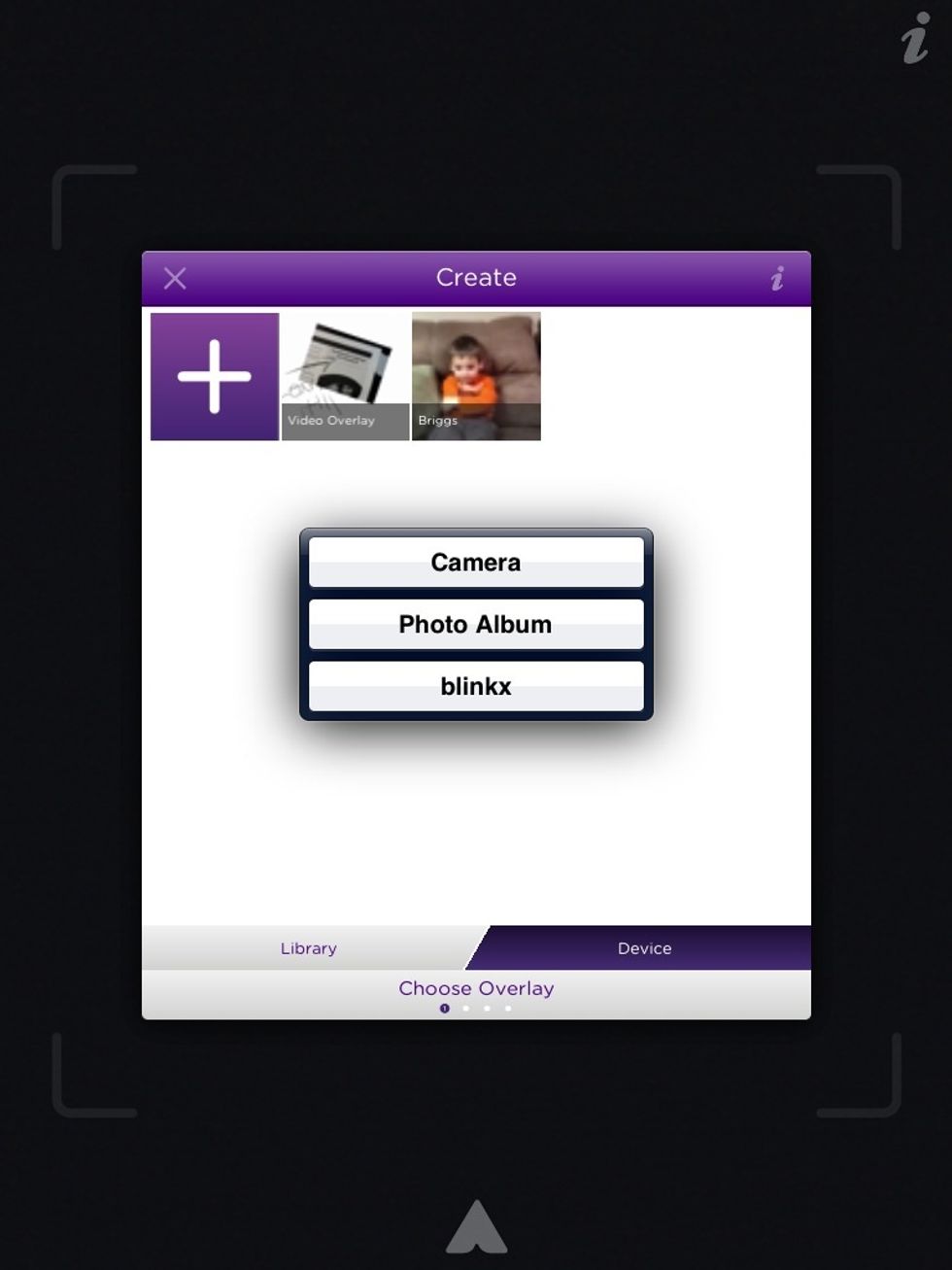 Select the Photo Album option.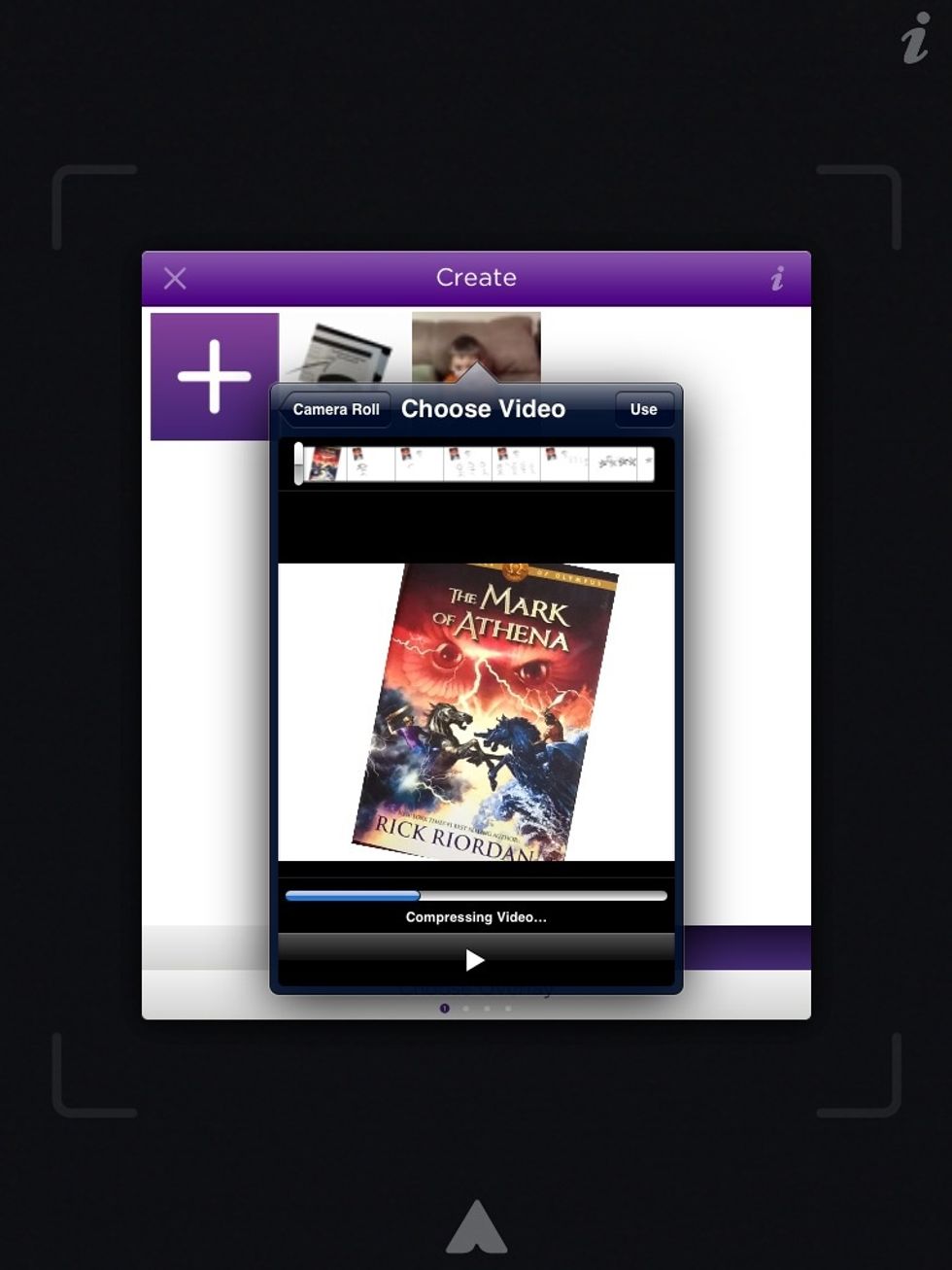 Choose your video off the Camera roll. It may take a while to compress.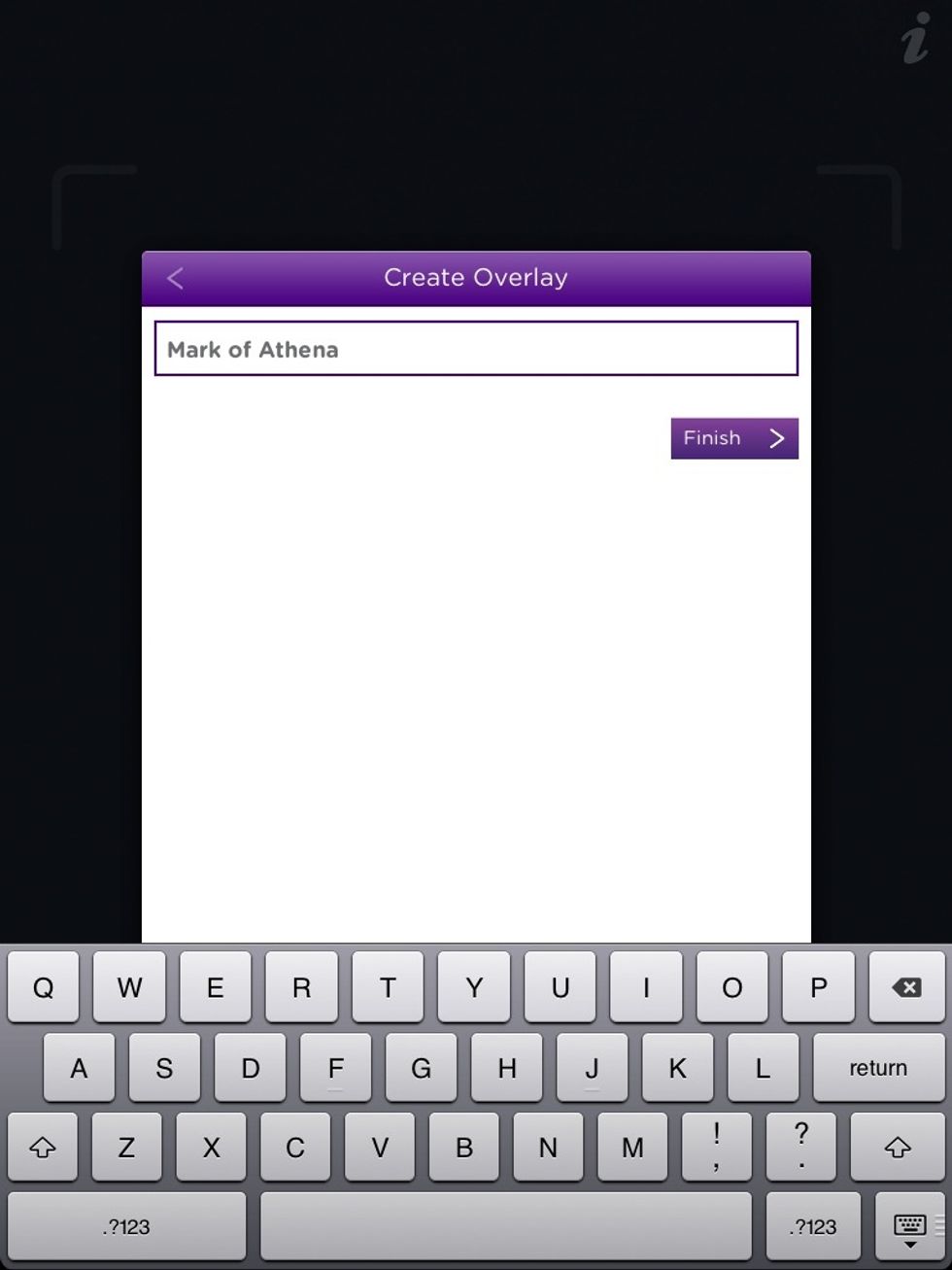 Title your overlay video.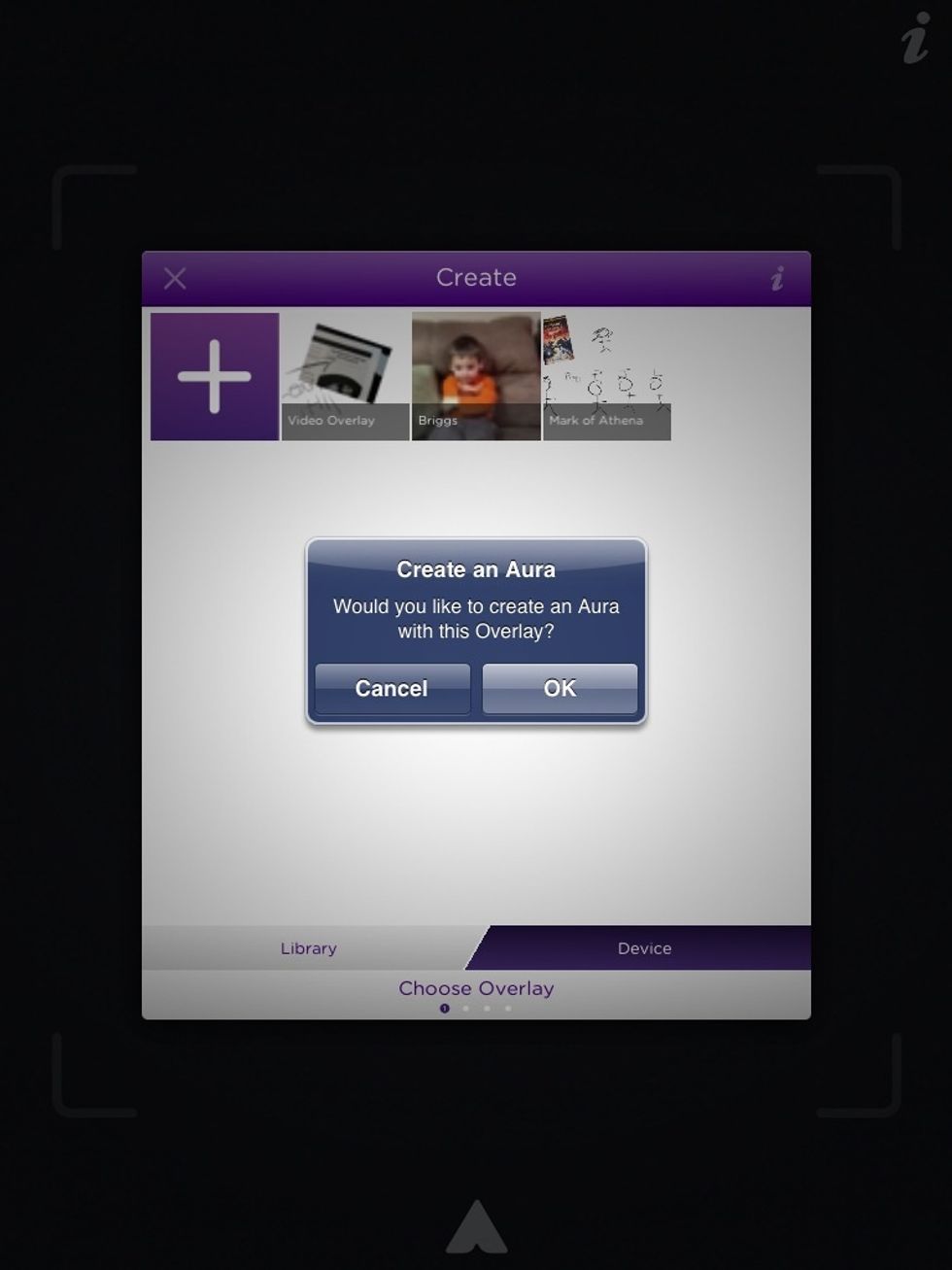 Select OK.
Take a photo of your trigger image (use your boom cover).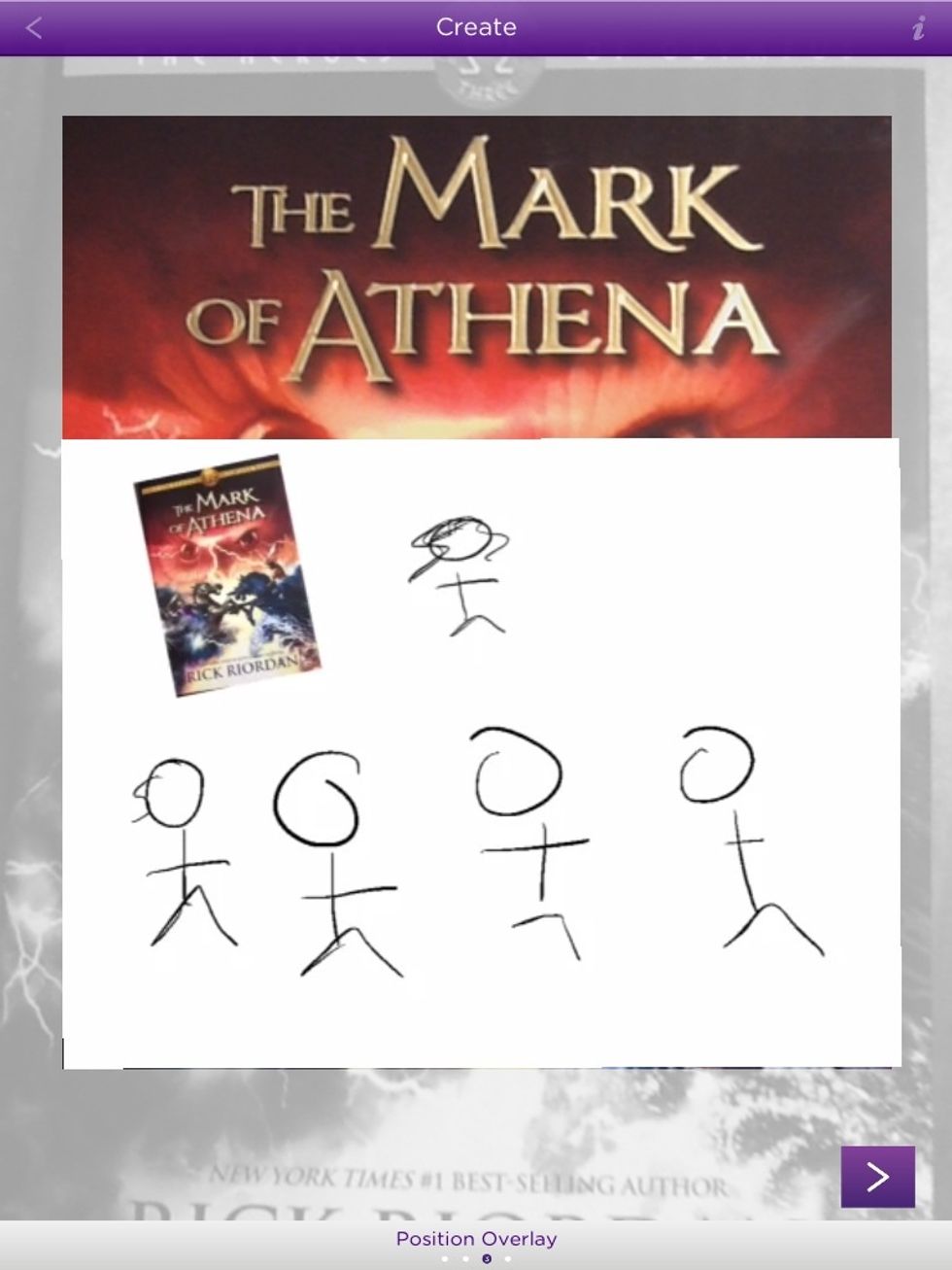 Position your overlay on top of your trigger image. Remember, the overlay can be sized to cover a specific portion of your book.
Add it to your channel.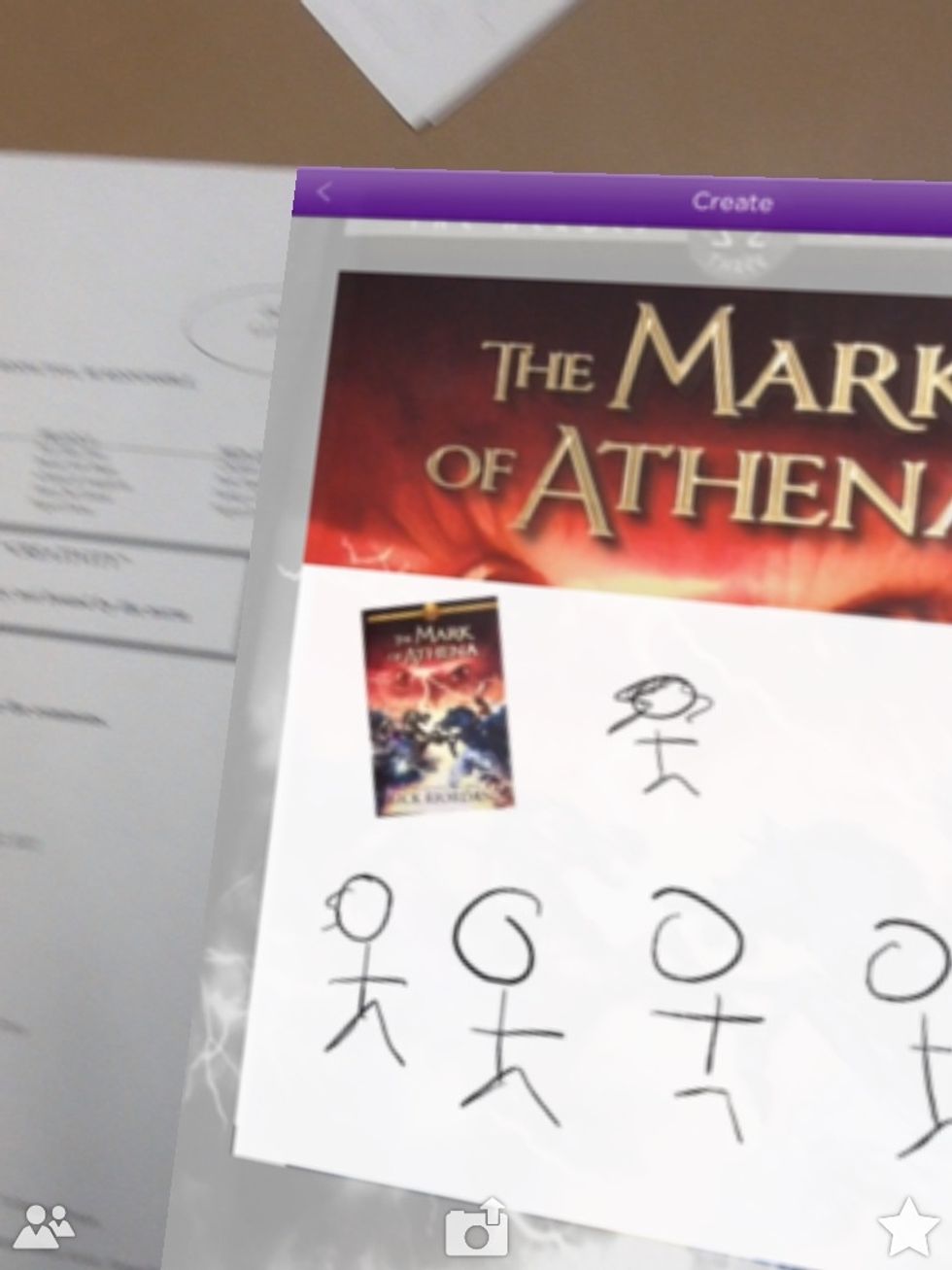 Have viewers subscribe to your channel to be able to view your overlay on your trigger image through the Aurasma app.
You can move the iPad, and the overlay will stay on the trigger image.
1.0 Video describing your book
Book to take a picture of the cover