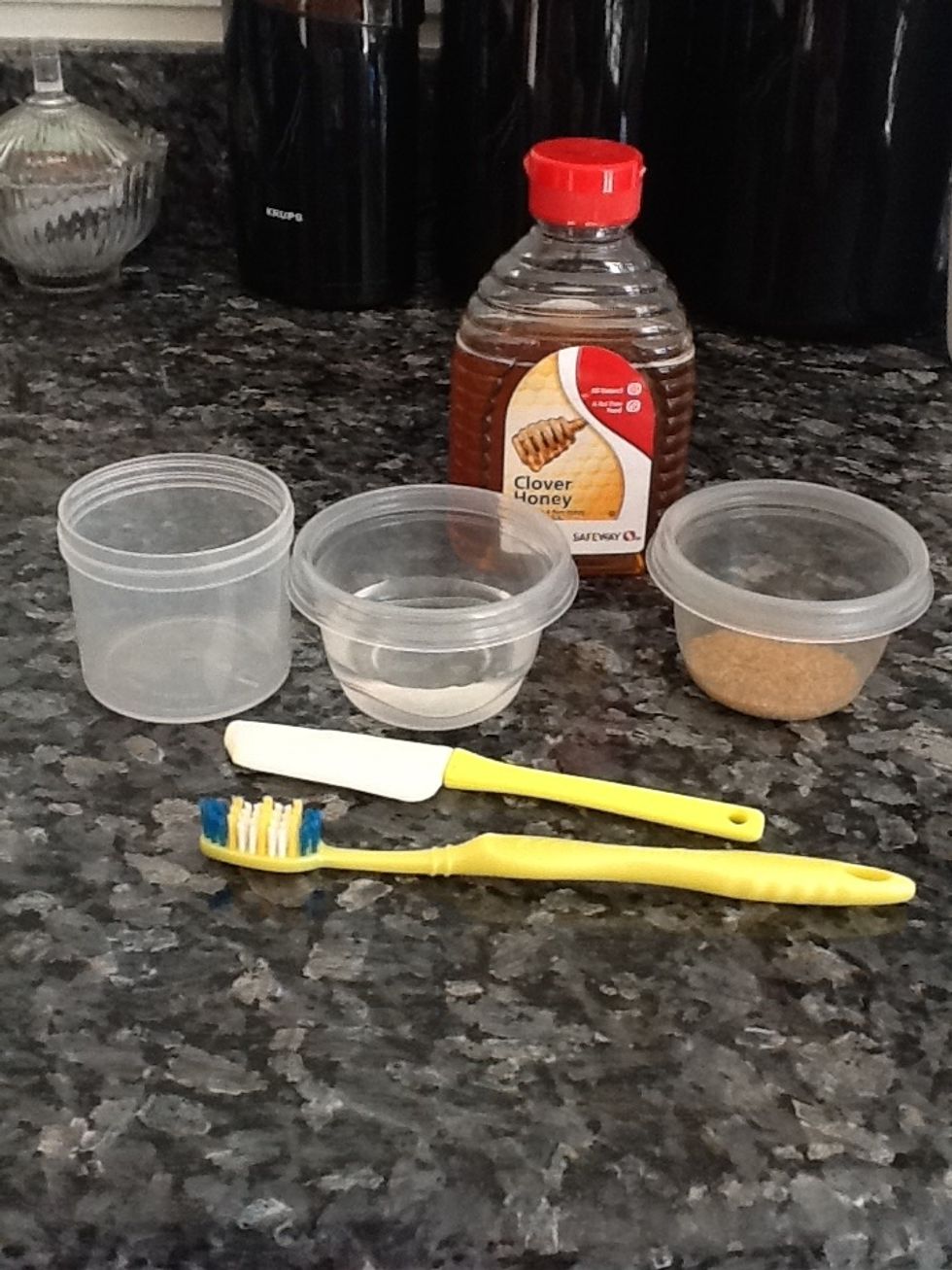 first, gather your ingredients- a small mixing bowl, water, honey, brown sugar, something to mix with, and a new toothbrush.
start with your lips completely natural (no lipstick, or anything)
put a little water into your bowl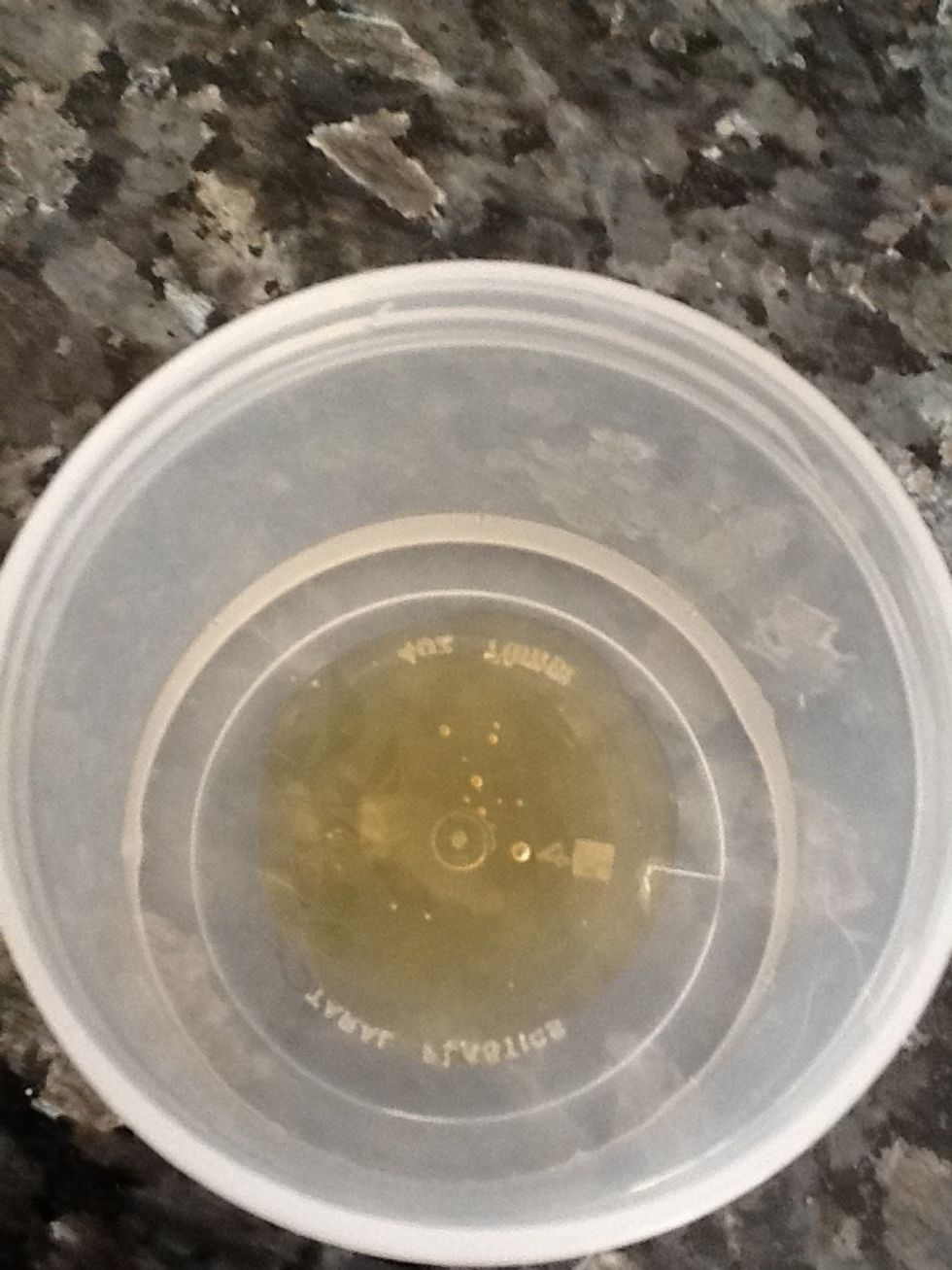 add honey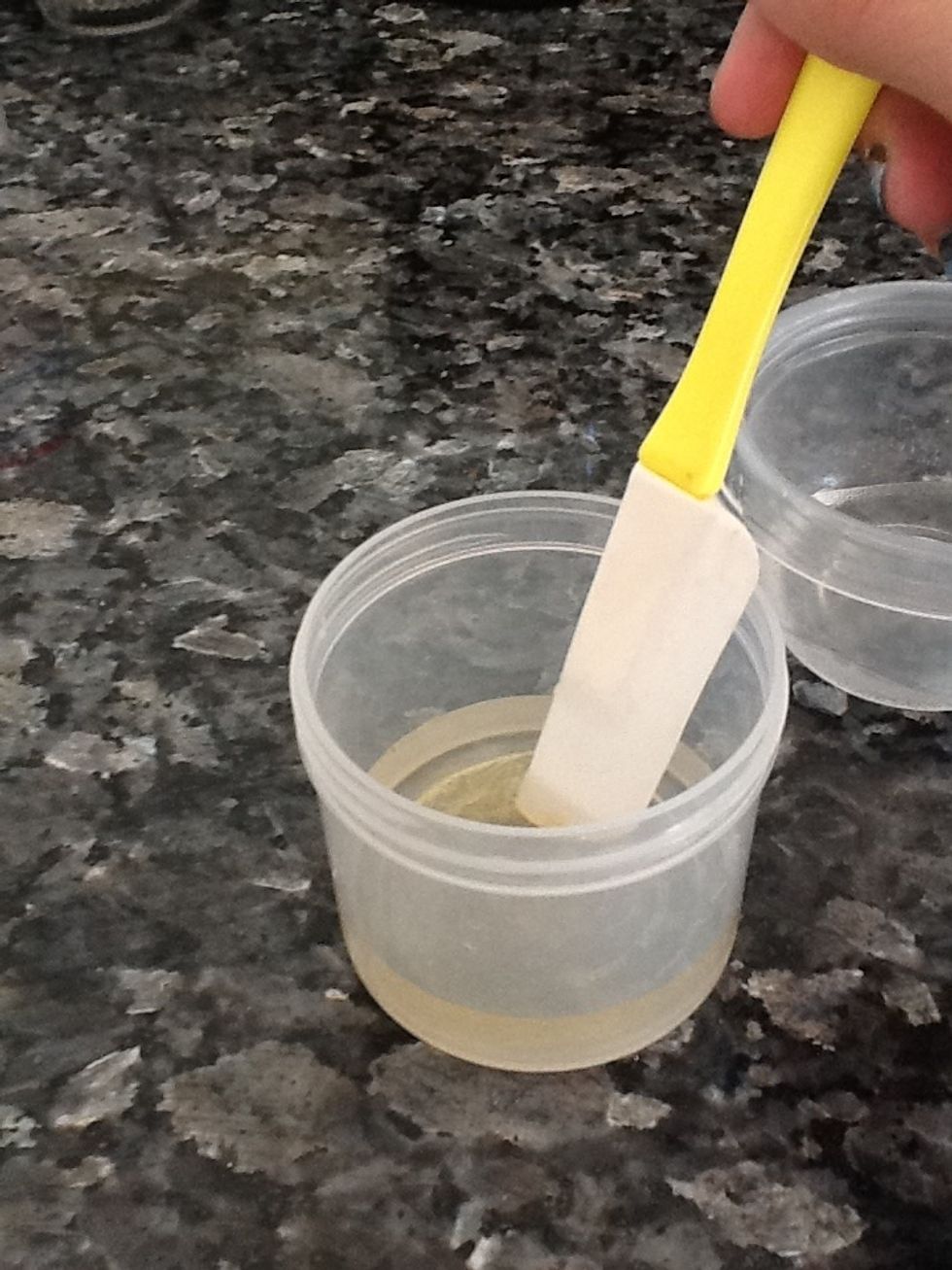 mix.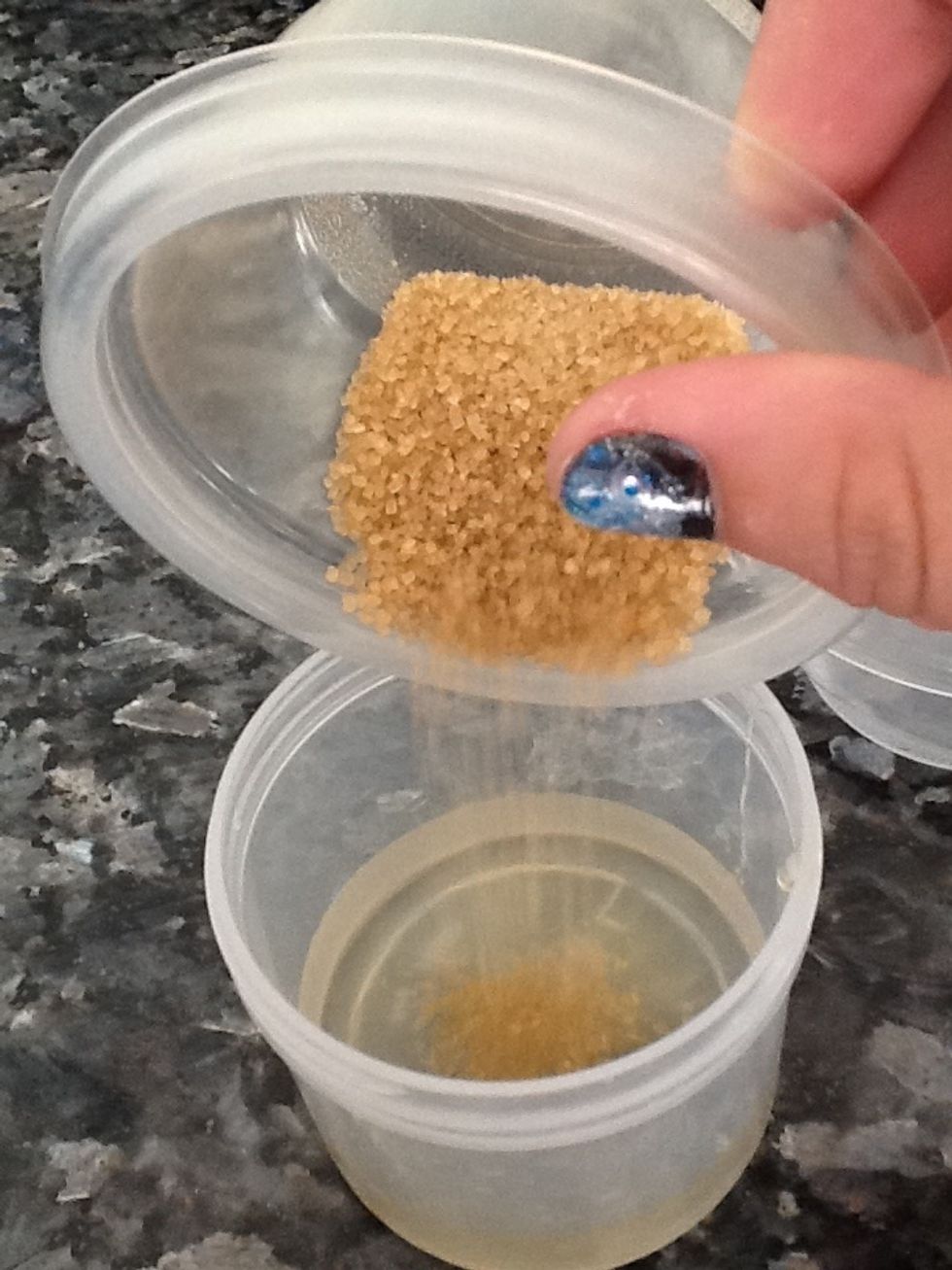 add brown sugar.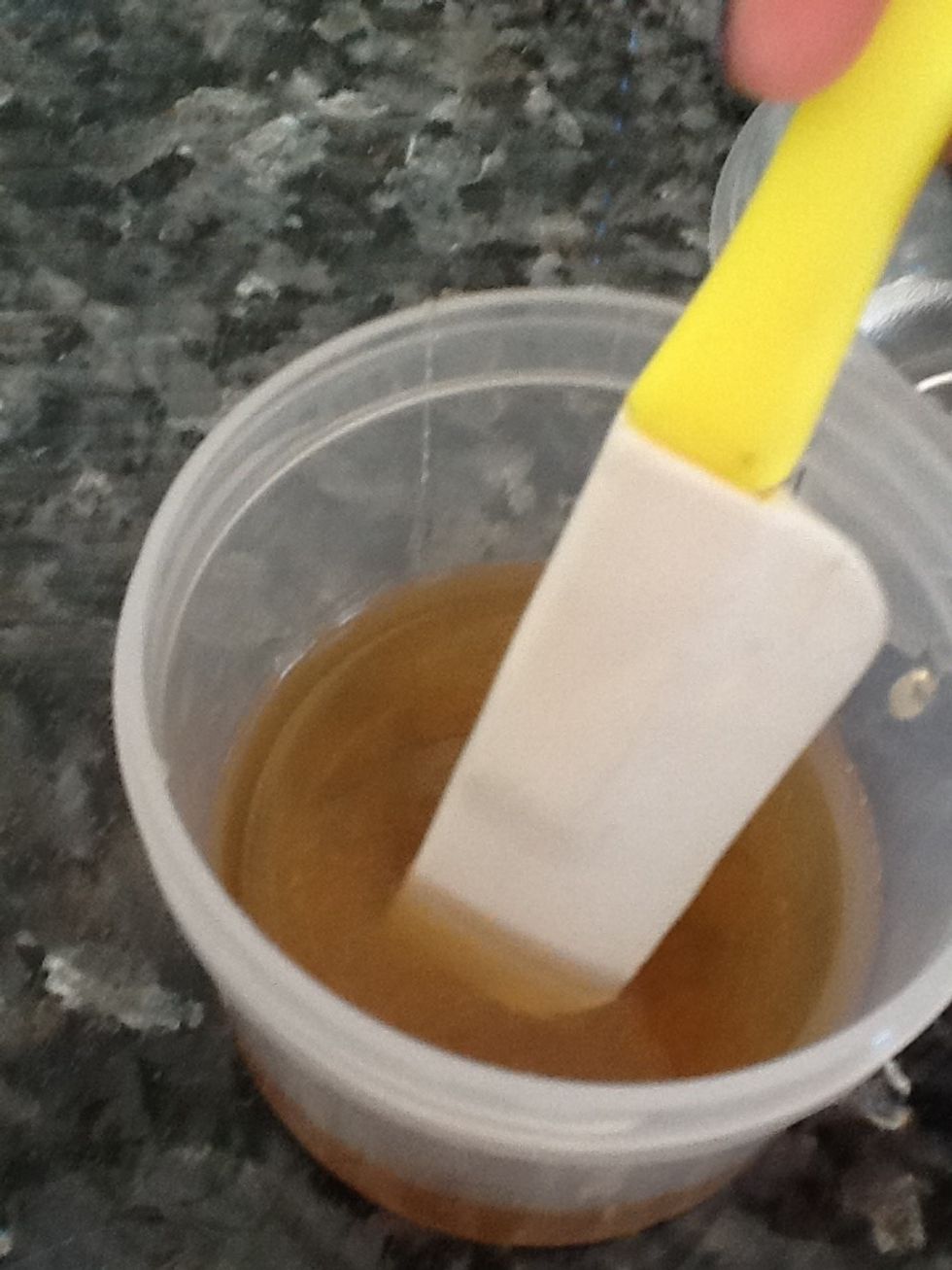 mix.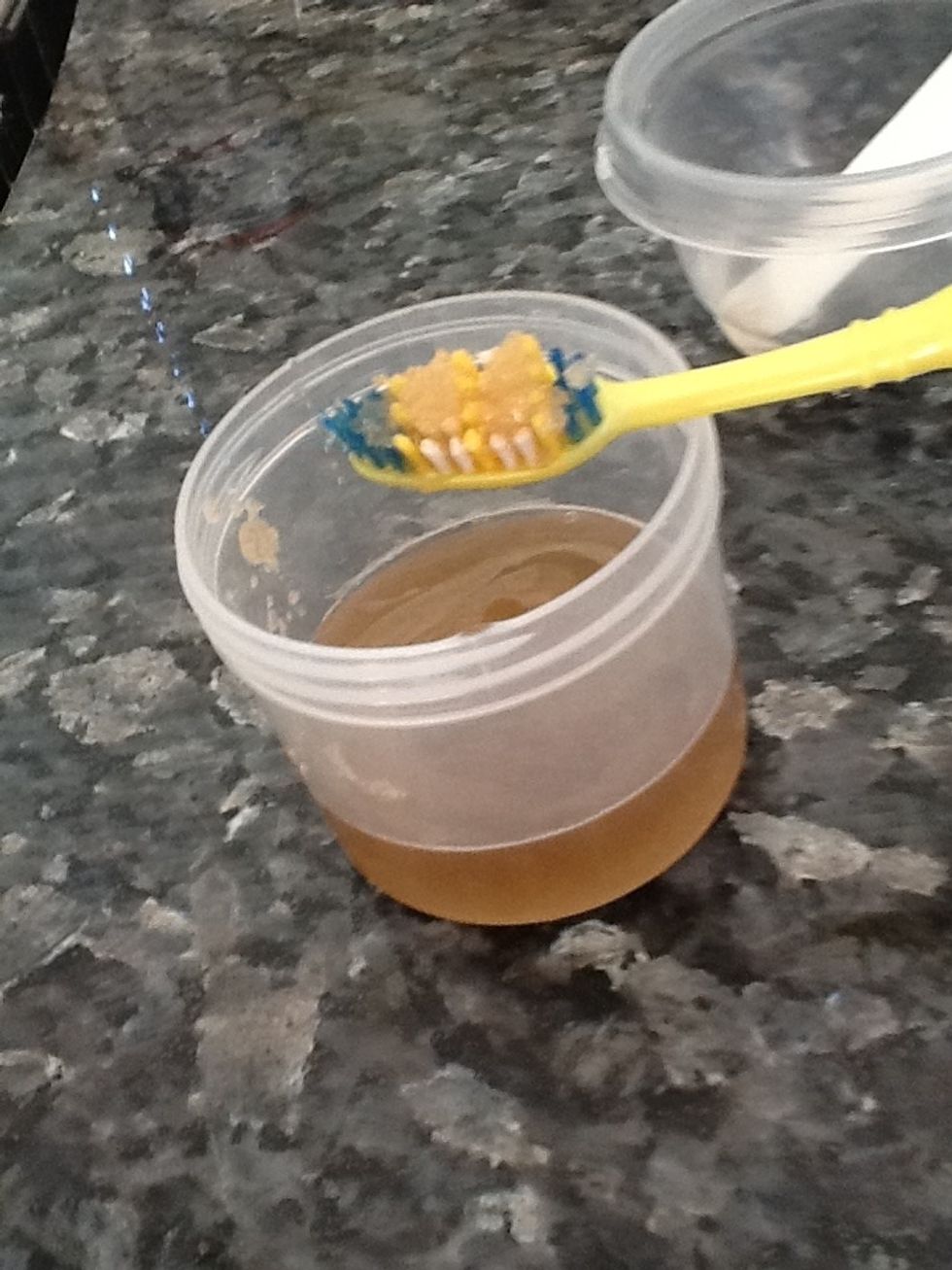 get some on your toothbrush
rub in circular motions on your lips for three minutes.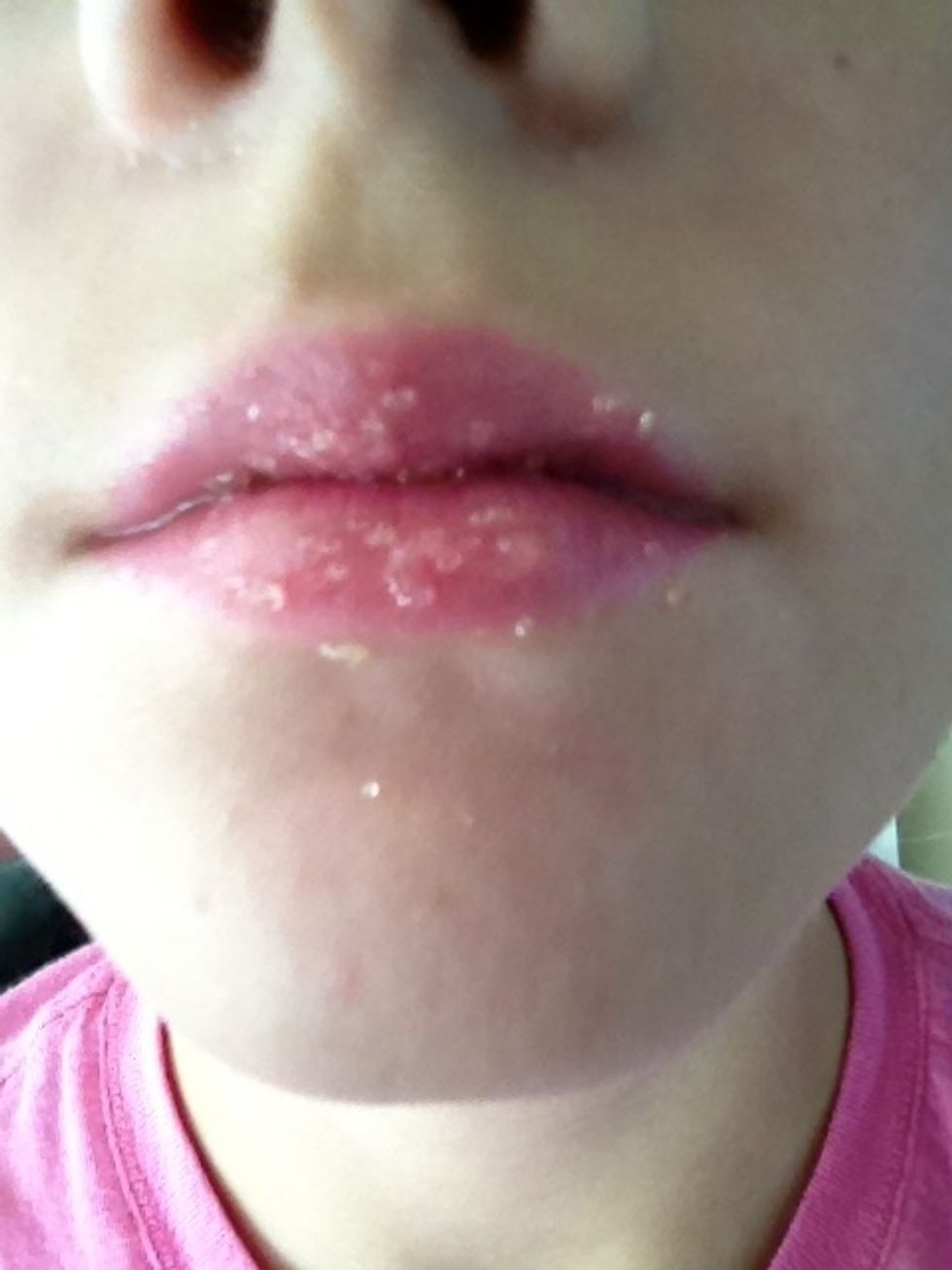 let sugar sit on lips for one minute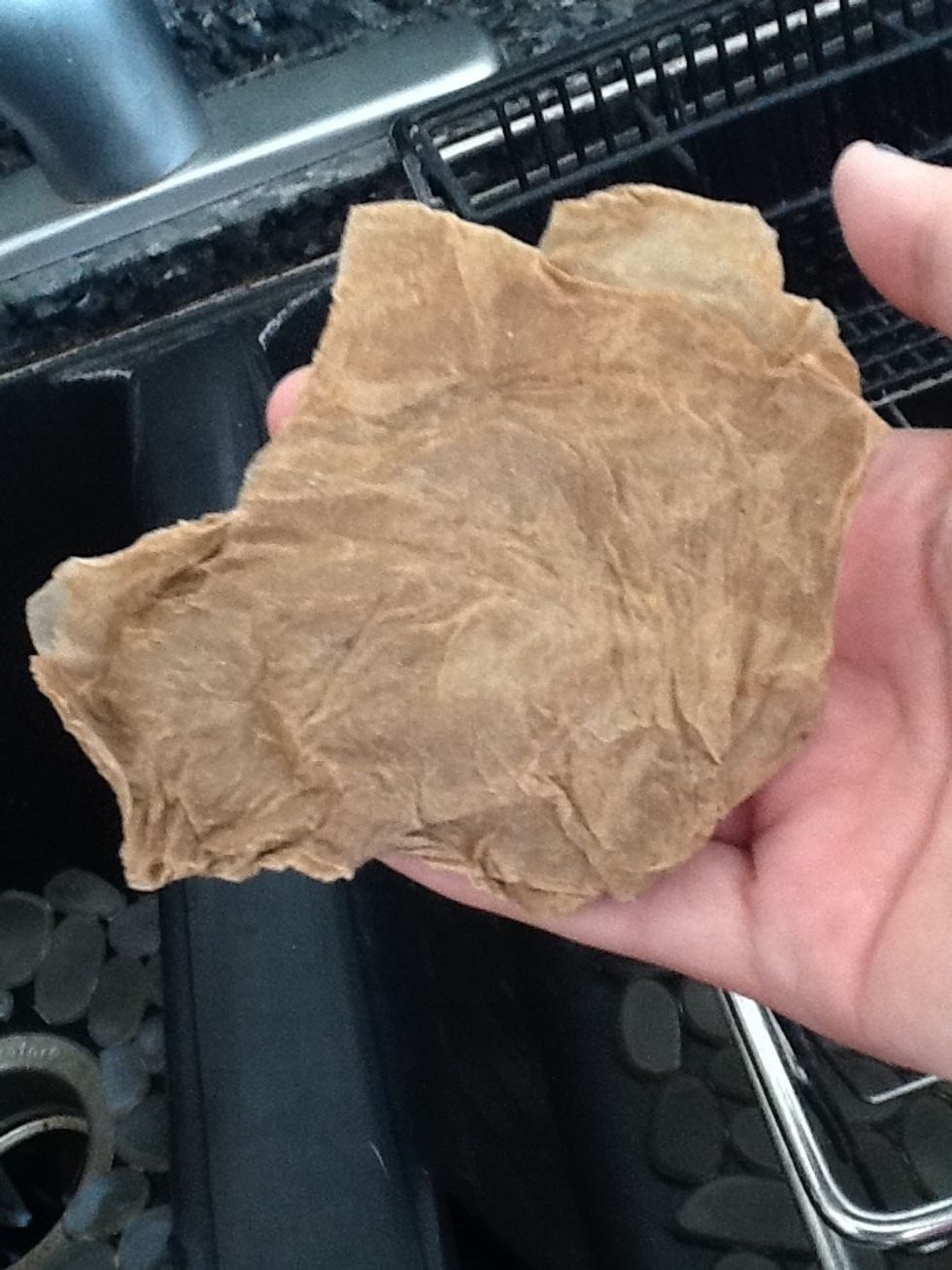 dampen a paper towel.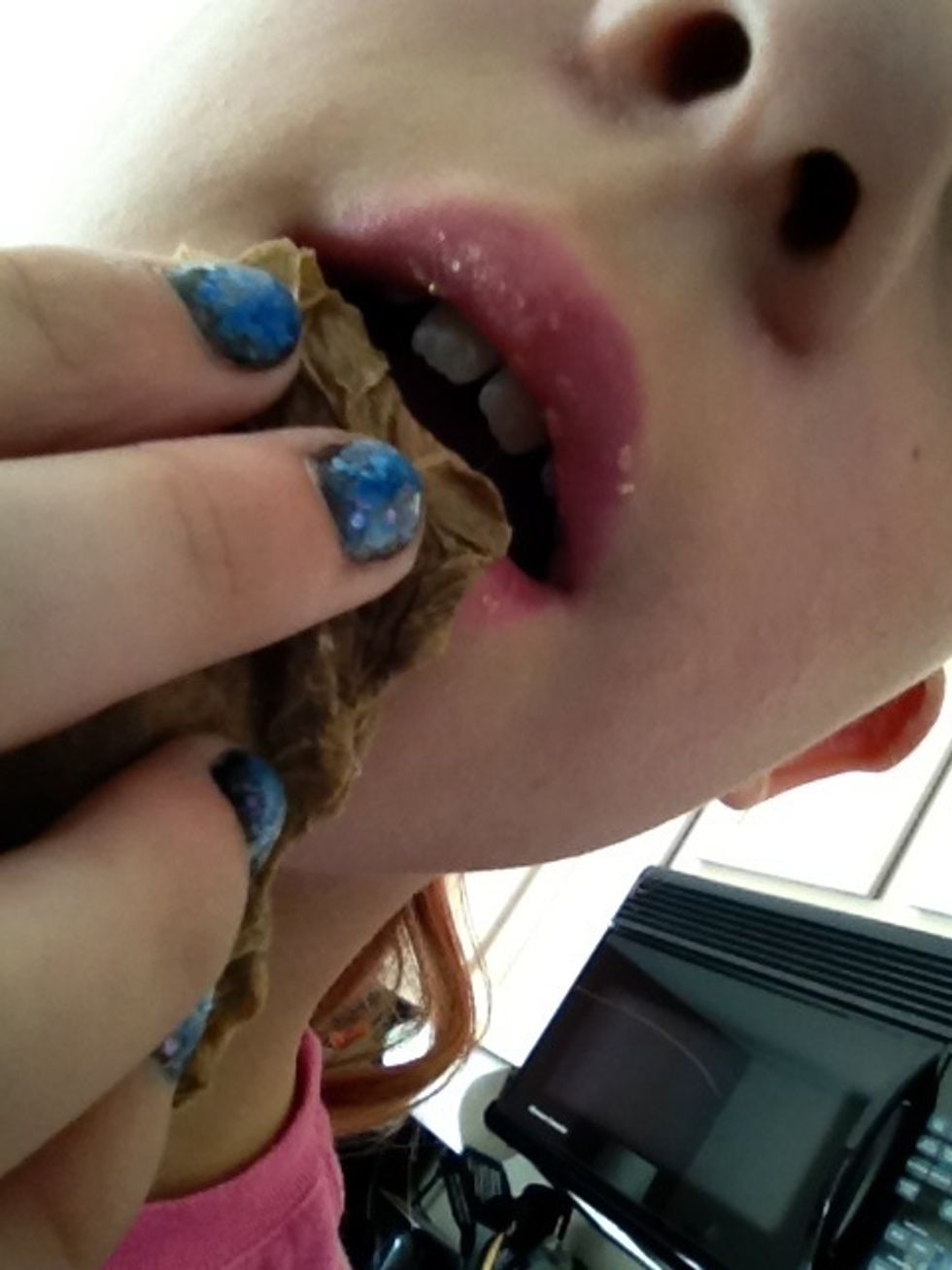 slowly pat off the scrub. do not rub.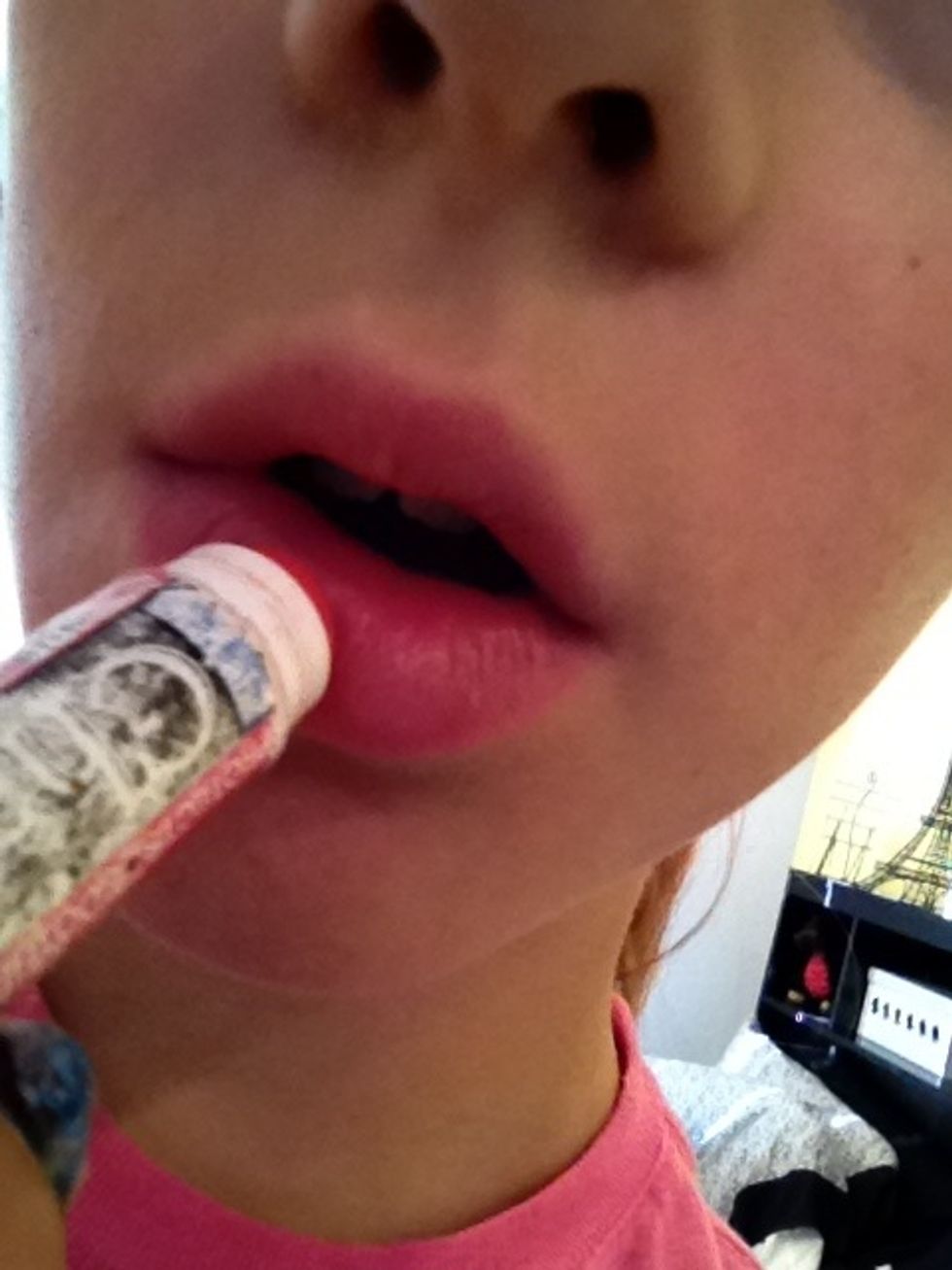 apply moistening lip balm.
your lips are now perfect!!(:
enjoy your soft lips! bye💋❤
The creator of this guide has not included tools