I get compliments on this salad all the time, great addition to dinner or frankly as a meal itself
276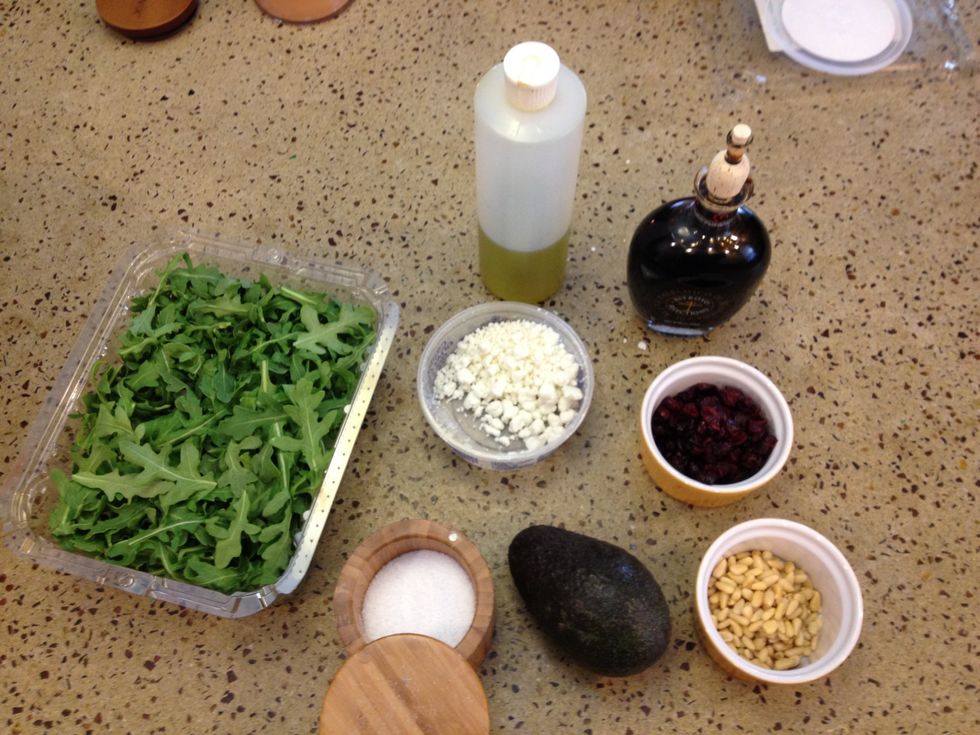 Ingredients: arugula, pine nuts, diced avocado, olive oil, salt, dried cranberries, balsamic, big bowl to mix it all.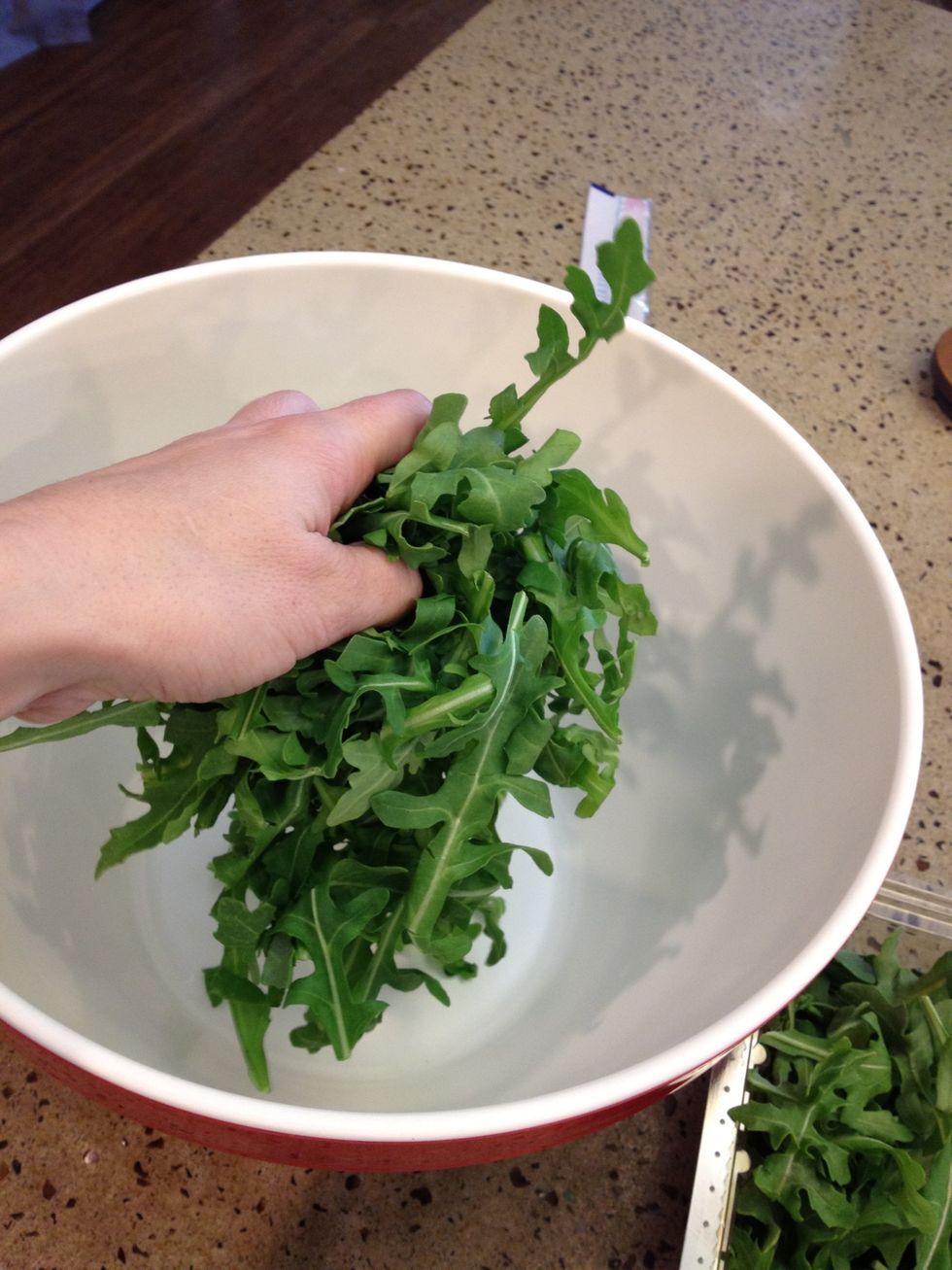 Throw your clean arugula into salad bowl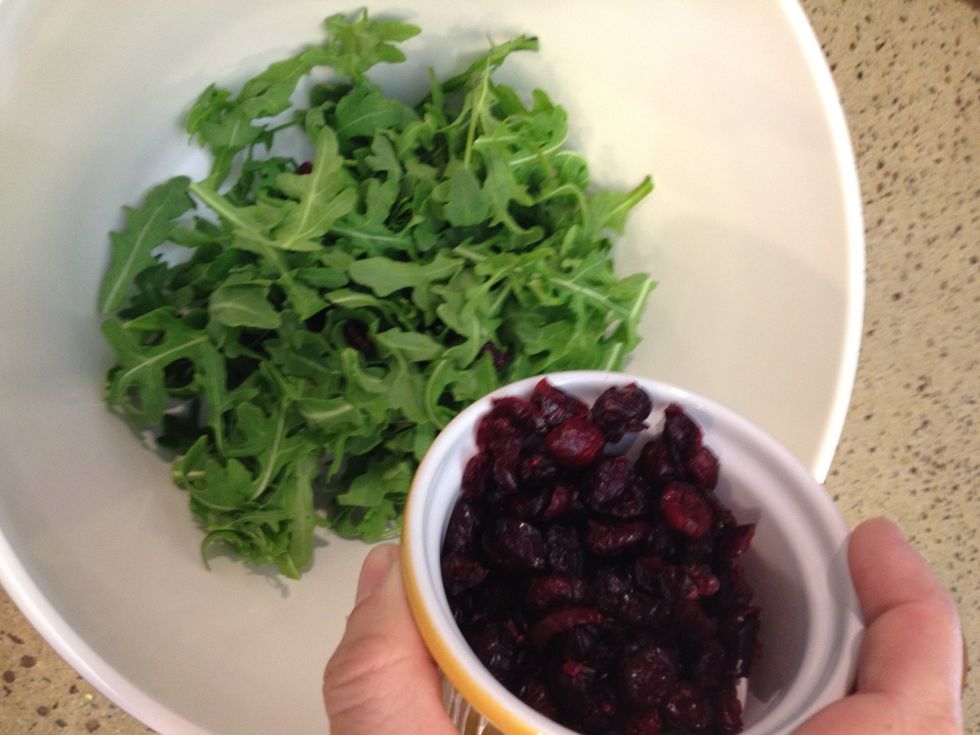 Put your cranberries in, however much looks good to you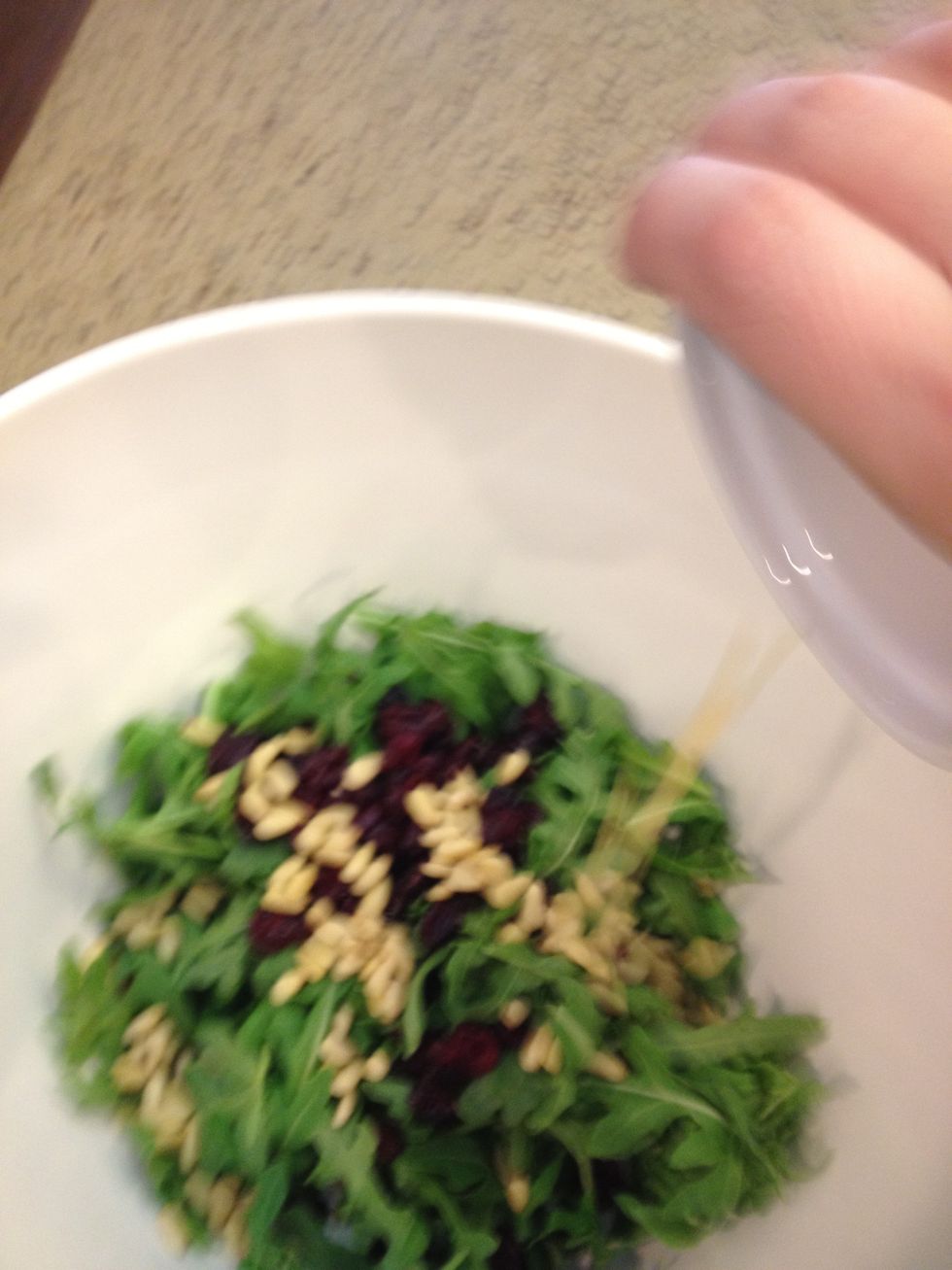 Add pine nuts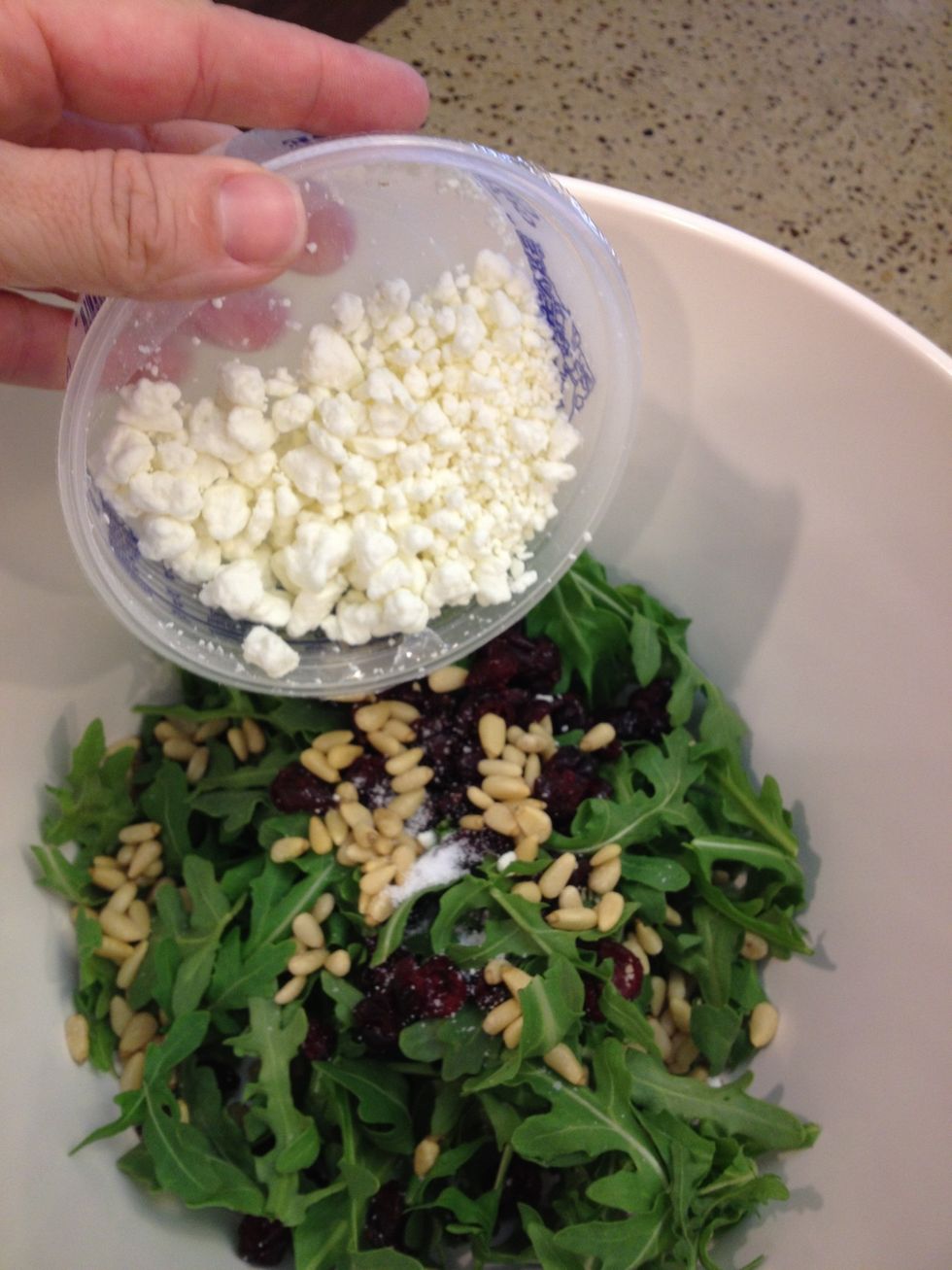 Add crumbled goat cheese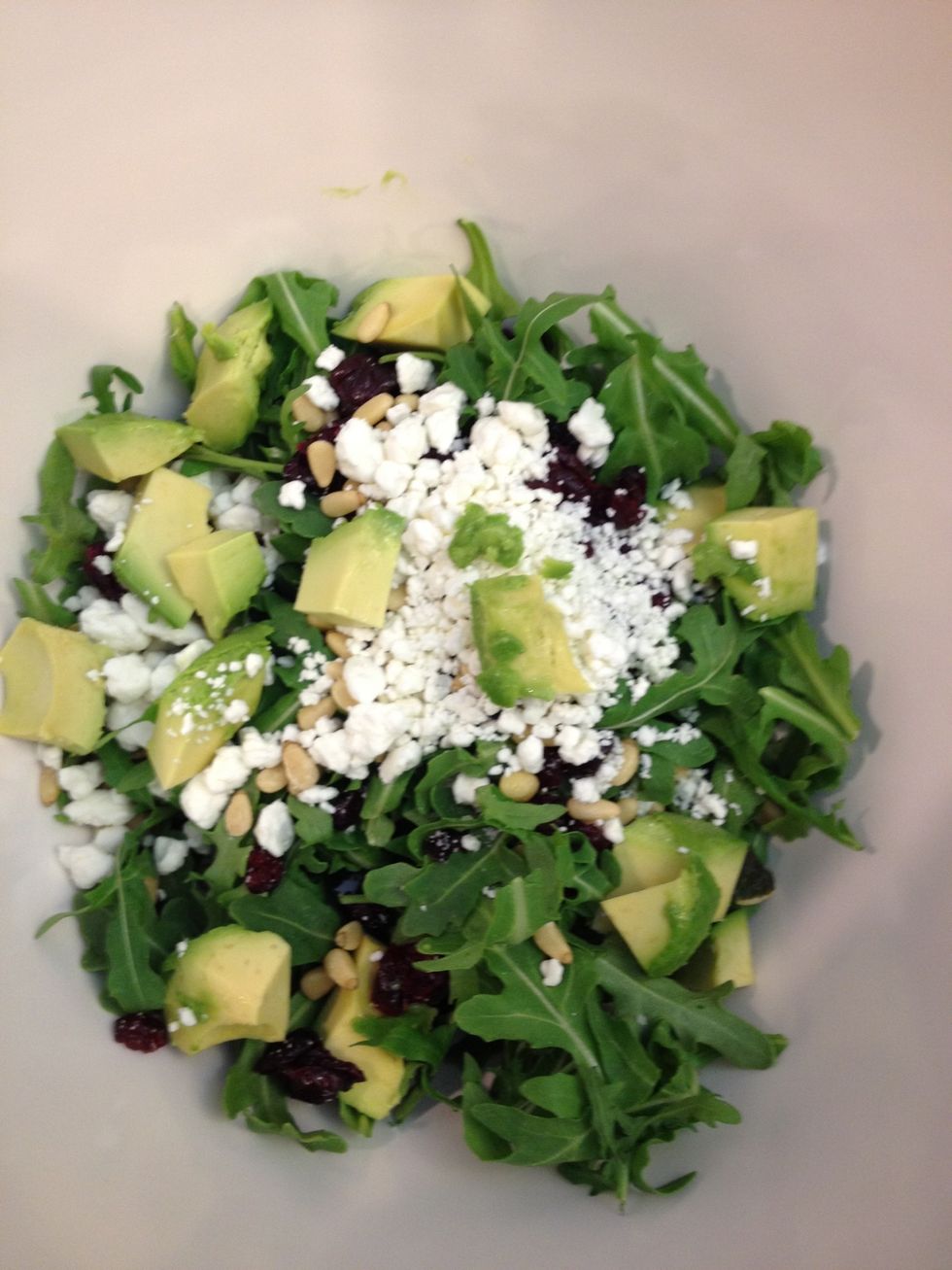 Add diced/bite size avocado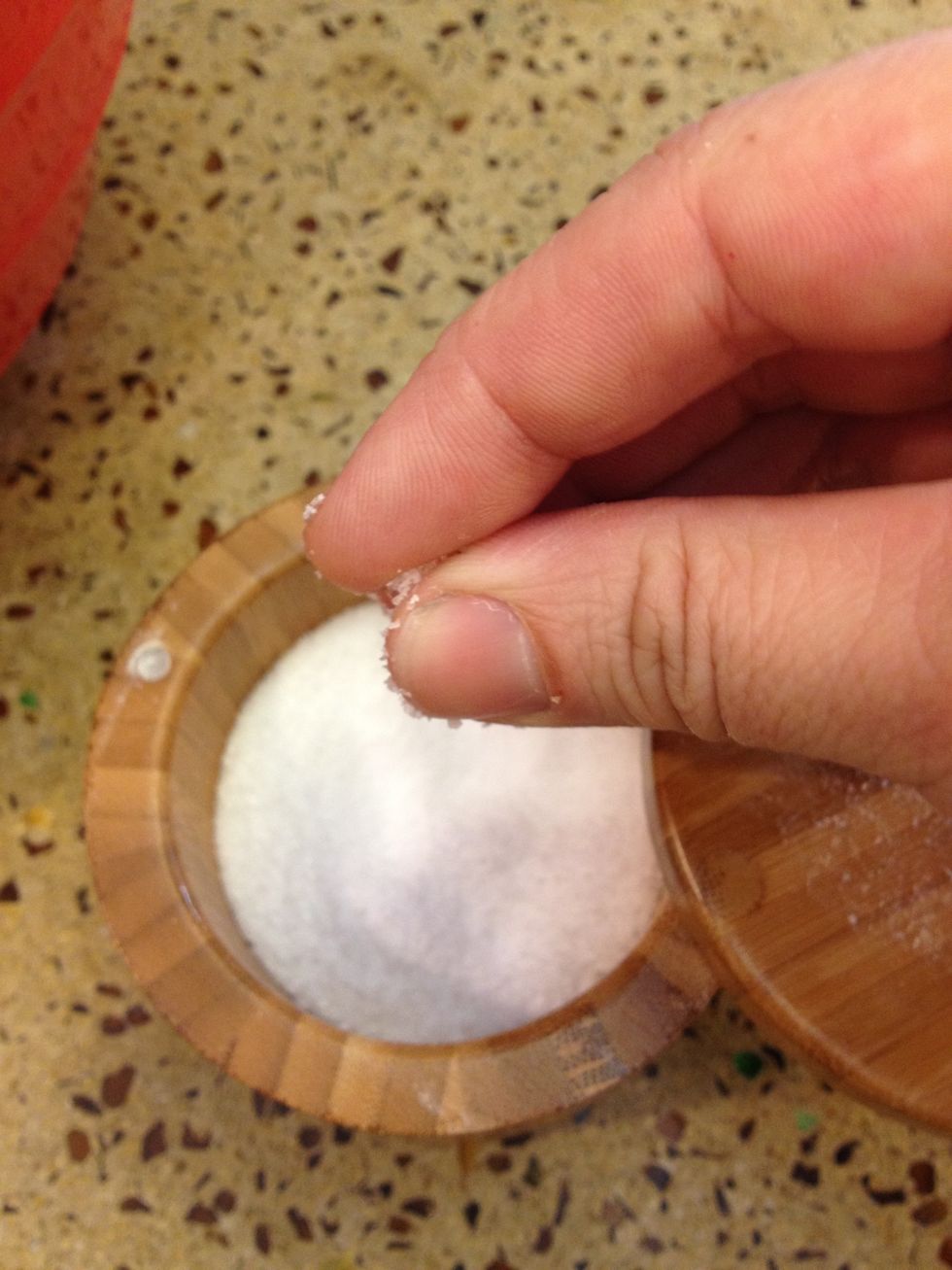 Add pinch of salt (adjust salt amount if needed after tasting finished salad)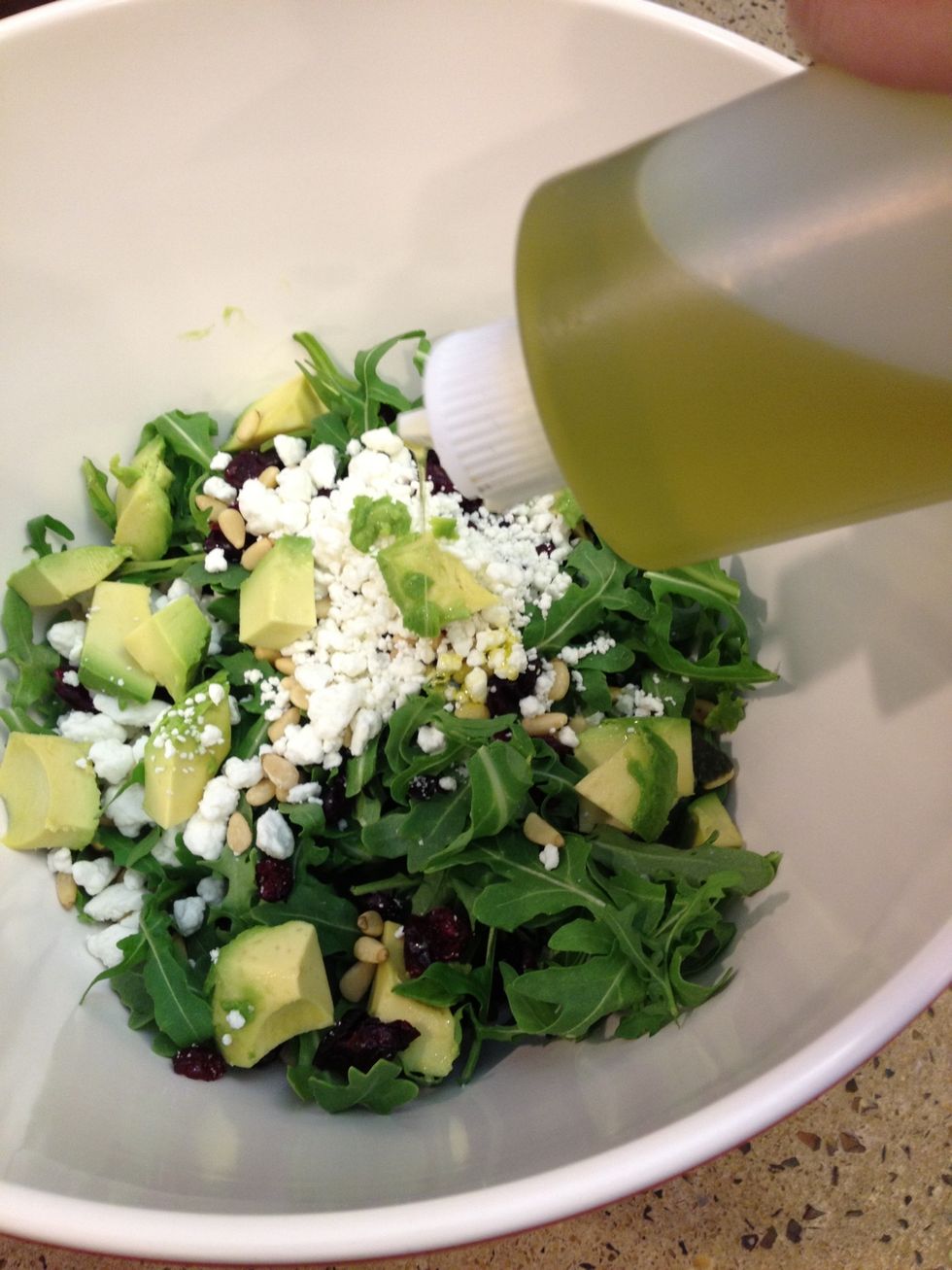 Add 3 parts olive oil, I just go around the bowl three times.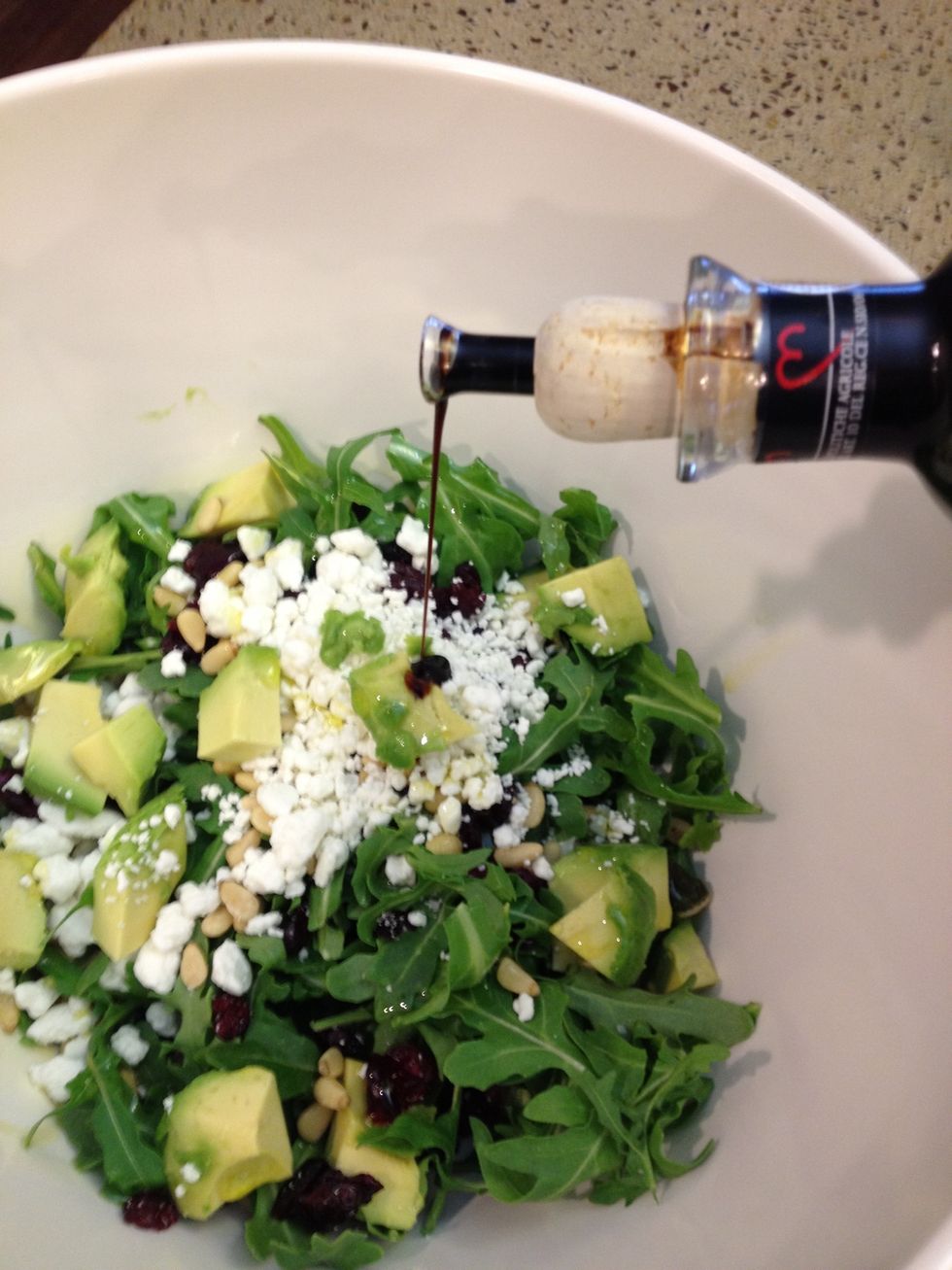 Add one part balsamic (you could mix the salt , 3tbs of olive oil and 1tbsp of balsamic all together then pour over salad if you don't like the eyeball it method)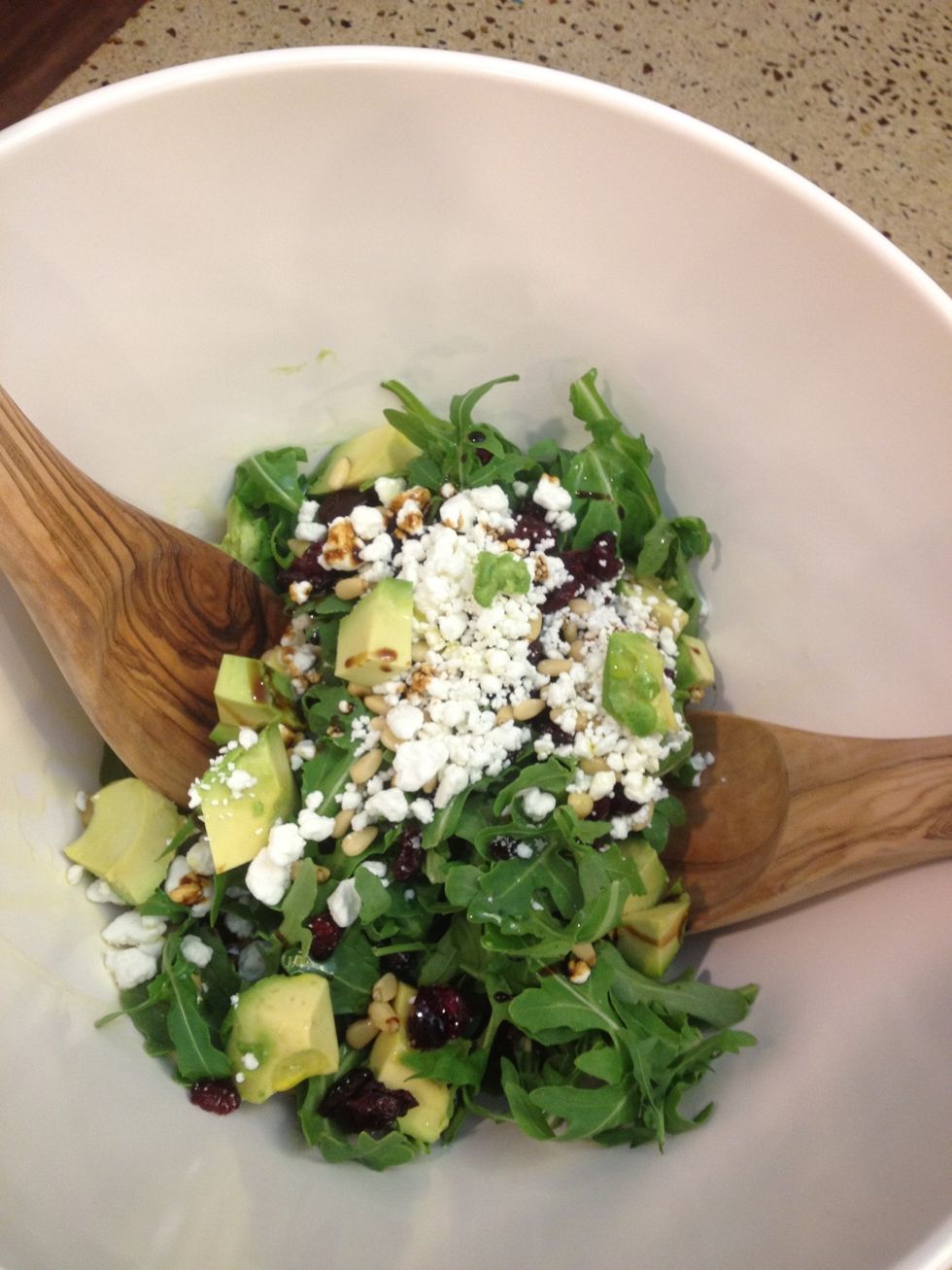 Toss all ingredients until well mixed
Put salad on a plate and CHOW down!
Arugula
Avocado
Crumbled goat cheese
Pine nuts
Dried cranberries
Salt
Olive oil
Balsamic vinegar
Lindsey Harper
Love making stuff. Blog about it at impatiently crafty and am managing director at integrated project group