Make an Artisan Pad Thai TRISCUIT Cracker Bite
11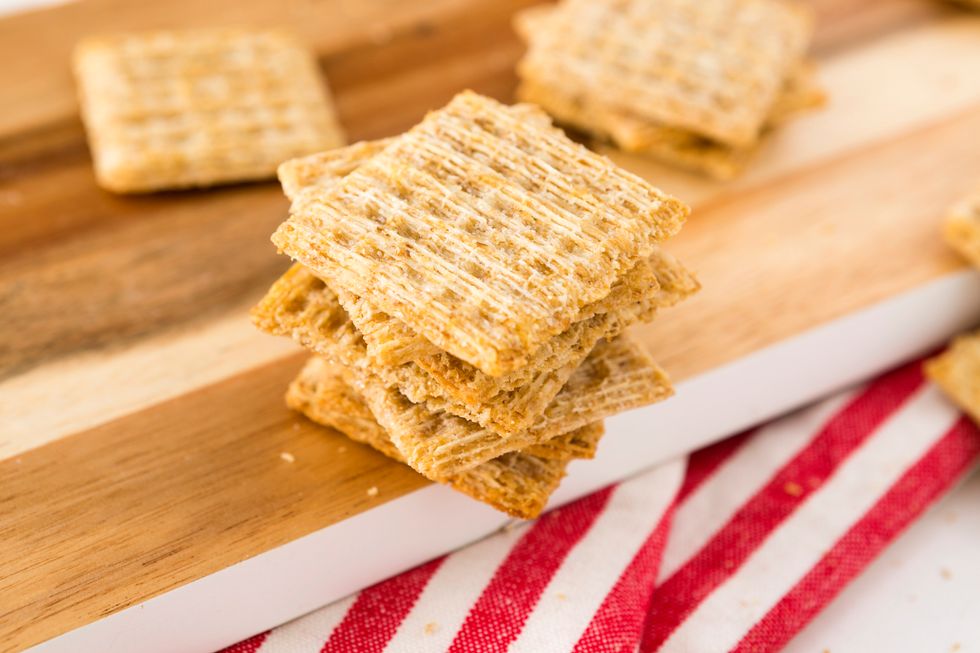 They backed passionate small-scale food makers all over the country who start with simple ingredients and weave them together to make more.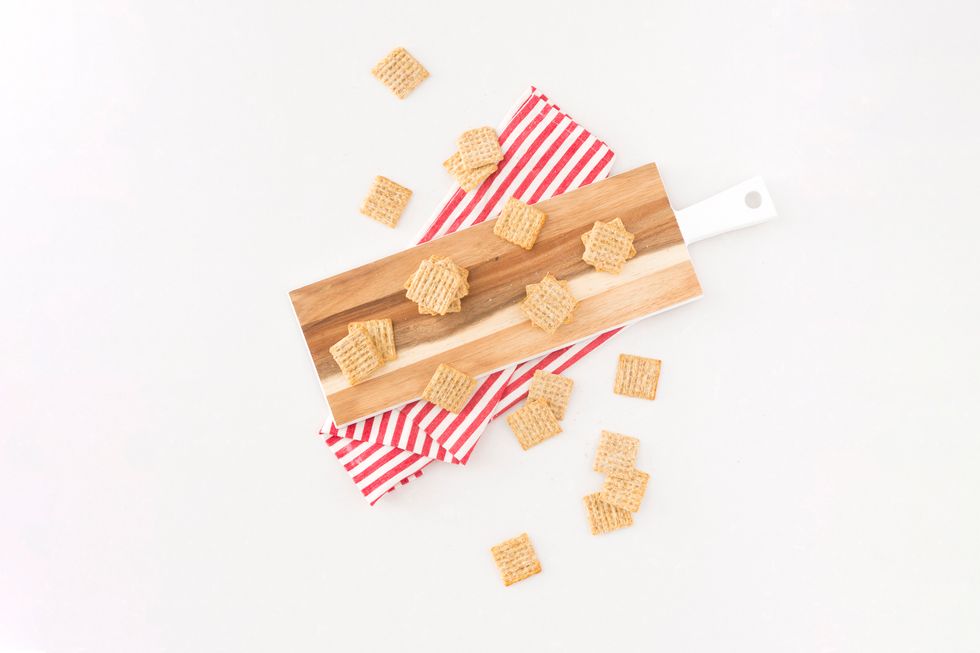 They backed projects that focused on simple, delicious ingredients made by passionate small-scale makers all over the country.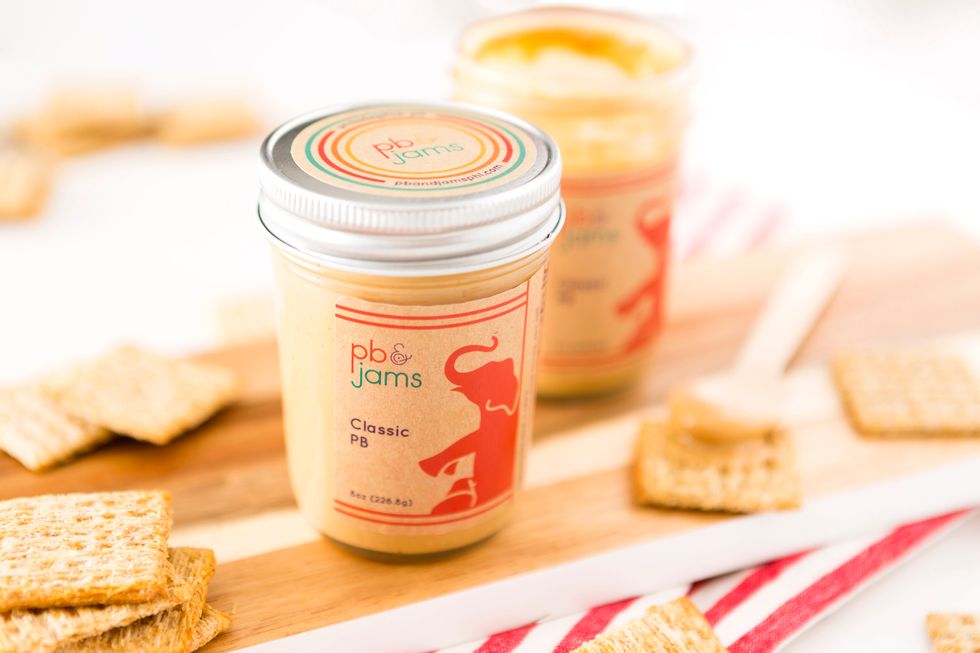 Among these artisans is Megan Gibson of PB&Jams, a nut butter company based out of a food truck in West Philadelphia. Her nut butters are damn delicious — trust us, we've tasted them all :)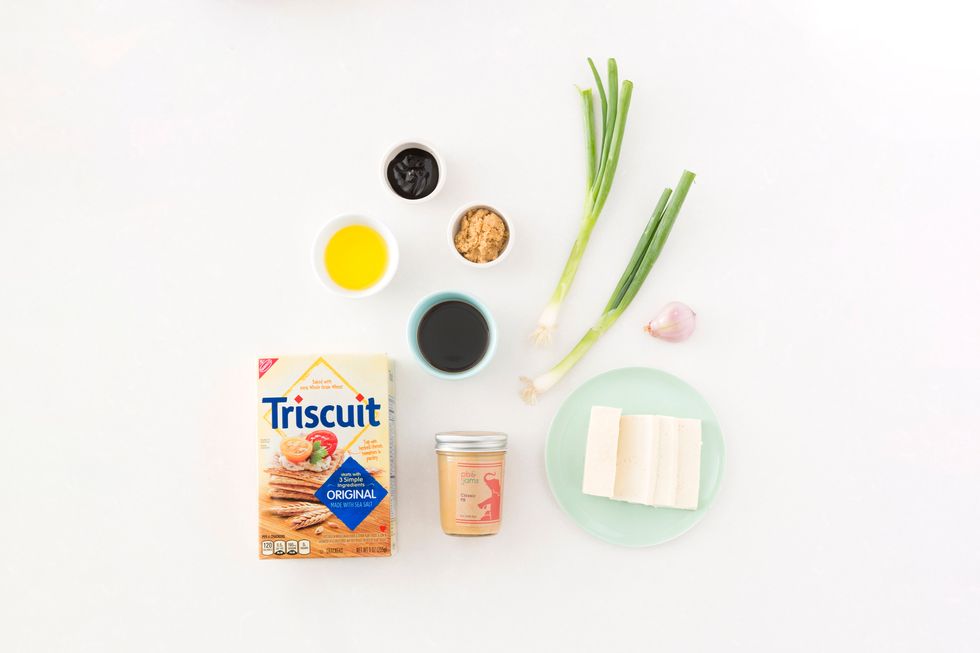 We're *always* on the hunt for new flavor combos, and TRISCUIT Crackers have proven to be the perfect vessel for these imaginative recipes. Today, we're taking a stab at pad thai TRISCUIT bites.
That's right, we're deconstructing the crowd favorite into TWO simple and unexpected recipes inspired by PB&Jams' tasty, salty peanut butter.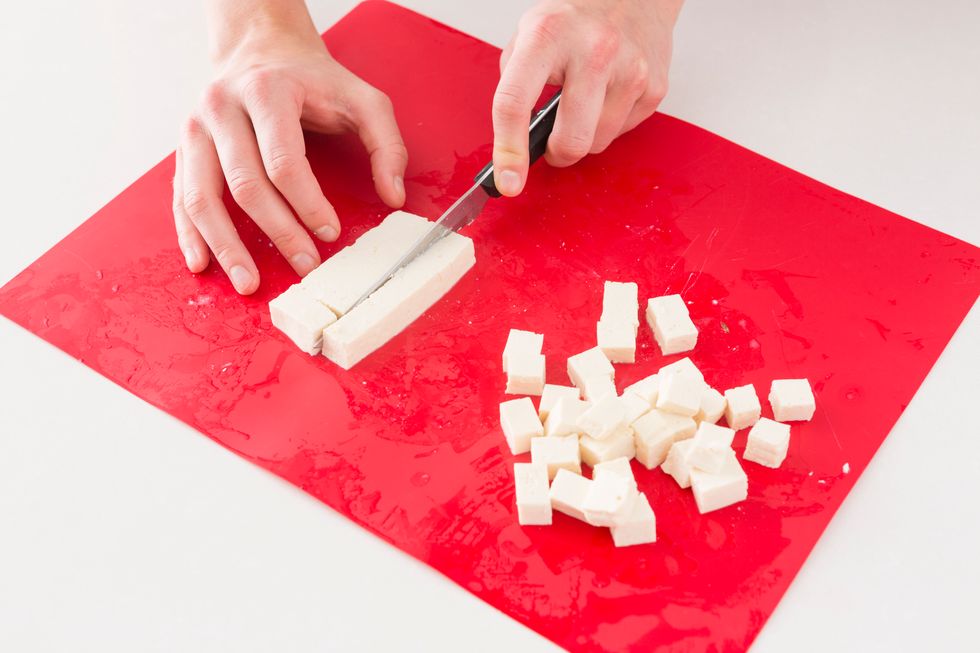 Cut your tofu into small cubes and set aside.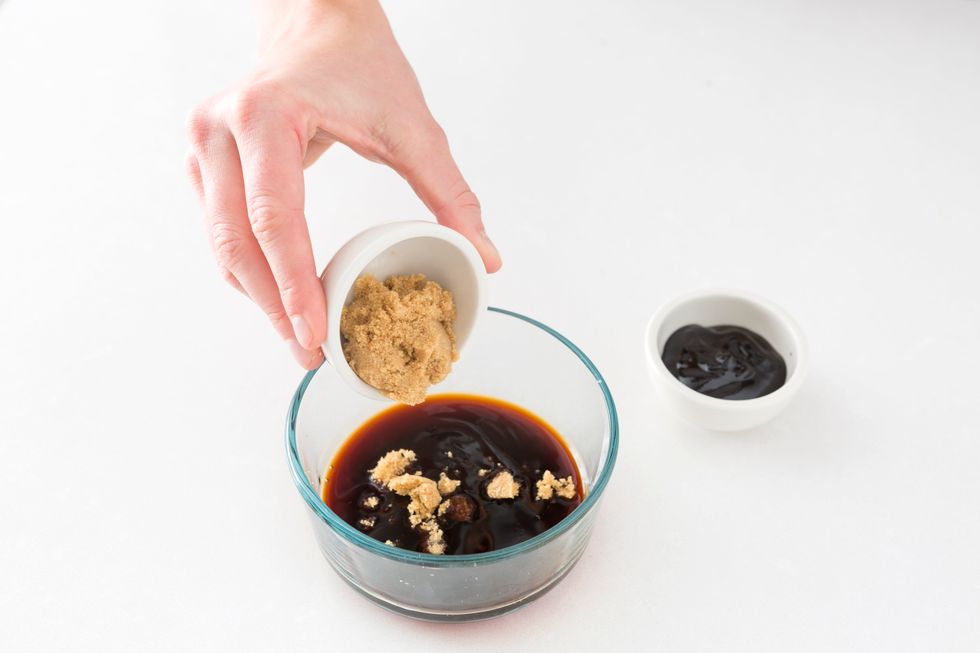 Combine the soy sauce and brown sugar.
Add tamarind sauce.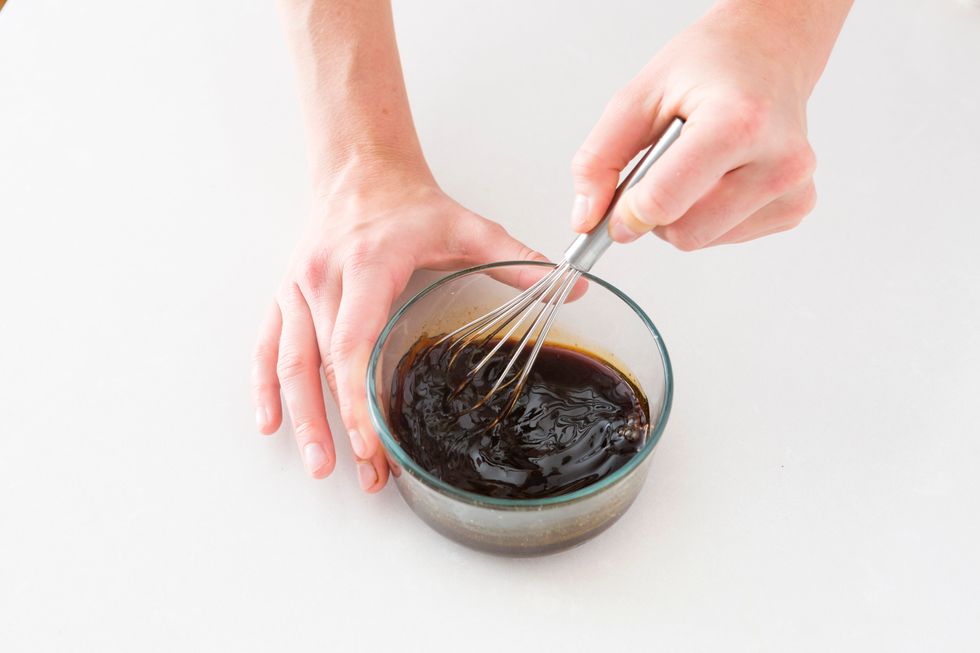 Whisk until consistent.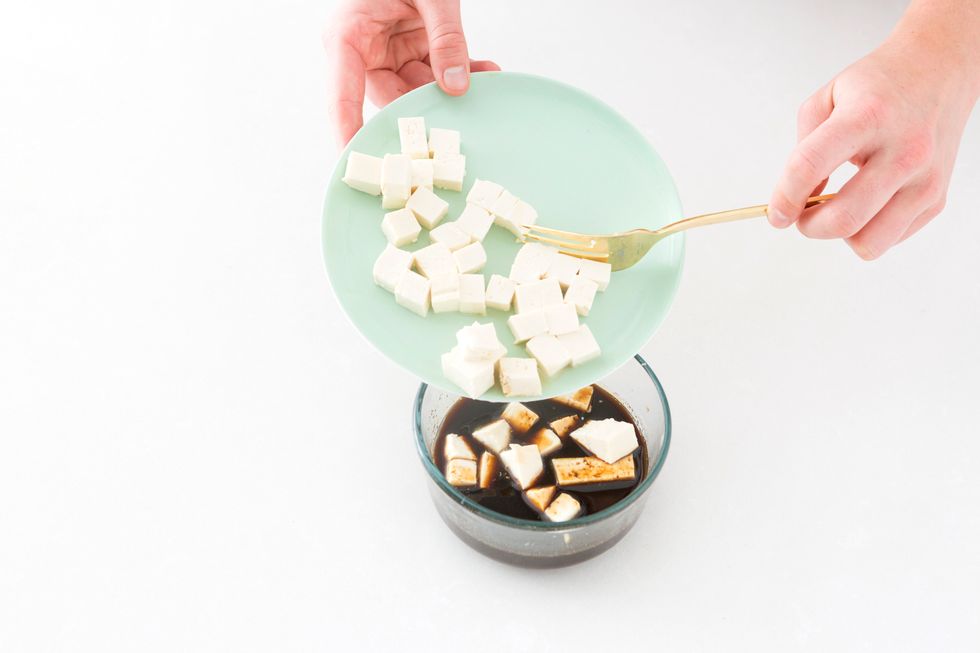 Add tofu.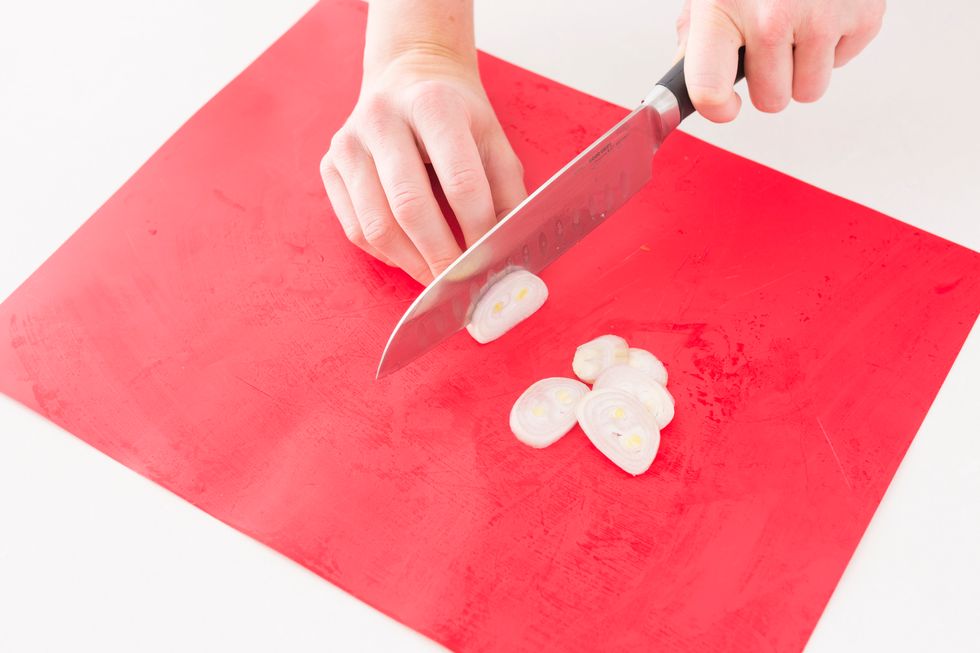 Thinly chop the shallots.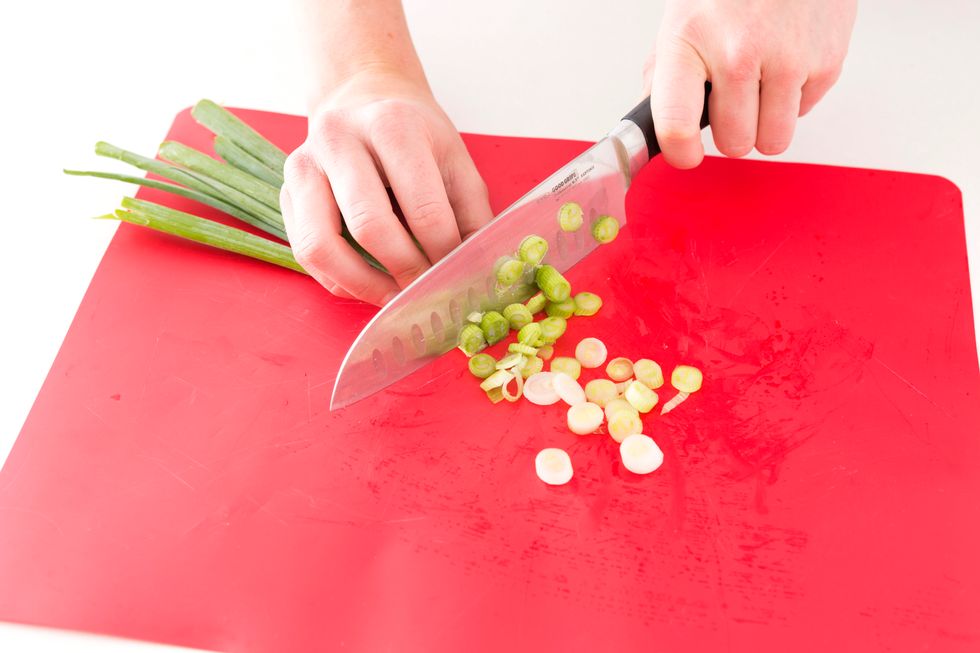 Thinly chop the green onions.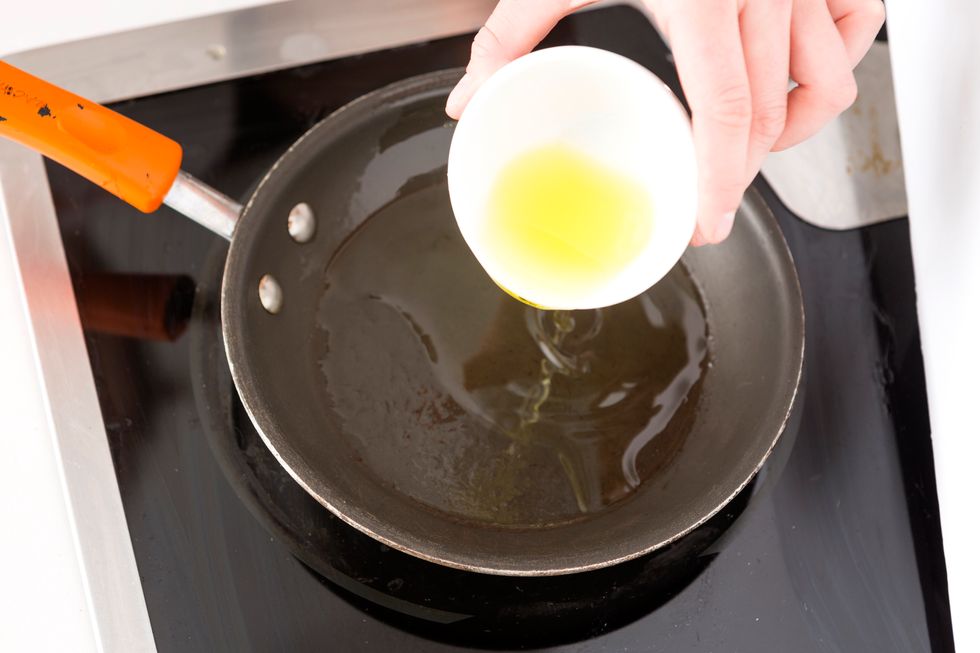 Heat pan. Add olive oil.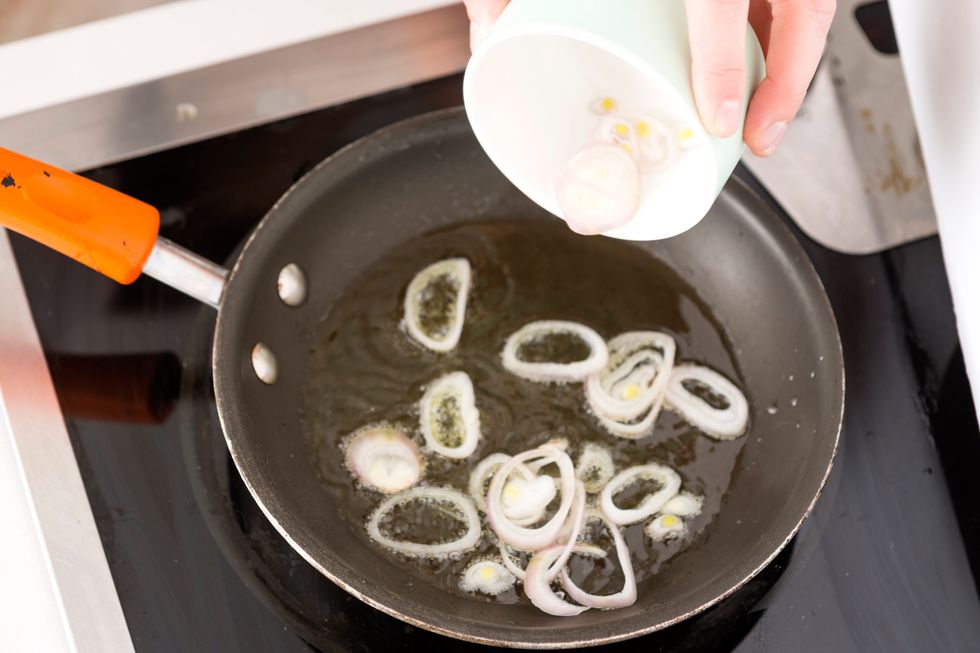 Add the shallots to the pan and quickly fry them.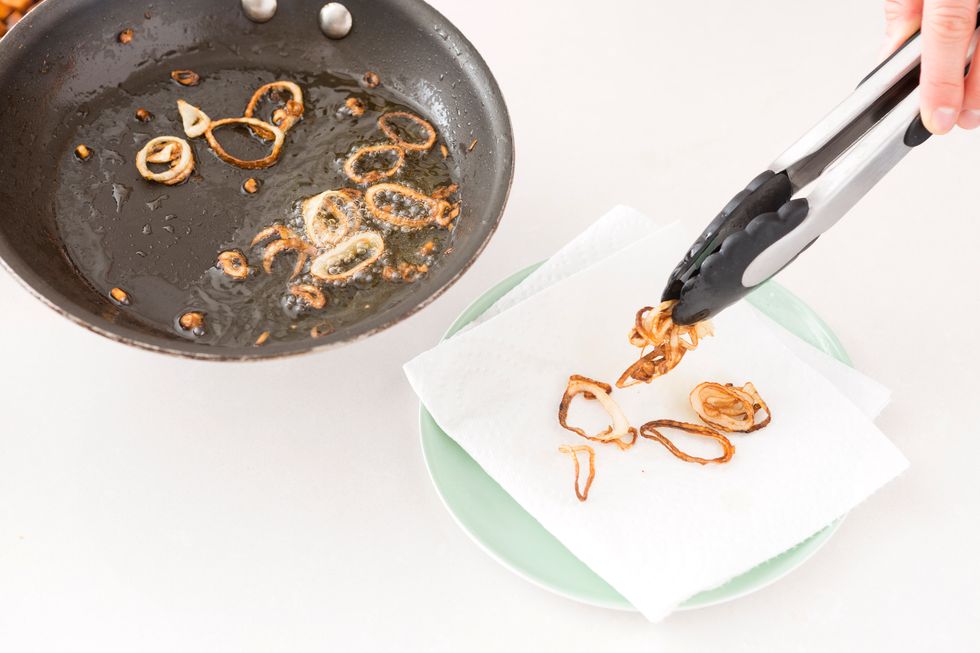 Once they turn golden brown, lay them on a paper towel to remove excess oil.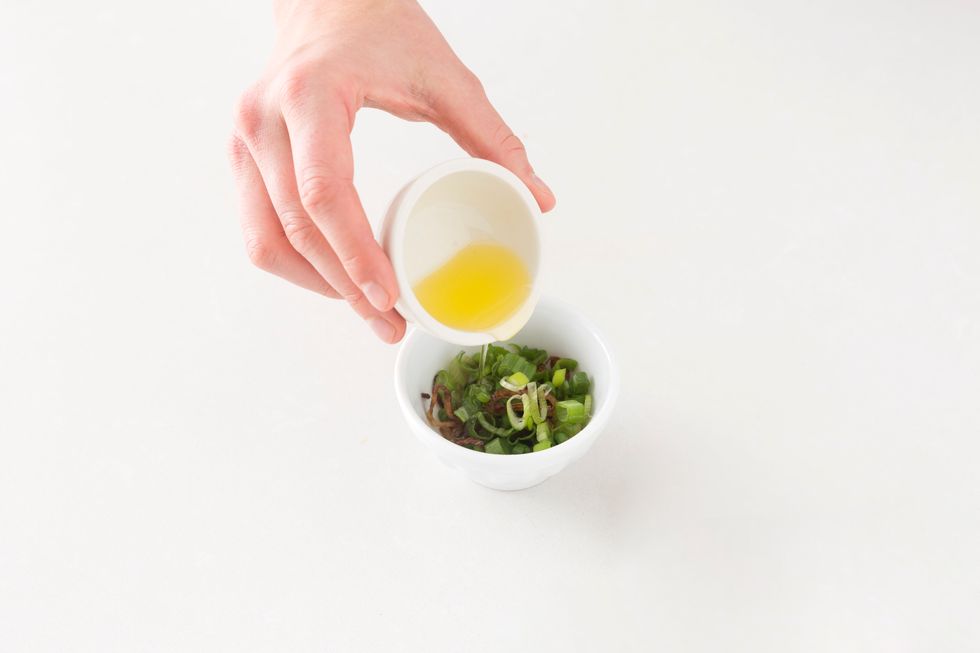 In a small bowl, combine the shallots, fresh green onion and olive oil. Lightly stir.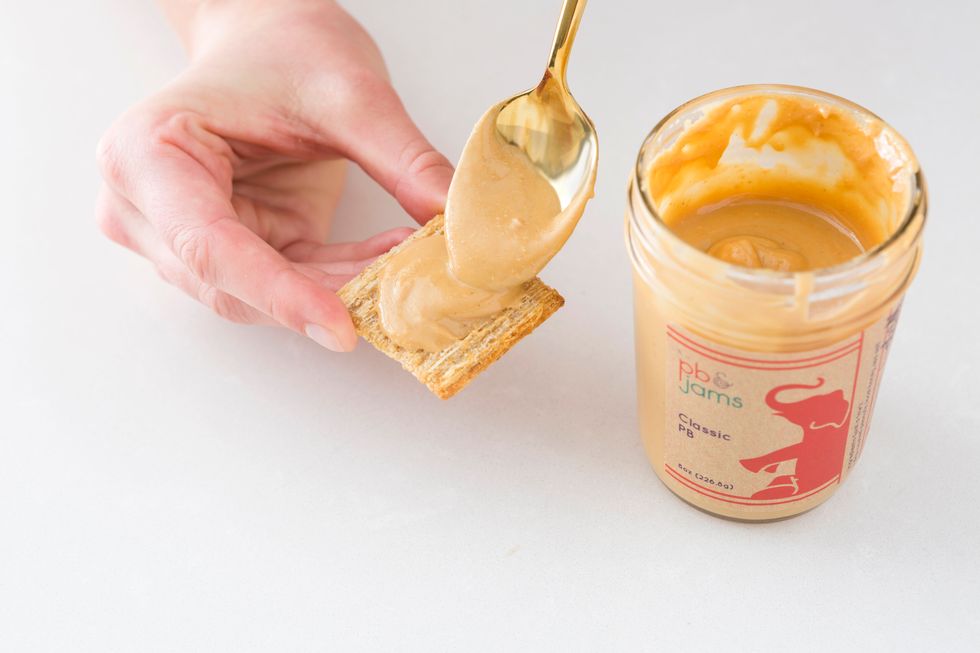 Place a dollop of PB&Jams peanut butter on the TRISCUIT Cracker.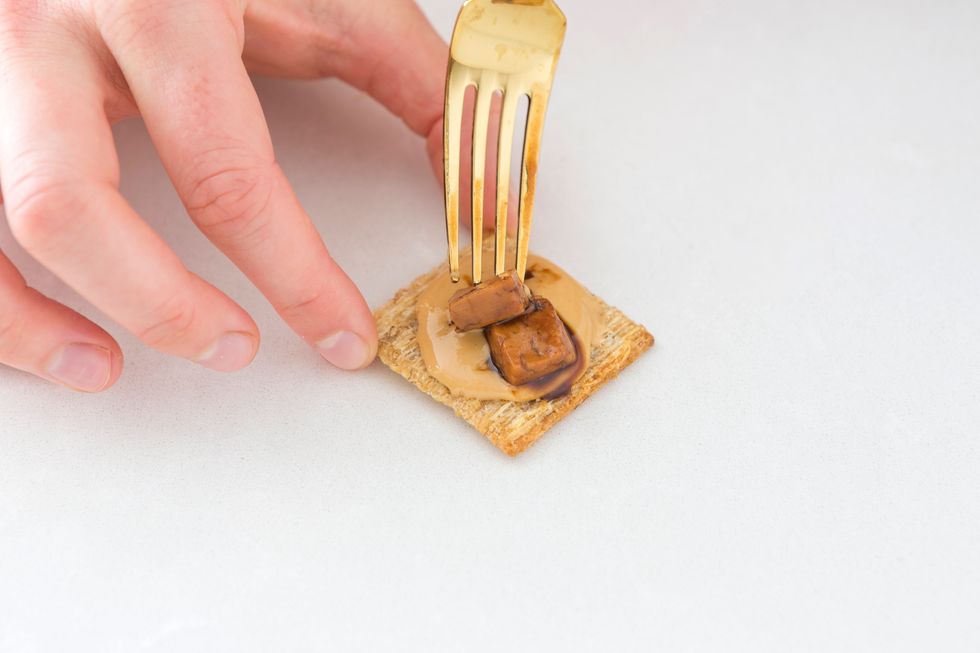 Add a few pieces of tofu.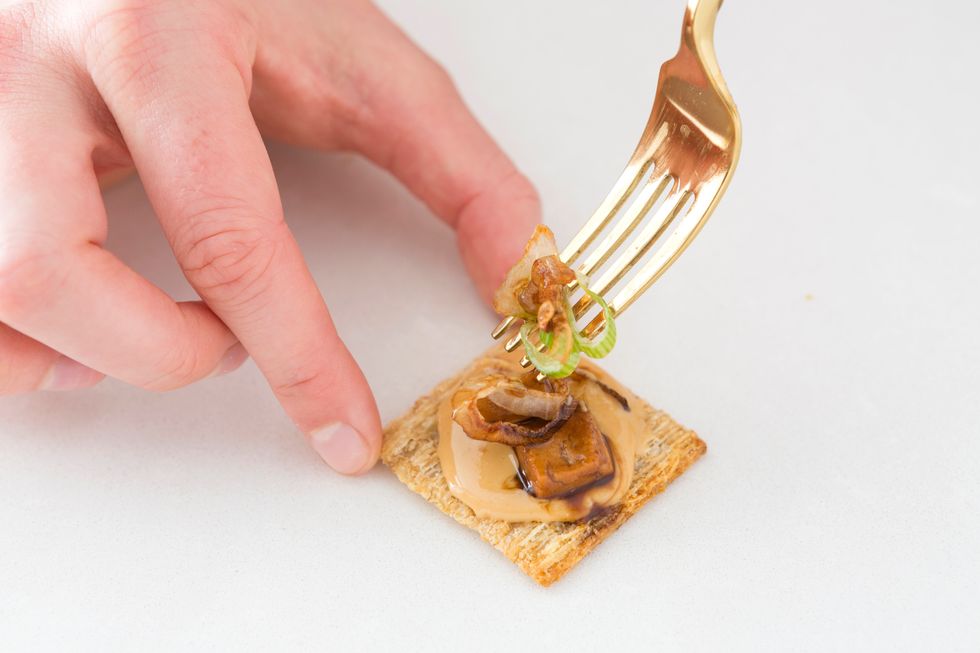 Then top with the onion medley.
Drizzle some extra pad thai sauce on top if you like. Talk about an unexpected app!
To read more about this rad food artisan, click here: http://go.brit.co/2avbruu
TRISCUIT Crackers
PB&Jams nut butter
Tofu marinated in pad thai sauce
2.0Tbsp Olive Oil
1/4c Soy Sauce
1/2Tbsp Tamarind sauce
2.0Tbsp Light Brown Sugar
B+C
We are the team behind Snapguide. Feel free to message us if you have any questions or see something that could be improved!