How to make an application for the apple appstore
Make an Application for the Apple Appstore
1
In this tutorial we going to show you how to make an app for the Apple App Store. Don't worry it's not as hard as it is said to be all over the Internet. Just stay focused and never give up.
Remember you can do this part time and it is a great way to earn extra cash. If you have a good app idea you might never have to work again. Be patient with yourself at all times.
Firstly you need to create an Apple Developer account. This will cost you $99 and will need to be renewed once a year.
Go to www.developer.apple.com and click iOS Developer Program.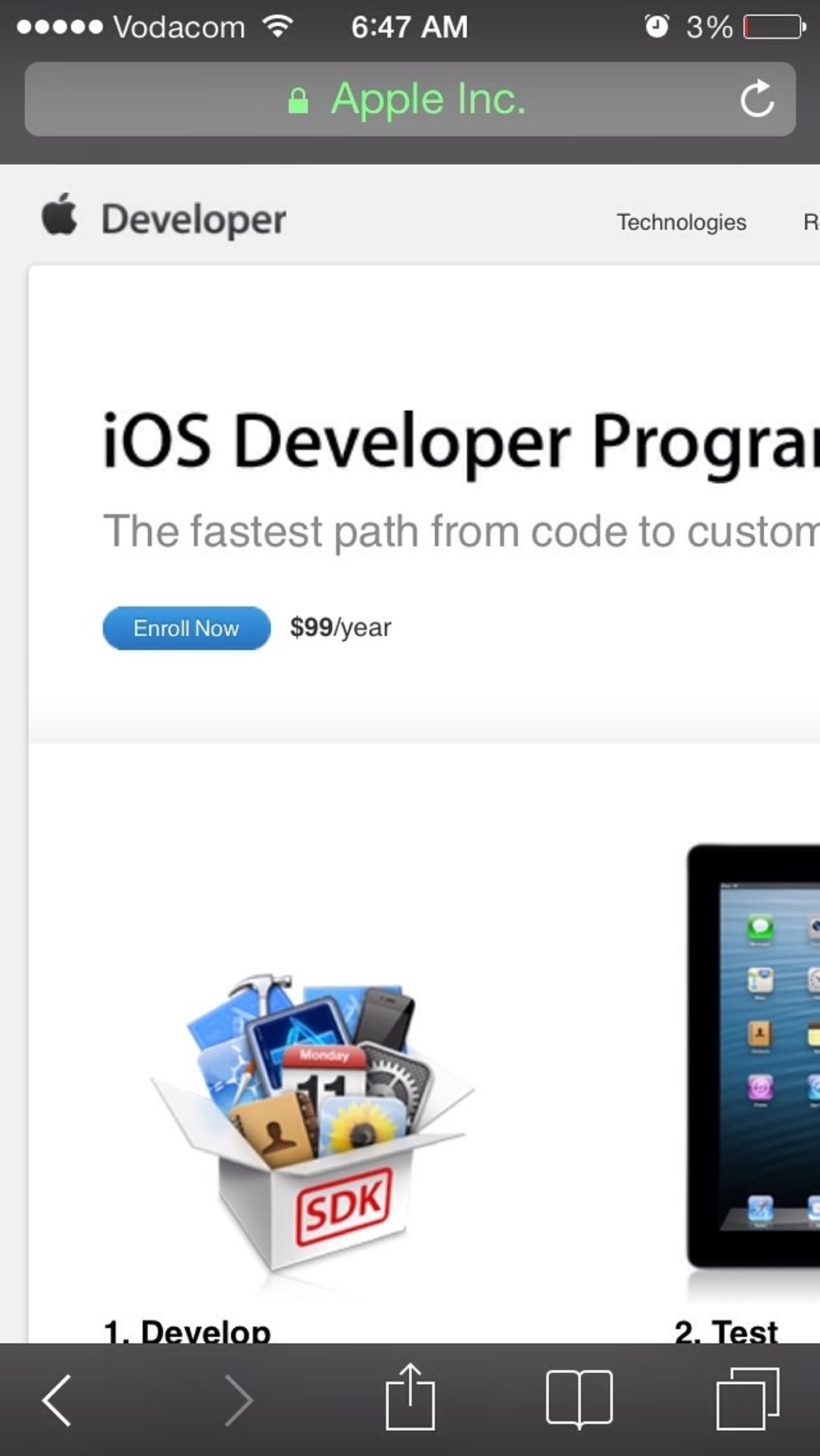 Click enroll now.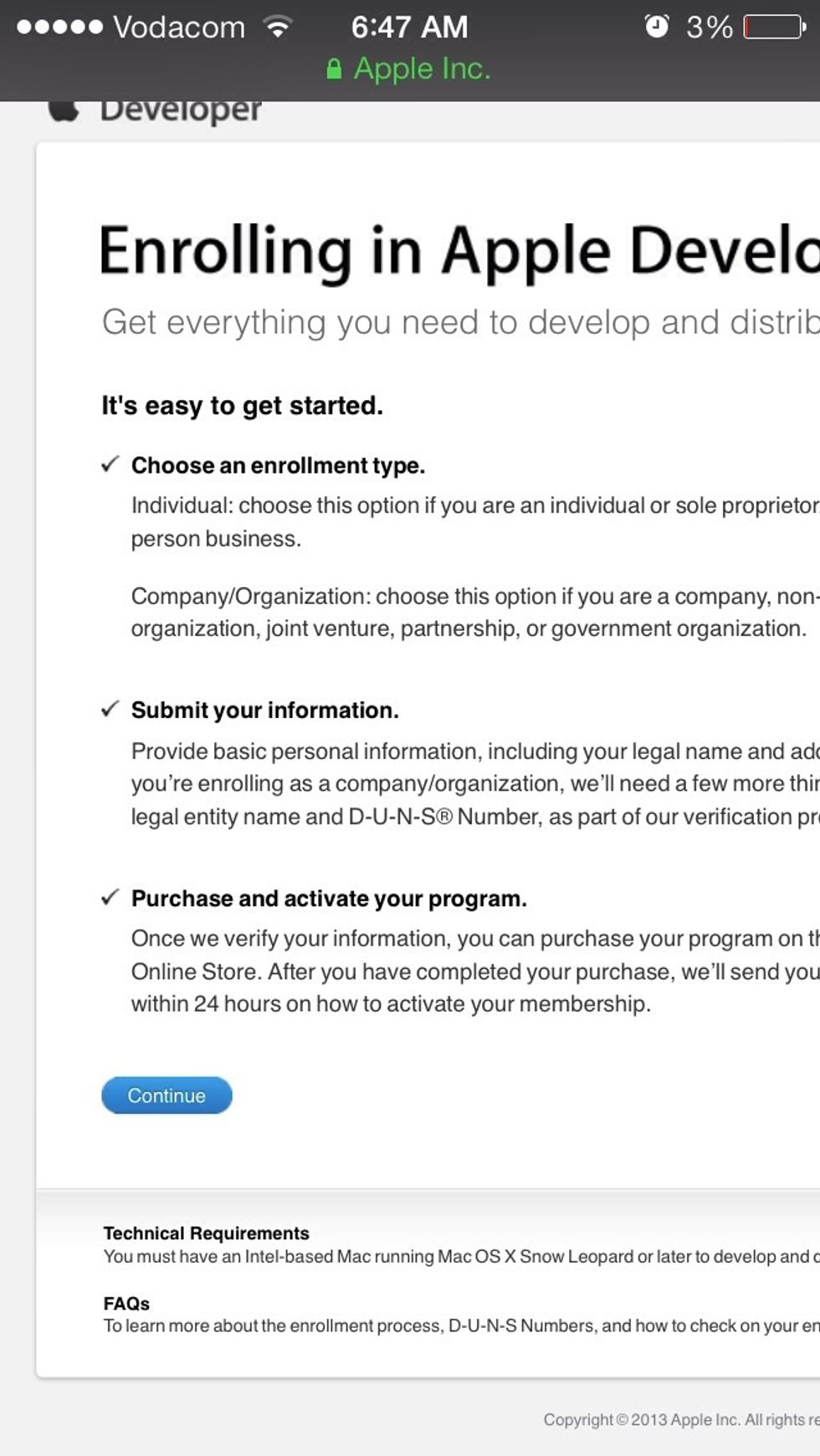 Click Continue.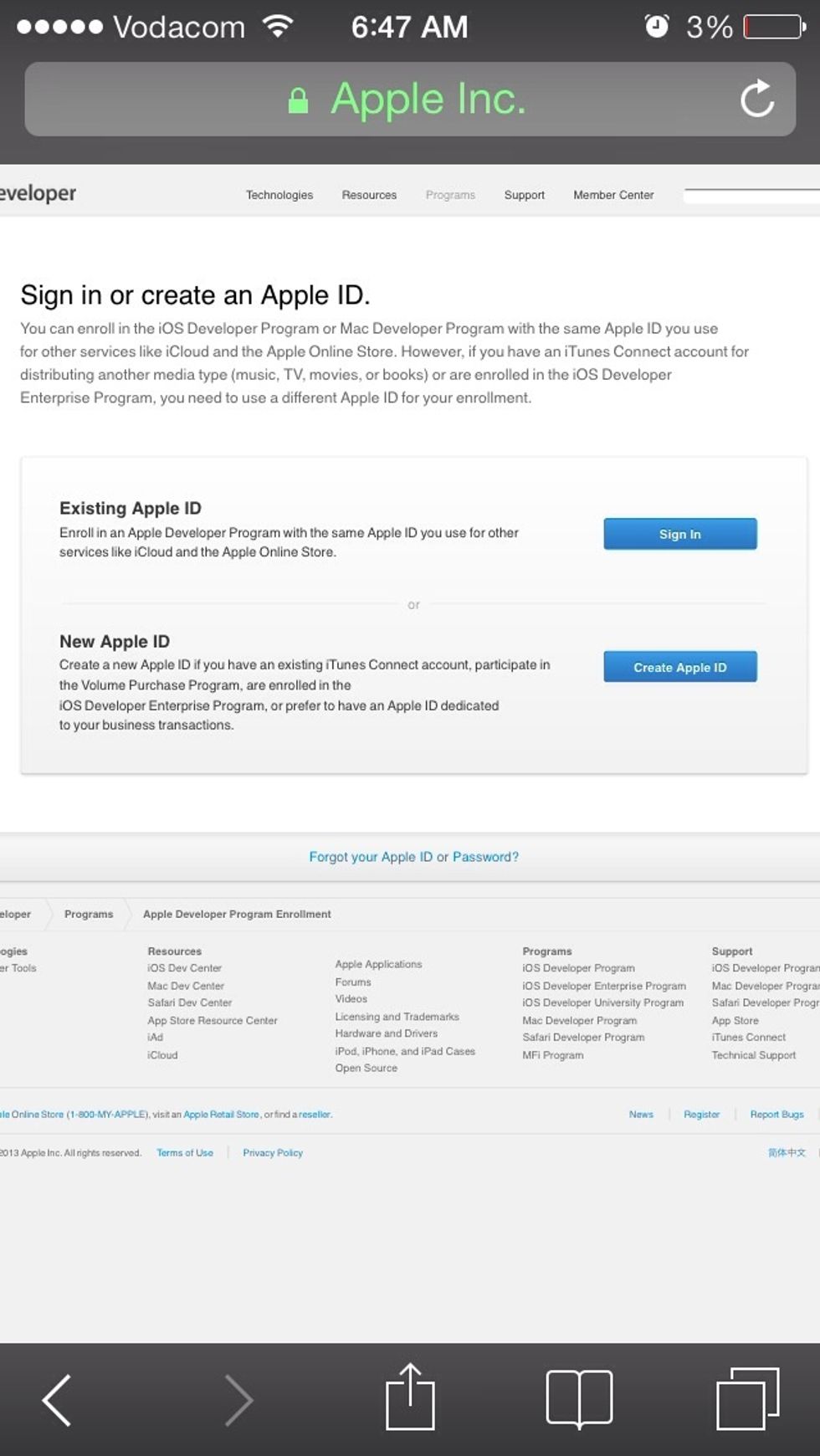 You can create a new Apple ID or use your existing Apple ID if you have one.
The next few parts require you to enter personal information. It is really easy just follow the on screen instructions.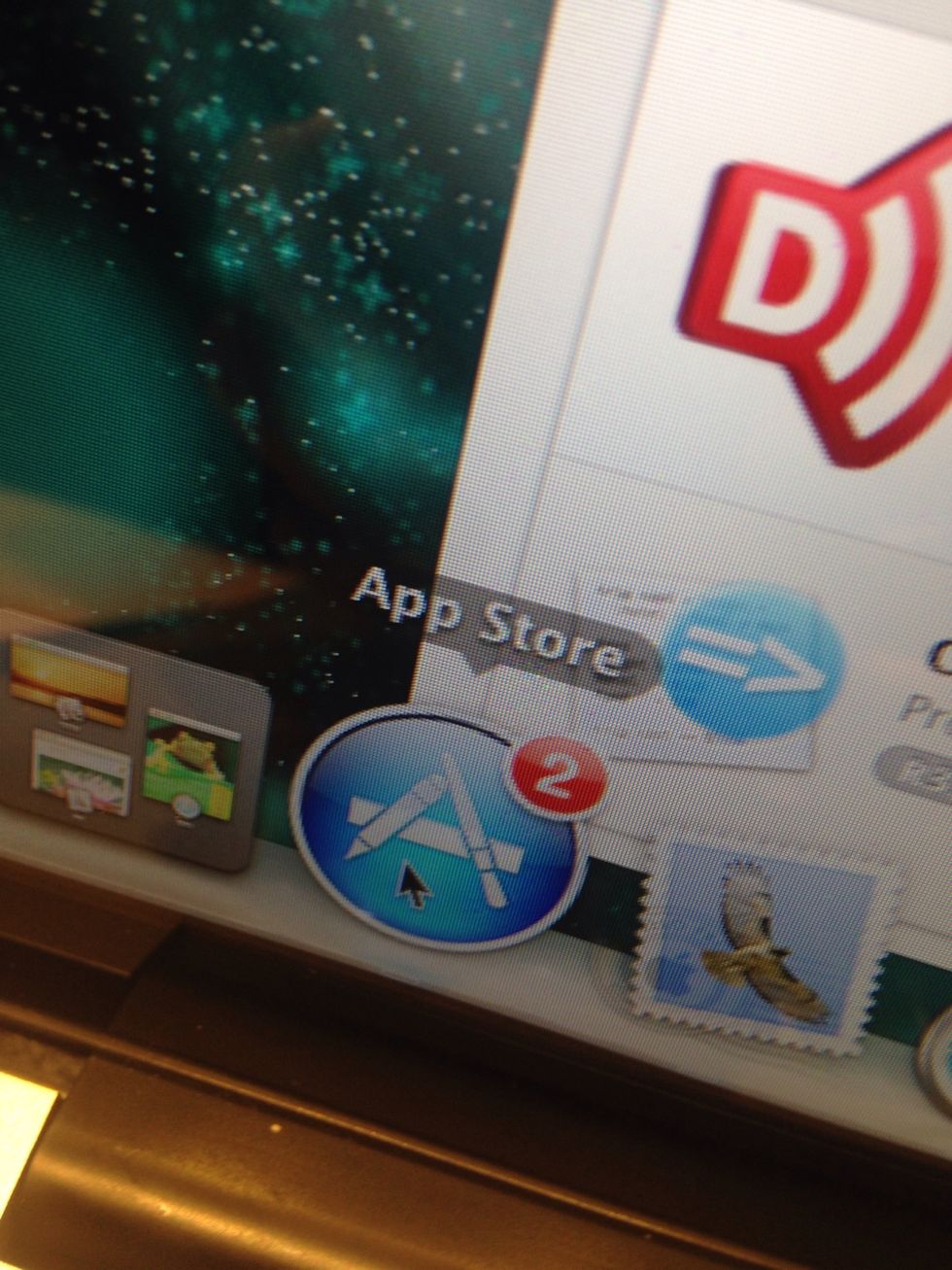 Once you are done registering go to the Mac App Store.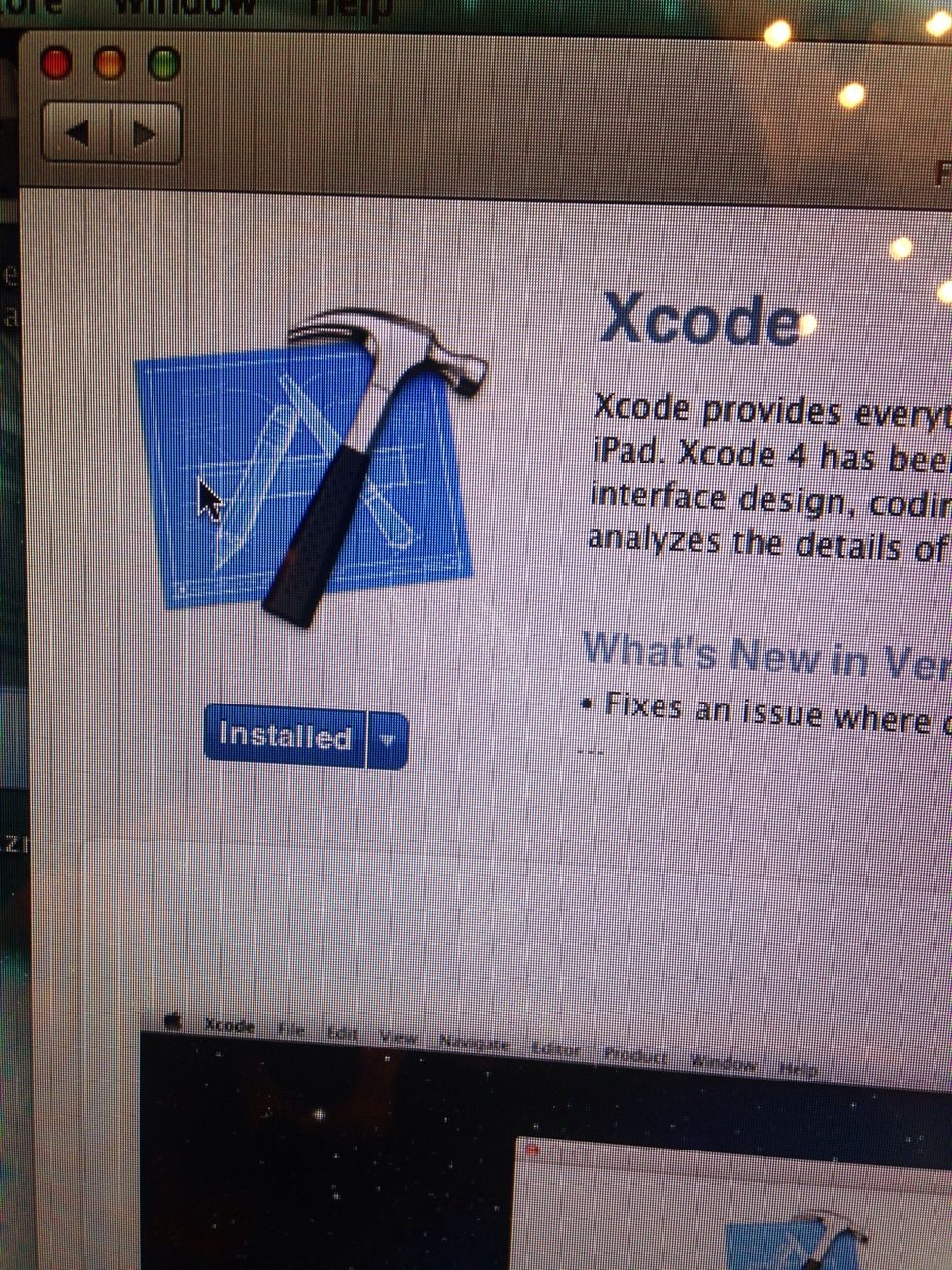 Search and download Xcode.
This is were it gets a little challenging but don't worry there is enough help out there and remember don't give up.
Once Xcode is downloaded and installed go to www.geekylemon.com to get started. There are a lot of tutorial and they teach you how you use Xcode from scratch.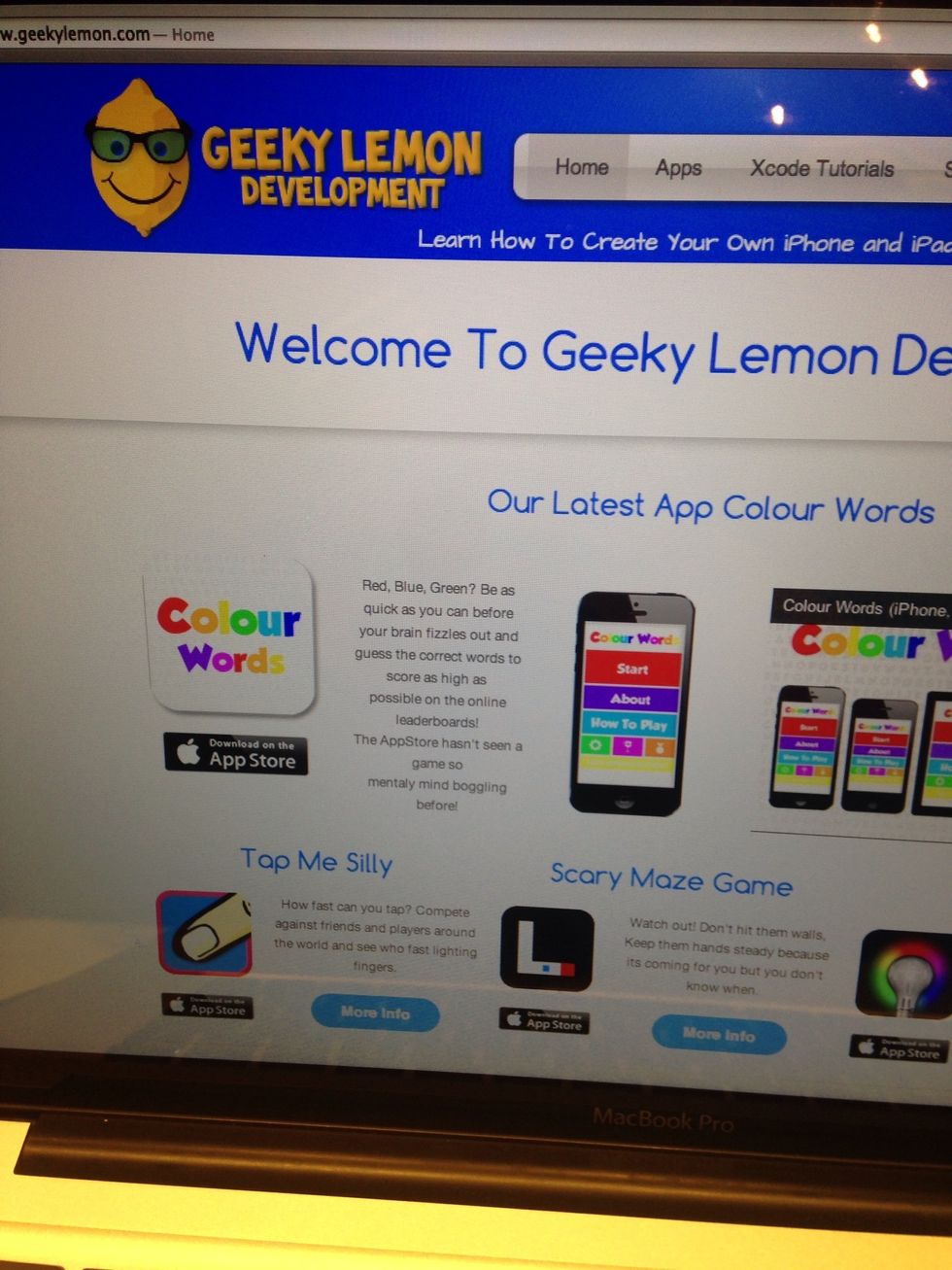 Follow all there tutorials and we guarantee you that you will have your app on the App Store in no time.
If you are confused about anything feel free to contact us.
Don't let anyone tell you there are to many apps in the store and you have to do app development full time. As long as you have a good idea and you can set aside a little time you will be successful.
Please like this tutorial and follow us.
Our app iOS In&Out will be available on the App Store when iOS 7 is released this fall.
$99
1.0 Mac
1.0 iPhone, iPad or iPod touch
Ios In&Out
We will show you how to master iOS in and out and show you every feature and hidden feature.