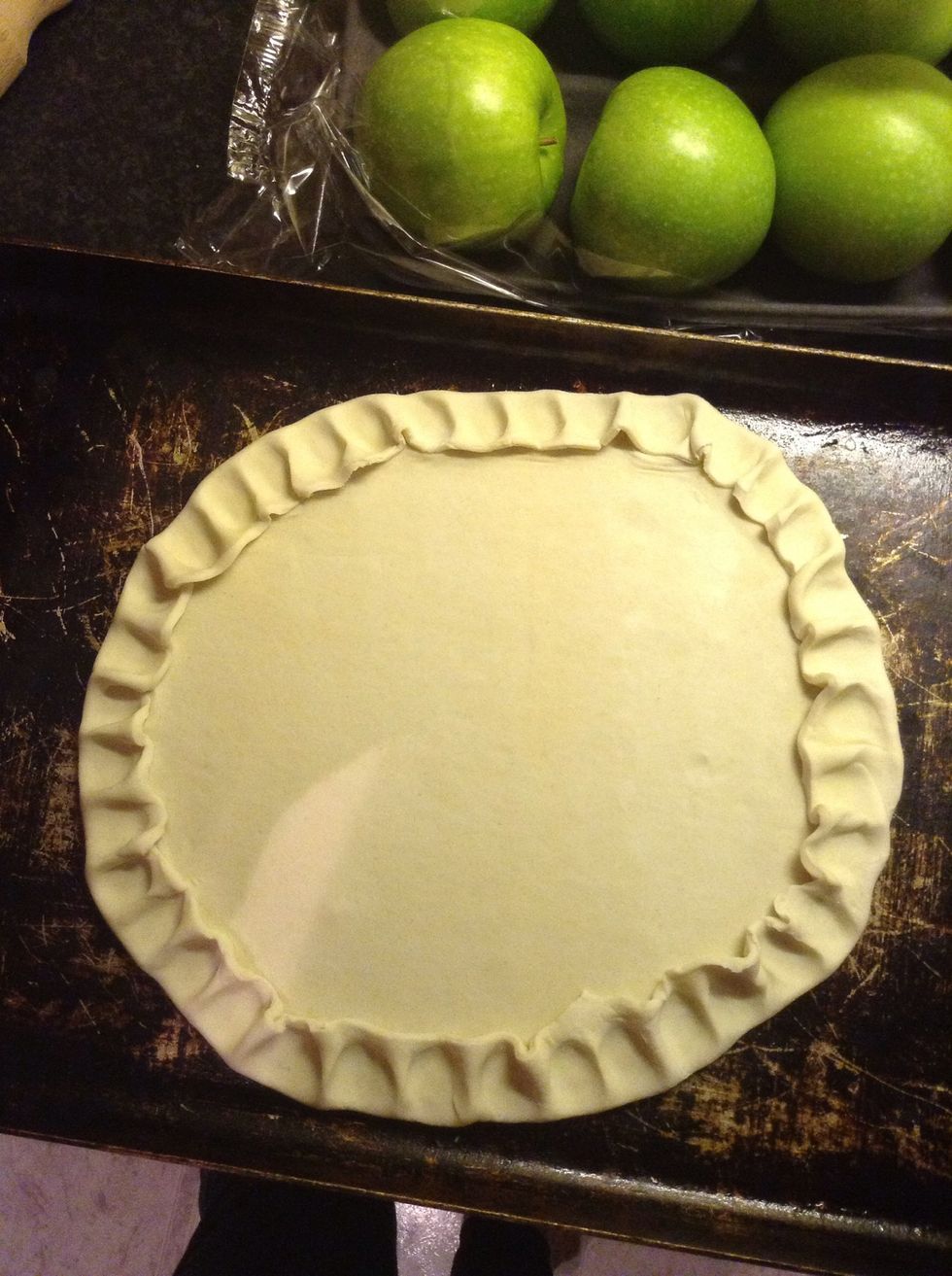 Roll out one sheet of puff pastry, use a dinner plate as a size guide, cut around the outside then crimp the edges.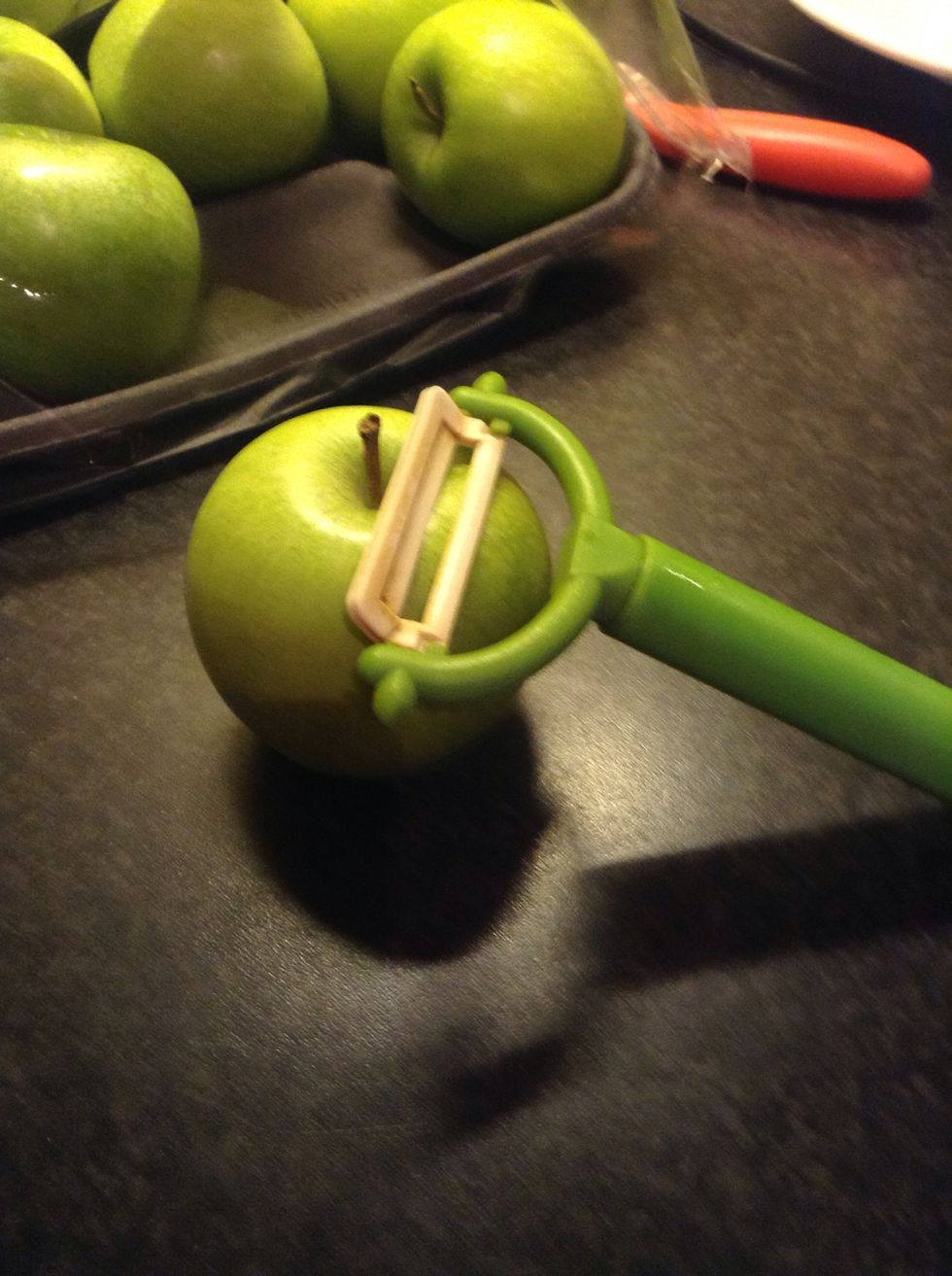 Peel and core 3 apples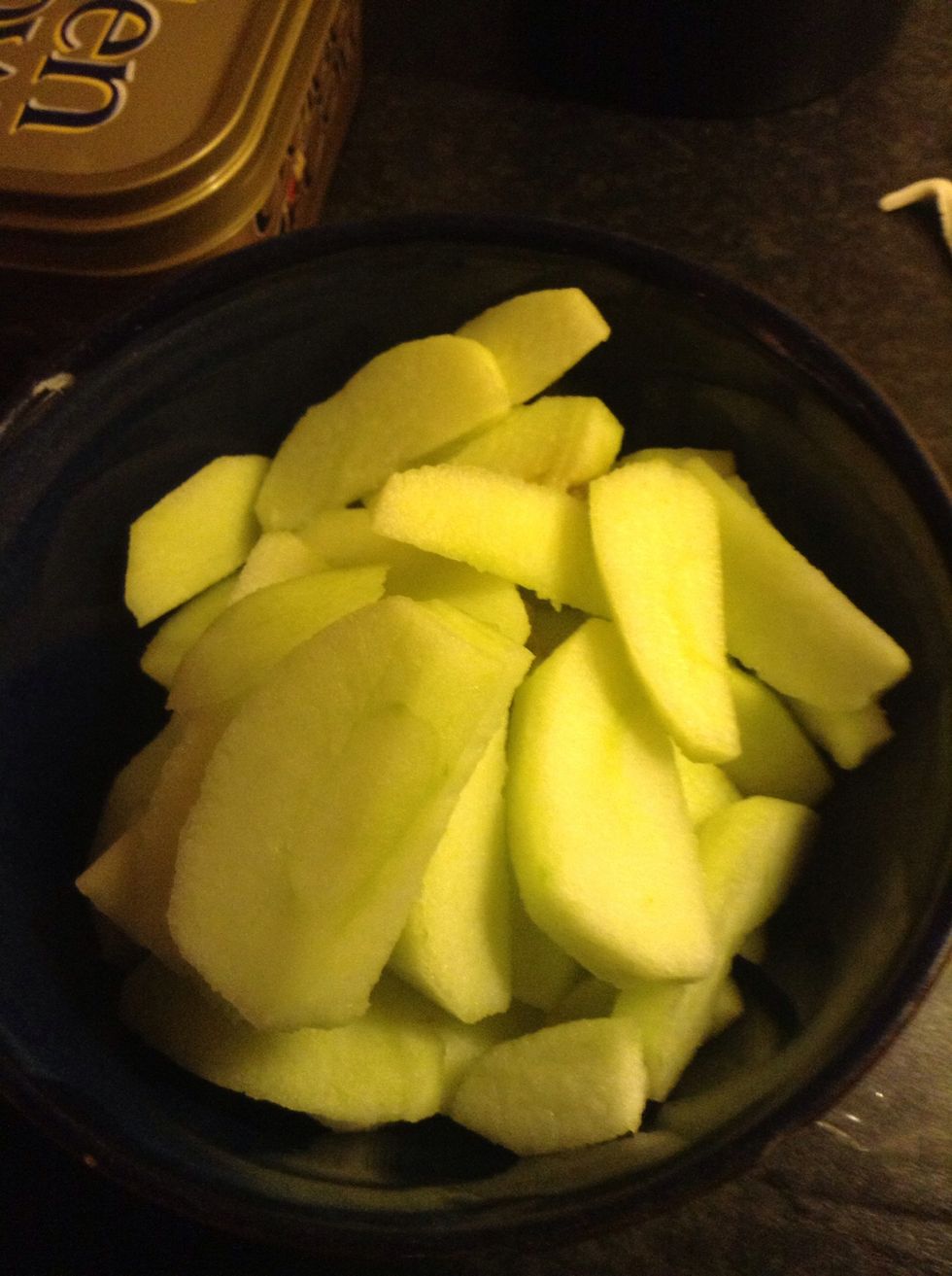 Slice the apples.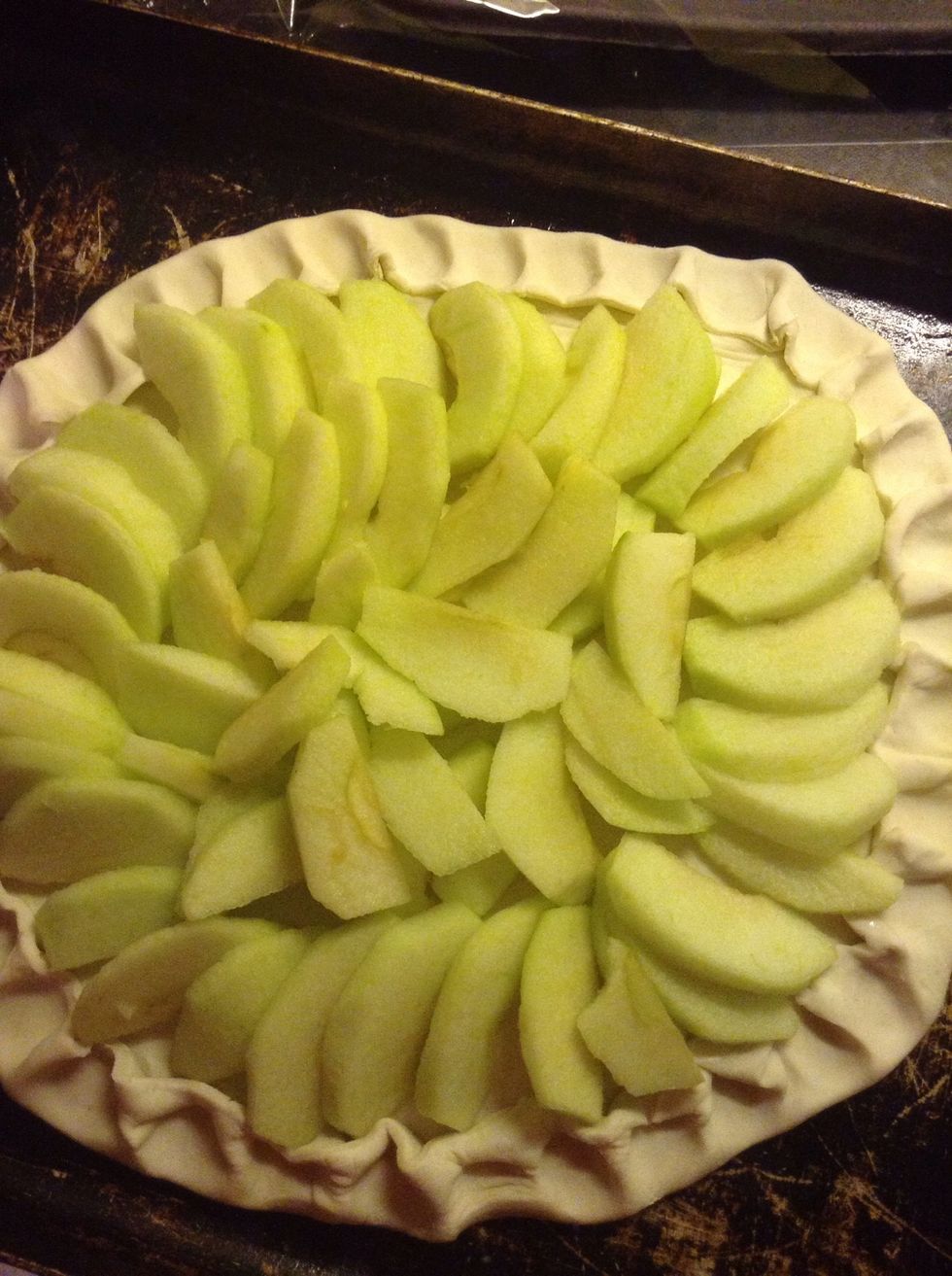 Arrange the Apple in a circle with the bigger pieces on the outside and the smaller pieces on the inside you can make it as perfect as you like,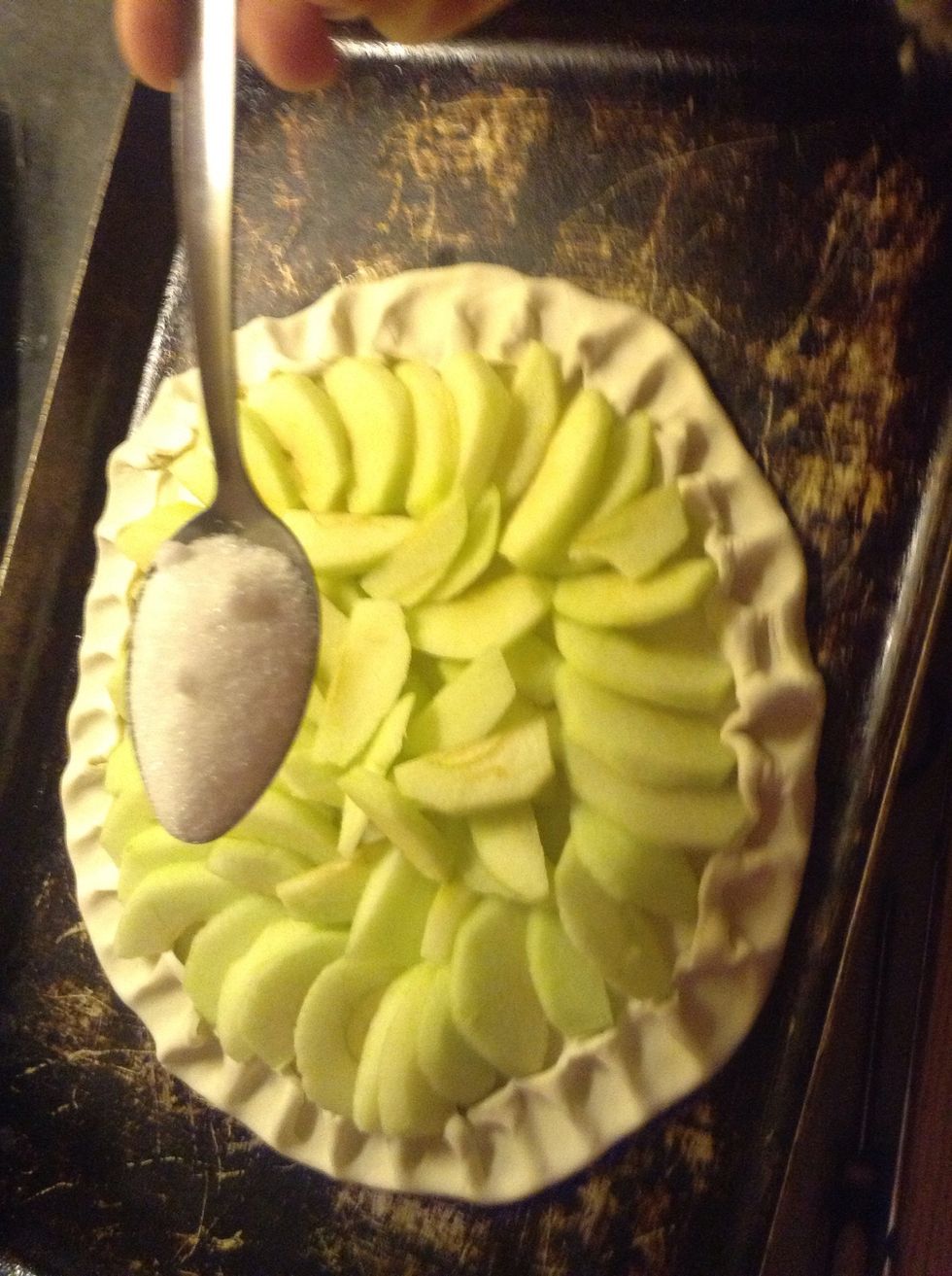 Sprinkle the castor sugar and dot the butter around the apples.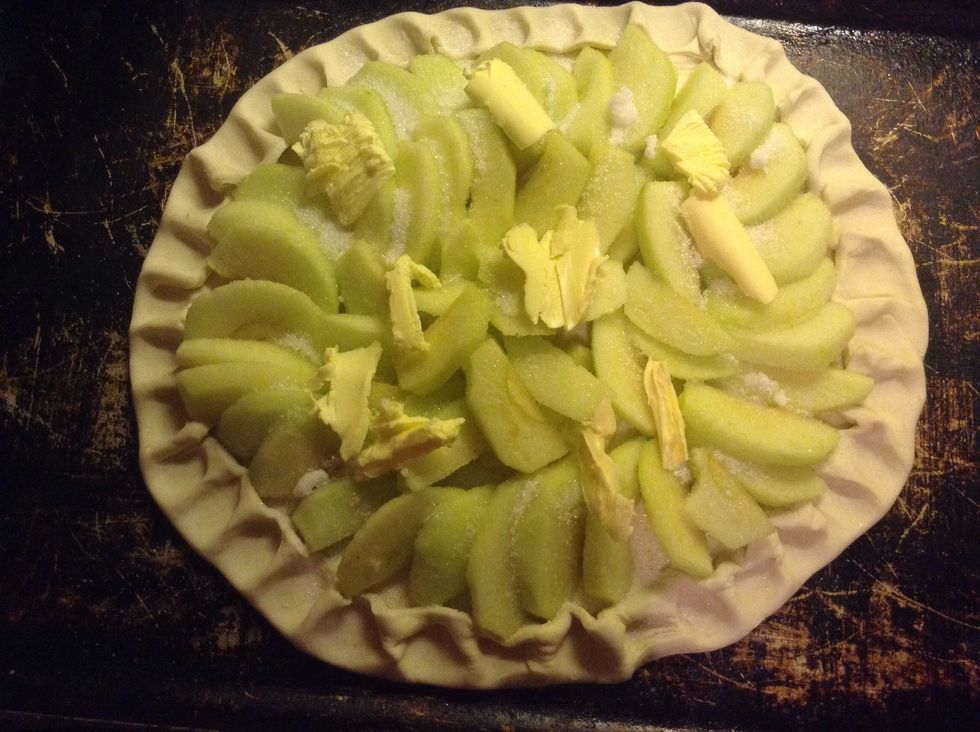 Place into a 200°C oven for 30 minutes or until the edges have risen and become golden brown.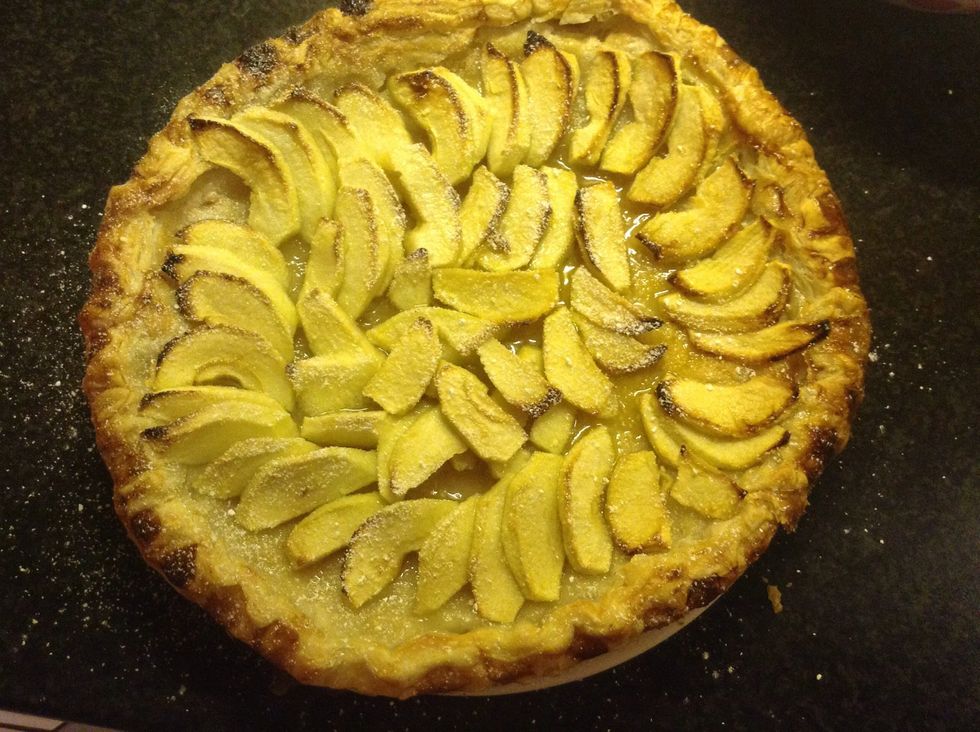 Sprinkle with icing sugar.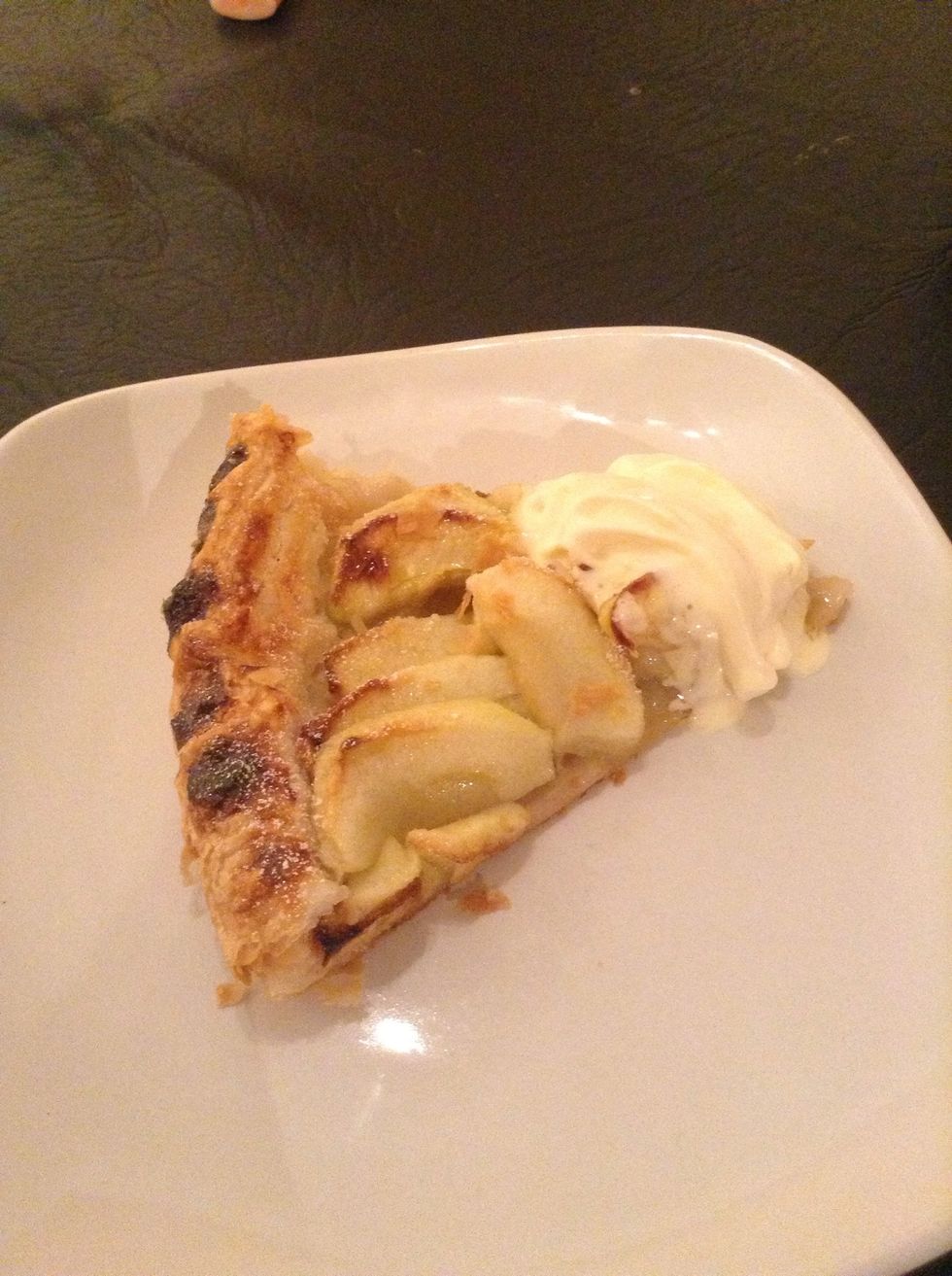 Serve with whipped double cream and enjoy.
1.0 Shop bought puff pastry
3.0 Eating apples Such as Granny Smith or Cox
2.0Tbsp Castor sugar
2.0tsp Butter
Cream
Kellyan Mckillen
All the world's a stage,\nAnd all the men and women merely players; I just want to play!\n