Check supplies to see what you need !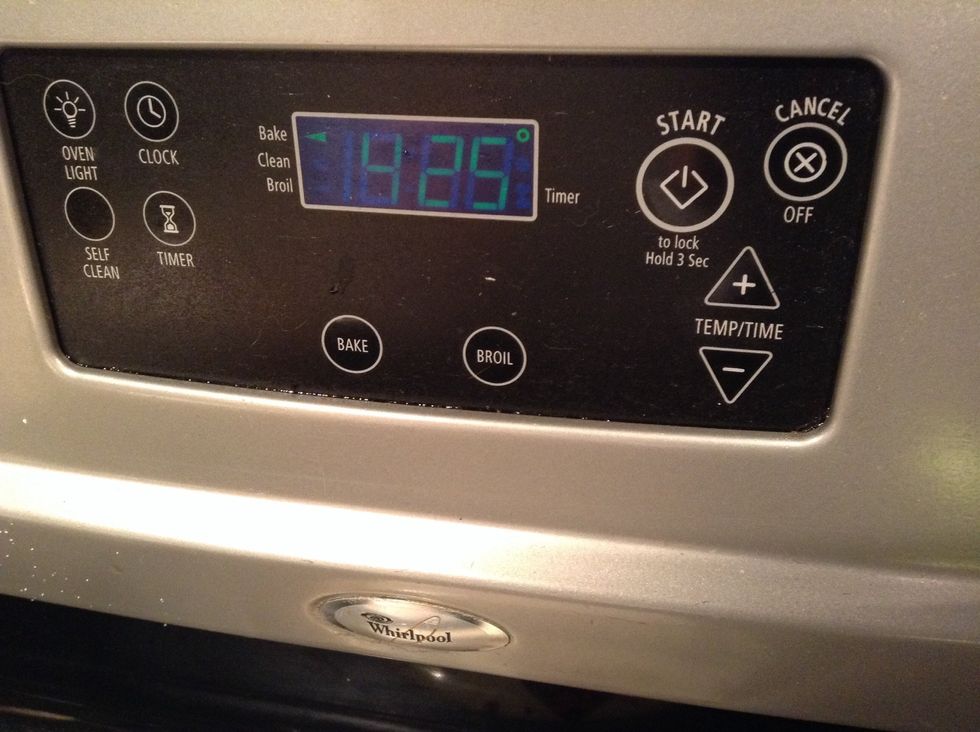 Preheat oven to 425 Fahrenheit.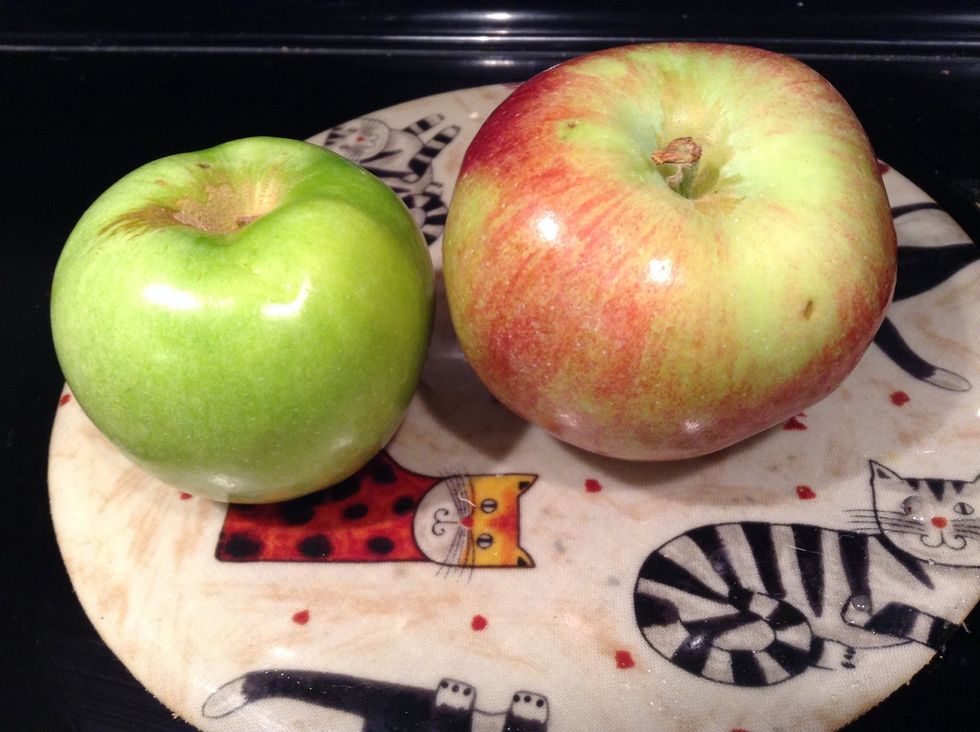 I used these apples for this pie. Left is Granny Smith. Right is Macoun.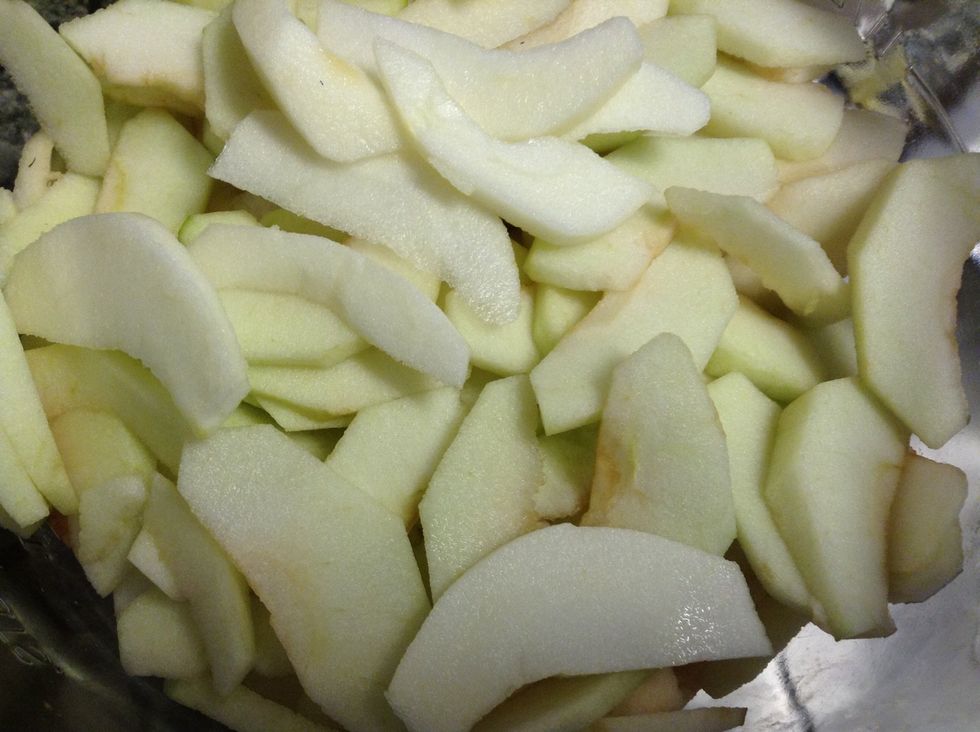 Peel and slice your apples. I used 6 cups of peeled sliced apples.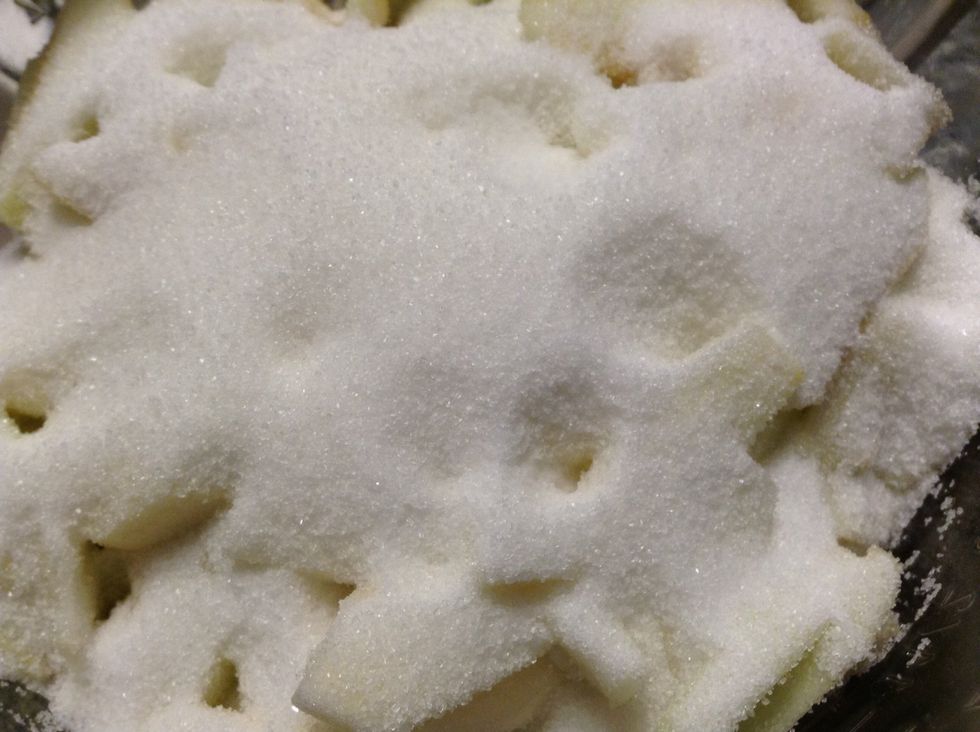 Add sugar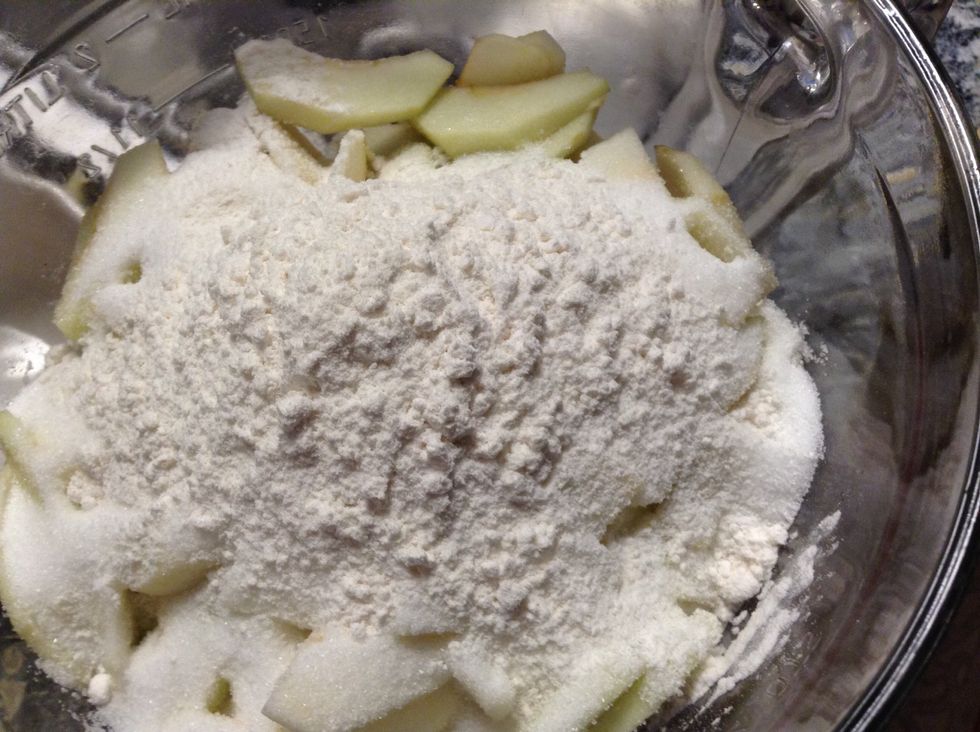 And flour!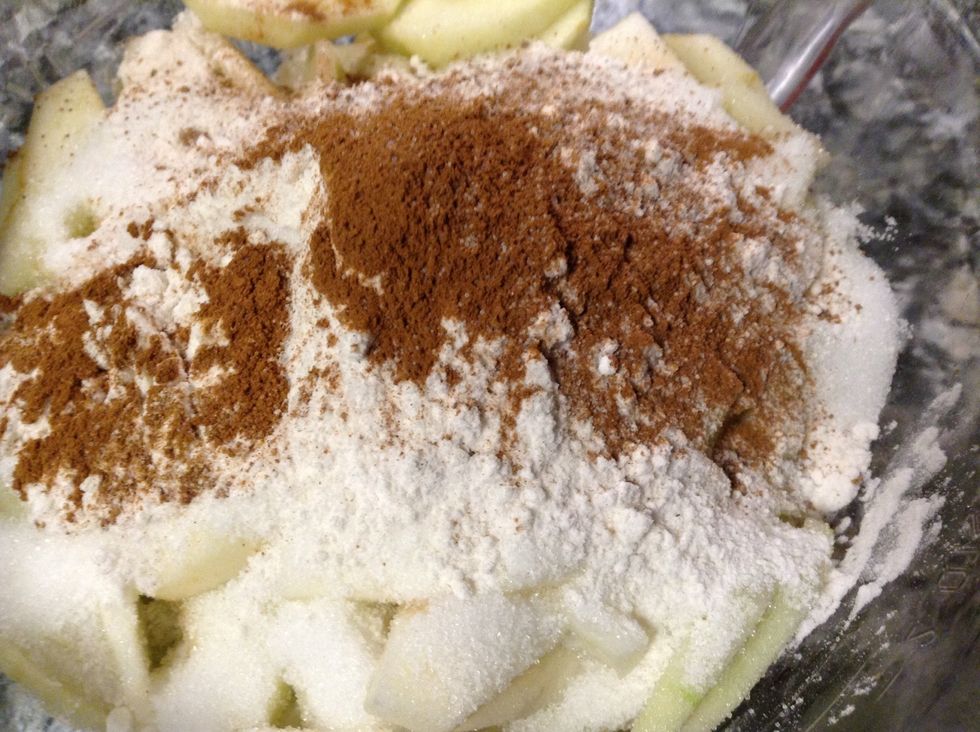 Nutmeg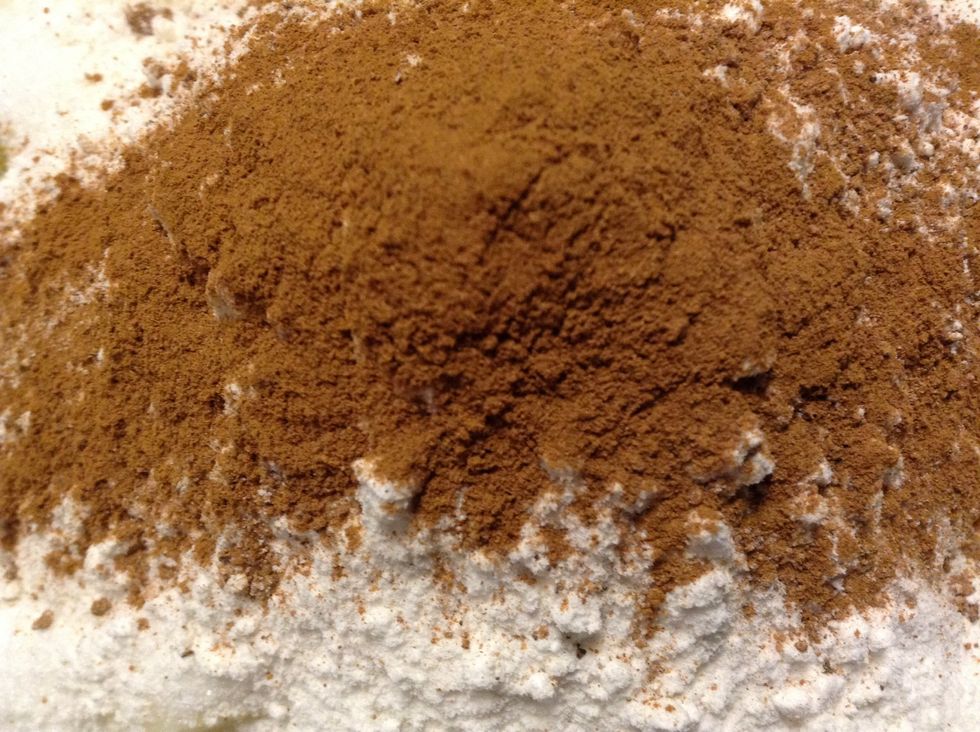 Cinnamon and salt (trust me salt is there)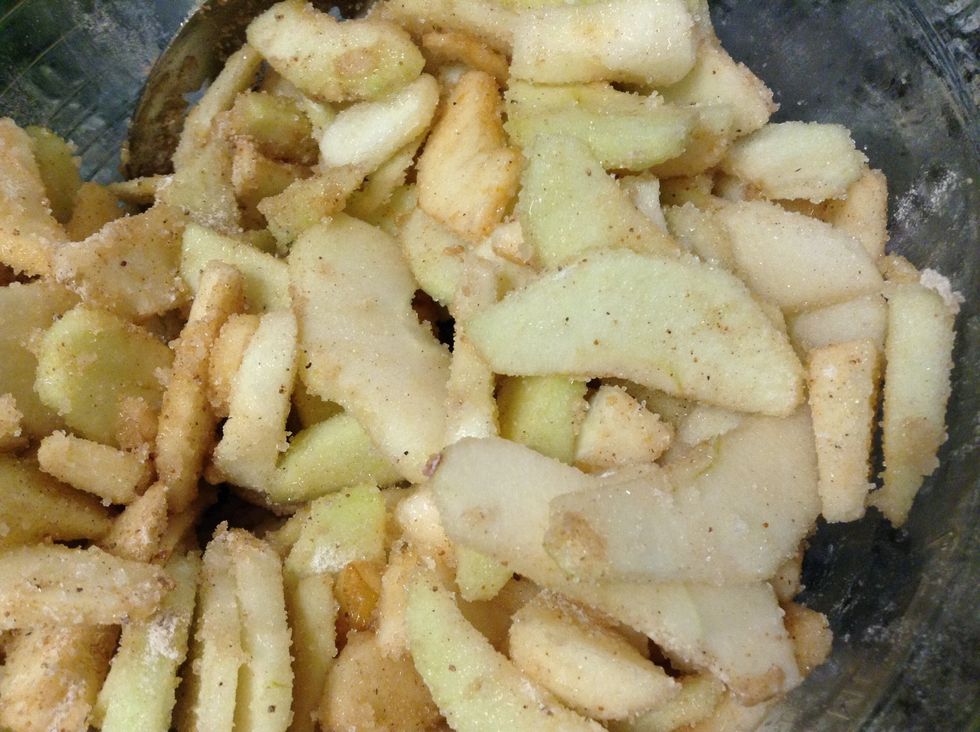 Stir apples and spices together and set aside.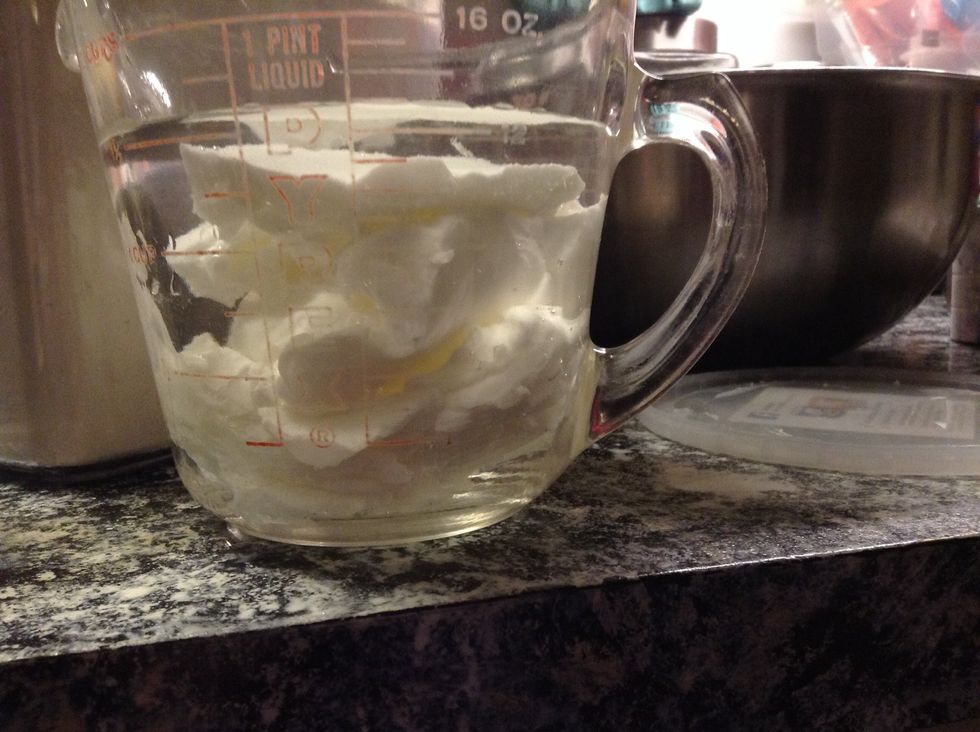 Measure Crisco in cold water.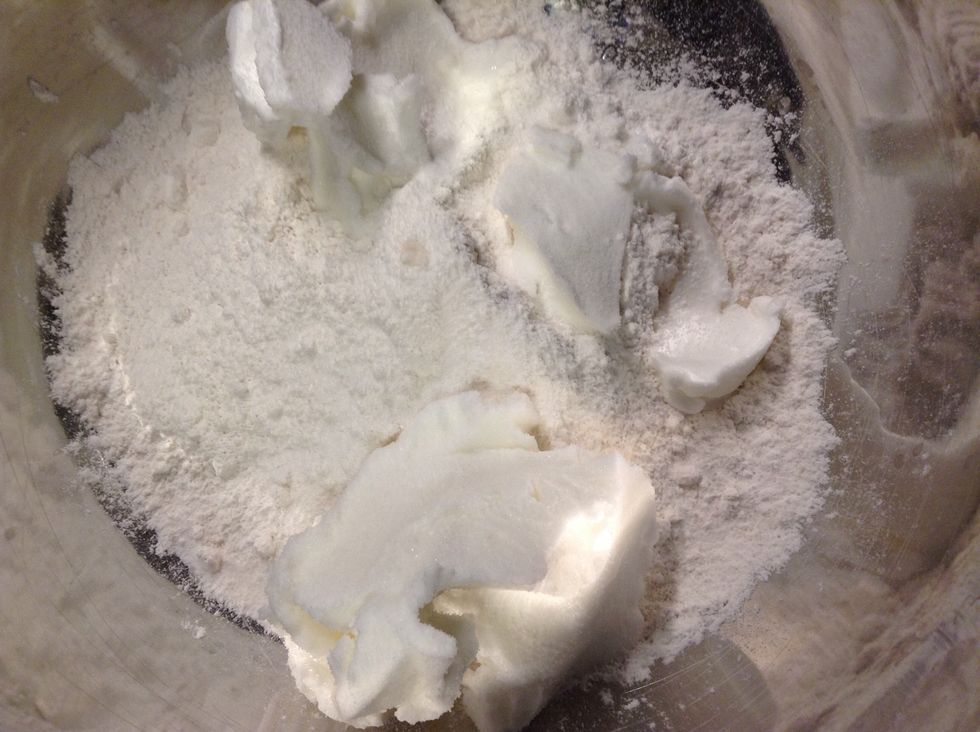 Add flour, crisco and salt in separate bowl.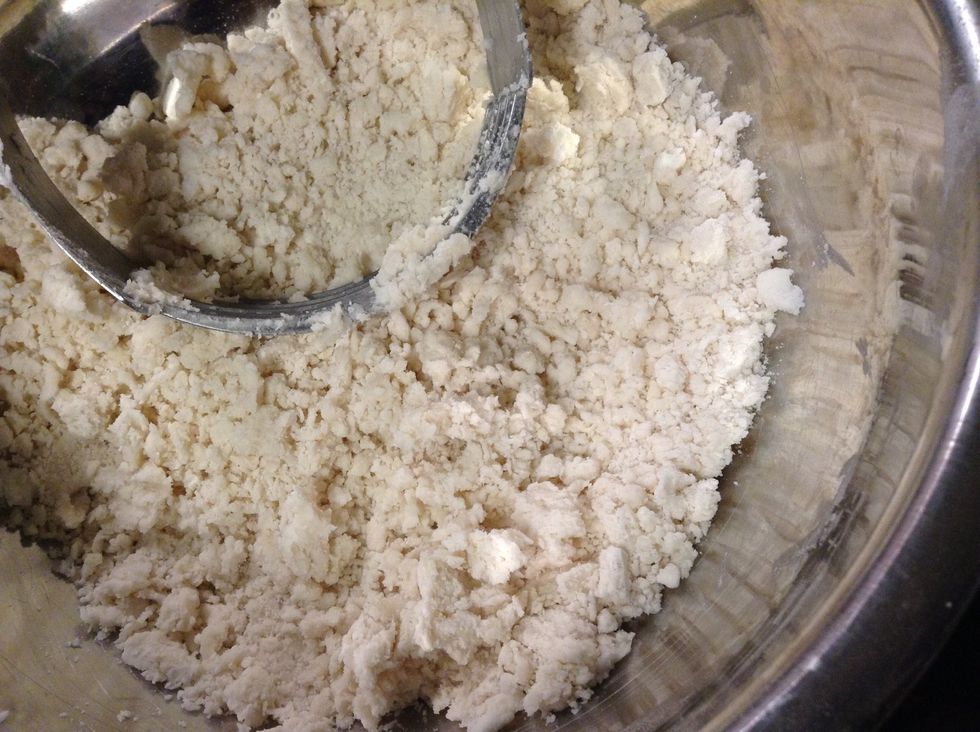 Mash up until about pea size.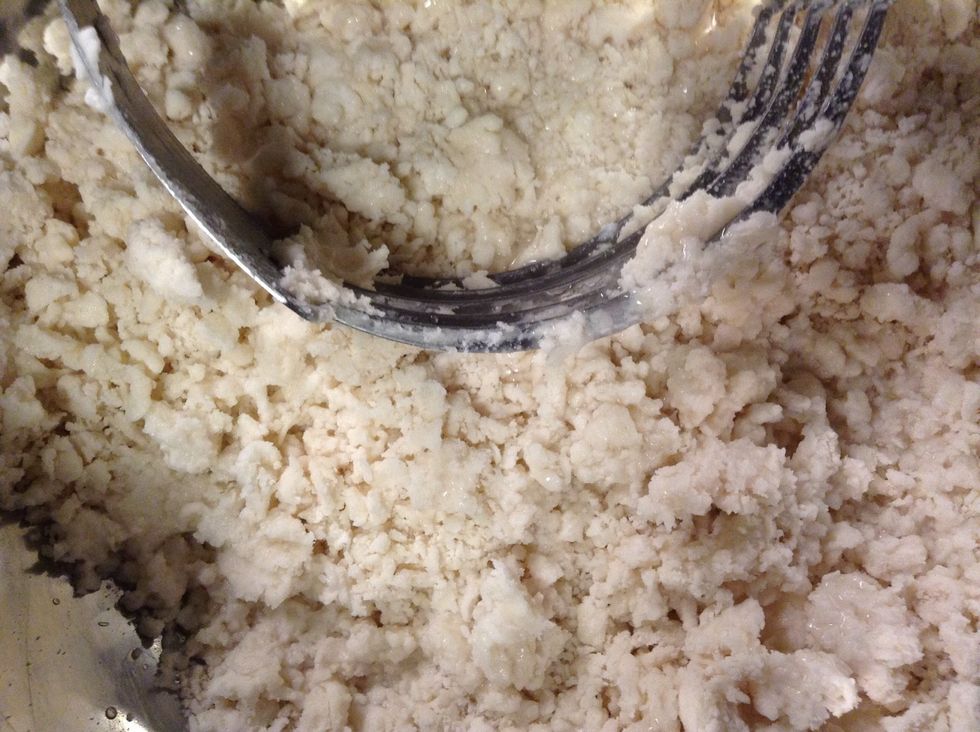 Add 4 or 5 tablespoons of ice water until it sticks together. I used 4 tablespoons.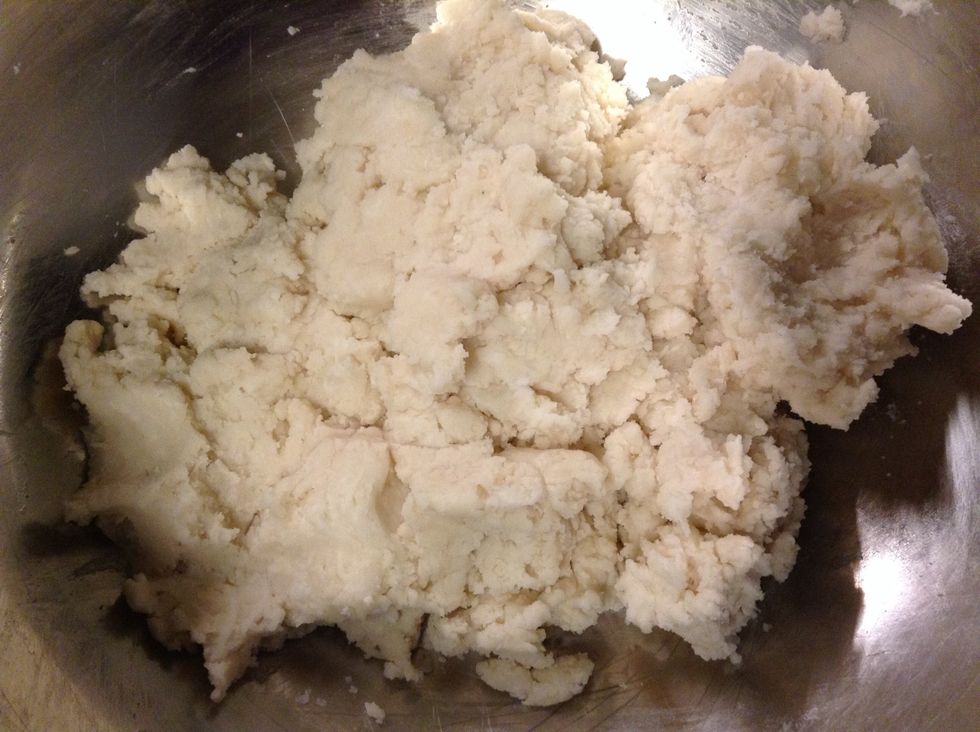 Should look like.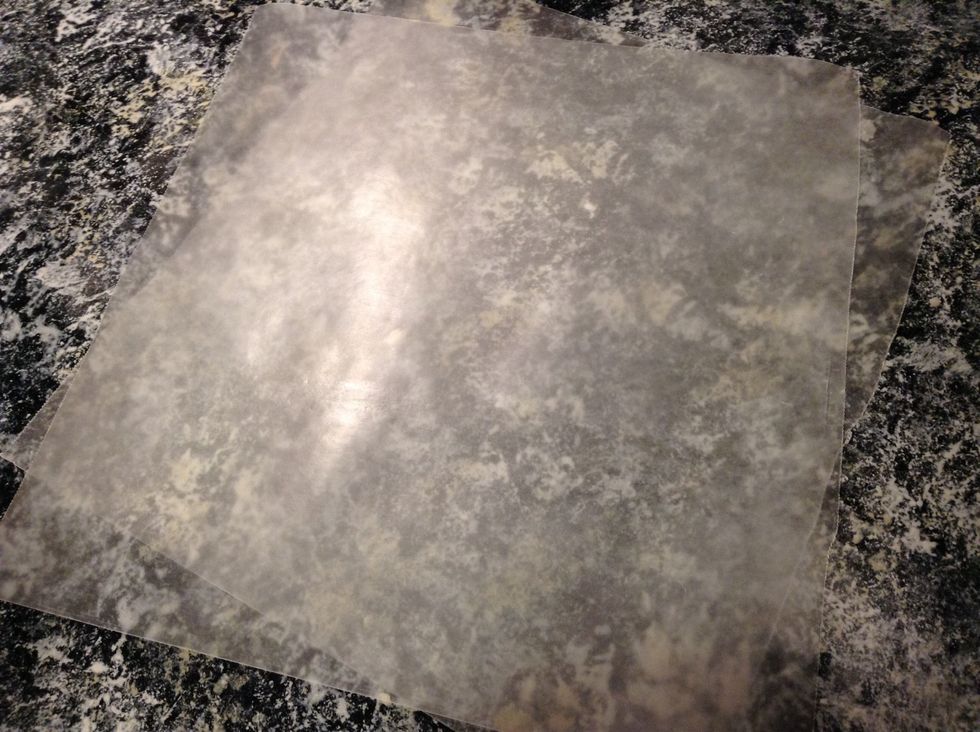 I used wax paper to roll out the dough.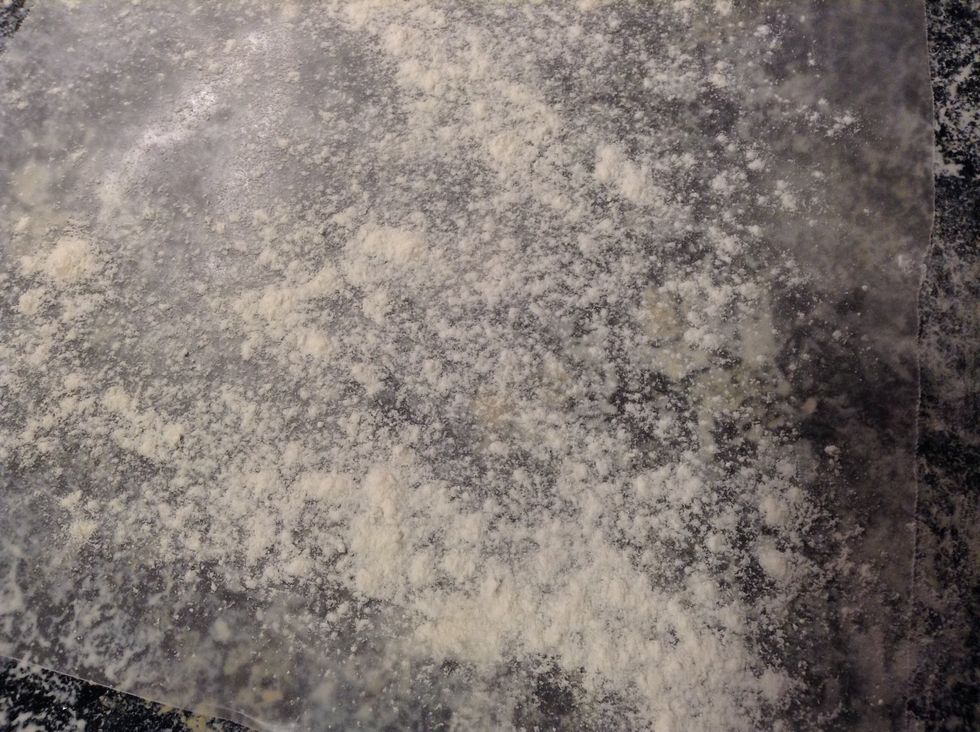 Sprinkle wax paper with flour.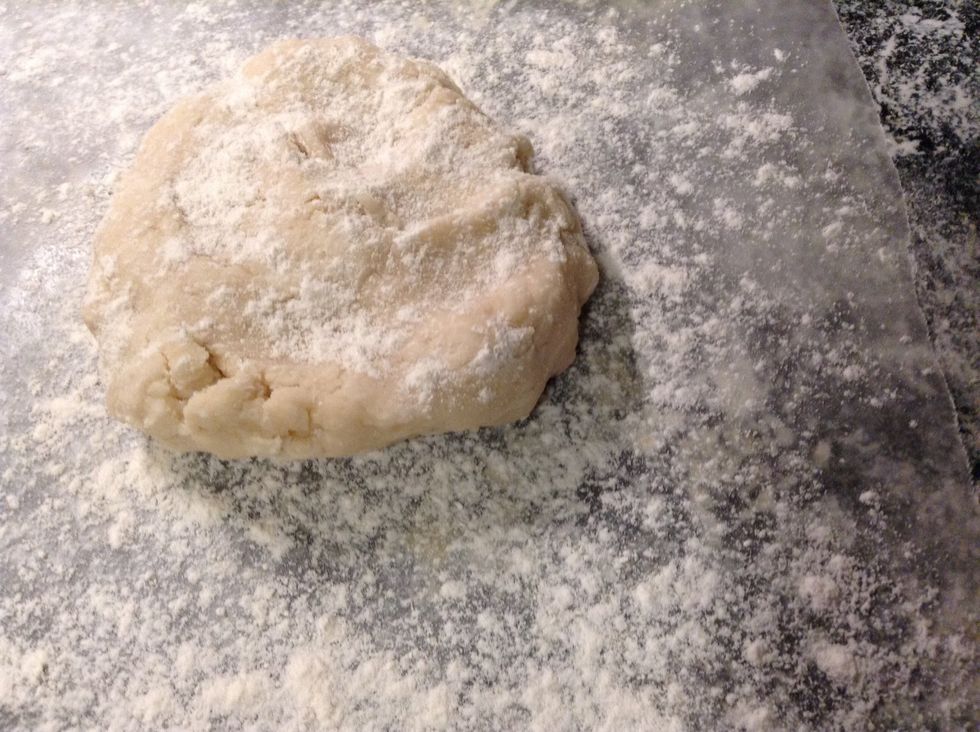 Take 1/2 of the dough and sprinkle with flour on wax paper.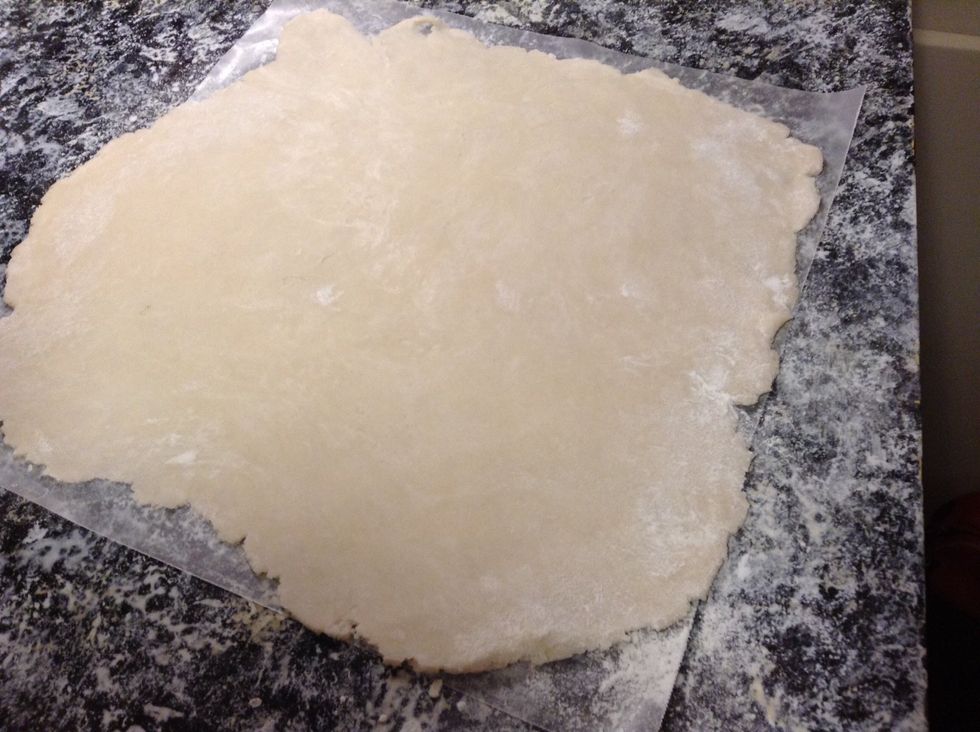 Roll it out on both sides of wax paper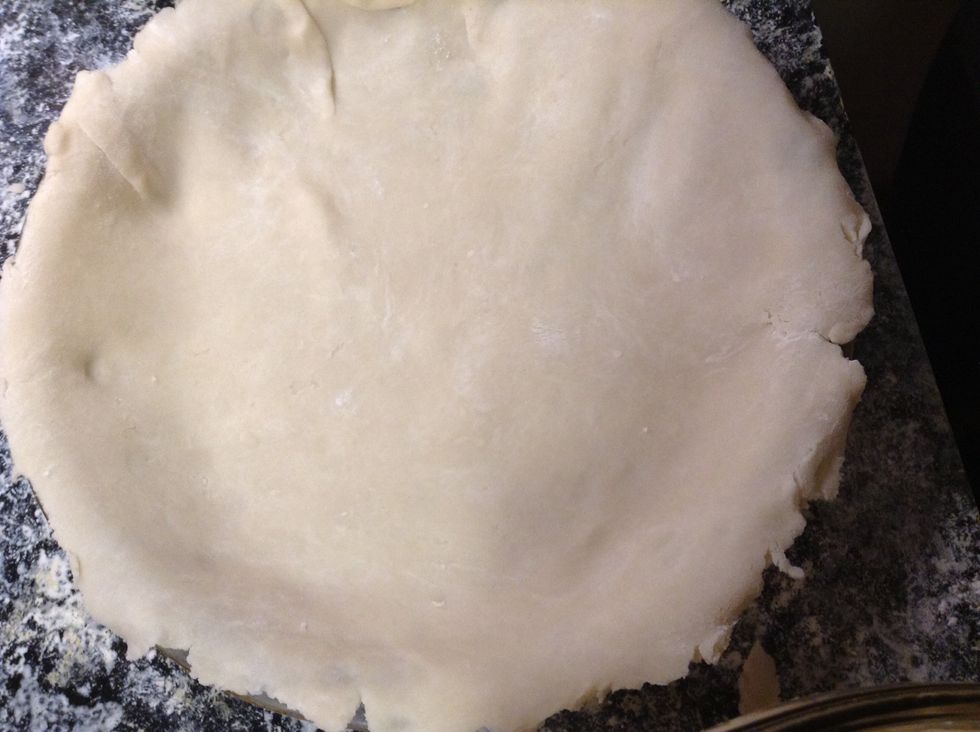 Put dough on pie plate.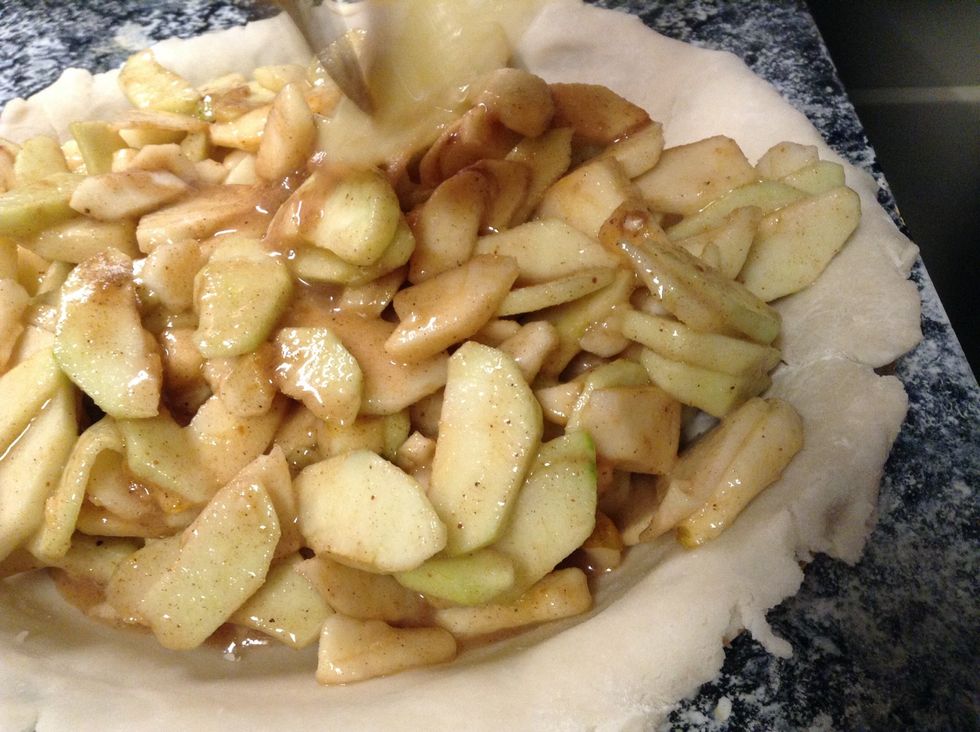 Put your apples in !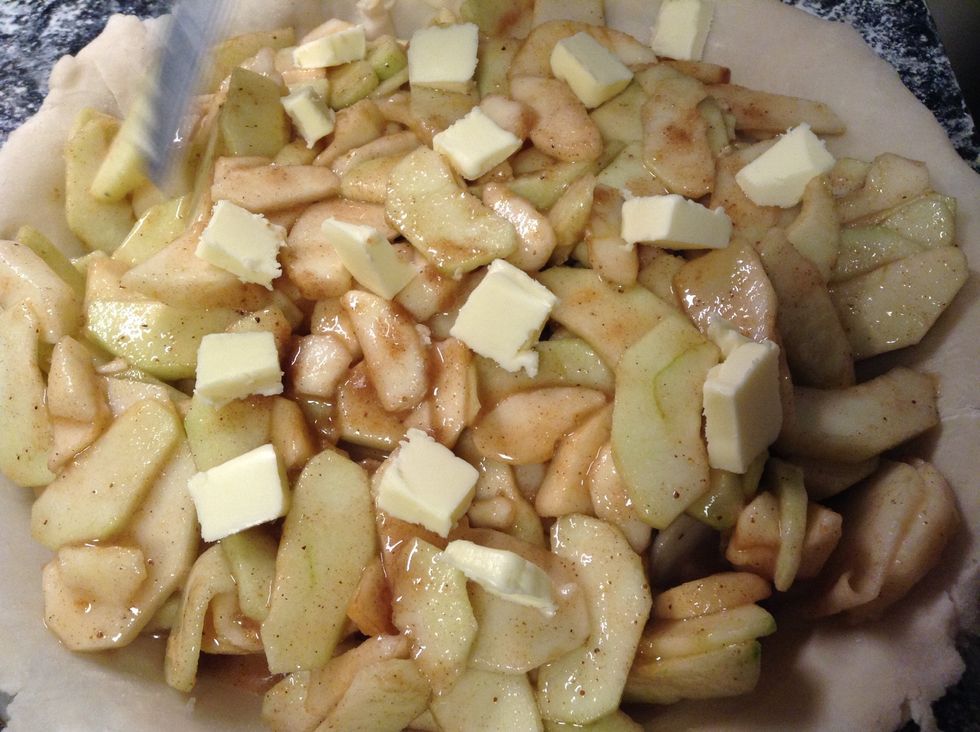 Top with 2 tablespoons of cut up butter.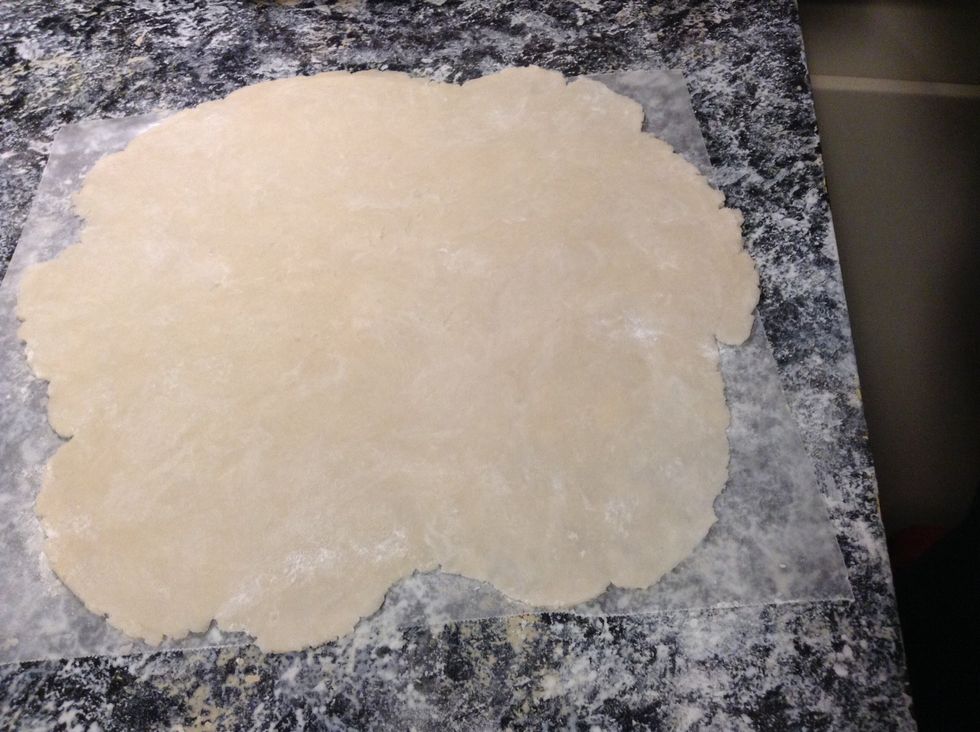 Repeat steps 16-18 with your other half.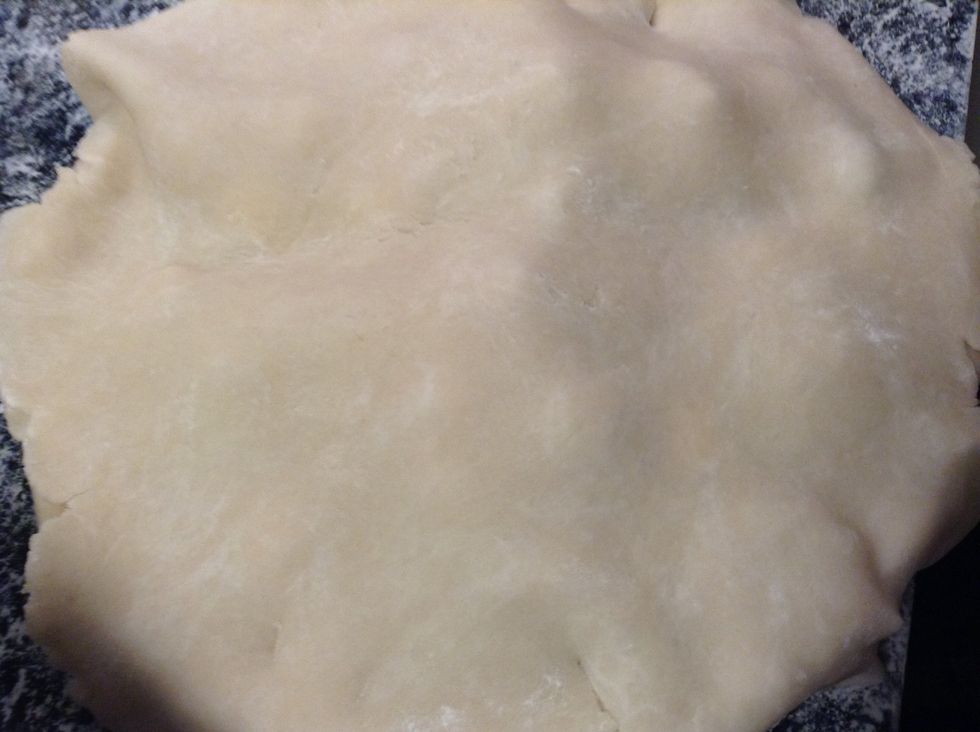 Put the second piece of dough over the apples.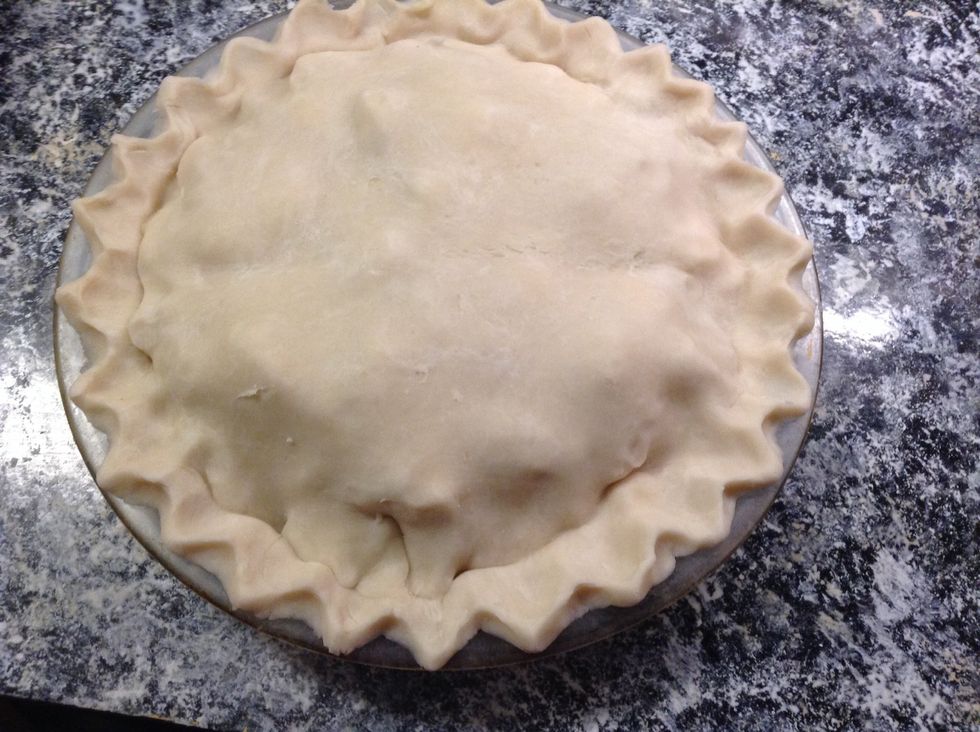 Pinch the outside together to seal edges using your thumb and index fingers. Forks also work to seal edges.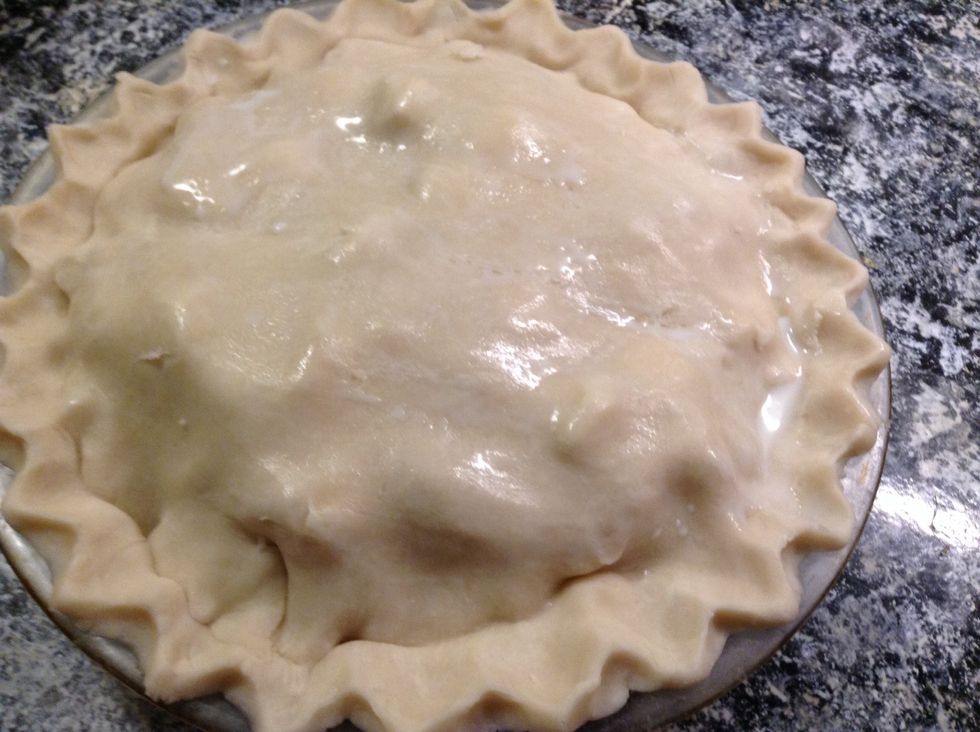 Add a teaspoon of milk on top to brown it.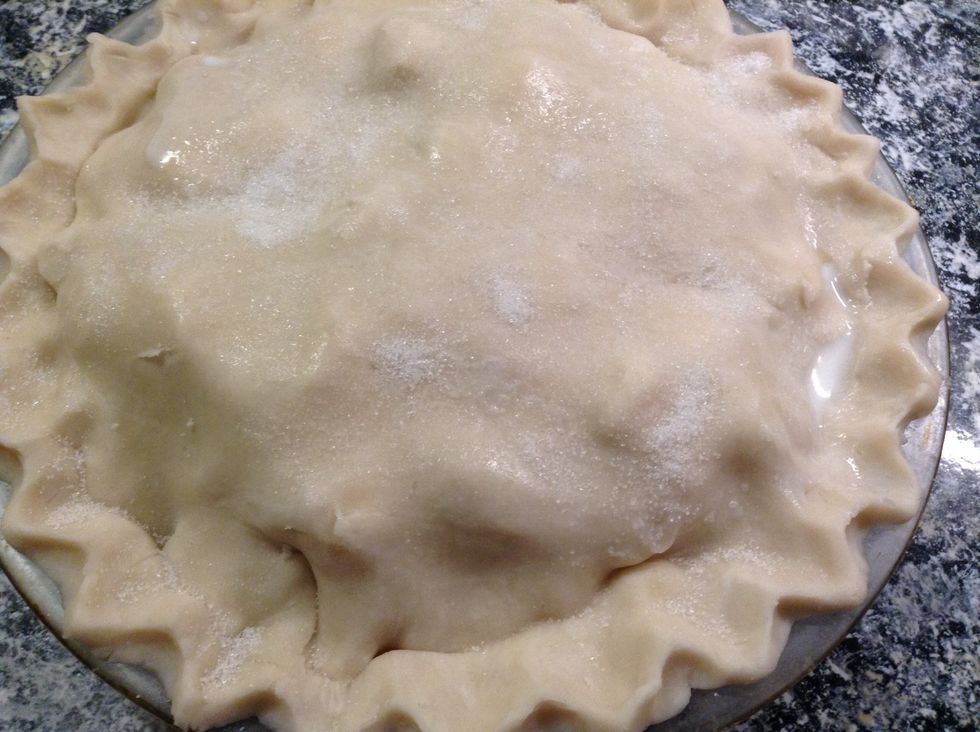 Sugar is optional, but if you do use it, sprinkle it around.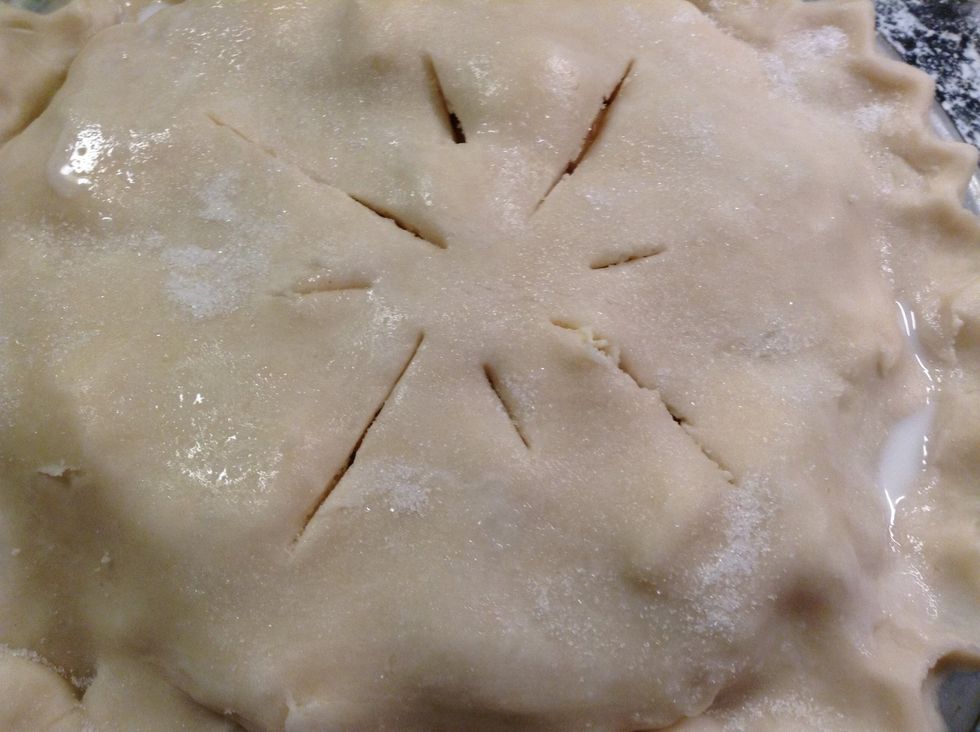 Put slits in the center, this is to let steam out while cooking.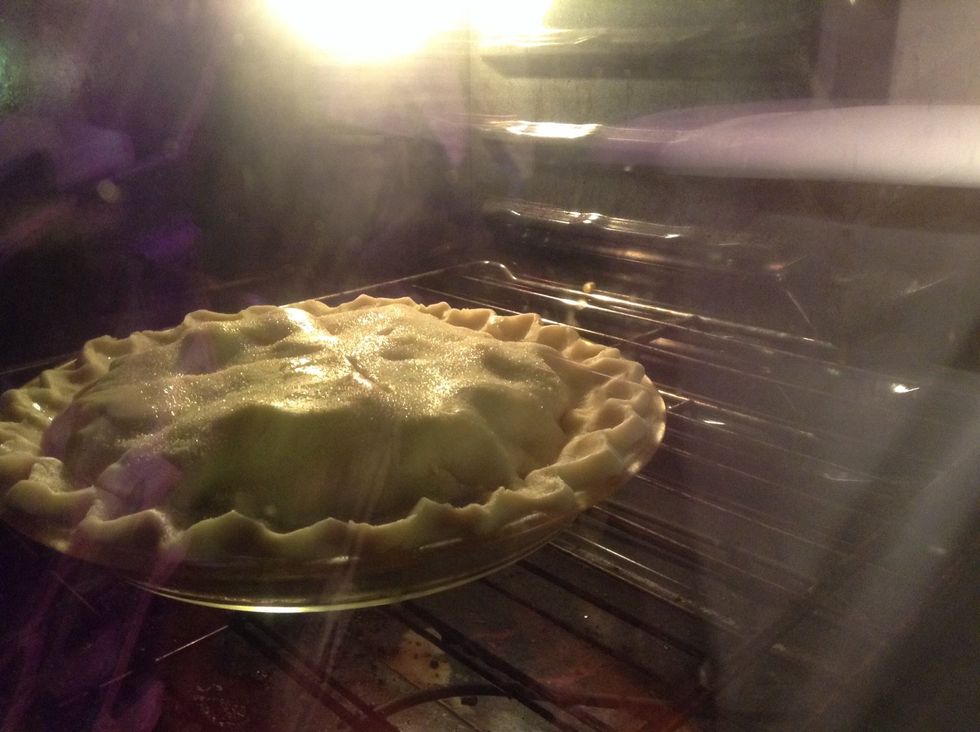 Bake for 40 minutes.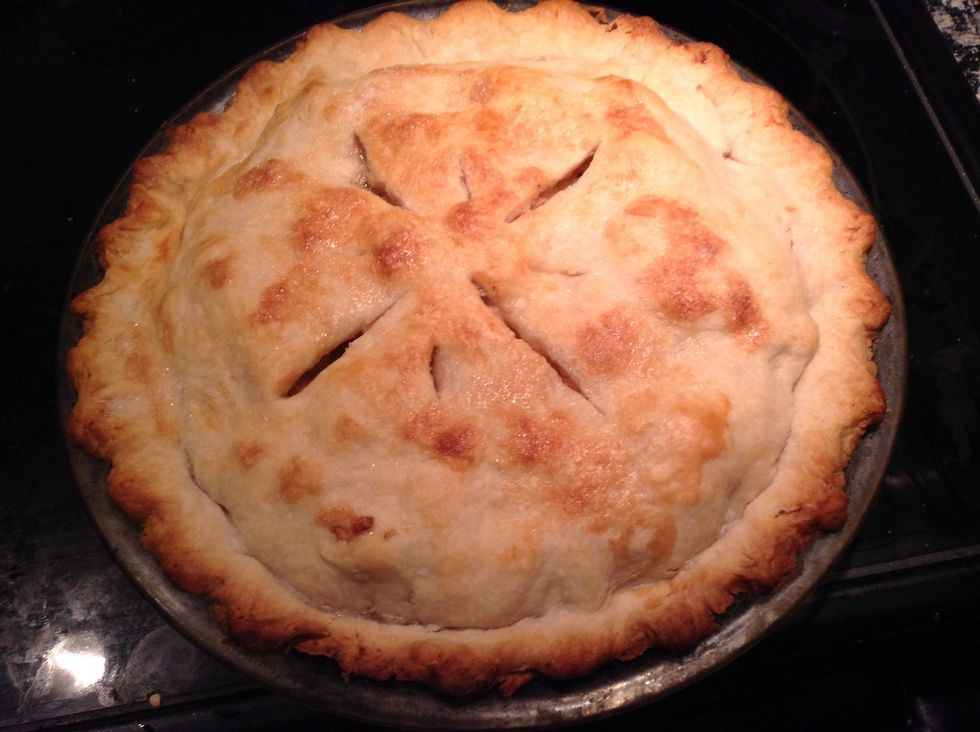 When 40 minutes is up, you have completed the apple pie! Happy Pie Making!
0.0c Sugar
0.0c Flour
0.0tsp Nutmeg
0.0 Cinnamon
6.0c Sliced Apples
2.0Tbsp Butter
Pastry:
0.0c Crisco
2.0c Flour
1.0tsp Salt
4.0Tbsp Ice water