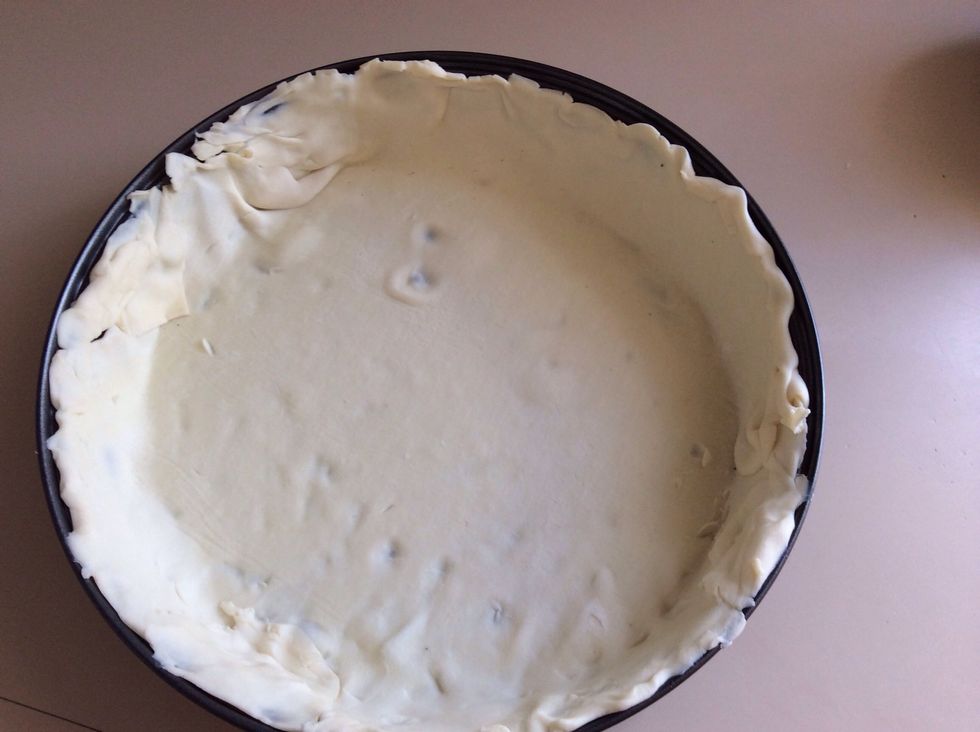 Get puff pastry and line it in a pan like so.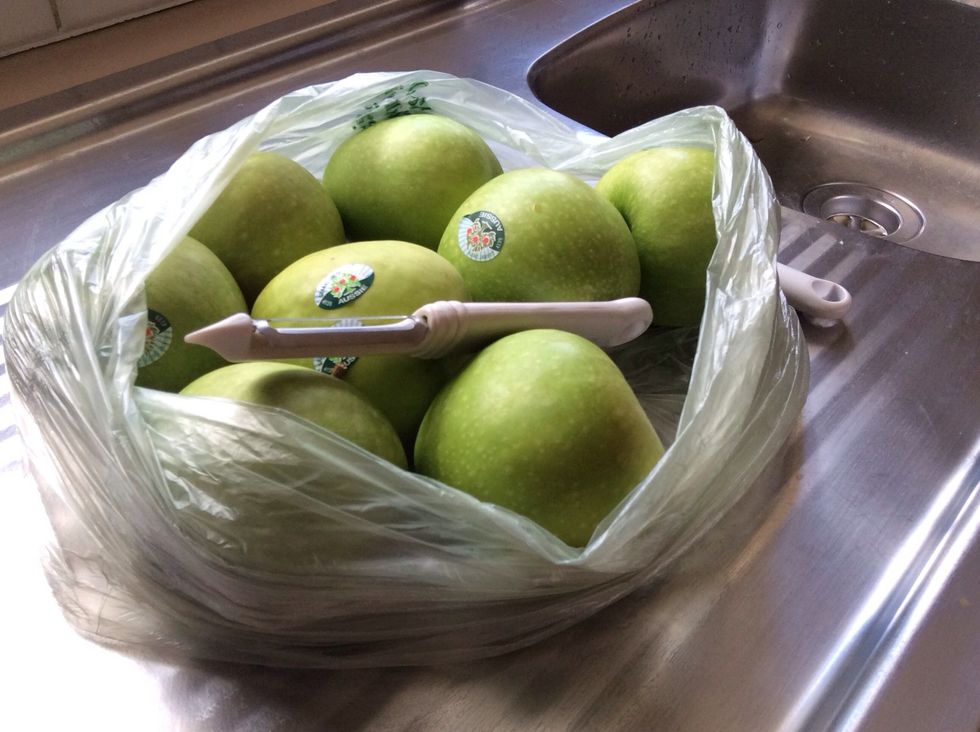 Peel and cut 8 apples.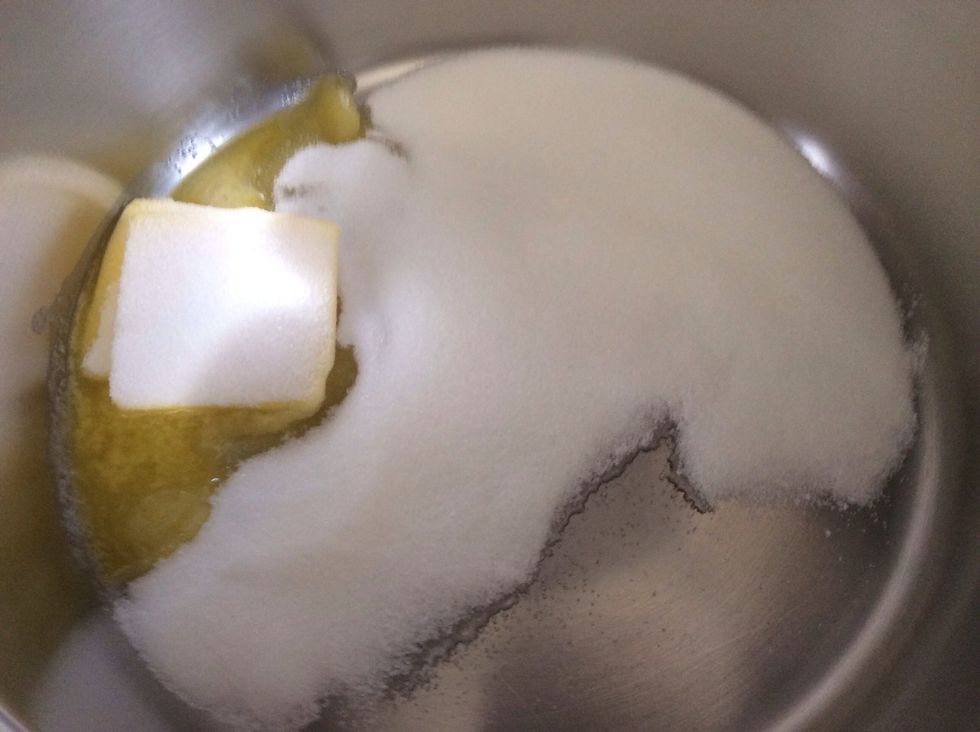 Put butter and sugar in a pan and wait till it's melted, then add your apples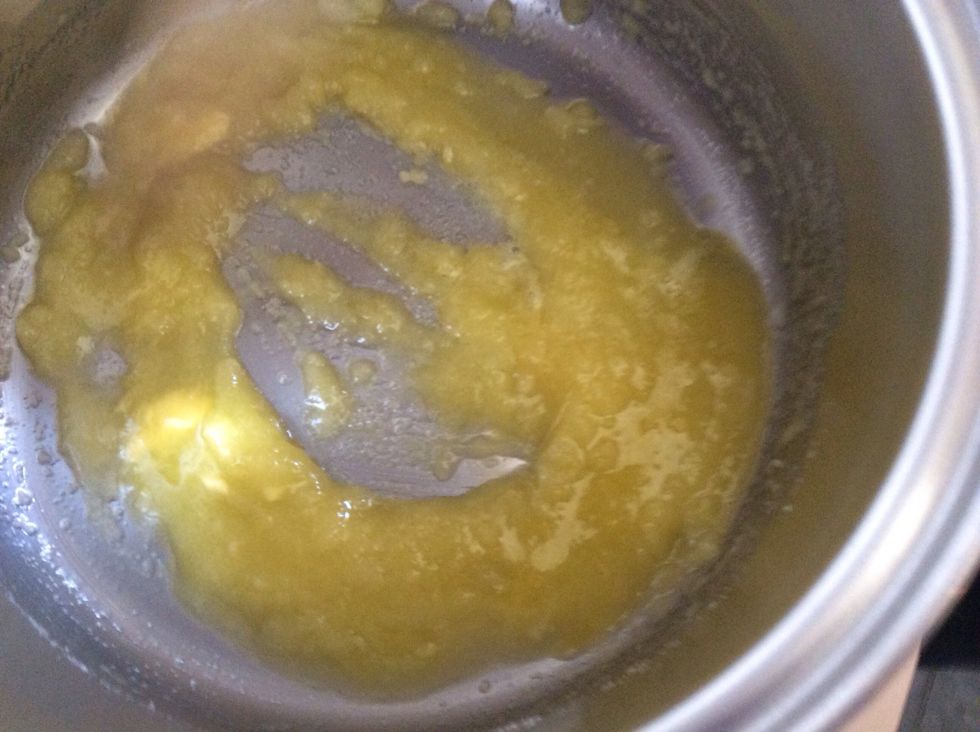 Wait till you get a paste like material like so.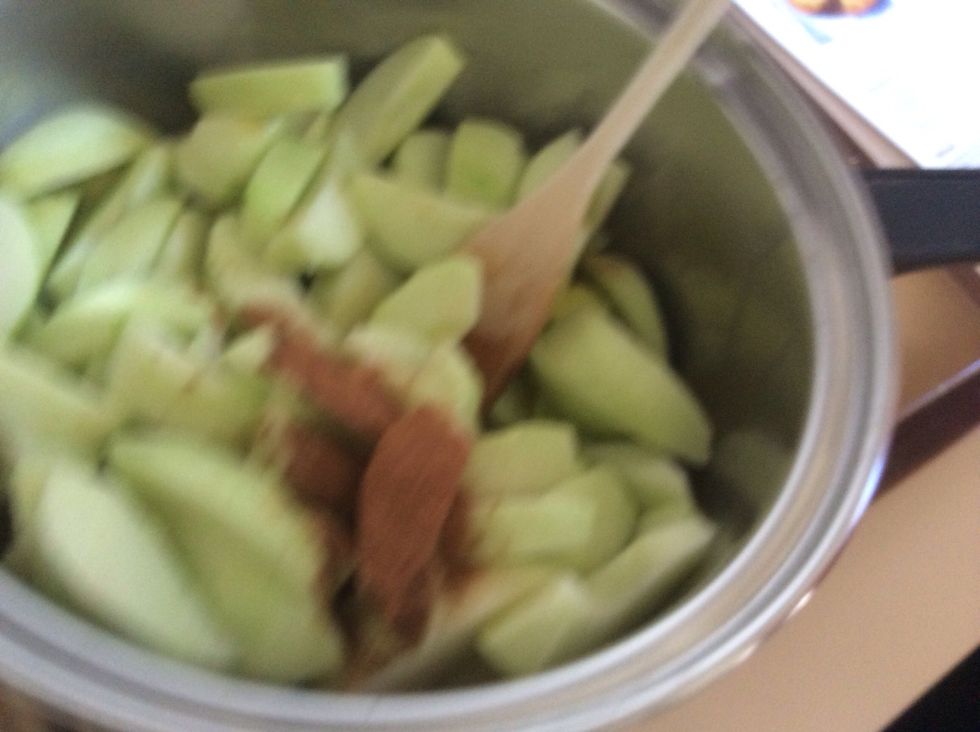 Add cinnamon to apples and the paste.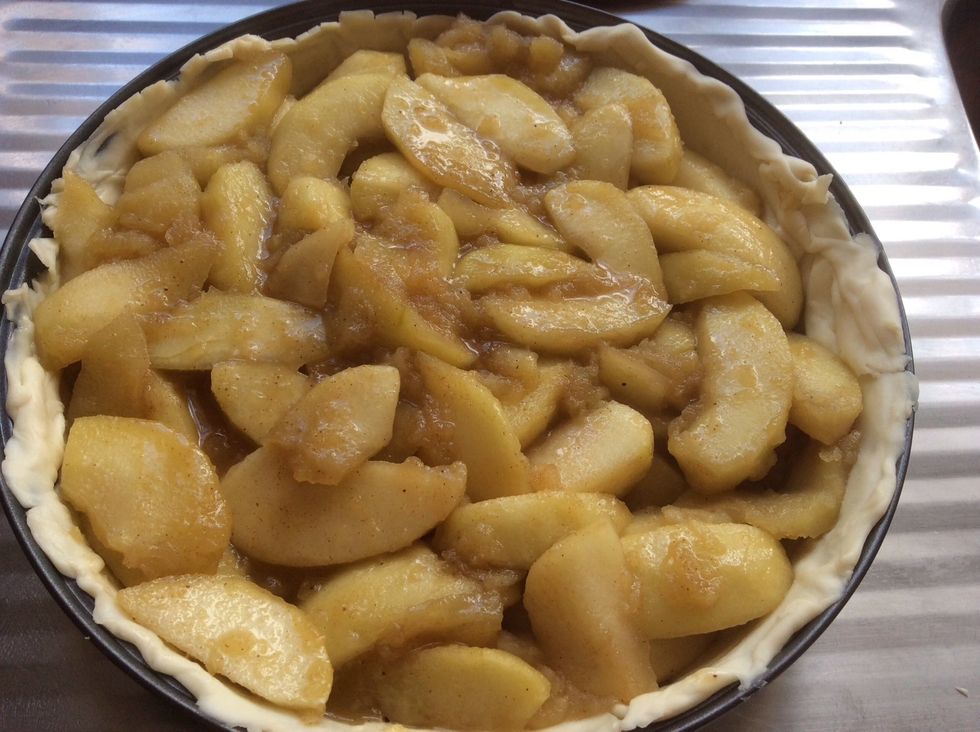 Cook until golden brown and place into pastry.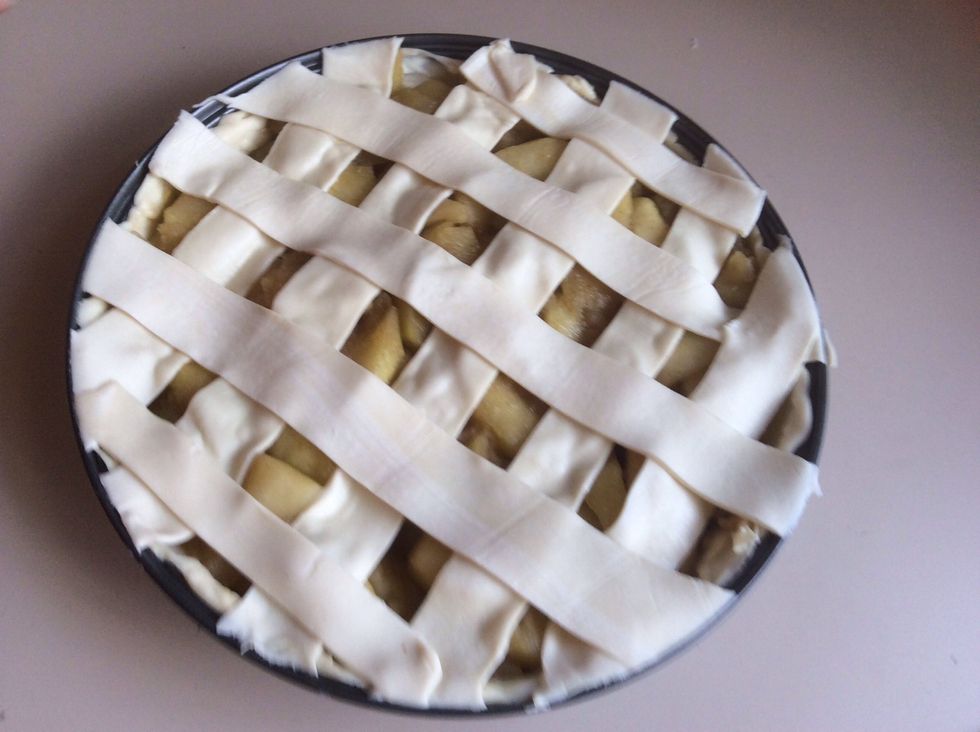 Place strips of pastry over the top like so.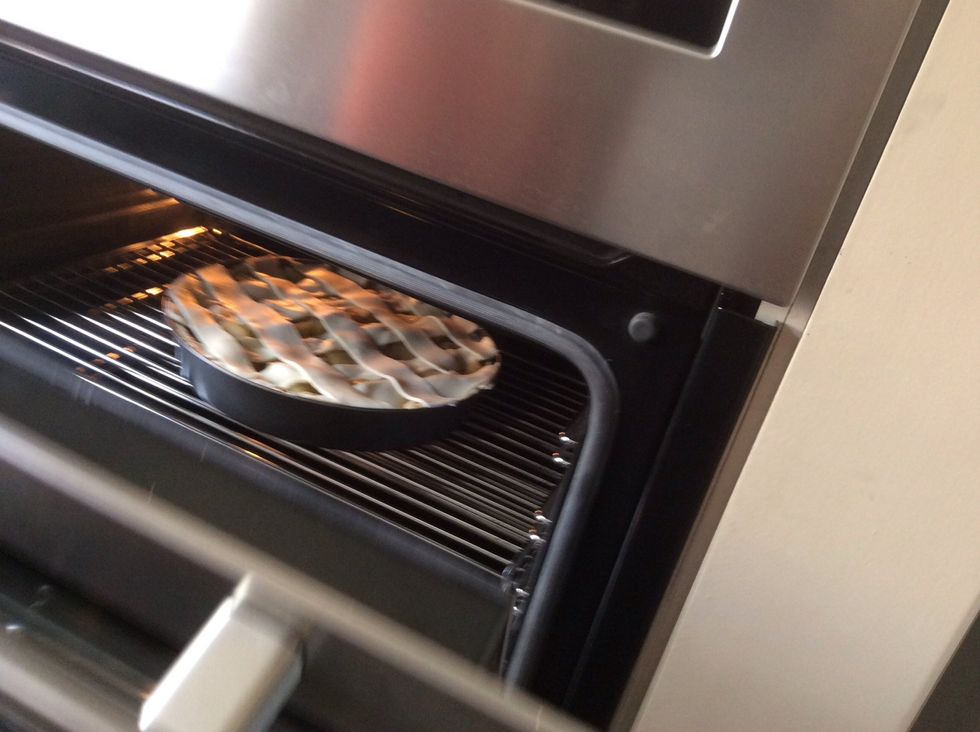 Place in oven for half an hour at 180 degrees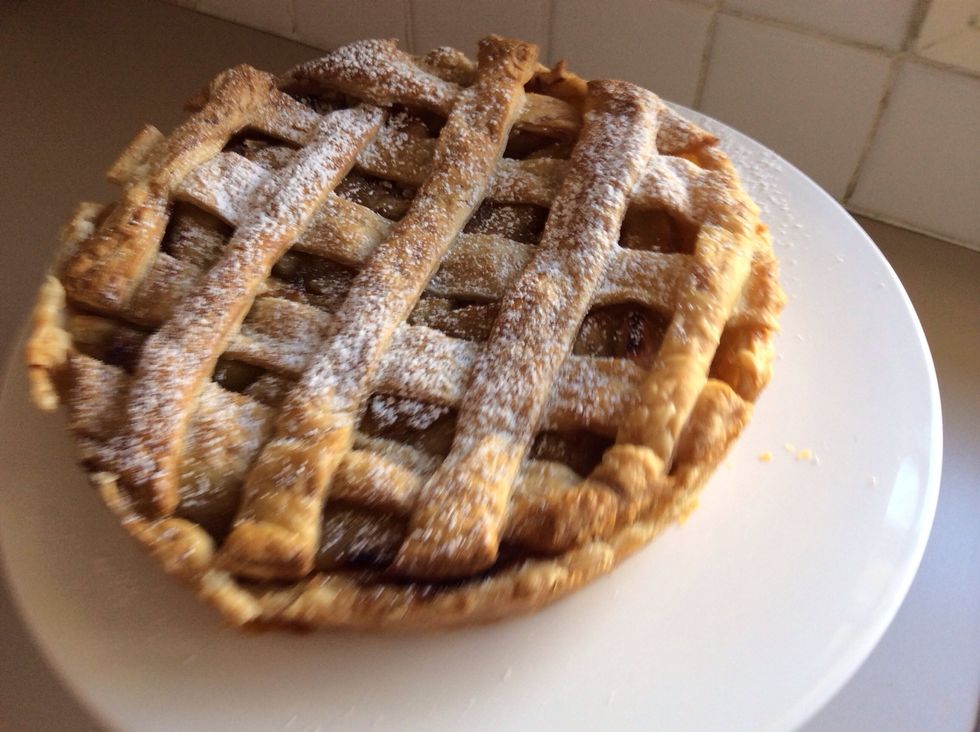 Then just simply take out of oven and apply icing sugar. Then enjoy.
The creator of this guide has not included ingredients