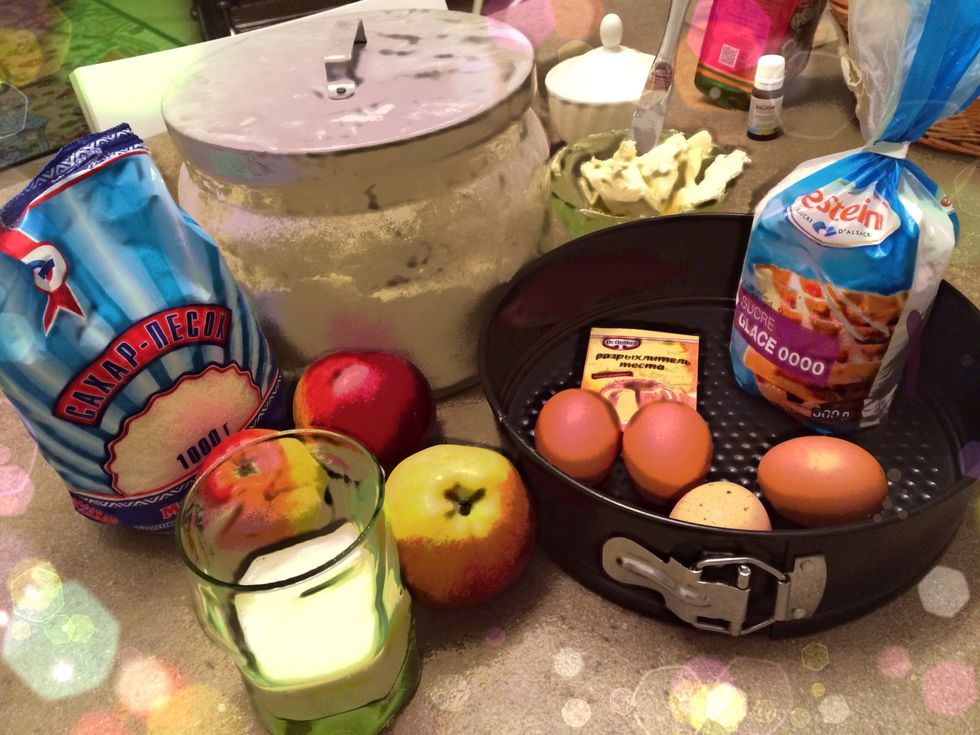 Get all the supplies to make sure you have everything you need!
Preheat the oven (180 degrees)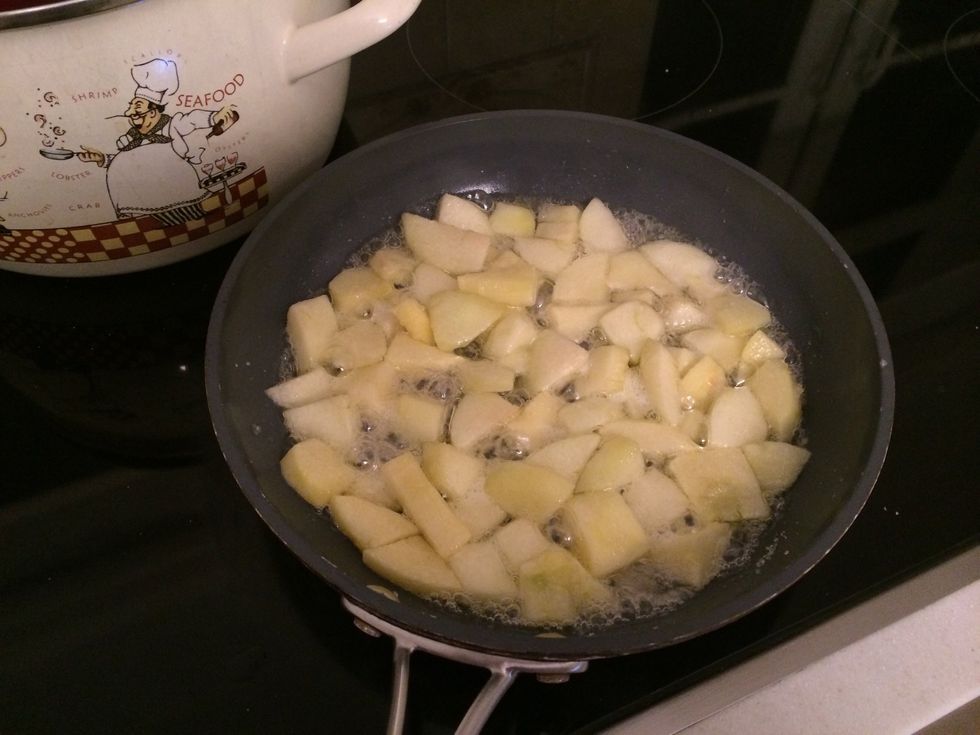 Get rid of the skin of the apples, cut them into cubes or randomly shaped pieces, and caramelize them using 100g of sugar 🍎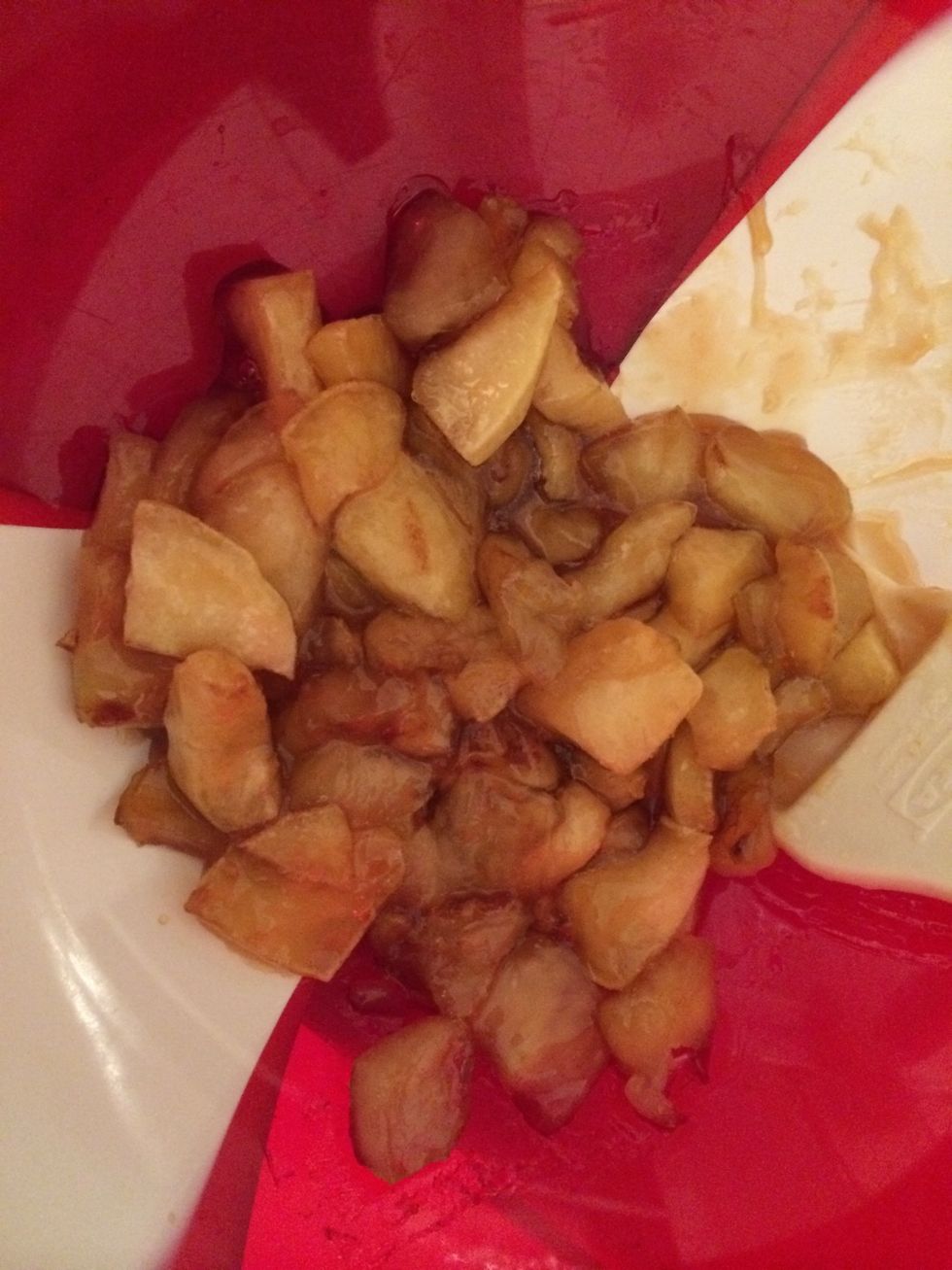 Leave them to cool down when they look like this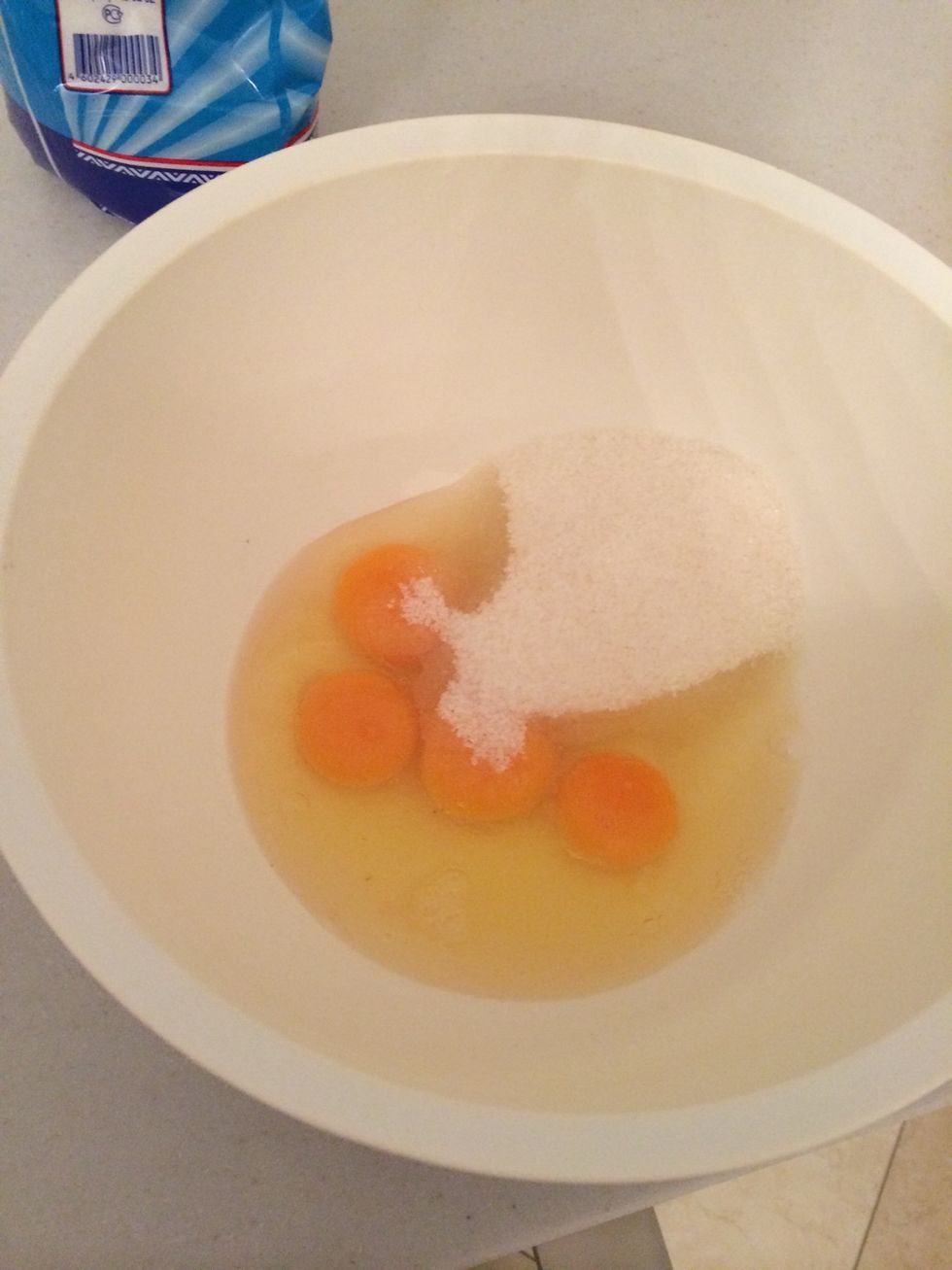 Mix eggs with sugar until you get foam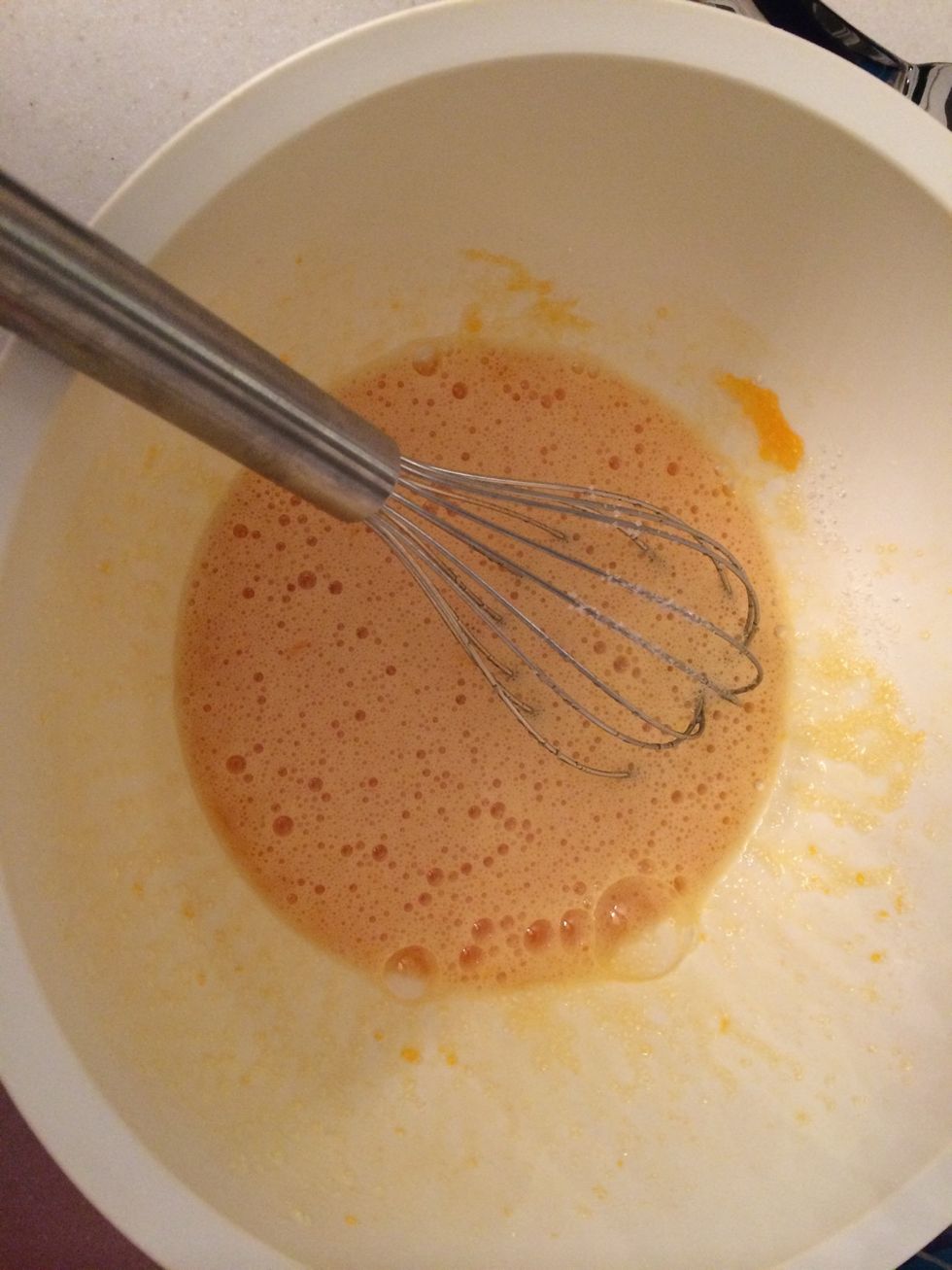 Like that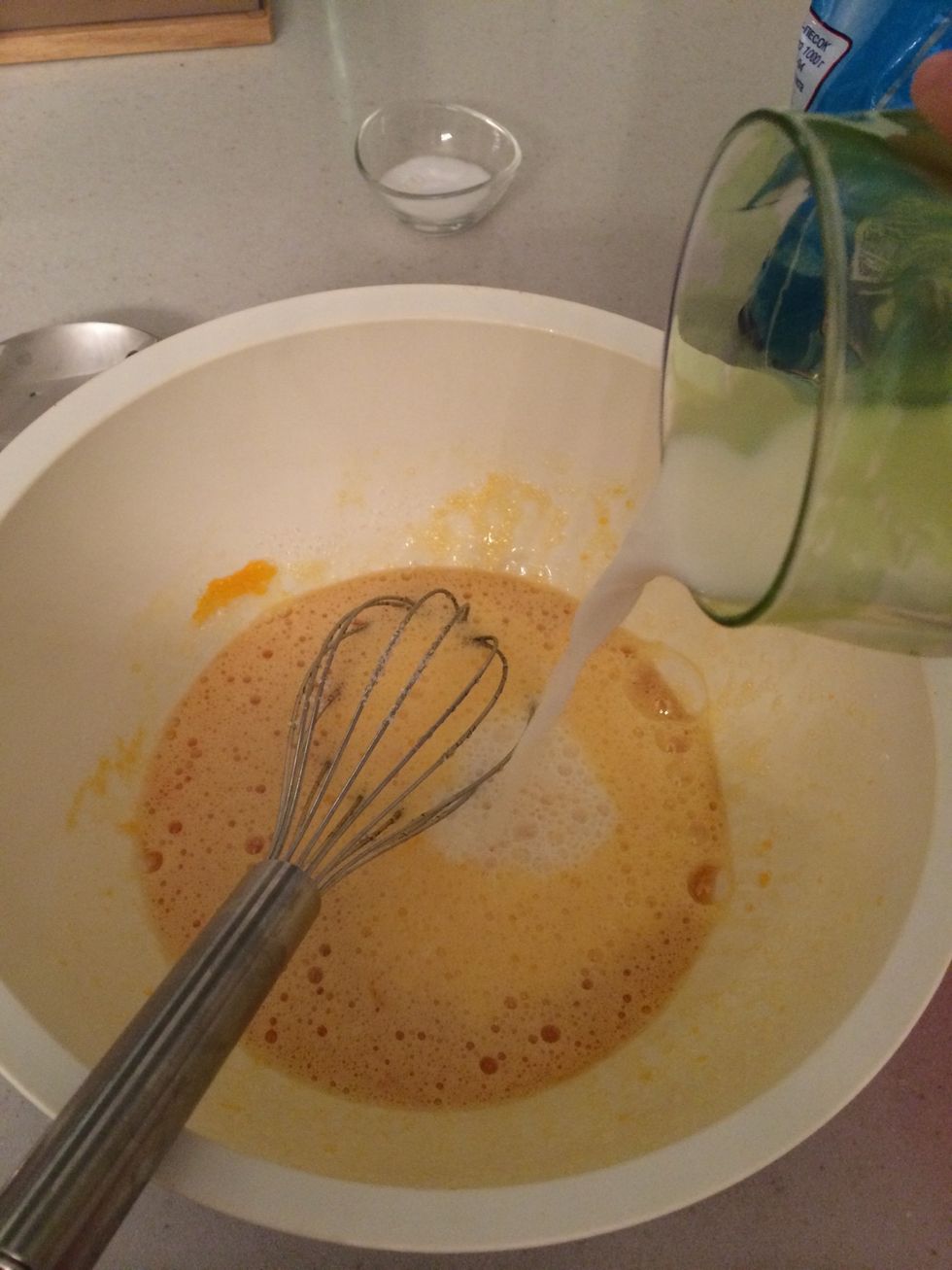 Add milk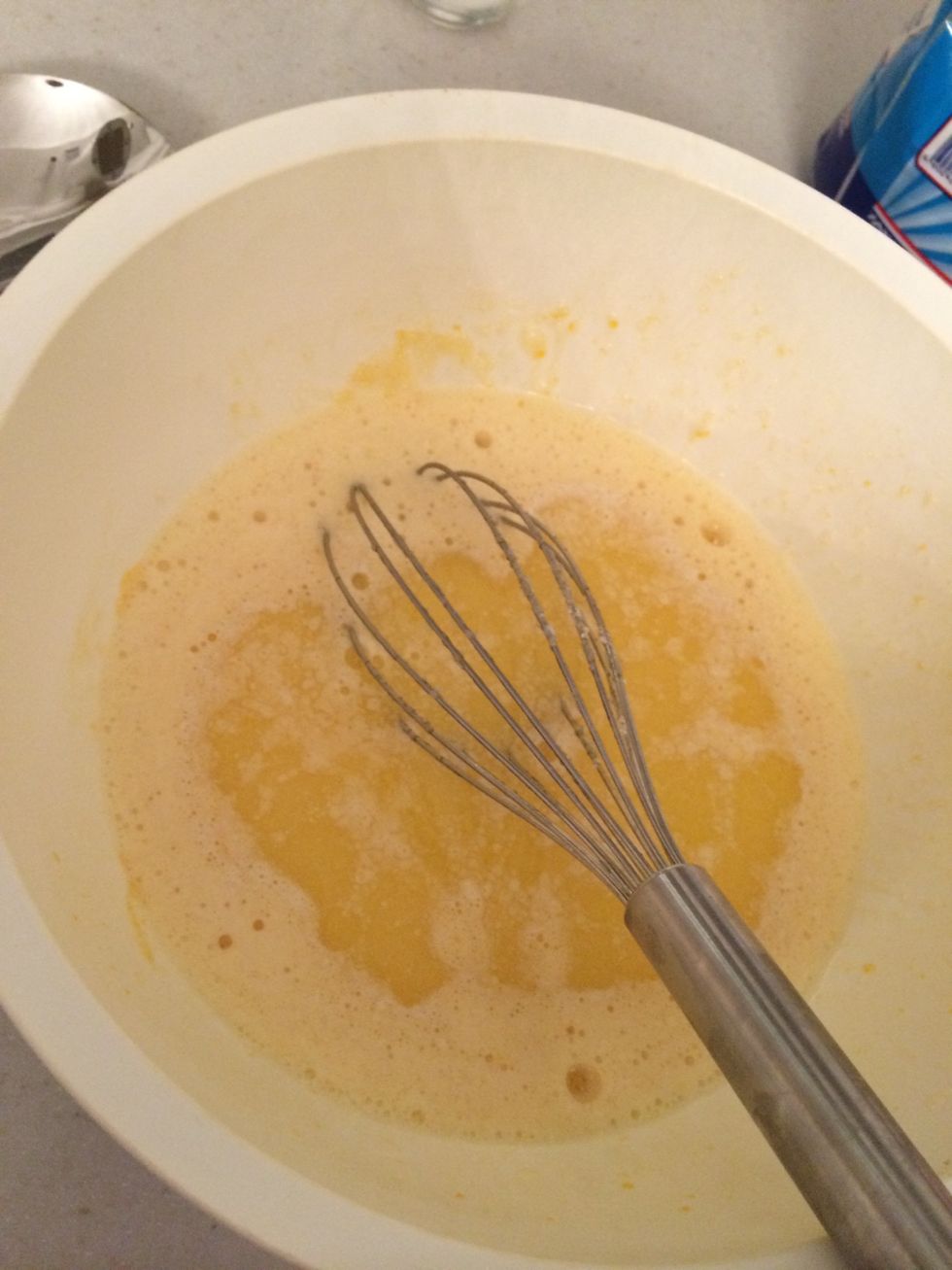 Add molten butter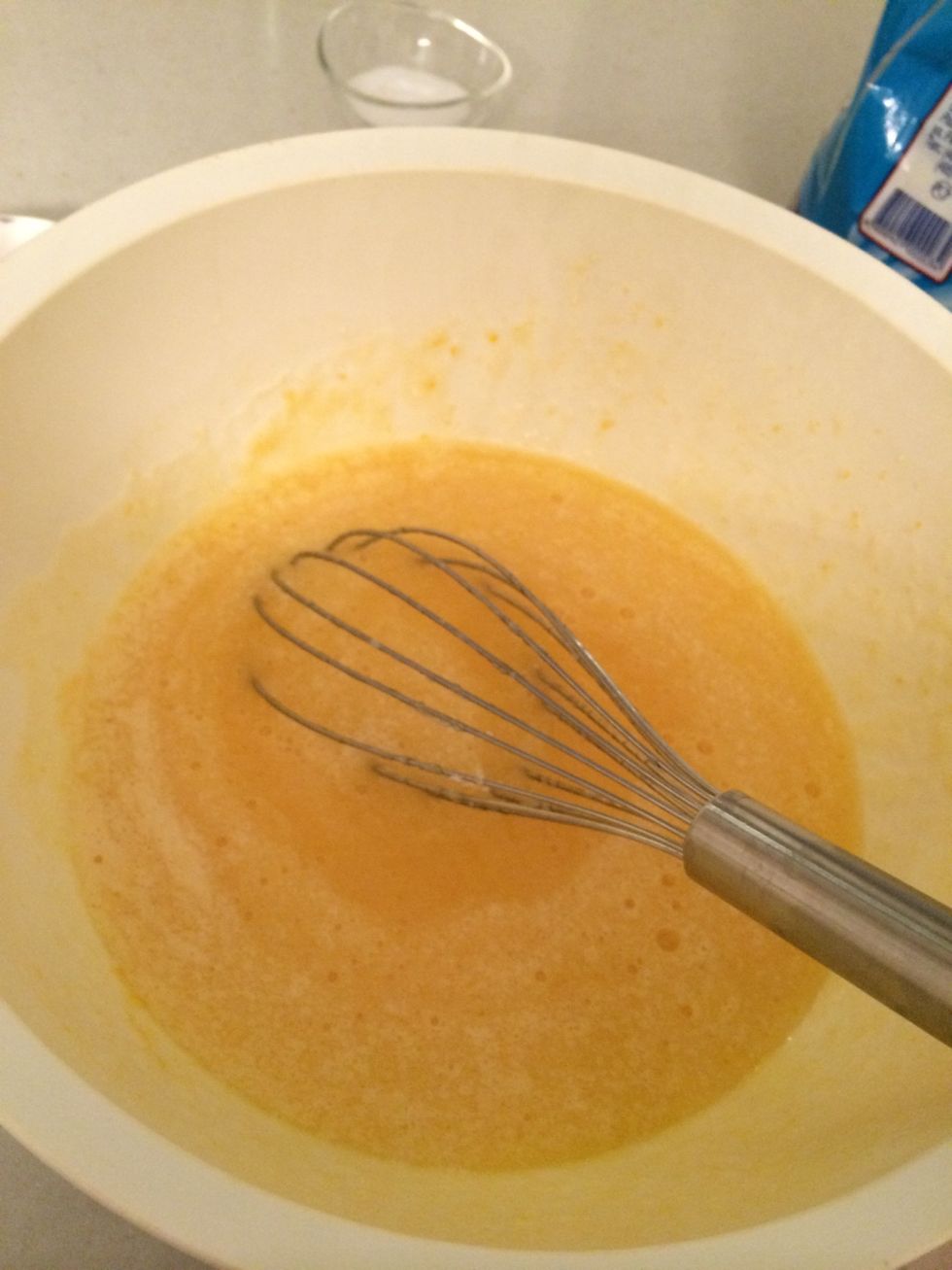 Mix it all together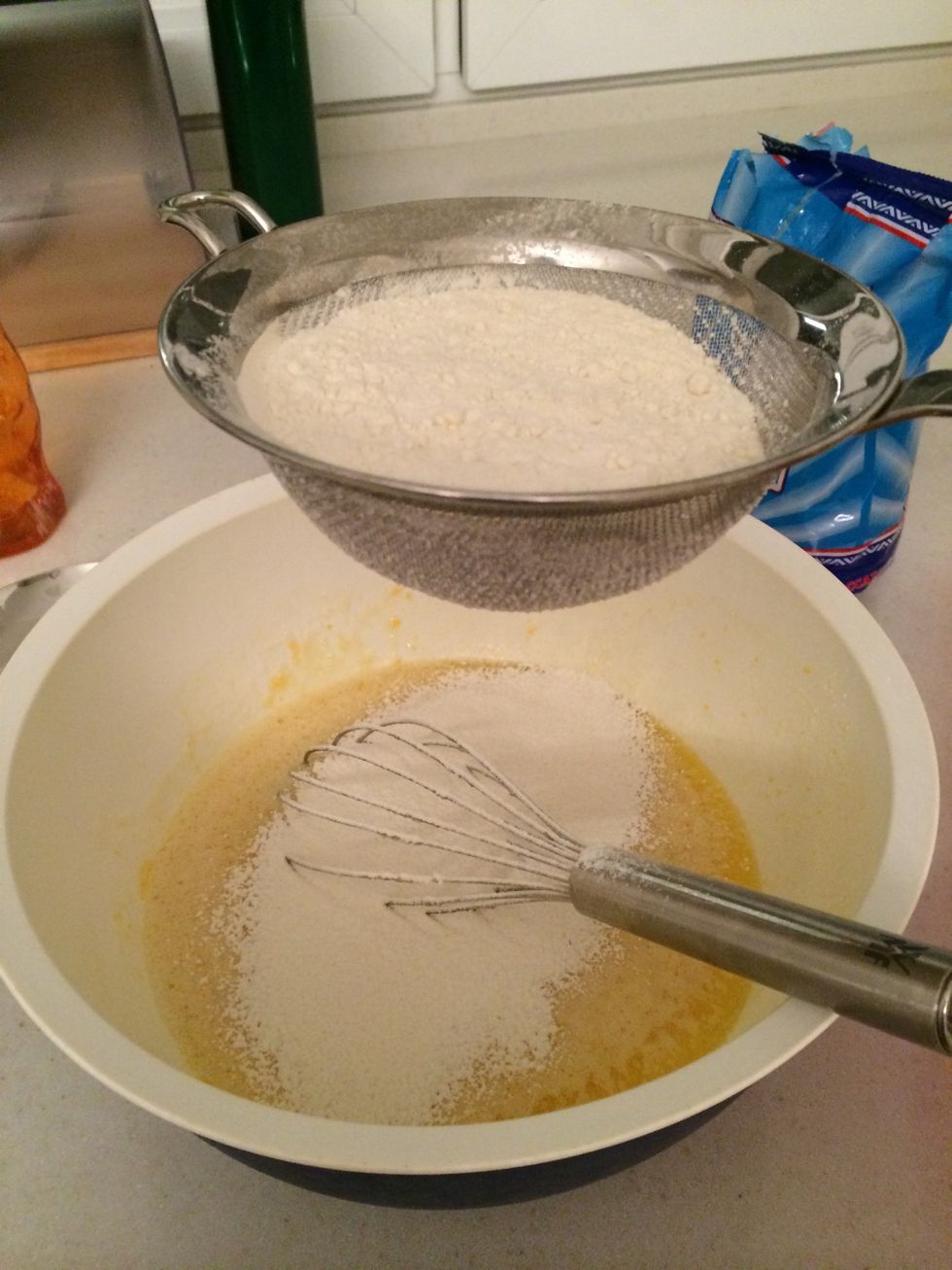 Add flour and baking powder cup by cup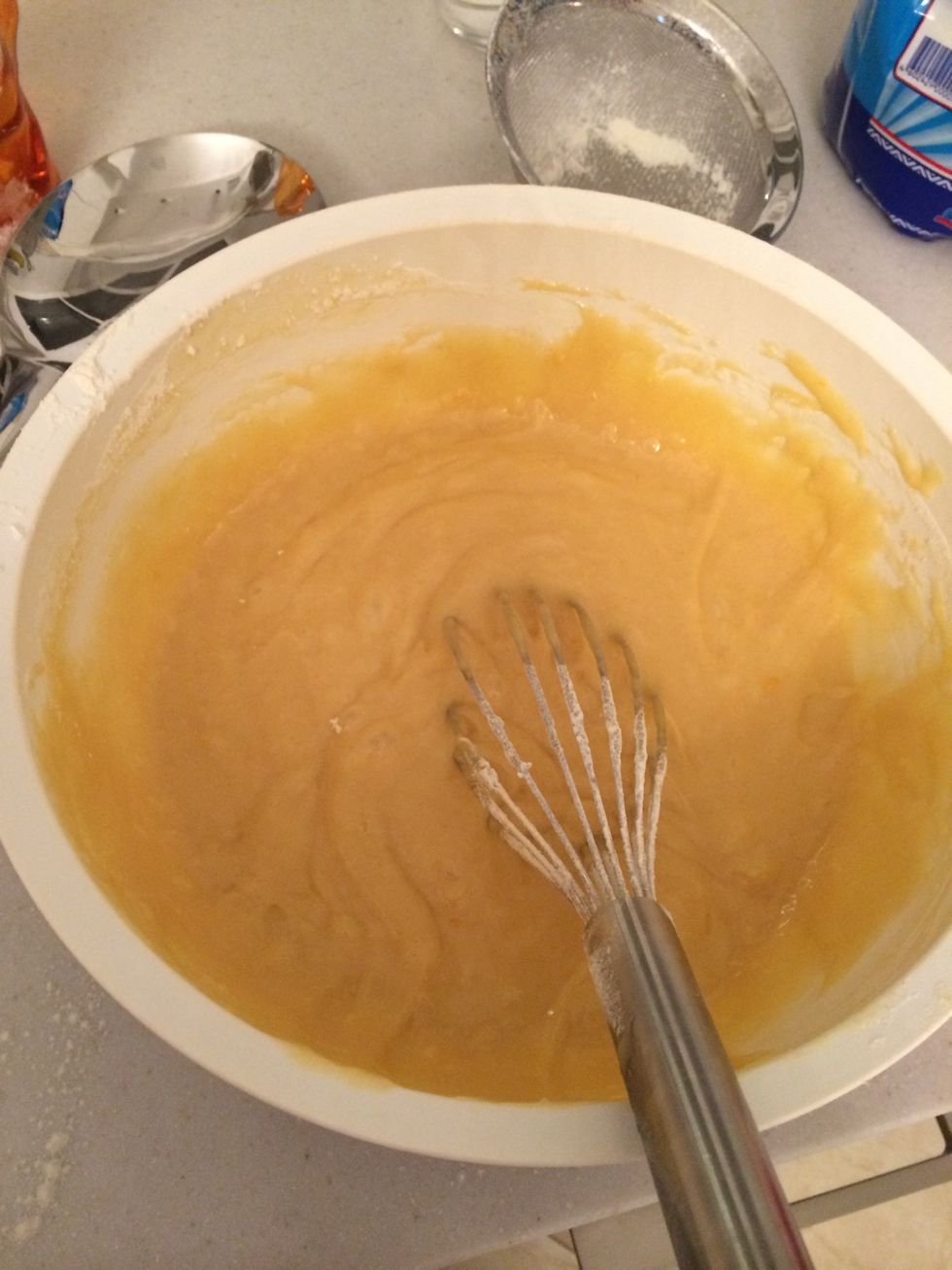 Mix everything together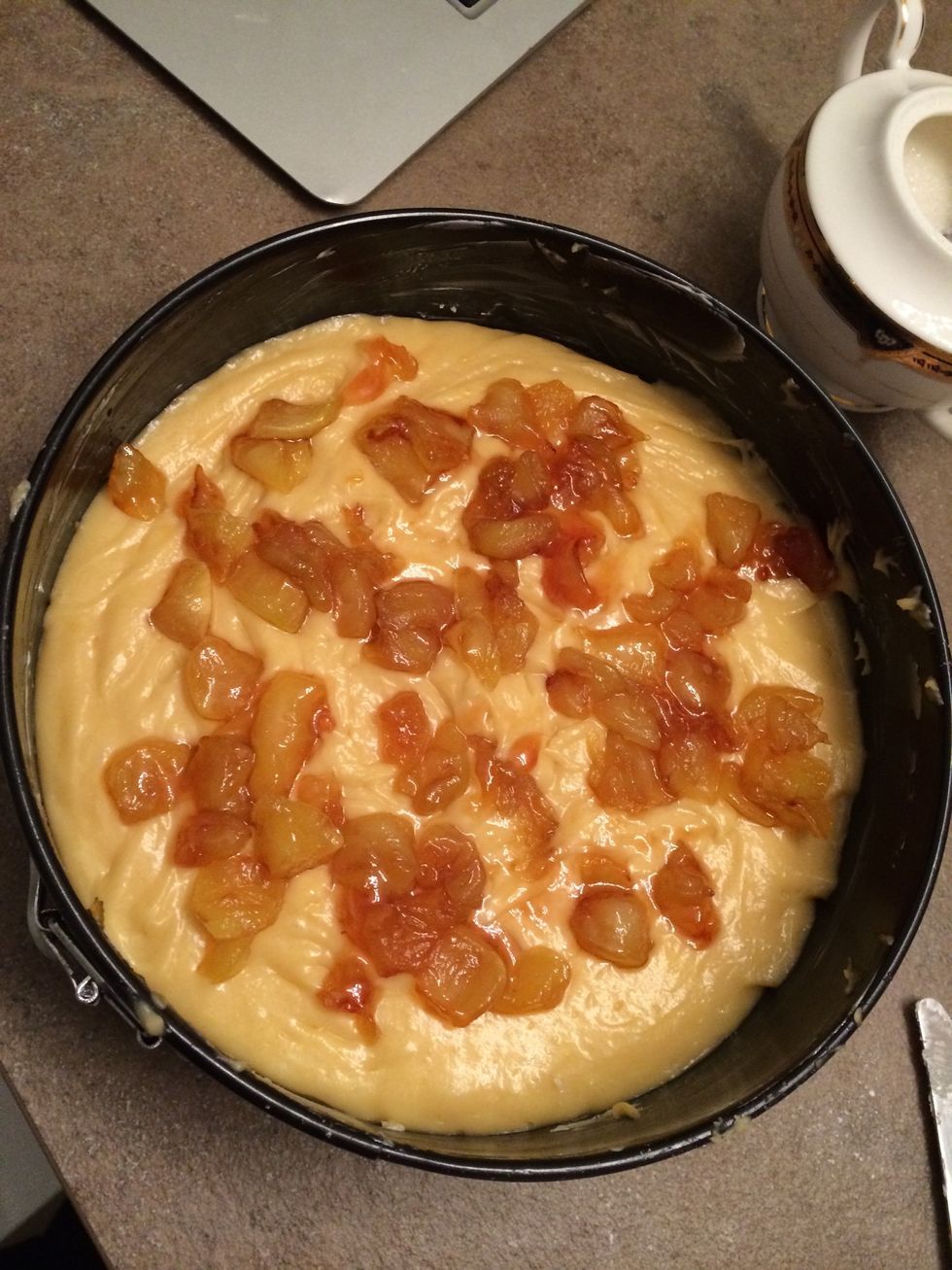 Oil the shape so the dough doesn't stick to it when it's done, and put all the dough inside. No matter the picture use a shape without the middle bit, because it won't cook in the middle like thi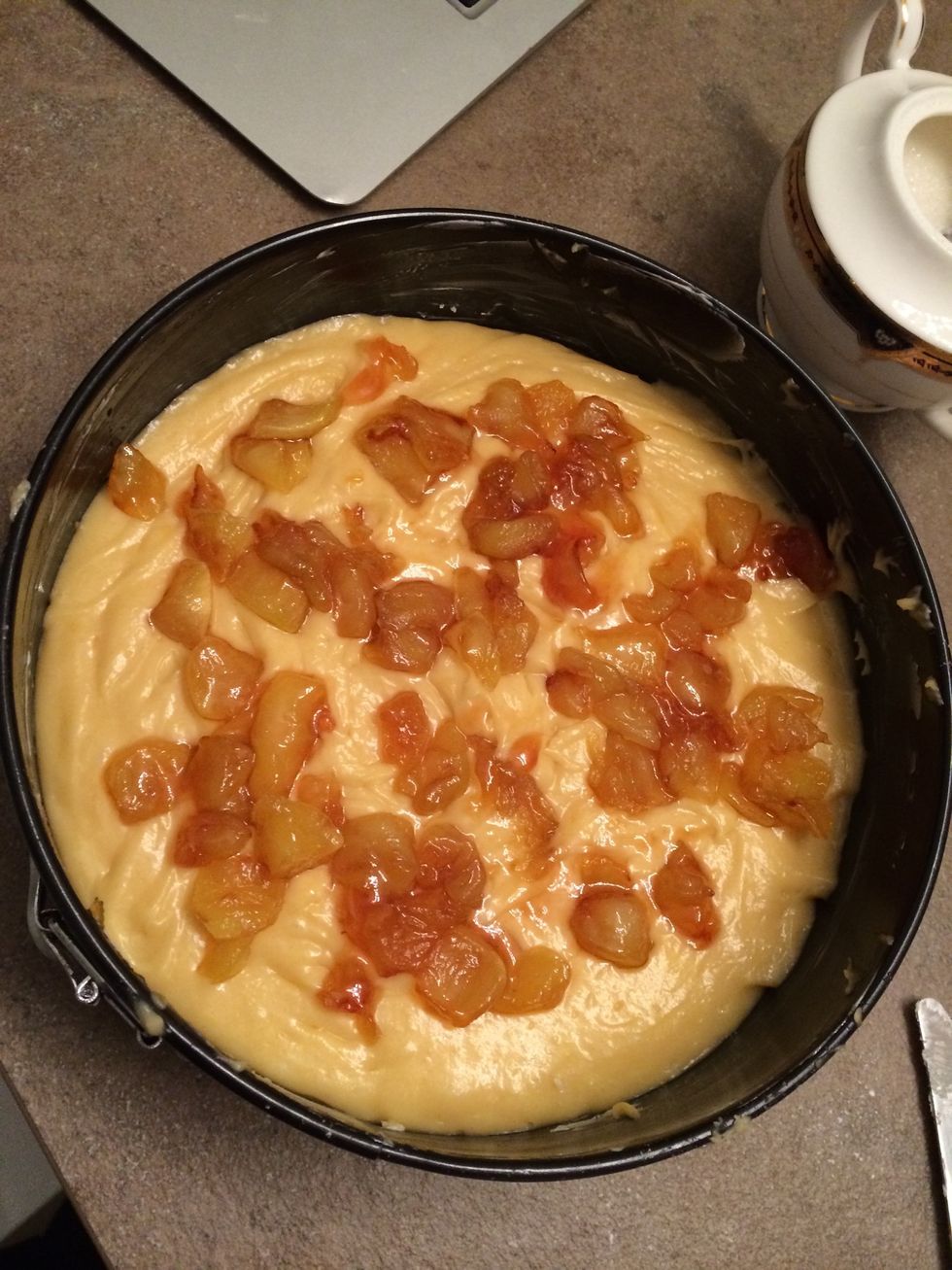 Put apples on top, spread around, don't push them inside and don't touch them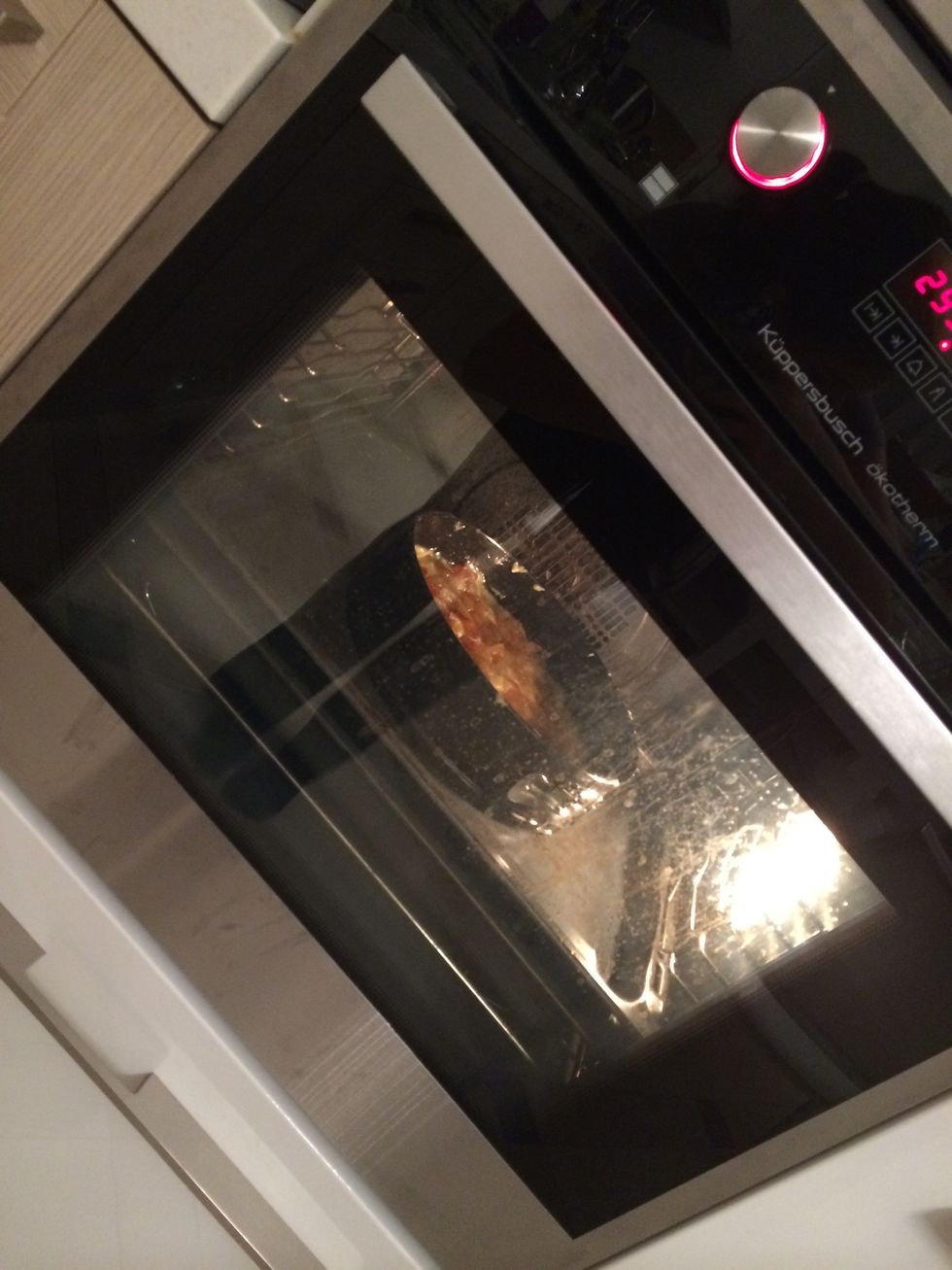 Put in the oven until it's ready (about 40 minutes?)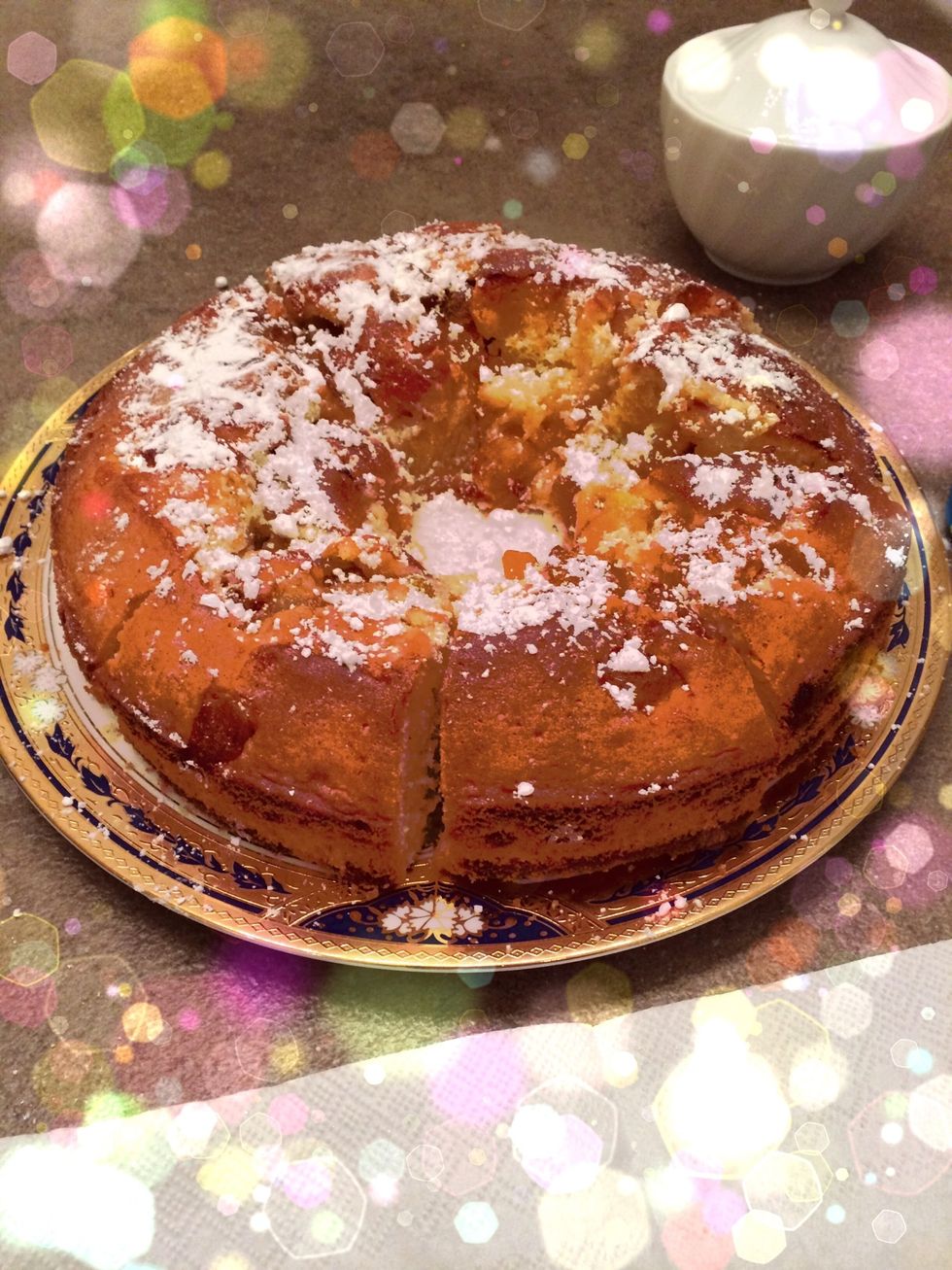 Enjoy 🙌💞
2.0 Apples
1.0c Sugar
4.0 Eggs
200.0g Butter
100.0g Milk
3.0c Flour
2.0tsp Baking powder
Castor sugar
Alla Kalmykova
Russian, 15 Dean close school, Uk I can't post very often, but I'll try! I'm sorry, I'm going to be really busy until July.