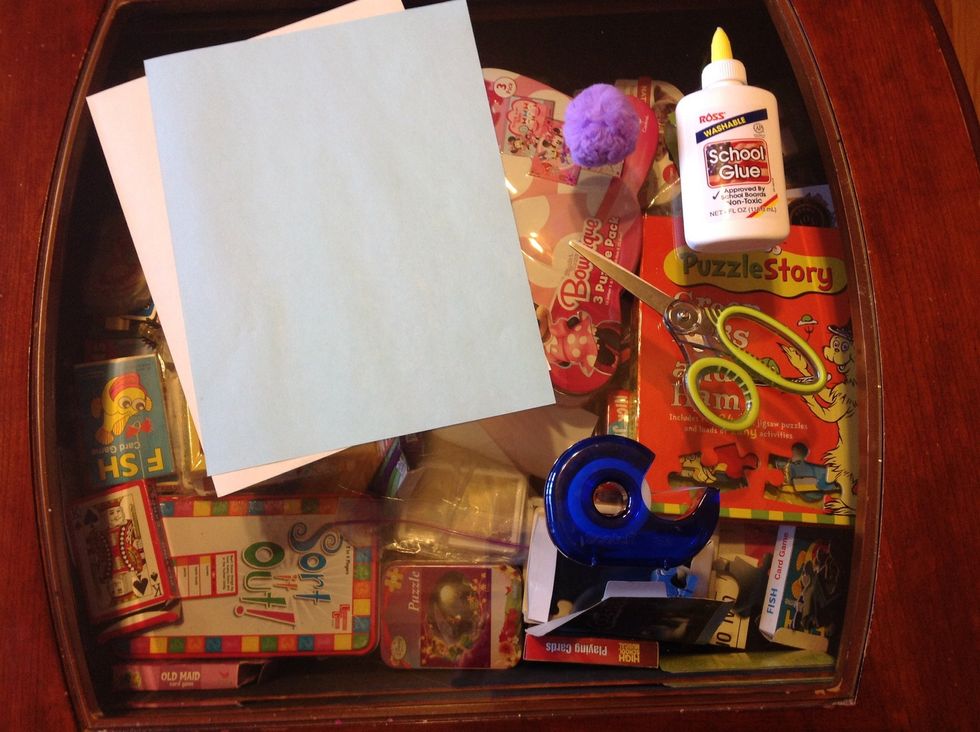 Gather your supplies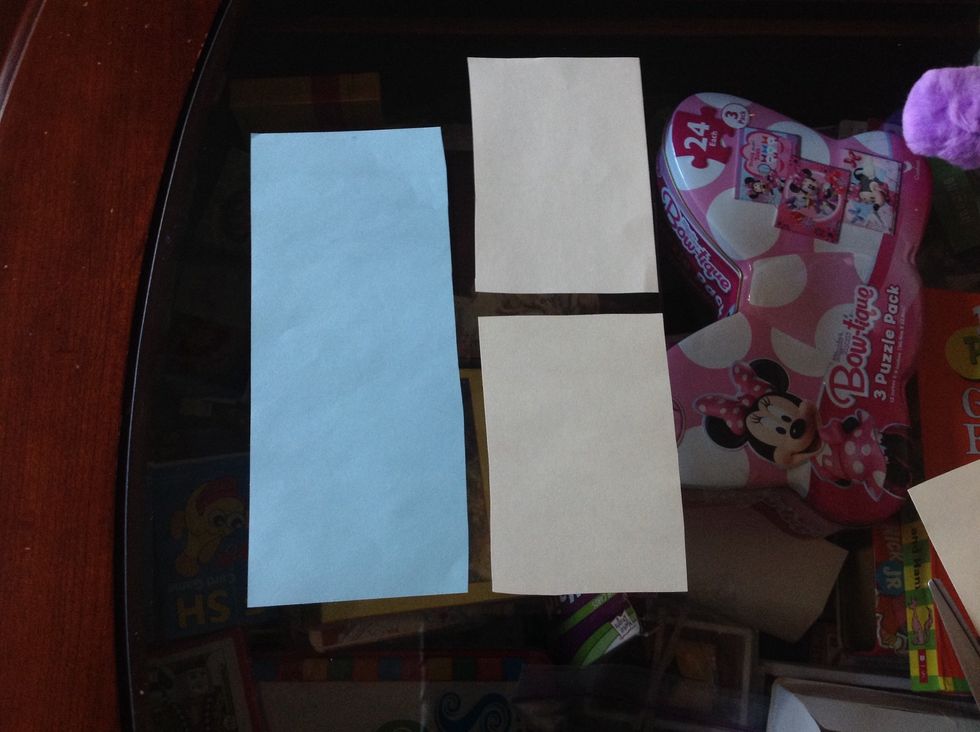 Cut the paper into your body and your wings. (Body should be long and skinnier, wings short and fat)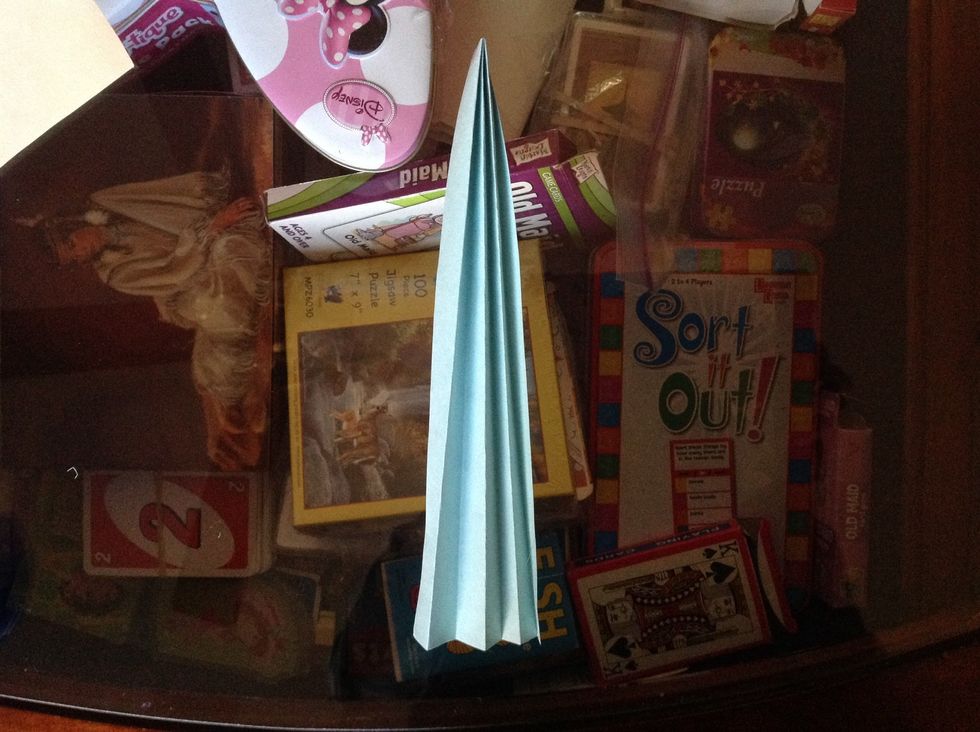 Accordion fold the body. It should be folded into long, skinny sections. Then tape the top.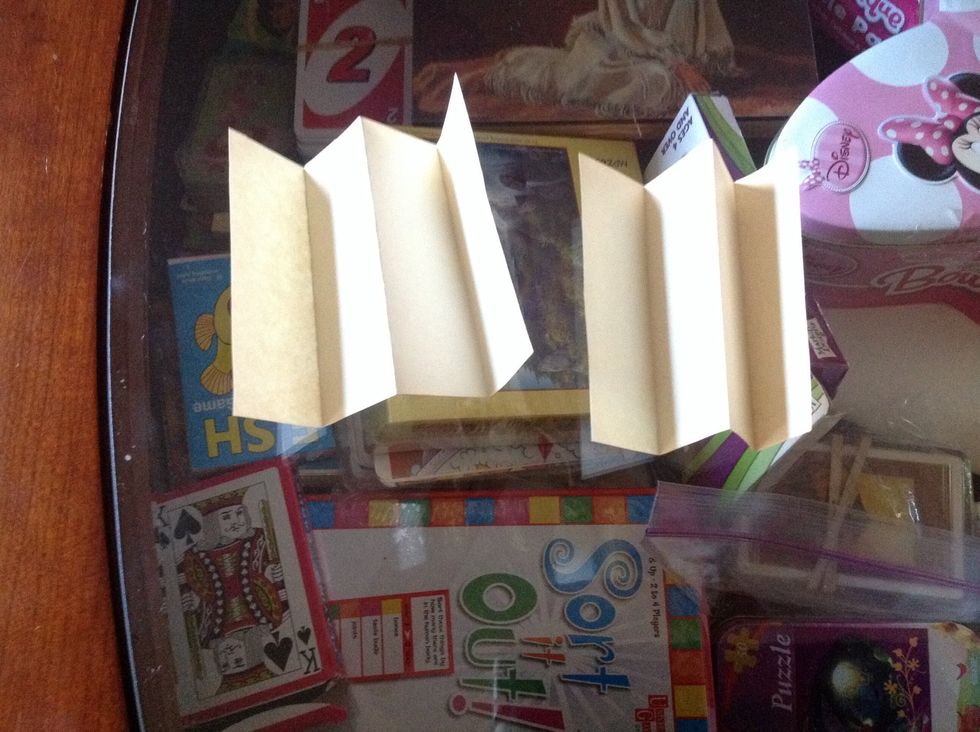 Accordion fold the wings. The paper should be folded into a few thick sections. Do not tape the tops.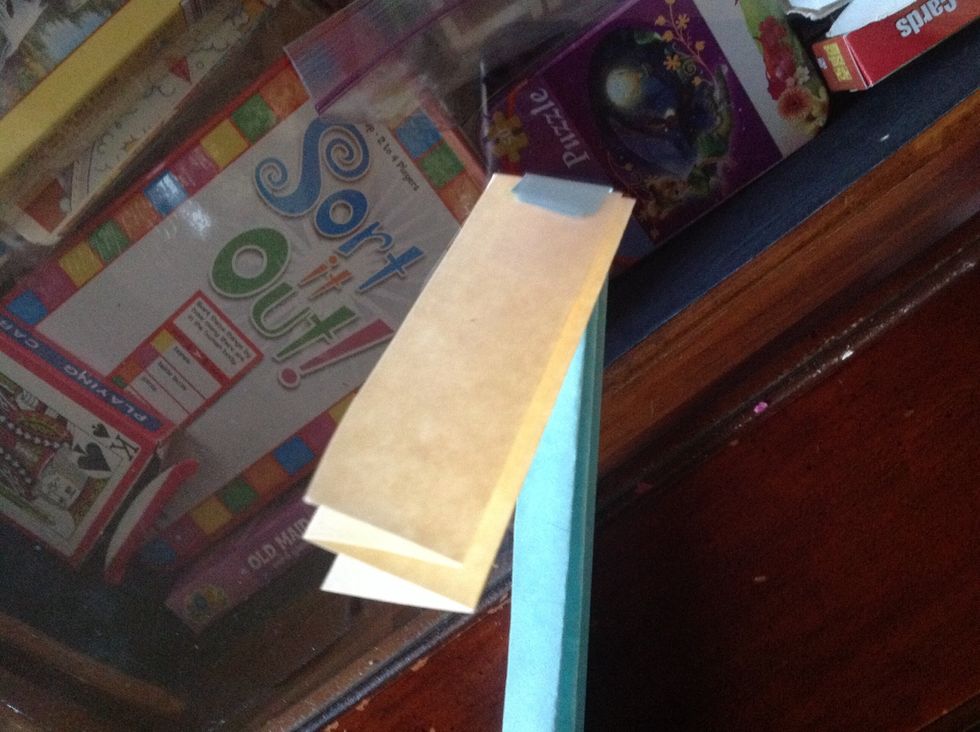 Fold the taped part of the body over one wing and tape those two together.
Tape the underside of that wing to the body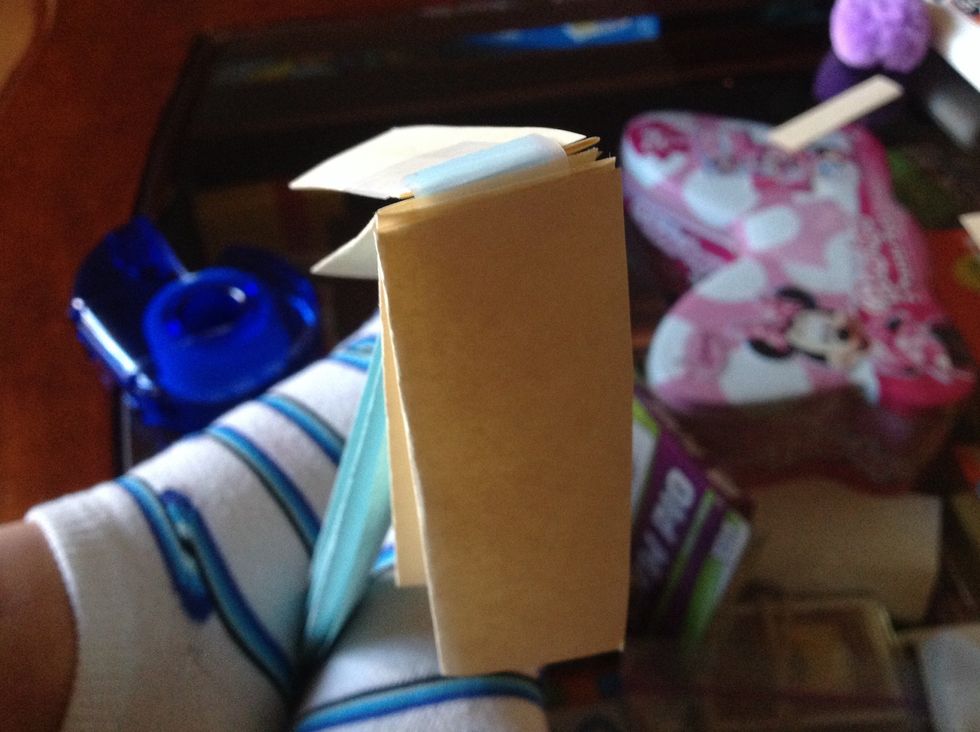 Tape the second wing to the body. Nothing crazy, just tape the underside like in Step 5 and also tape the together on the top.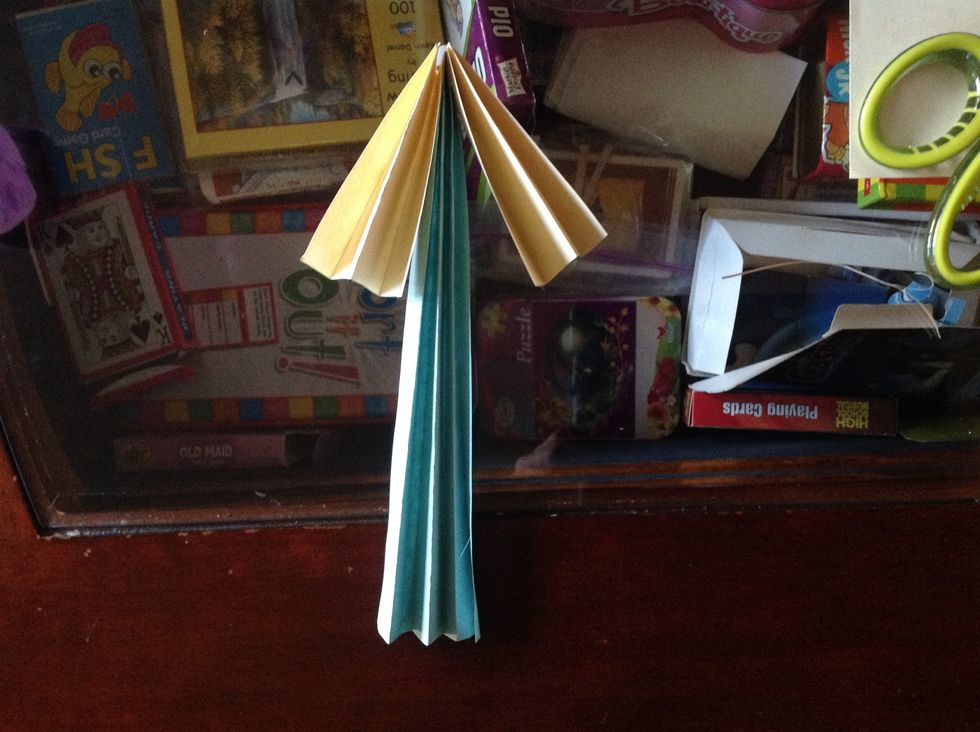 Right now your angel should look something like this.
Put a big glob of glue onto the big Pom-Pom and stick it onto the top. Hold it there for a few seconds, then leave it to dry.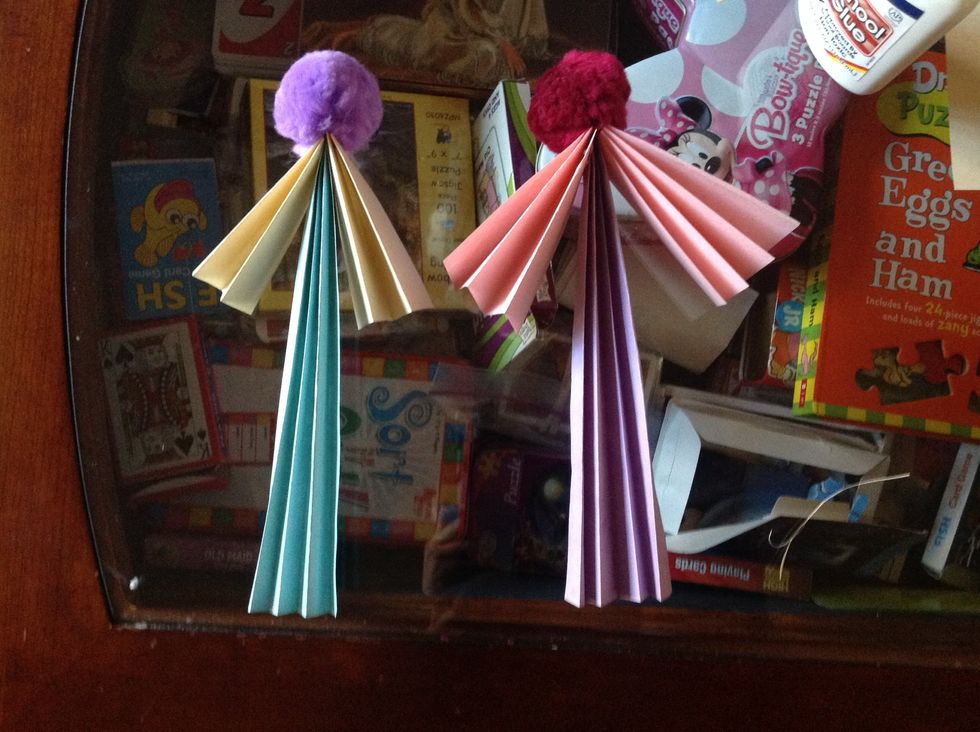 There you go! I have made two and they are fun and easy. Feel free to add hair or eyes or anything like that!
Two colored pieces of paper
Tape
Scissors
Big Pom-Pom
Glue