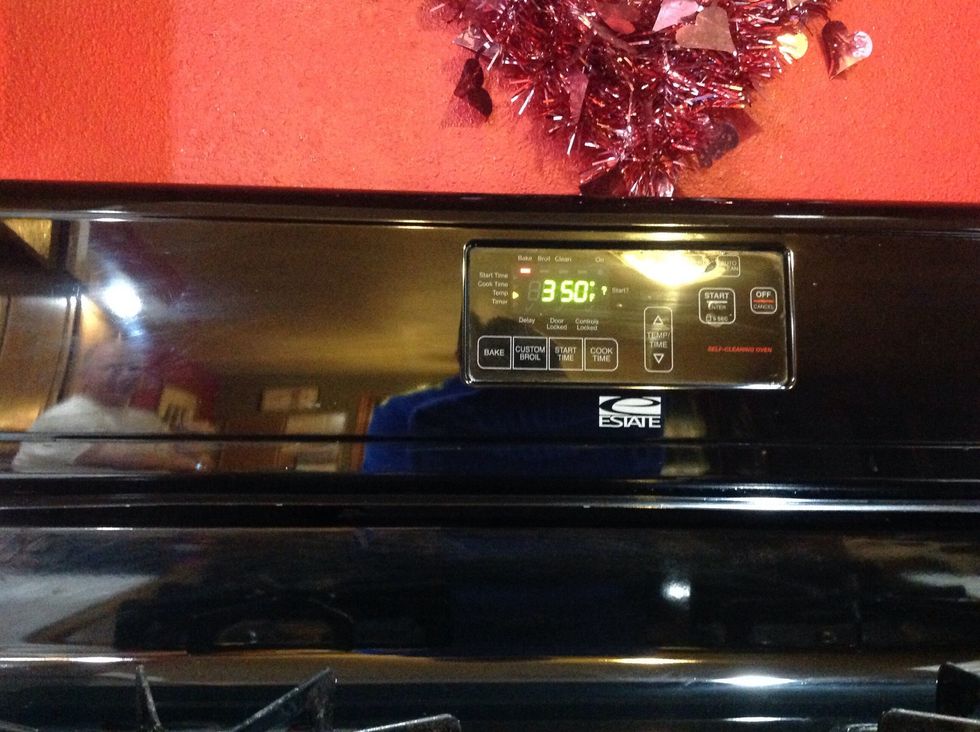 Preheat oven for 350 F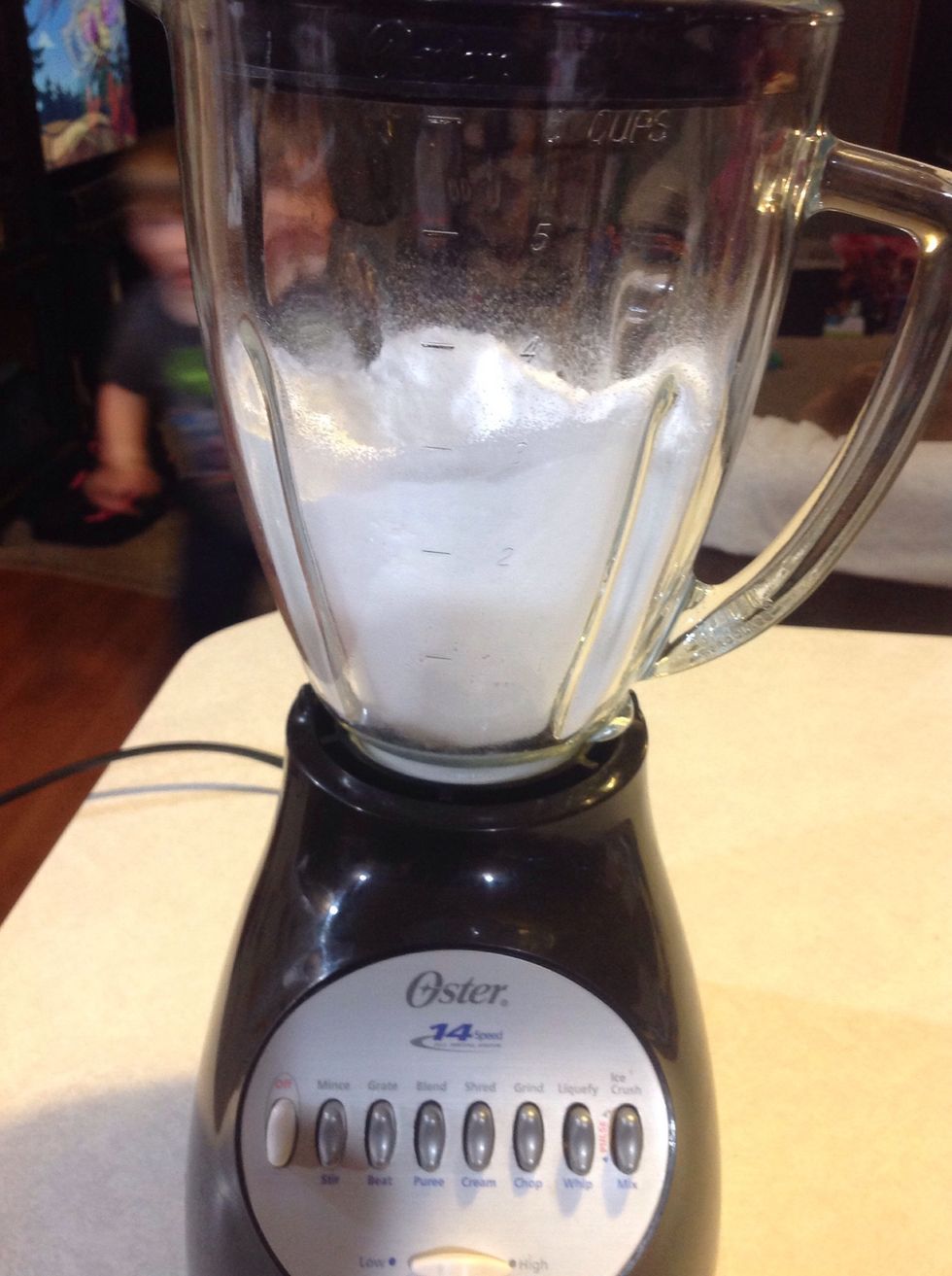 Thin sugar with food processor or blender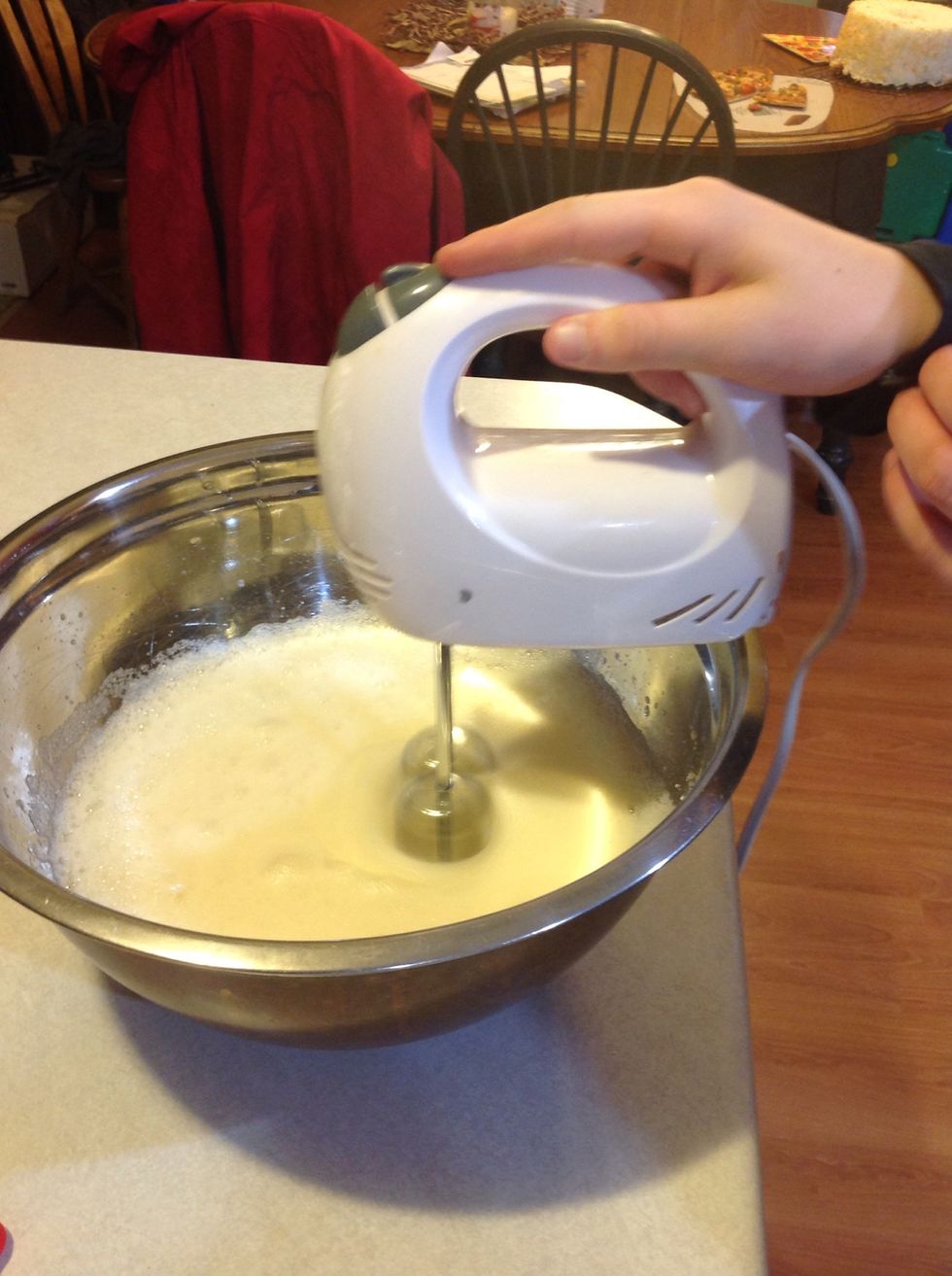 Thoroughly combine egg whites then add your water, extract and cream of tartar with a whisk for two minutes then use a hand mixer slowly add reserved sugar and beat until it forms half peaks.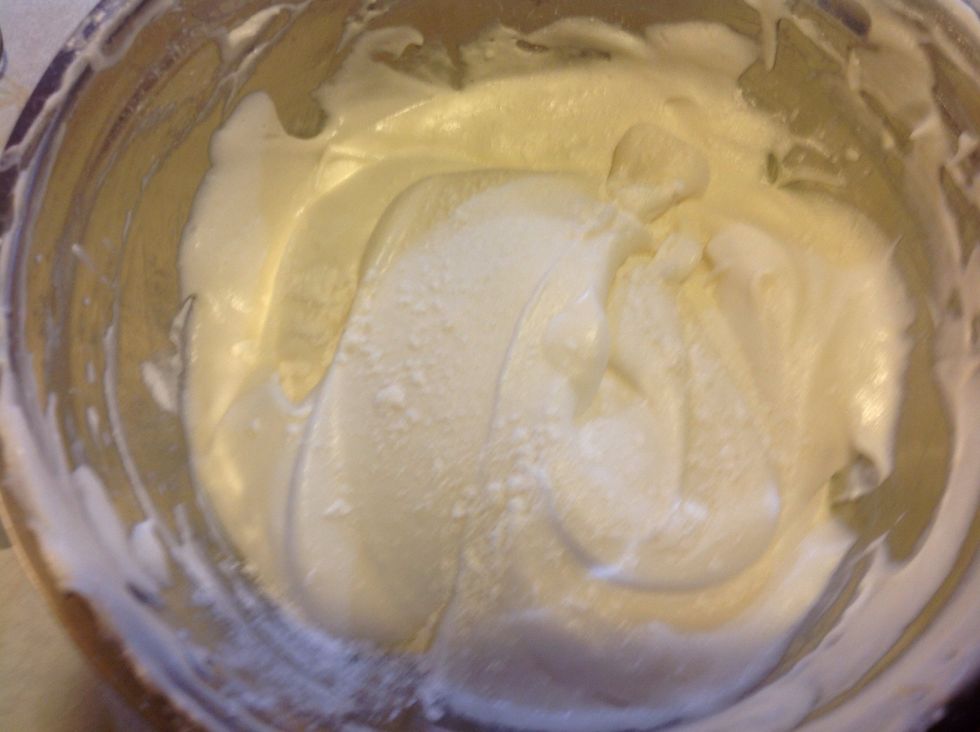 Dust the foam until all the flour mixture is gone.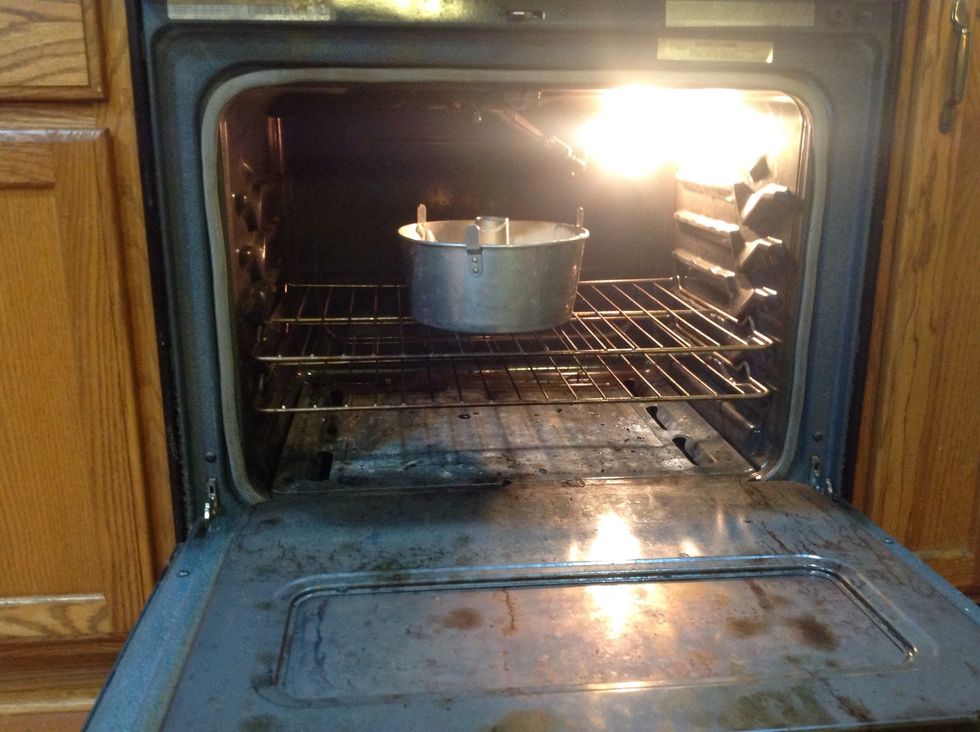 Bake for 35 minutes and when it's done poke the cake with a wooden skewer to check if it's done if not done bake for another 3 minutes.
Let cool for at least one hour.
Cut along sides and in the middle.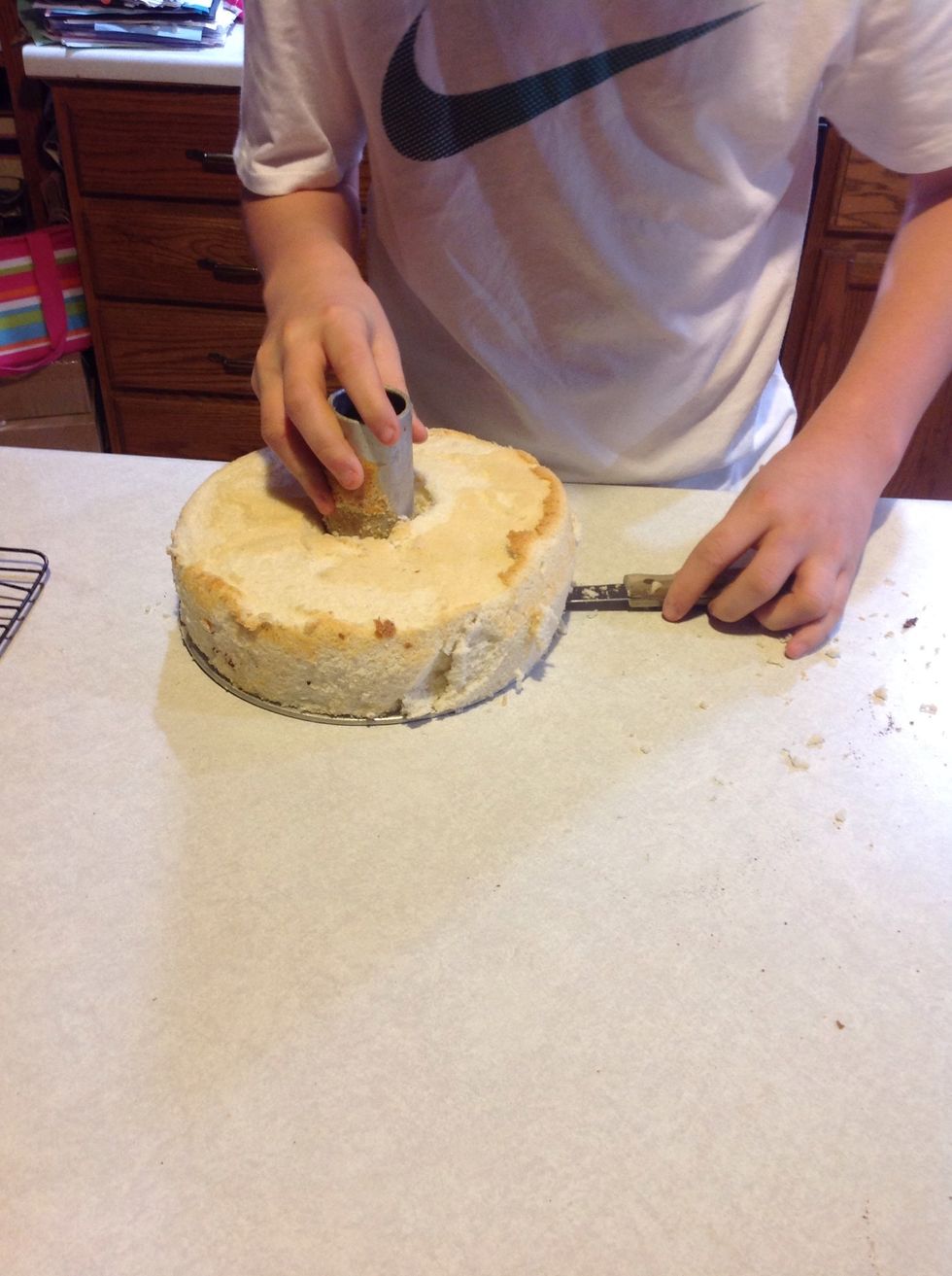 Cut along bottom.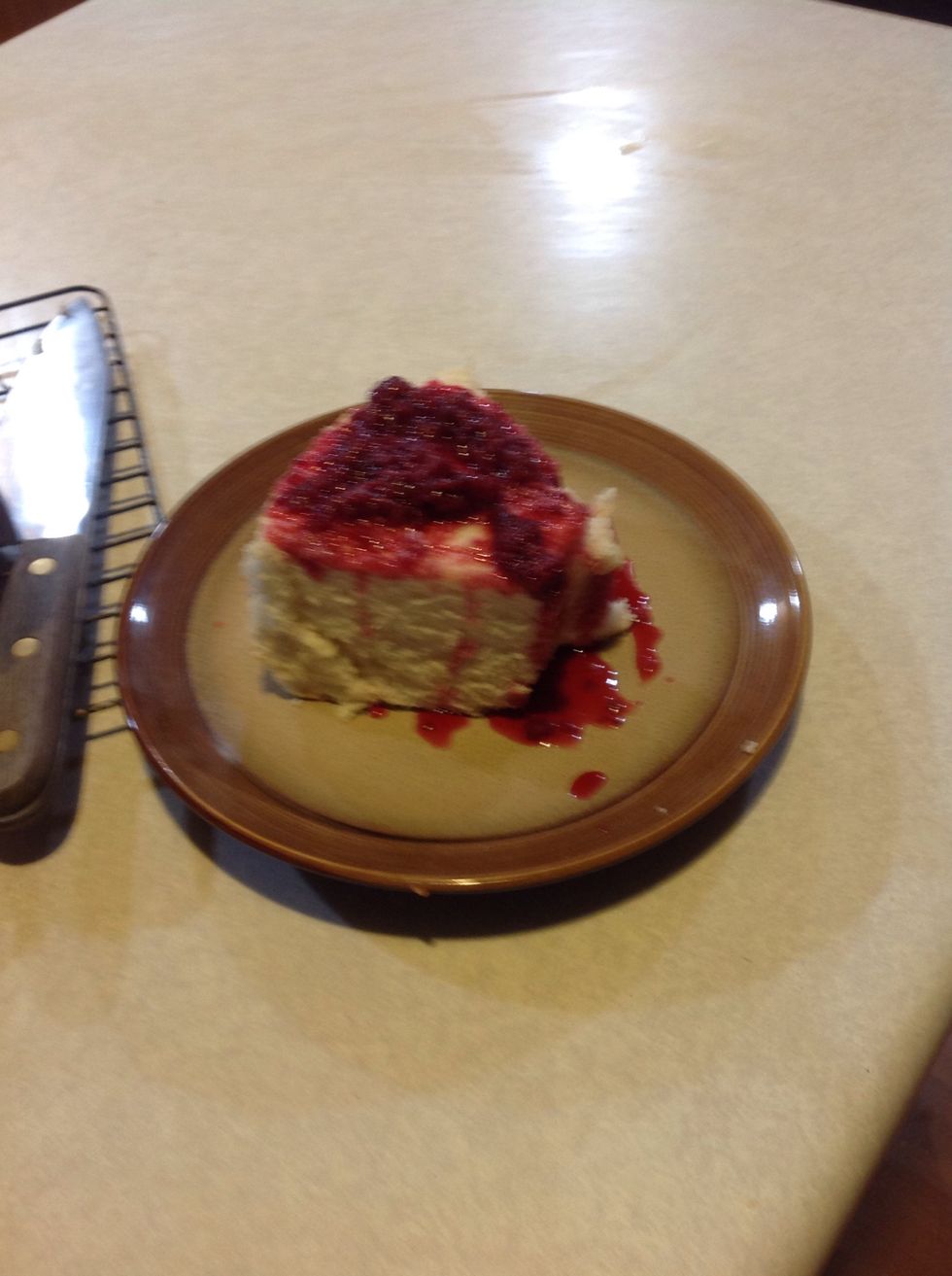 Add toppings if you like we used raspberries.
1 3/4 cups of sugar
1/4 salt
1 cup cake flour
12 egg whites better to be at room tempature
1/3 cup wam water
1 teaspoon of extract of your choice
1 1/2 cup cream of tarter