How to make an anemone flower using tonic studios dye
Make an Anemone Flower Using Tonic Studios Dye
23
These are the tools I used, except I opted for the hole punch for the centre at the end, due to the number of stamens I wanted to add.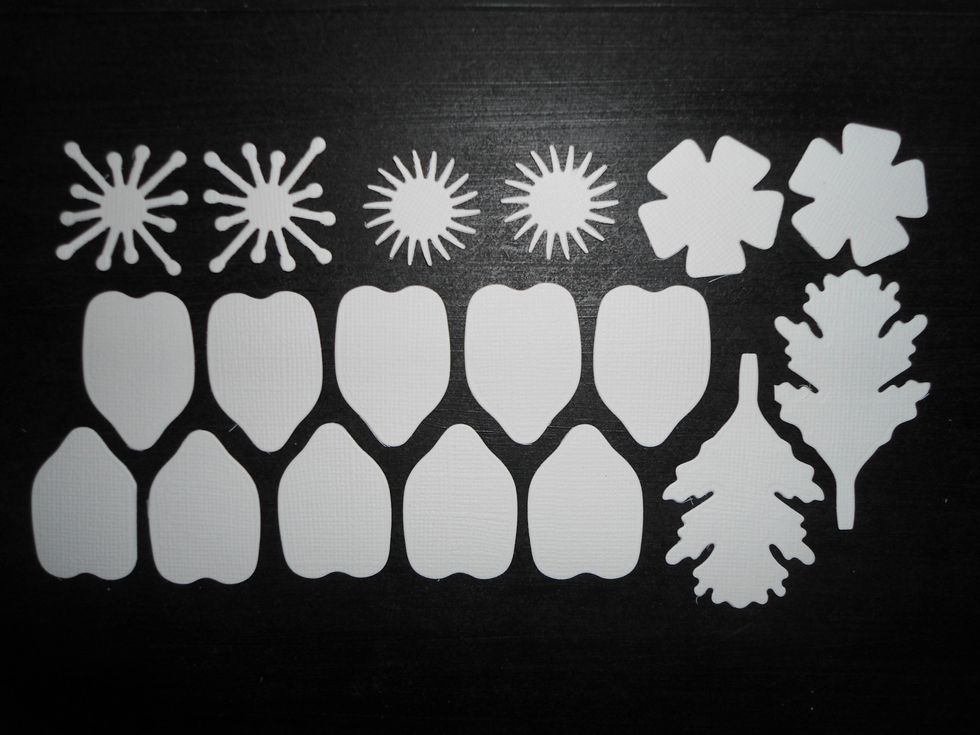 Cut two of everything from the Anemone die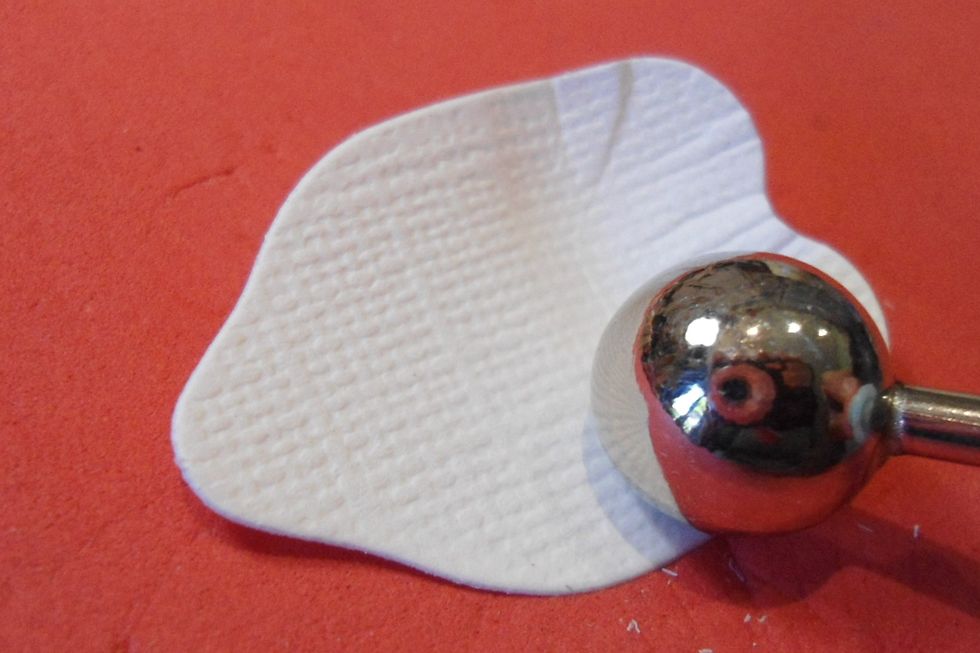 Start at the outside of the petal and roll back and forth till you reach the tip.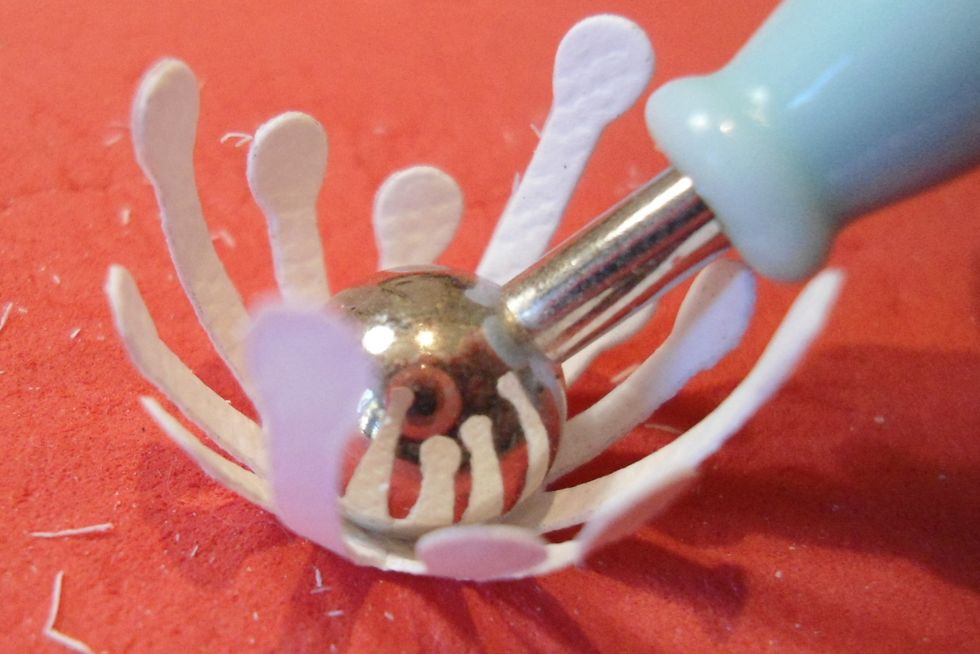 Use the medium stylus to curl the centers up.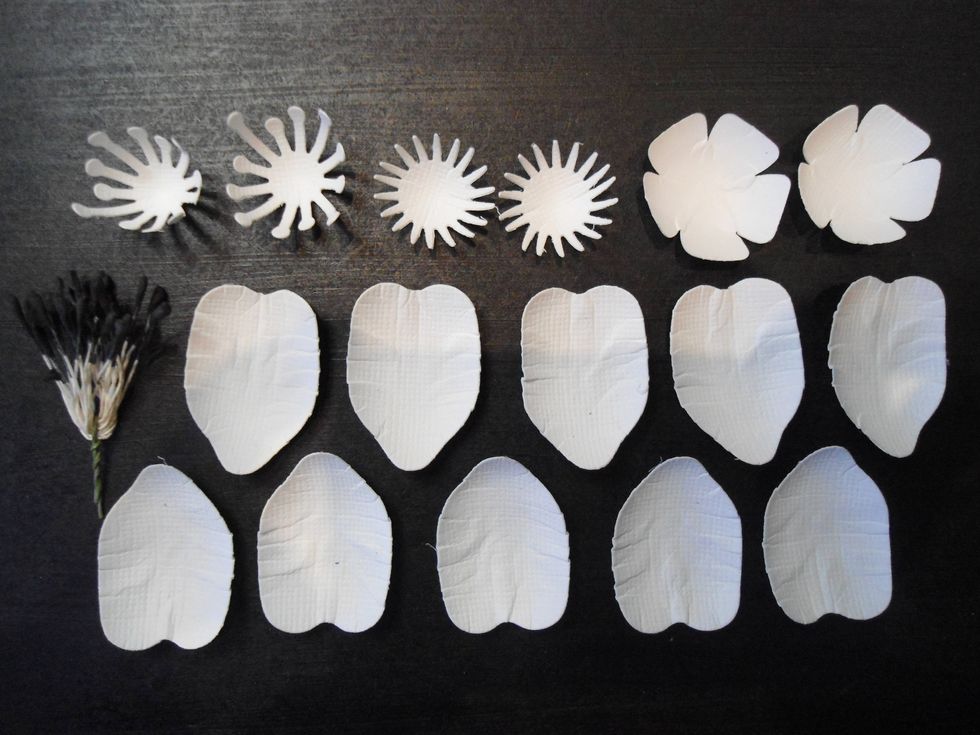 Here are all the pieces curled and ready to glue together.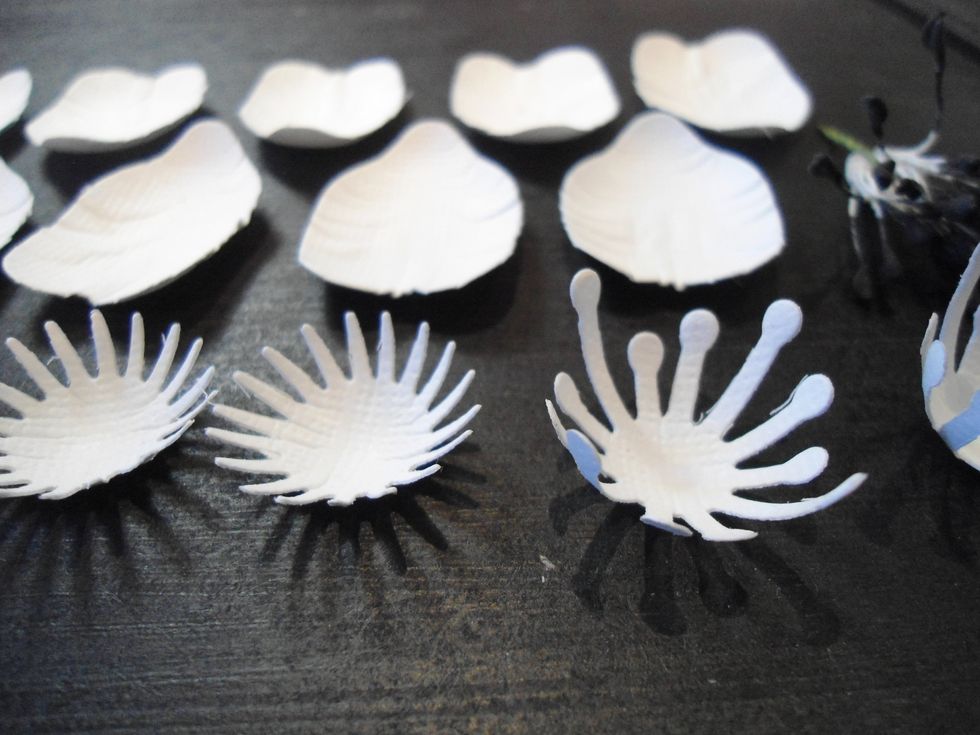 Close up so you can see the curves.
Add Glossy accents to the base of the back of the petal.
Here you can see it from the bottom where you will now add the next layer of petals.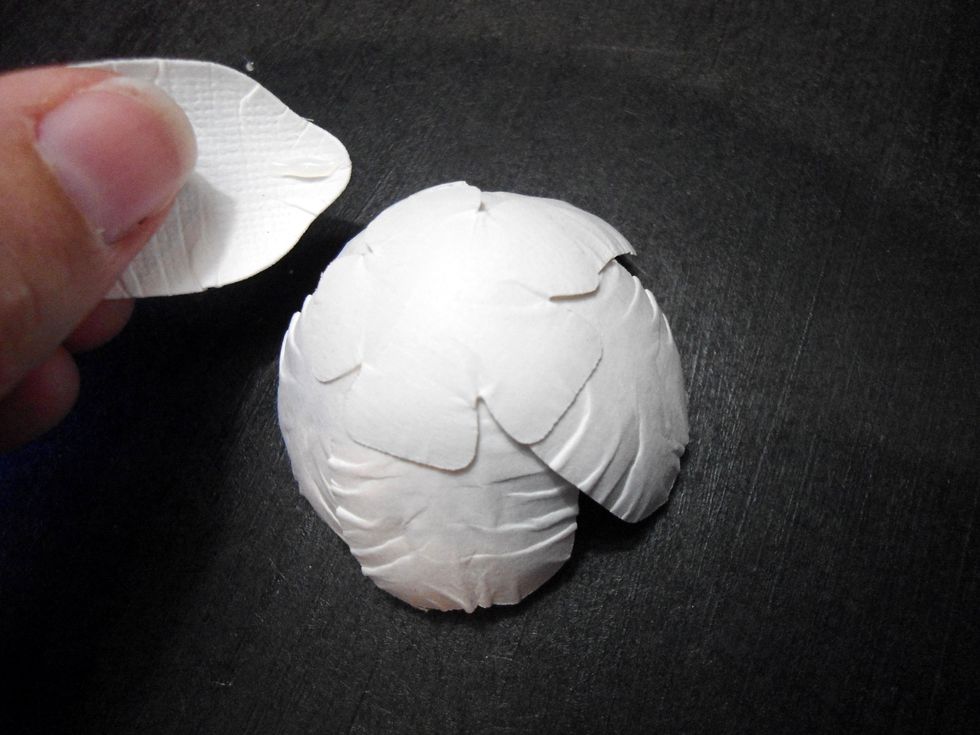 Put Glossy accents on the inside of the base of the petal and place in the "gaps" between the ones already glued.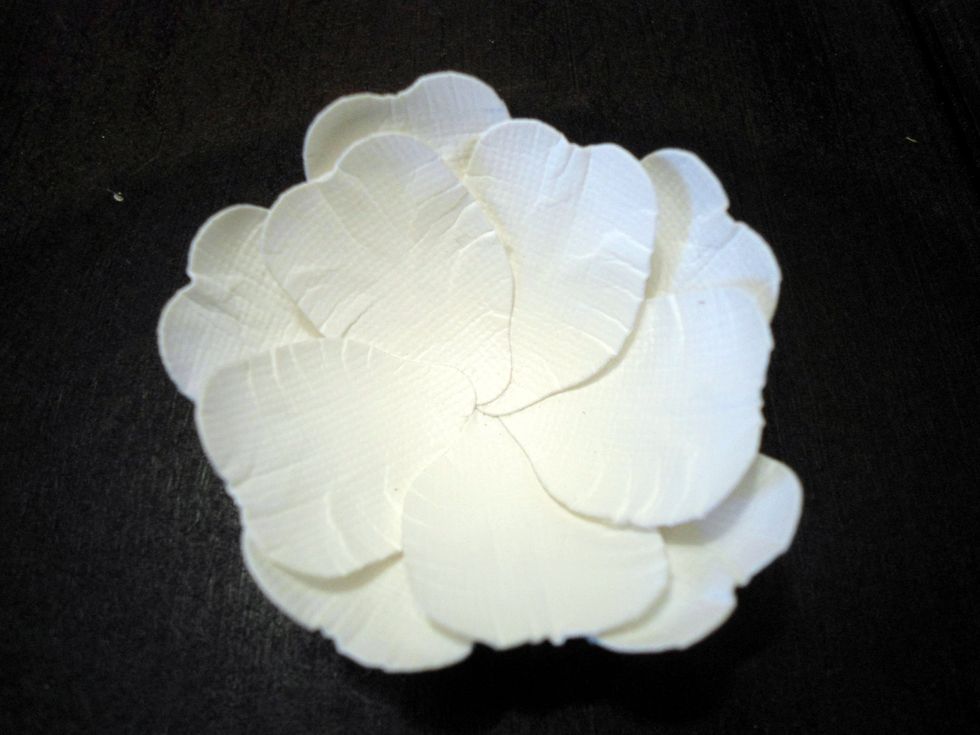 This is the view of the outside and inside layers all glued.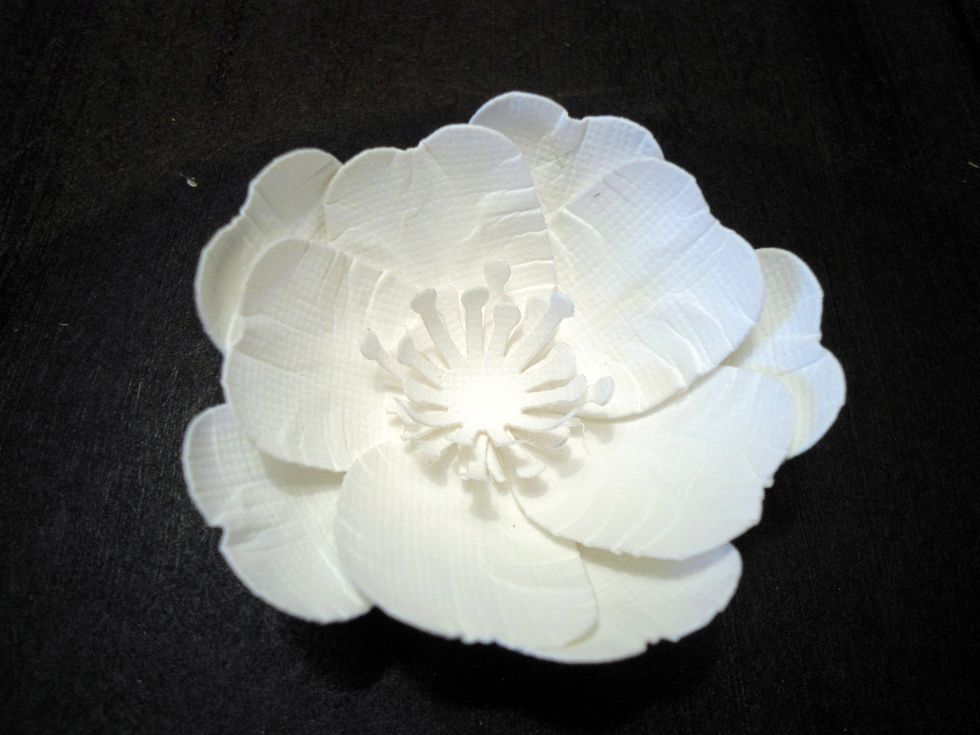 Add the centers.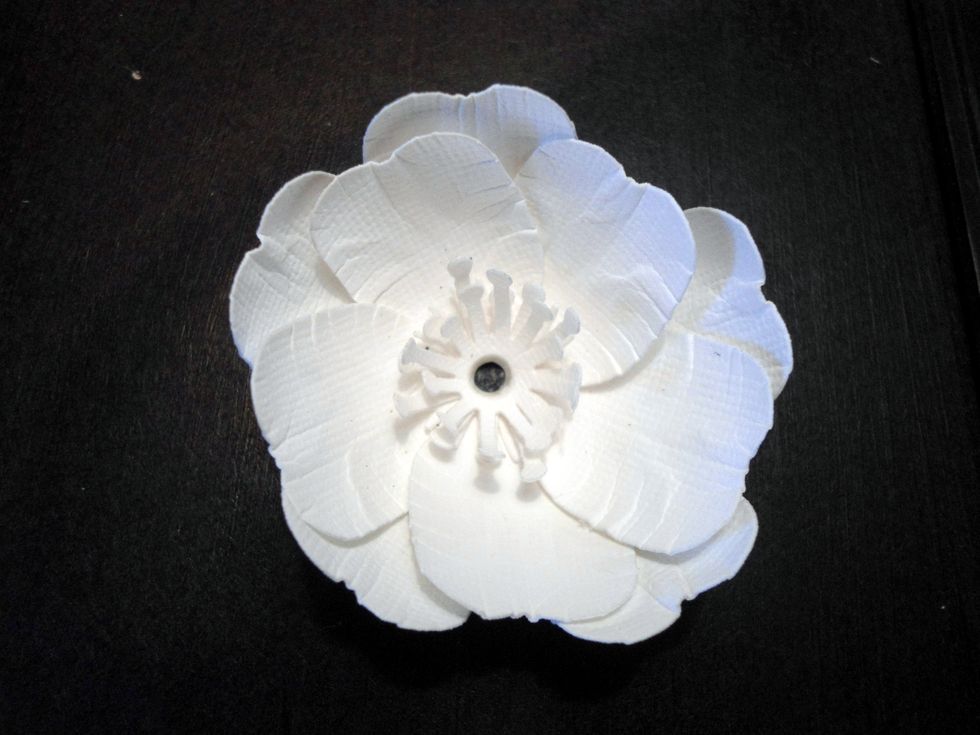 Punch a hole right through the centre if you are going to add stamens. If not, then add a pearl.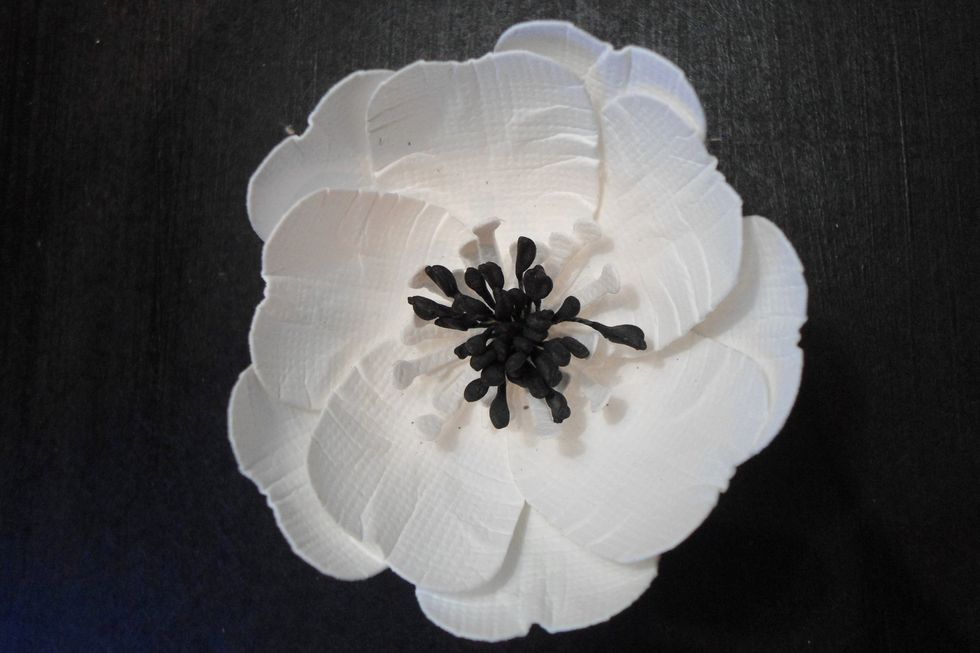 Push the stamens on the wire through the hole and tape in place from behind.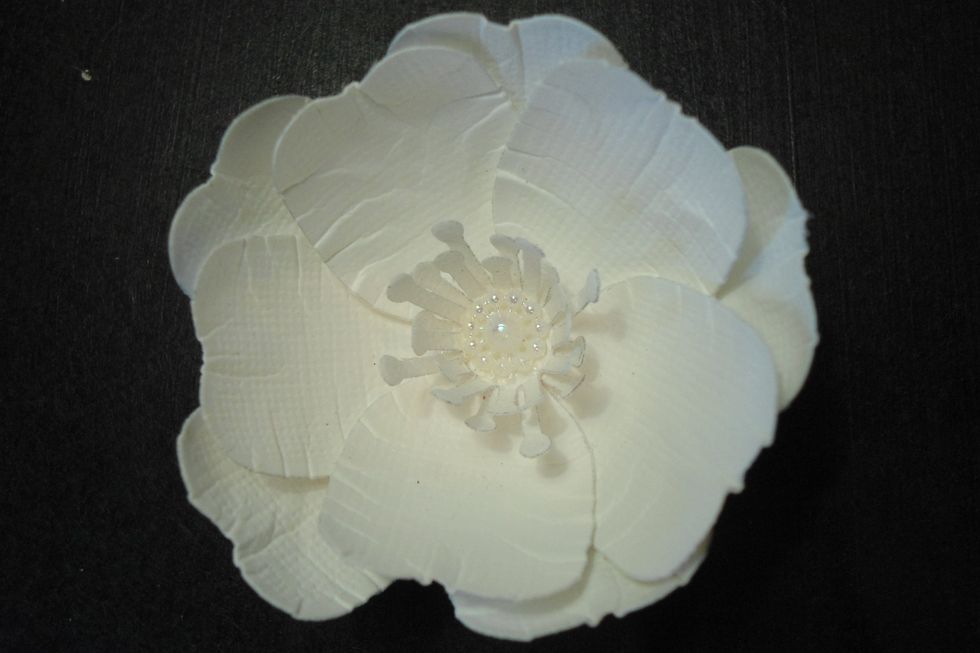 Instead of the stamens you can add a pearl for the centre as a different option.
The creator of this guide has not included tools