This is my first guide, be gentle...
19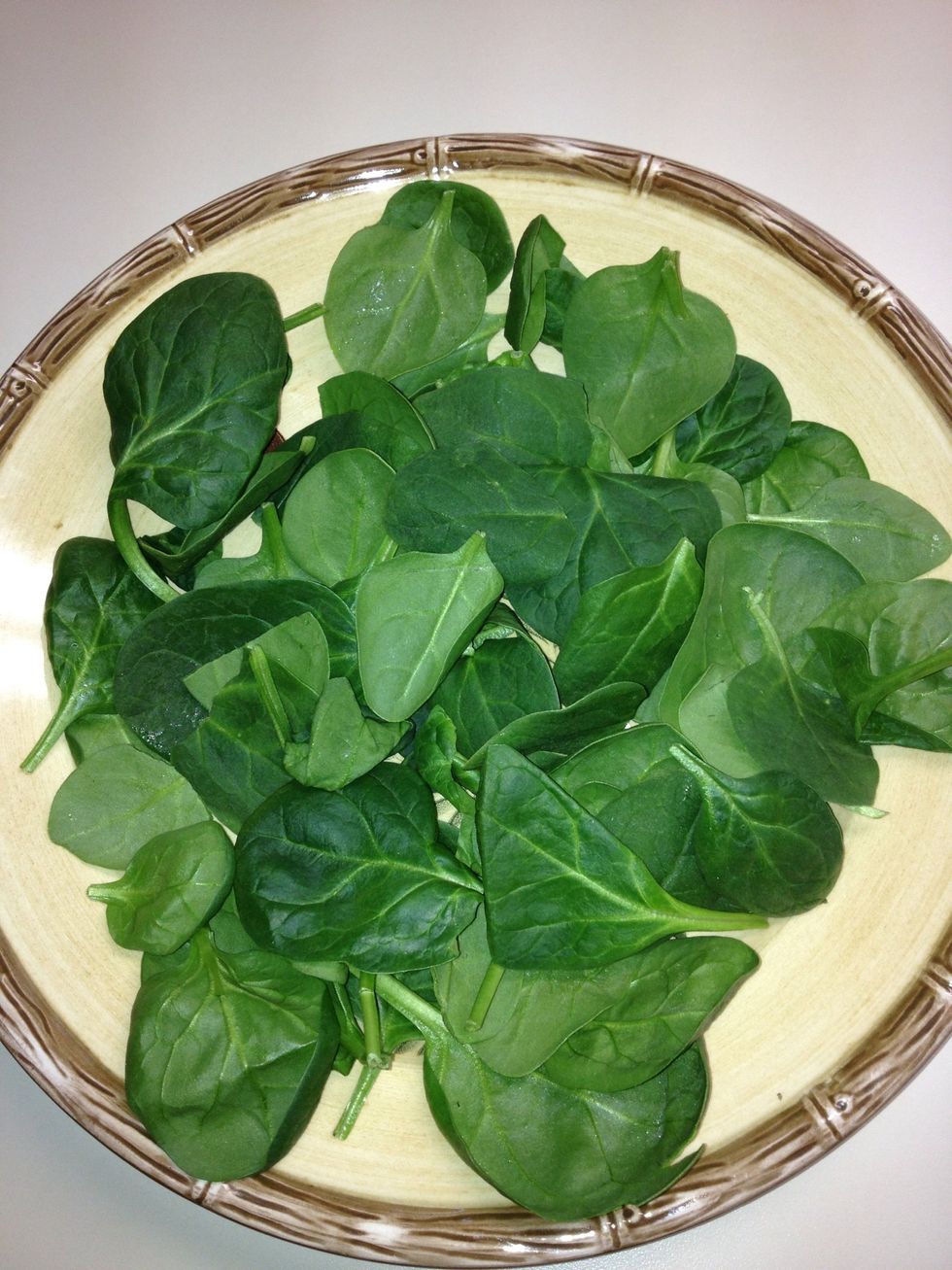 Place a layer of baby spinach salad in a bowl.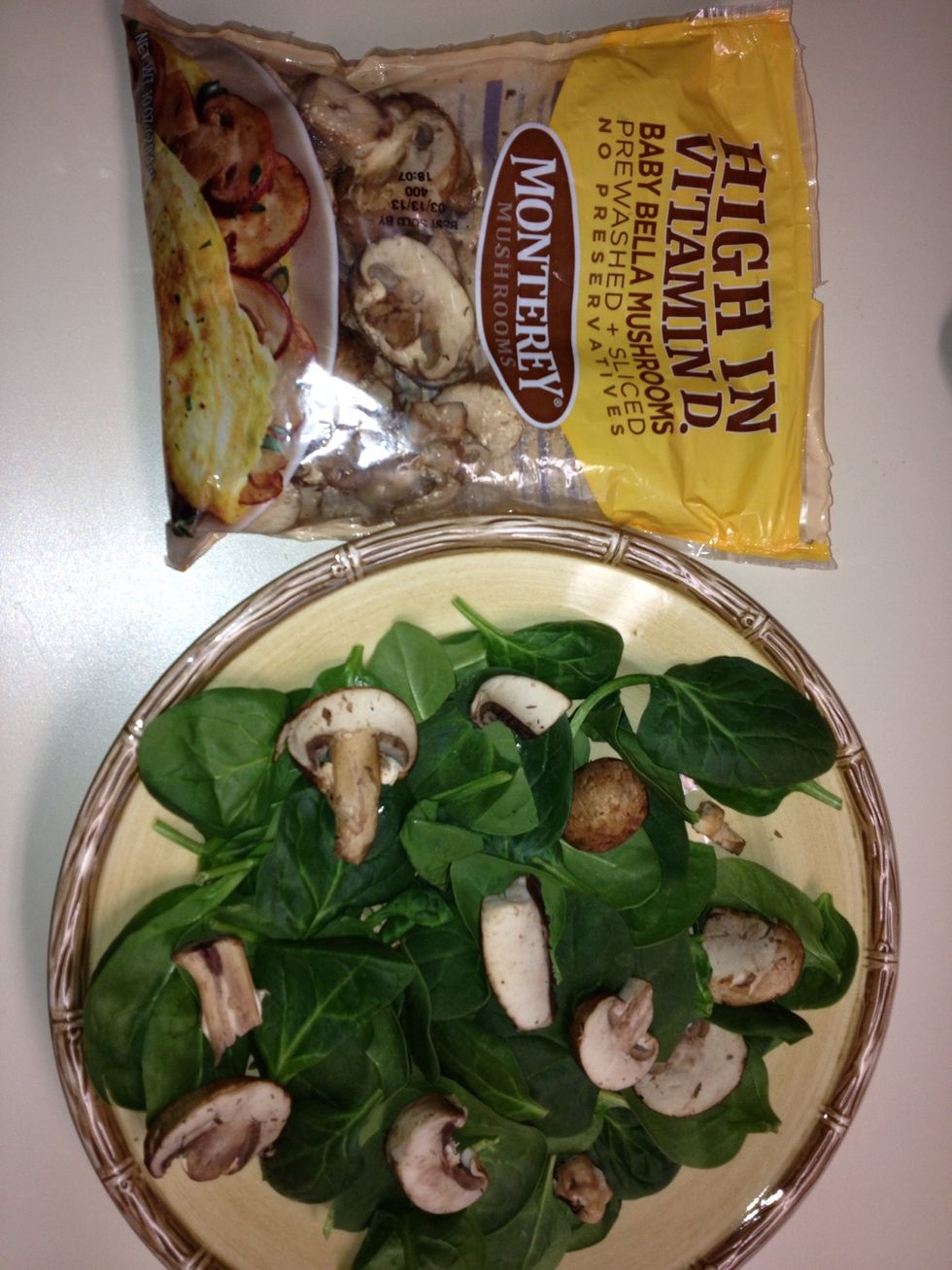 Next, toss in some mushrooms.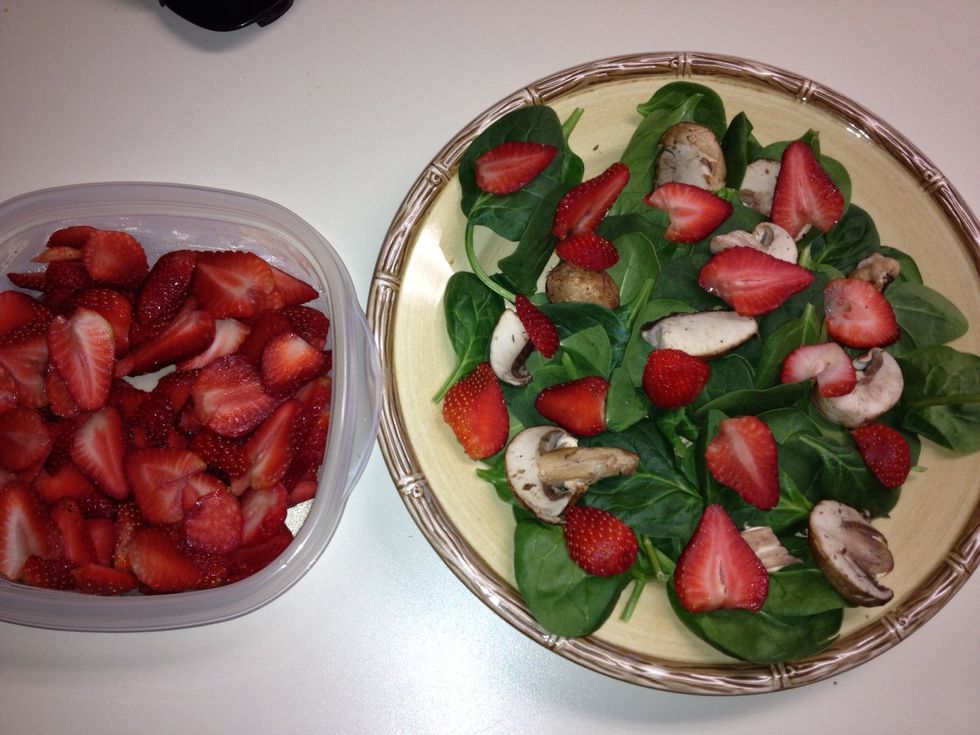 Slice some strawberries and add some...
I like to chop and add candied pecans (aka pralines). This give a nice textural contrast too.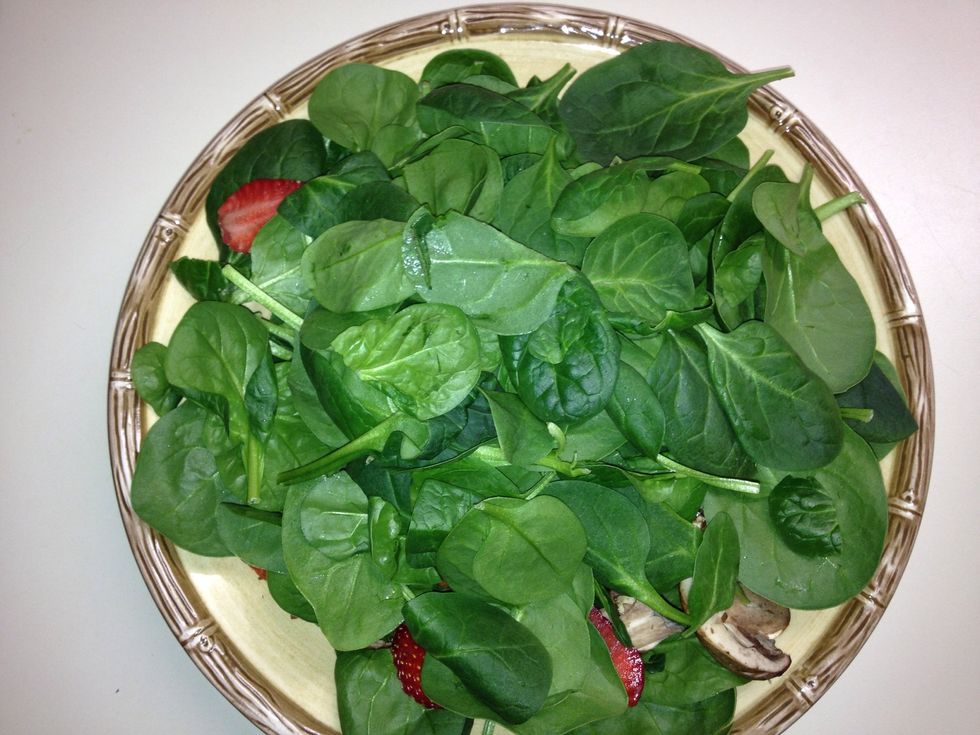 If you want a bigger meal, or plan to share, add another layer of spinach (if not, omit this and the next step).
Add more mushrooms and strawberries.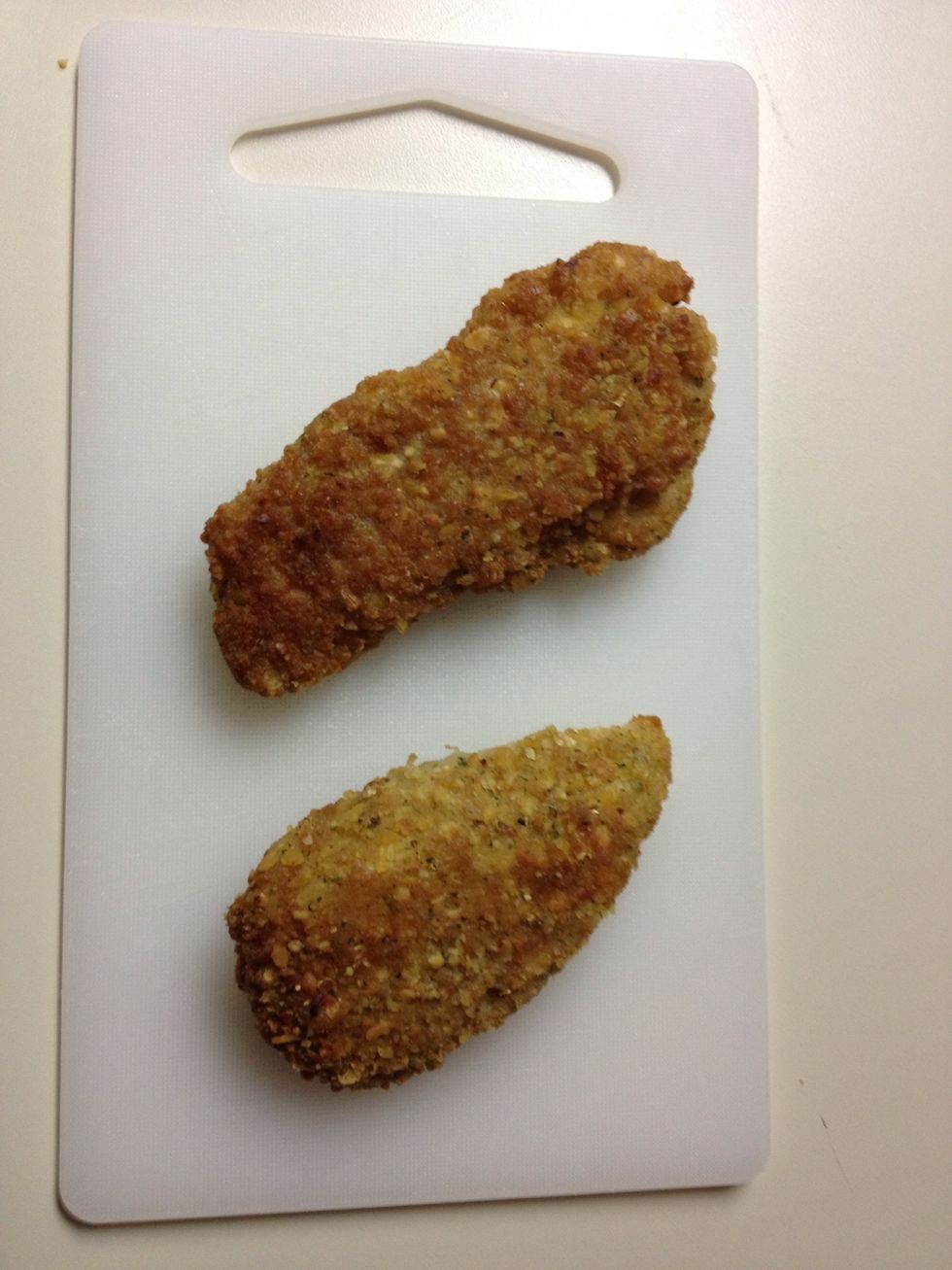 You can use any (or no) protein- in this case I used tortilla crusted baked tilapia.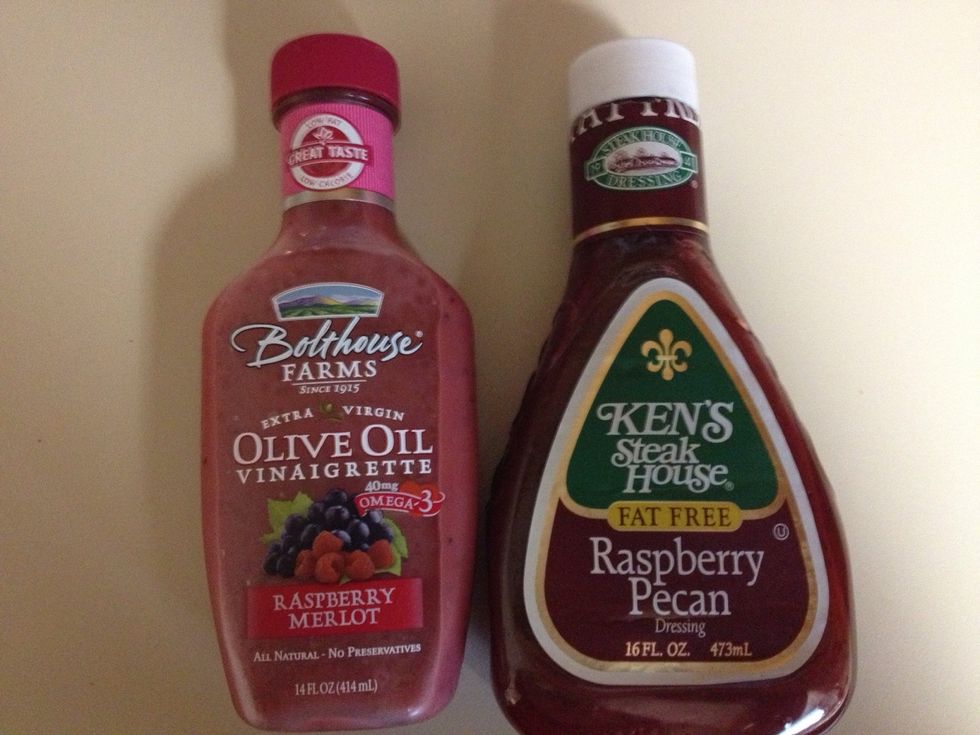 Add your dressing. Especially with the sweet strawberries, a vinaigrette works great! These are just two dressings I happen to like...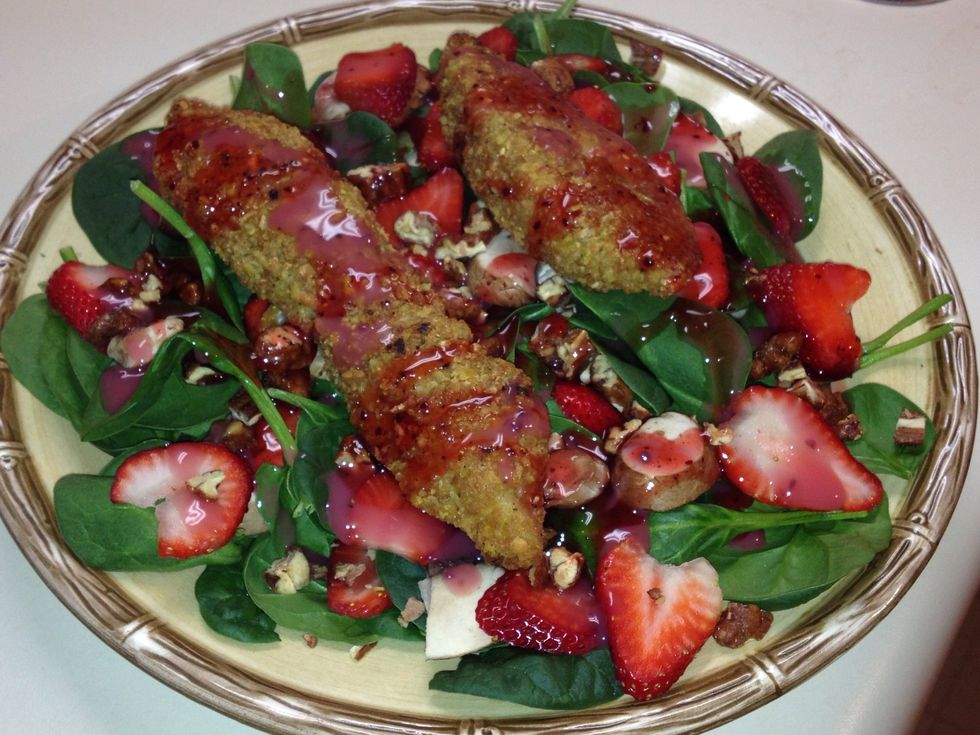 Final product... Delicious!!!
Baby spinach
Strawberries
Mushrooms
Pralines (candied pecans)
Vinaigrette dressing
Protein (I used tilapia)