This amazing salad dressing will make any salad you pour it unto an out of this world experience. Feel free to experiment with various vinegars, and let me know which combination you like best. Enjoy!
30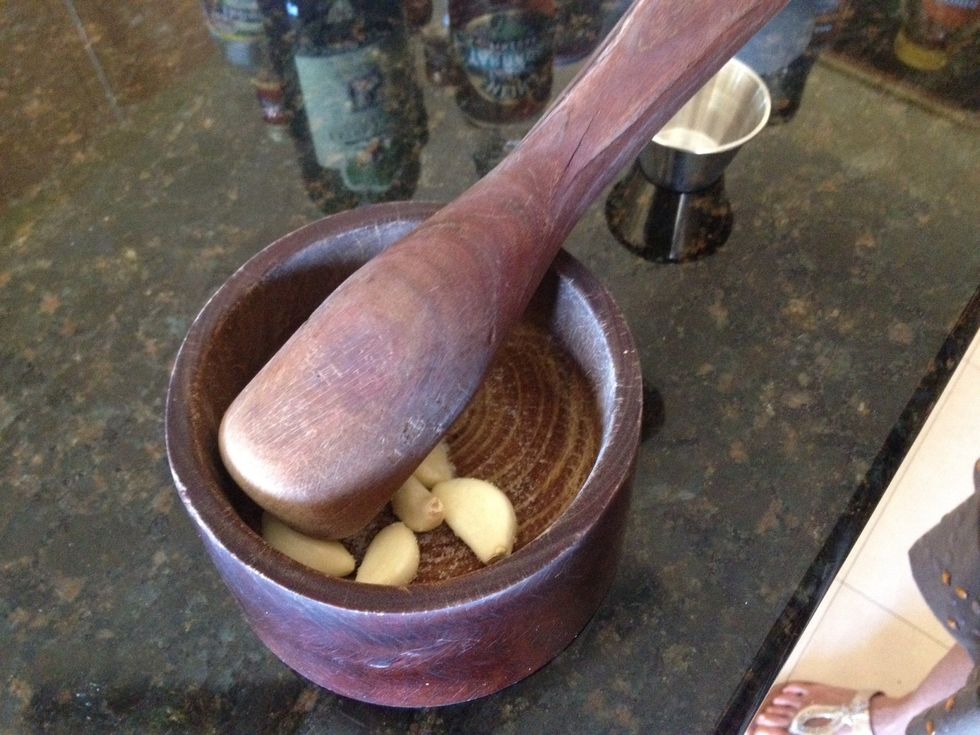 Put five garlic cloves in a mortar.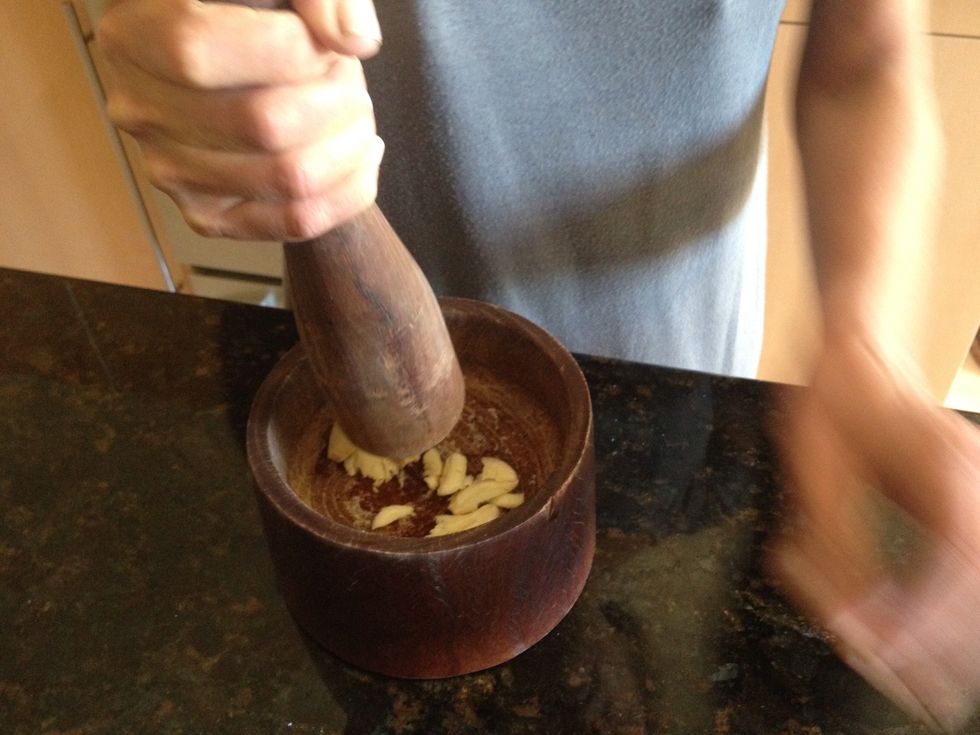 Pound the garlic with a pestle until it reaches the consistency of shaved coconut (see next step). TIP: add a little salt to prevent the garlic from splashing.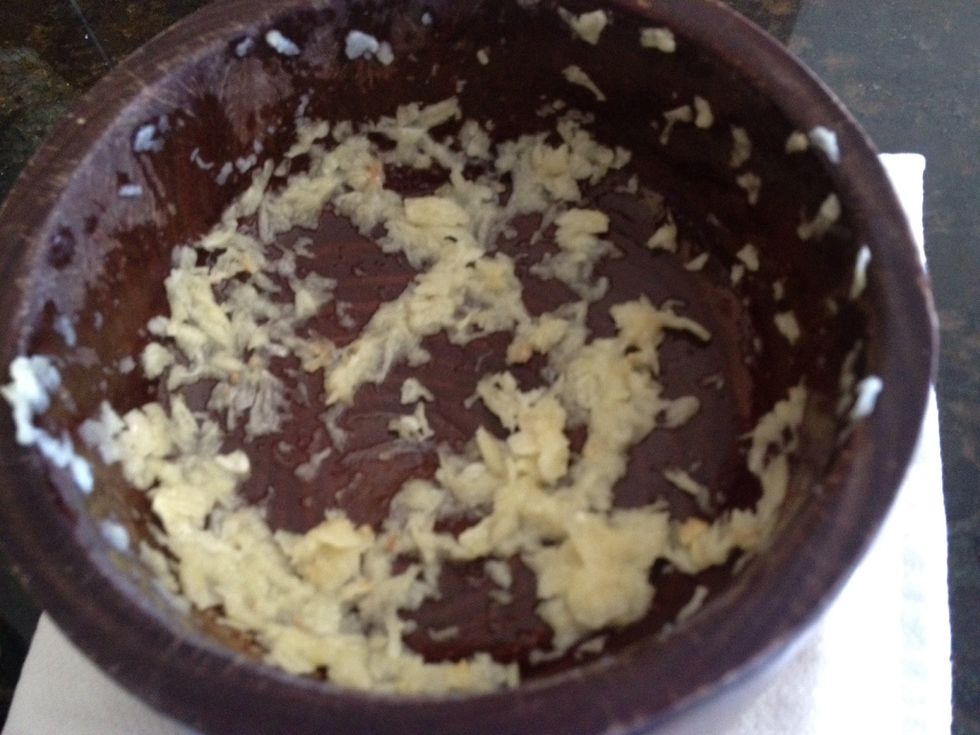 Garlic is ready!
Pour 2/3 cup of extra virgin olive oil unto the mortar with garlic.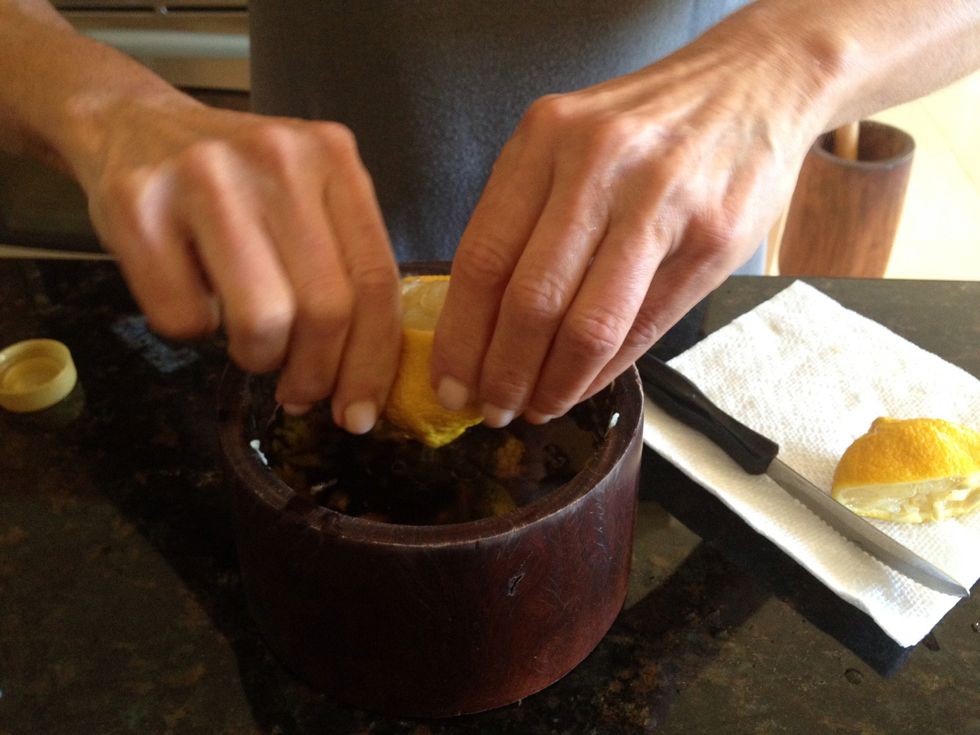 Squeeze one lemon. Make sure the seeds stay out ;-)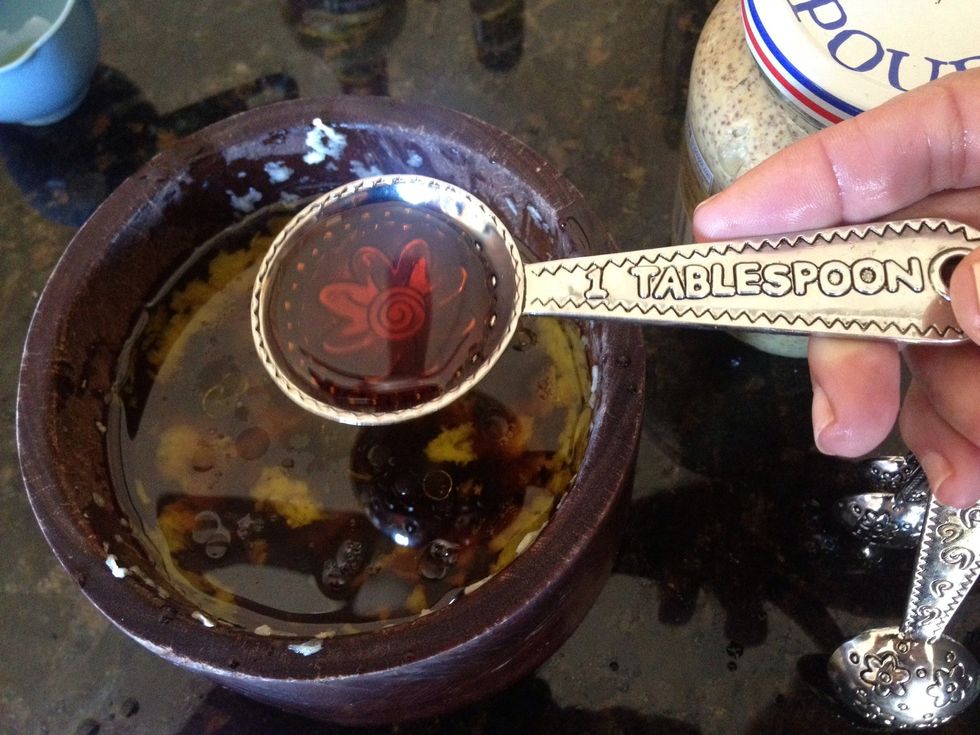 Add one tablespoon of honey.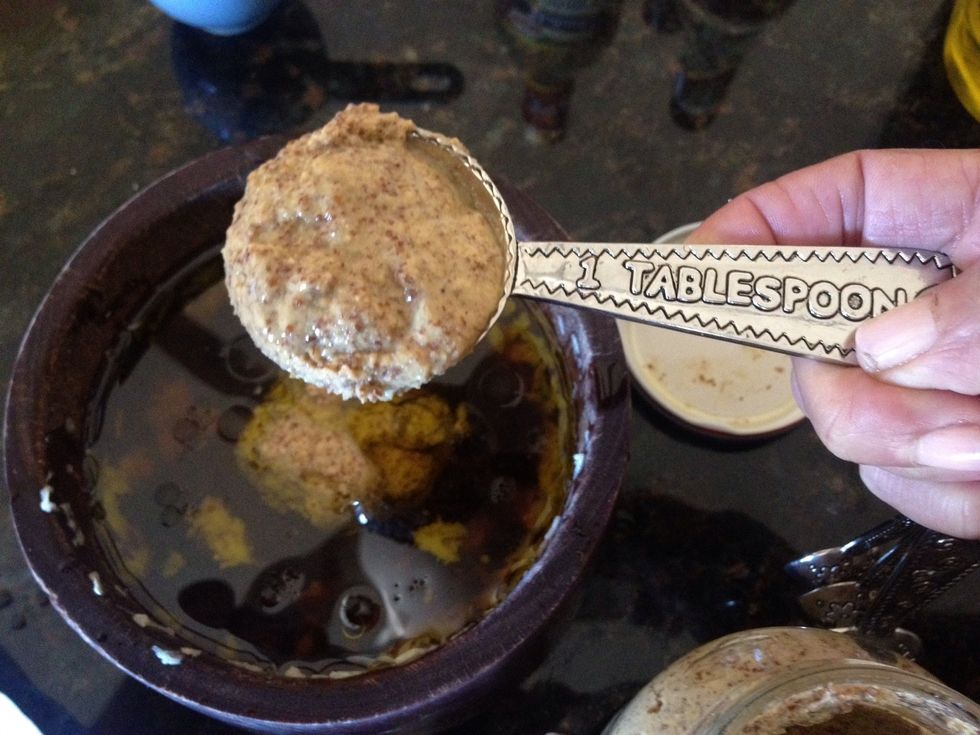 And two tablespoons of mustard. I prefer the spicier mustards like Dijon with seeds, but feel free to add your favorite kind.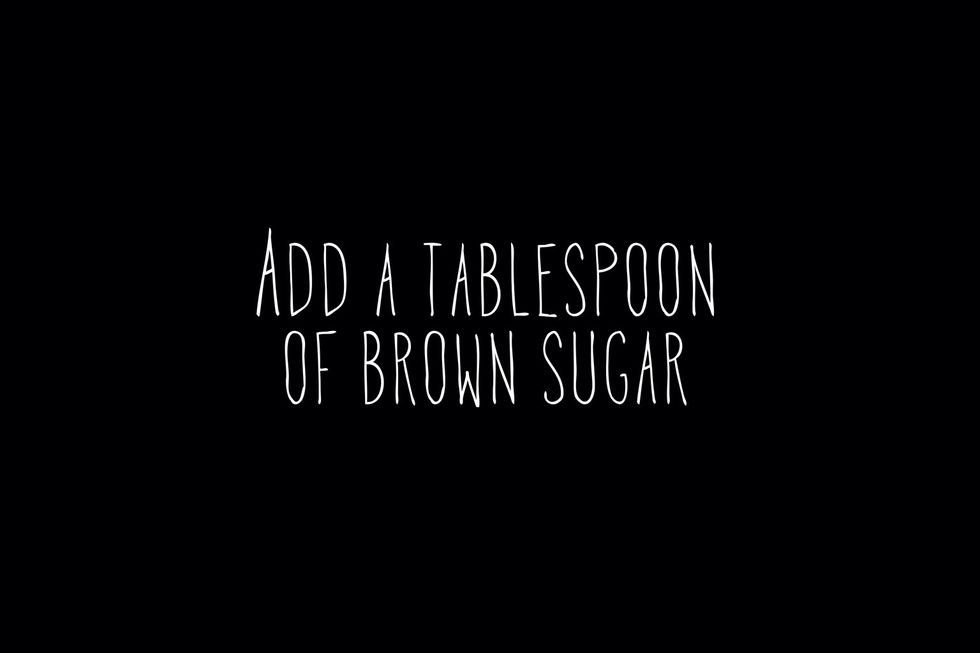 Add one tablespoon of brown sugar.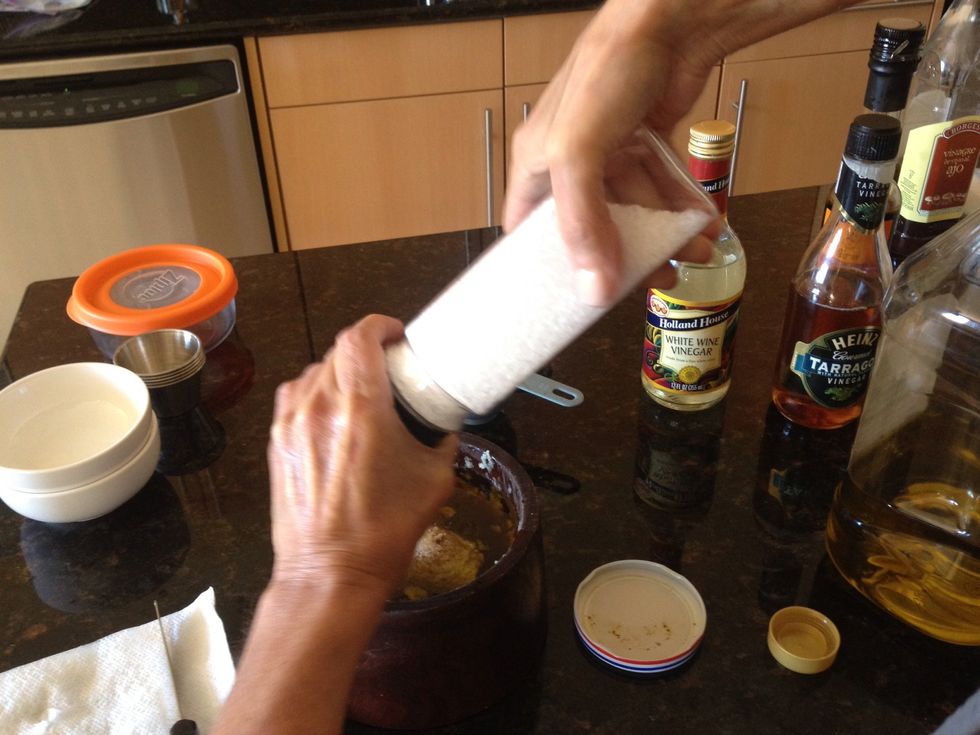 Crush some sea salt, to taste.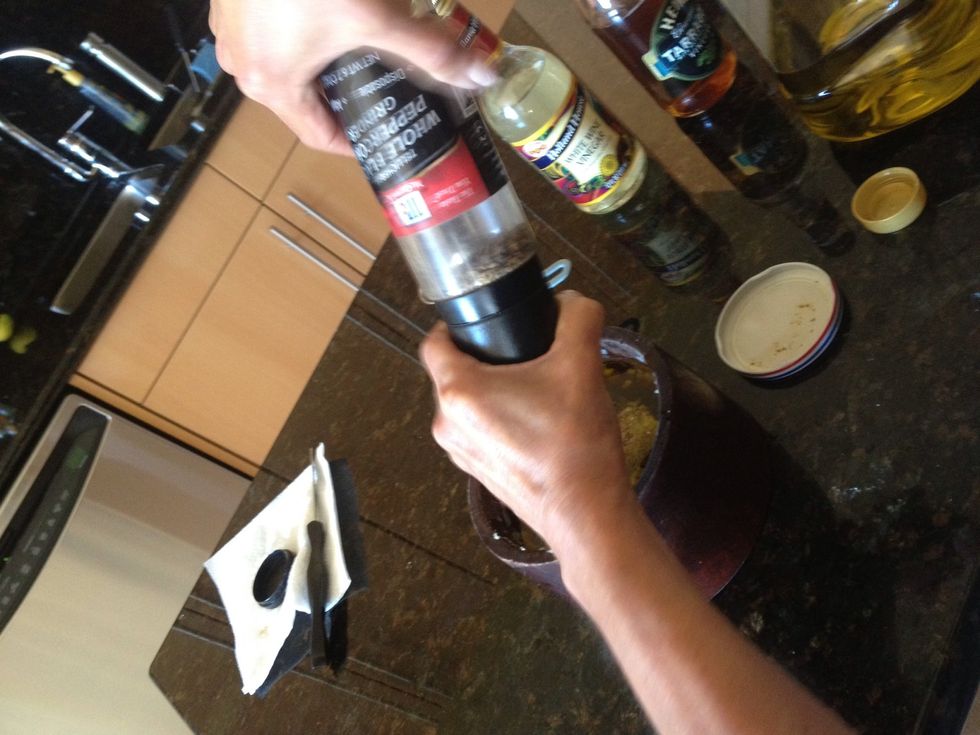 And add some freshly ground black pepper.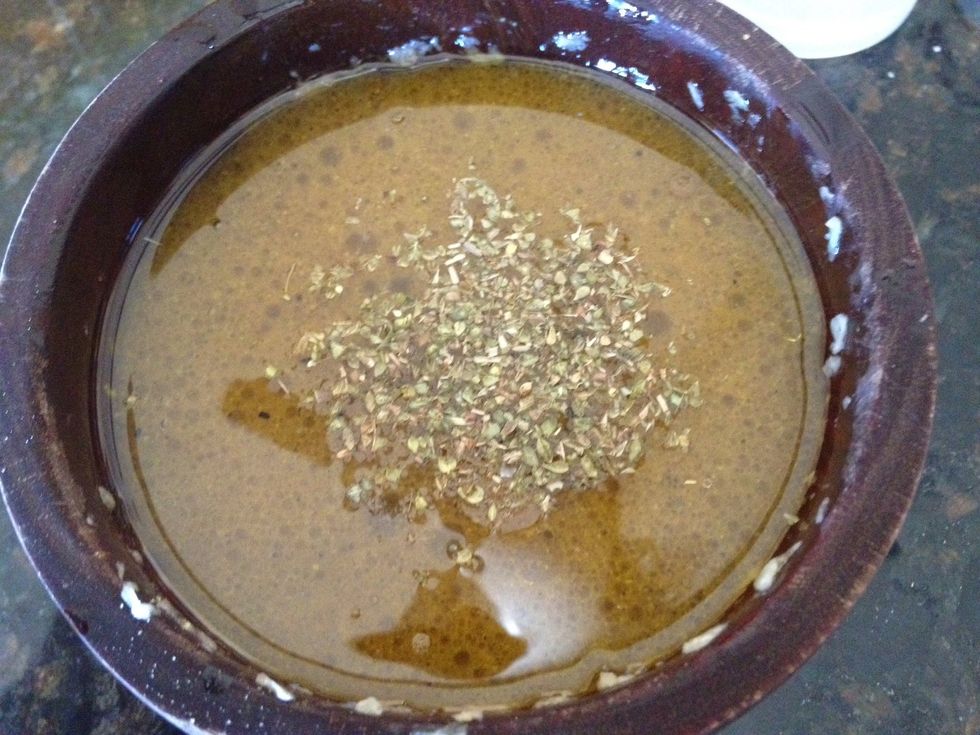 Finally, top with some dried oregano leaves and enjoy!
5.0 Garlic Cloves
2/3c Extra virgin olive oil
1.0Tbsp Honey
2.0Tbsp Dijon or spicy mustard
Various types of vinegar
Sea salt
Black pepper
1.0Tbsp Brown sugar