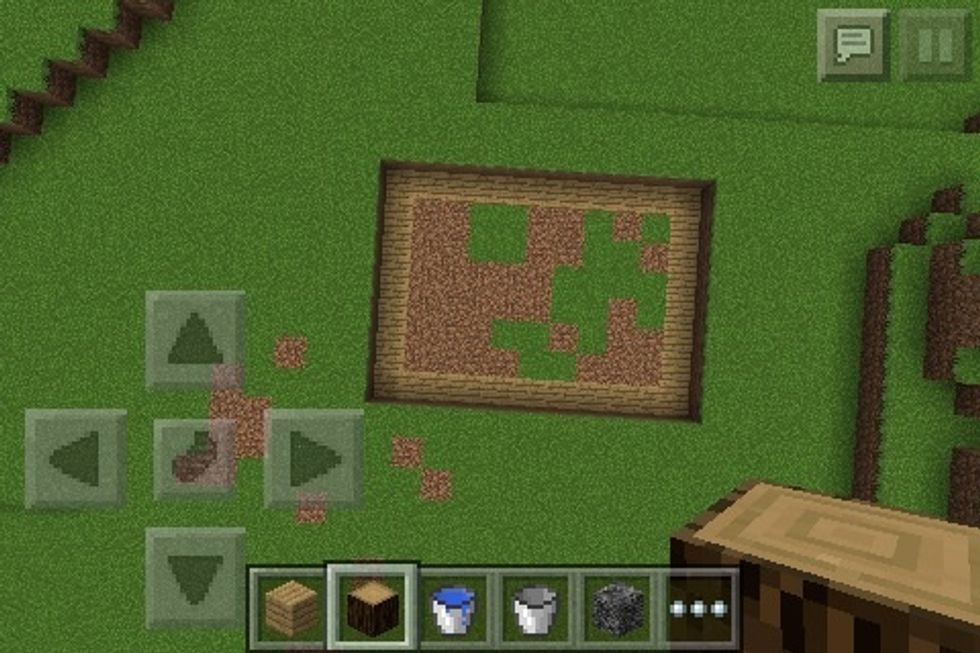 Start with an 8x11 area.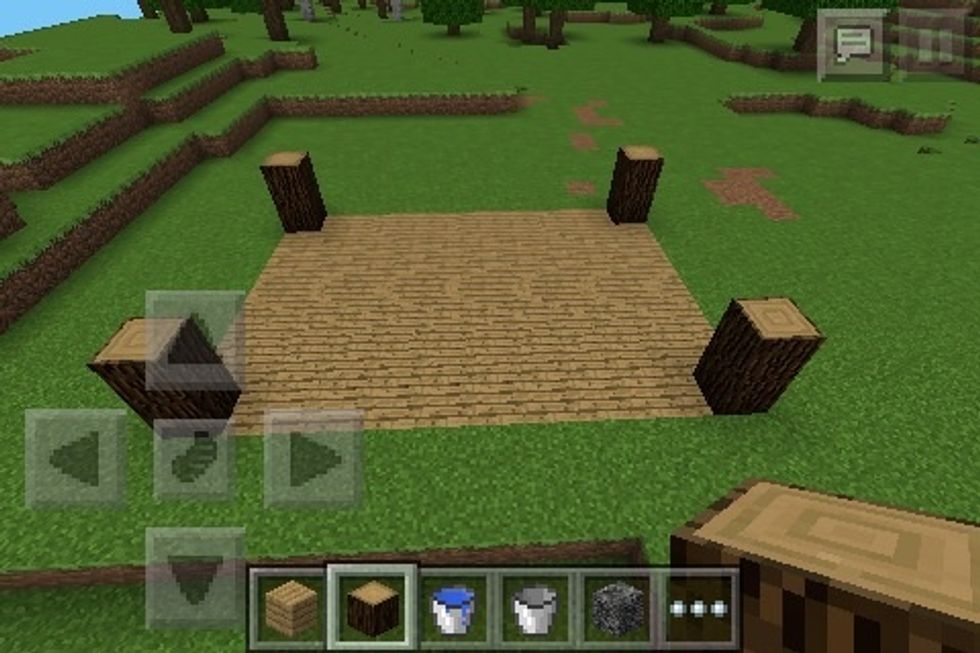 In the corners build 3 spruce tree blocks and build the oak floor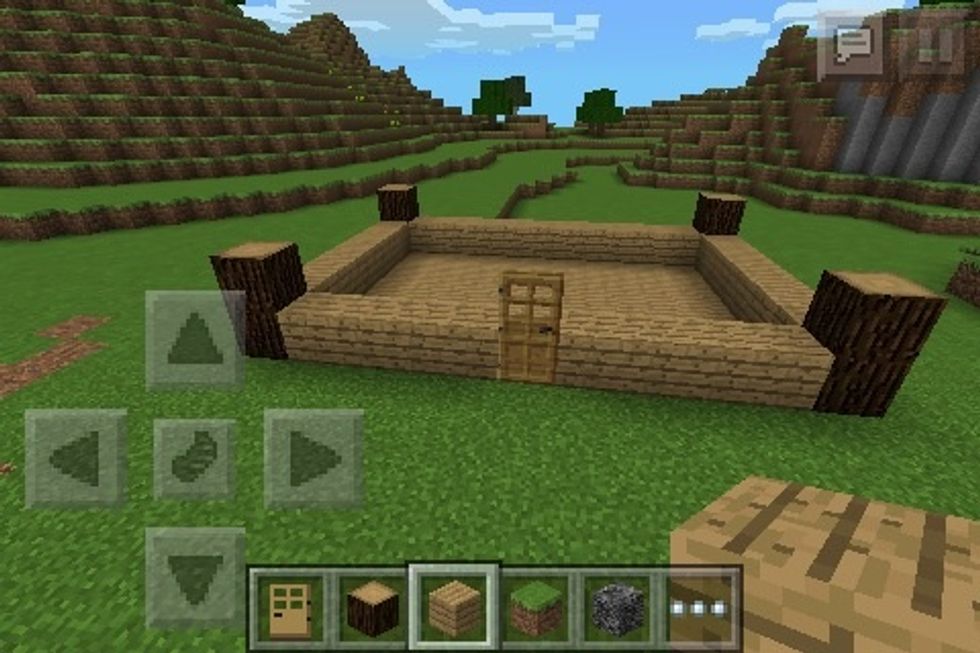 Add oak around edges and front door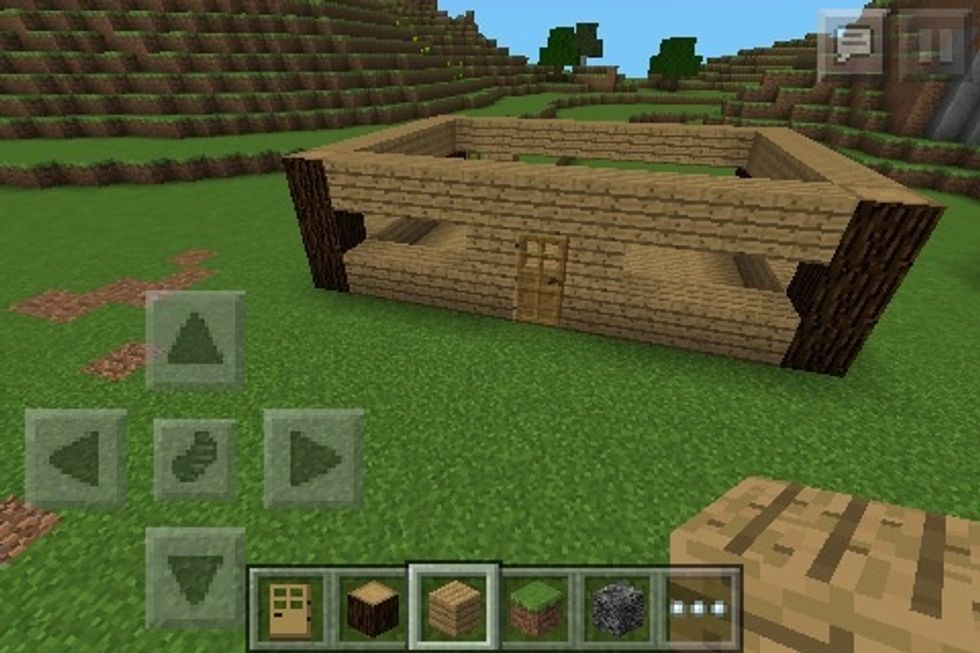 Build up around door and do a ring around the top leaving room for glass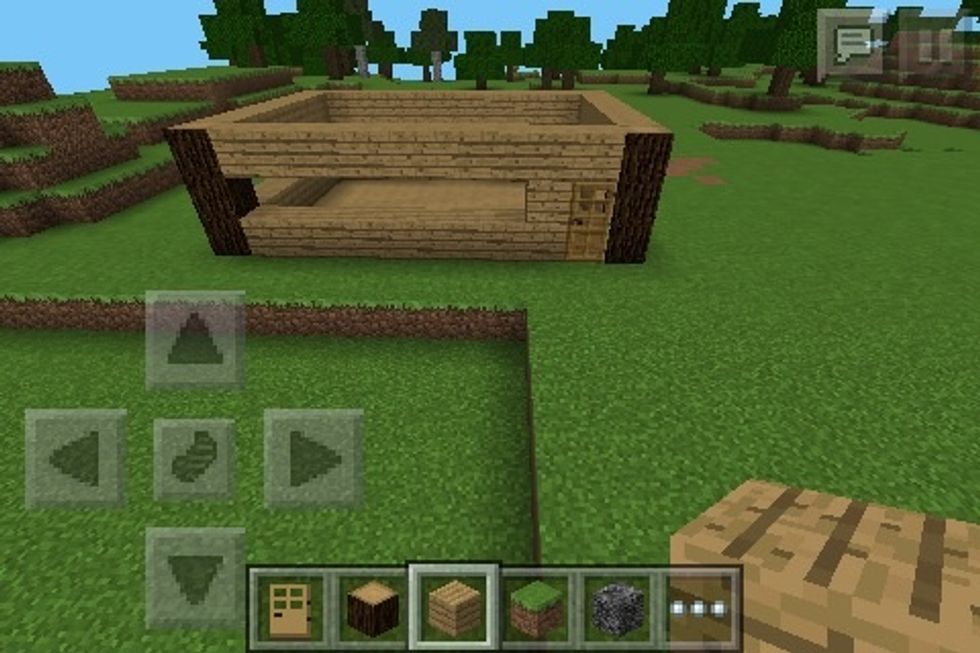 Add a back door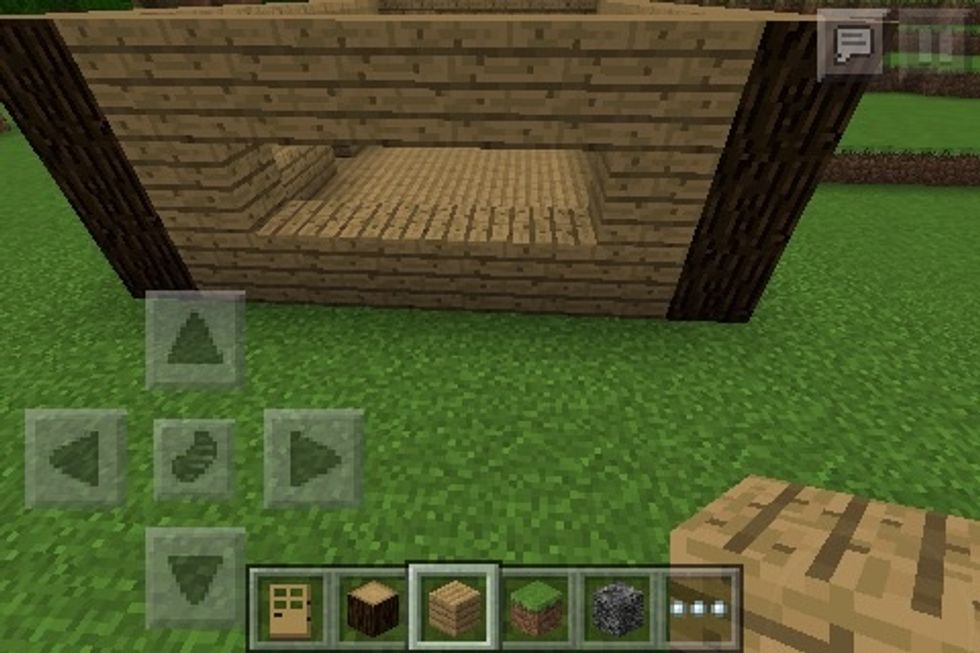 Put oak next to all the spruce trees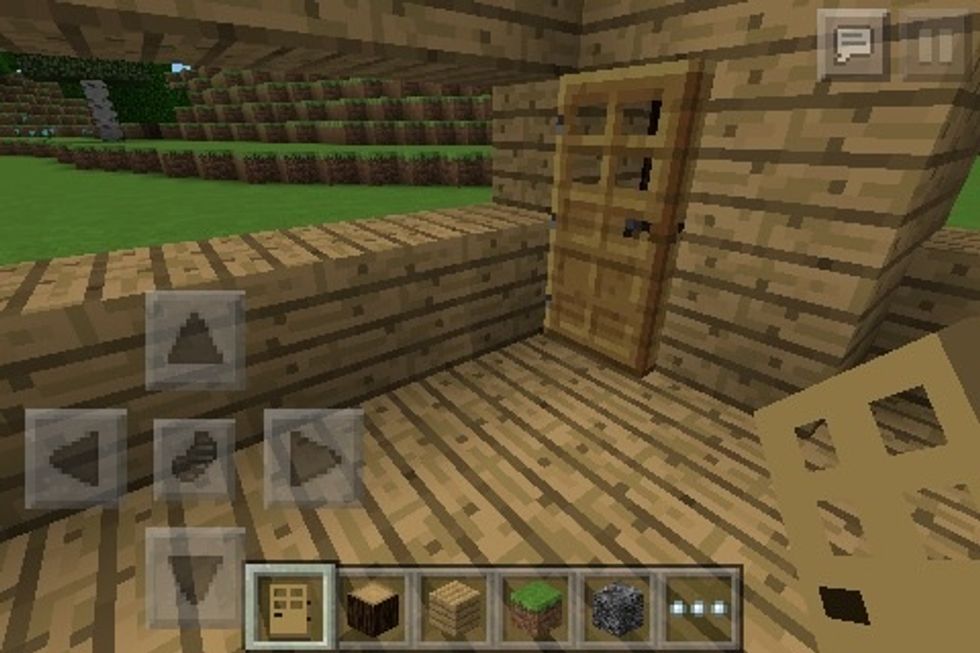 Add a small closet and place door from the INSIDE of the closet
Fill a 3x3 area with sandstone Build fence up 2 blocks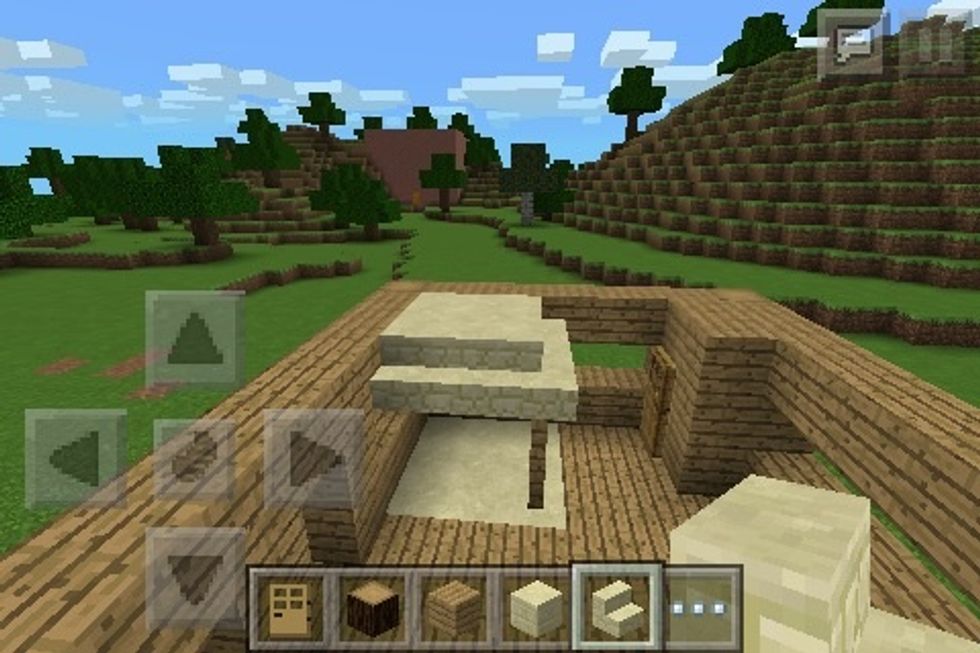 Add a overhang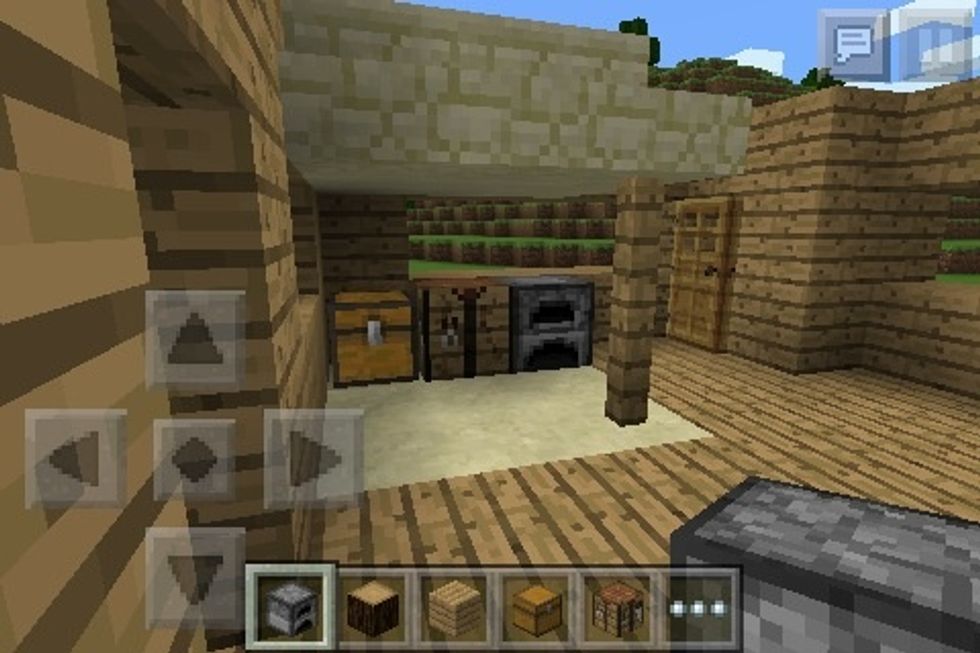 Put a chest, crafting table And a furnace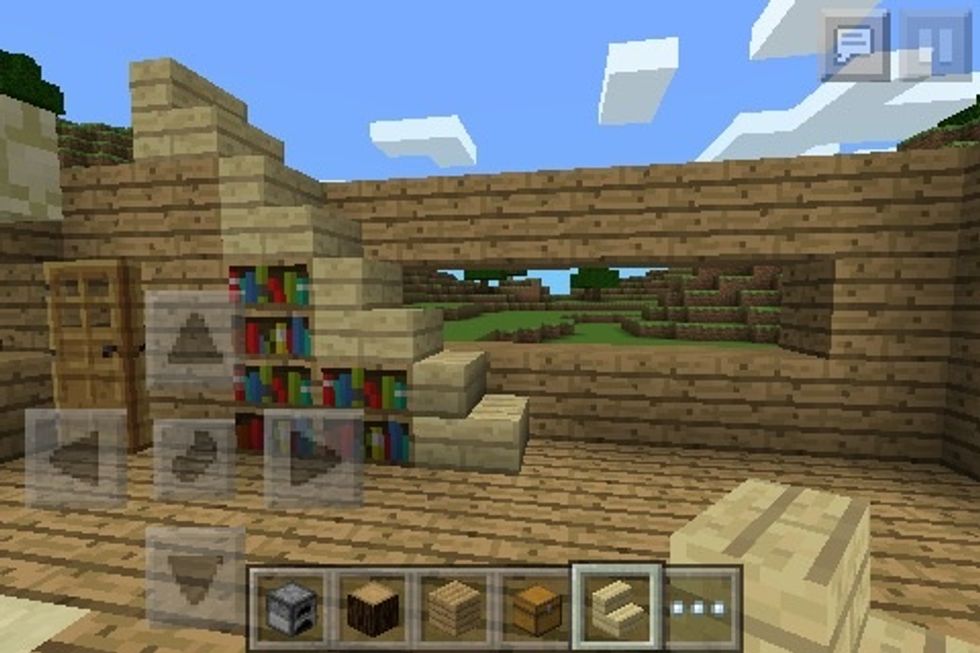 Add stairs and place bookshelves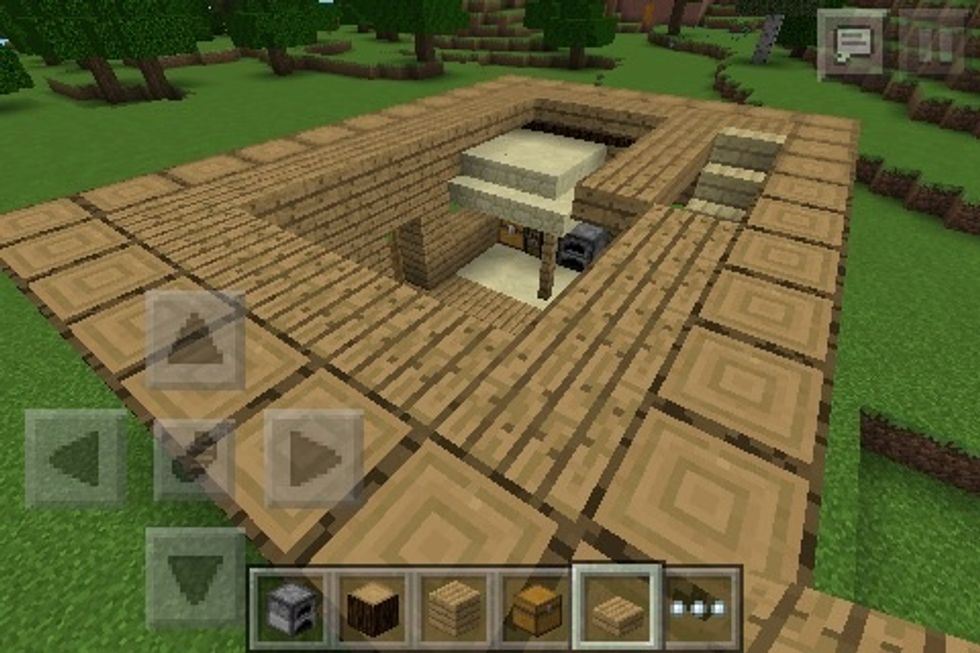 Put spruce all around top and begin flooring at TOP of the spruce using HALF SLABS
Finished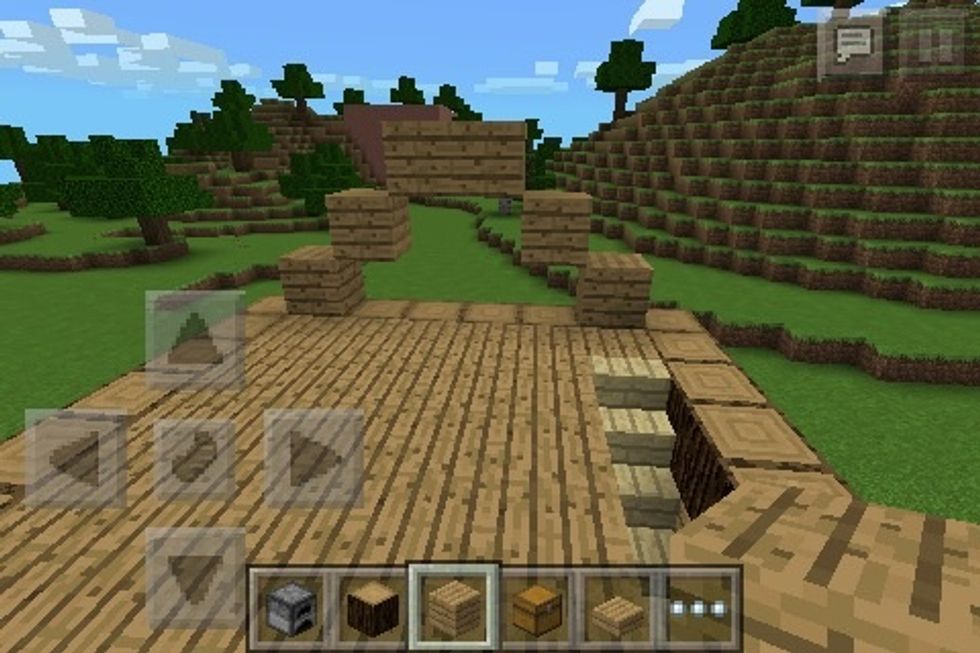 Build arch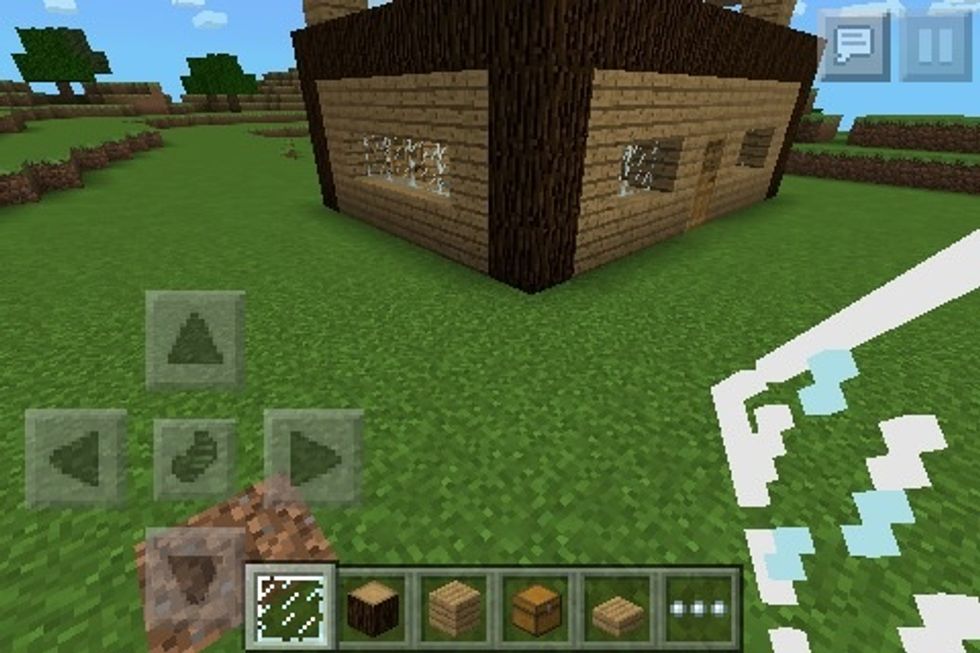 Add glass to all window areas
Including both arches
Put a ring or half slaps in both long sides of the house and begin stairs to create a roof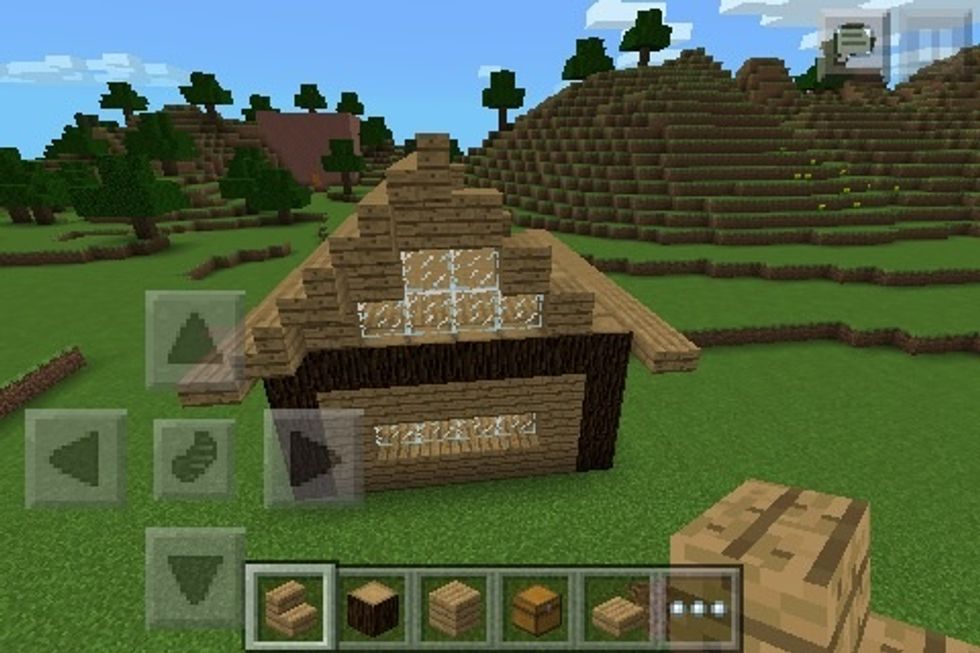 One side done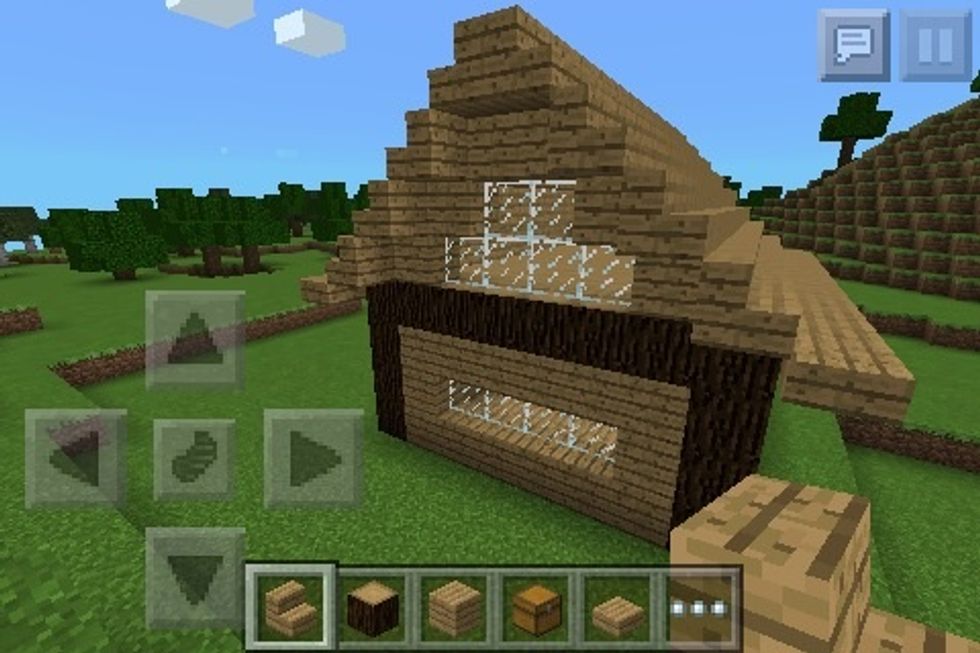 Both sides done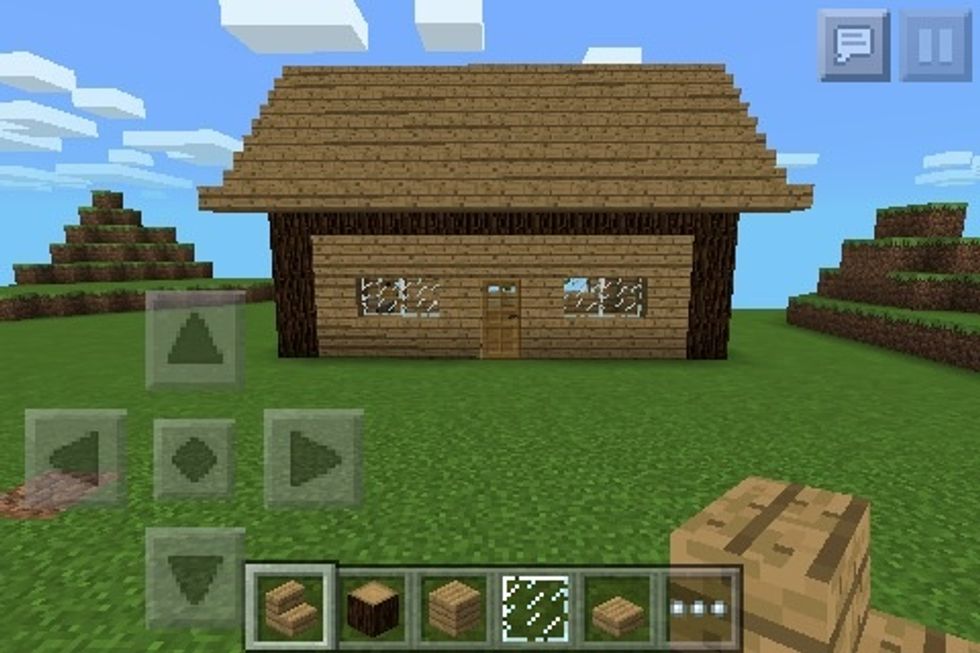 Finished look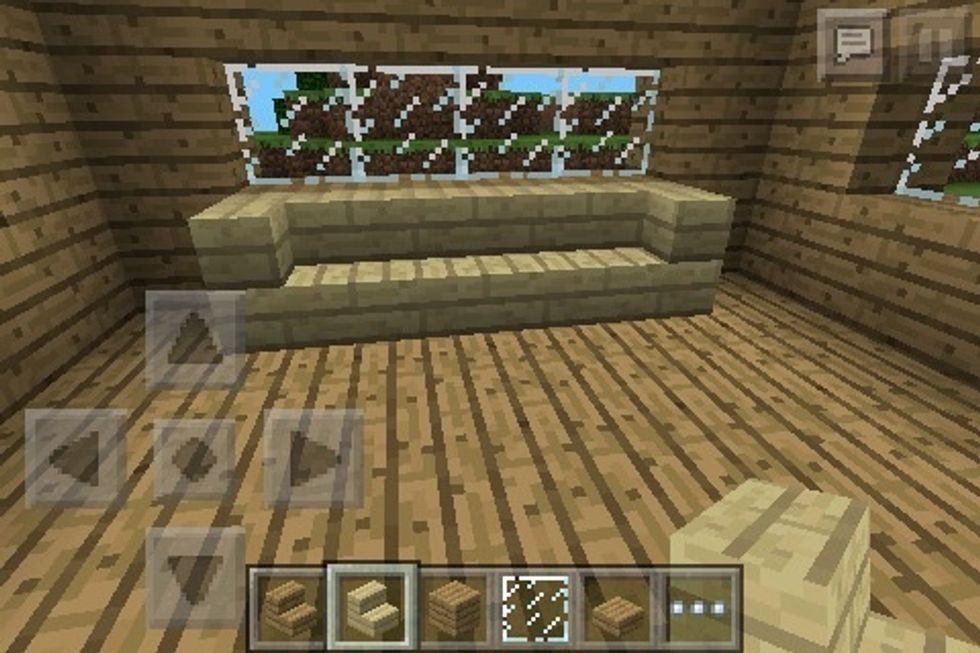 Furnish and have fun!!!
I hope this helped with your houses comment please to tell me what I can do better!!
Justine S.
I am a typical middle schooler who loves Abercrombie,Hollister, Vans, and Uggs.\nI love this quote Everyone should get a standing ovation at least once.\n\n\n
Florida!!! YEAH!! THE BEACH?!