How to make an amazing grilled cheese sandwich
Make an Amazing Grilled Cheese Sandwich
9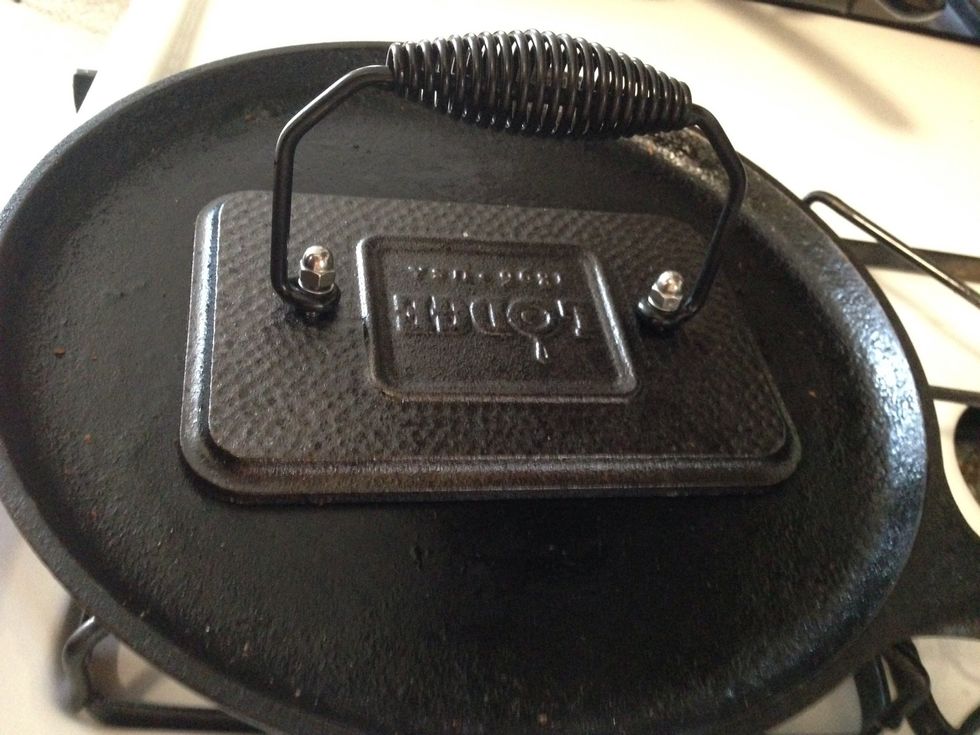 I'm using a cast iron skillet along with the panini press to make this sandwitch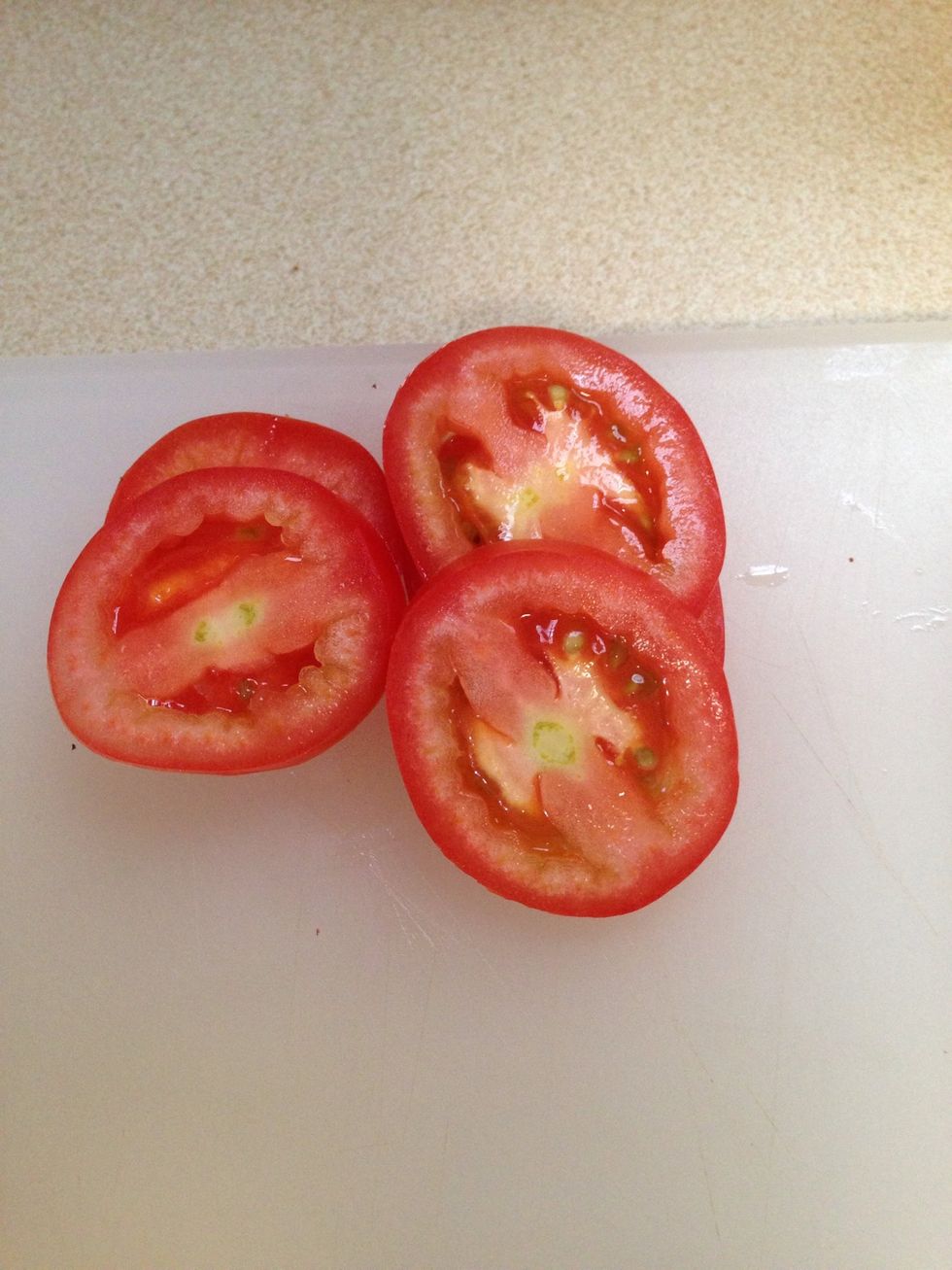 Cut your tomatoes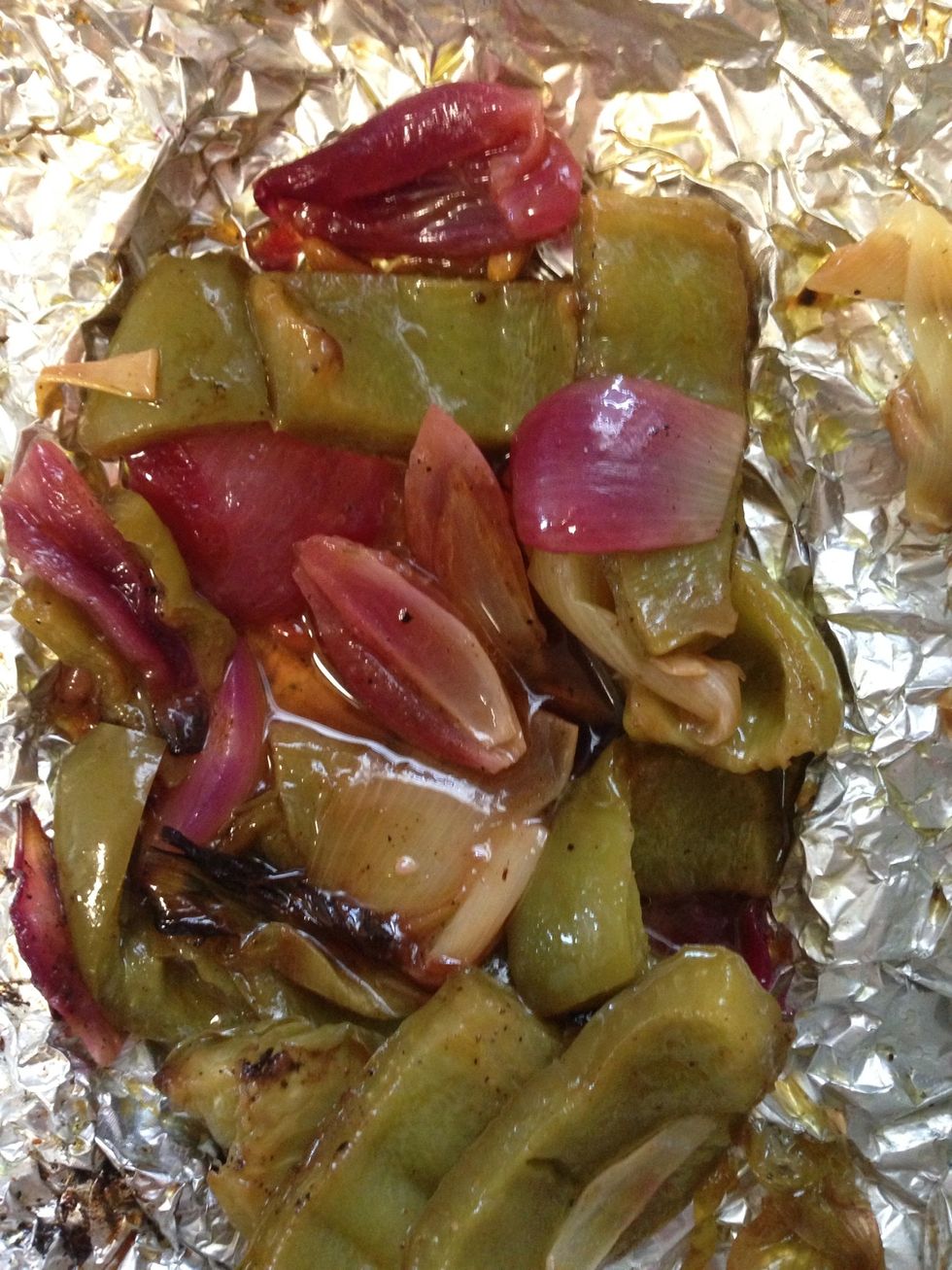 These are grilled onions and green peppers i'm using from last night, but you can use regular onion and jarred roasted peppers. .
As for butter i like using this fake one but you can use the regular one. Taste wise its the same thing.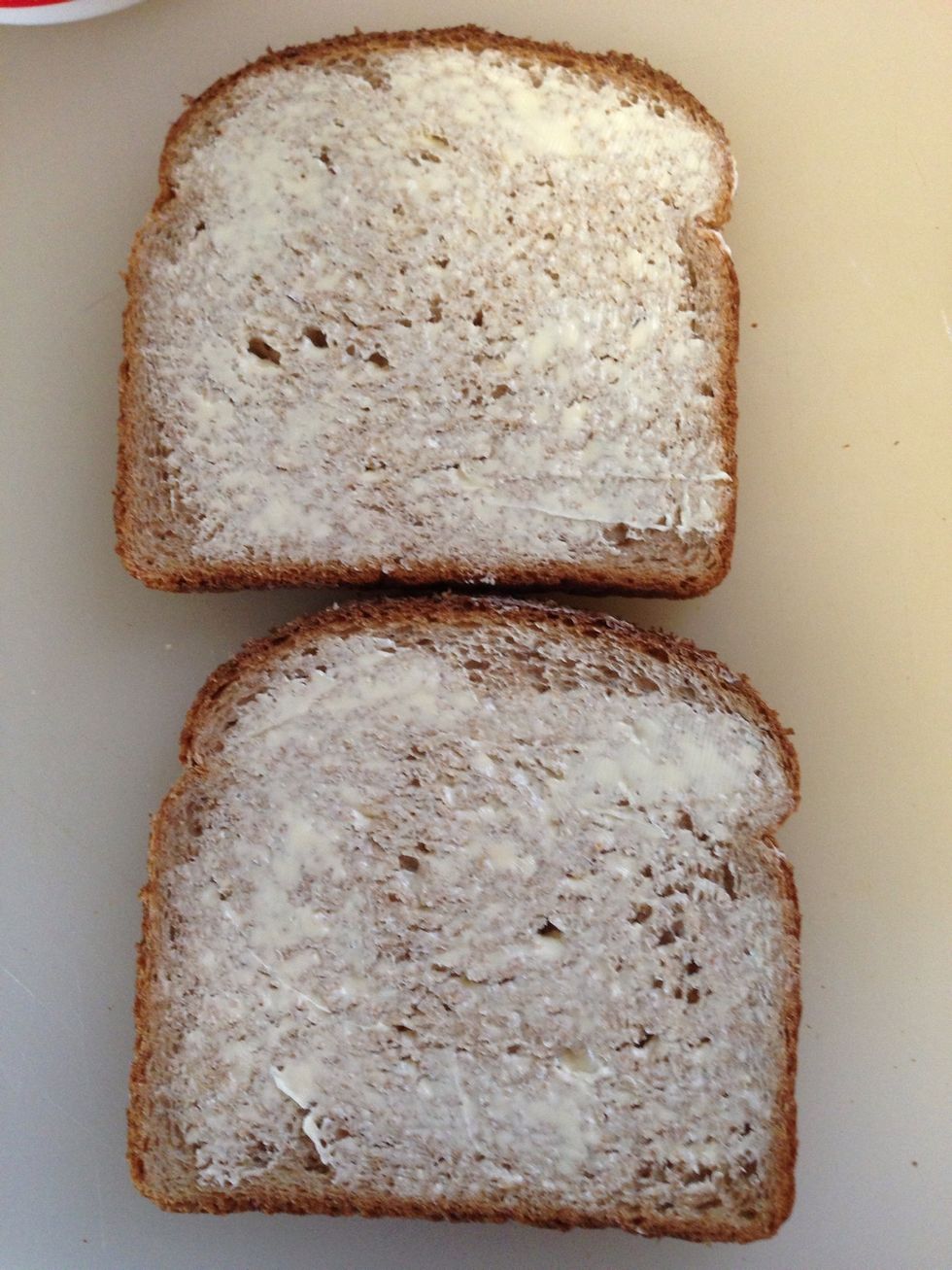 Spread butter on one side.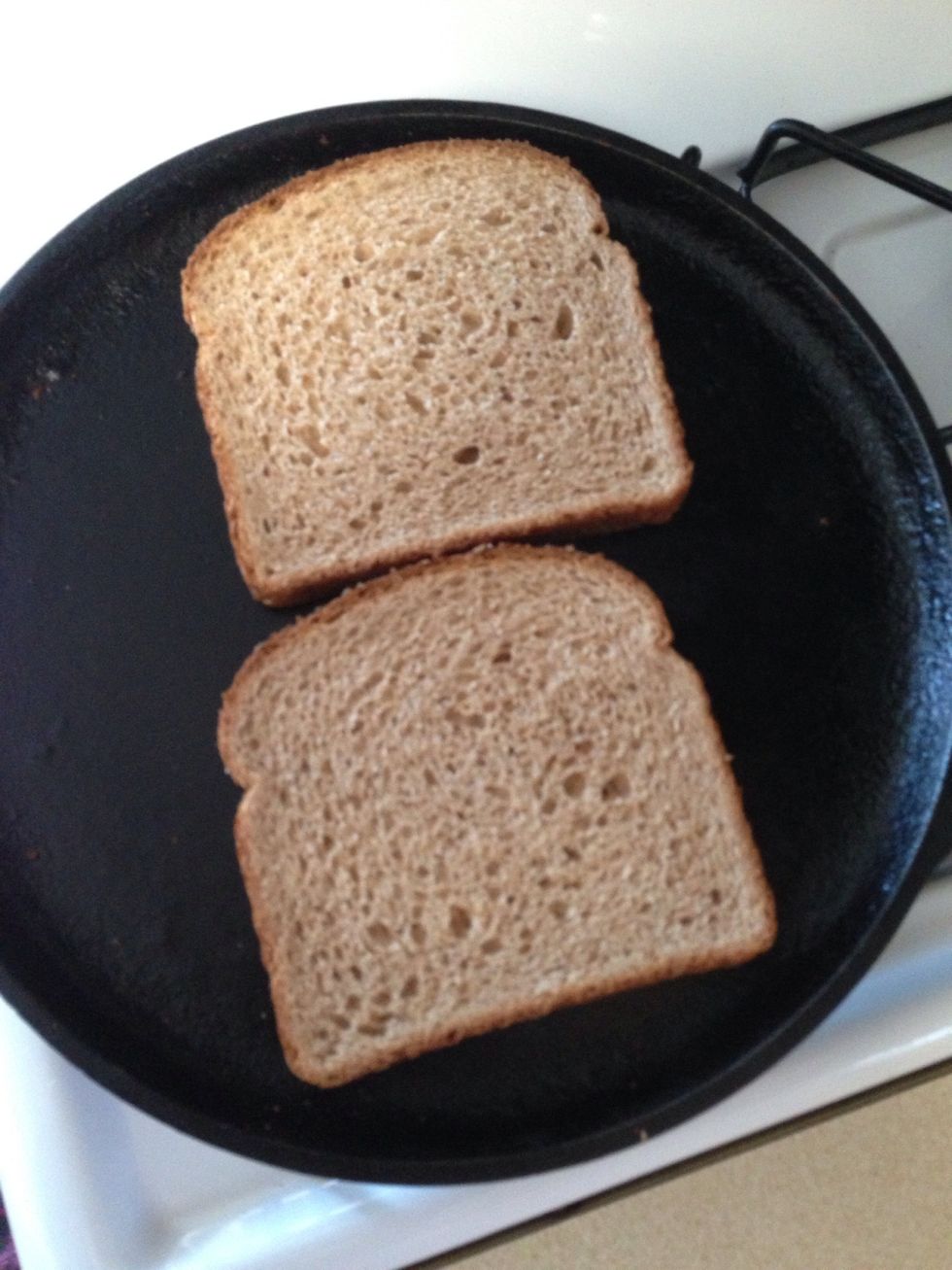 Butter side down at medium heat on the skillet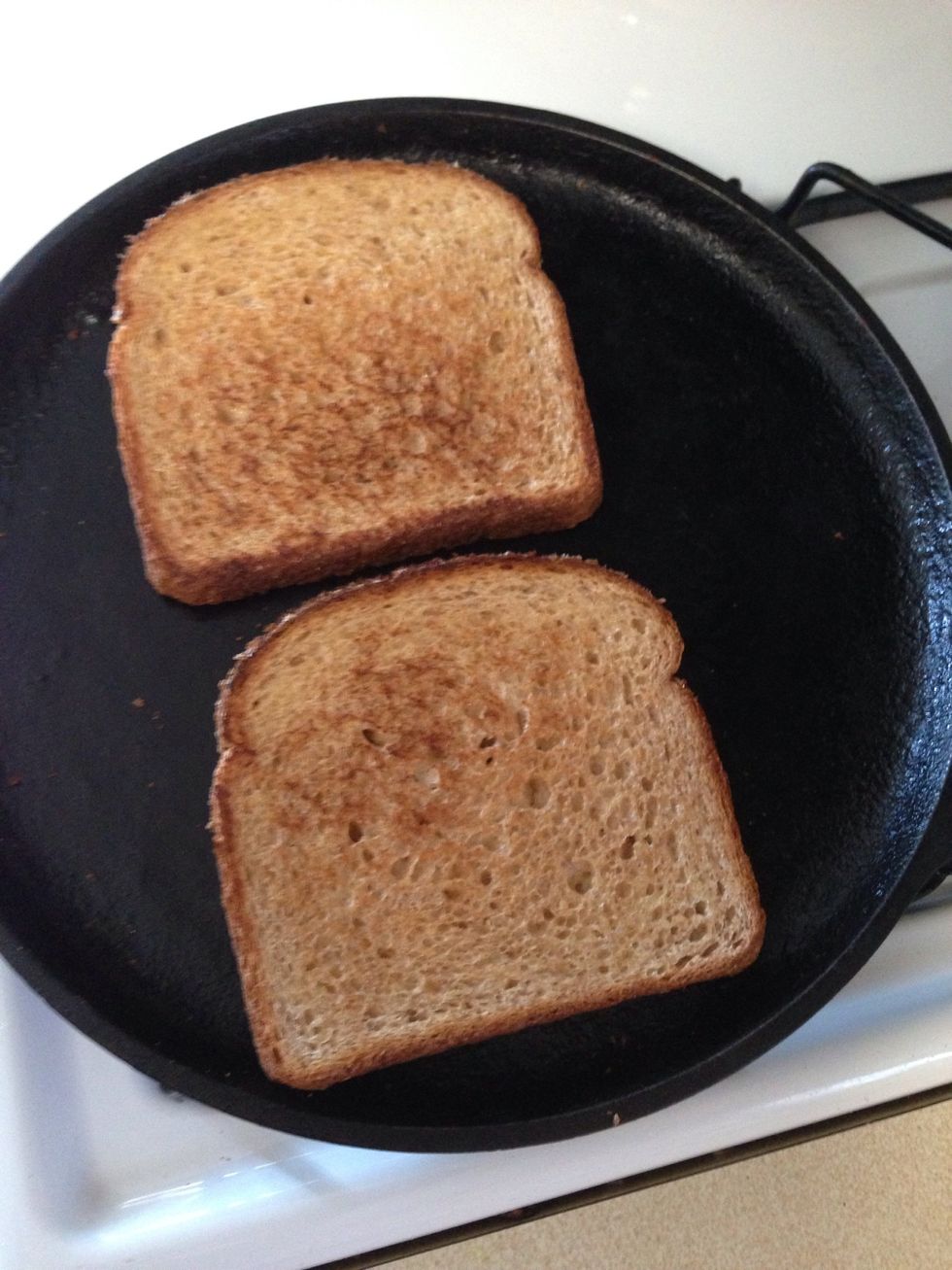 Turn over and butter this side as well.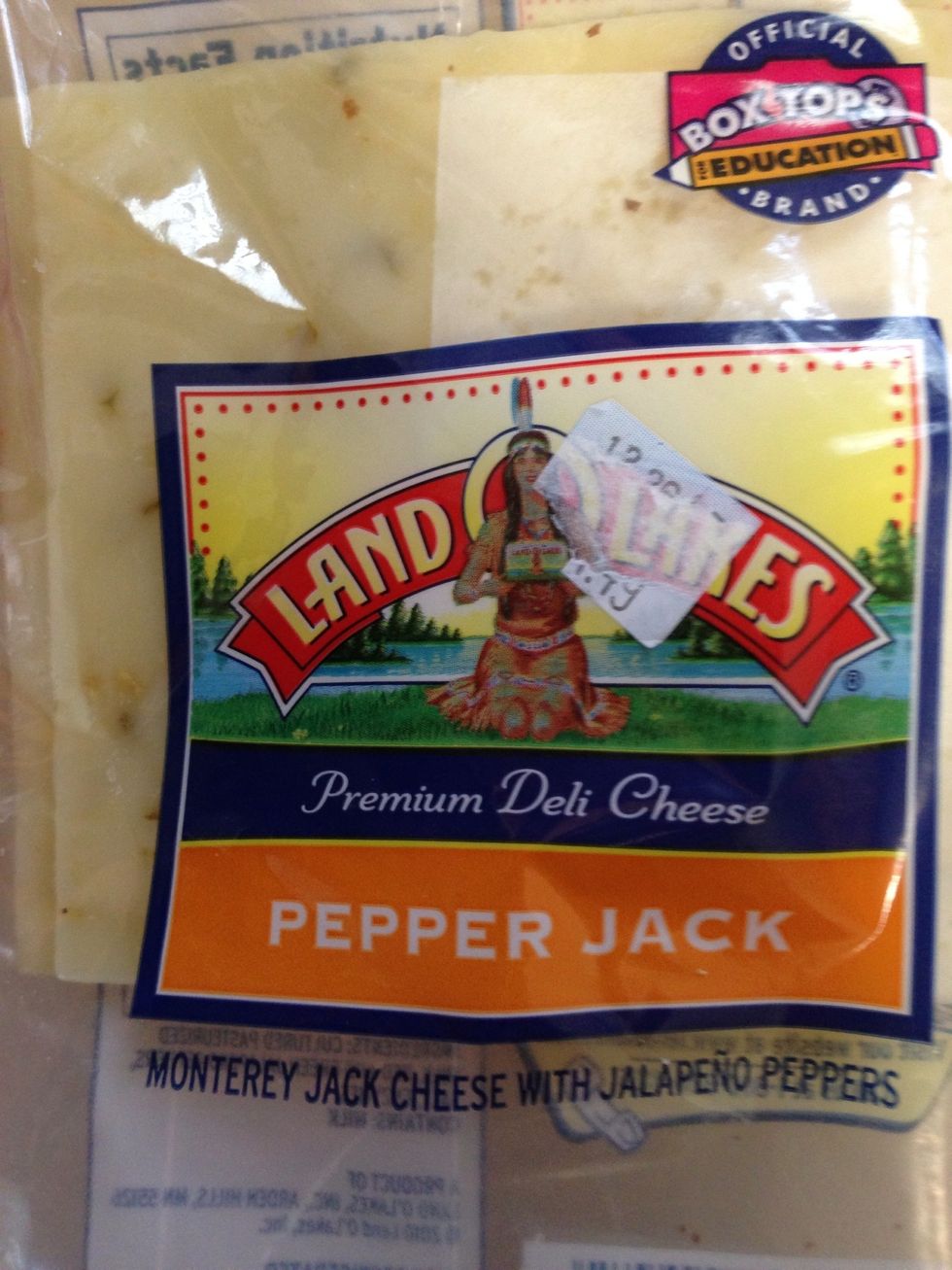 You can chose your cheese. I like using pepper jack.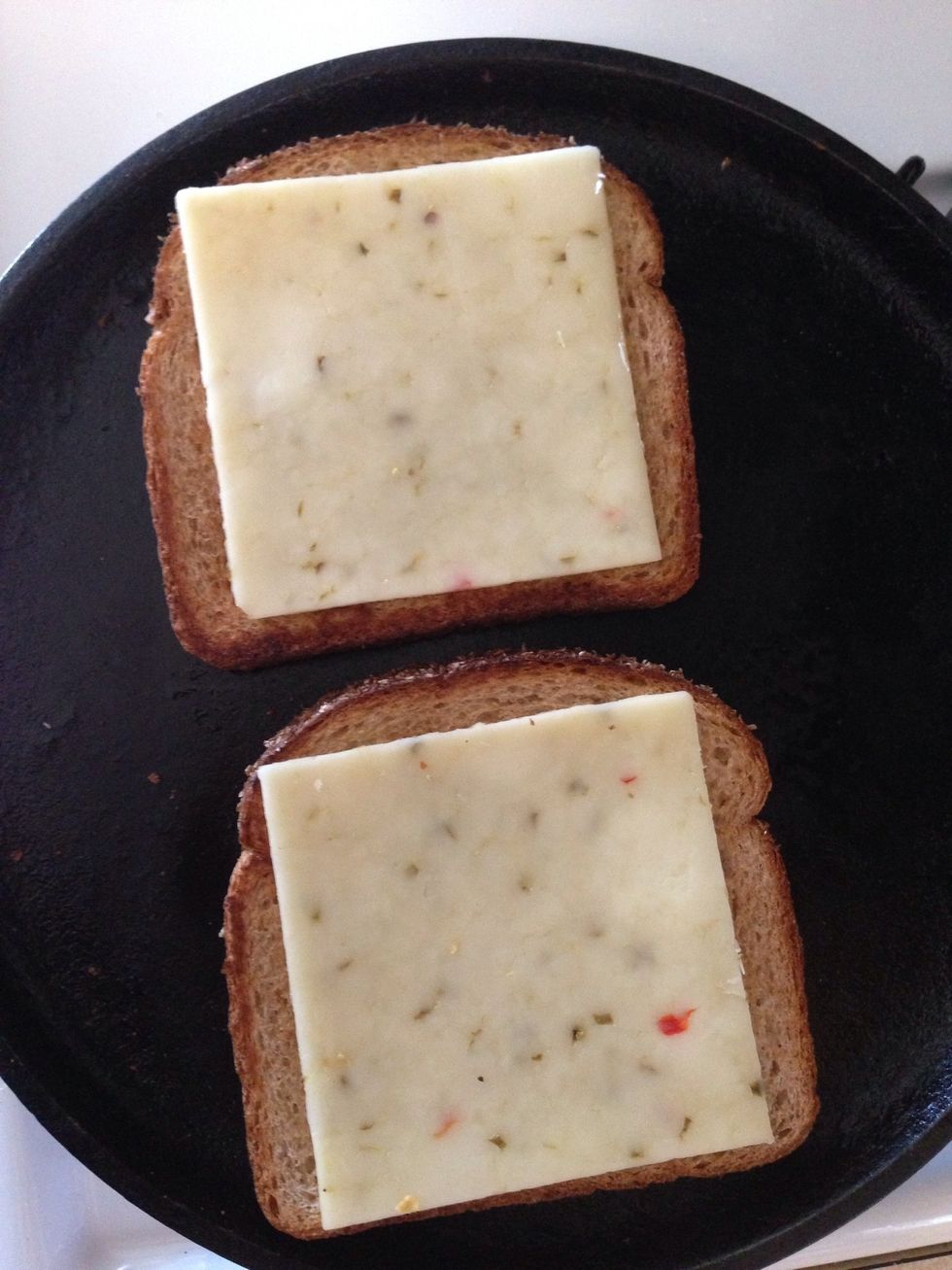 Lets addd cheese slices to the bread.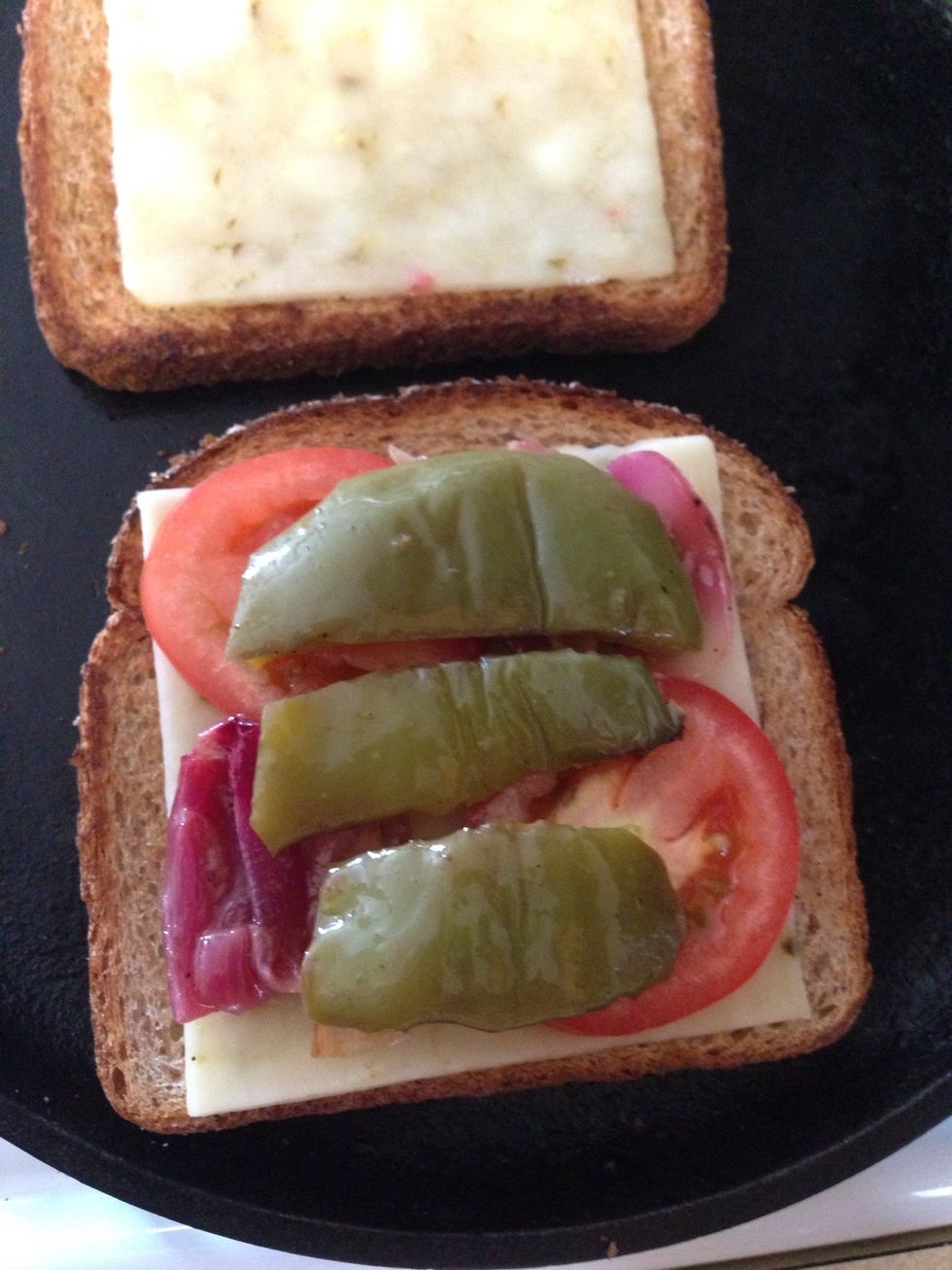 And top it with vegetables of your choice. Here i'm using tomatoes, roasted green peppers, and roasted onions. Add a pinch of salt and pepper on top and then the other slice of bread on it.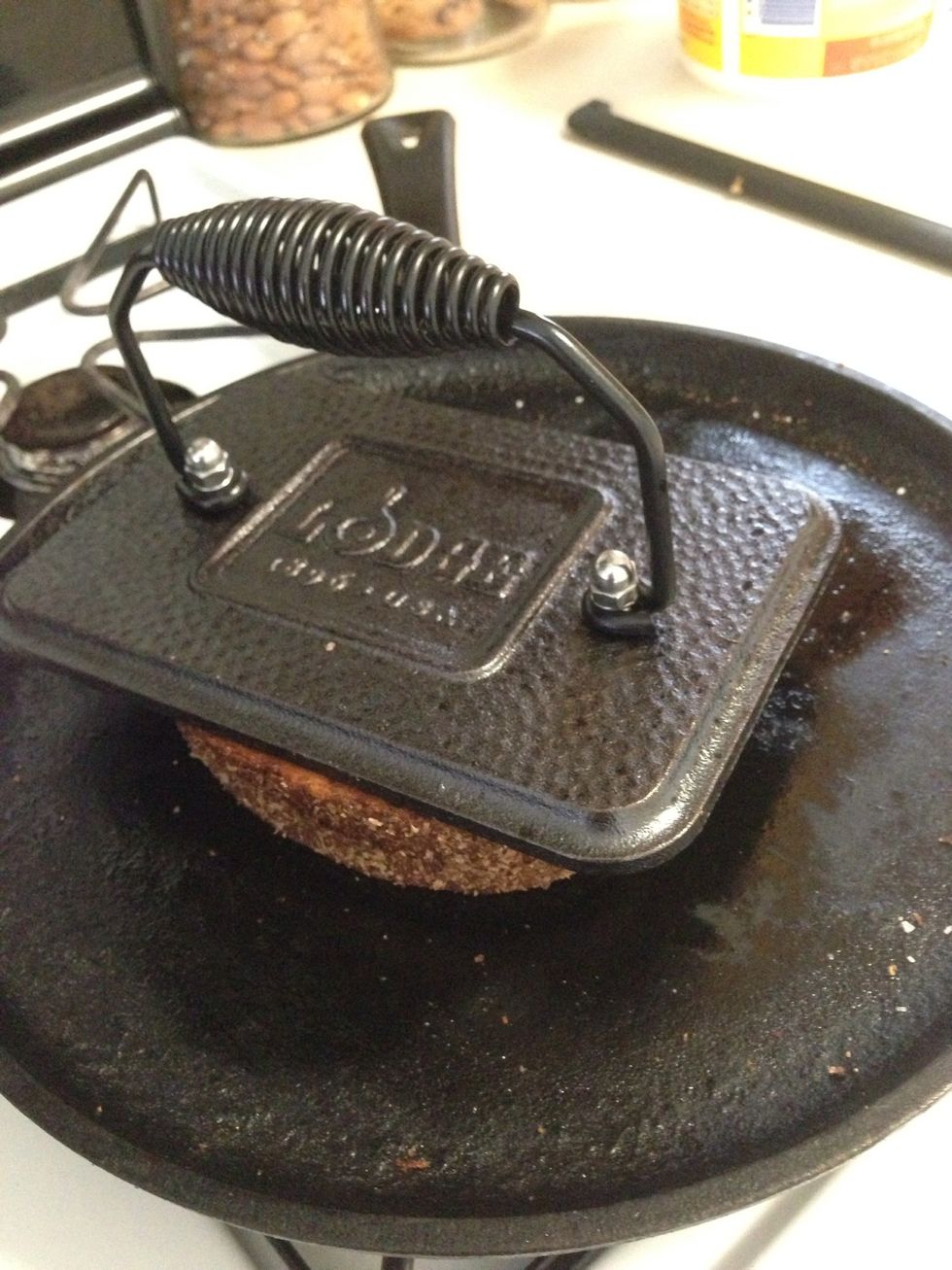 Put your panini press on the sandwich and at this point turn down the heat and let it sit for about a minute on each side.
Here you have it! Crispy on the outside yet filled with flavors and gooey cheese. Try having it with some Sriracha aka hot chili sauce .
2.0 Slices of whole wheat bread
2.0 Pepper jack cheese slices
2.0 Slices of tomato
1.0 Slice onion
2.0 Roasted red or green peppers
1.0Tbsp Butter or margarine
1.0pch Salt
1.0pch Pepper