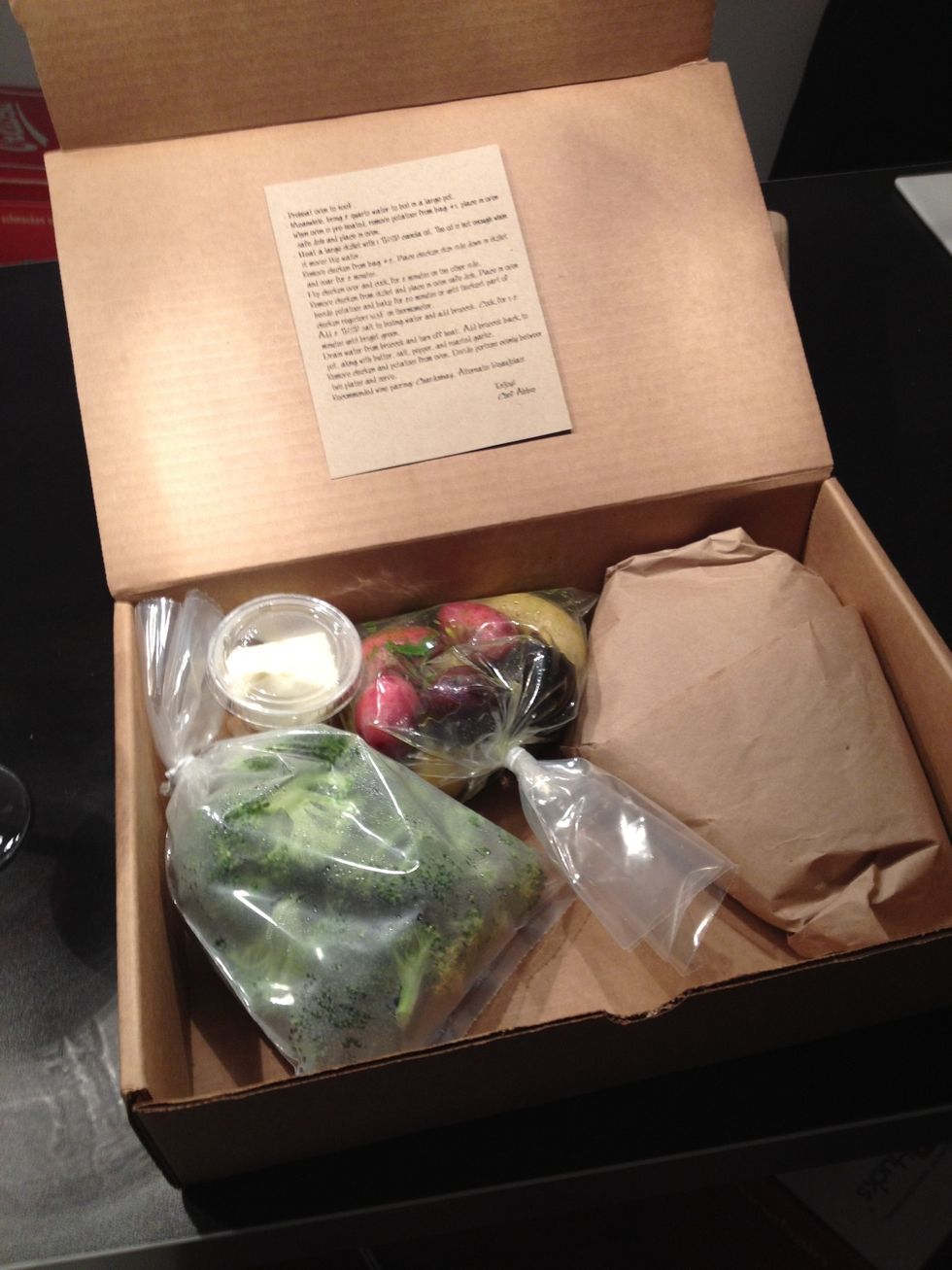 Everything you need will be in your box.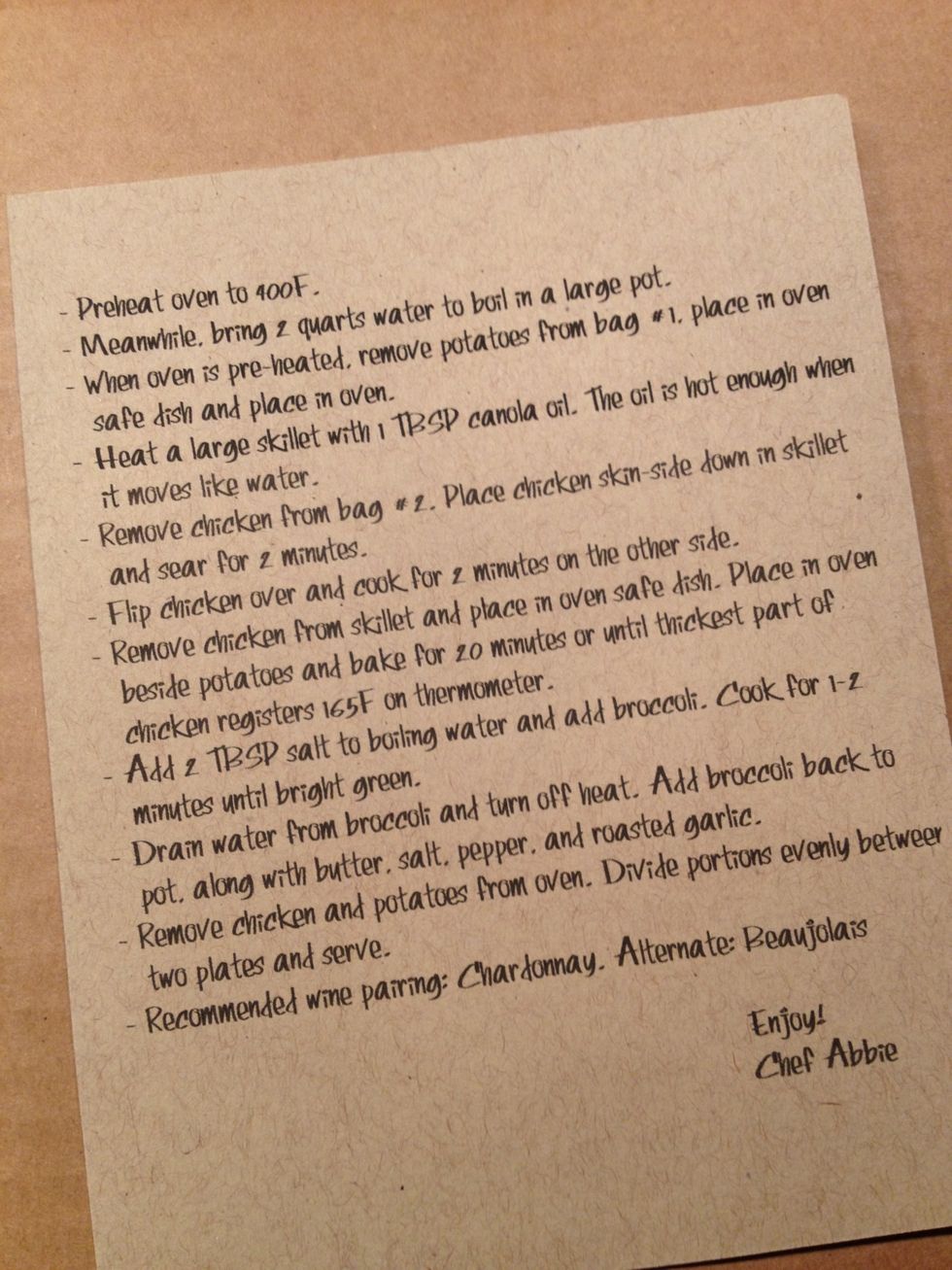 Read the instructions once or twice...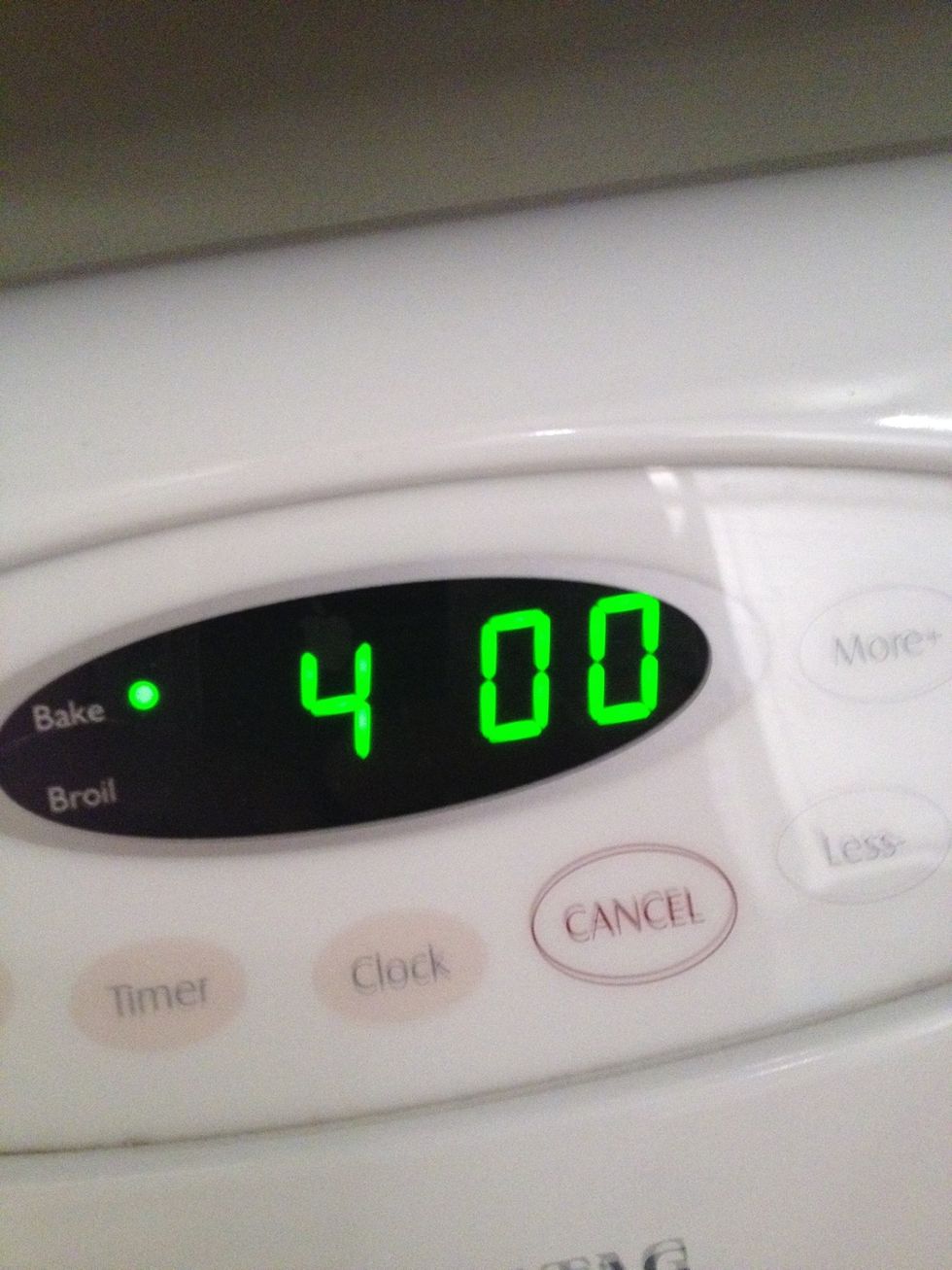 Preheat oven to 400 degrees...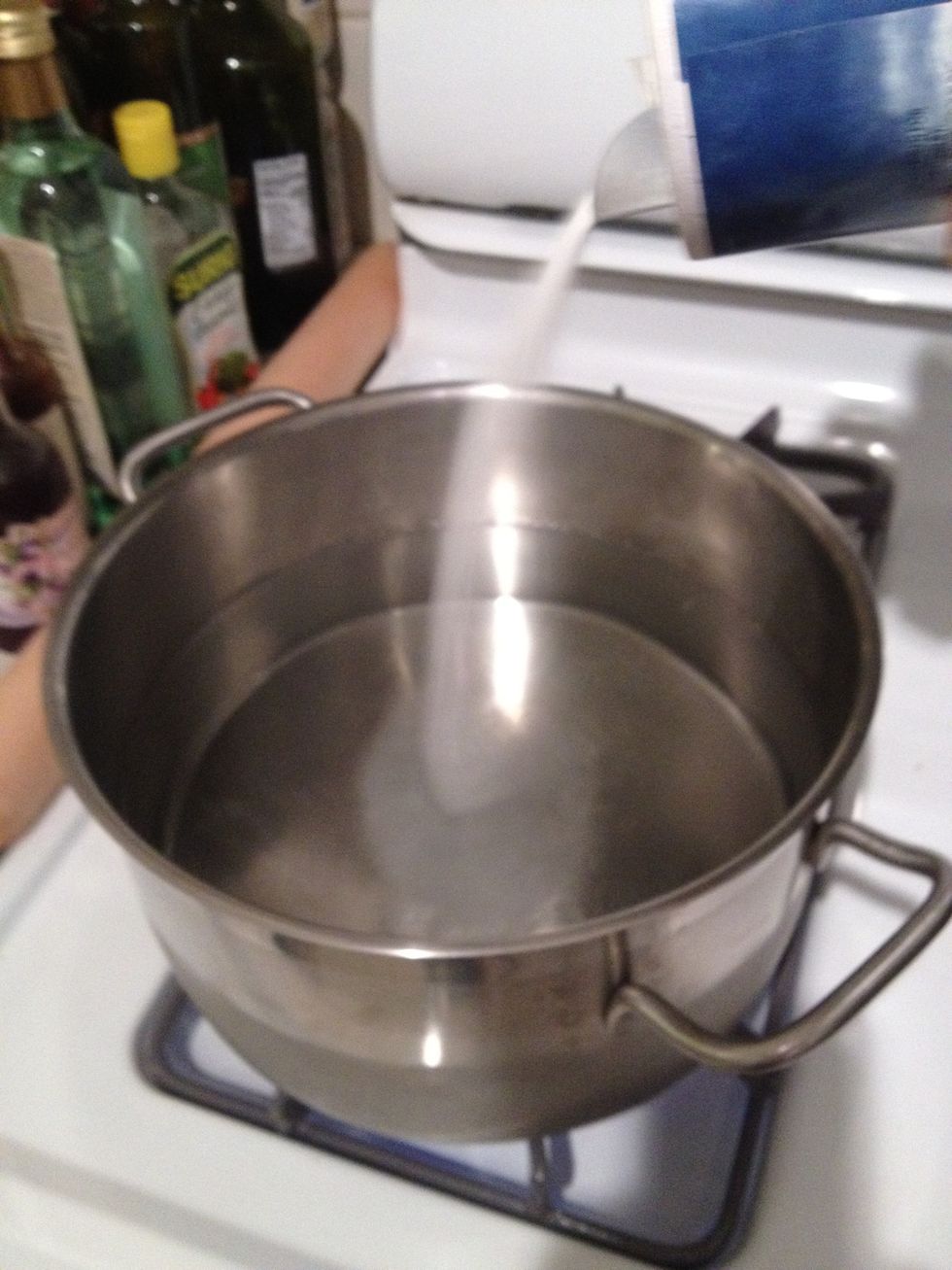 Add a good pinch of salt to a good amount o water...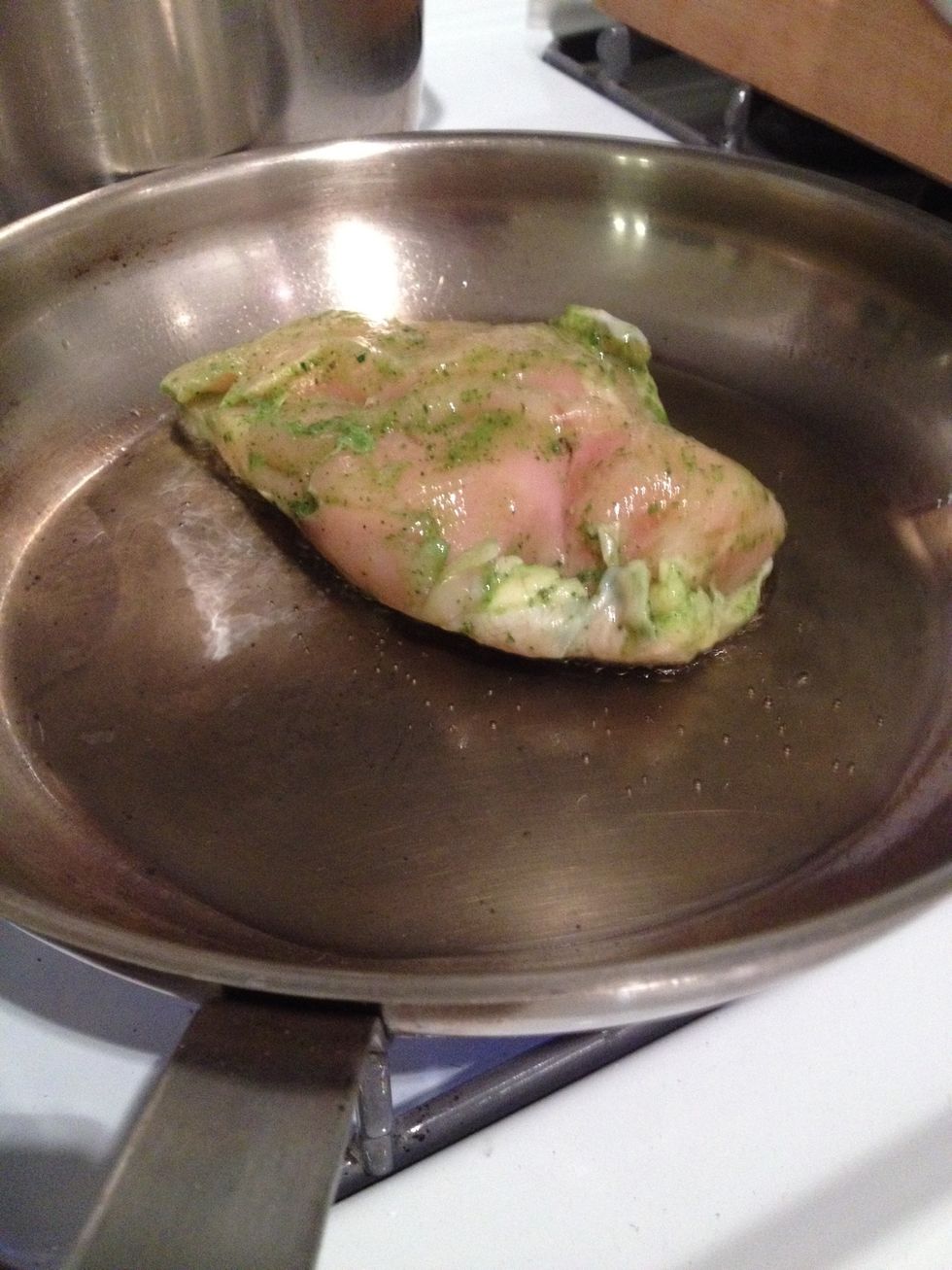 Sear skin down!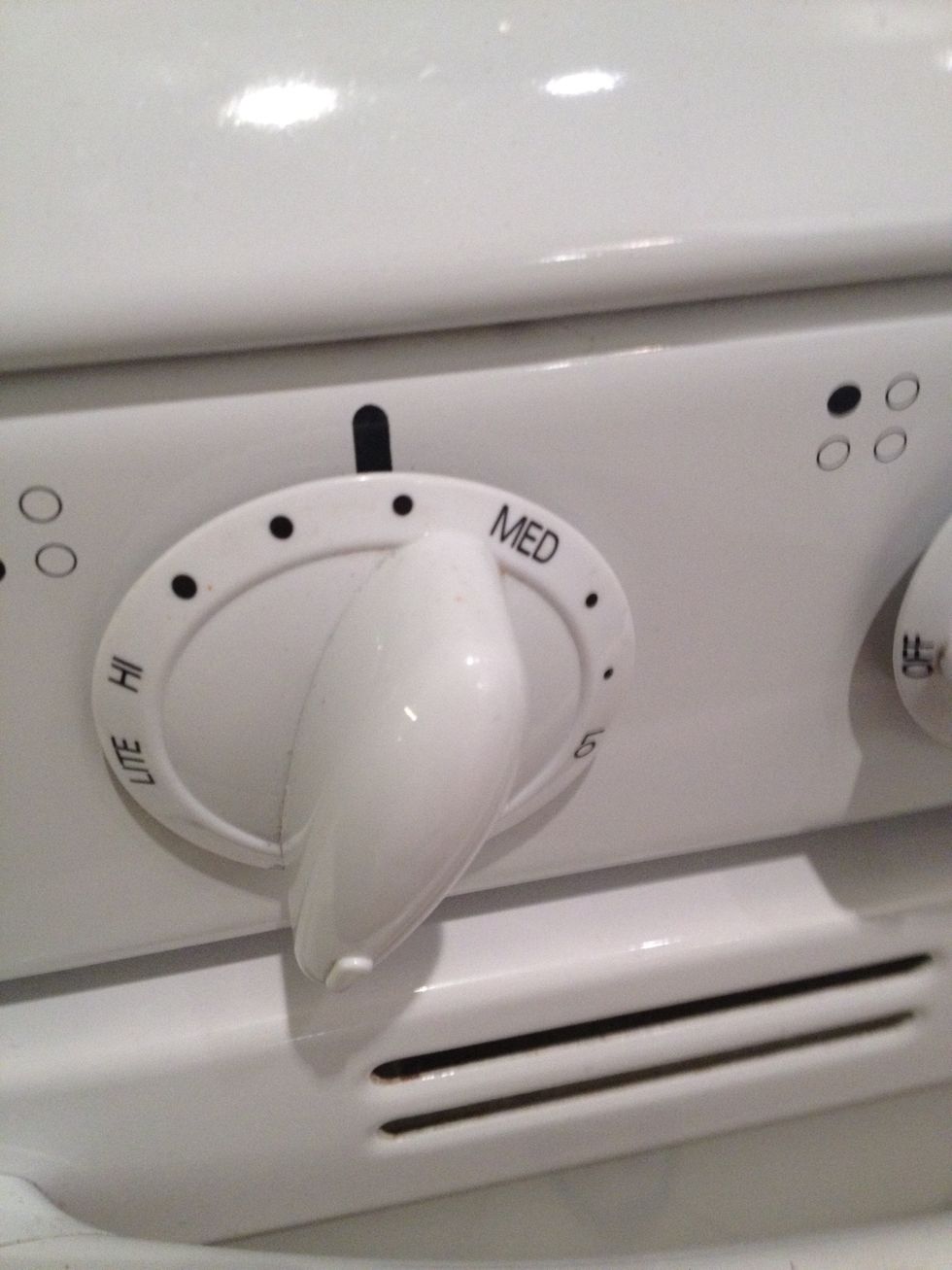 A little more than medium heat...
Put potatoes in oven proof bowl.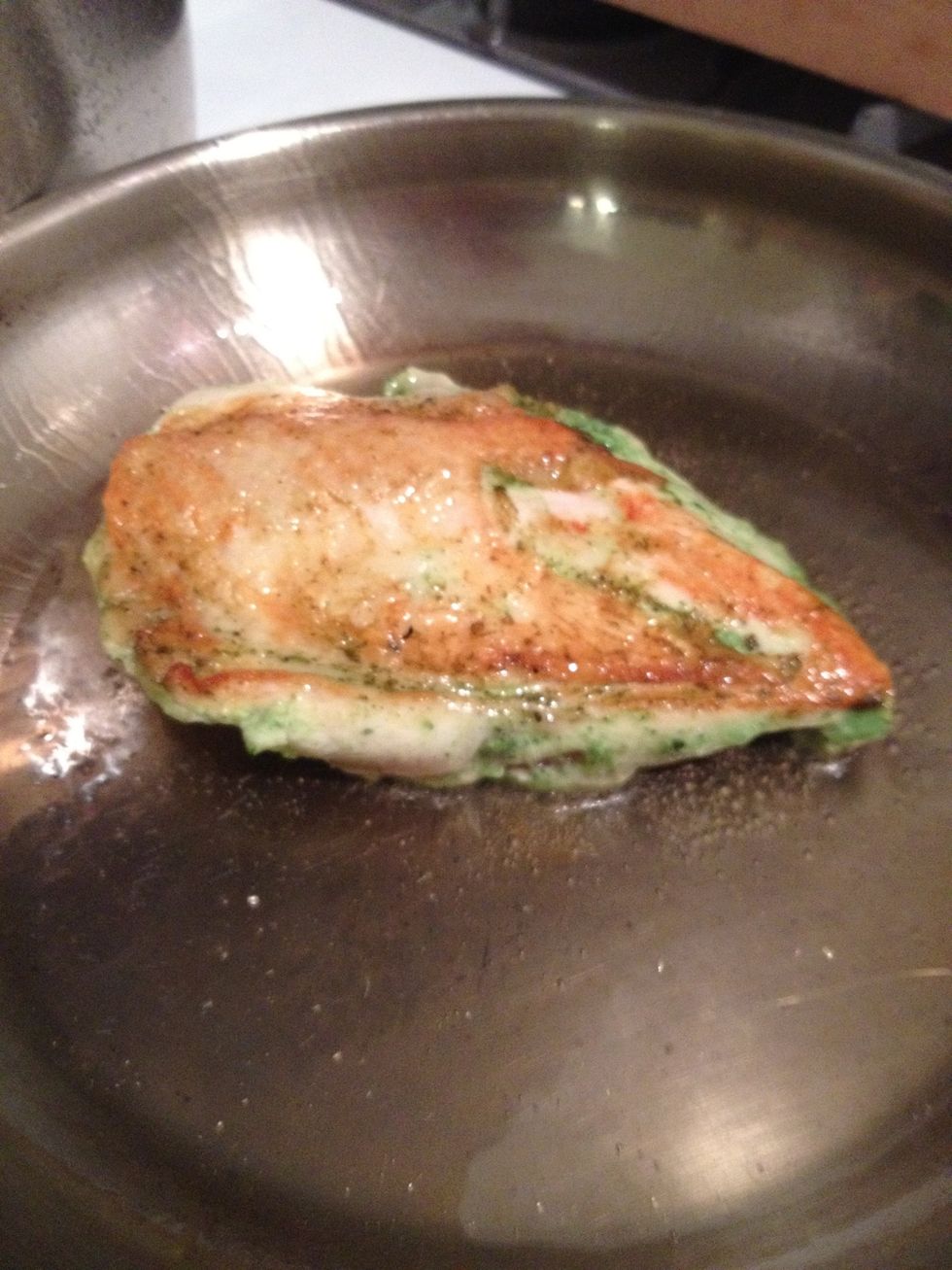 Nice!!!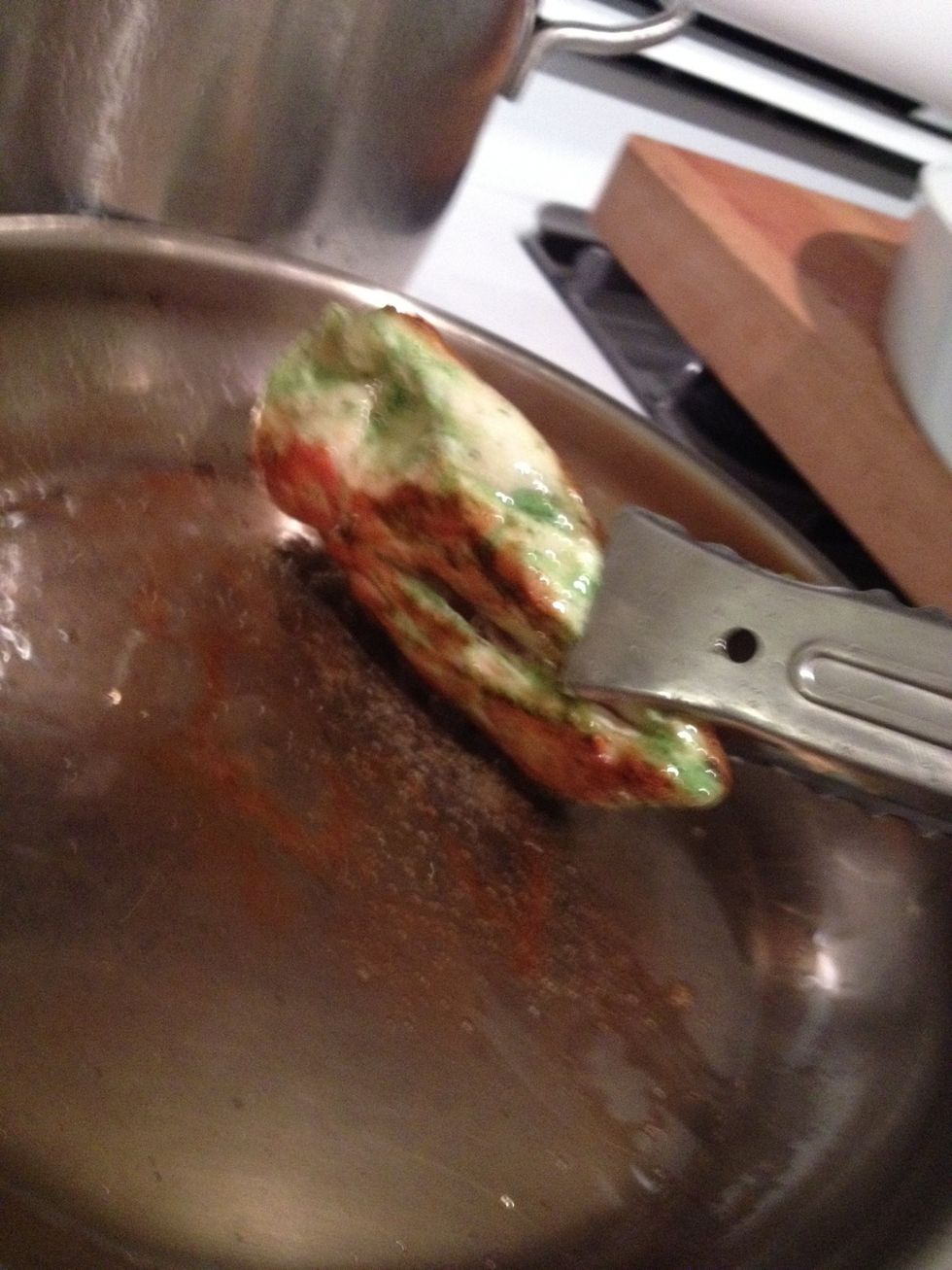 Check bottom after 2 minutes...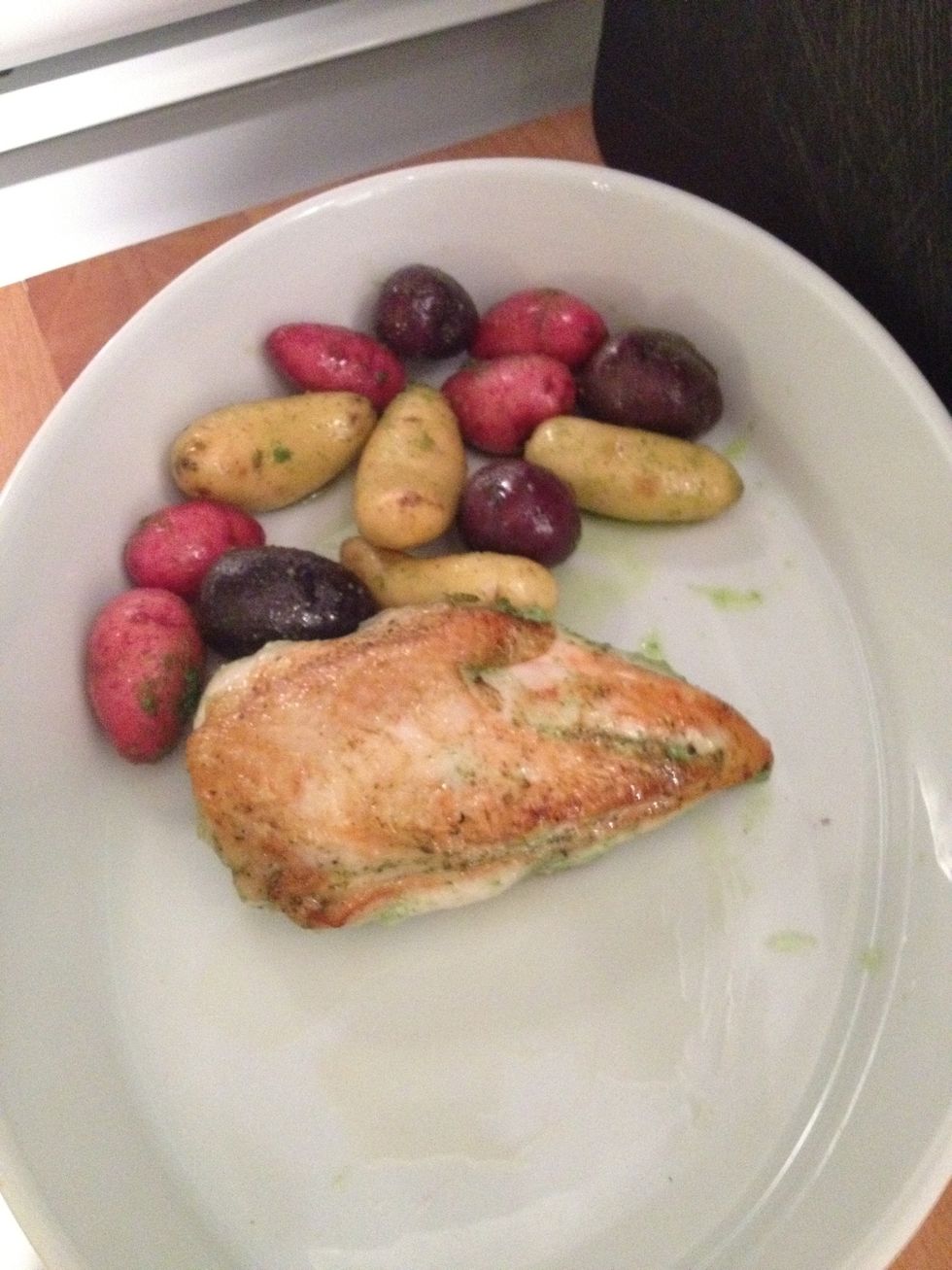 Add to potatoes, and off to the oven it goes...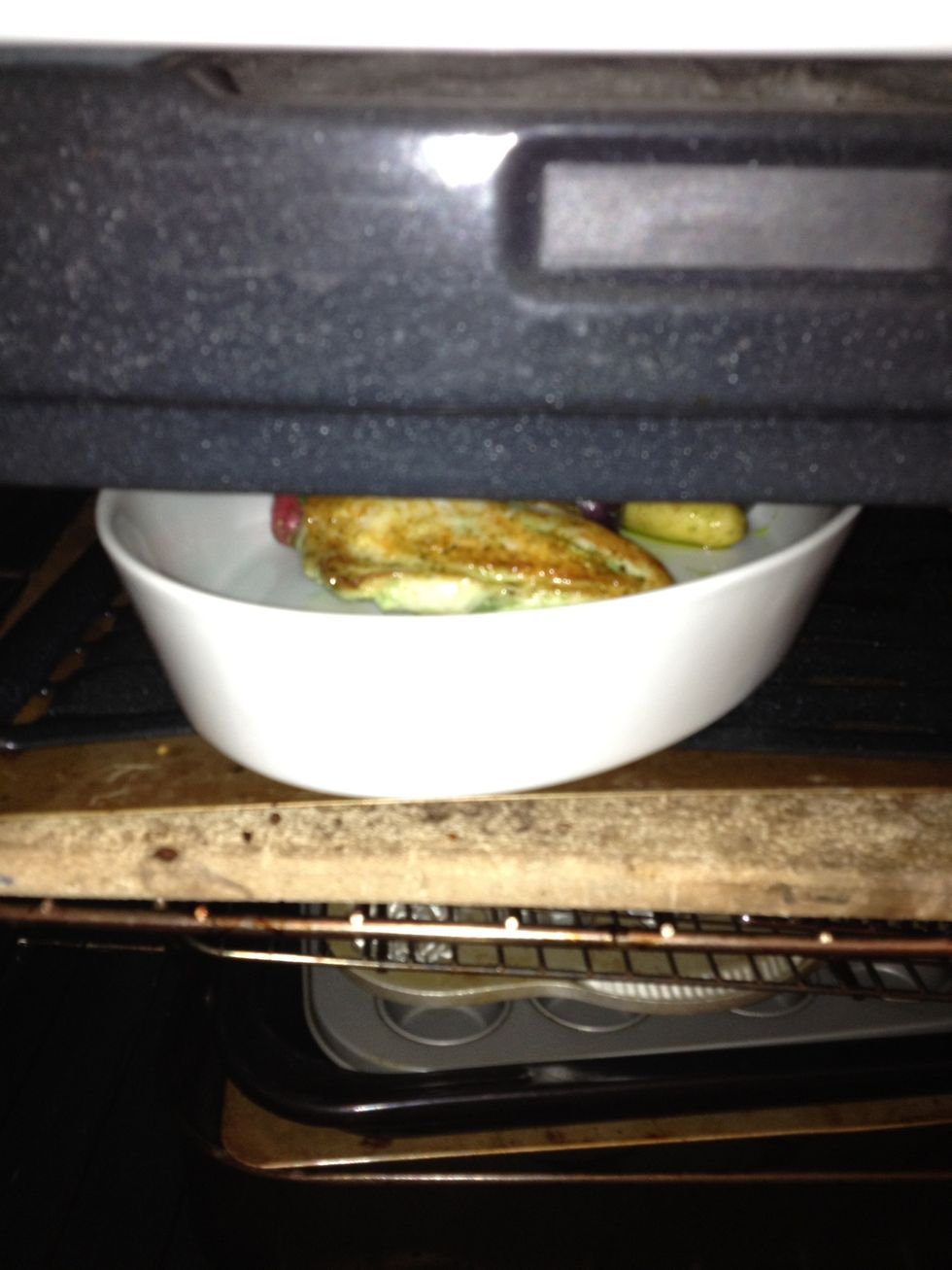 Nice and high...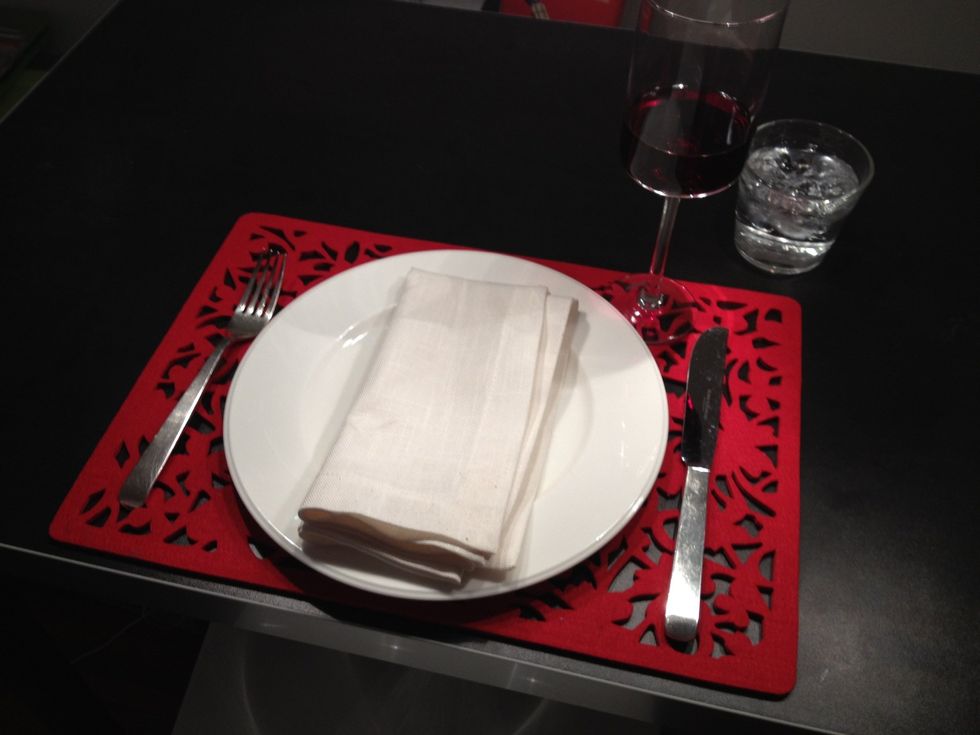 In the mean time, set the table, pour a glass of Pinot Noir...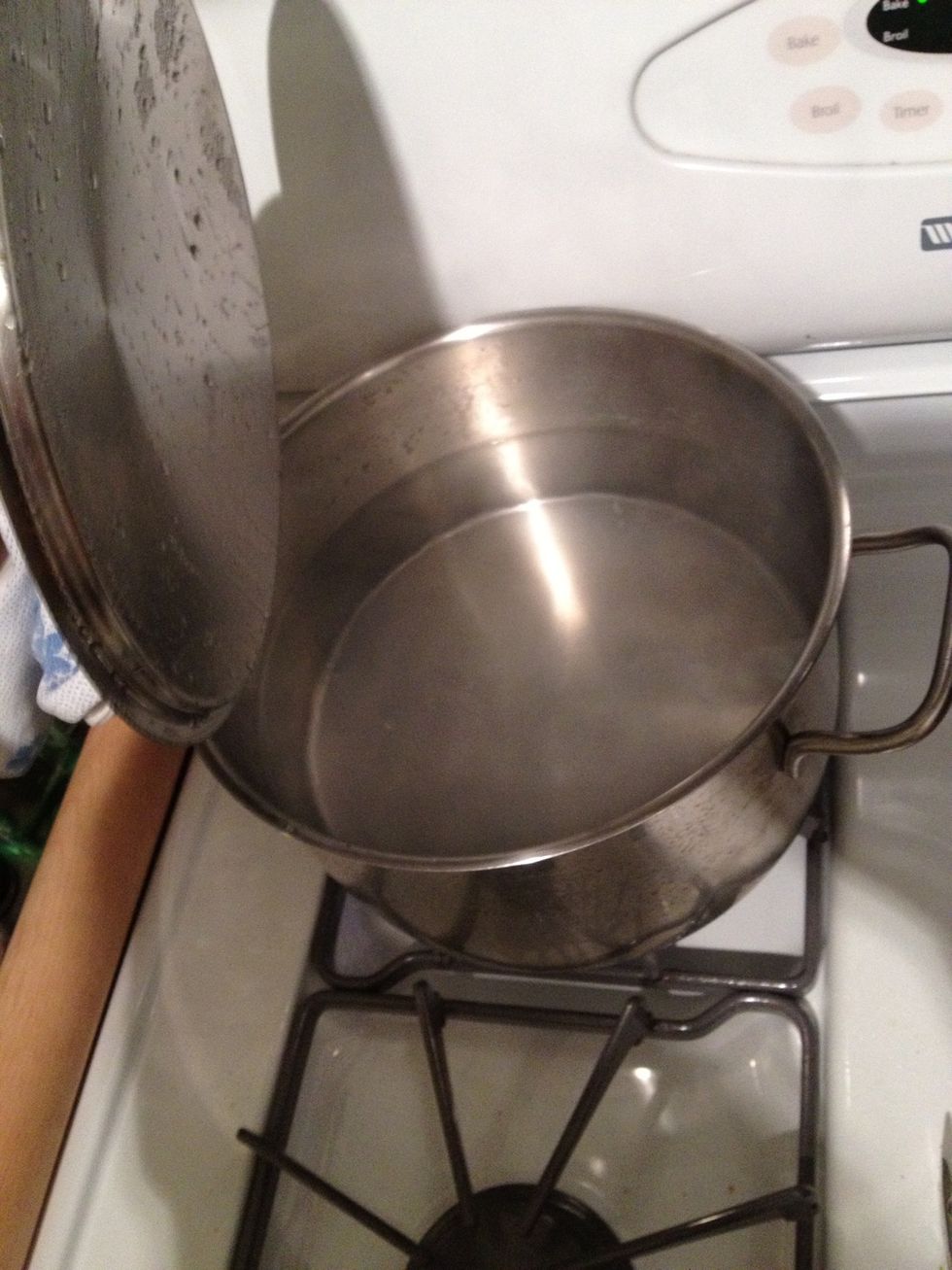 5 minutes left in the oven - turn the water back on...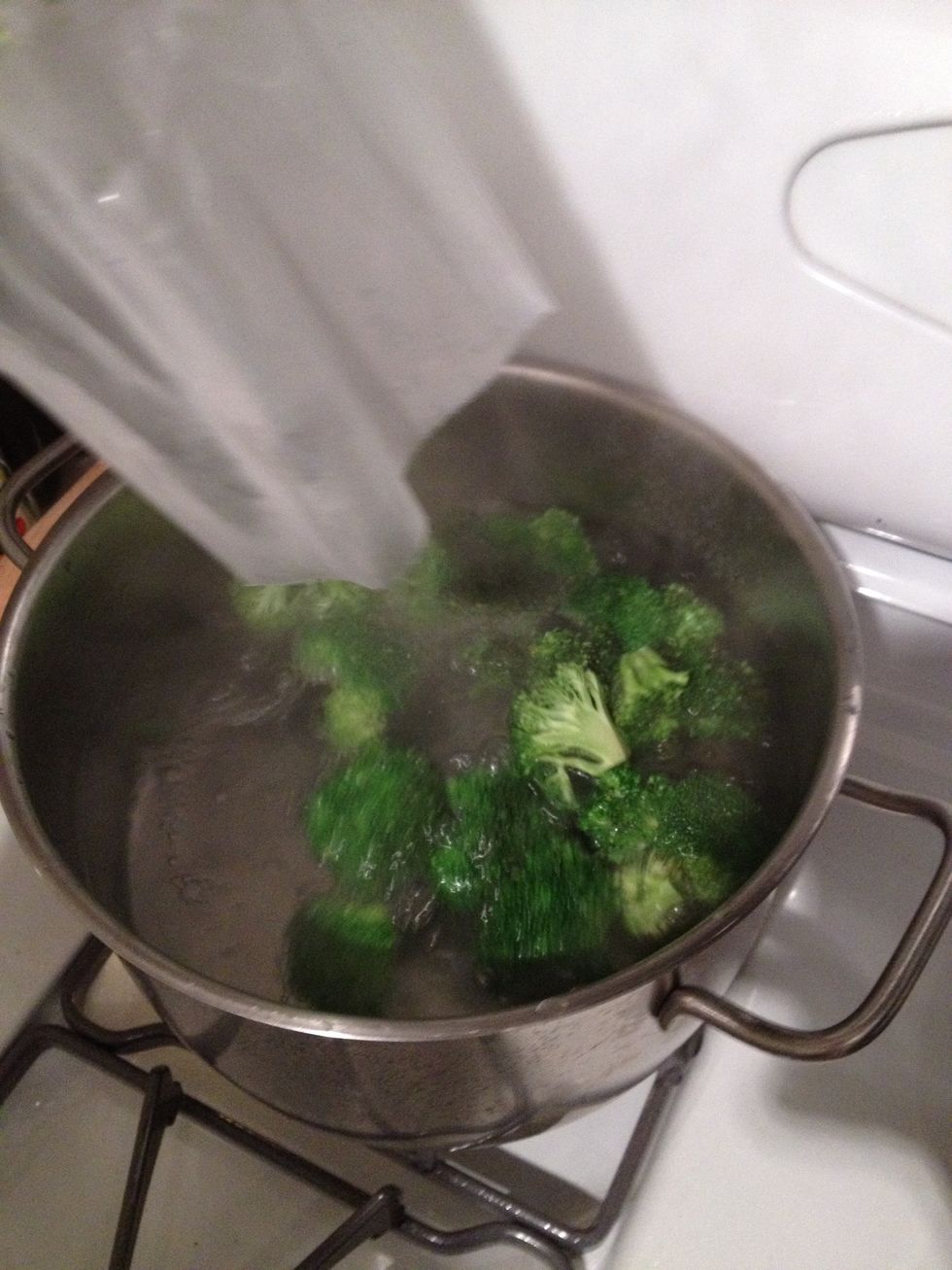 When it's boiling vigorously, add the broccoli for a minute...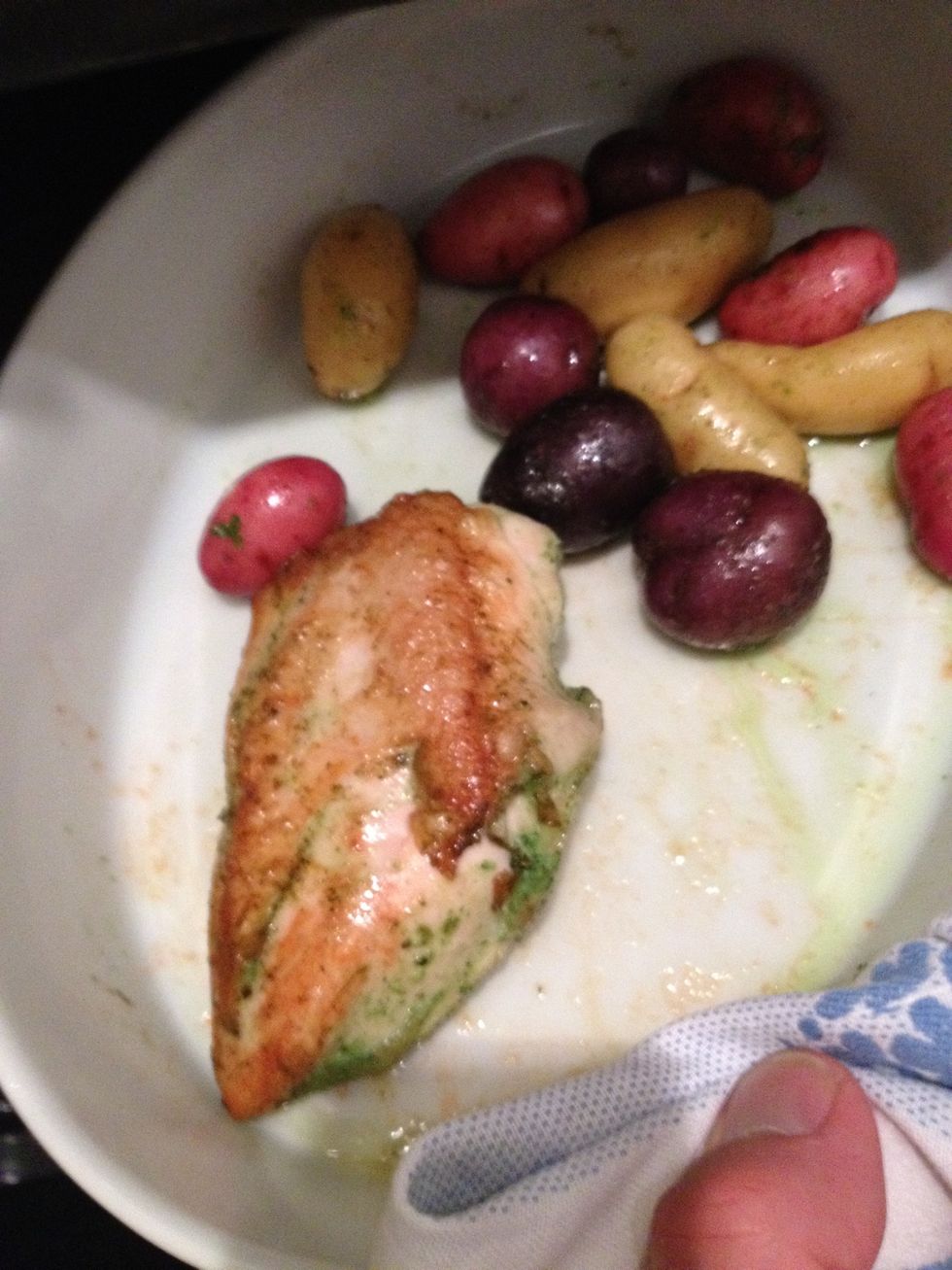 Check the chicken, get it out and let it rest for a minute or two...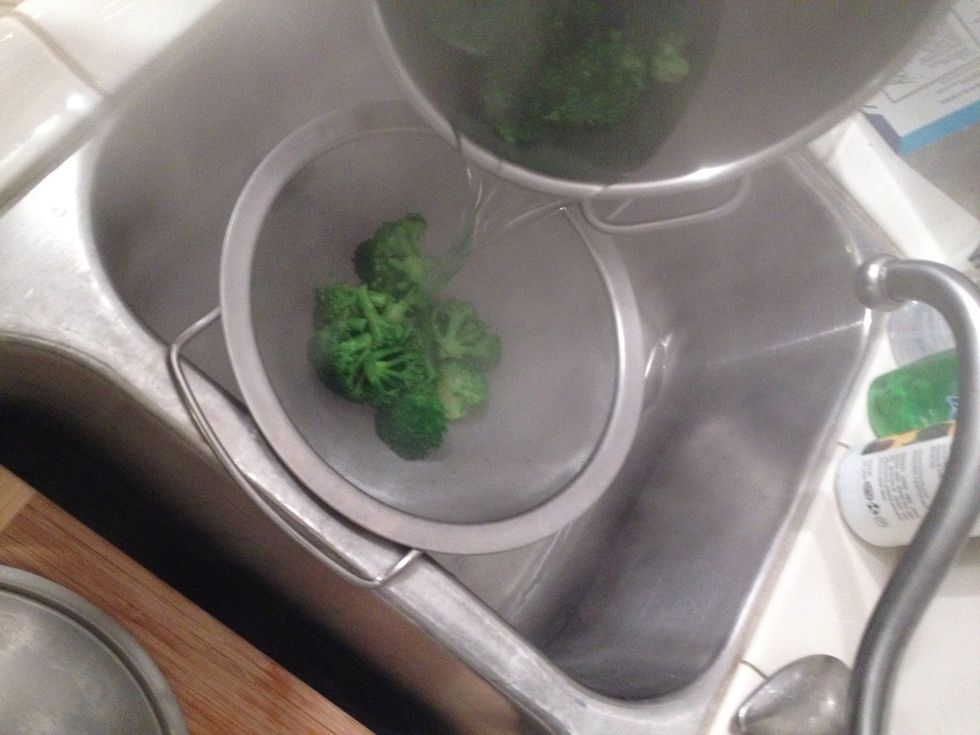 Drain the broccoli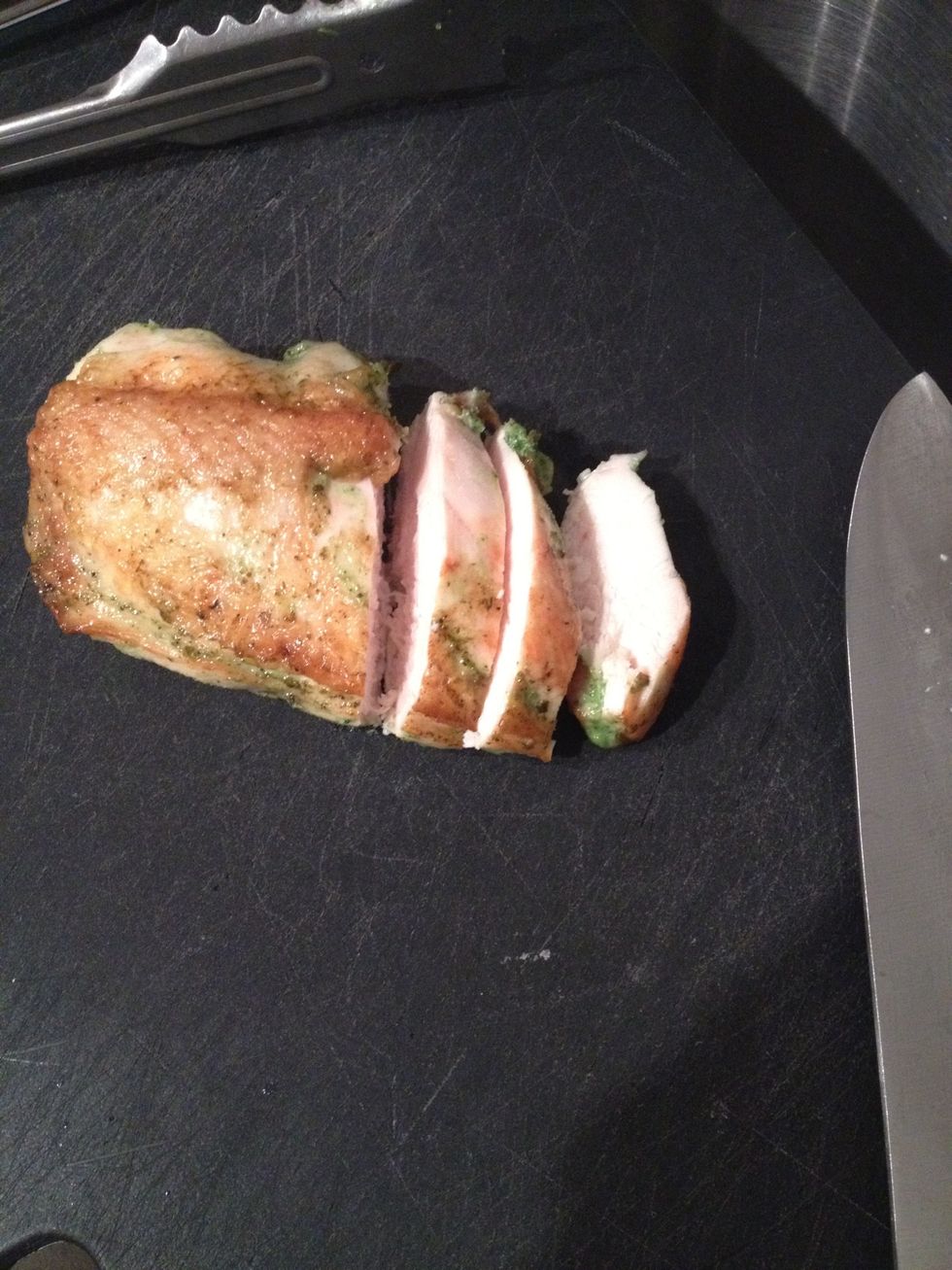 Cut the chicken - nice and juicy...
Arrange, Bon Appetit!
The creator of this guide has not included ingredients