How to make an amazing air freshener with 2 ingredients
Make an Amazing Air Freshener With 2 Ingredients
26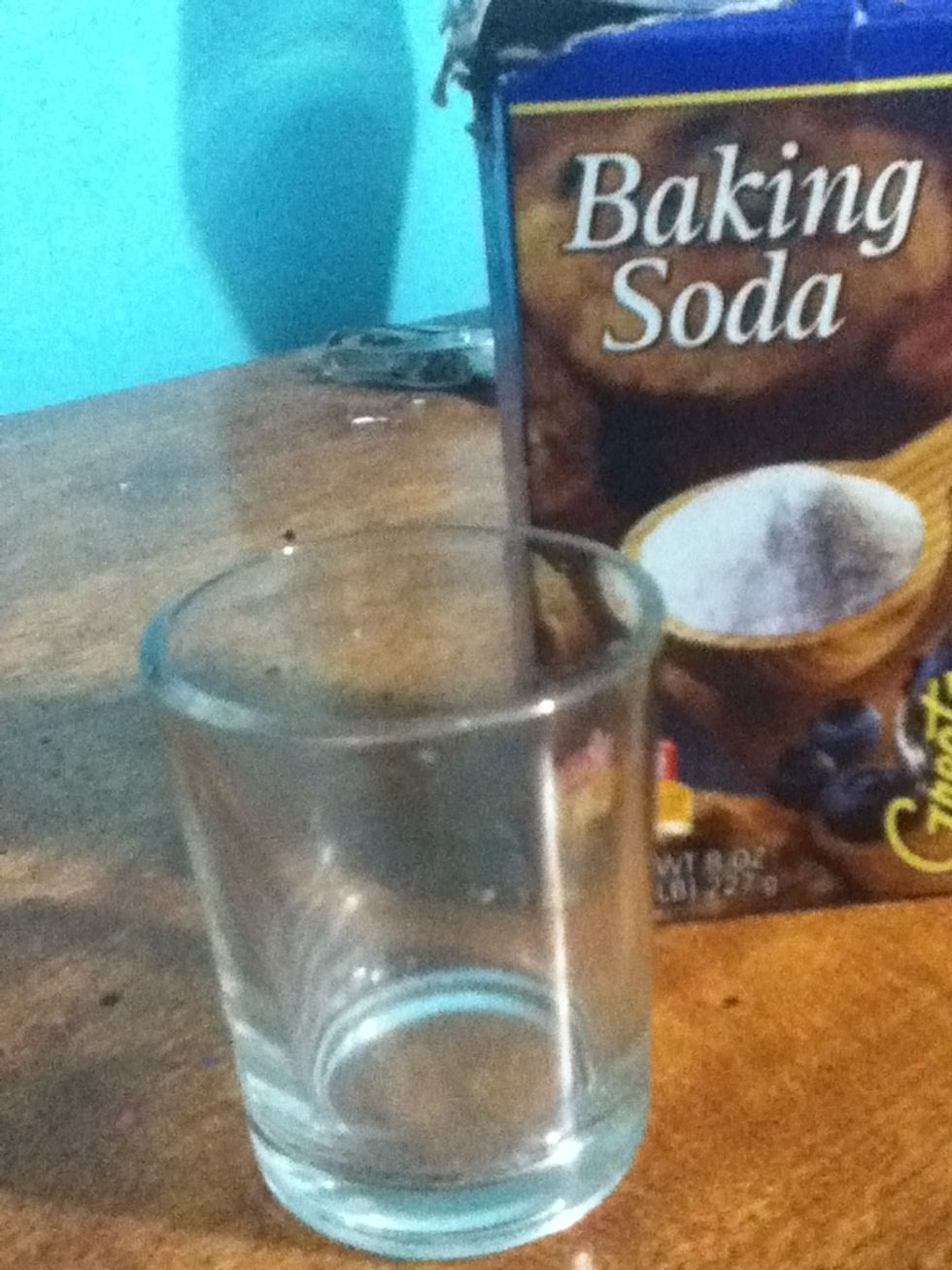 Baking soda&jar..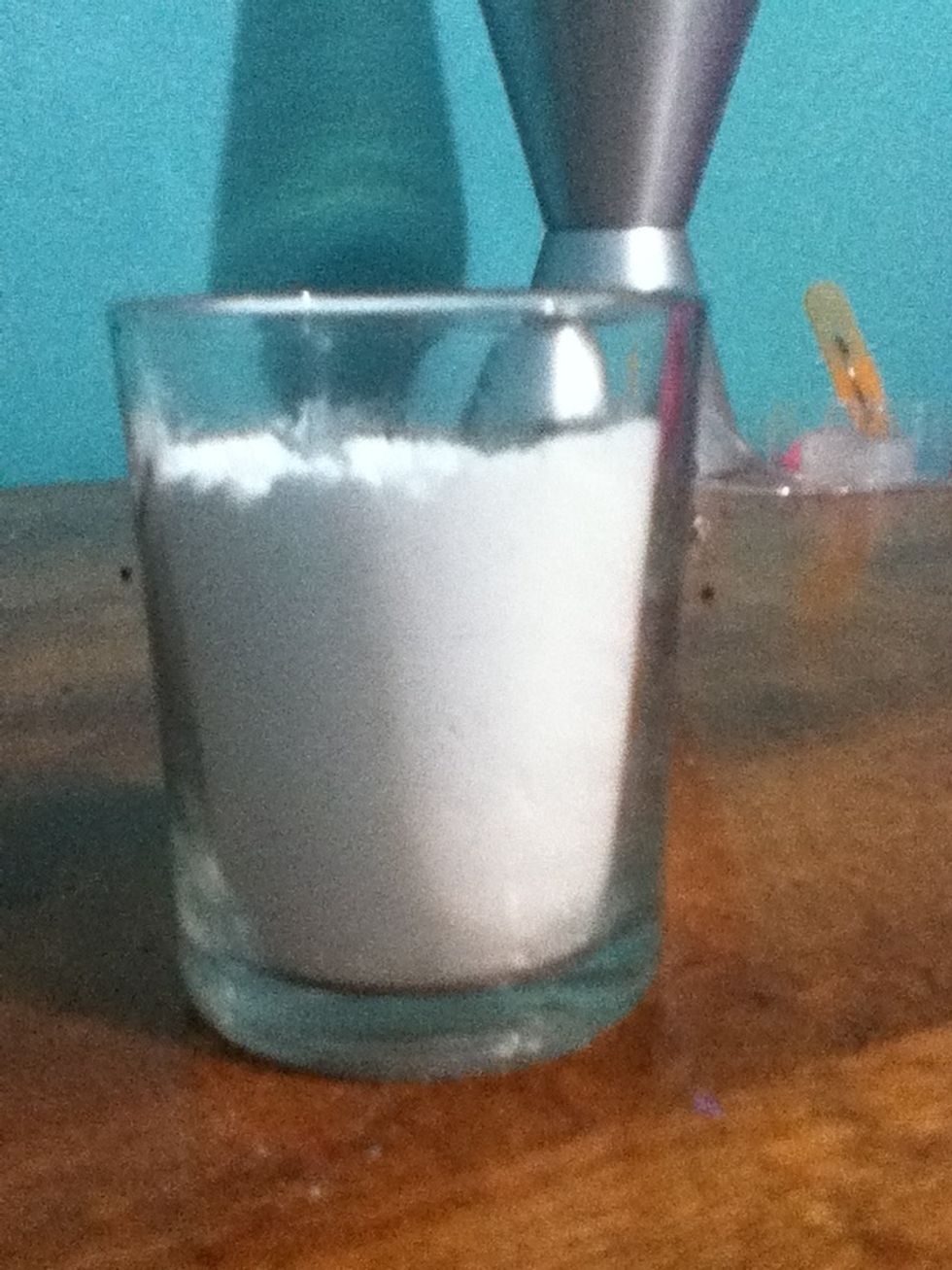 Fill your jar with baking soda
Add some scented oil I used lemon (: if you put a lot in, the more you can smell it so I recommend adding a lot of oil!
Put some fabric on top, tie a ribbon around it or put a rubber band on top and voila! Your done!!! The scent is AMAZINNGGG!
This should last for a few weeks! When the smell starts to fade add a lil bit more baking soda & more oil and your good to go!Comment if you tried this & how it works for u or if u have any questions!
🎀And now go Check out all my other snap guides!😄🎀
Baking soda
Flavored/scented oil
Jar
Small Fabric pieces