How to make an amazing acne face mask or face scrub:-)
Follow my Instagram Sofiesolima:-) This face mask helps removing dead cells and helps pealing your skin. This is a fantastic mask for acne. Use it 5 times in 2 weeks and you will see fantastic results
88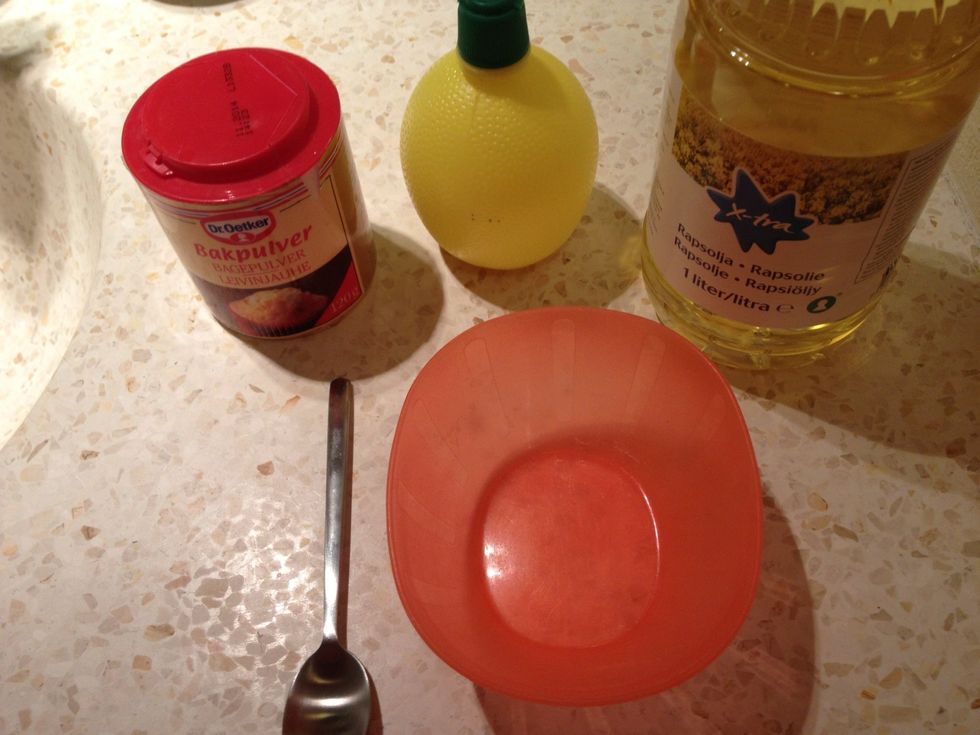 This is what you will need; a spoon, a bowl, some oil, baking soda and some lemon juice. I used a foundation brush to apply the mask onto my face.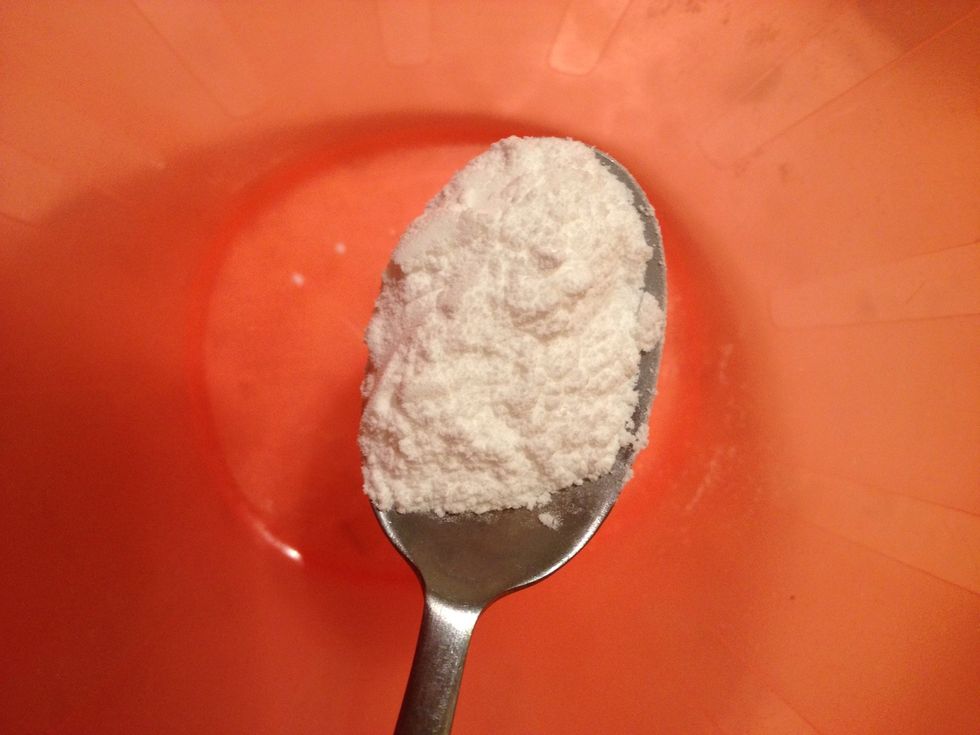 Start by taking 1 1/2 tsp. Of baking soda.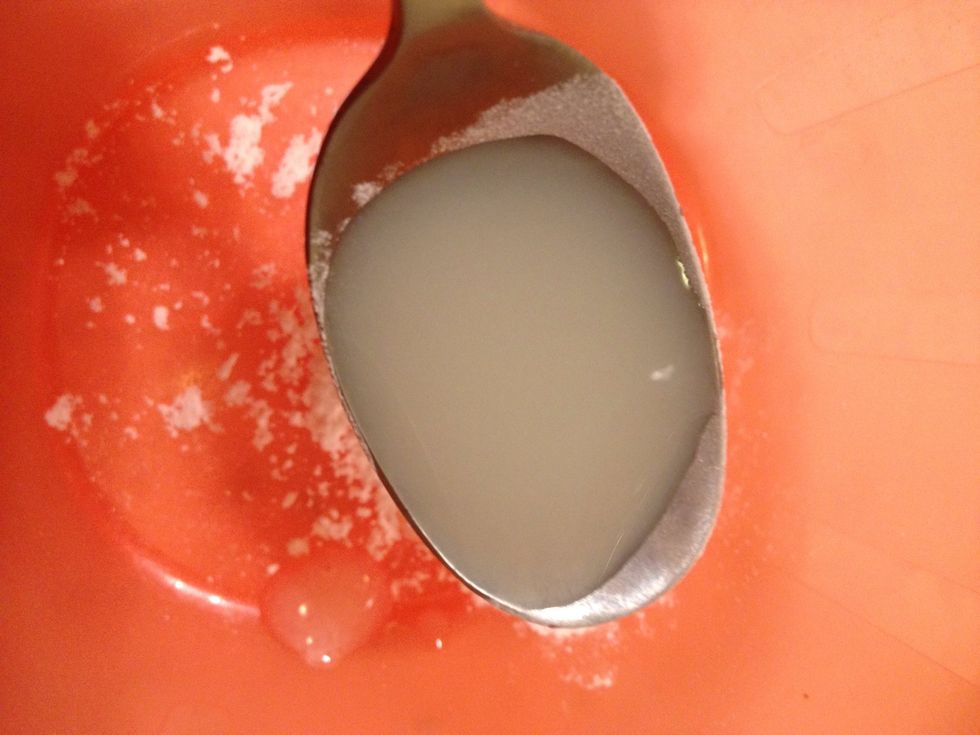 Put 1/2 tsp. of lemon juice in. It will bobble. Mix.
Take 1/2 tsp. of water. Mix again.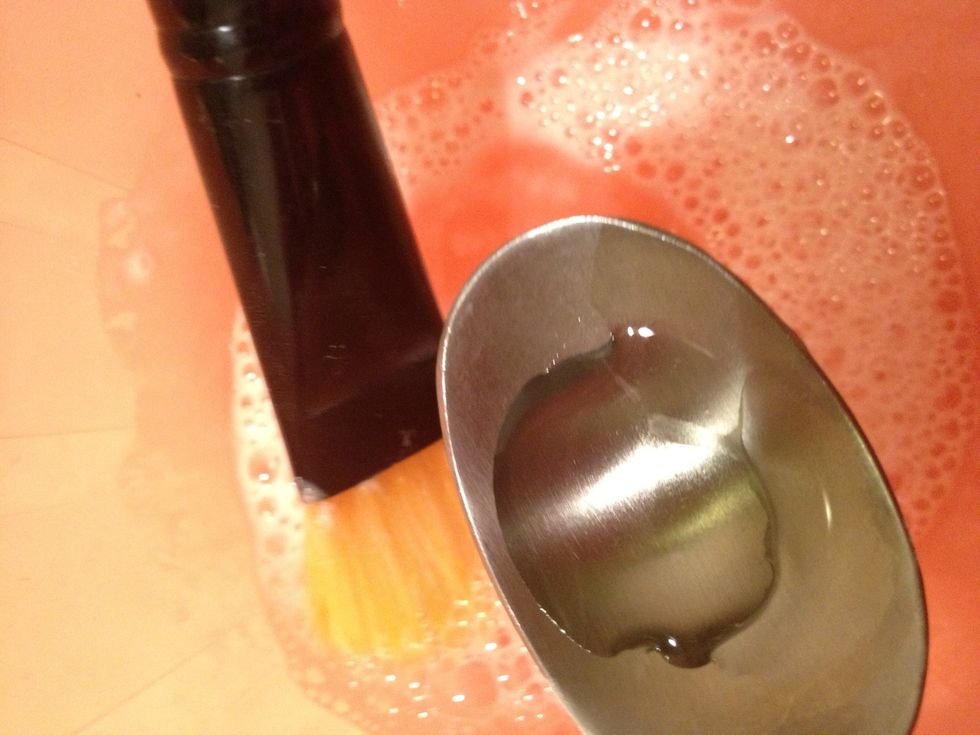 Put a little bit of oil into the mixture too. Mix and apply. Leave it for 10 - 15 min. And raise of the cold water.
When you have applied the mask and it starts drying, it might hurt a little bit. Don't worry it is normal it's just the baking soda that cleans your skin:-)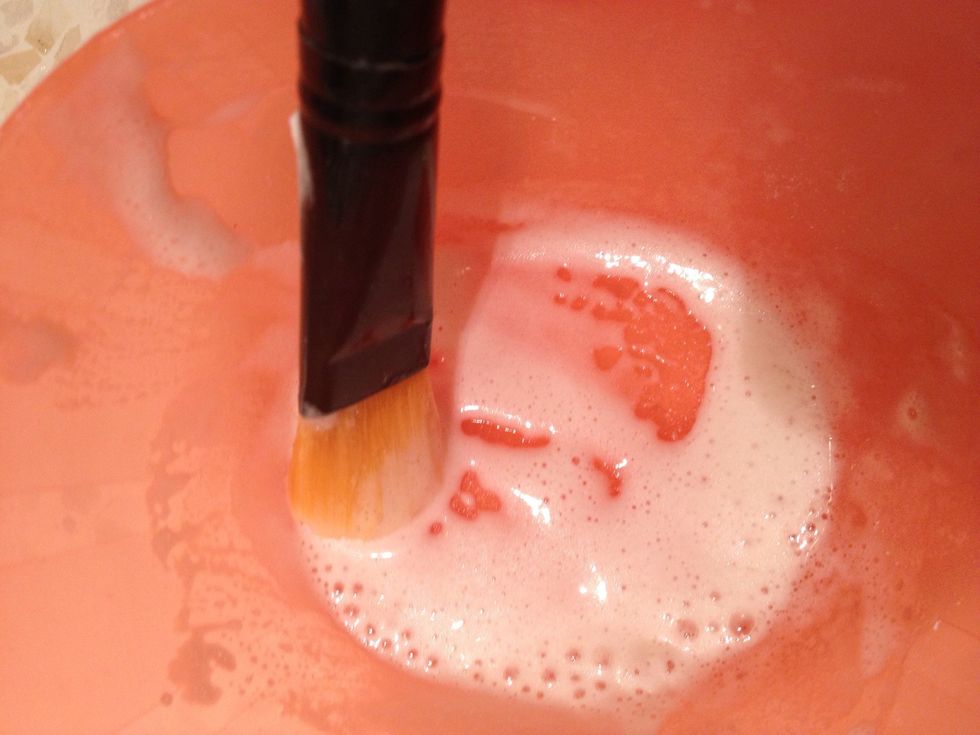 This is the mask before you use it:-) I hope you like or comment this guide:-) see you soon:-)
The creator of this guide has not included tools