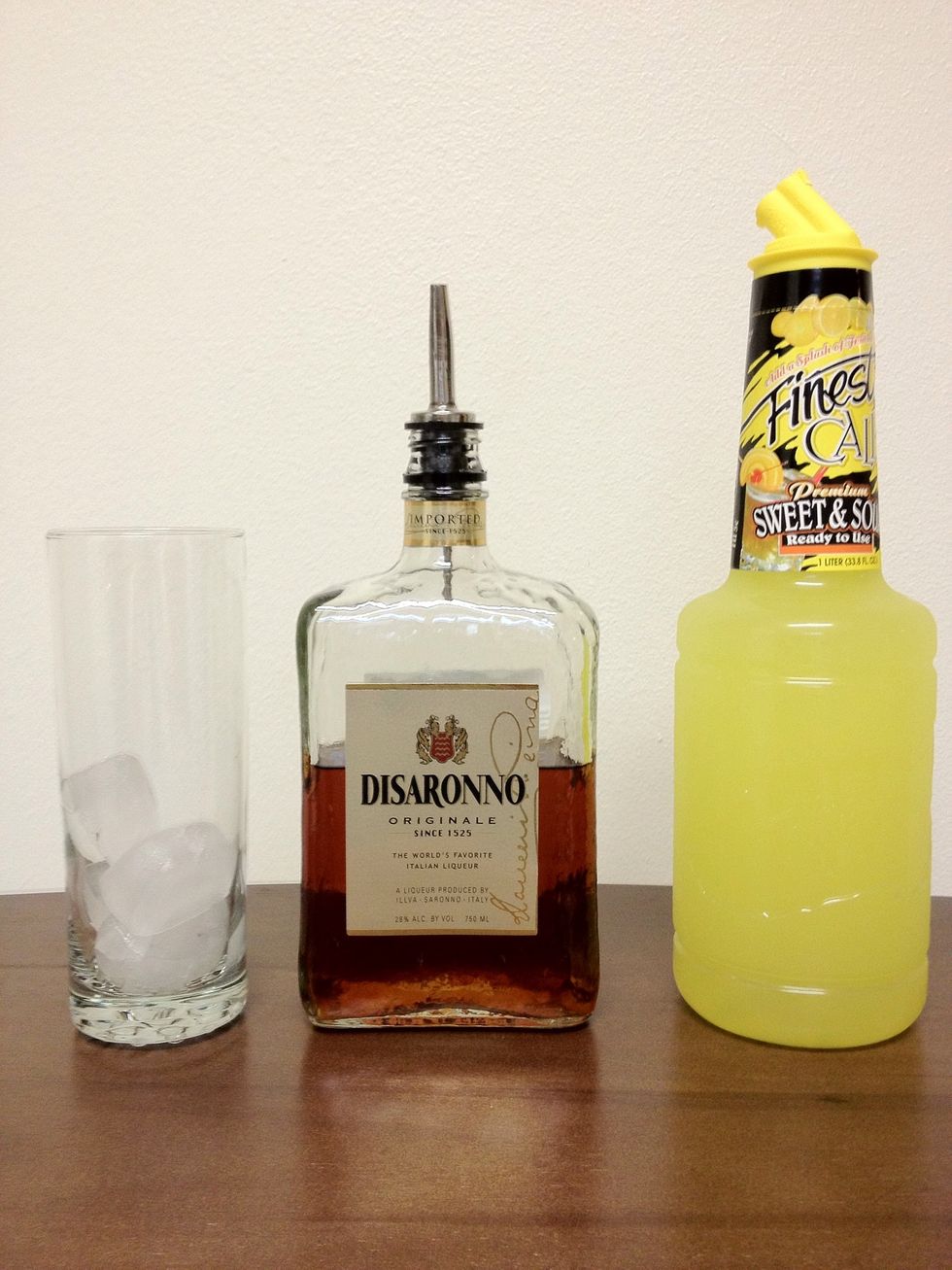 Gather all of your ingredients!
Pour 1 1/4 ounces (a shot) of Disaronno into the glass of ice.
Fill with Sweet and Sour mix.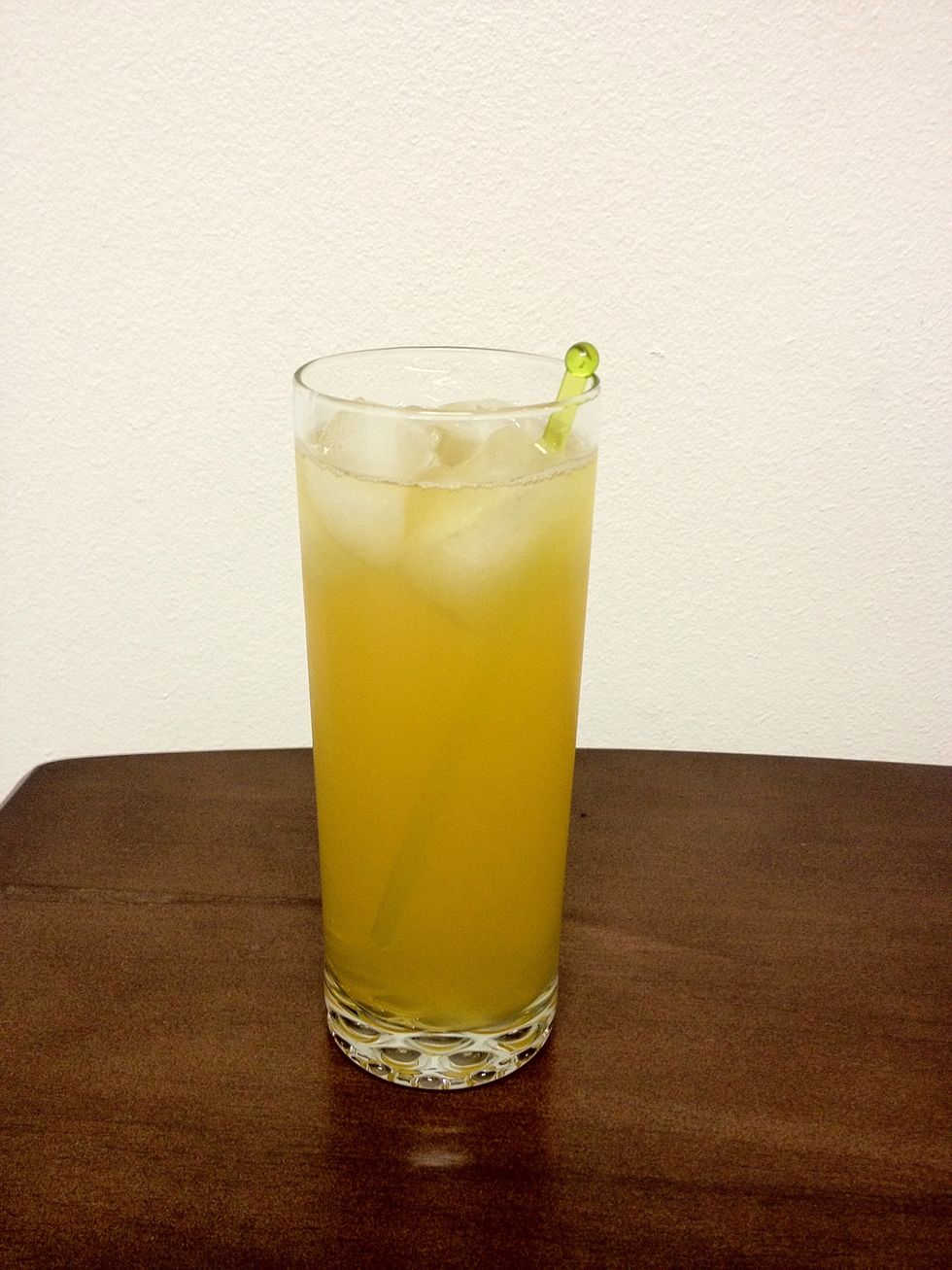 Stir (if you would like) and ENJOY!!! :D
This was my first SnapGuide. I will be adding more drink recipes and I will start with the simple stuff. Enjoy! :)
1.0 Amaretto (I used Disaronno)
1.0 Sweet and Sour Mix
1.0 Collins/Highball glass
Ice
Zeke ?
Making people happy, one drink at a time! Cocktails include liquor, liqueurs and mixes that are easy to get at any liquor store. Don't forget to Follow! Cheers!