Hand mix the flour, salt, butter, eggs, icing and vanilla extract to make the crust for the tart.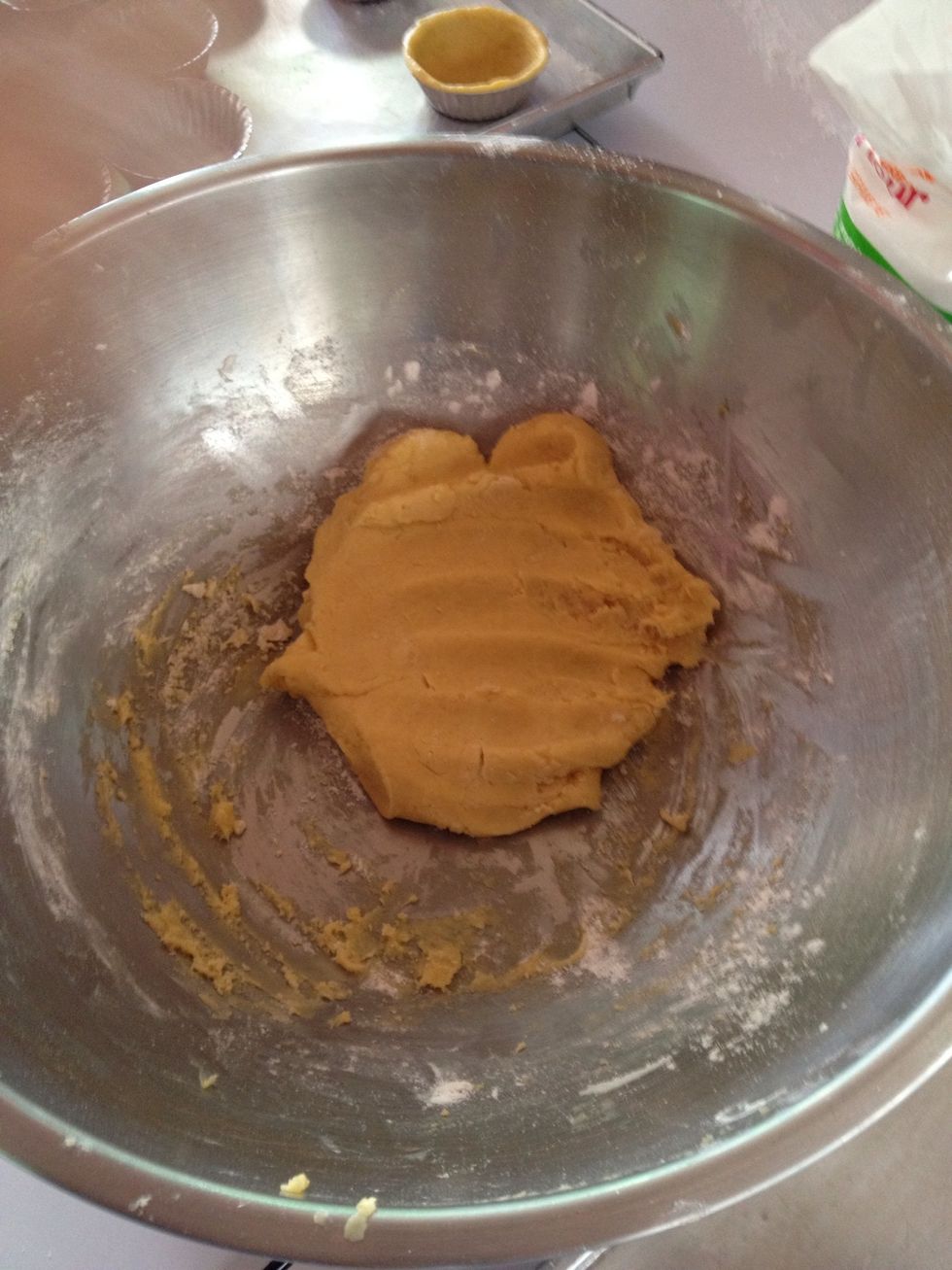 Once mixed chill for about half an hour, it should look like this, but more.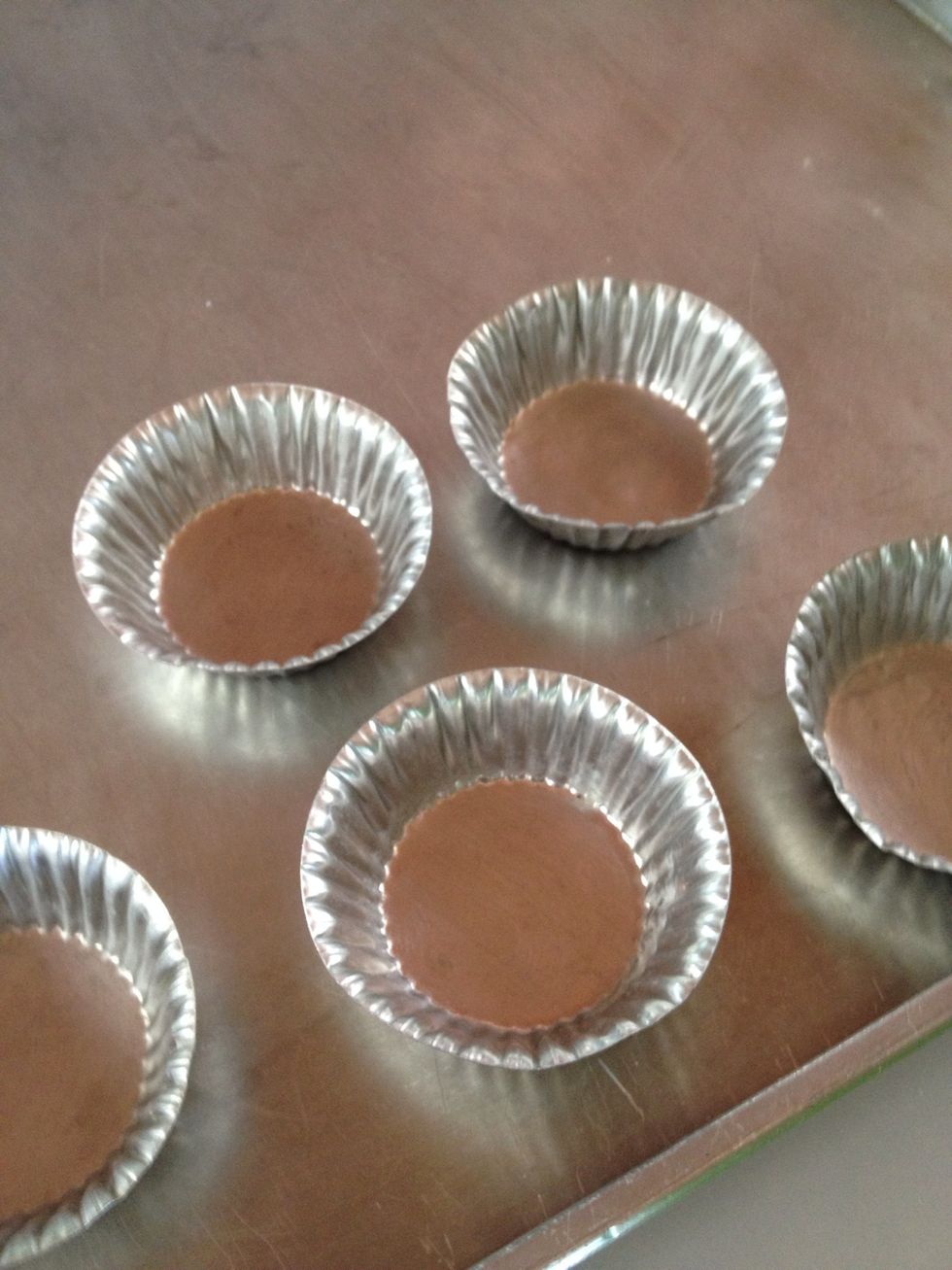 Butter the aluminium tart molds.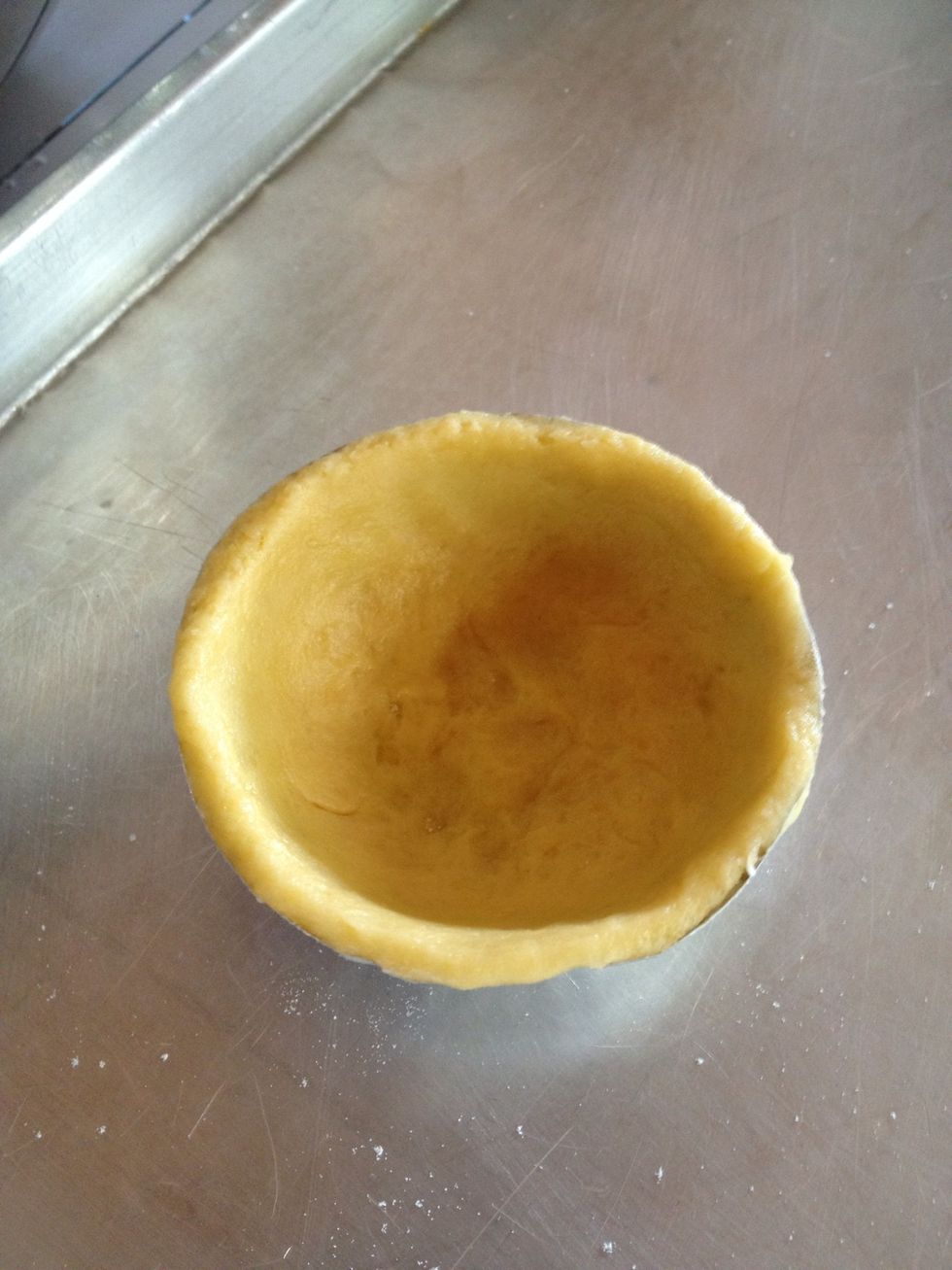 Push the tart crust in. Make sure it's quite thin on the inside and quite thick on the edge.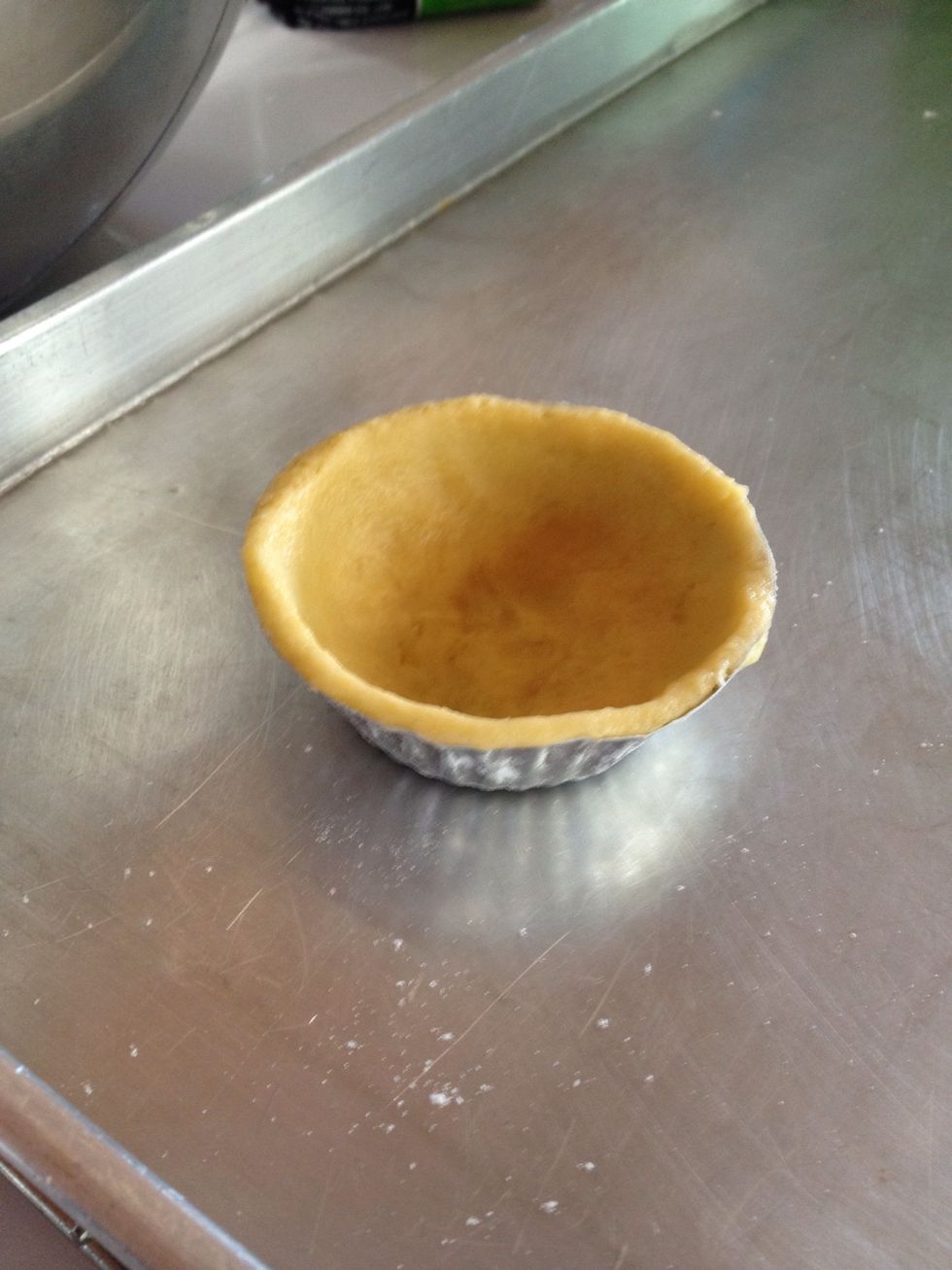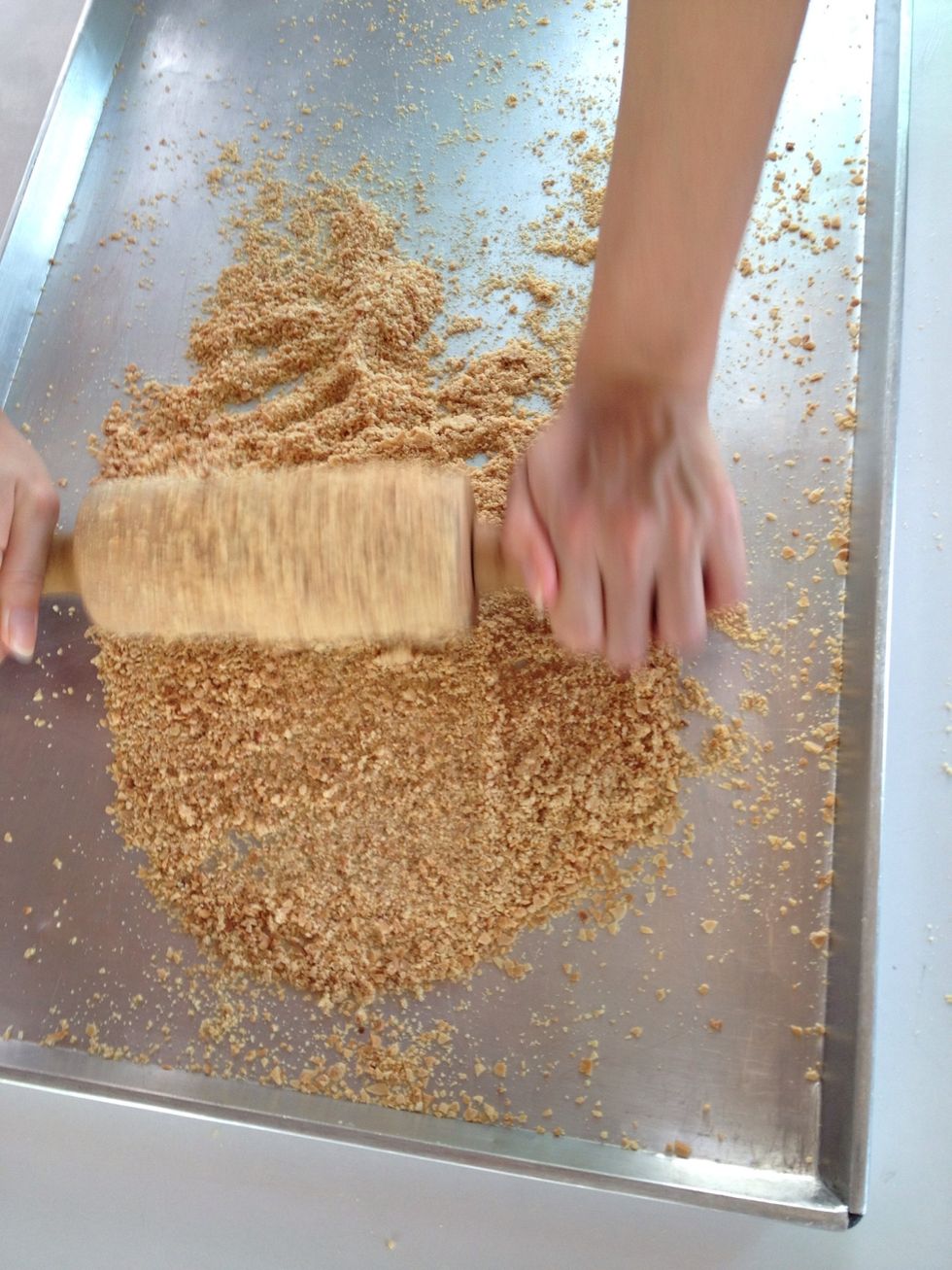 This is how i ground the almonds.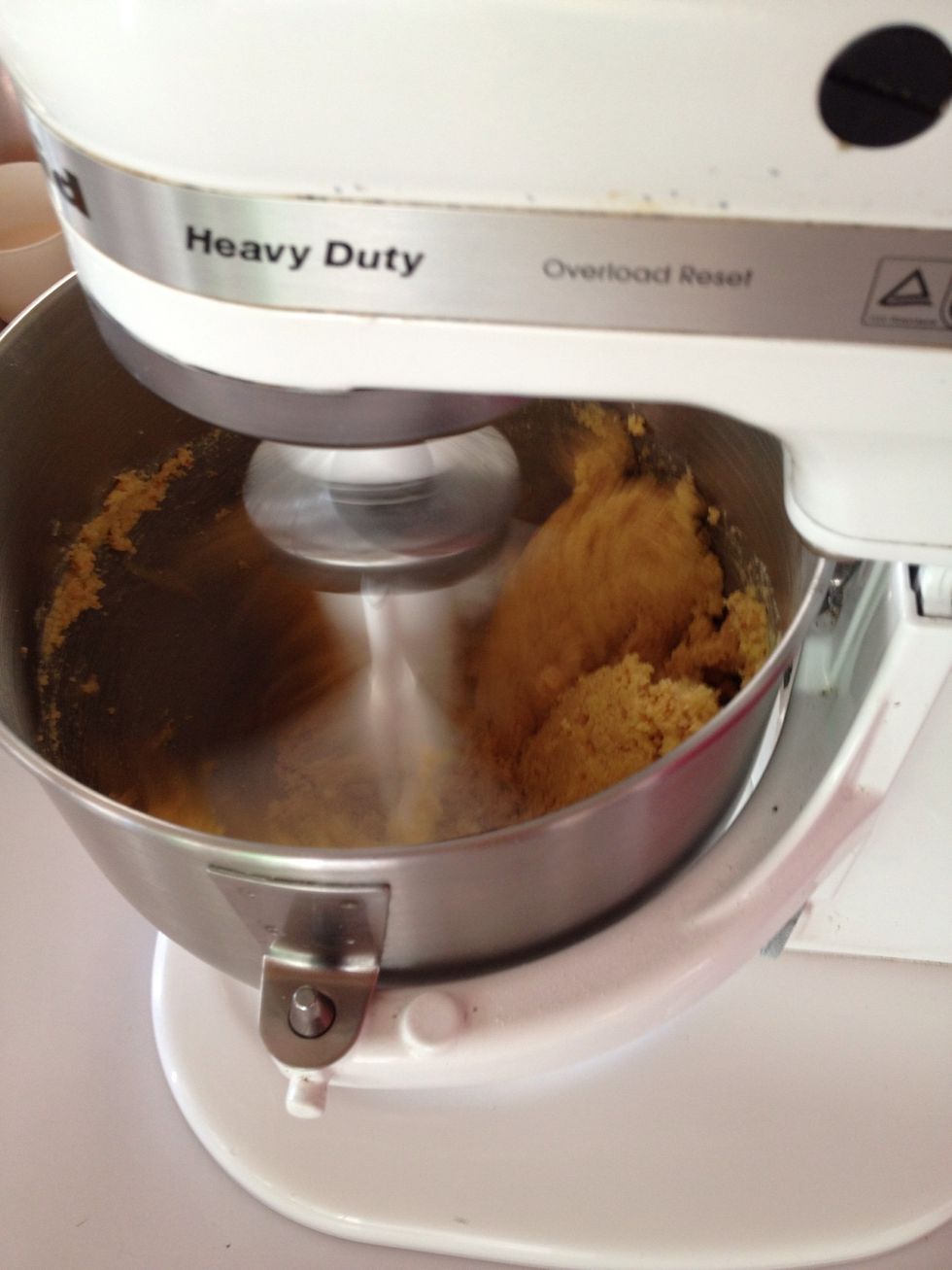 Now start the chocolate mix. Start with butter, sugar and almonds on medium speed.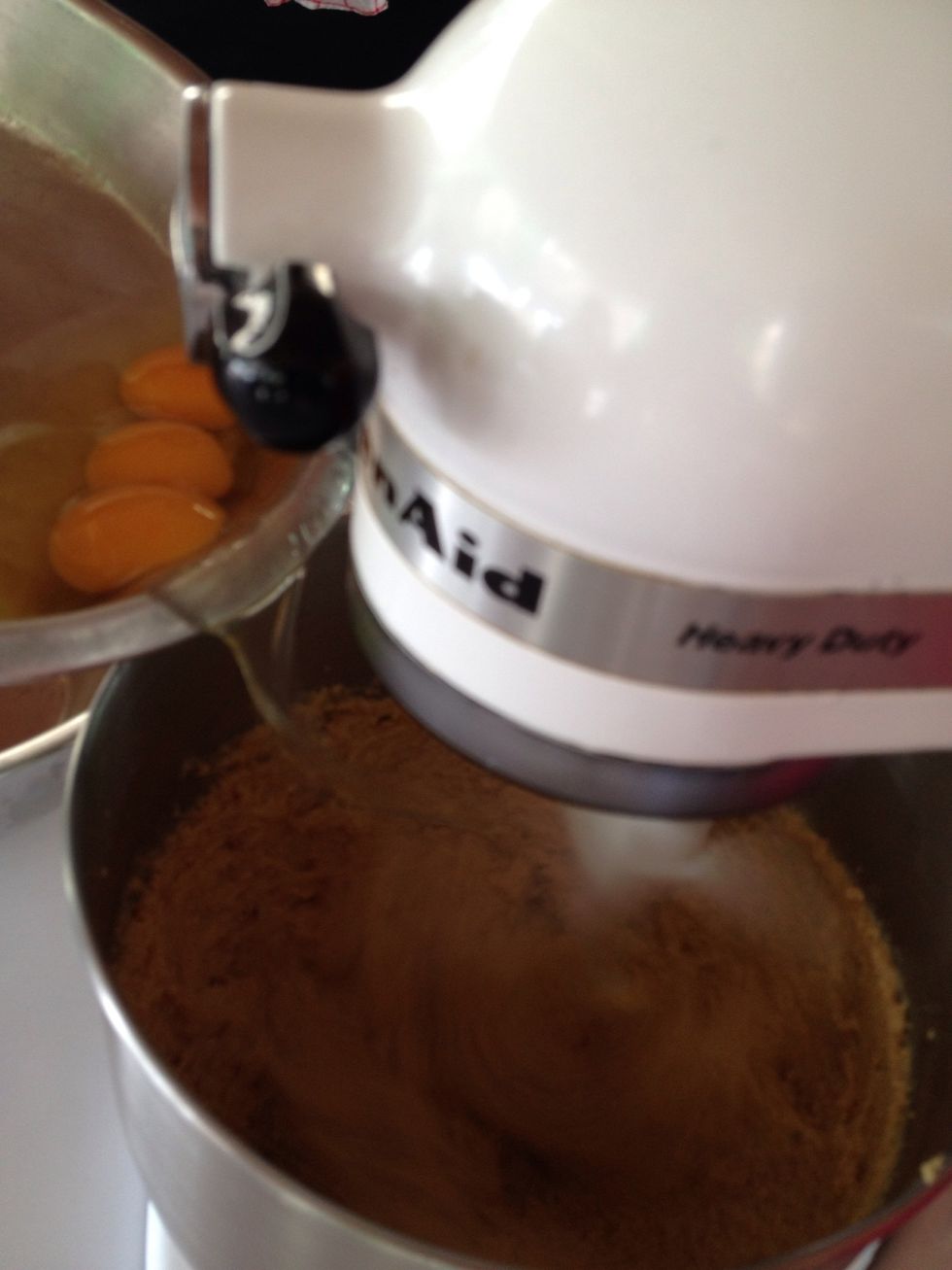 Add eggs.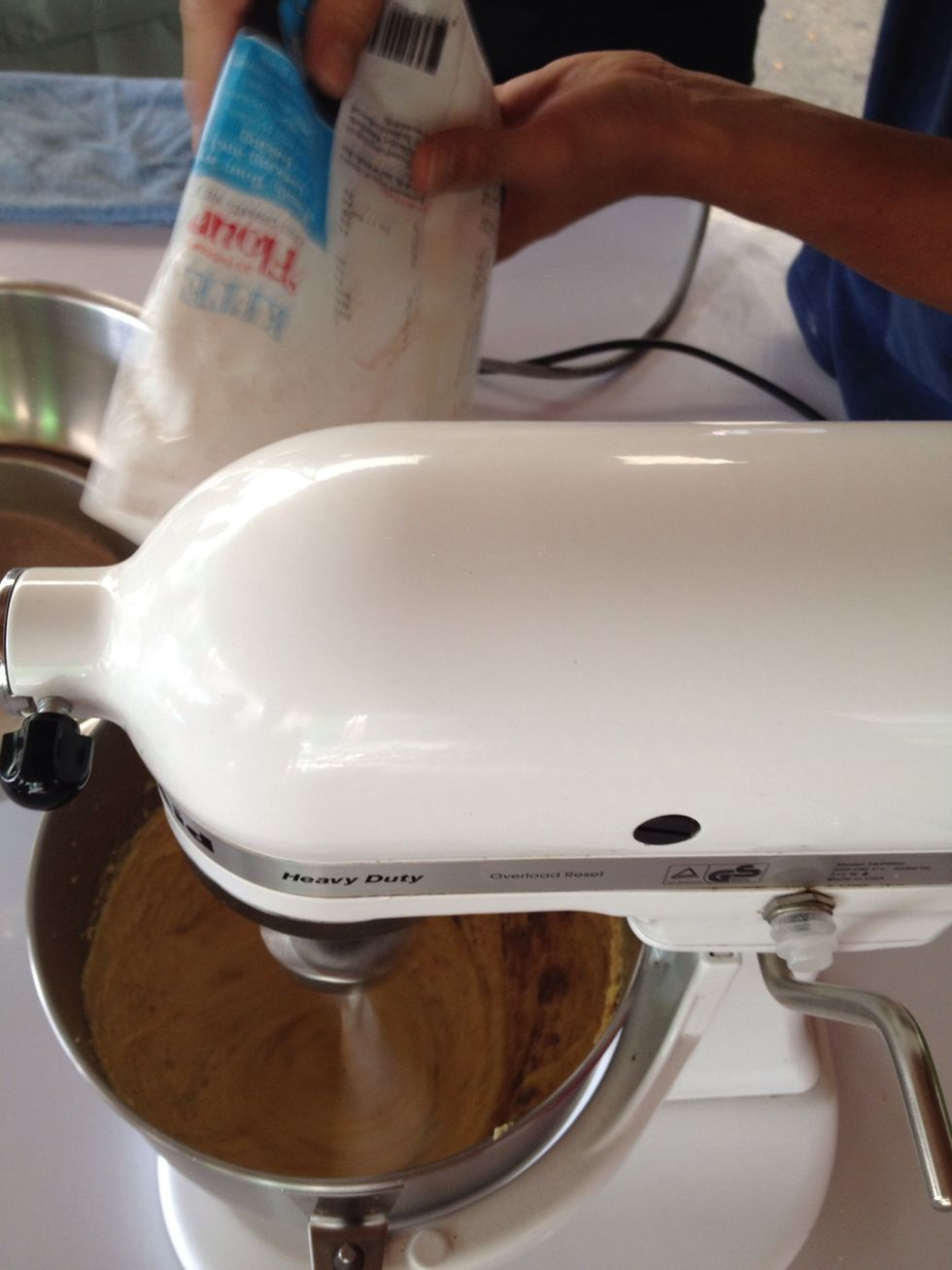 Add flour and milk alternately.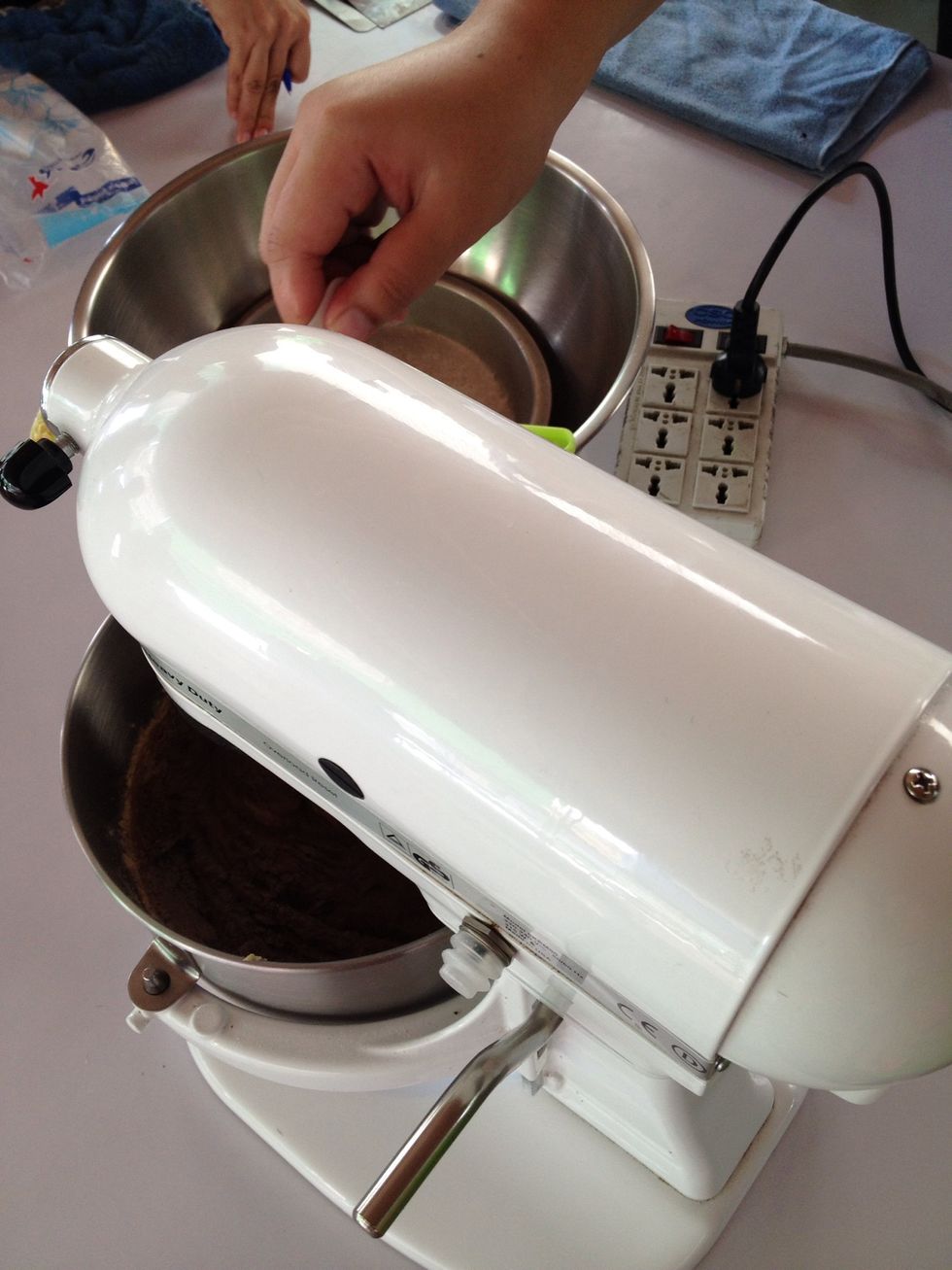 Milk.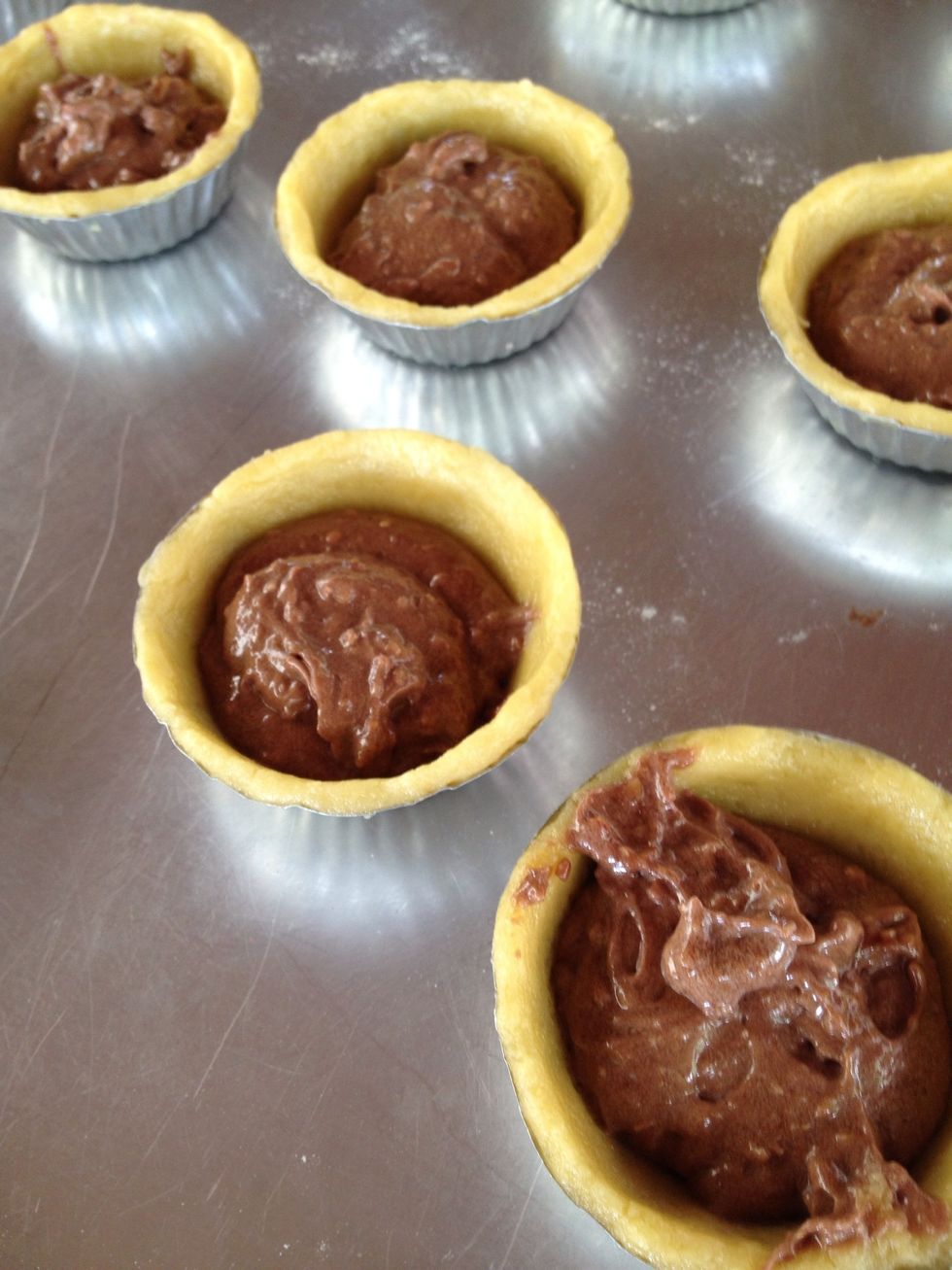 Spoon into the tart.
Bake in the oven 200degrees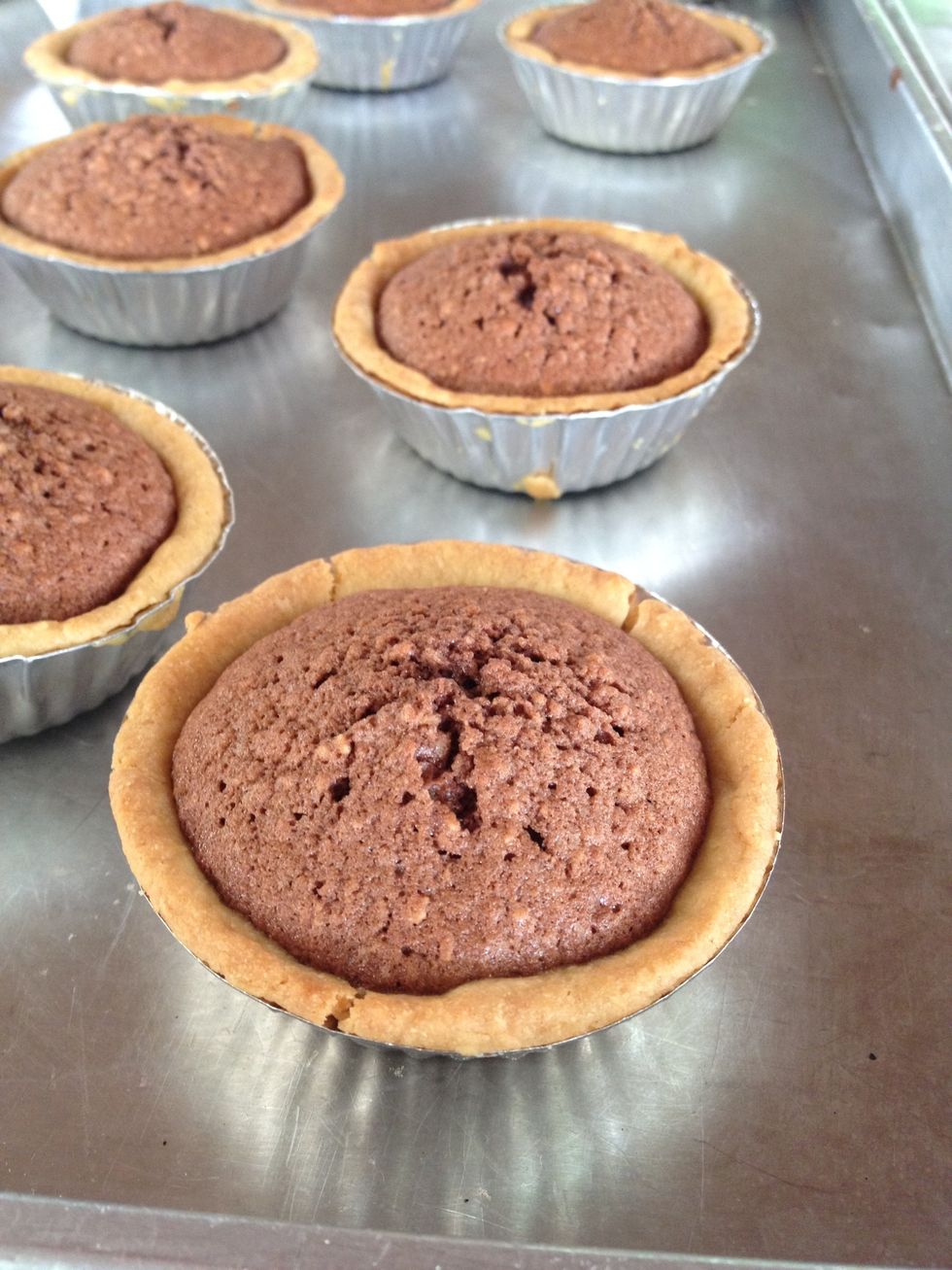 Baked! Flip the tart over to take it out of the mold. Be careful it's hot!!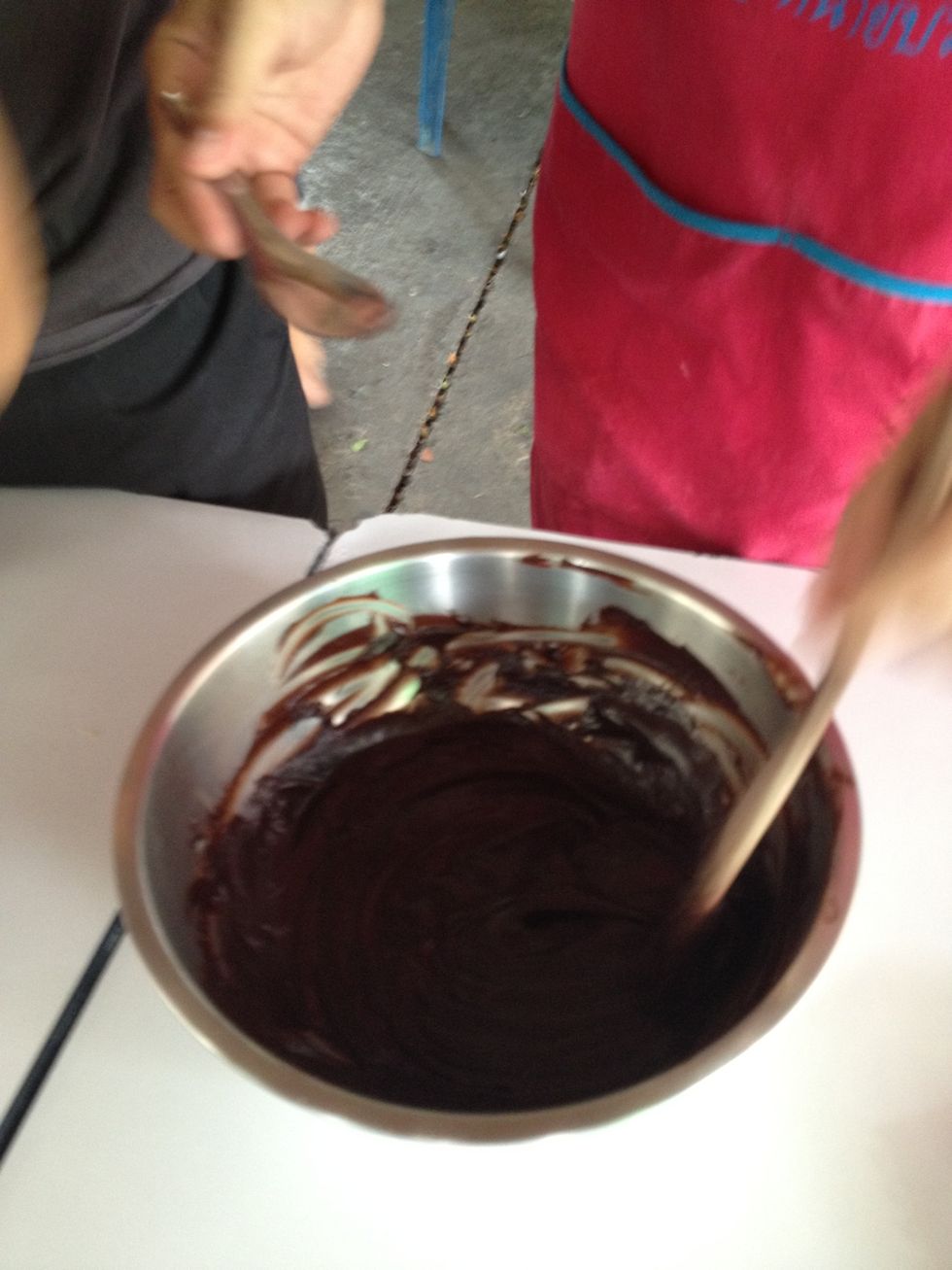 Melt some chocolate and whipping cream.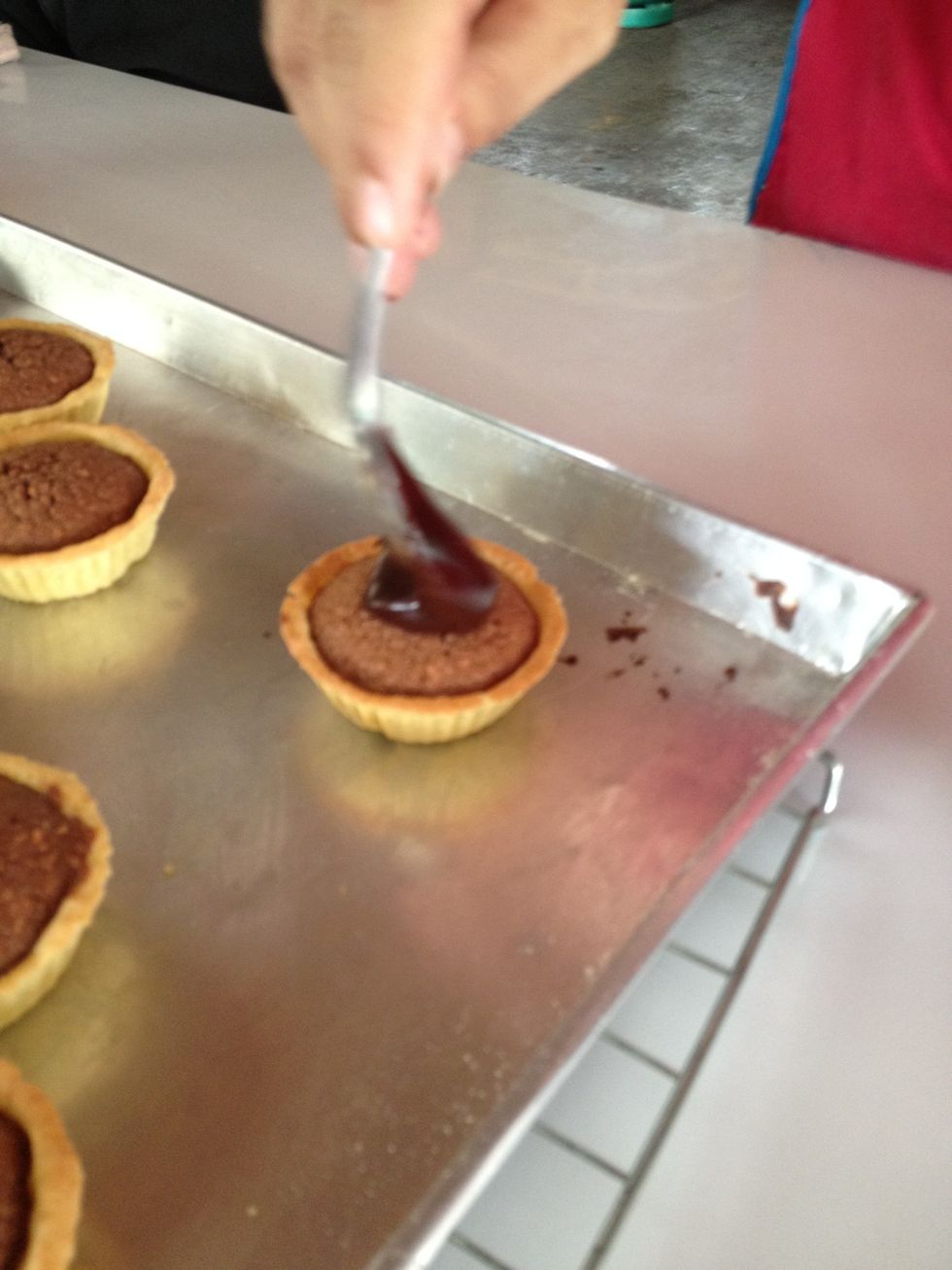 Pour on to the tart.
Cover the whole tart with chocolate. And you are done! You can add more almonds for decoration :)
400.0g Flour
0.0tsp Salt
270.0g Butter
2.0 Eggs
140.0g Icing
1.0tsp Vanilla extract
For the filling
200.0g Flour
0.0c Cocoa powder
200.0g Butter
1.0tsp Baking powder
250.0g Sugar
200.0g Ground almond
70.0g Milk
4.0 Eggs