How to make an all natural avocado hair repair mask
Make an All Natural Avocado Hair Repair Mask
35
This is best done before bed time. Due to the time it takes for mask to penetrate hair.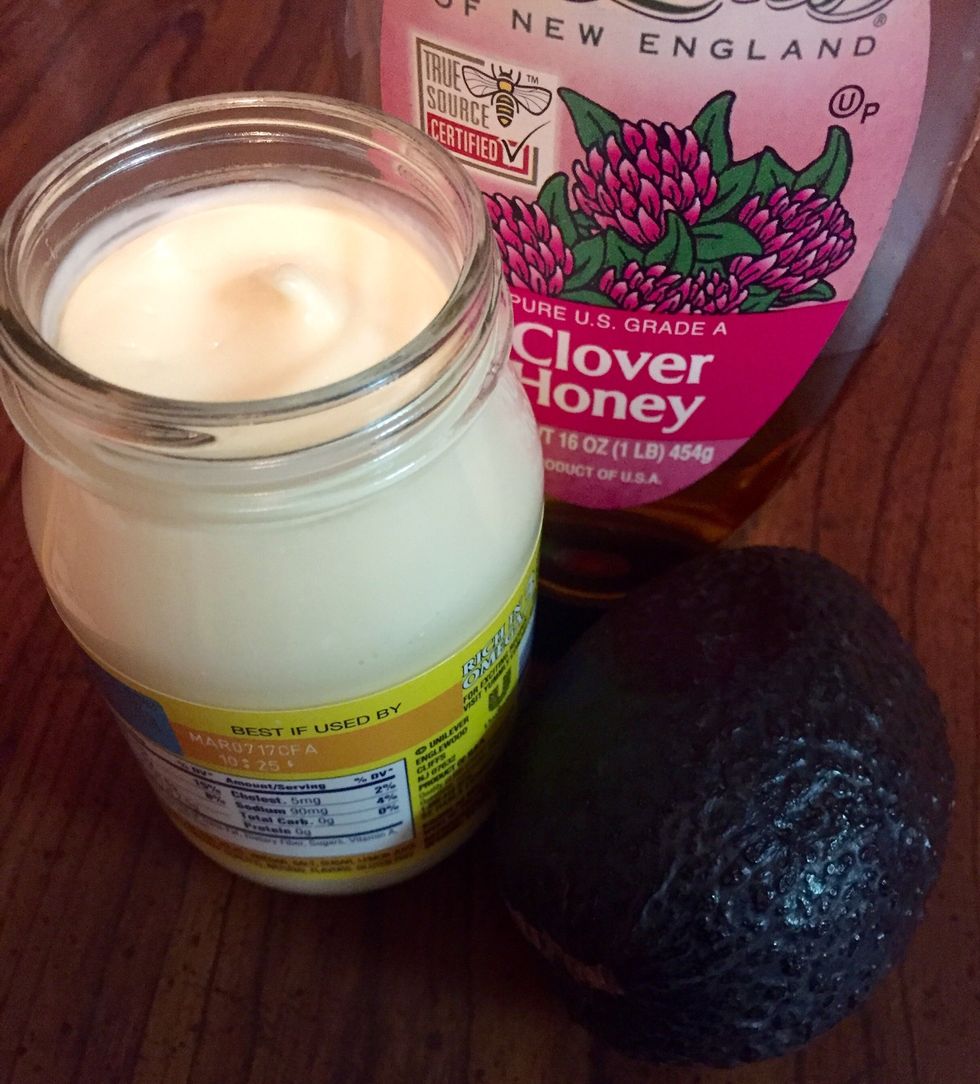 Gather your supplies.
My hair is normal so this recipe works perfect. Use less or more mayo depending on your hair type.
Cut avocado in half and remove pit.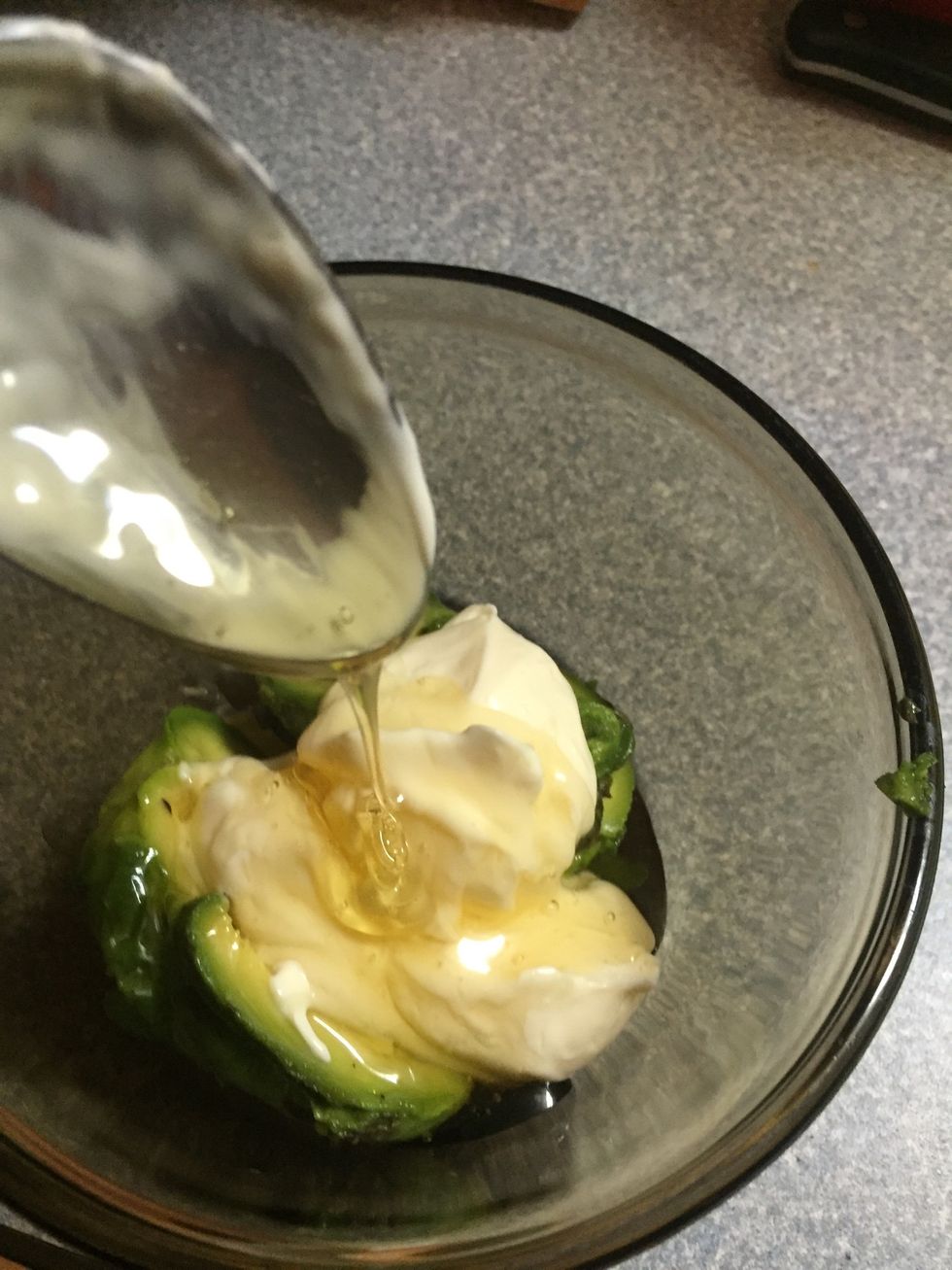 Mix all ingredients in glass bowl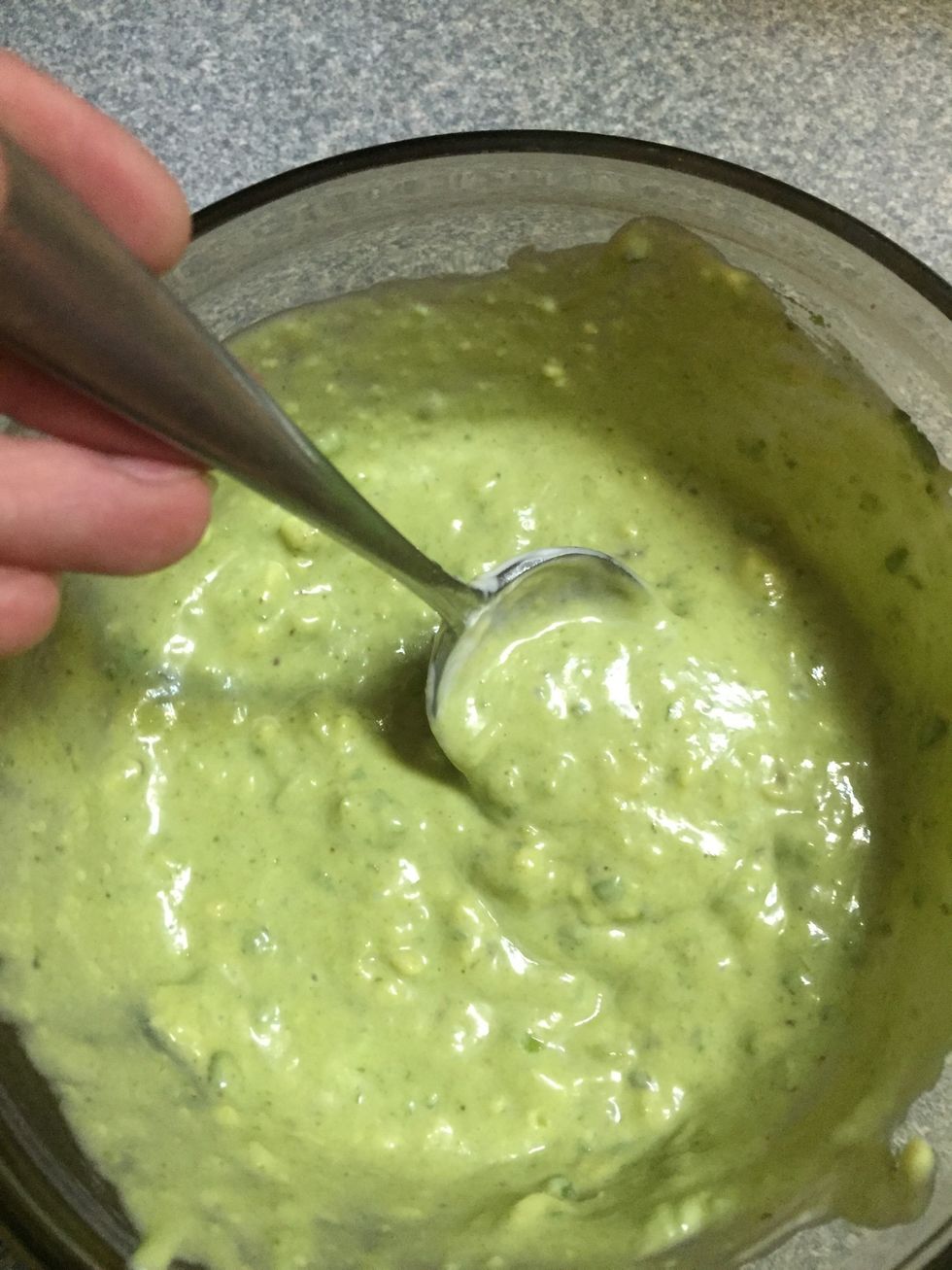 Stir avocado mixture until most chunks are gone.
Cover with plastic wrap and place in fridge for 30 minutes.
Wash your hair while you wait but DON'T Condition it. It is Best to use all natural shampoo.
Apply avocado mask to wet hair, mashing any remaking chunks. It may not look pretty but it smells great and does wonders for your hair!
The oils in the avocado and mayo help replenish hair while the honey gives it a sleek shine!
This recipe is great for dry and damaged hair. Especially color and heat treated hair.
After 30 - 45 minutes rinse avocado mask from hair.
After rinsing, condition with organic conditioner.
Hair may feel a slightly oily. This is normal. If long enough, braid hair before bed.
The next day wash and condition as usual and let hair air dry. I like to use OGX products.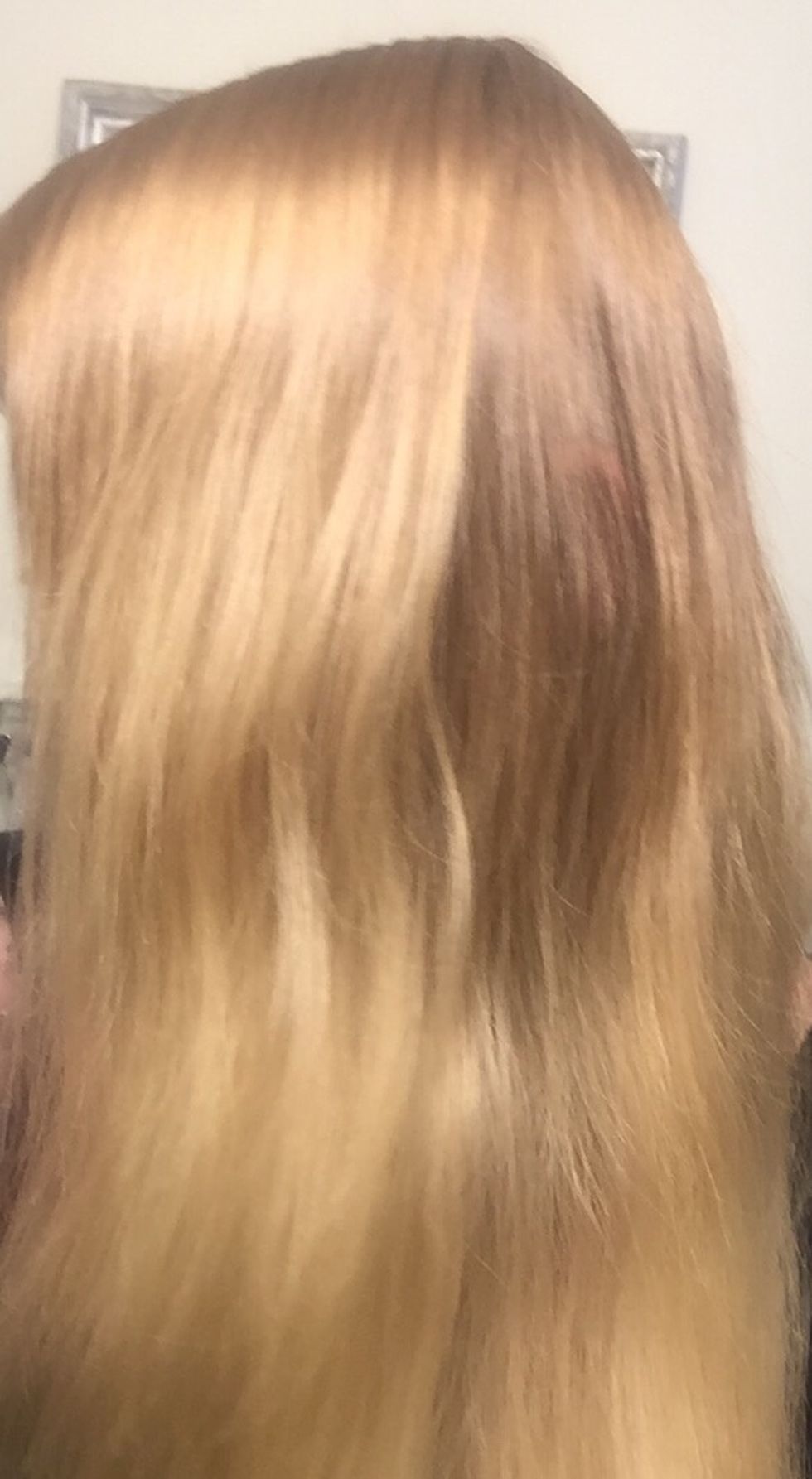 Repeat once a month or as needed. Enjoy your soft shiny hair!!!
1.0 Ripe avacado
1/2c All natural mayonnaise( made w/olive oil is best)
2.0Tbsp All natural honey(local is best)
Glass bowl
Spoon
Green Girl
I'm an all around crafty lady who likes to keep it natural! \nSave the planet and all that jazz