Make an Alkaline Smoothie Power Bkfast
24
First know the real pyramid of nutrition. Look up info on an alkaline diet, raw foods and vegan lifestyle. Click on the photo to see the whole list that appears cropped here. :)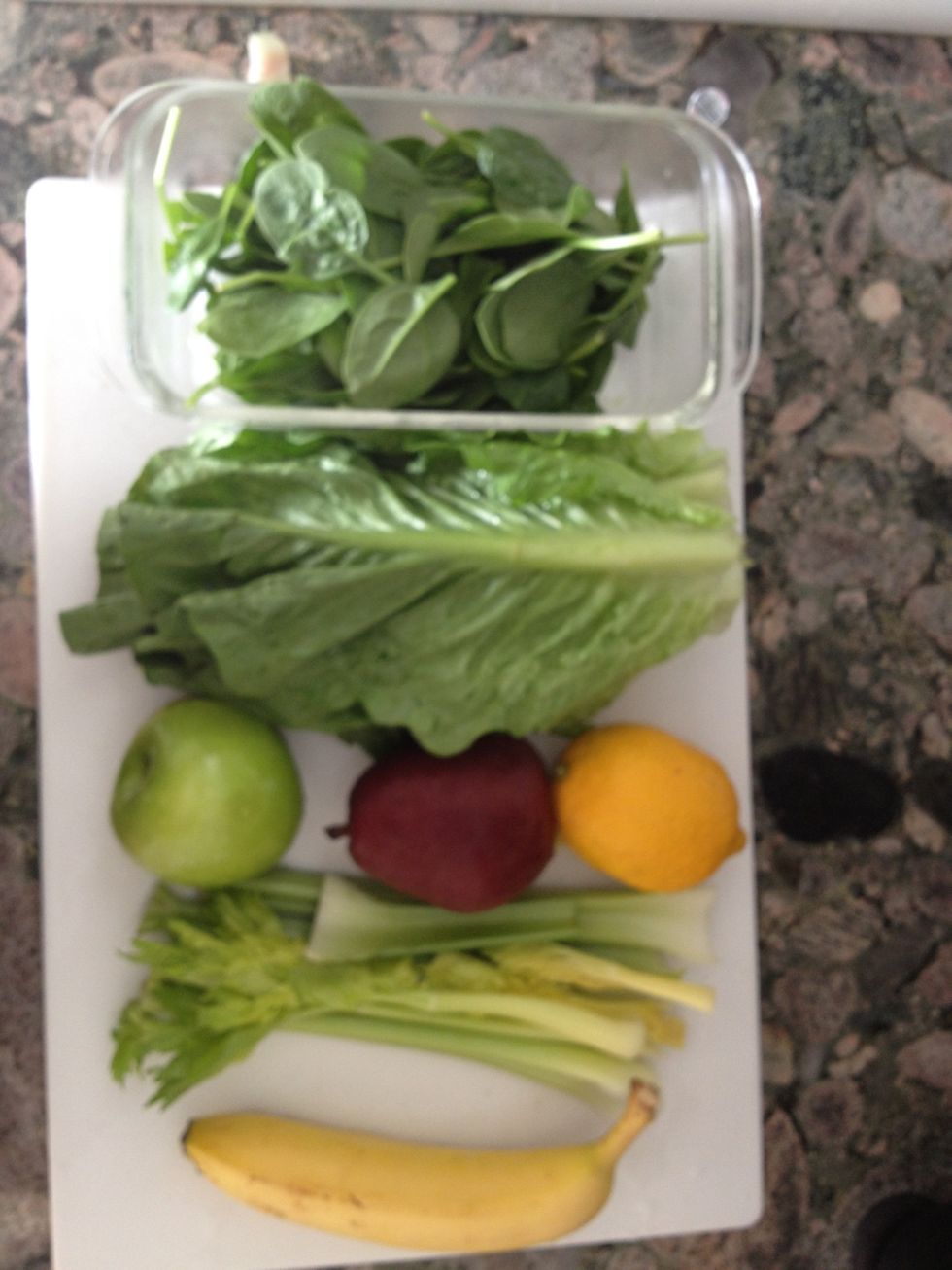 See supplies tab. I pretty much measure out my ingredients by estimating amounts. I like my smoothie real chunky.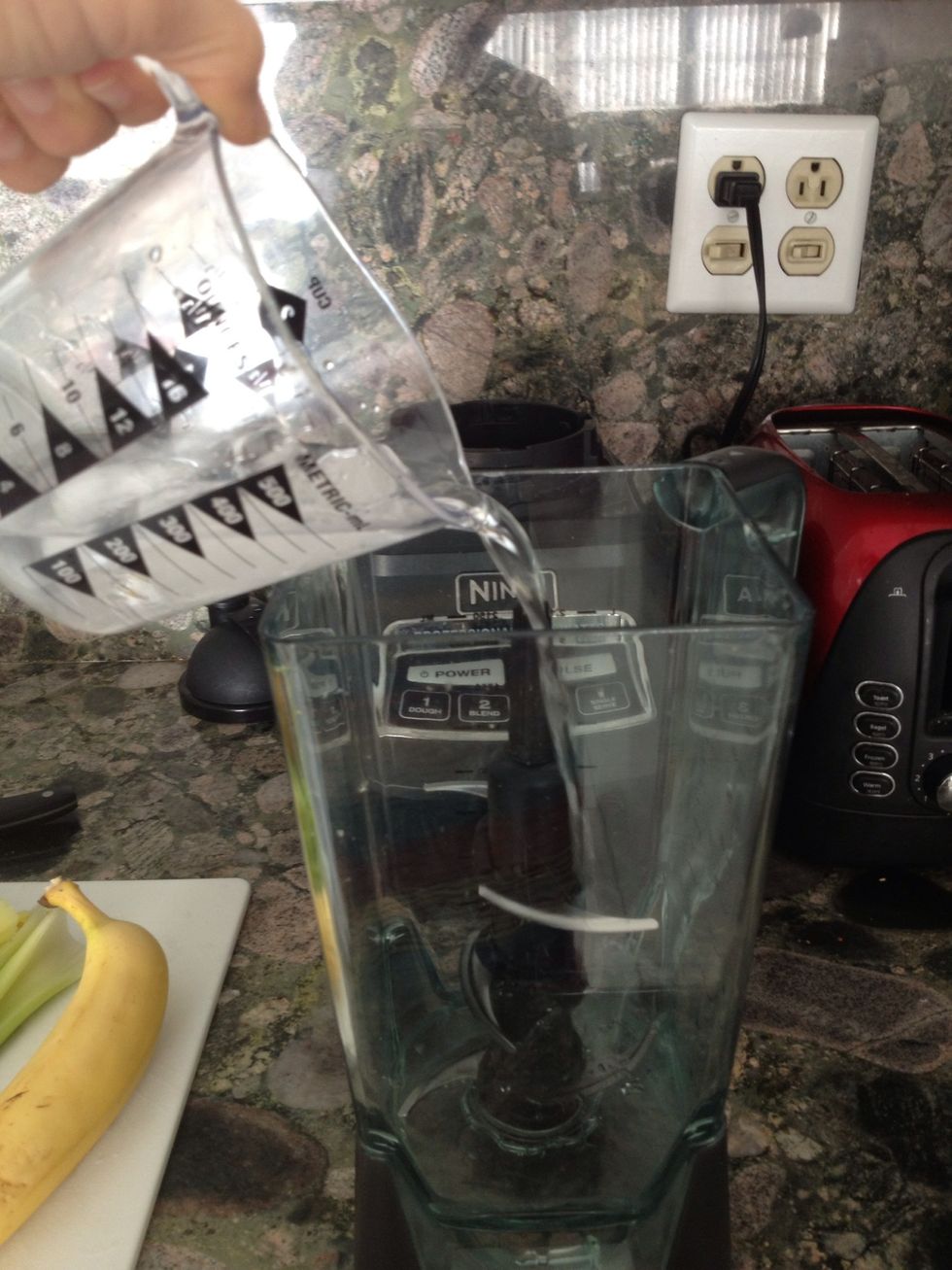 I sometimes add ice in lieu of all water.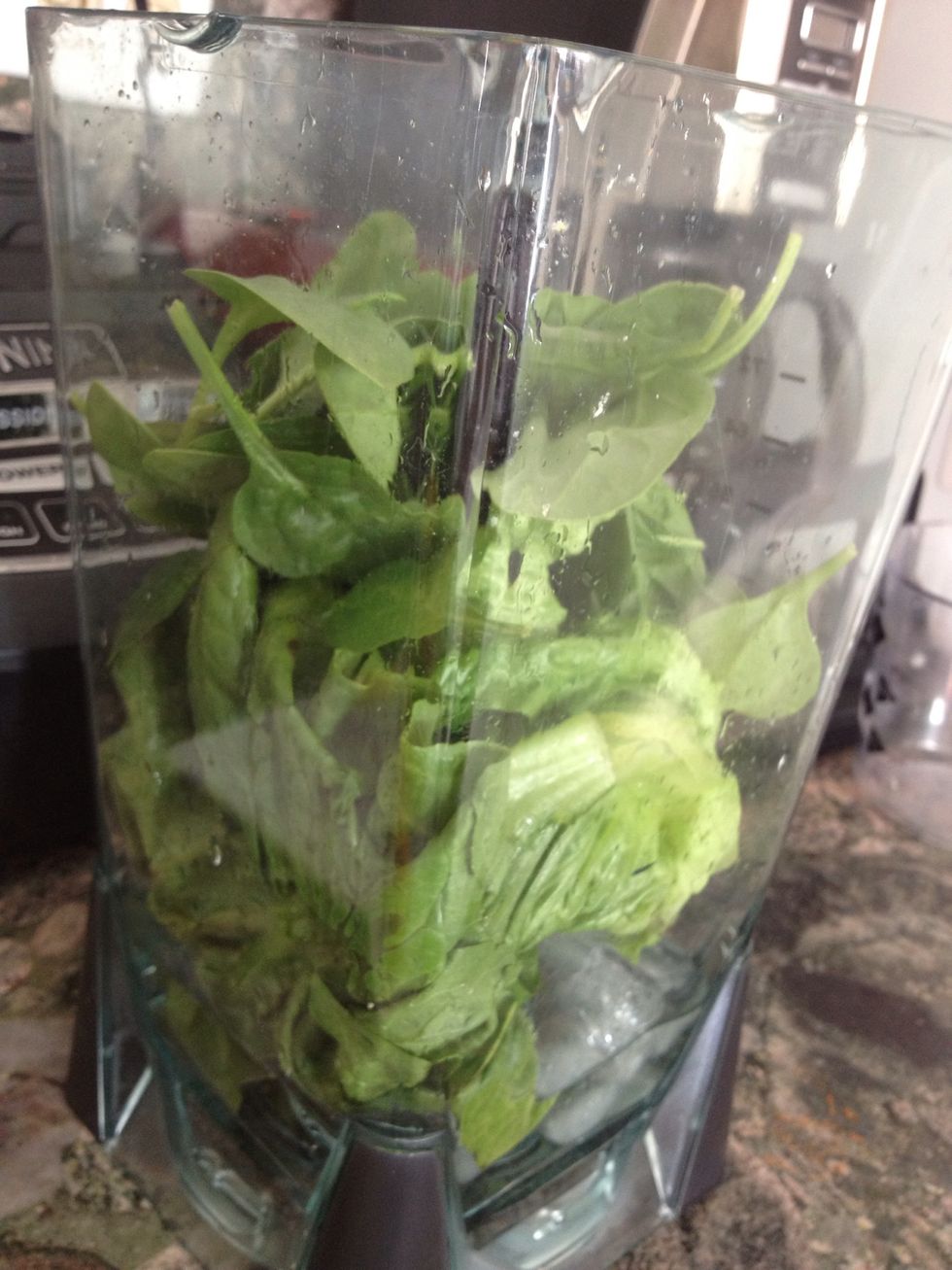 Add partial ingredients. Start with leafy light and weigh down with heavier fruit.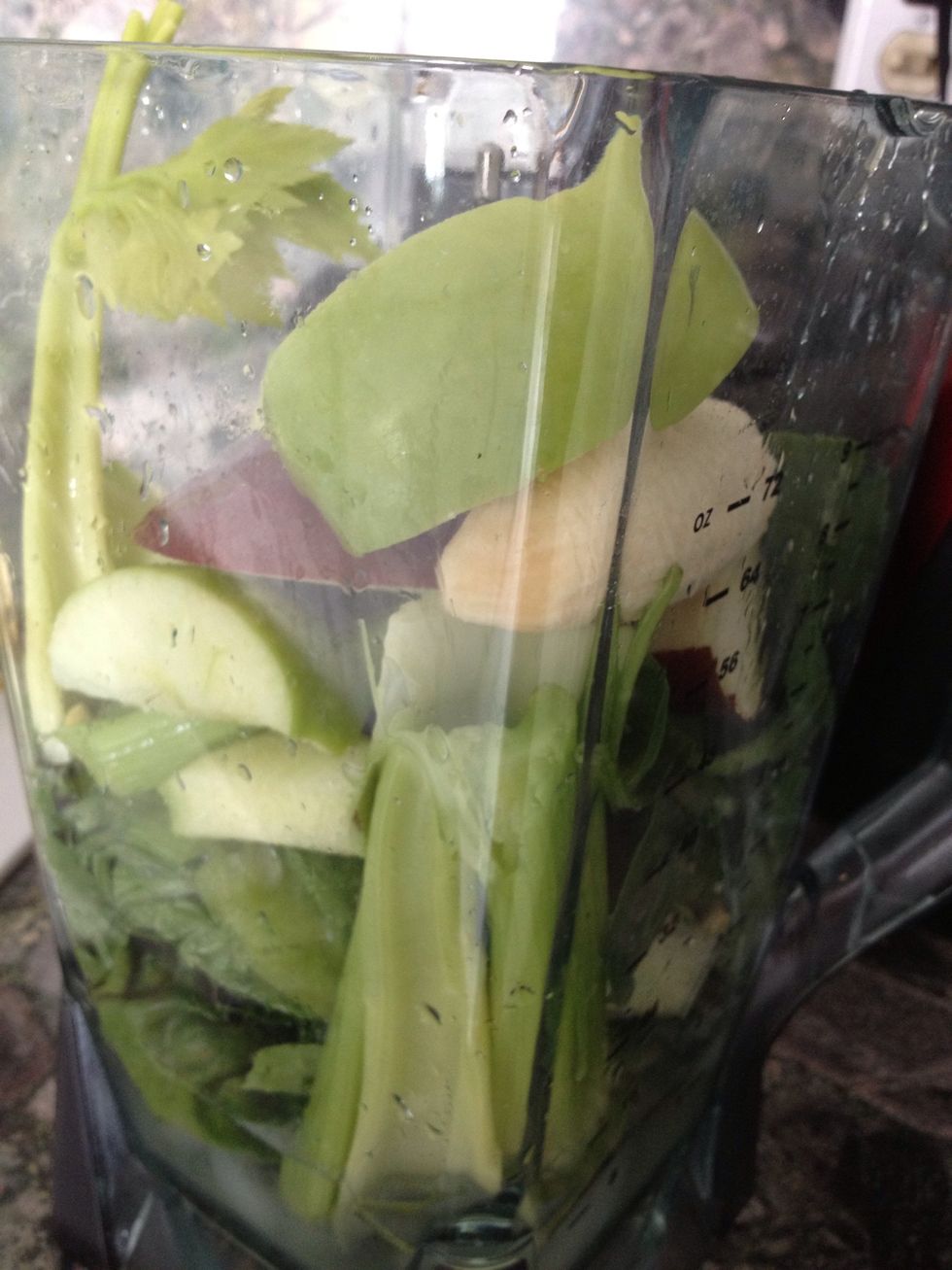 Ready to rock.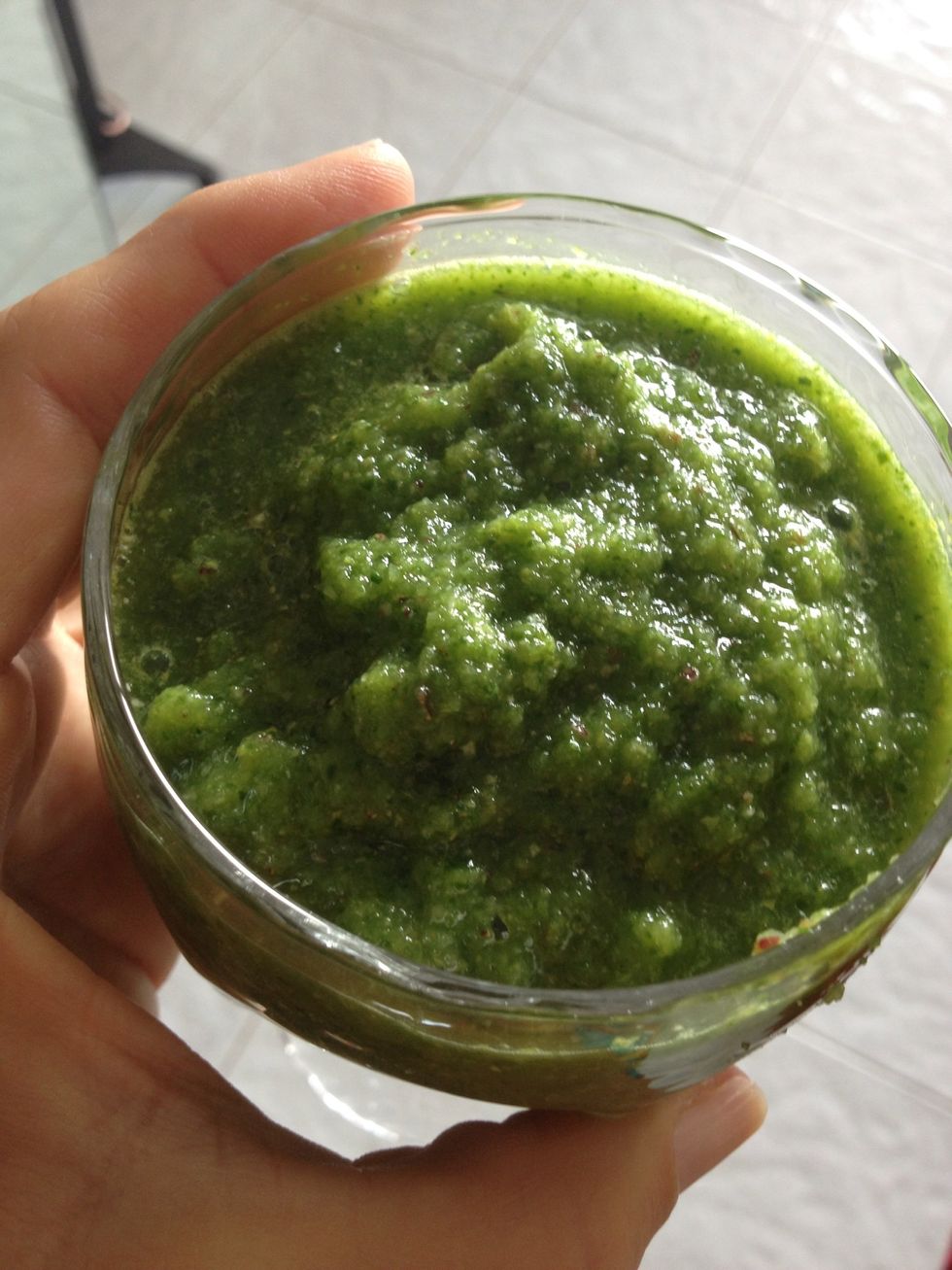 Salud! In a real and healthy way!!
1.0 Banana
1.0 Lemon
1.0 Pear
4.0 Celery
1.0bnch Spinach
1.0bnch Romaine lettuce
1.0bnch Water
* all organic!
1.0bnch Blender
1.0bnch Knife
Cutting board
Daniella Sforza
Yogi teacher- art project director -publisher - love charm. Share your creations withe m on instagram or twitter @daniesza