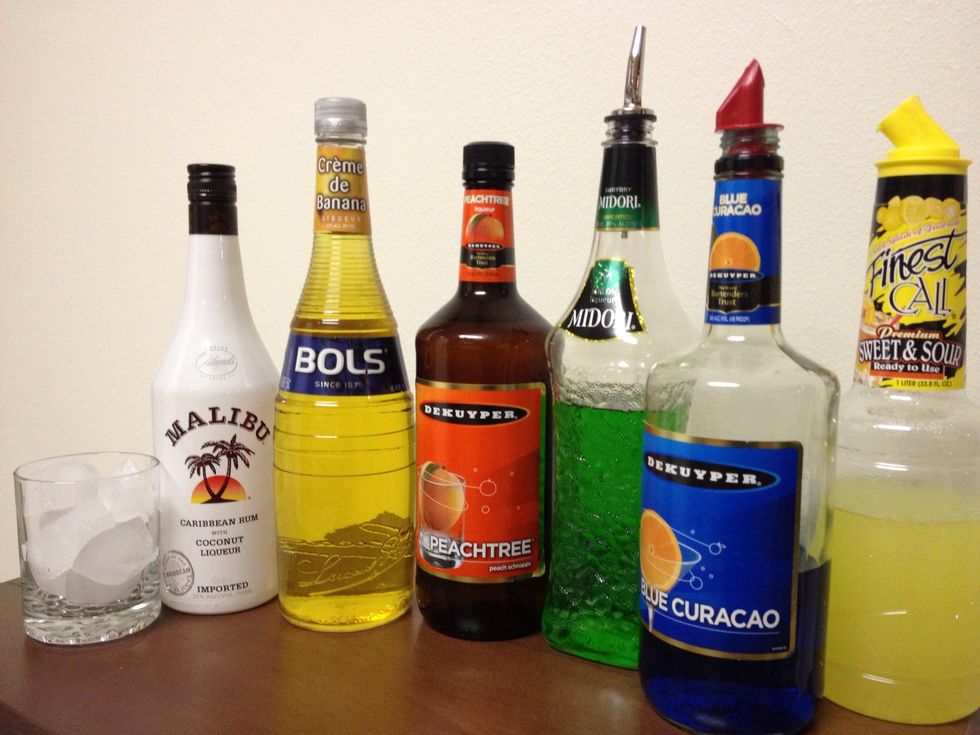 Gather of all of your ingredients. :)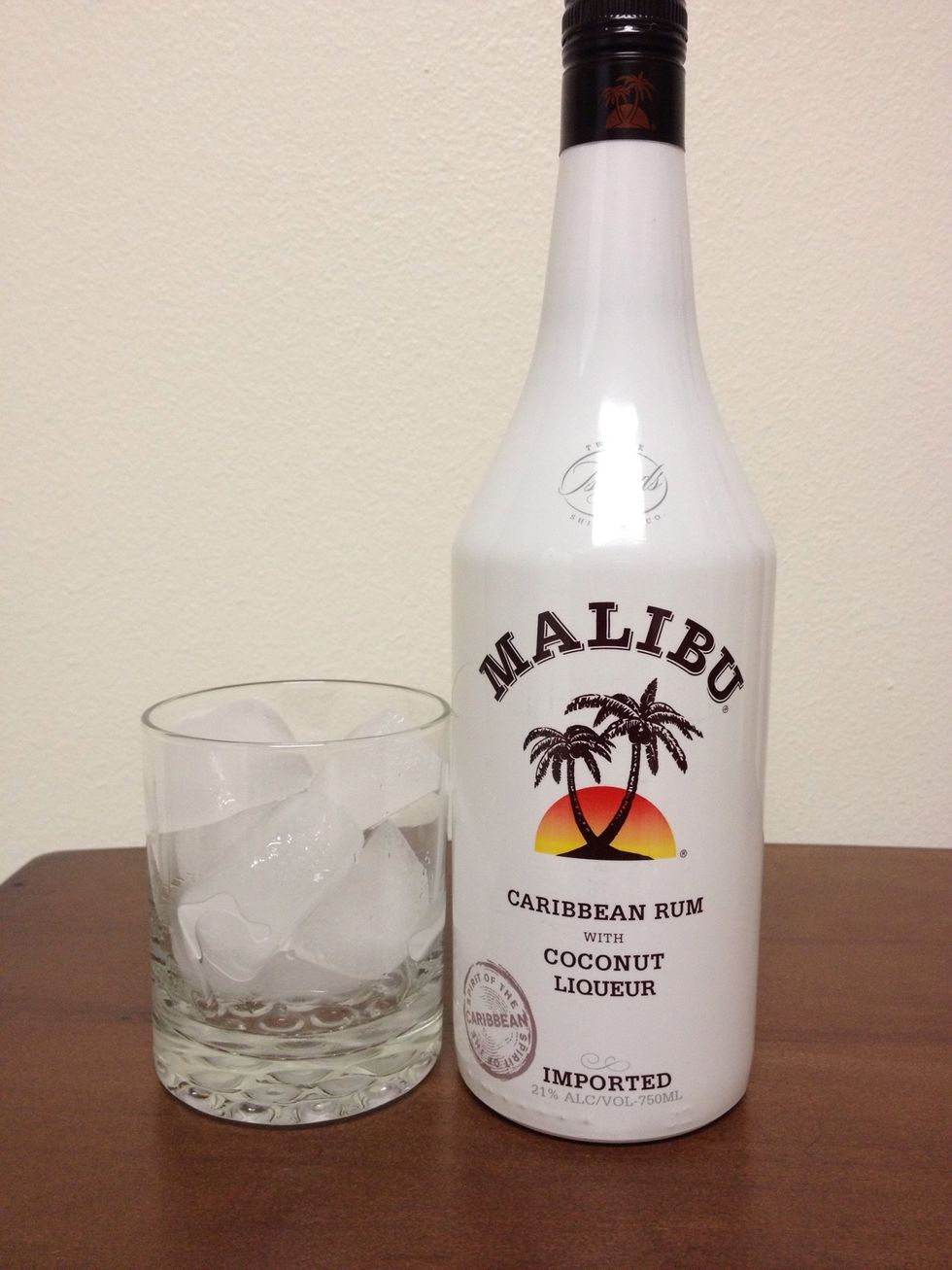 Pour in 1/2oz. of Coconut Rum.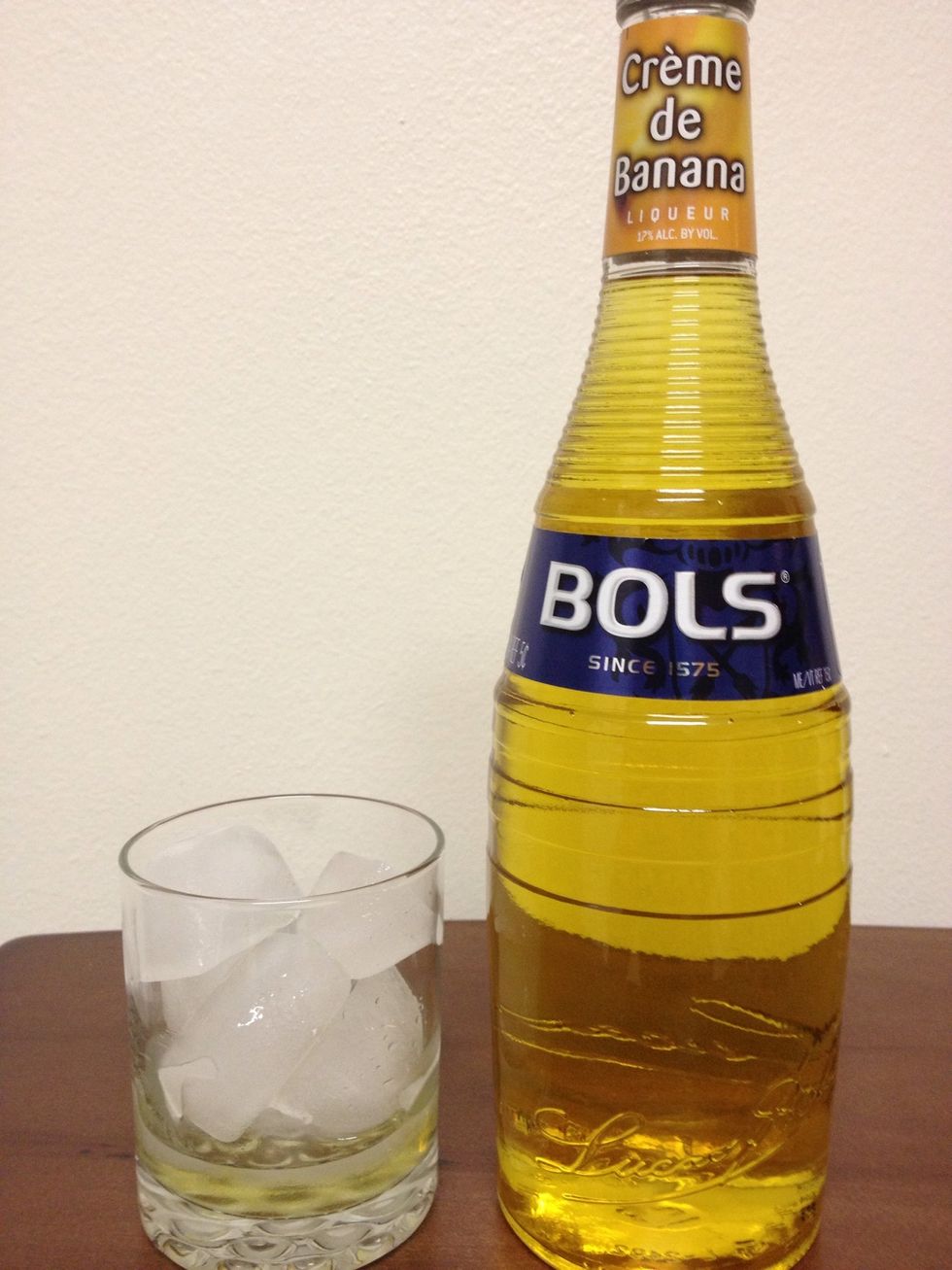 Pour in 1/2oz. of Creme de Banana.
Pour in 1/2oz. of Peach Schnapps.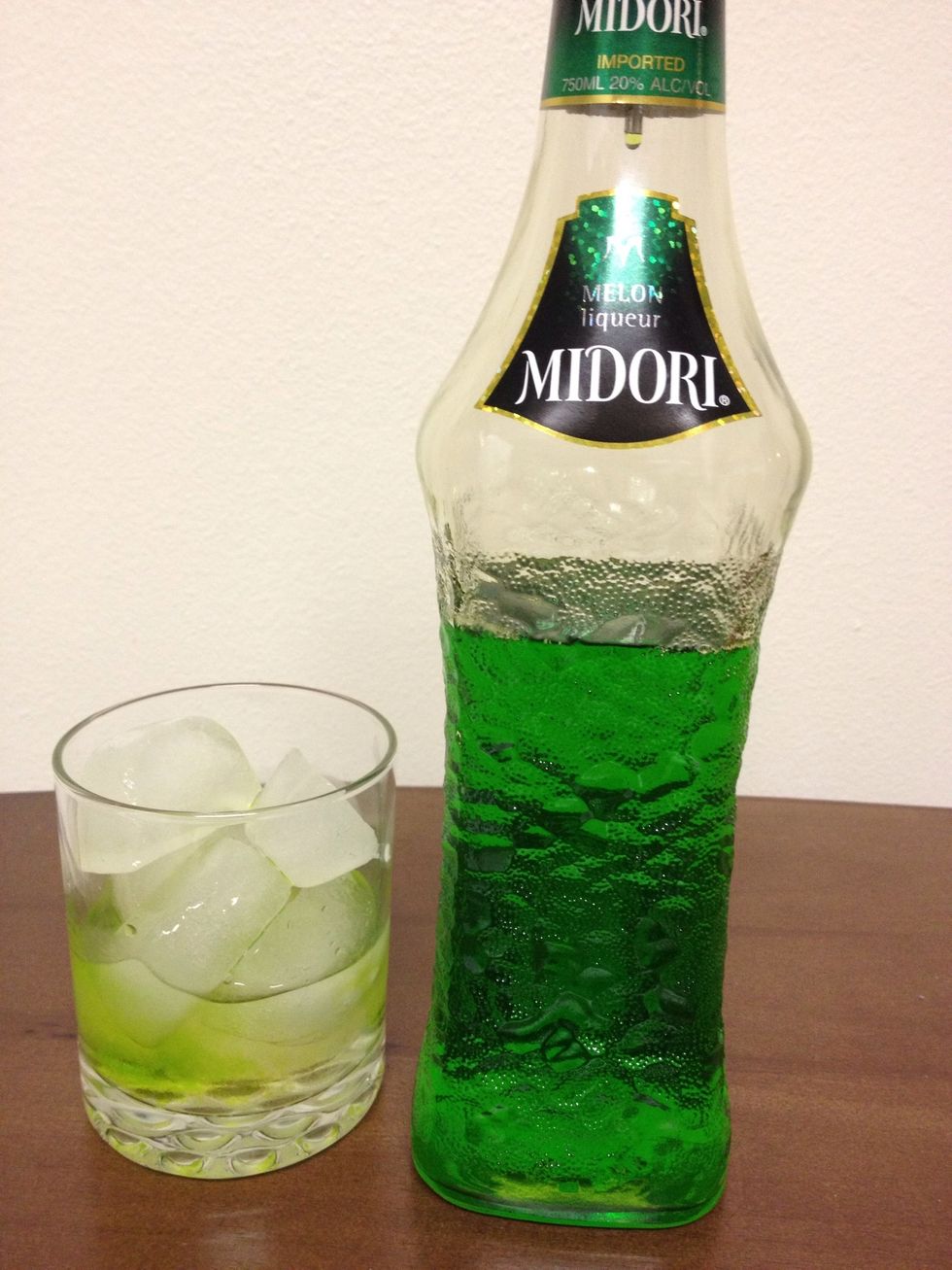 Pour in 1/2oz. of Melon Liqeur.
Fill with Sweet & Sour Mix. :)
Top with Blue Curaçao.
Mix and ENJOY!!! :D
An awesome drink for a Halloween Party! I know I'll be serving some! I hope you enjoy!! Drink responsibly, and don't forget to FOLLOW!! 😊
Rocks Glass w/ Ice
Coconut Rum
Creme de Banana
Peach Schnapps
Melon Liquer
Sweet & Sour Mix
Blue Curaçao
Zeke ?
Making people happy, one drink at a time! Cocktails include liquor, liqueurs and mixes that are easy to get at any liquor store. Don't forget to Follow! Cheers!