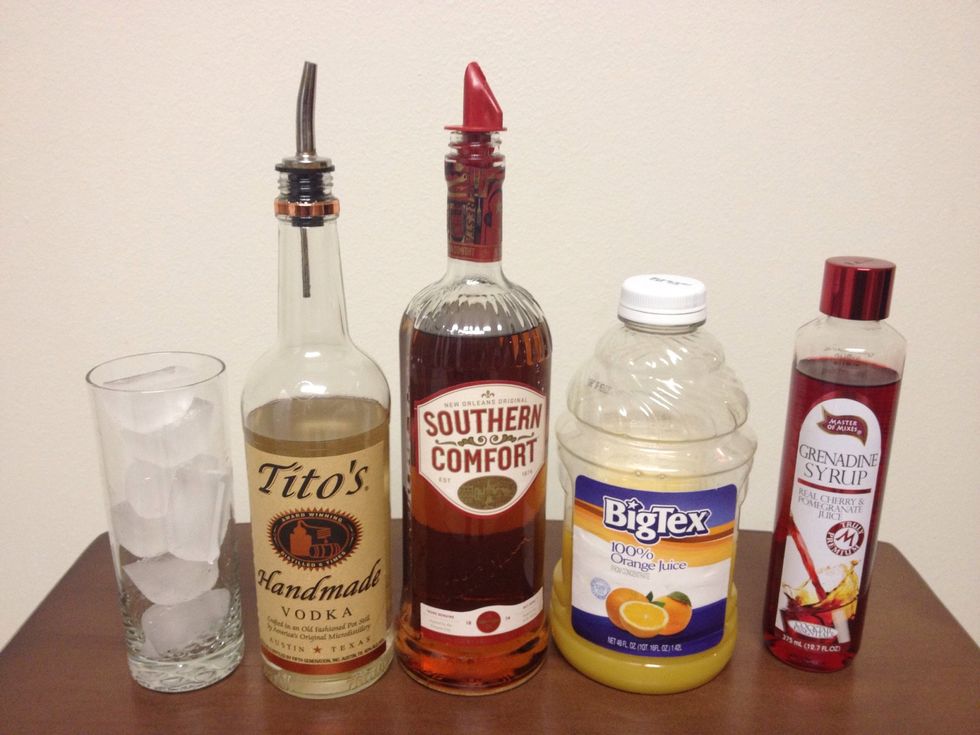 Gather all of your ingredients.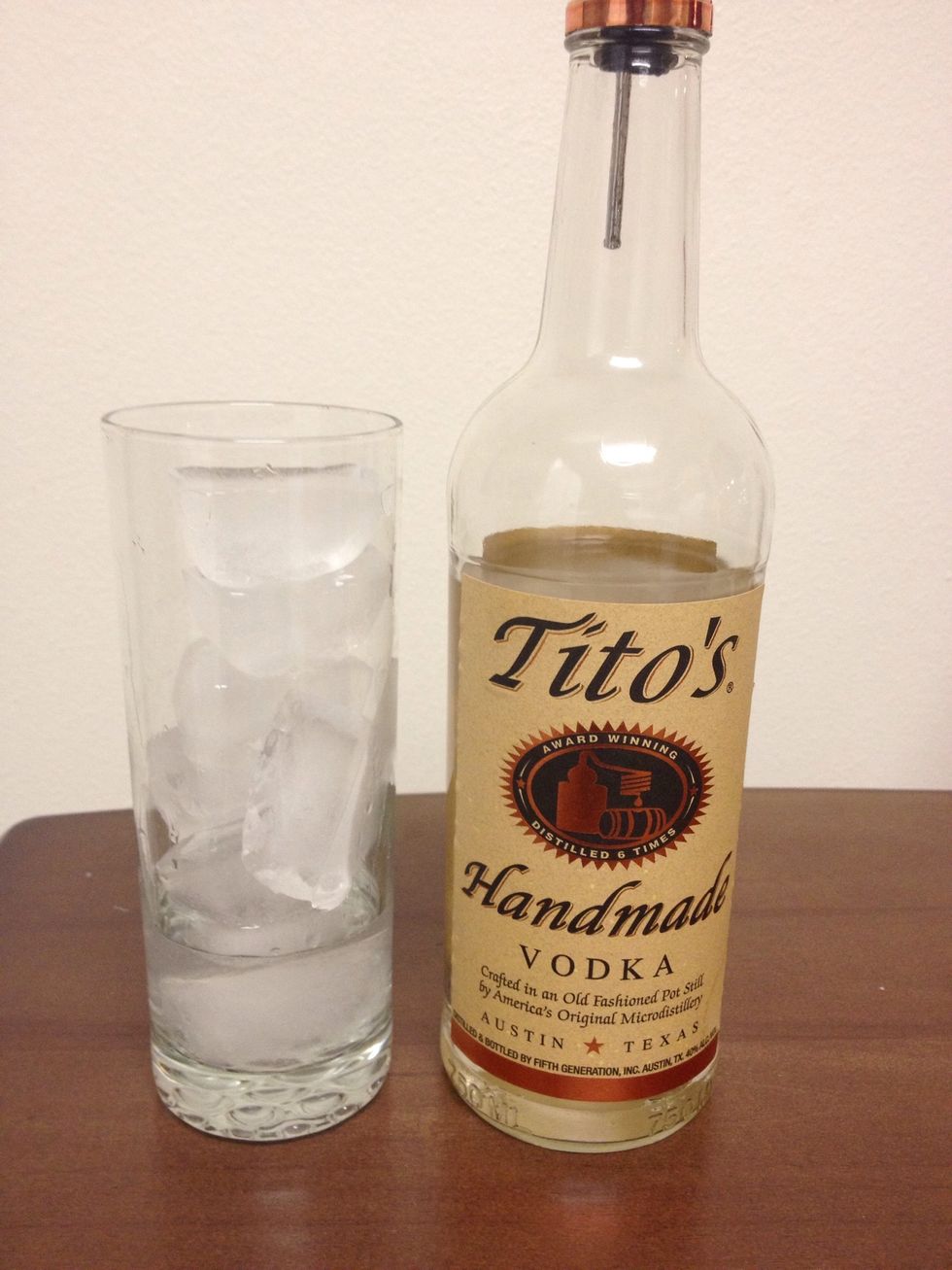 Pour 1 1/4 ounce (a shot) of vodka into the glass.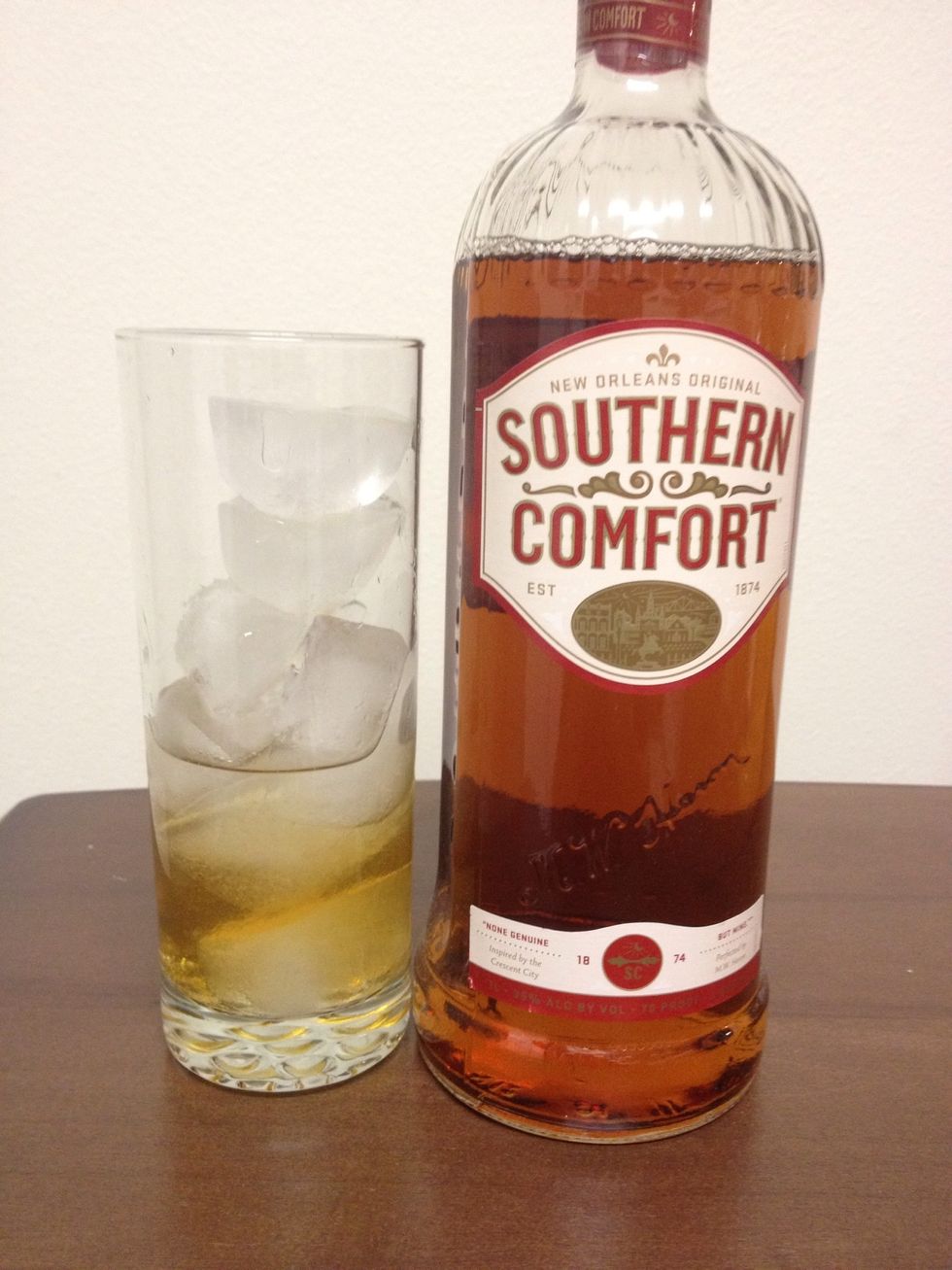 Pour 1 1/4 ounces (a shot) of Southern Comfort into the glass with the Vodka.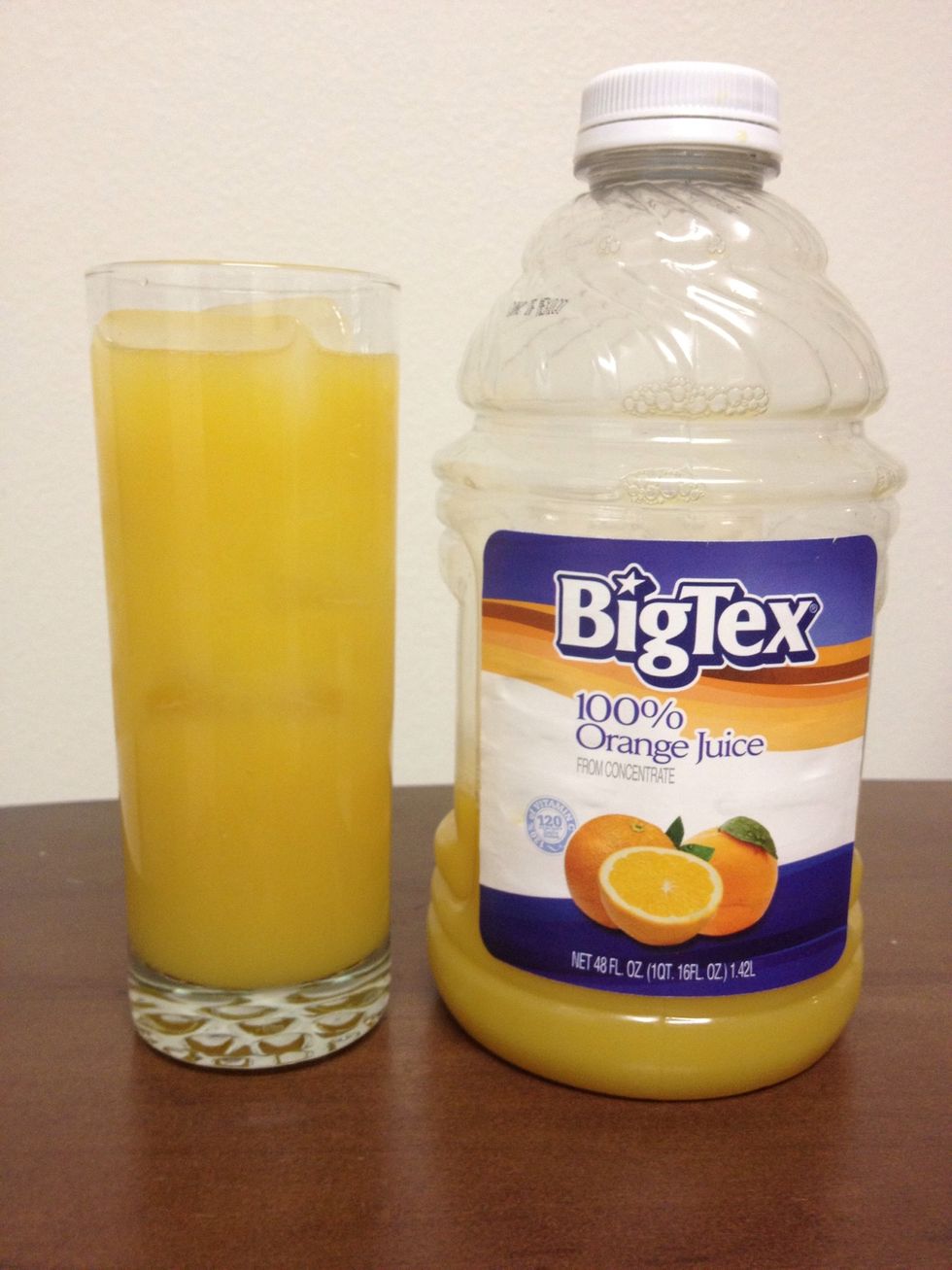 Top off the glass with Orange Juice.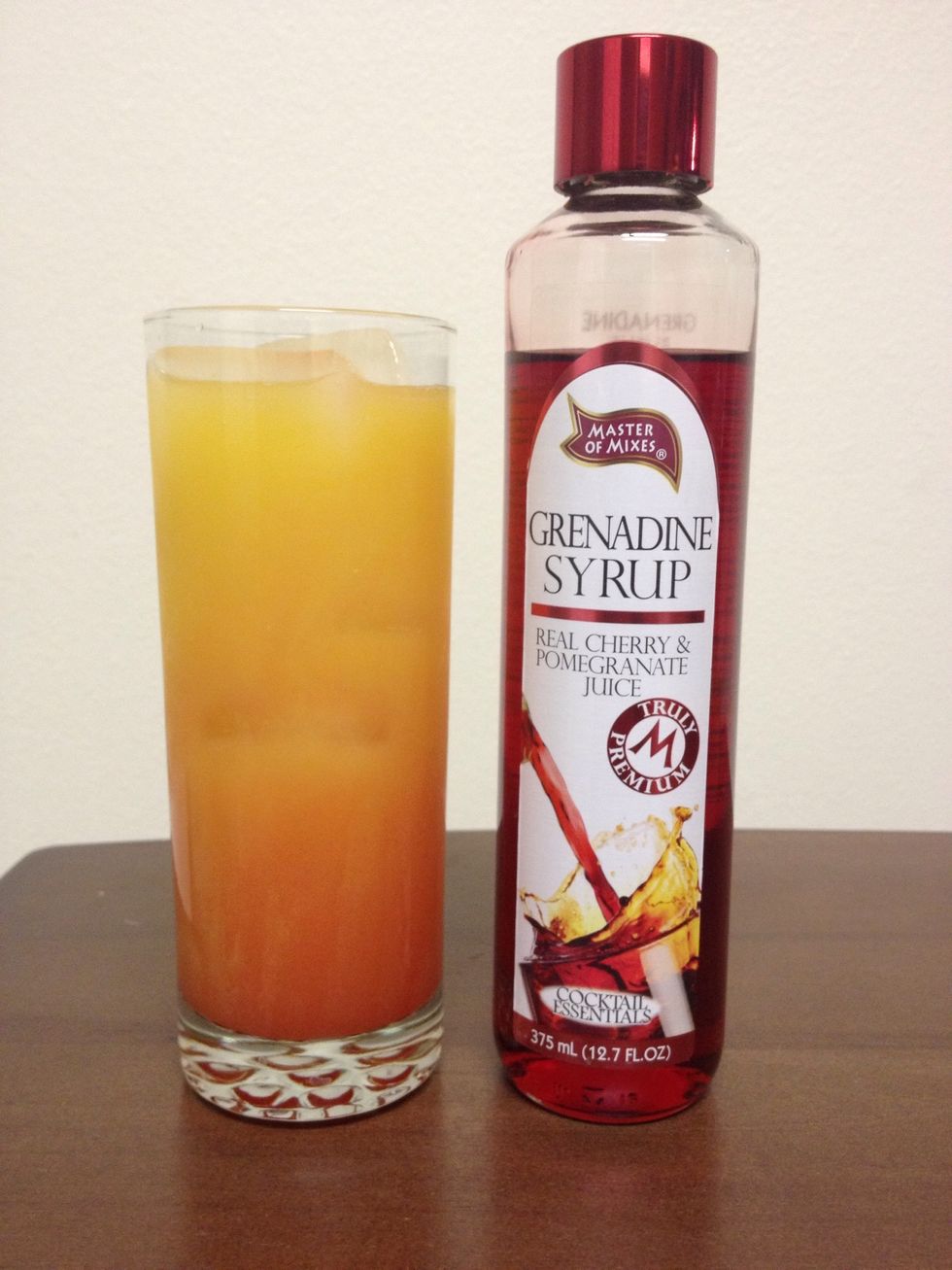 Add a splash of Grenadine. Looks yummy, right? :)
Drink as is, or stir. ENJOY!!! 😃
Vodka
Southern Comfort
Orange Juice
Grenadine
Collins/Highball glass
Ice
Zeke ?
Making people happy, one drink at a time! Cocktails include liquor, liqueurs and mixes that are easy to get at any liquor store. Don't forget to Follow! Cheers!