How to make an adorable ipod/iphone case!
How to make a super-cute and really easy iPod case!
15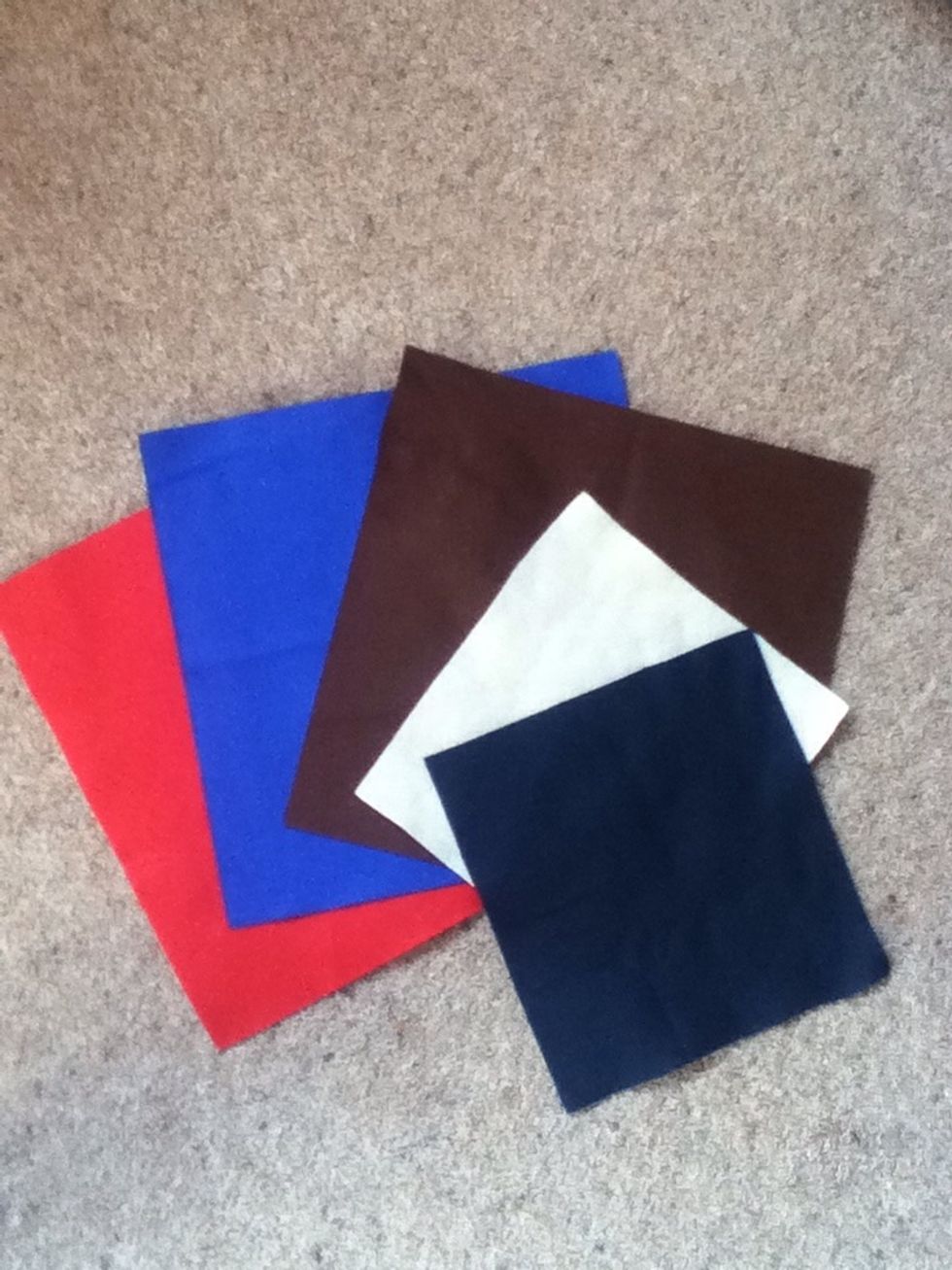 Get a selection of coloured felt.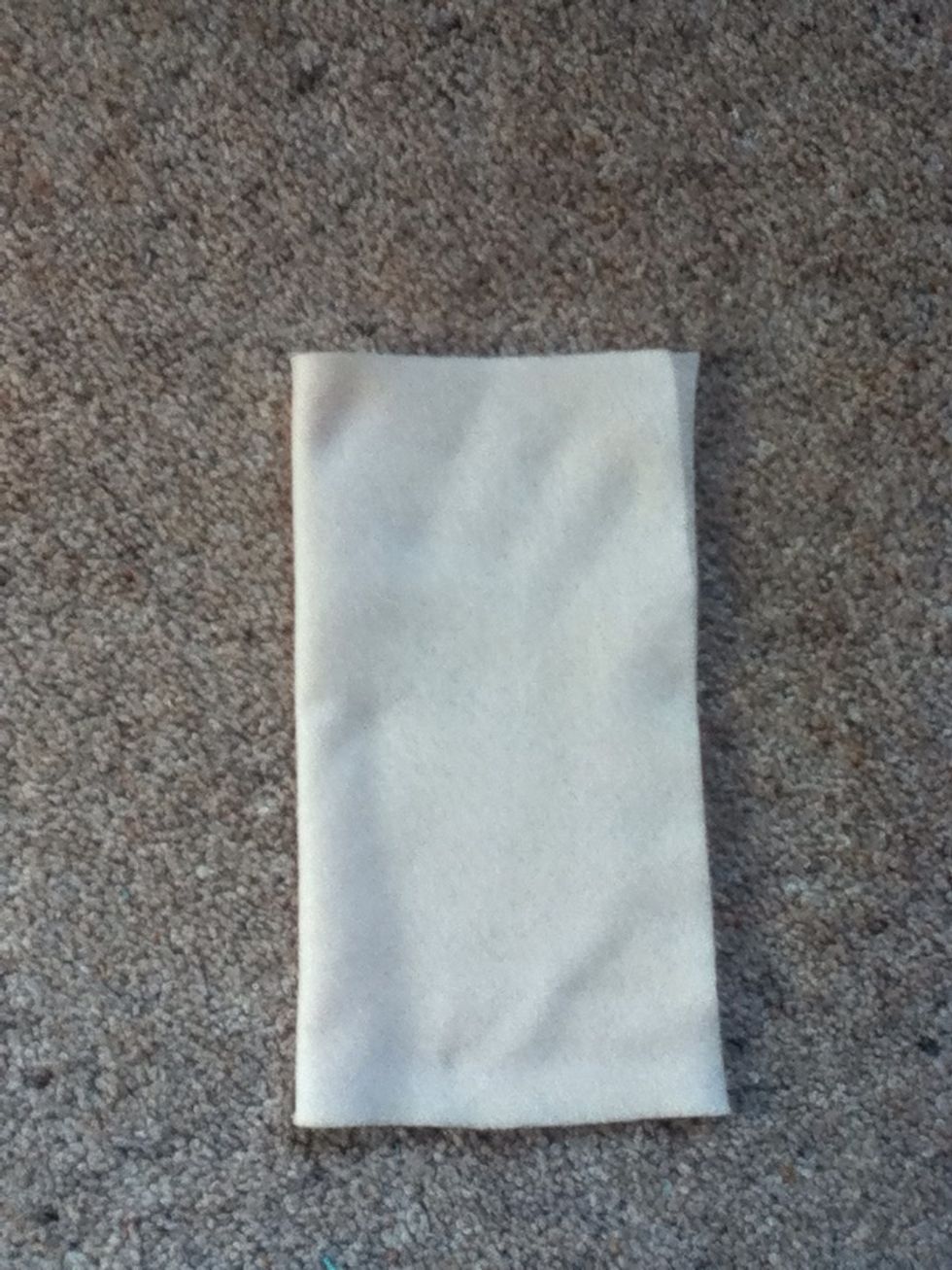 Choose a piece to be your "backing" piece. Fold it in half.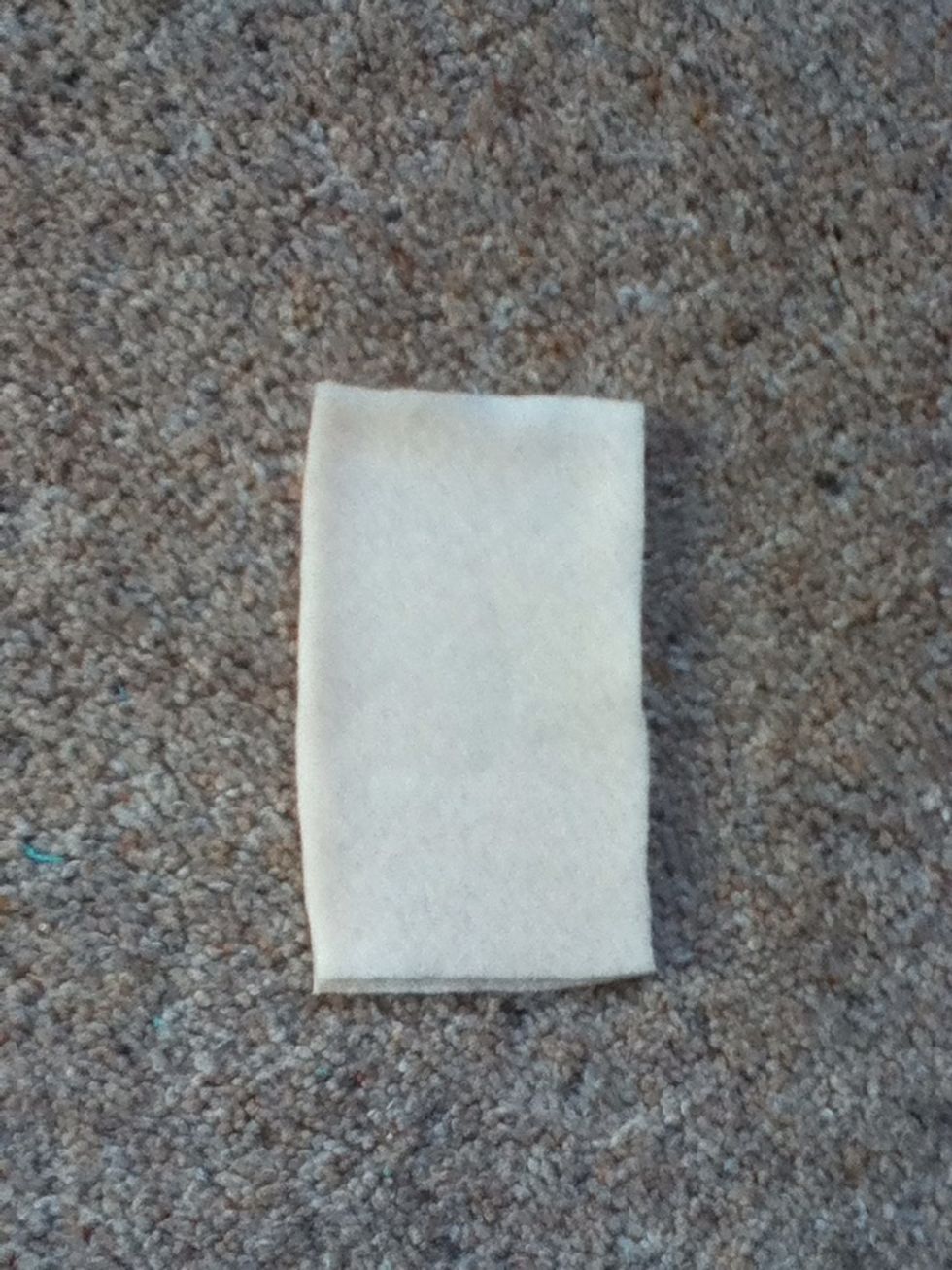 Draw around your iPod/iPhone onto the folded piece of felt and cut it out. You should end up with two identical pieces of felt.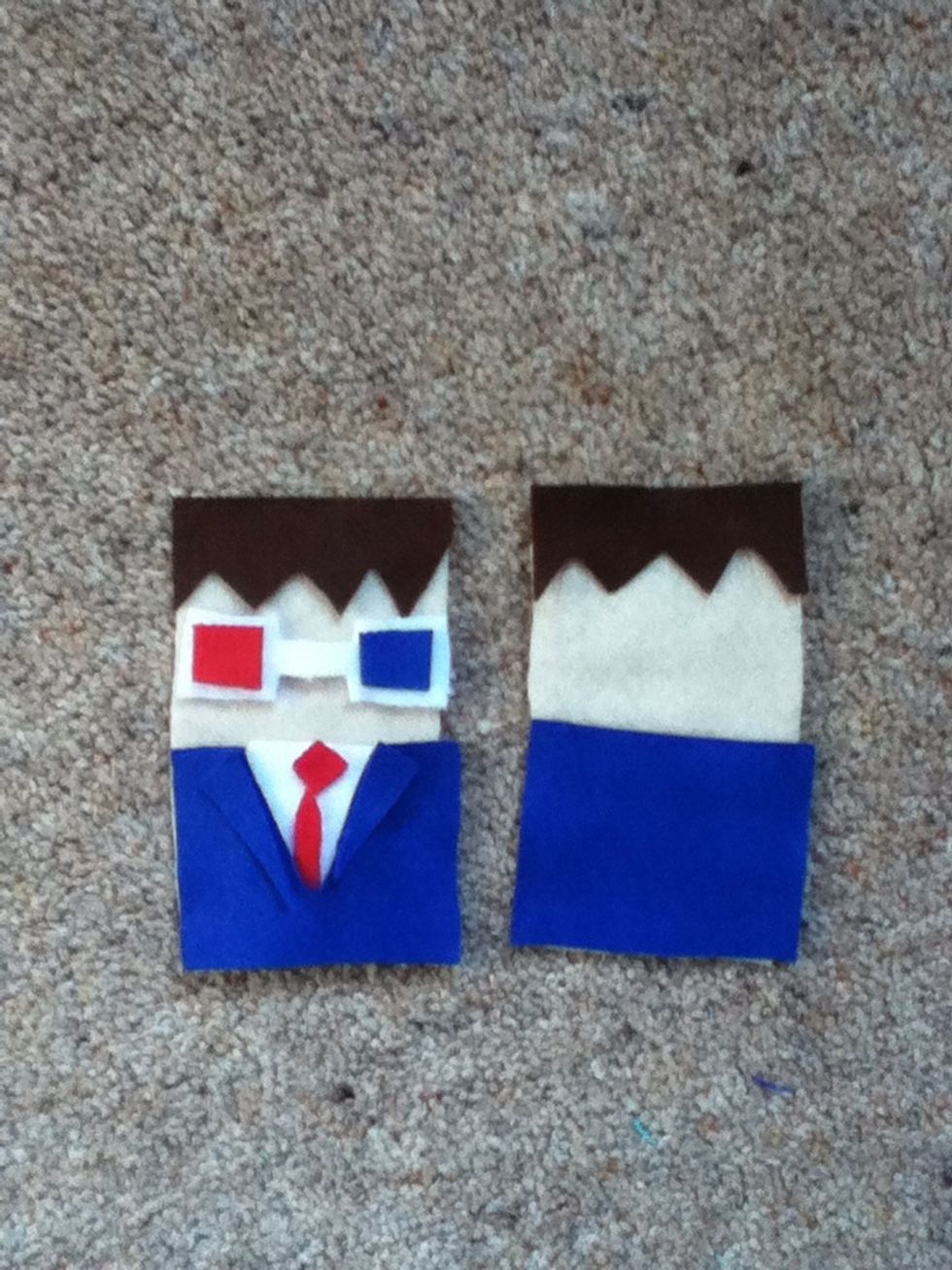 Be creative! Cut out clothes, hair and accessories from the coloured felt! You can make it into whichever character you want. I did Doctor Who as an example!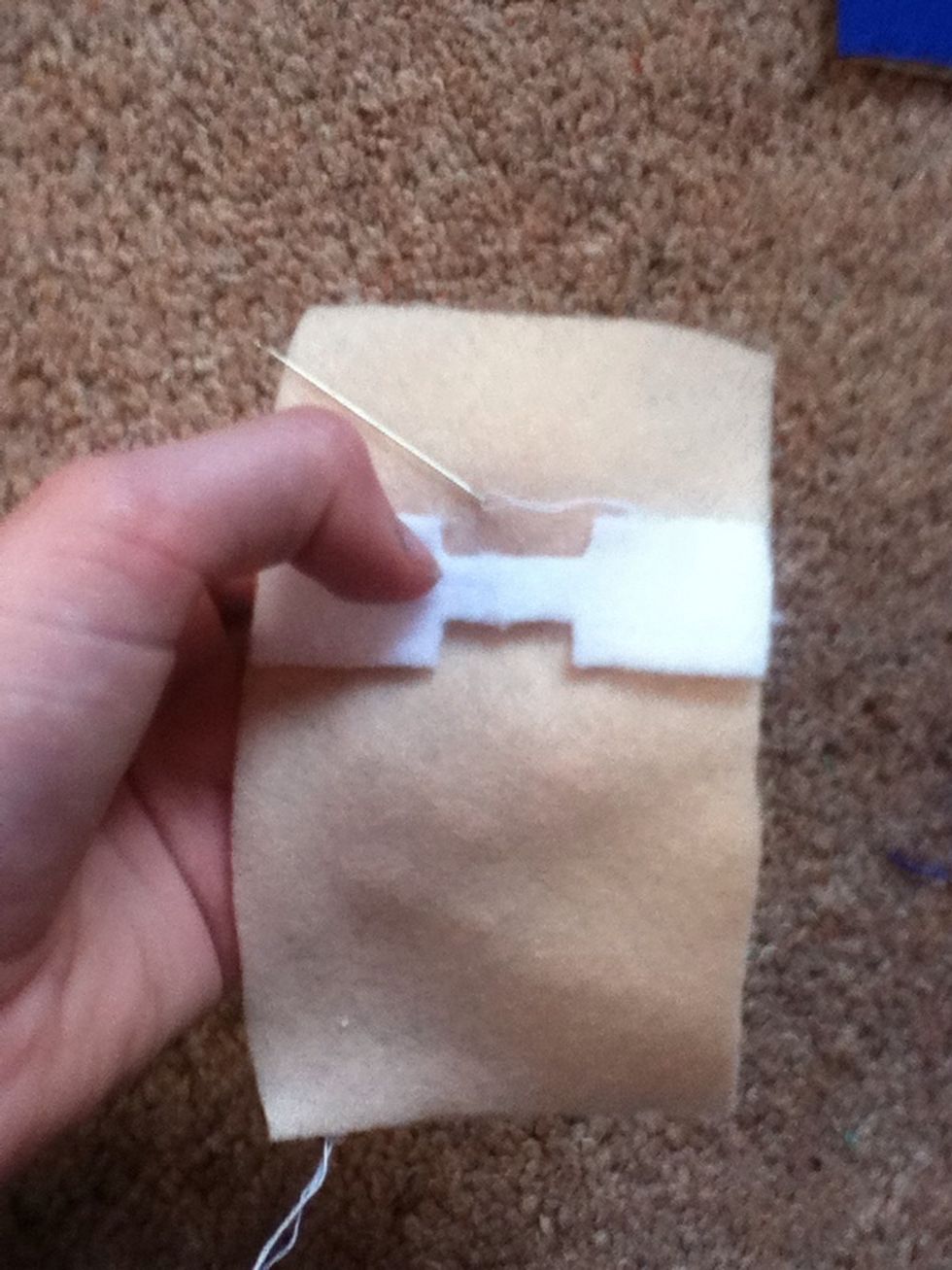 Begin to sew the pieces onto your backing piece. I like to do blanket stitch, but if you want, you can use a sewing machine or even stick the pieces on with fabric glue.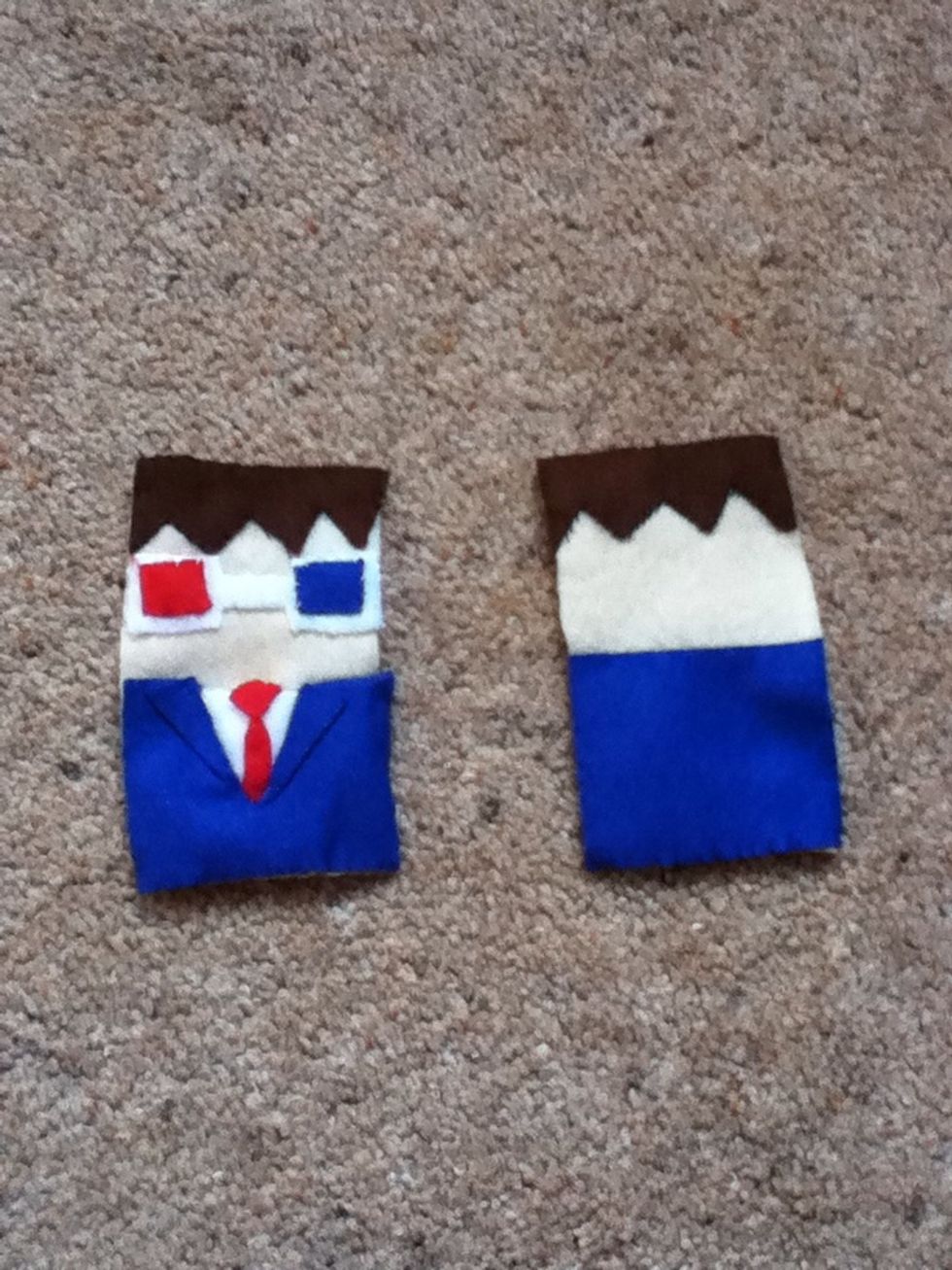 All done!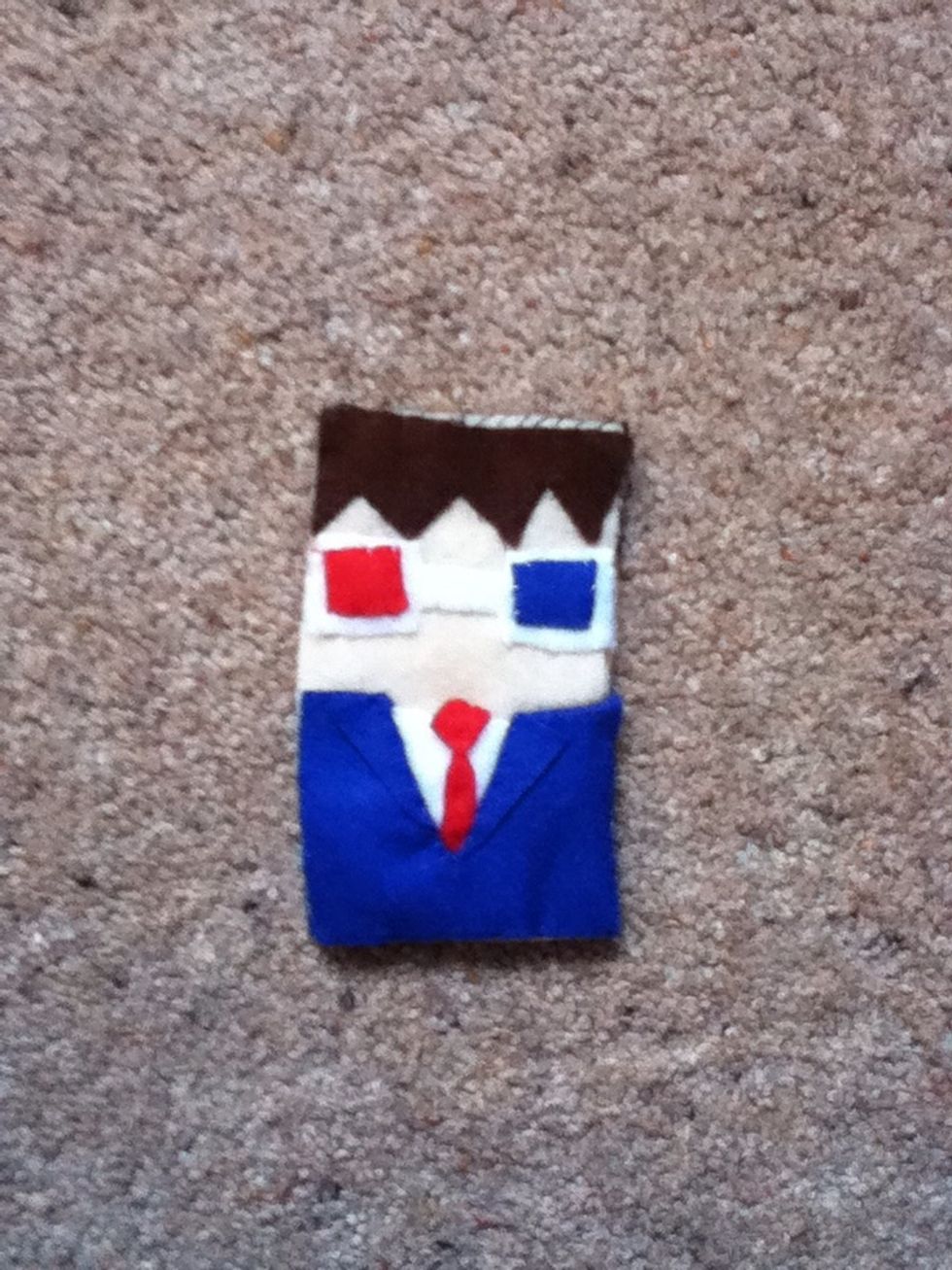 Place front and back pieces together and sew around the edges, using blanket stitch. Only sew the left, right and bottom sides together.
You now have an awesome felt iPod case!
If you have any questions or ideas, feel free to comment! I hope you enjoyed this guide!
Felt
Scissors
Needle
Thread