How to make an adorable headphone plug for your phone
Make an Adorable Headphone Plug for Your Phone
10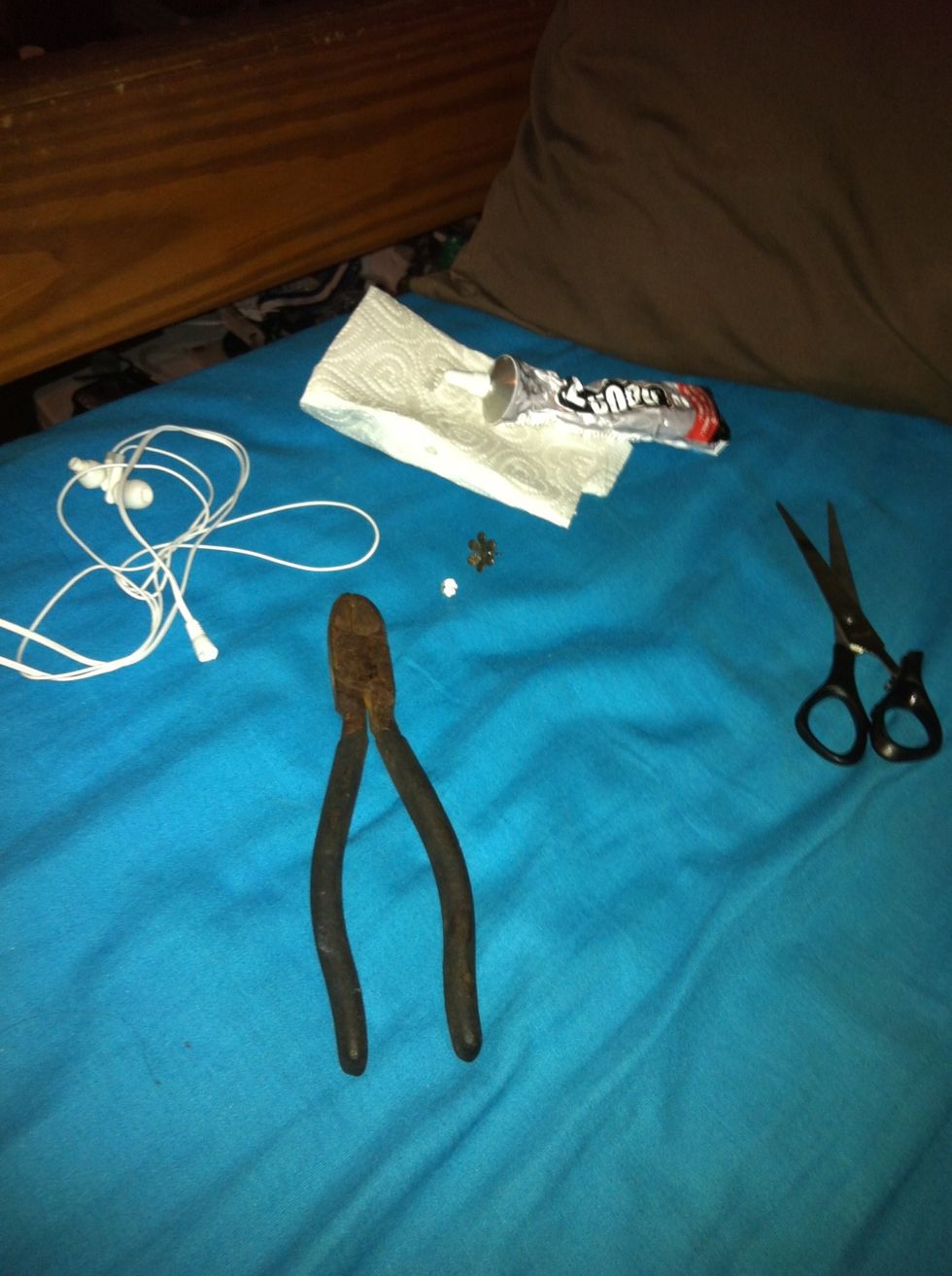 Starting off with your supplies. (See the list if you can't tell exactly what everything is.)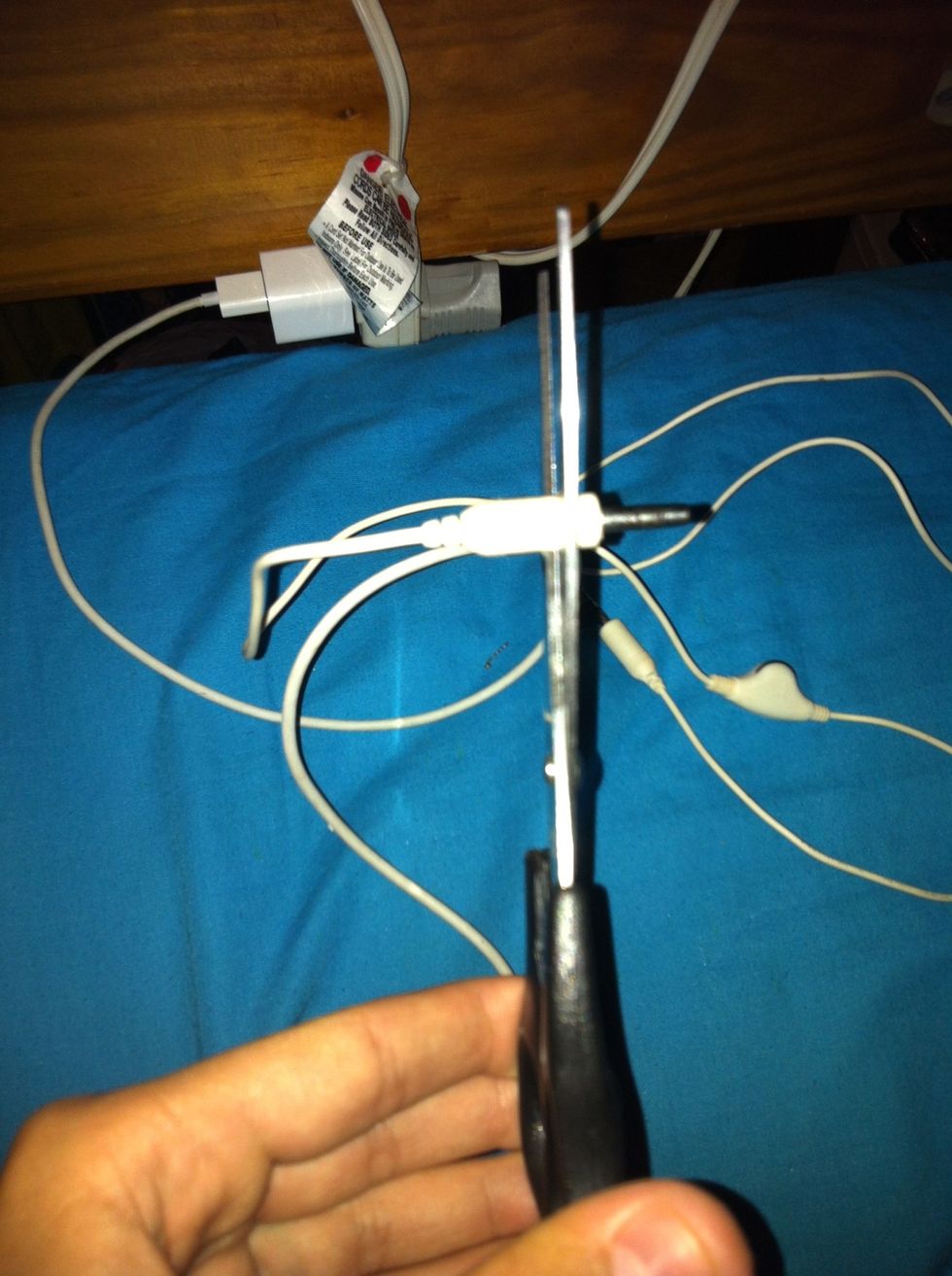 Starting with your old (or broken in my case) headphones cut them off to where just the part that goes in your phone is left.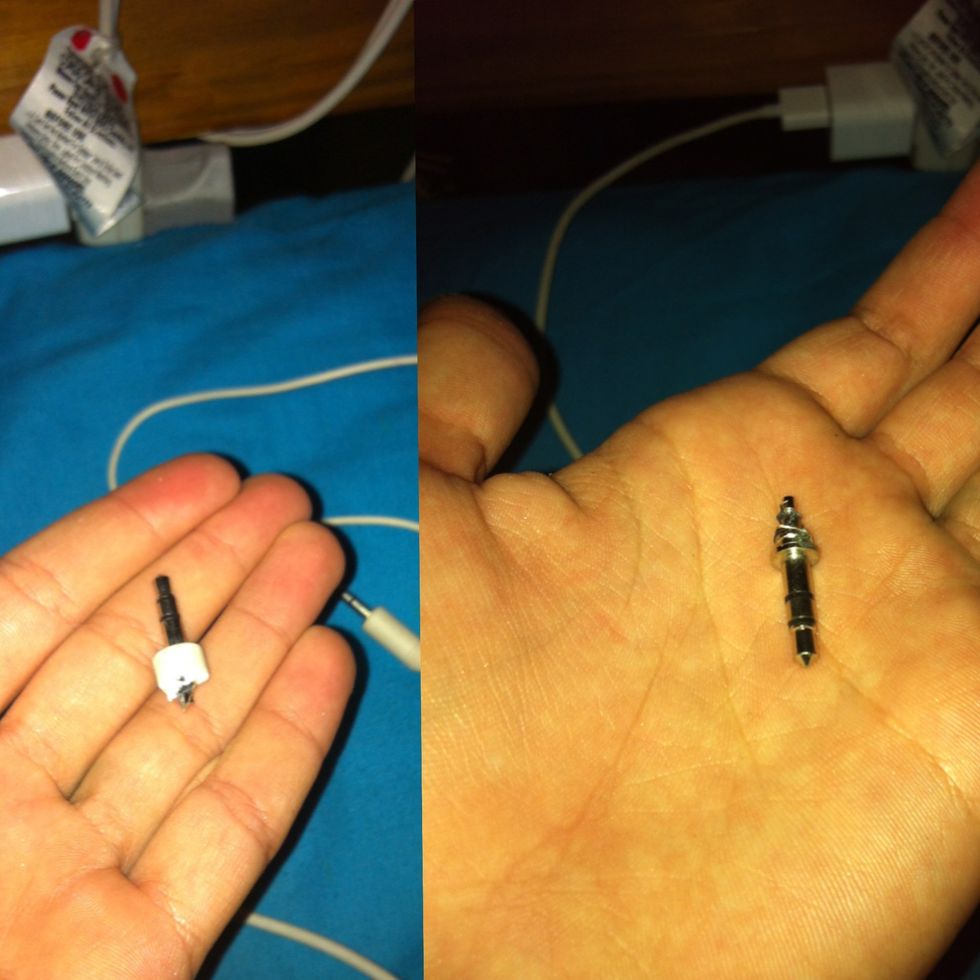 Now you should have this. Next you should cut off anything that is not the metal. You can how it should look on the right.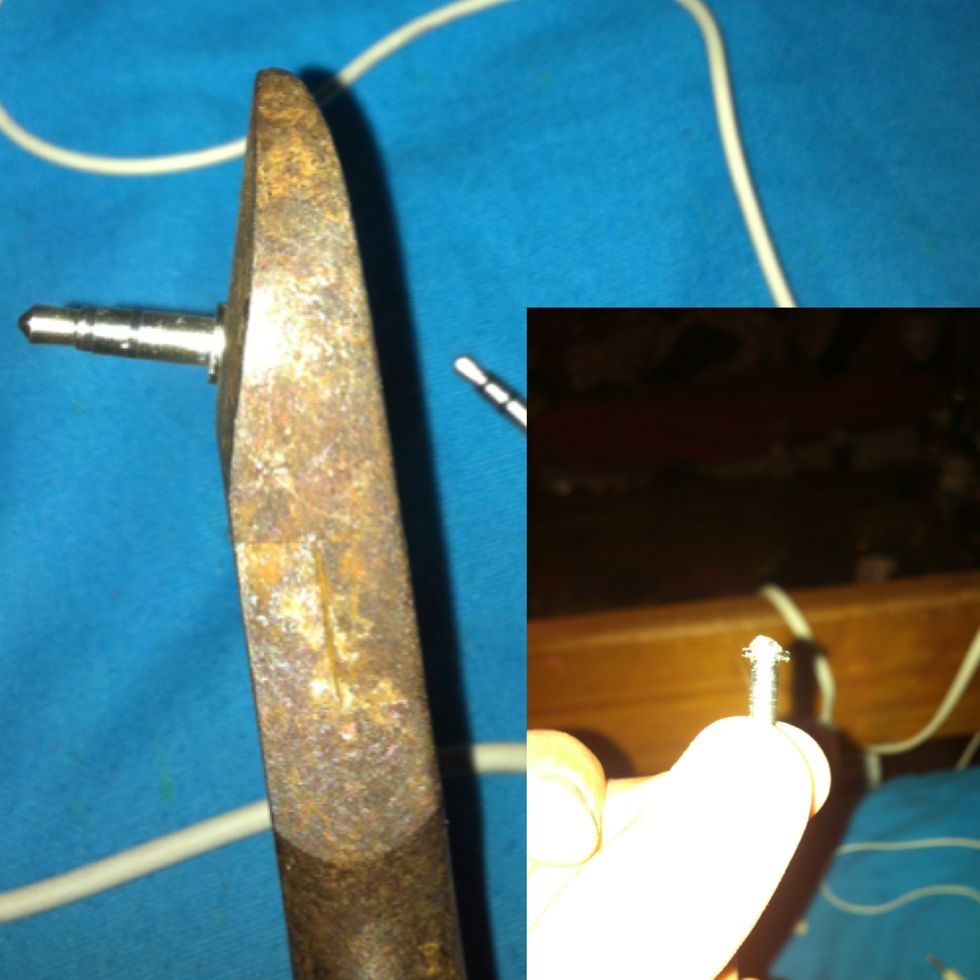 Now take your pliers & try to make the piece as flat as possible. This will make it easier to glue things onto later.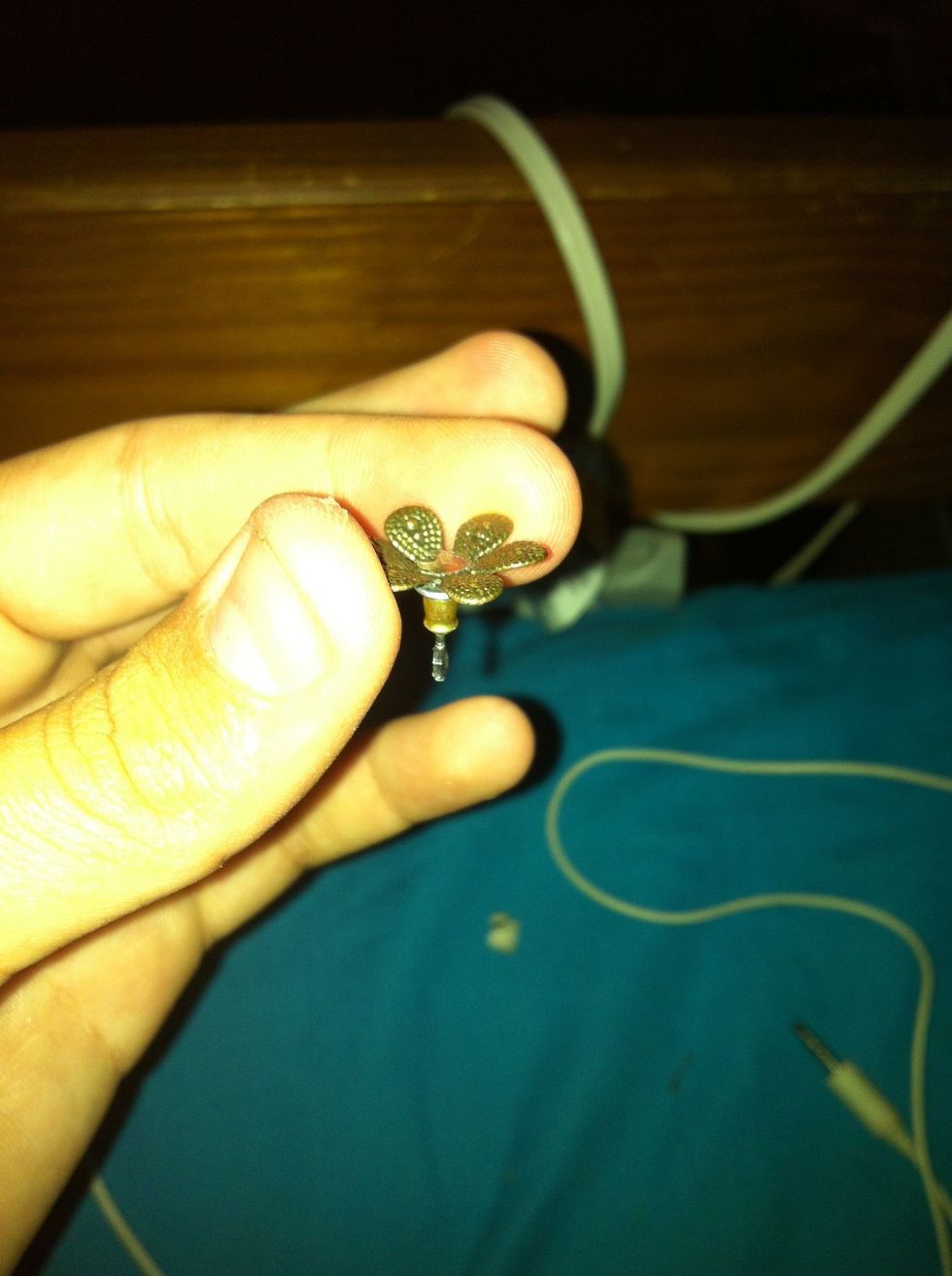 Now take your earring (or charm) & get ready to work on it. Since mine was an earring I broke off the part that would stick in my ear.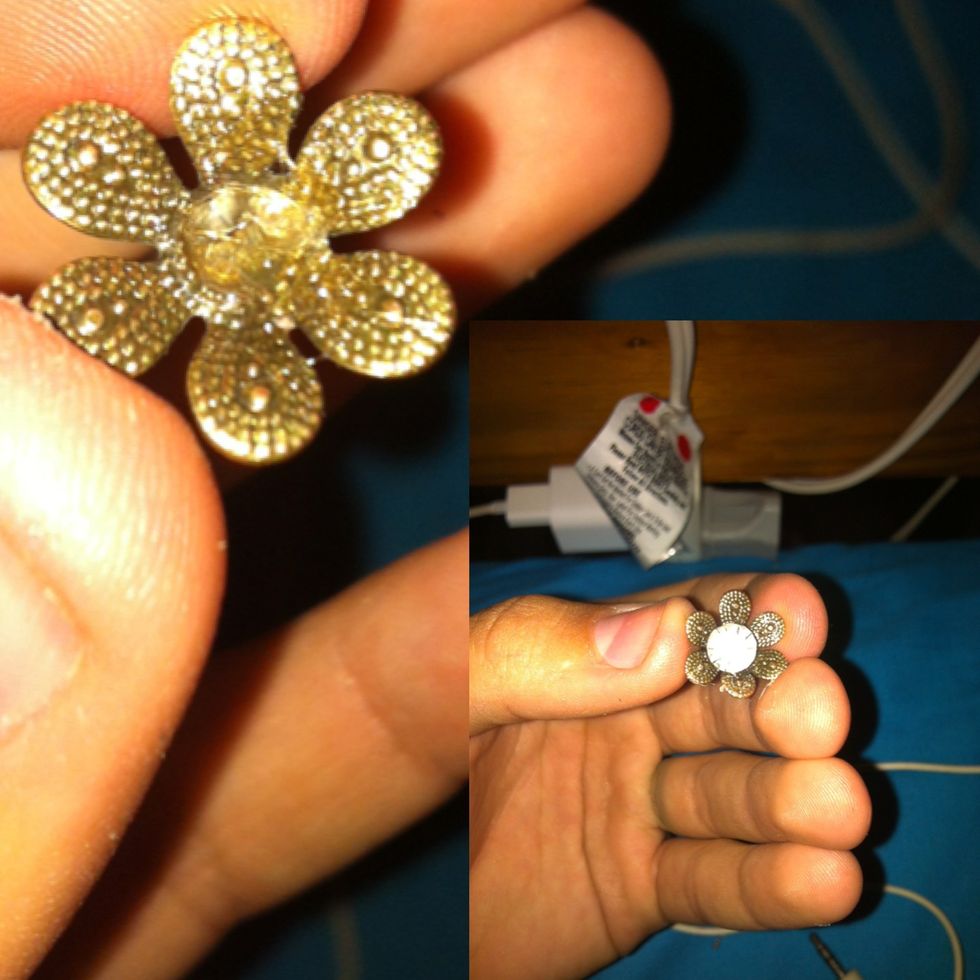 Now put glue in the center & if you have a rhinestone, or pearl or whatever, glue it down.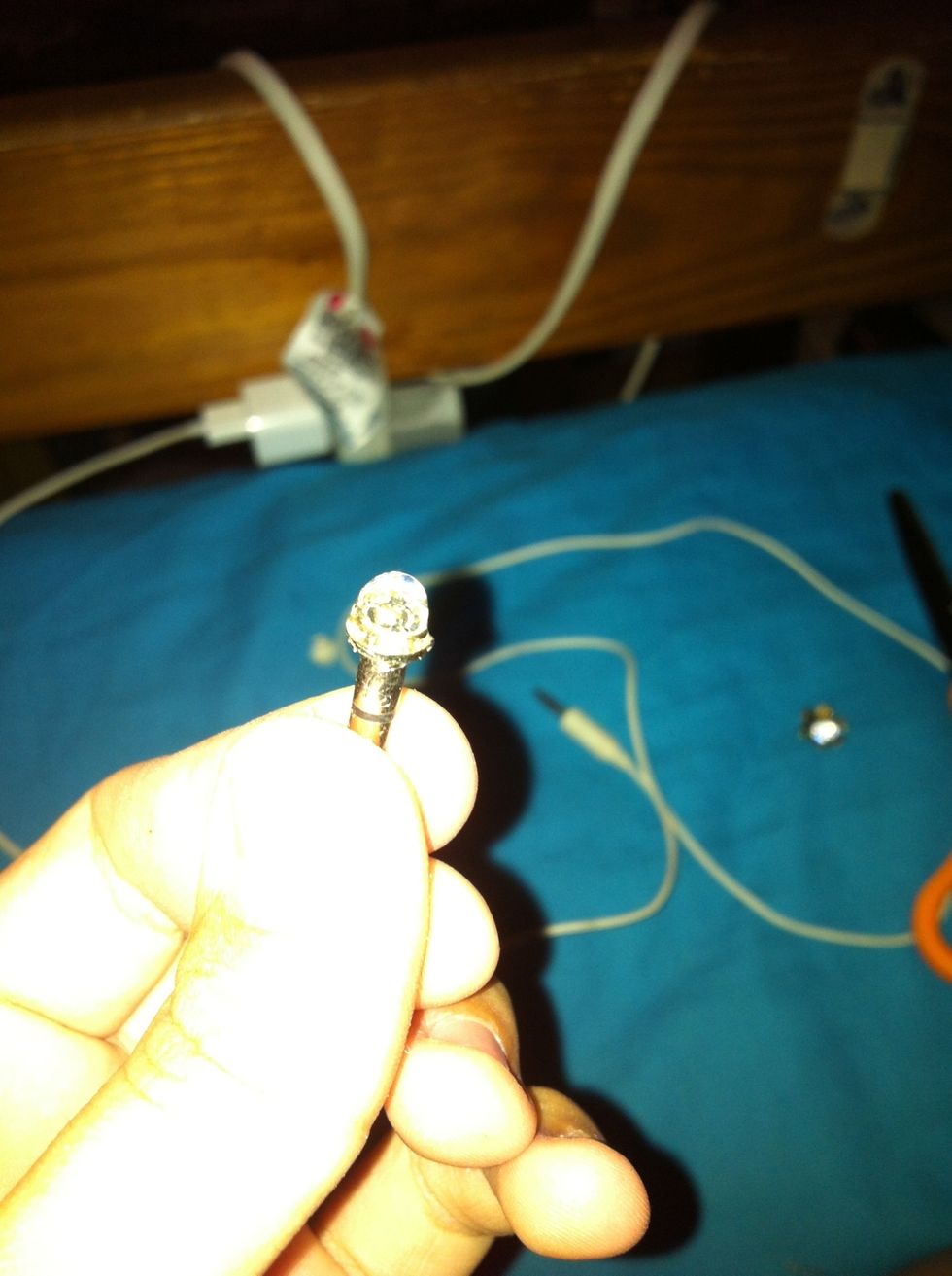 Now grab your headphone piece & put your glue on the top.
Now glue your flower down to the top & let it dry.
Now done! Enjoy & try to make more with different things on top! :)
Old headphones
Charm or earrings
Rhinestones (optional)
Pliers
Scissors
E6000 (or super glue)
Taylor Butcher
I love to make new things out of what I already have! :) I also love running, other sports, dressing up & going out or dressing down & going outside. :)