Gather your supplies.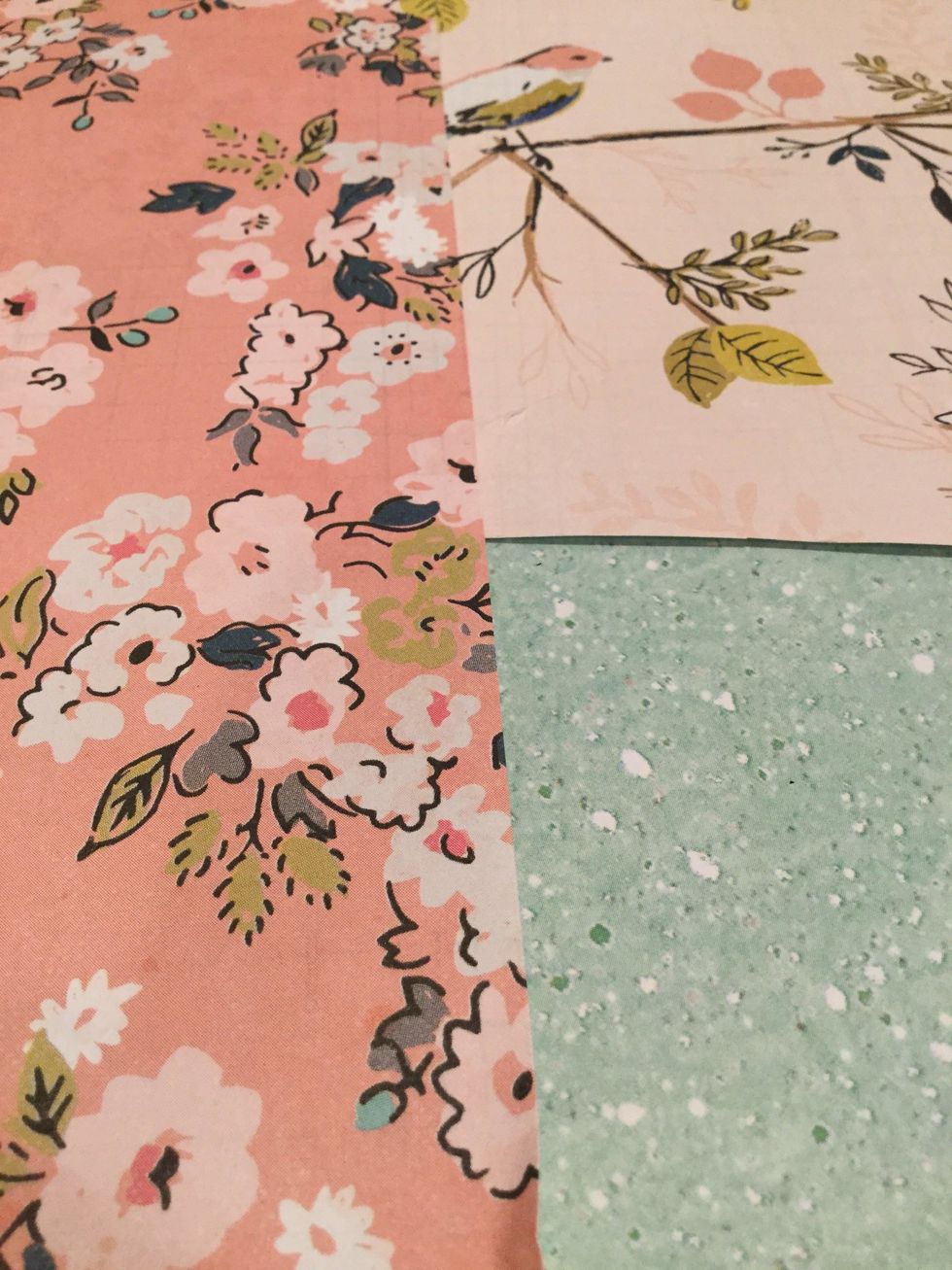 Pick between 1-10 different papers.
Glue your paper onto the letter.
Cut off the extra paper! If there are hard to cut places, use a exacto knife.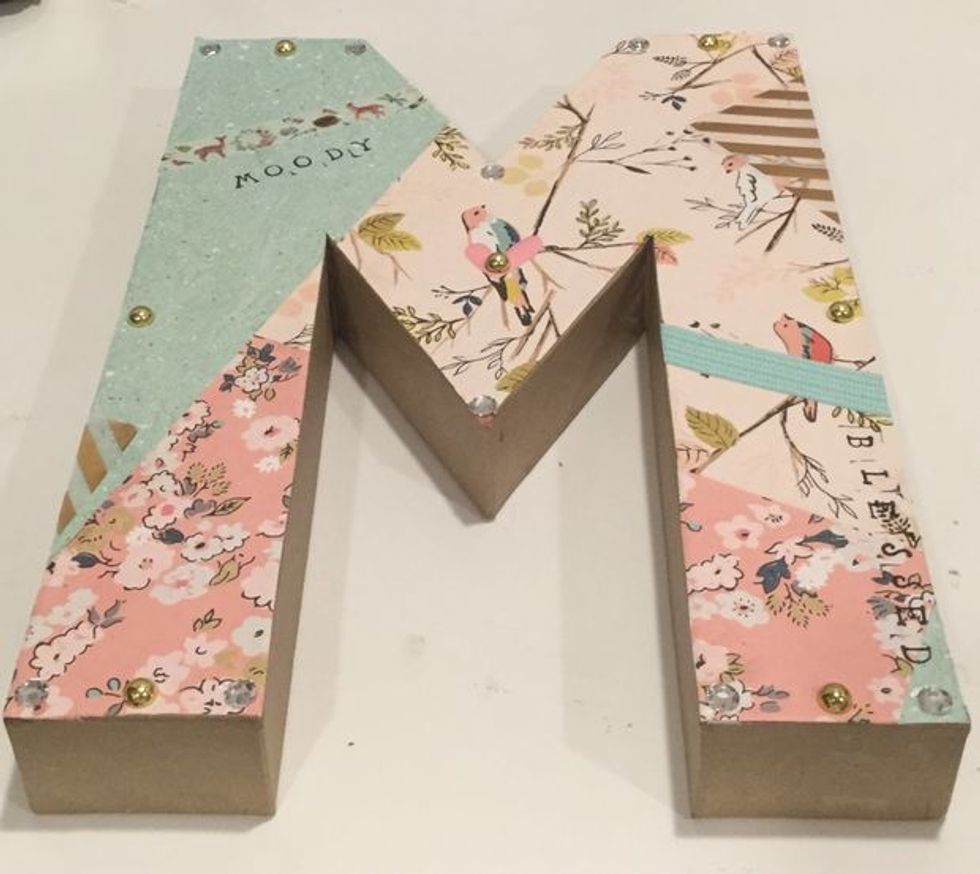 Decorate it however you like with stickers, stamps, washi tape, etc. People will absolutely love this gift!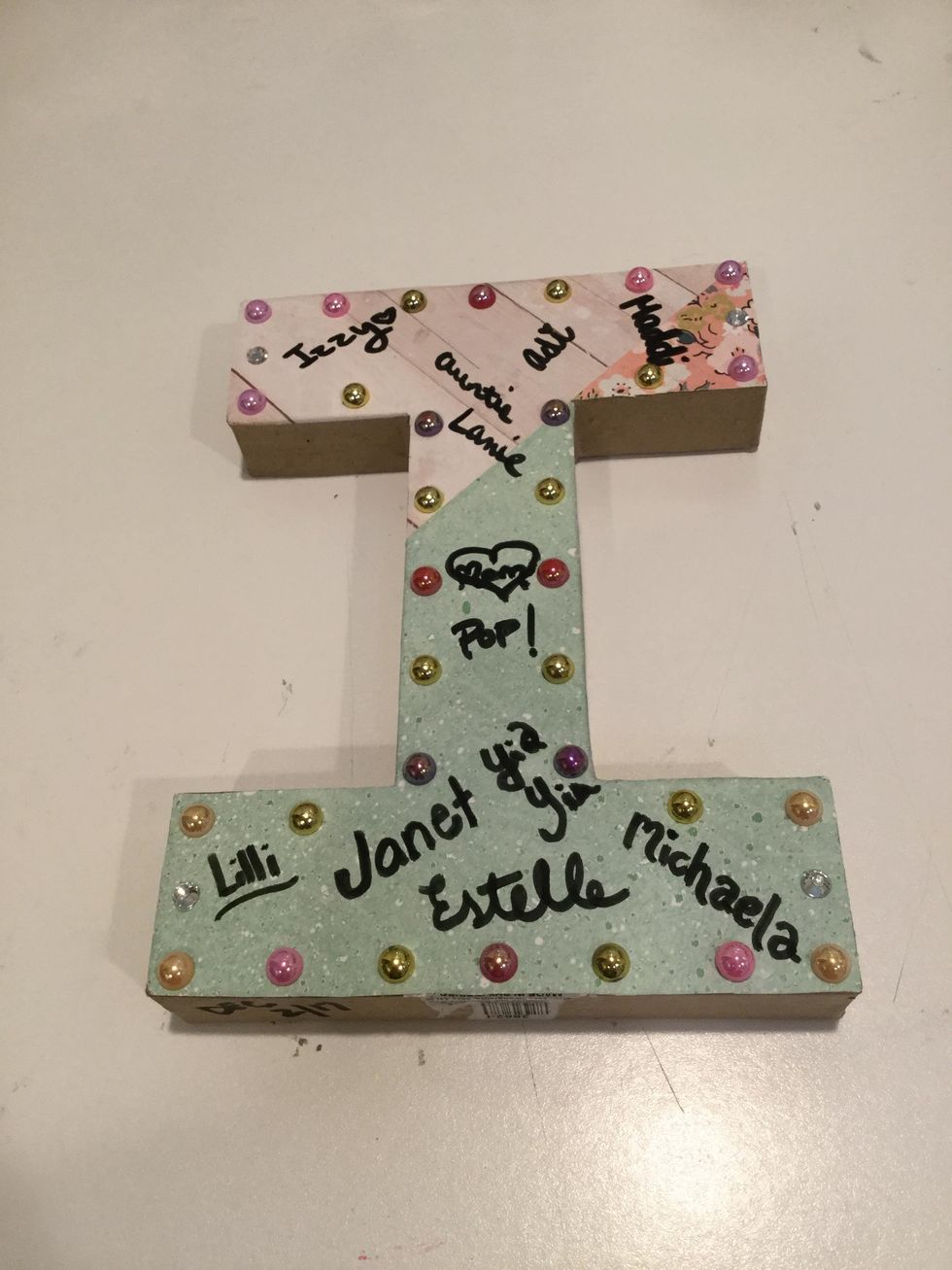 You can also use a letter instead of a guestbook. Have every guest sign it, and it will be a great keepsake for the host of the wedding or party!
0.0 1 Cardboard Letter
Scissors
Glue Stick (works better than a glue bottle!)
0.0 1-10 Sheets of Scrapbook Paper
Washi Tape (optional)
Stickers (optional)
Stamps (optional)
Creative Unicorn
Our old name was 'iCan so iCreate' now its 'Creative Unicorn'! Our new blog is LIVE!!! For questions and comments email: CreativeUnicornDIY@gmail.com