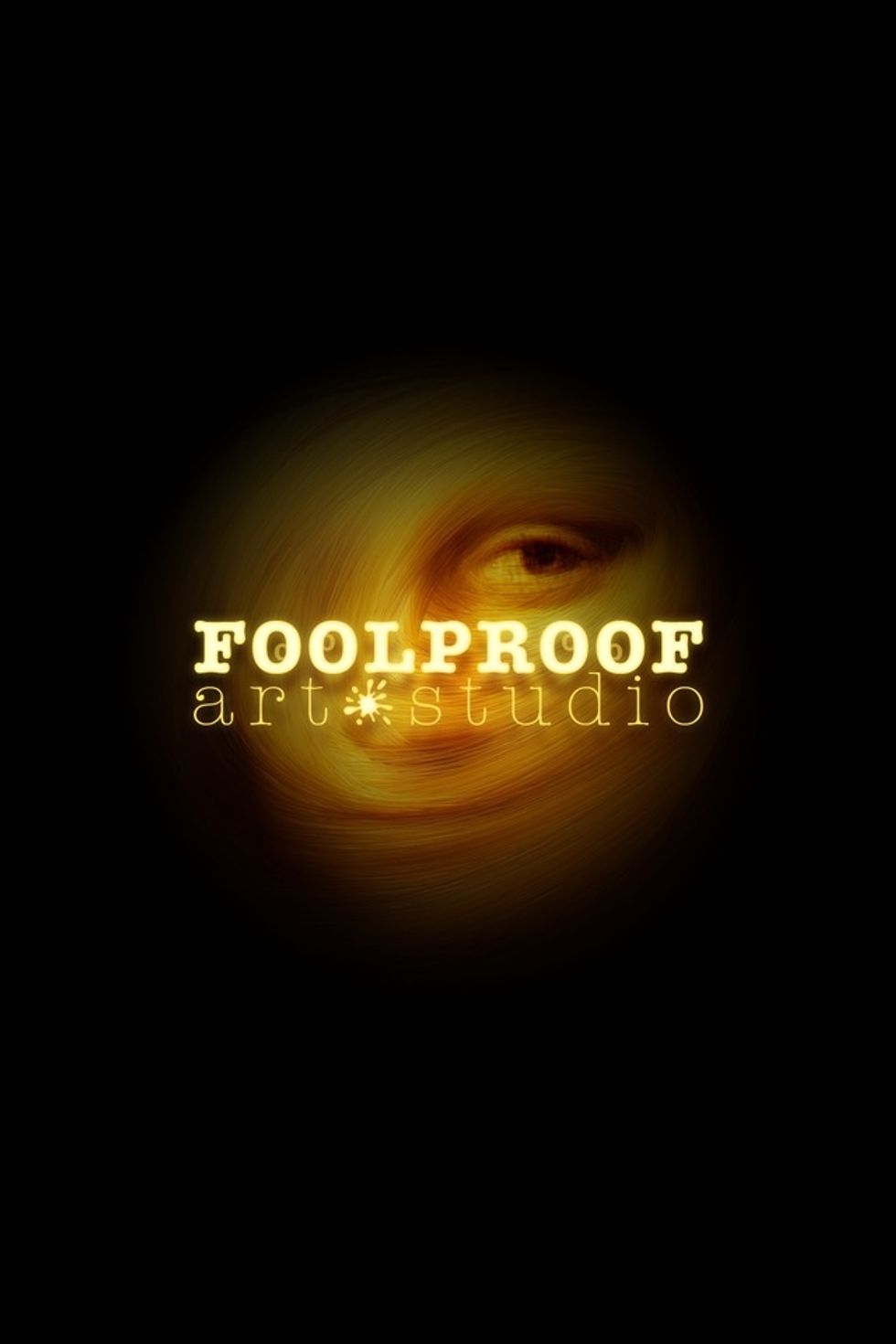 Download Foolproof Art Studio. Using your finger, you can create action paintings with your photos!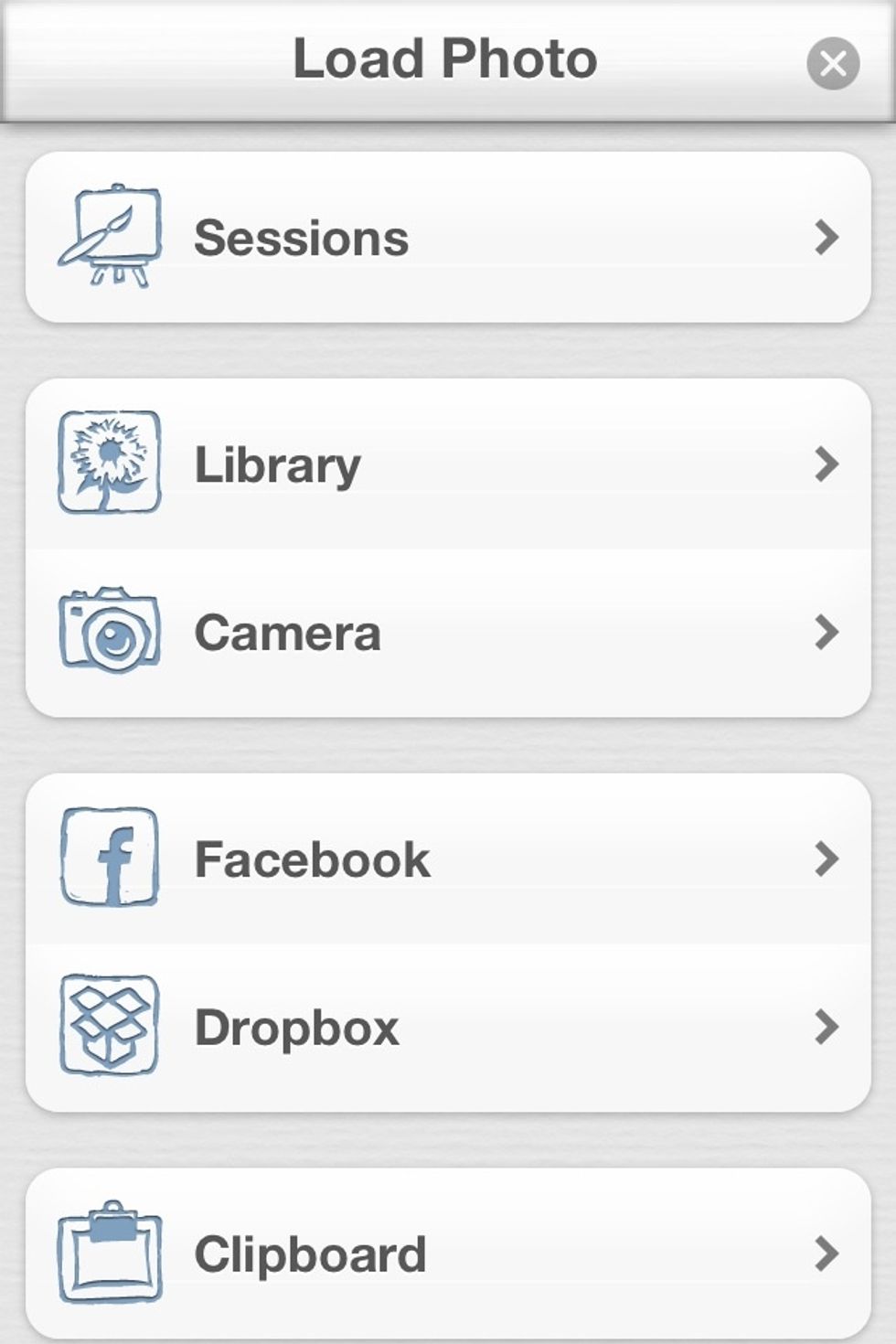 Begin by importing a photo from your library, Facebook, Dropbox, or your Clipboard.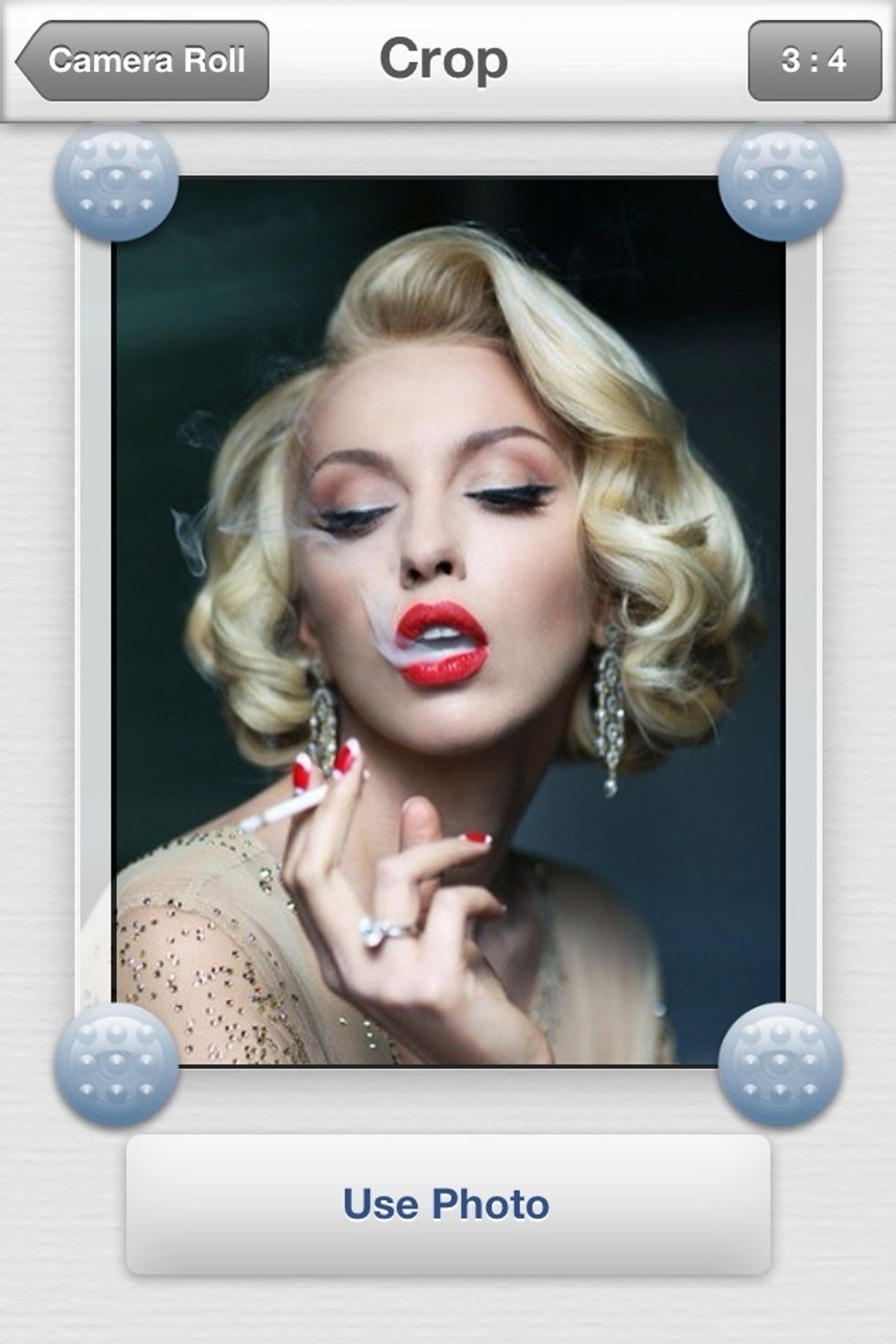 Choose from several options to crop your photo.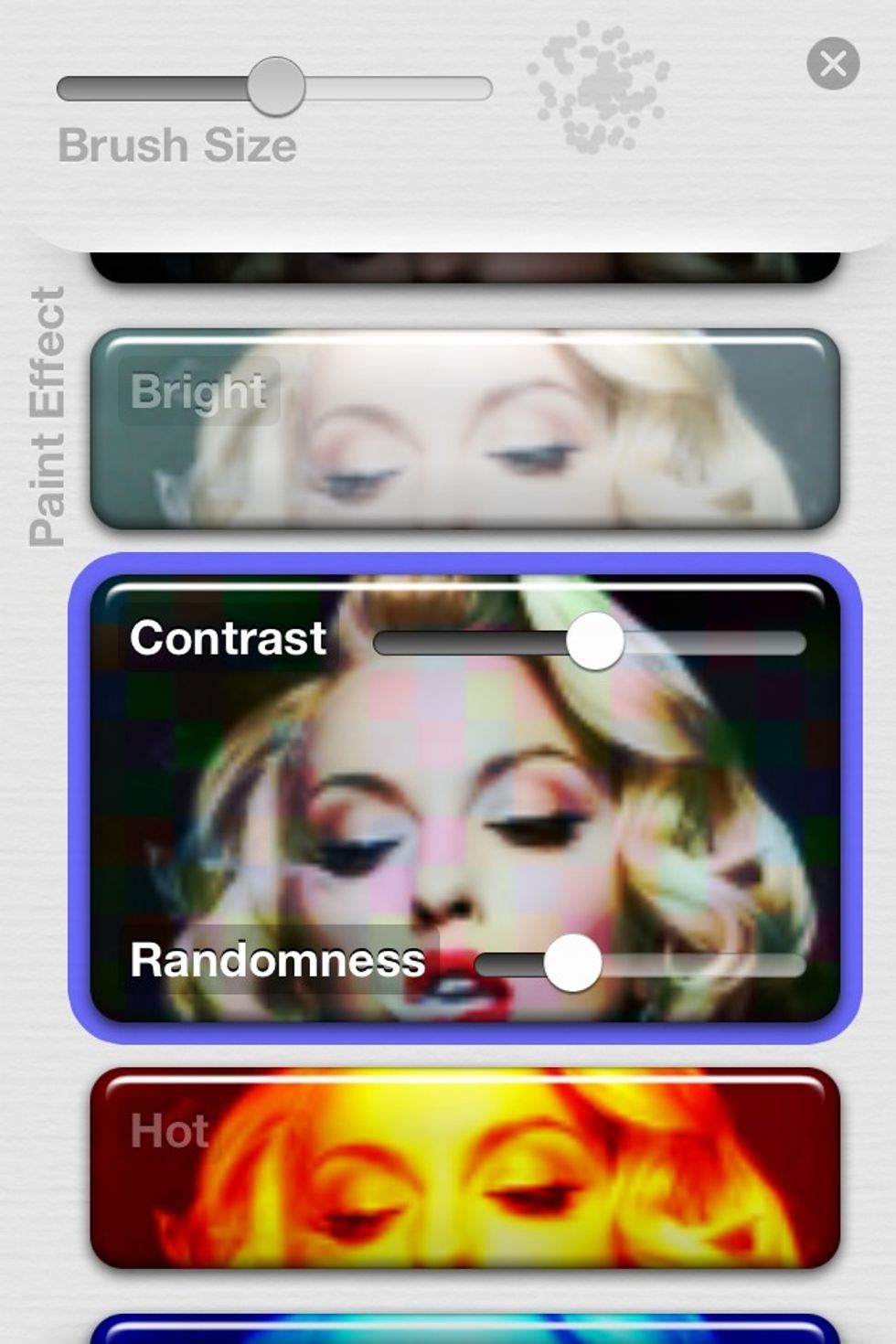 Tap on the palette icon to select your color scheme.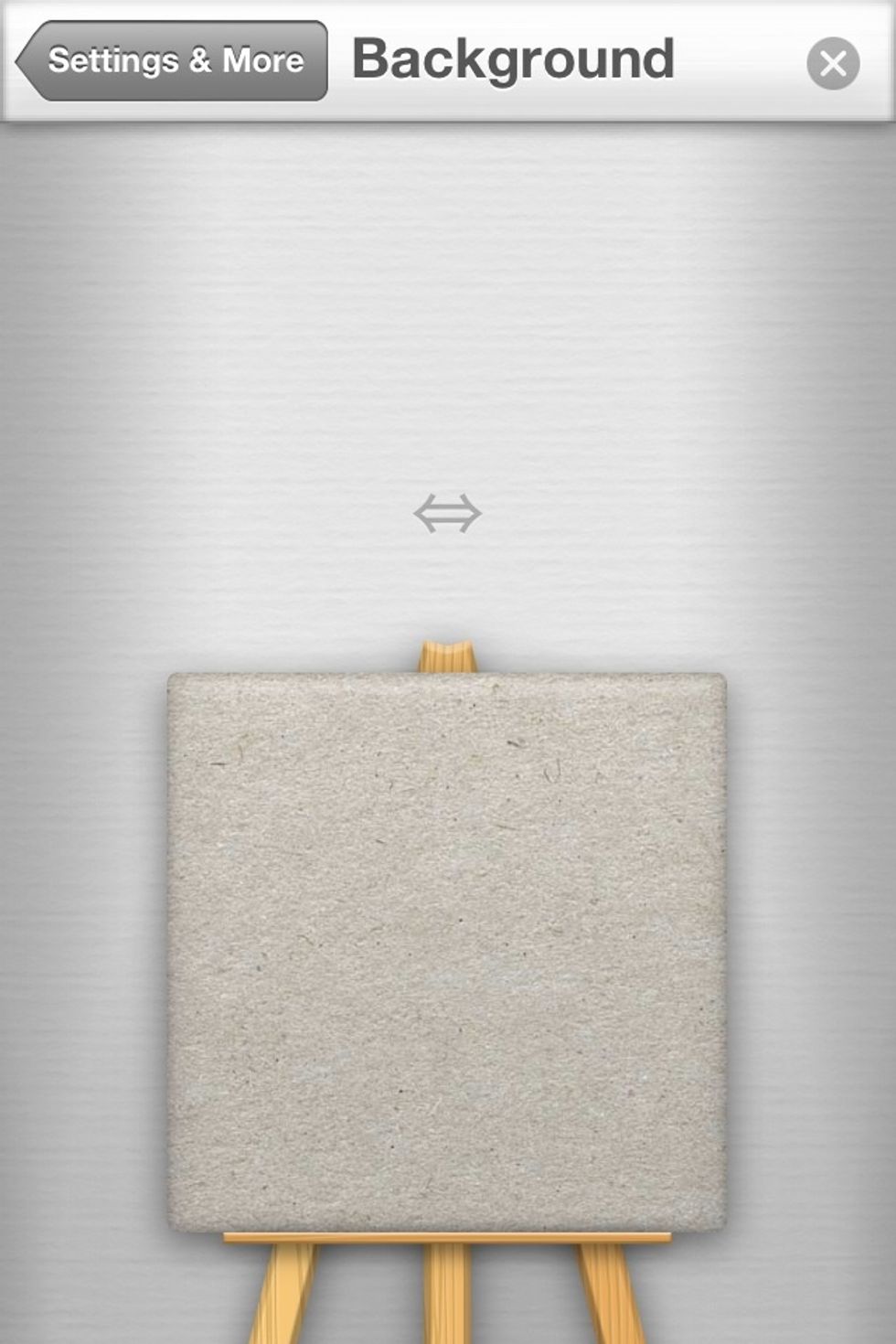 Choose a background for your virtual canvas or easel.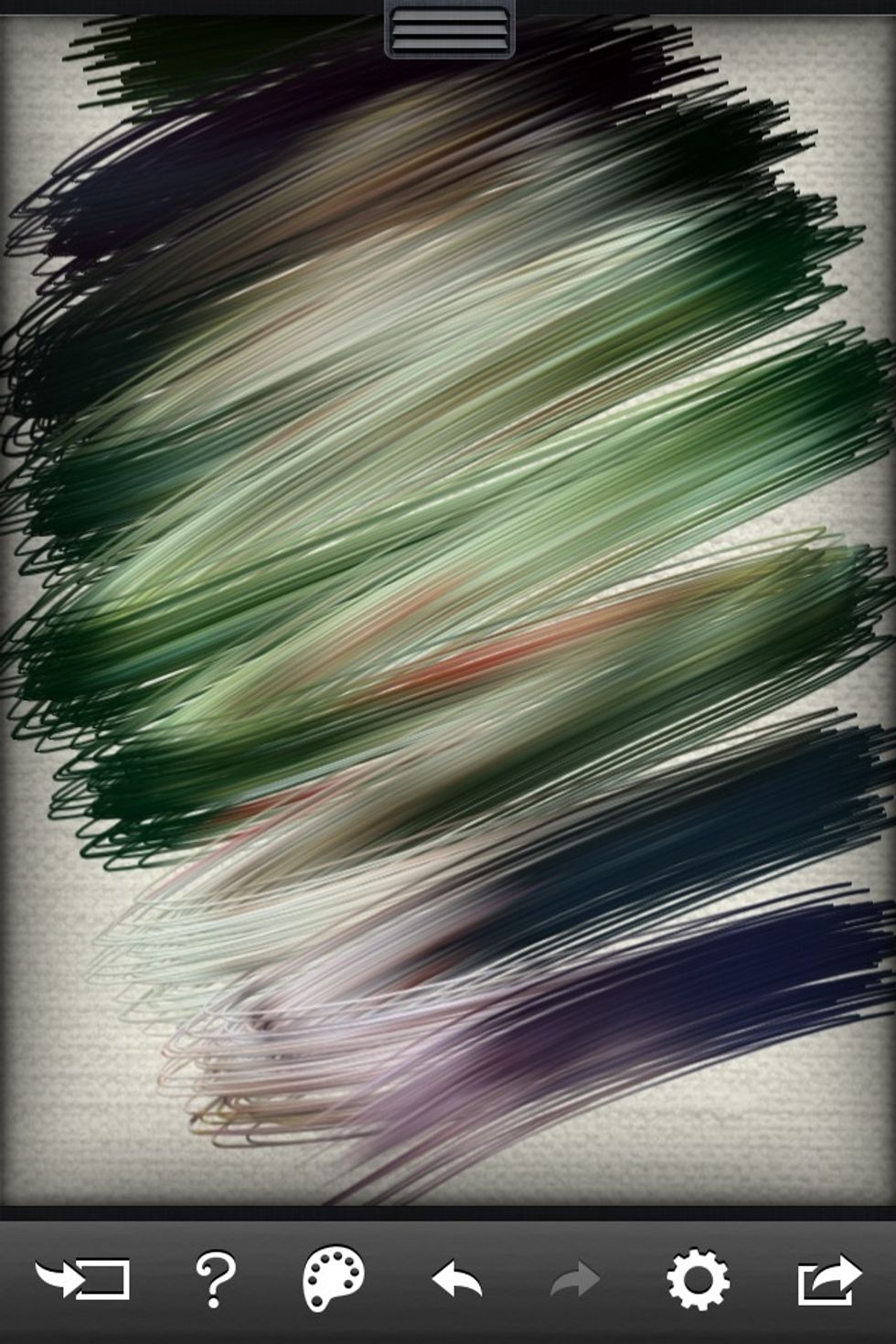 Swipe your finger across the surface to reveal the photo underneath. Start with fast, swirling gestures.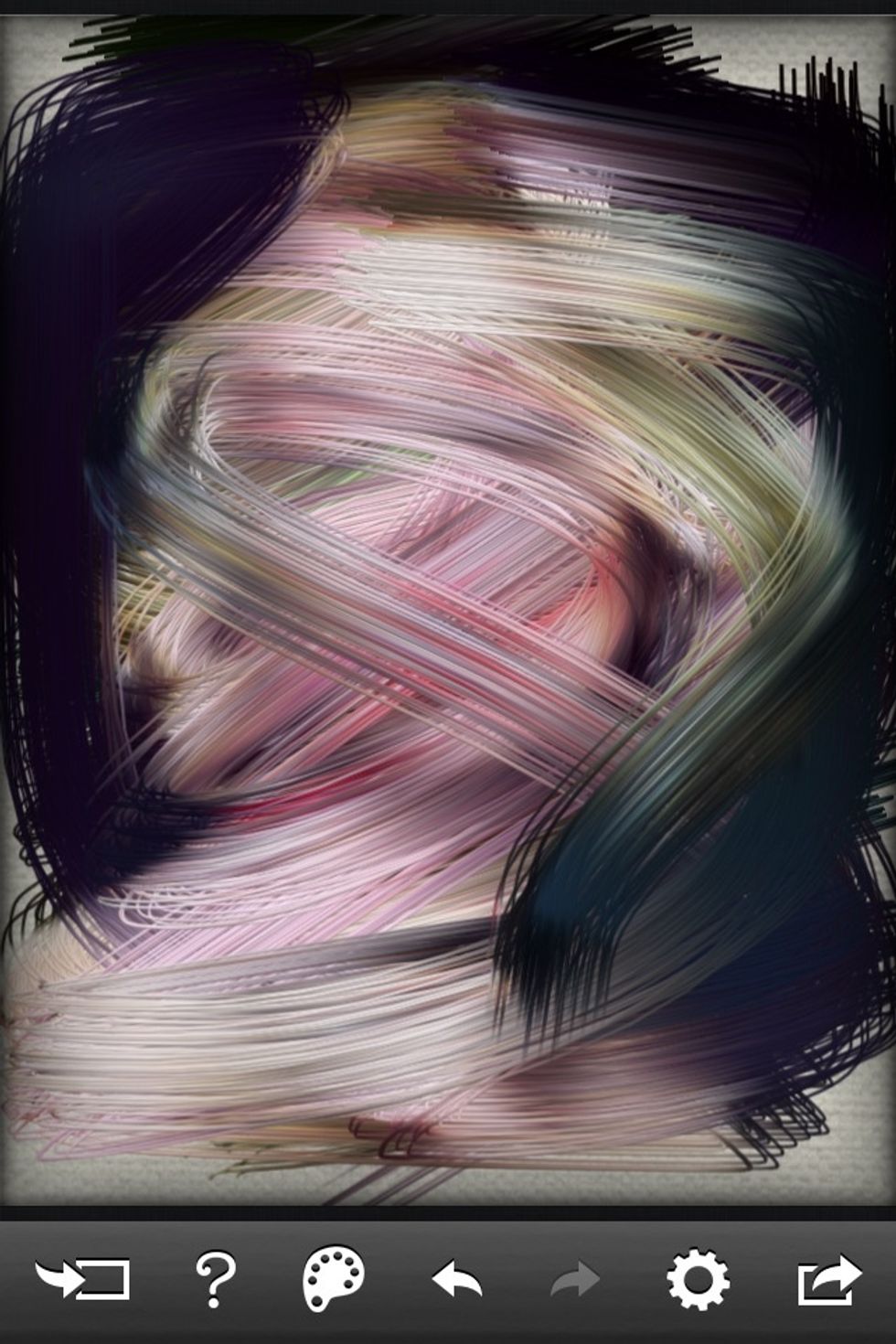 Continue swiping with your fingers.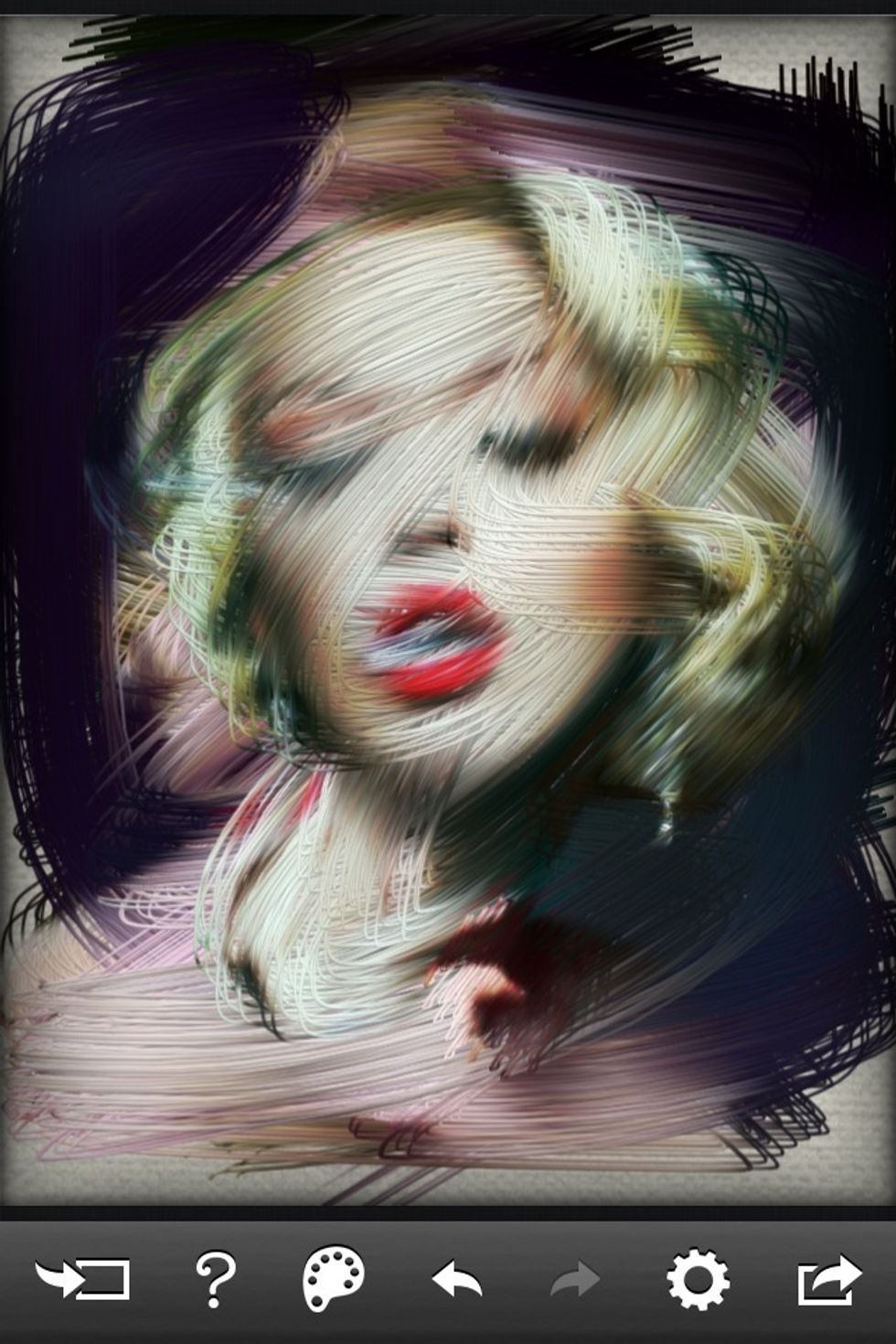 Reduce your gestures to slow movements. The details of your photo will gradually begin to appear. Go fast again to add more blur effects.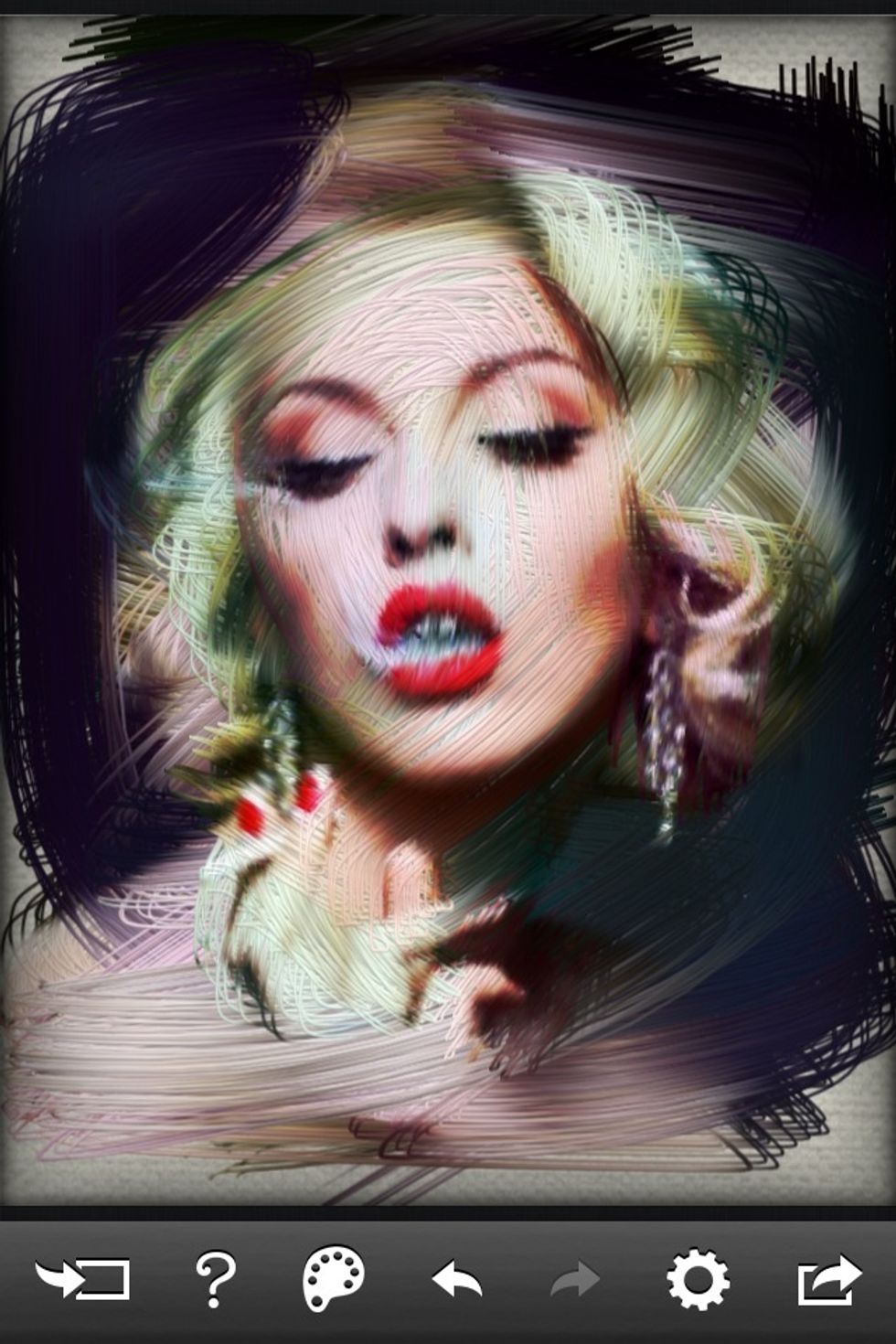 Your action painting will look something like this.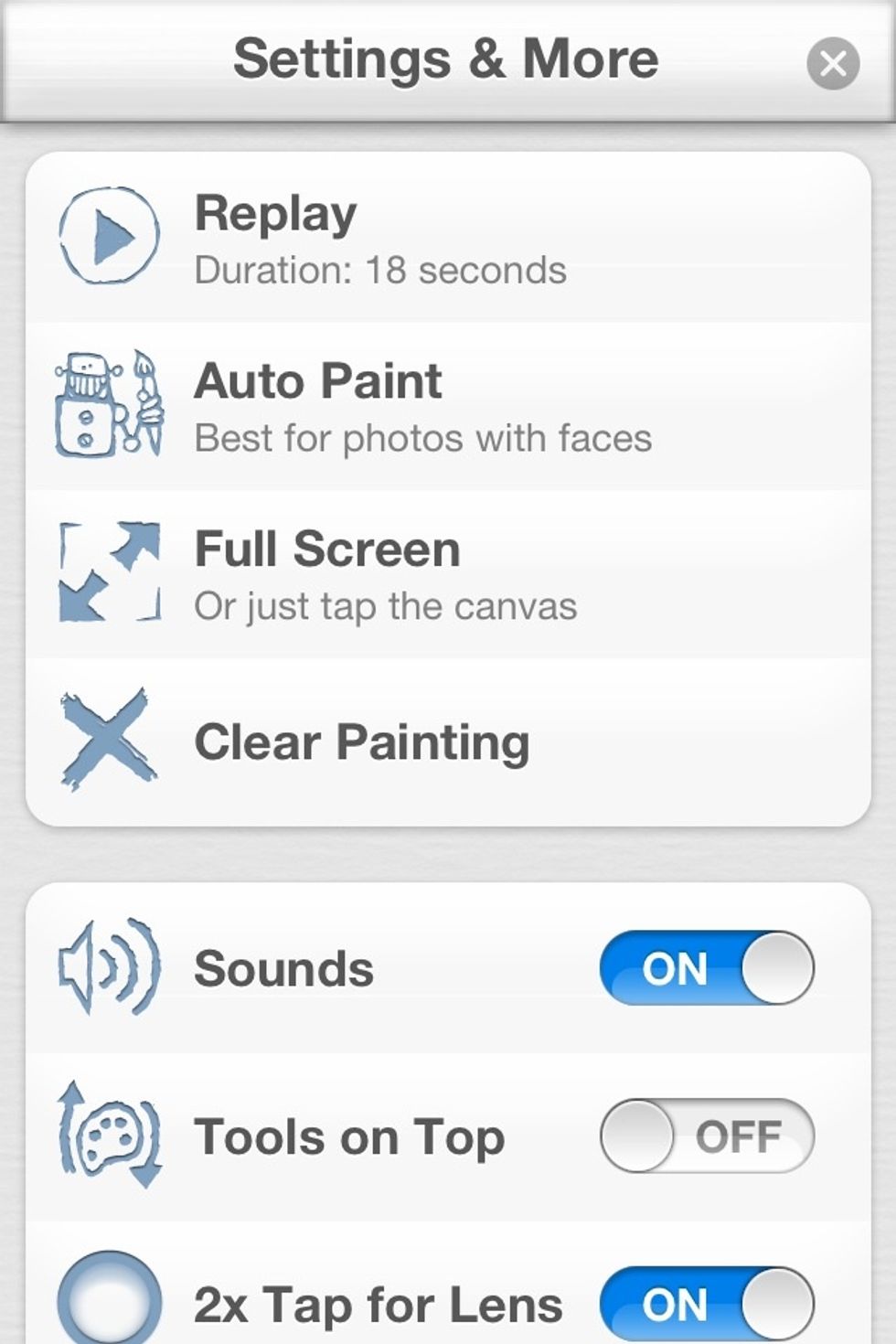 You can replay the creative process or clear to start over. If you press auto start, Foolproof will create a painting right before your eyes.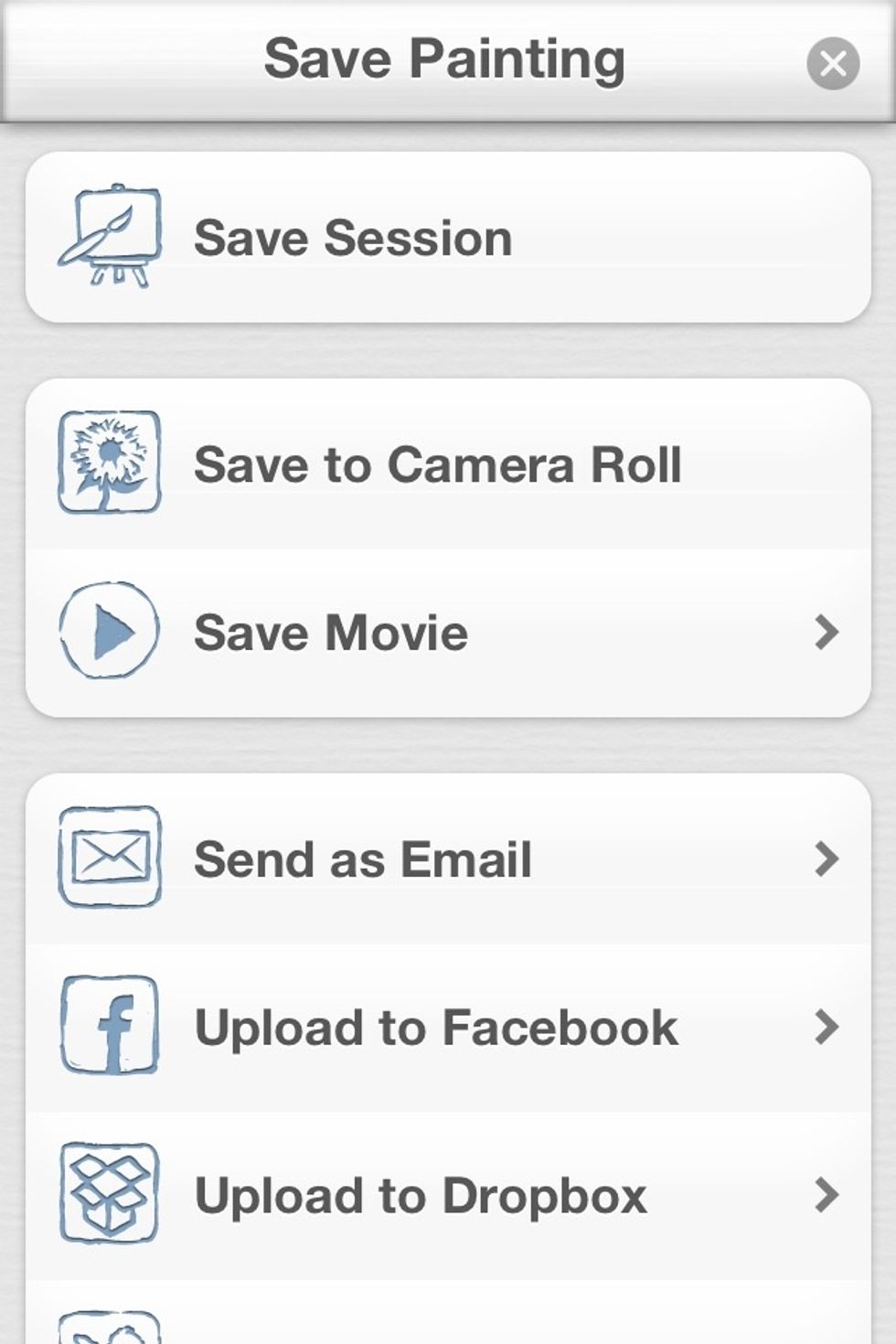 You can save the session for later, save an image or video to your library, or share online.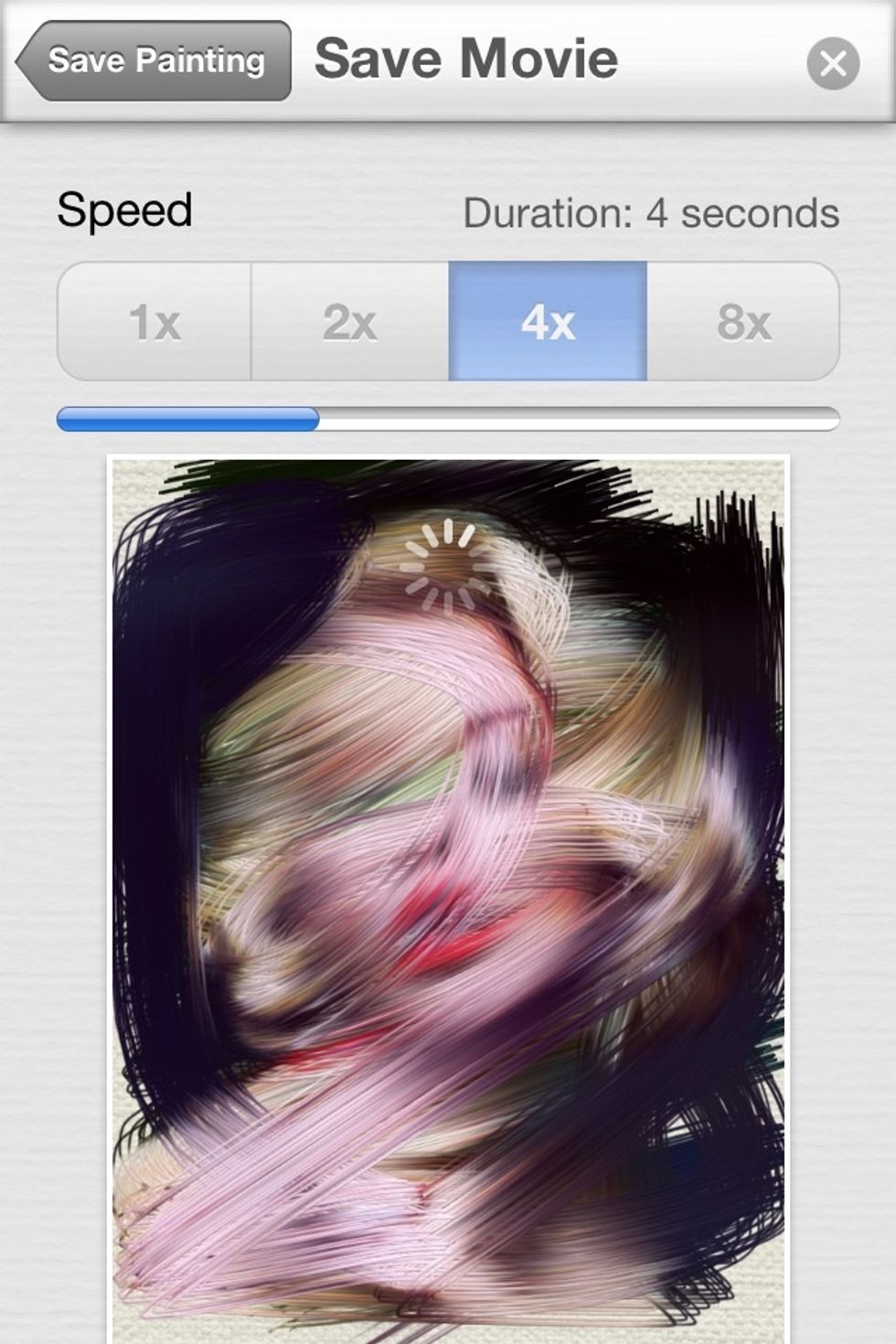 If you save your action painting as a movie, you can choose 1X, 2X, 4X, or 8X for super fast playback.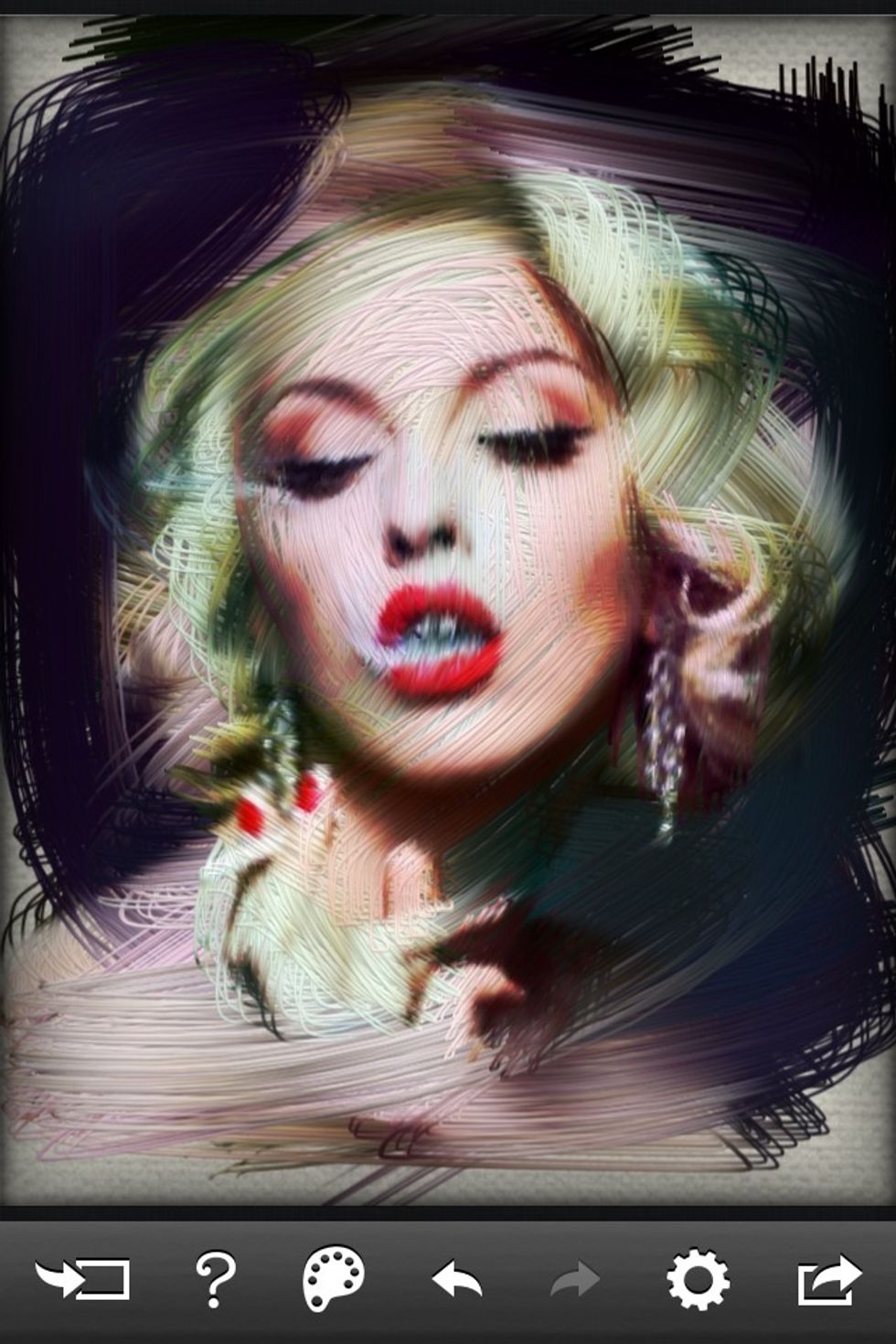 I love this application. I'm sure you will too.
Foolproof Art Studio
iPhone, iPad