Boil 160 ml of water. It will take a while, so be patient.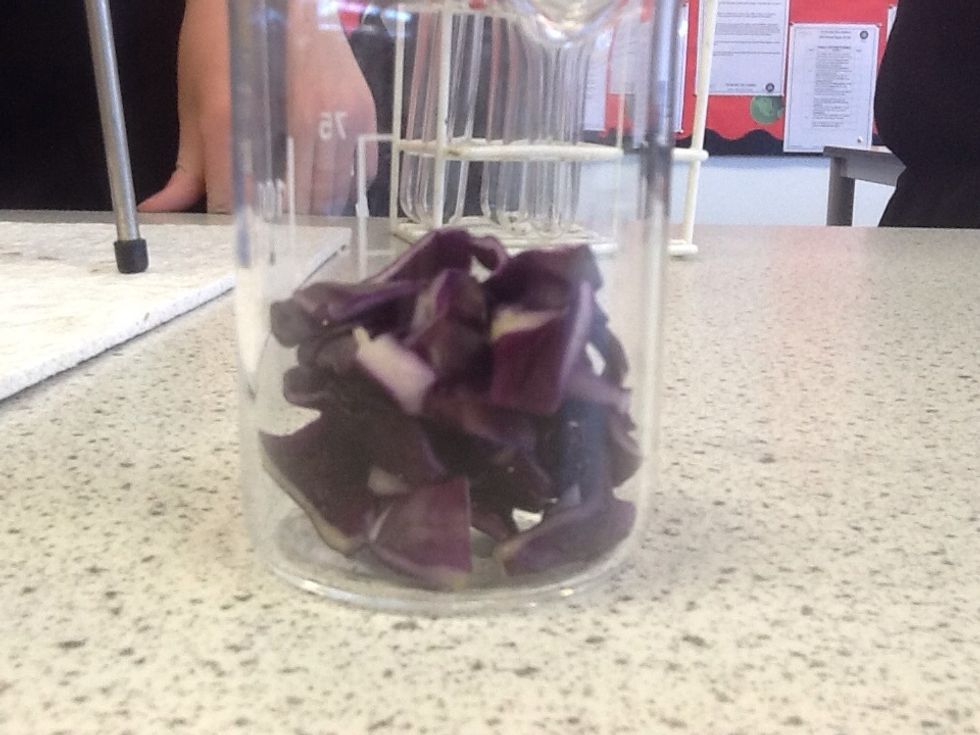 Be sure to have the Cabbage on hold.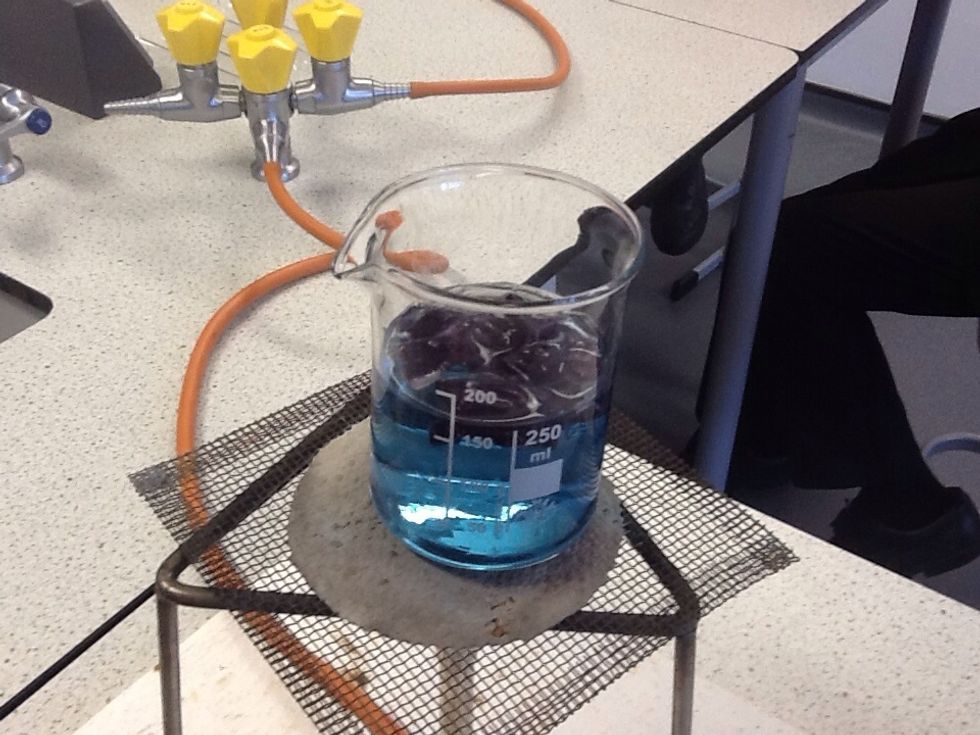 Once it bubbles a lot, add the cabbage. It'll begin to turn blue. Then darker and darker.
This is what happened to my friends'. It went very very dark.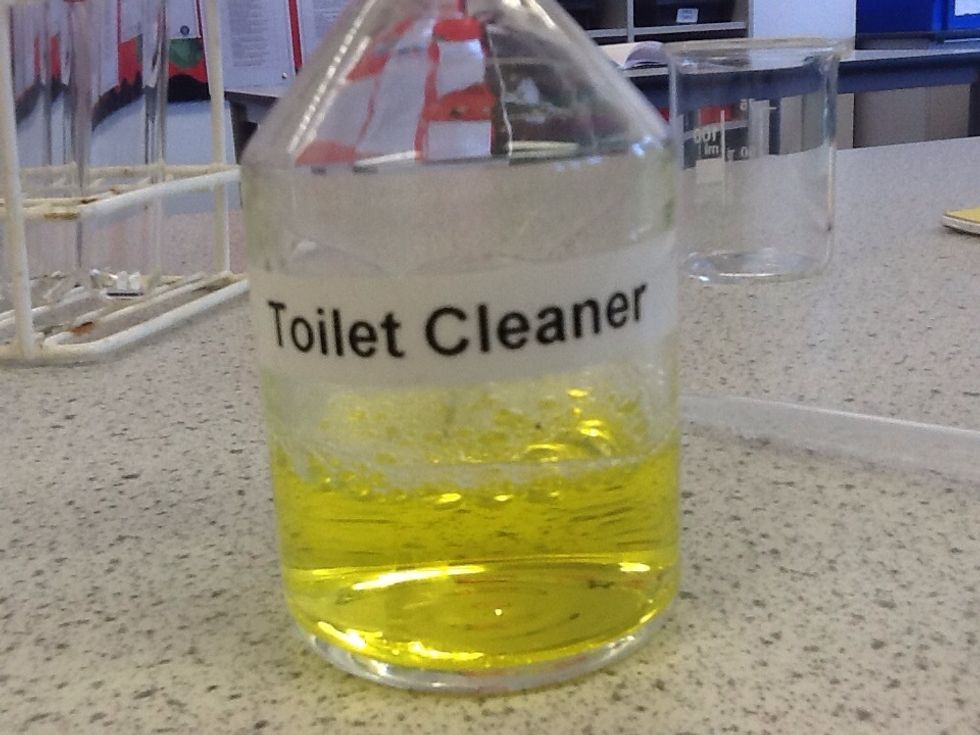 This is our first material. Let's see what colour it turns!
This was our "Rainbow"
Red Cabbage
Toilet Cleaner
Soda Water
Sterilising Fluid
Vinegar
Hand wash
Washing Soda
Stomach Acid/ Hydrochloric Acid
Bicarbonate of Soda