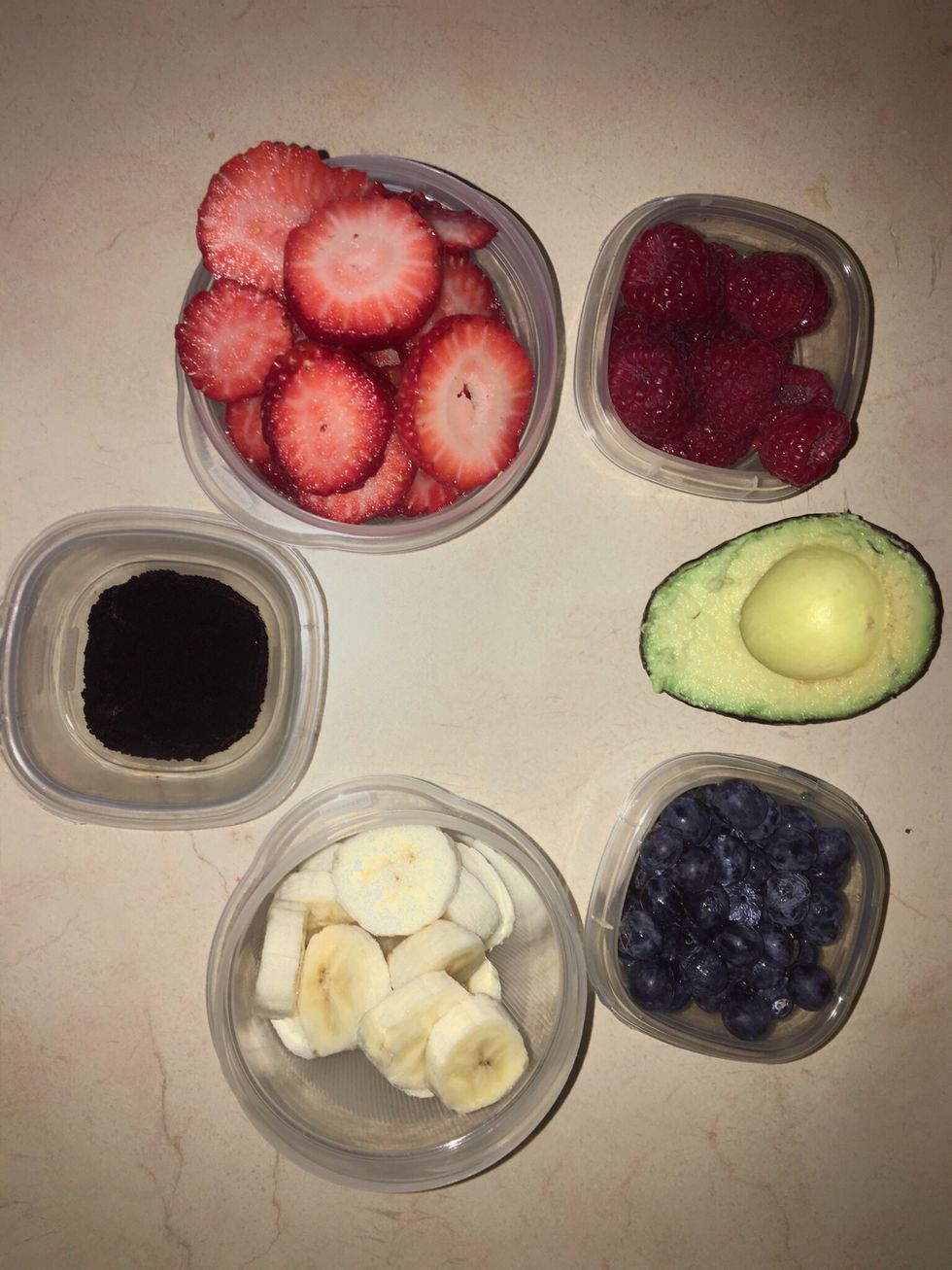 All the ingredients going into the blender.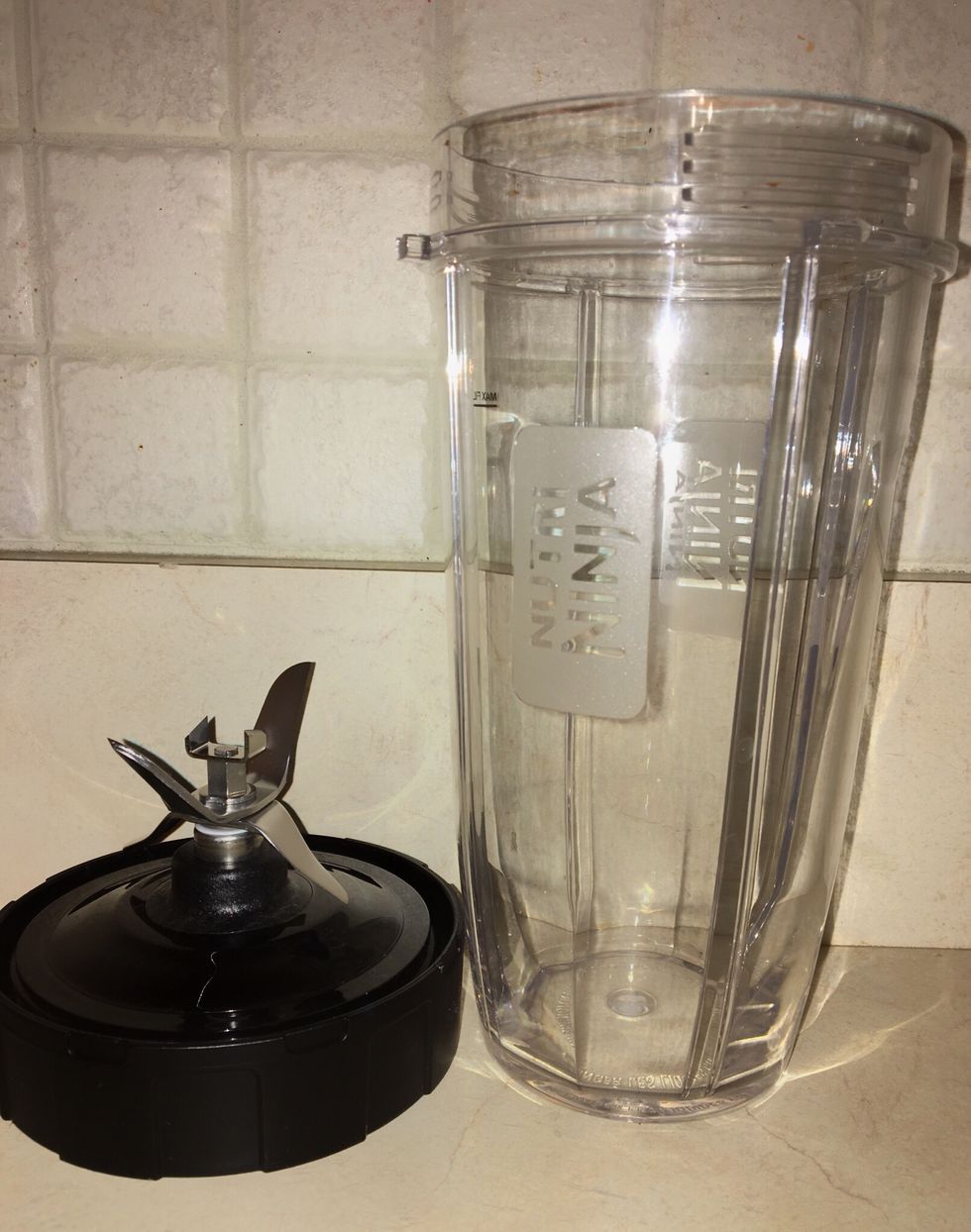 Adding the ingredients to a blender.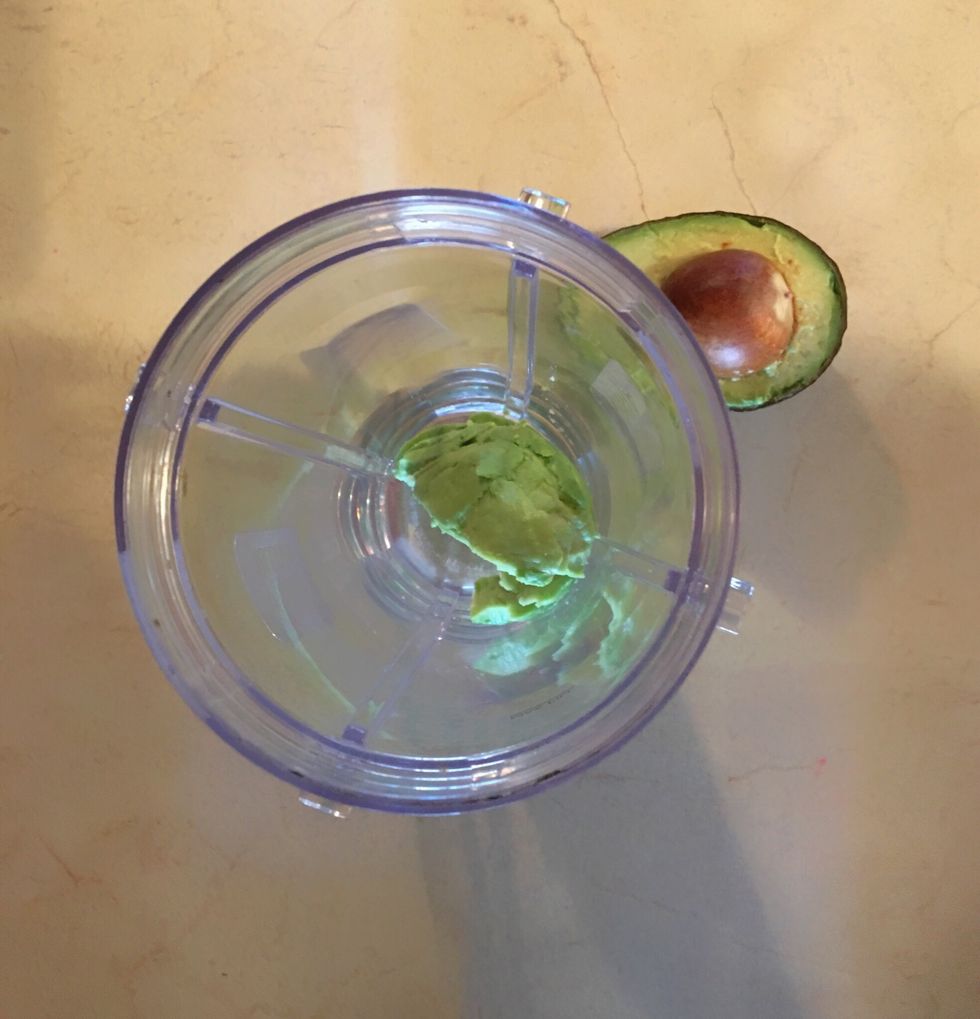 Add 1/3 avocado.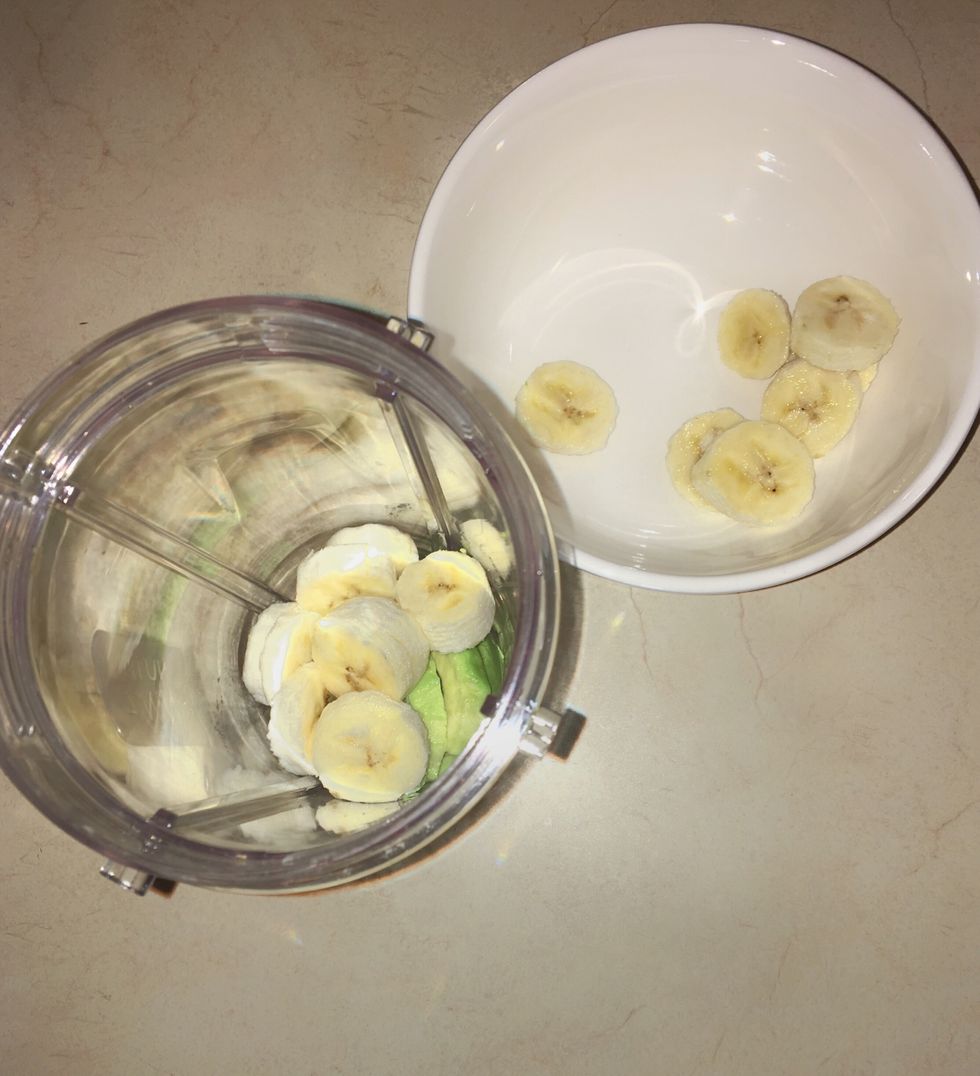 Add half a cup of chopped up bananas.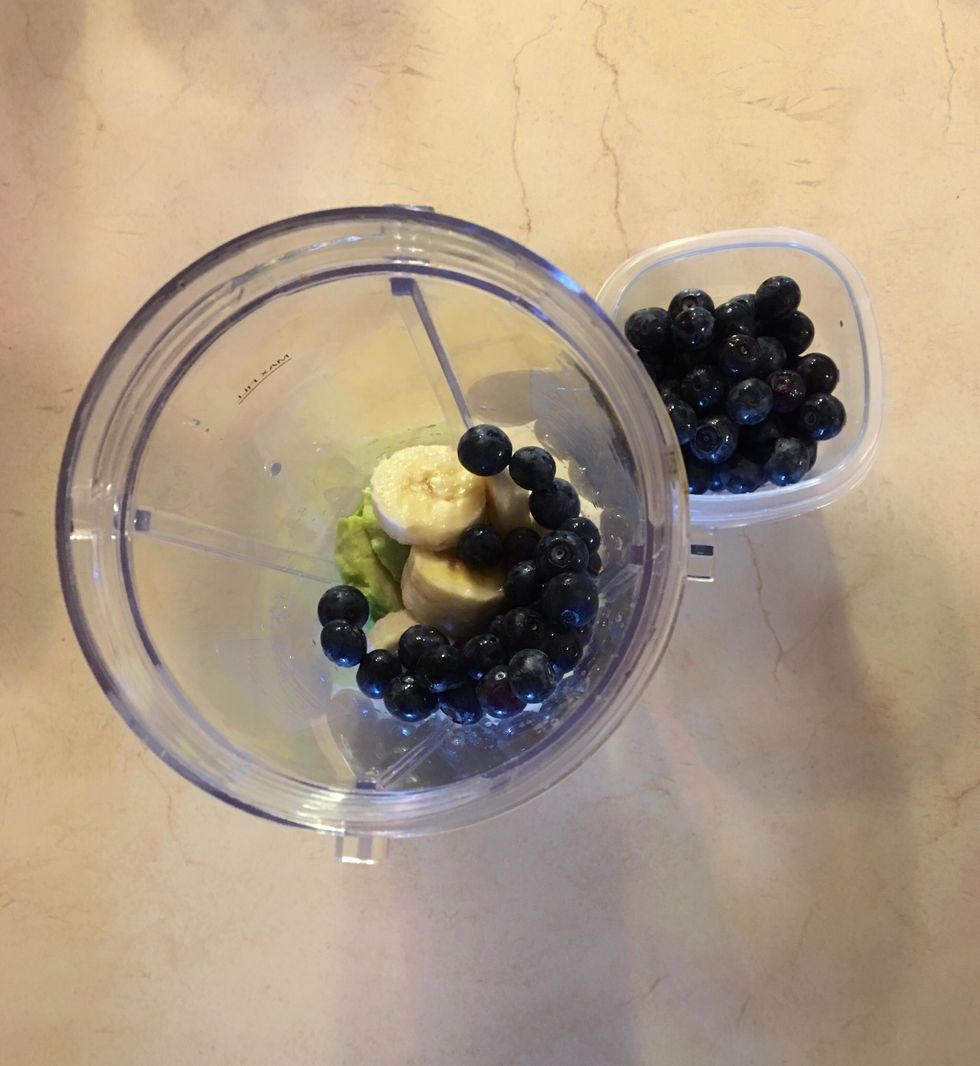 Add half a cup of frozen raspberries.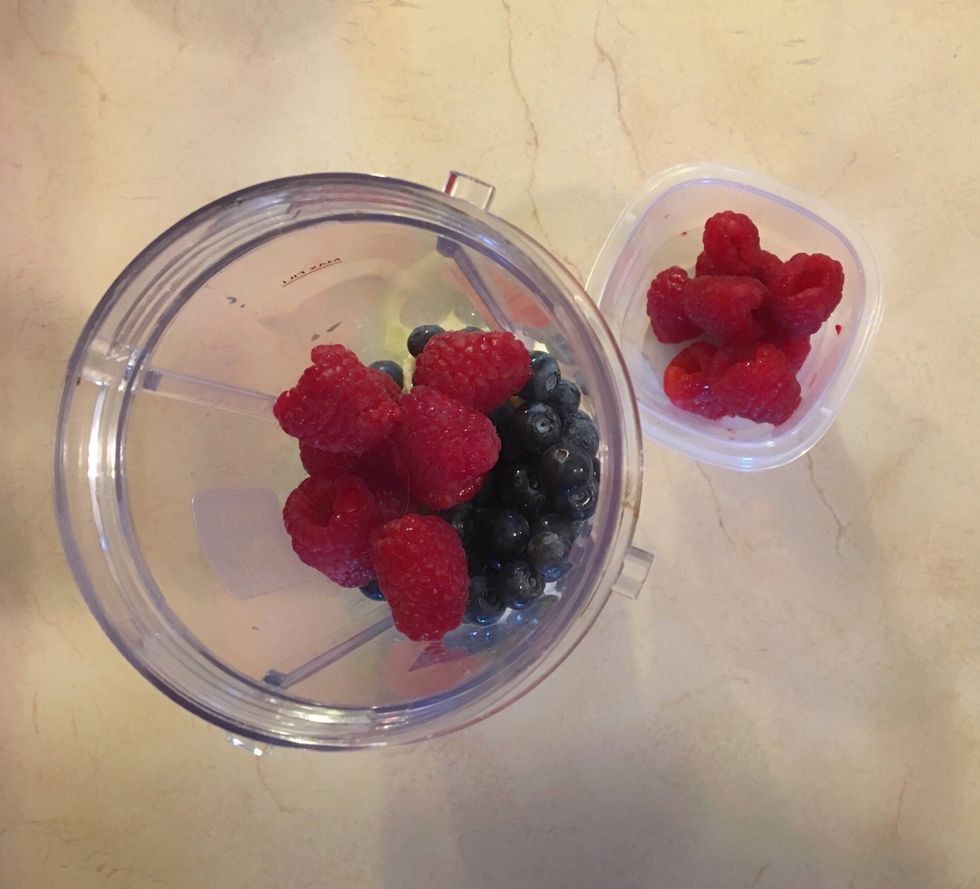 Add half a cup of raspberries. One tip, using frozen berries are better than using fresh berries because it will give the Acai bowl more ice creamy texture.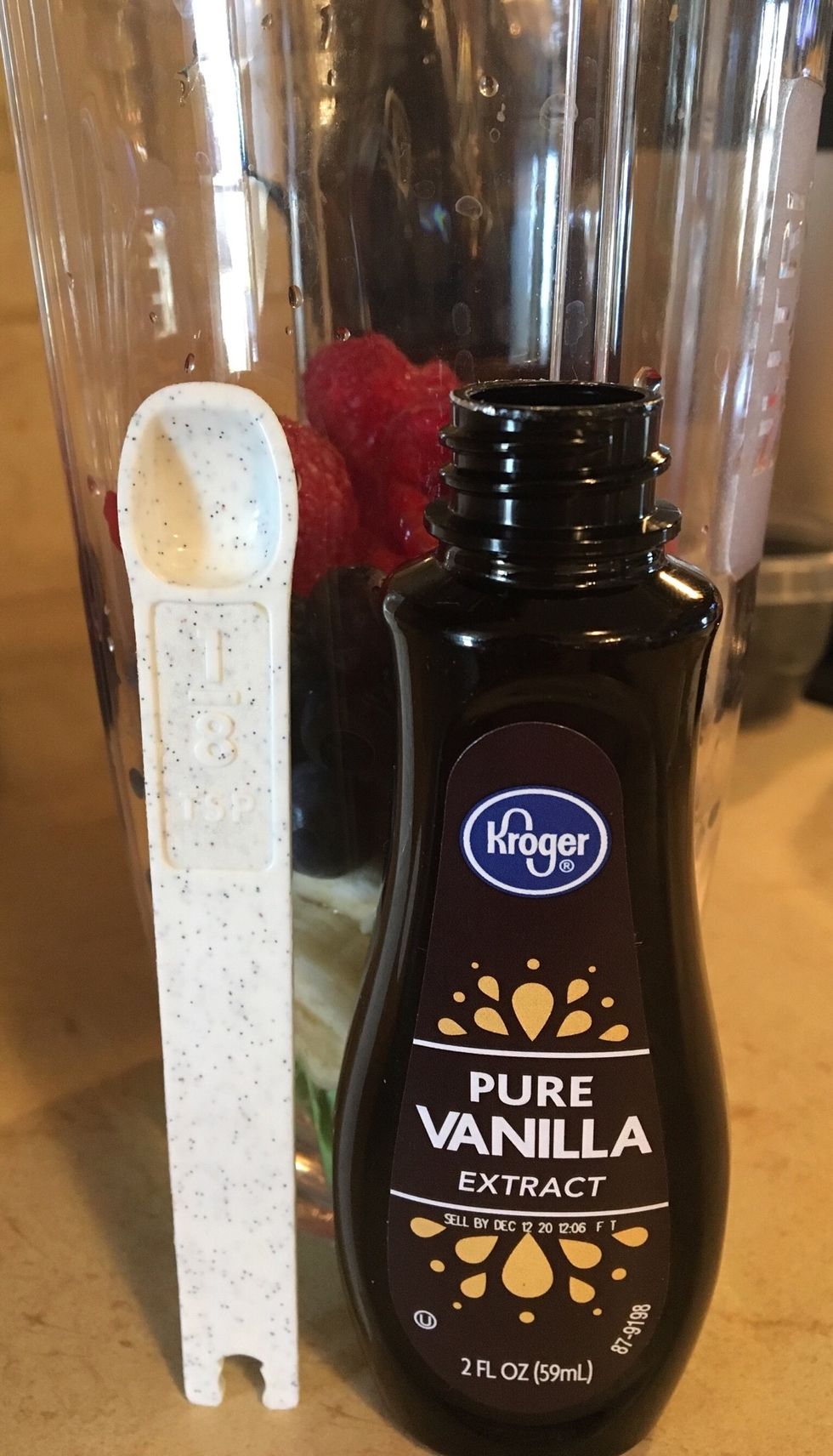 Add 1/8 pinch teaspoon of vanilla extract.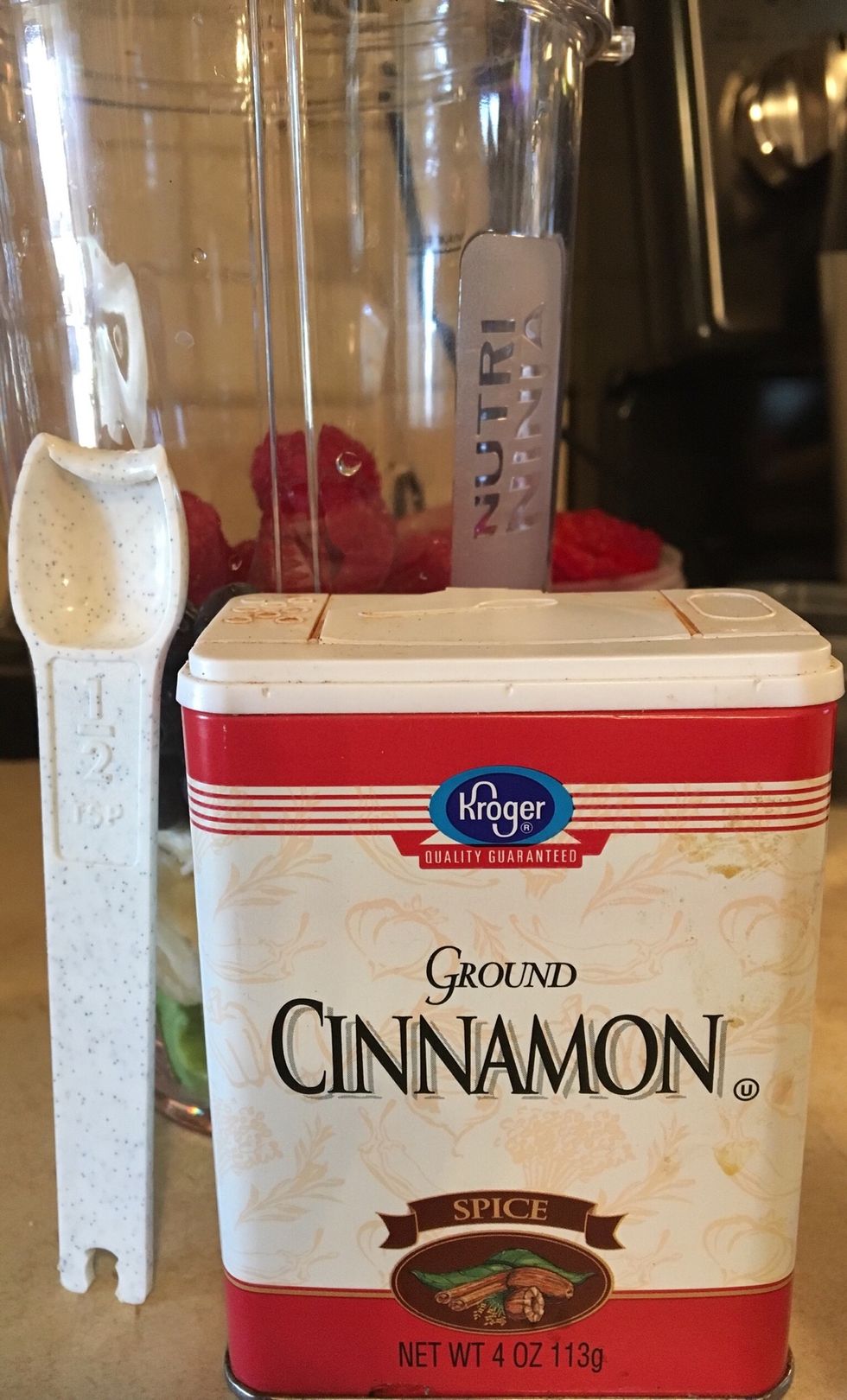 Add 1/2 teaspoon pinch of cinnamon.
Most important, add one tablespoon of Acai powder.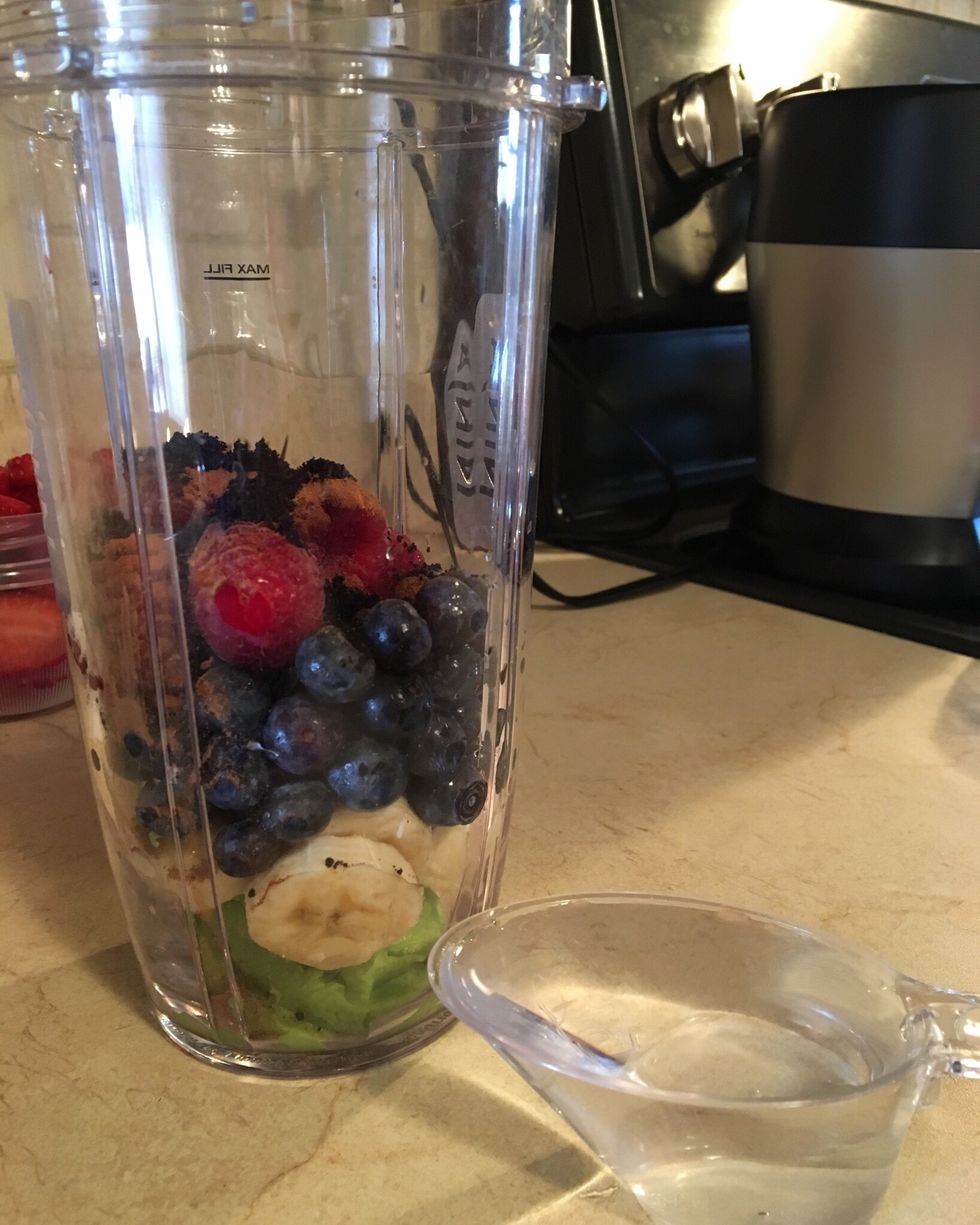 Add quarter cup of water.
Tip, you can add ice to make the Acai bowl more chilled.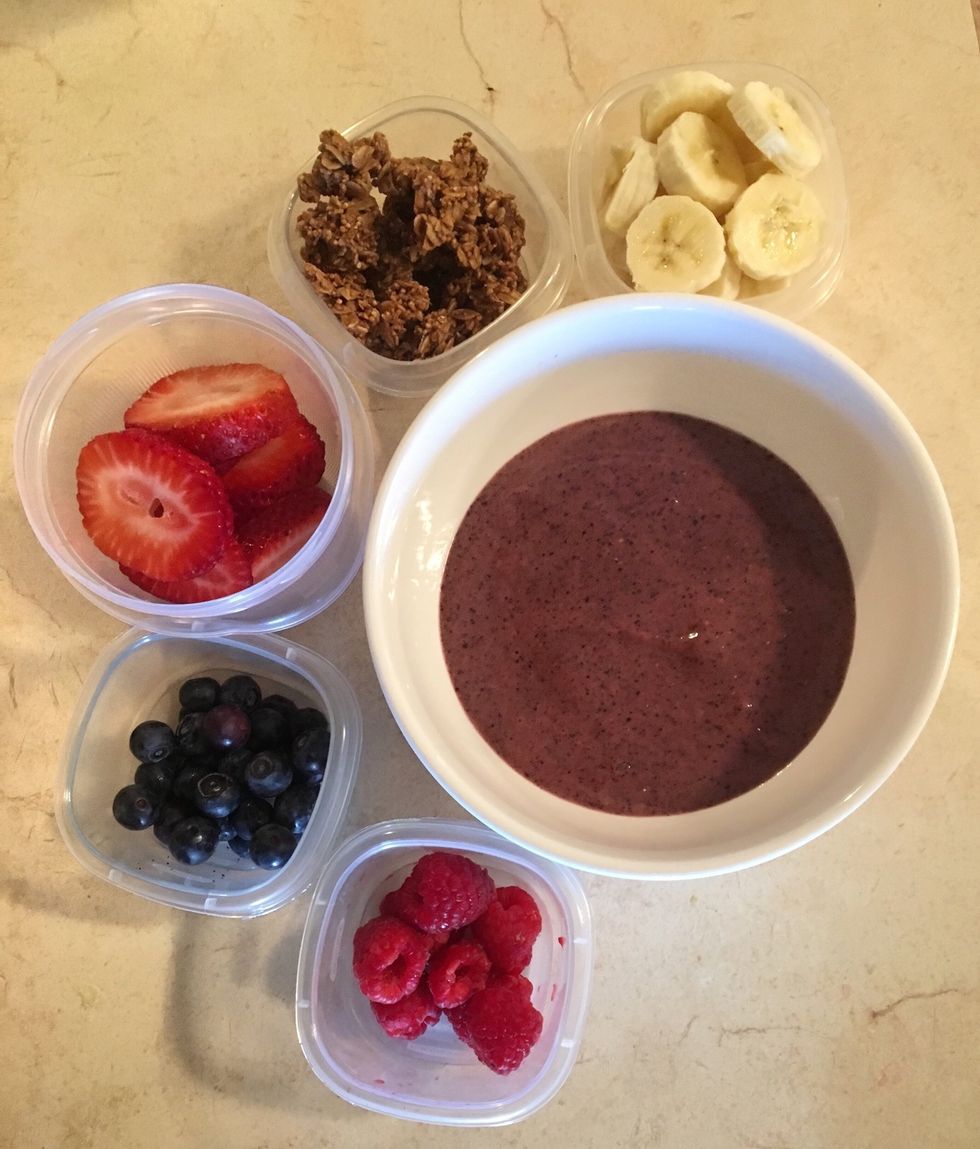 After ingredients are blended poor into a bowl. Then decorate for you final product. For my decorations I used, chopped bananas, granola, sliced strawberries, blueberries, and raspberries.
After decorating here is your final product! Enjoy.
Avocado
Banana
Forzen raspberries
Frozen blueberries
Vanilla or (vanilla extract)
Cinnamon
Acai powder
Water or Milk
Blender
Bowl
Strawberries
Almonds
Granola