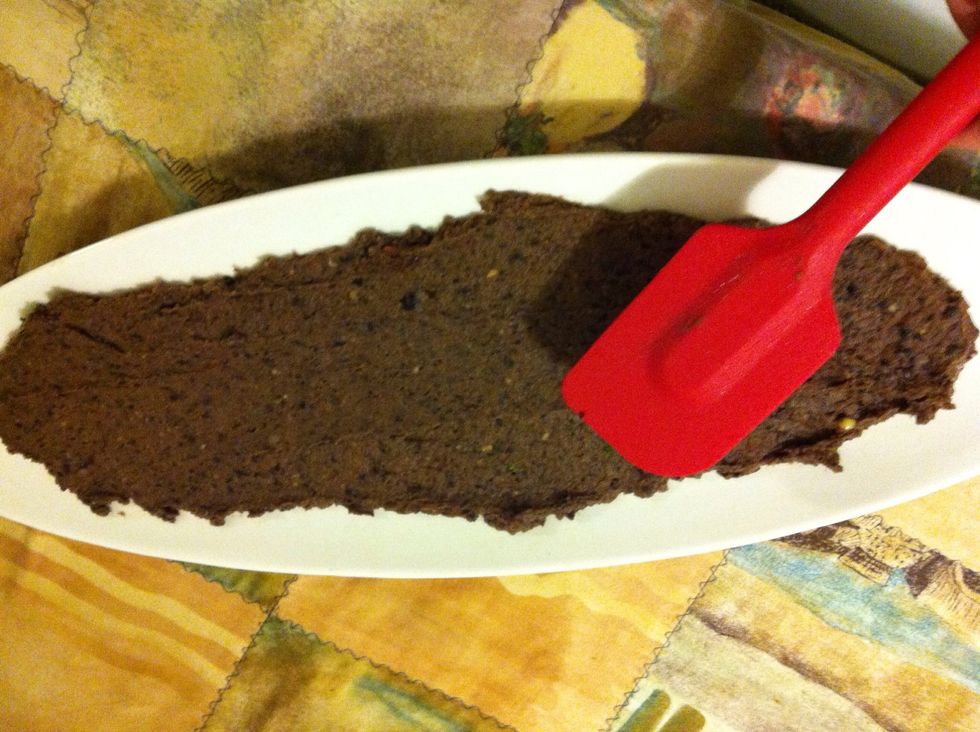 First spread black beans around the plate Have to go smoothly and flat, Blackbean should be blended with lime juice and cilantro and salsa to bind.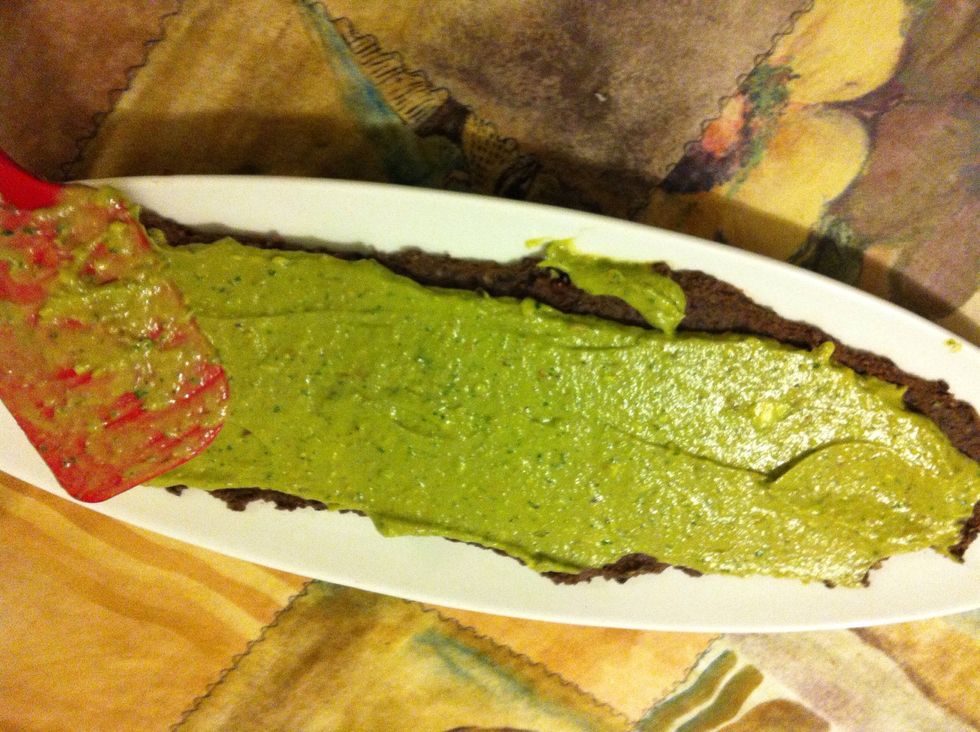 Then add the guacamole that I also did in the blender with cilantro and lime juice, Also to be spread flat Creating your second layer.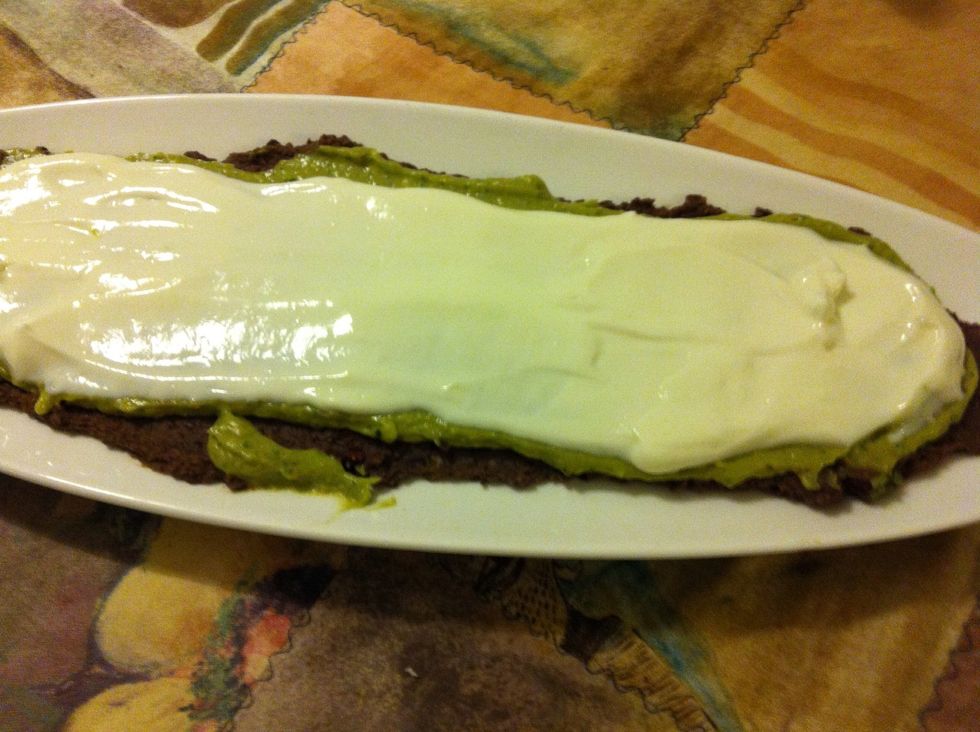 Then we had our beloved sour cream again in the same fashion flat and on top of the guacamole.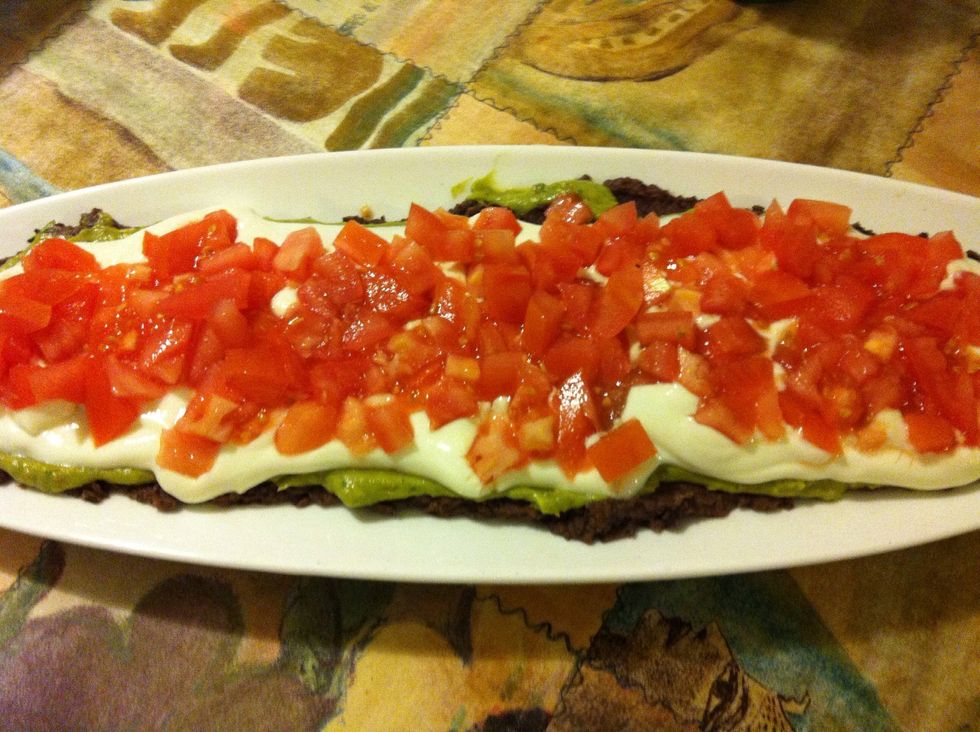 Next come the tomatoes also covering the sour cream surface.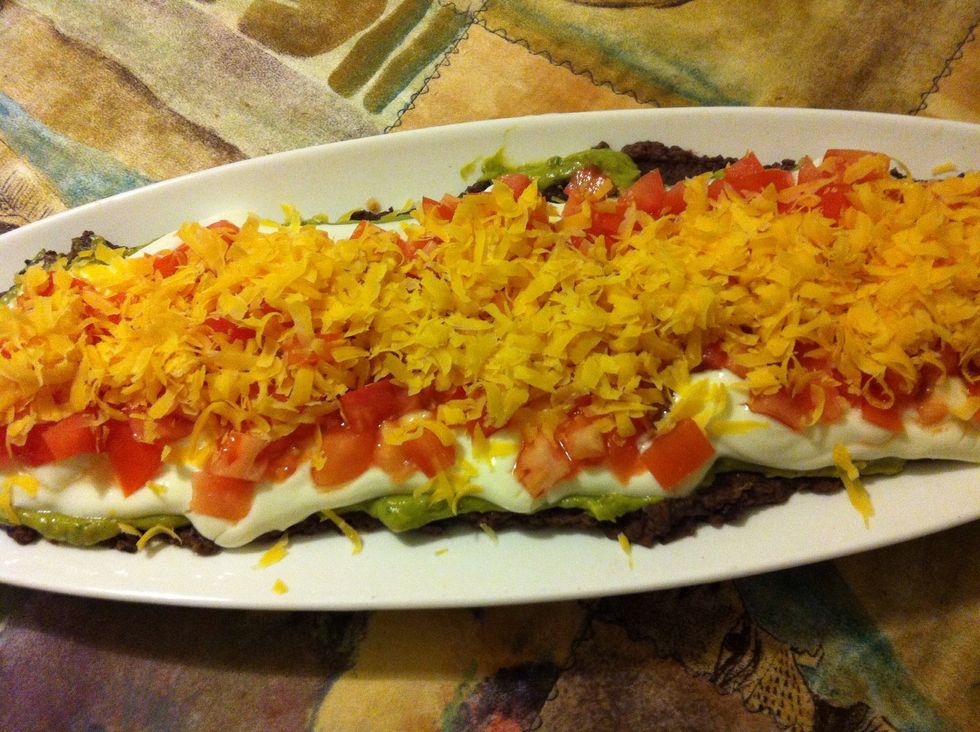 And of course what would a layer dip be without cheese, I use cheddar but of course any cheese would do.
Then we add our last three layers that consist of cilantro freshly chopped, Scallions and black olives . serve with fresh nacho chips .And there you have your eight layer dip, enjoy !! Viva Mexico!!
398.0ml Black beans
1.0 Cilantro bunch
3.0 Avocados
1.0 Sour cream tub
1.0 Large tomato
Lots of Chesse
Scallions
Black olives
Jonathan David
Jonathan David- DJ/Producer of tribal tech house music and food and drink fanatic,has been in the fine dinning industry as a waiter for years and enjoys wine!!