How to make amy's black bean soup (delicious & low cal!)
Easy to make and just 150 calories per serving
928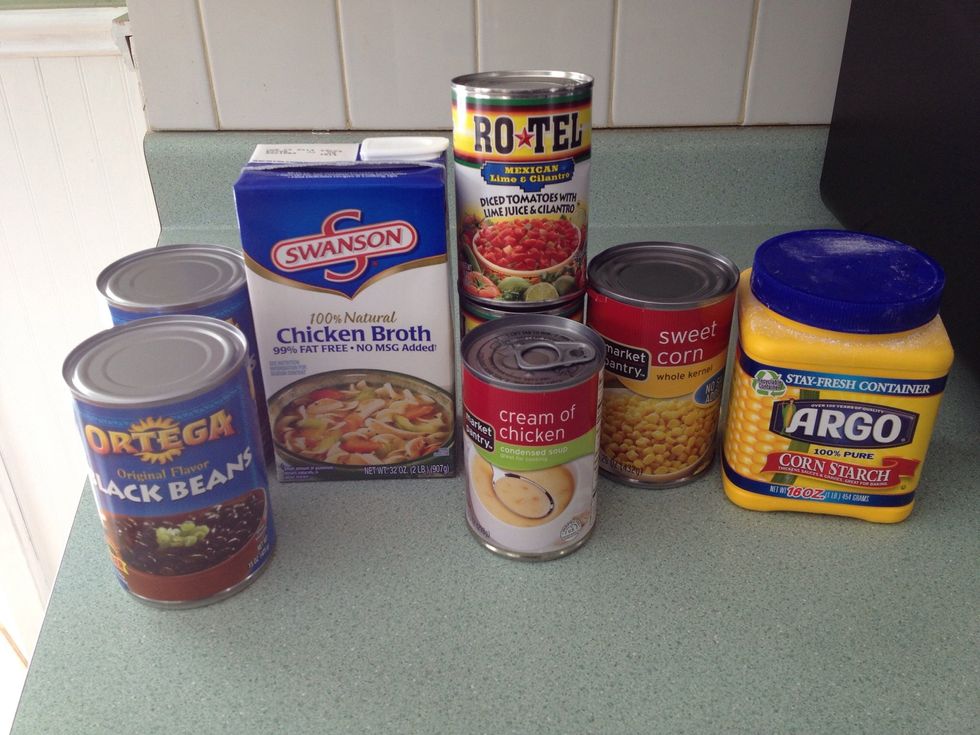 Gather your ingredients. (These are the basics, but I've never actually made this soup the same way twice. Feel free to modify your ingredients based on what you have available, & what you prefer.)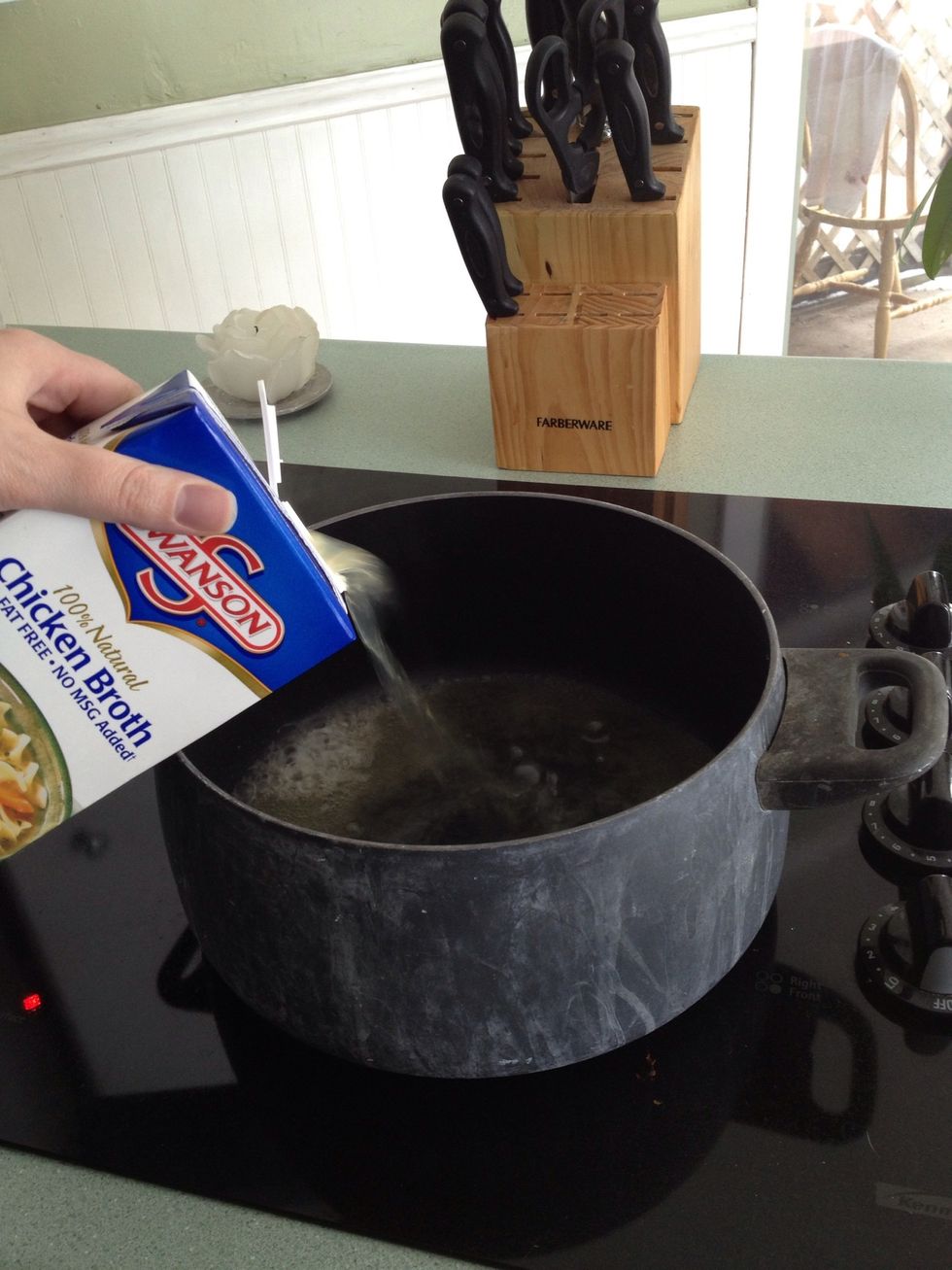 In a large pot, combine chicken broth, cream of chicken soup, and one can of black beans over medium heat.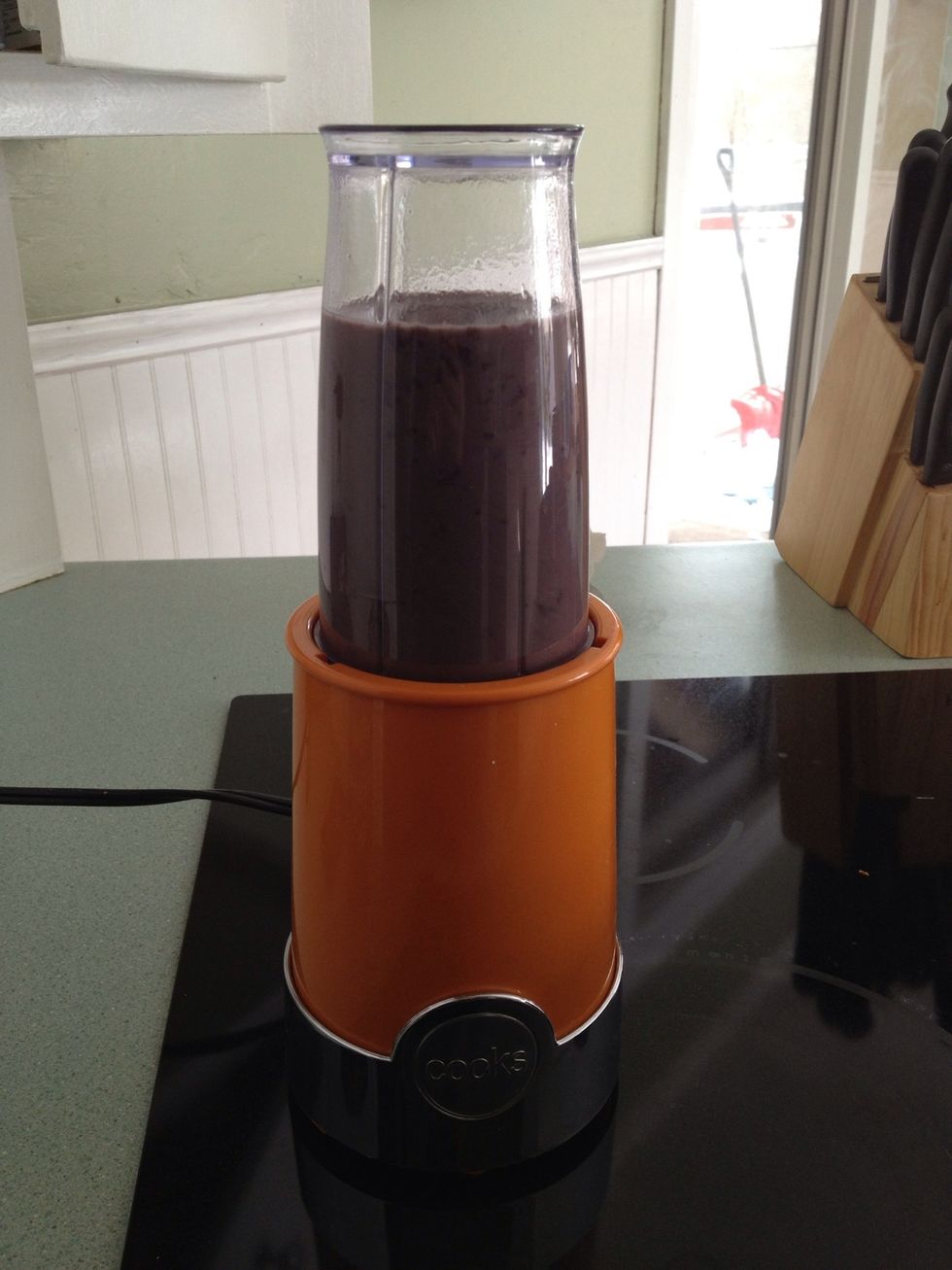 While your soup base warms, purée one can of black beans in a blender or food processor. (I often add more than 2 cans of black beans to my soup; incorporating leftovers I might have on hand.)
Add the pureed beans, and allow the soup base to come to a boil; stirring occasionally.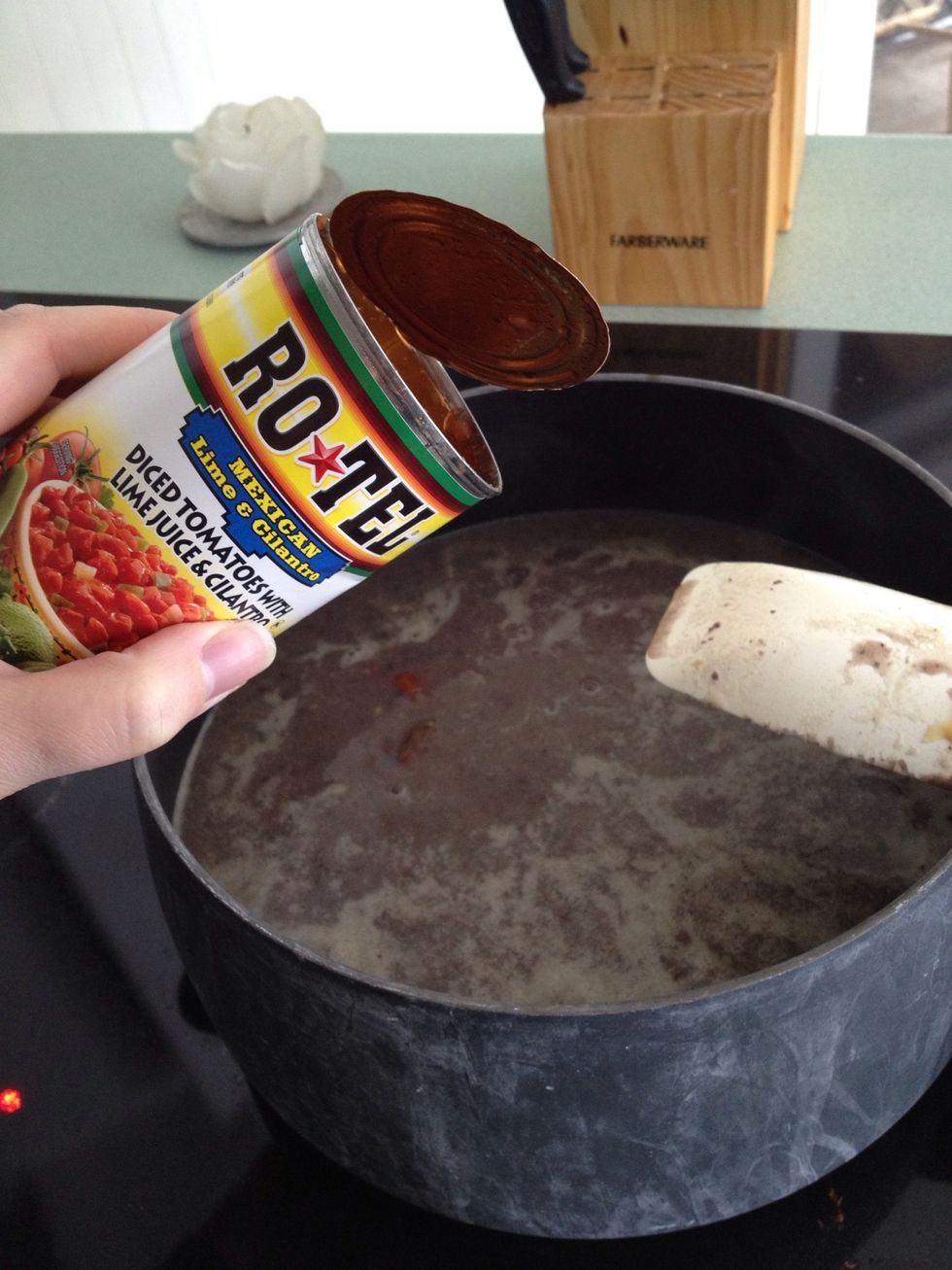 Add Ro-Tel and corn to your soup base. Return to a boil. (Corn, salsa, etc. are all optional. I often add a cup of salsa, when I want it to be a bit more spicy.)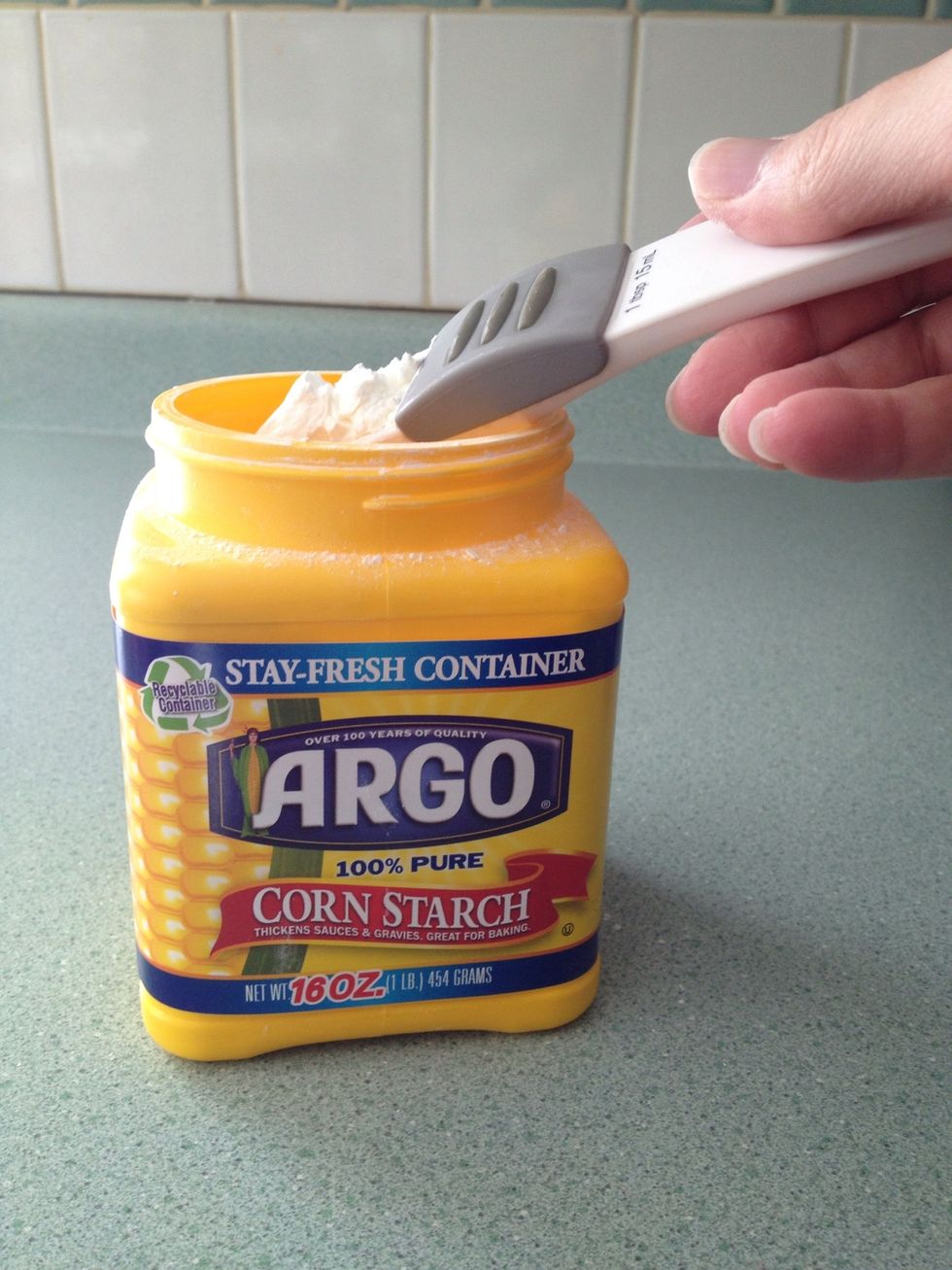 If desired, add 2 Tablespoons of corn starch to thicken your soup.
Dissolve corn starch in a small amount of cool water before slowly incorporating it into your soup.
Simmer for "a while" (Timing is very flexible. It all depends on if you want to eat right away or if you would rather throw it in the crockpot to simmer all day so you can come home to a warm dinner.)
Enjoy alone or garnish with sour cream and/or grated cheese. Makes approximately 10 cups of soup. Each cup contains approximately 150 calories.
4.0c Chicken broth Broth
3/4oz Cream of Chicken Soup
30.0oz Black Beans
10.0oz Ro-Tel
1/4oz Corn (optional)
1.0c Salsa (optional)
2.0Tbsp Corn Starch (optional)
Large Pot/Kettle
Blender or Food Processor