How to make amish bread from starter that someone gives you
Make Amish Bread From Starter That Someone Gives You
44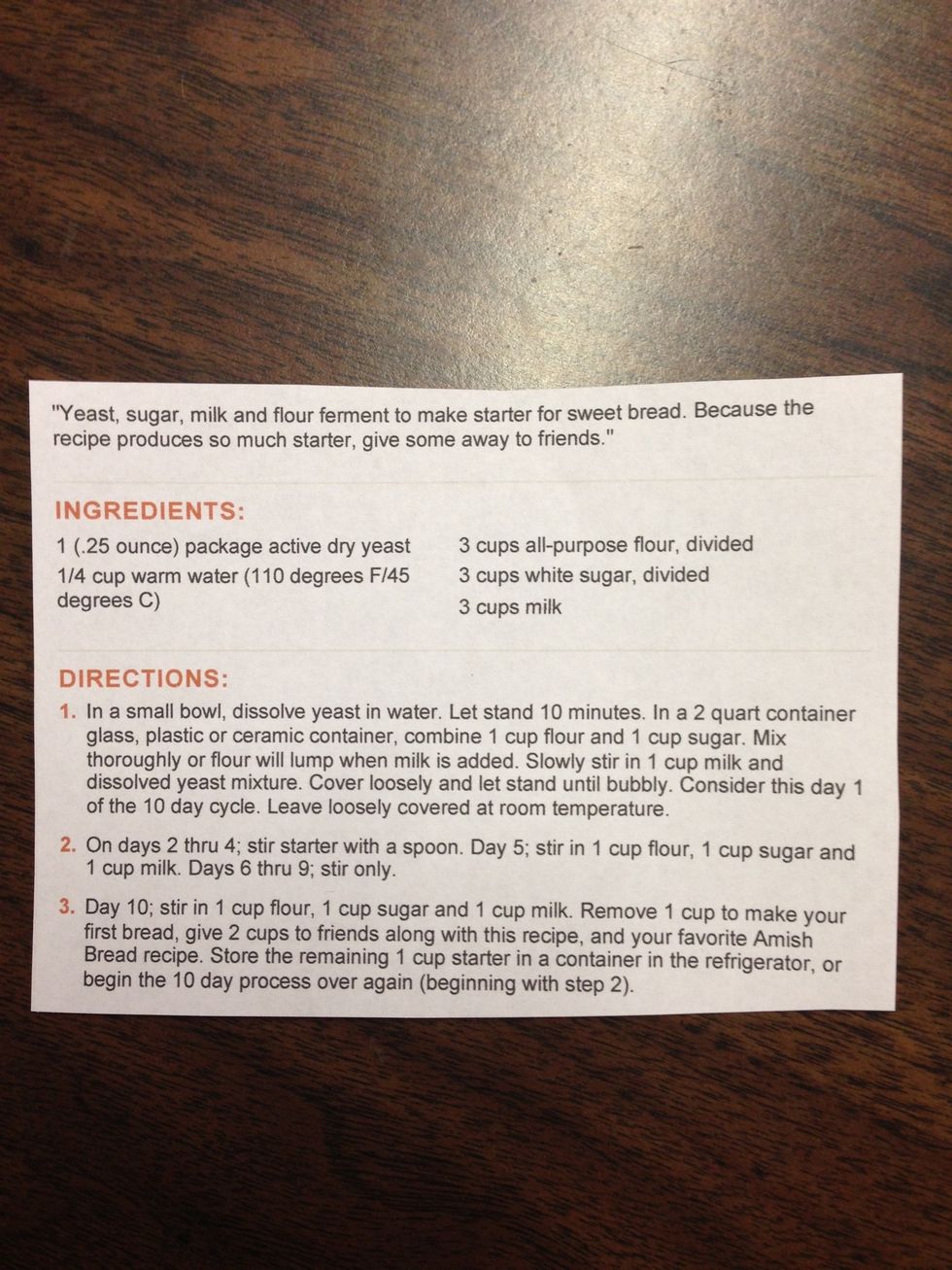 I found this recipe on the Internet. It explains how to start the Amish Friendship Starter.
When you get a starter of friendship bread you do nothing on day one. Days 2 thru days 5 all you do is mush the bag. Normal to rise and ferment. Burp as needed
On day 6 you add to starter bag 1 cup flour, 1 cup sugar, 1 cup milk. Mush the bag. On days 6 thru 9 mush the bag.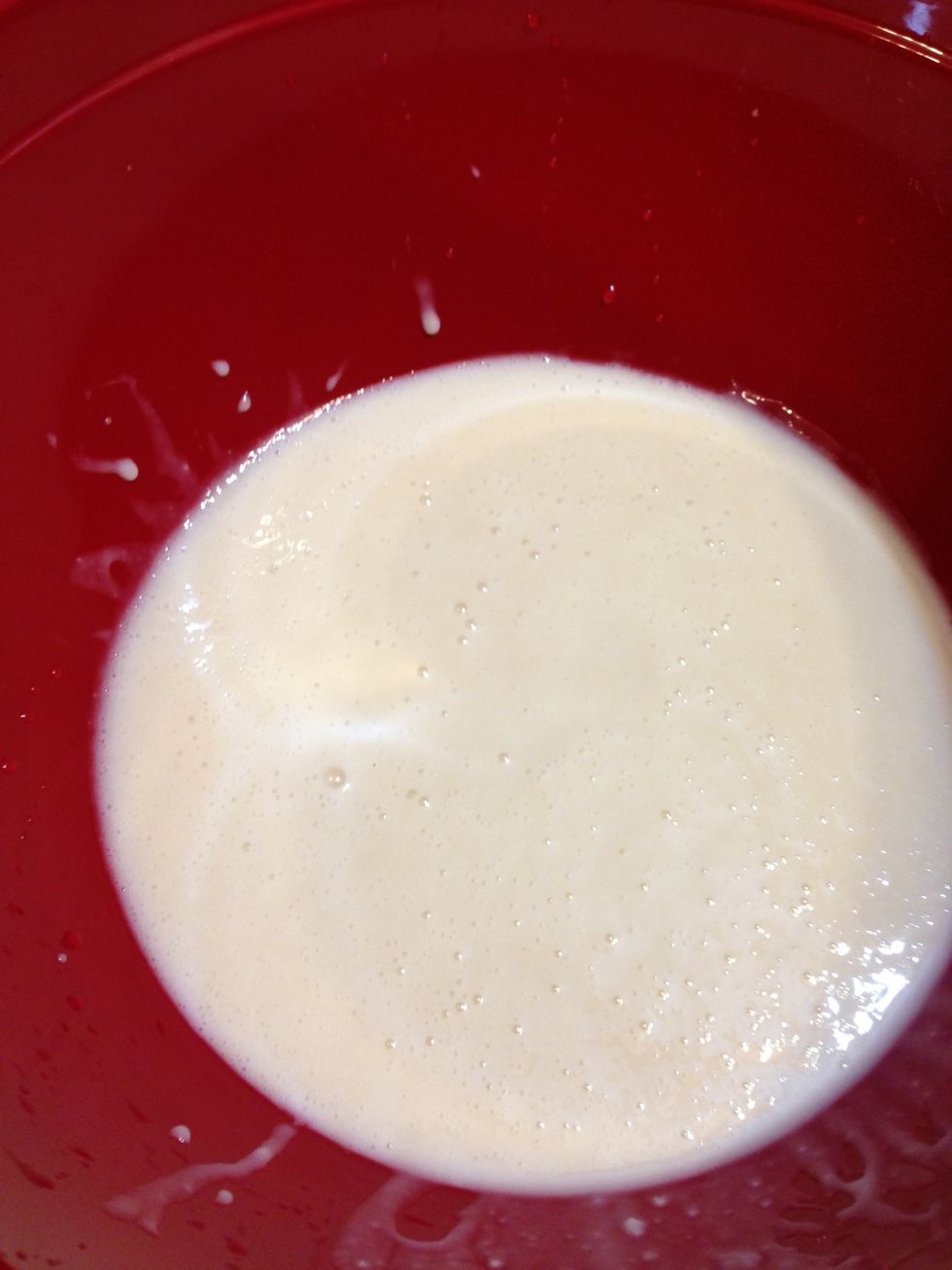 On day 10. Follow these instructions: Pour entire contents of starter bag in NON metal bowl.
On day 10: Add 1 1/2 cups flour, 1 1/2 cups sugar, and 1 1/2 cups milk in a non metal bowl mix well with non metal spoon.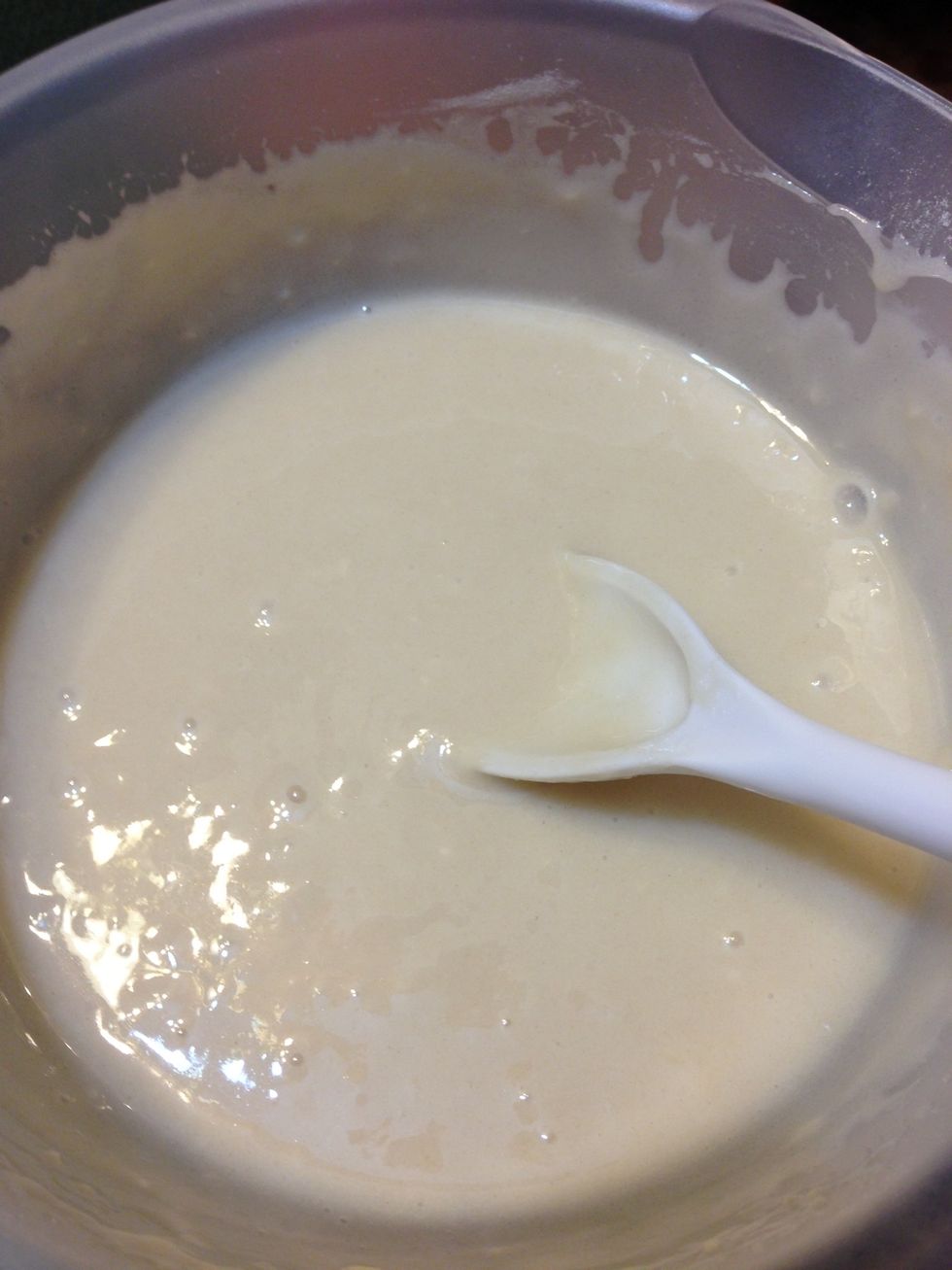 This is what the mixture looks like that gets added to starter bread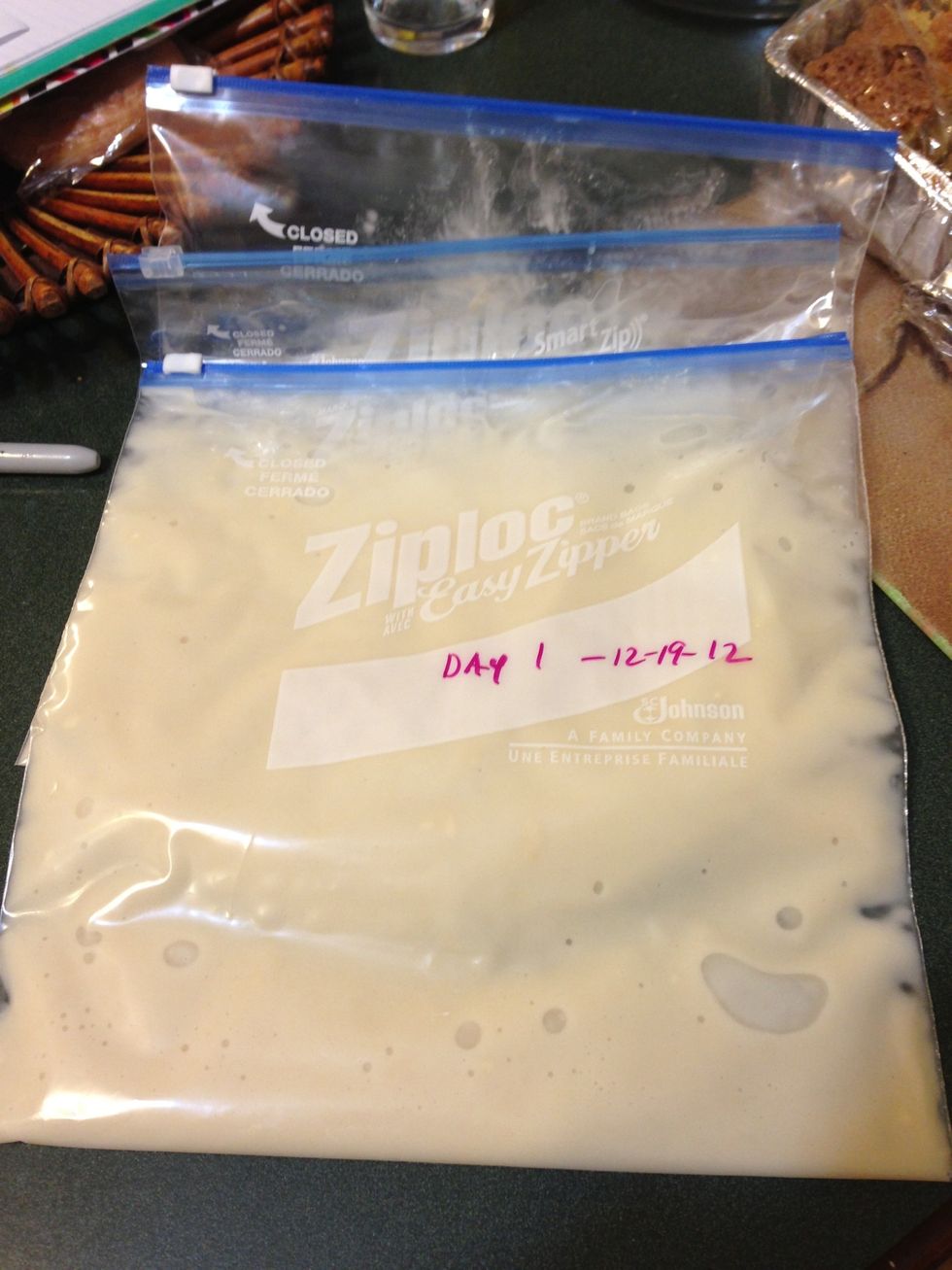 After you have added mixture to starter bread, measure 1cup of batter into each of 4 One Gallon Ziplock bags and give to friends along with this recipe. With the reminder mixture you have left
add 3 eggs, 1 cup oil, 2 tsp cinnamon, 1 cup sugar, 1/2 cup milk, 1/2 tsp salt, 1 1/2 tsp baking powder, 1/2 tsp baking soda , 2 cups flour, 1 lg box instant vanilla pudding and 1/2 tsp vanilla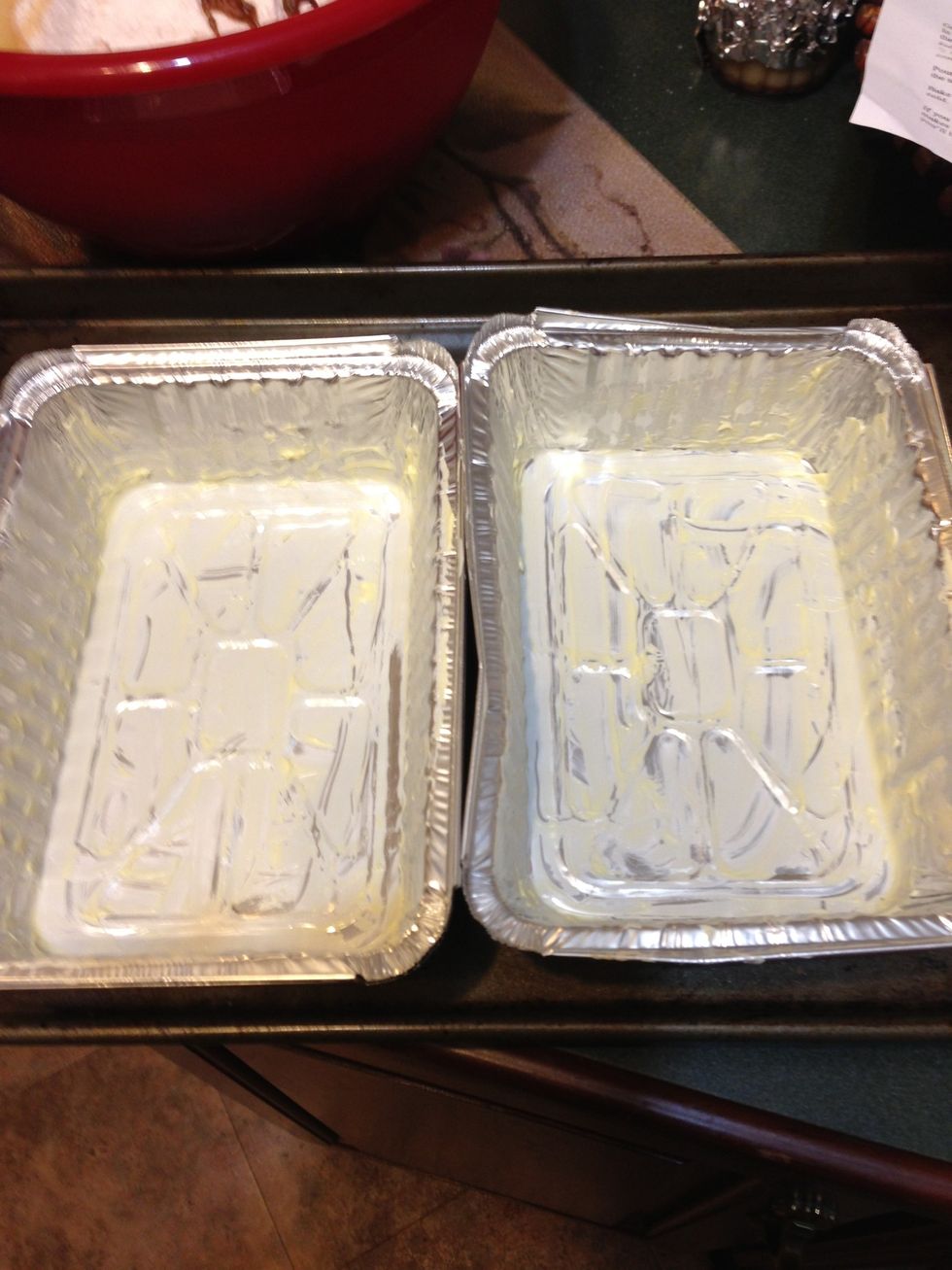 Butter 2 large loaf pans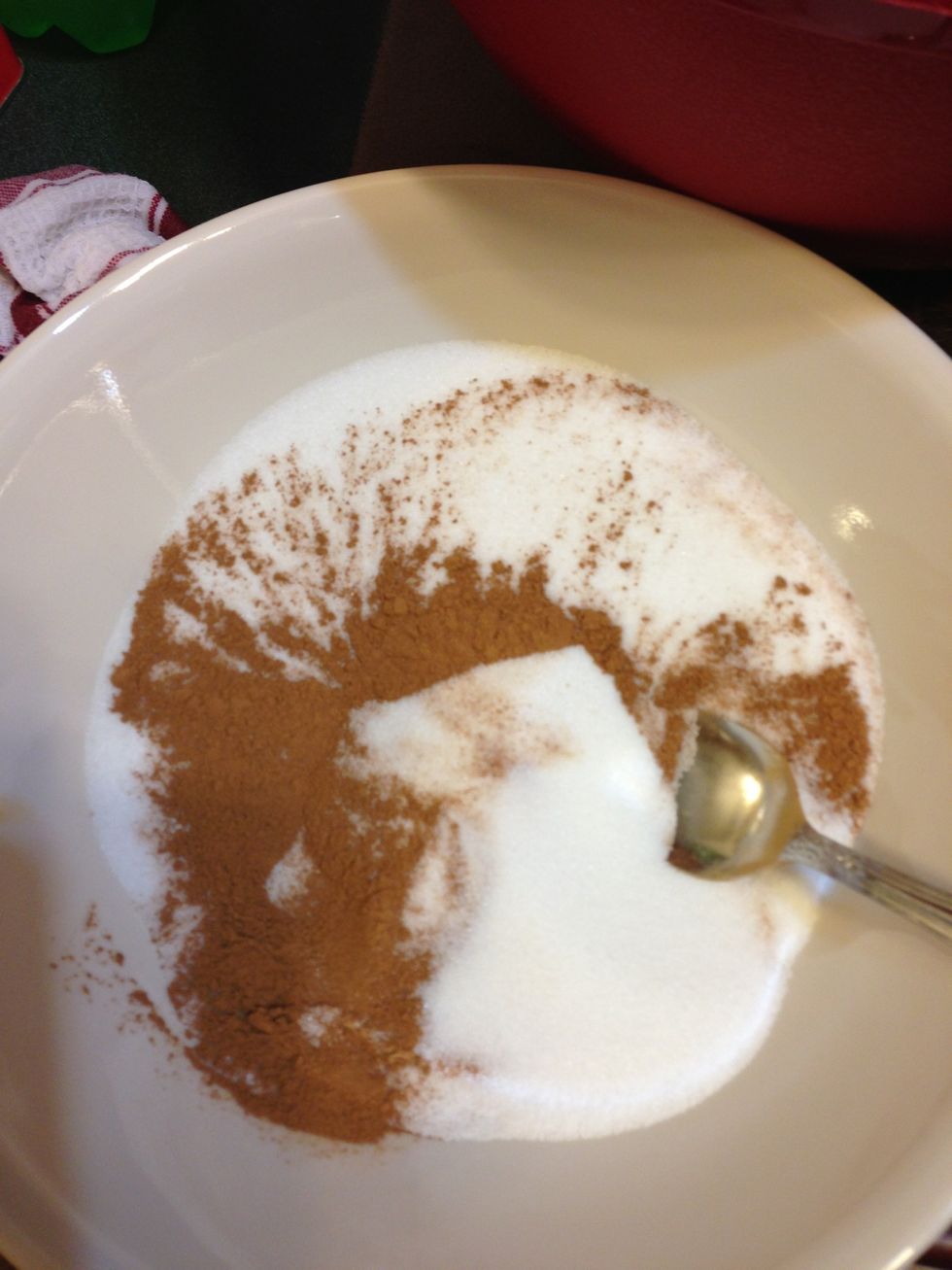 Add 1/2 cup sugar and 1 1 /2 tsp cinnamon Mix good. Dust the buttered loaf pans with half, use other half to sprinkle on top of loaves. ( some people put cinnamon in middle of mixture)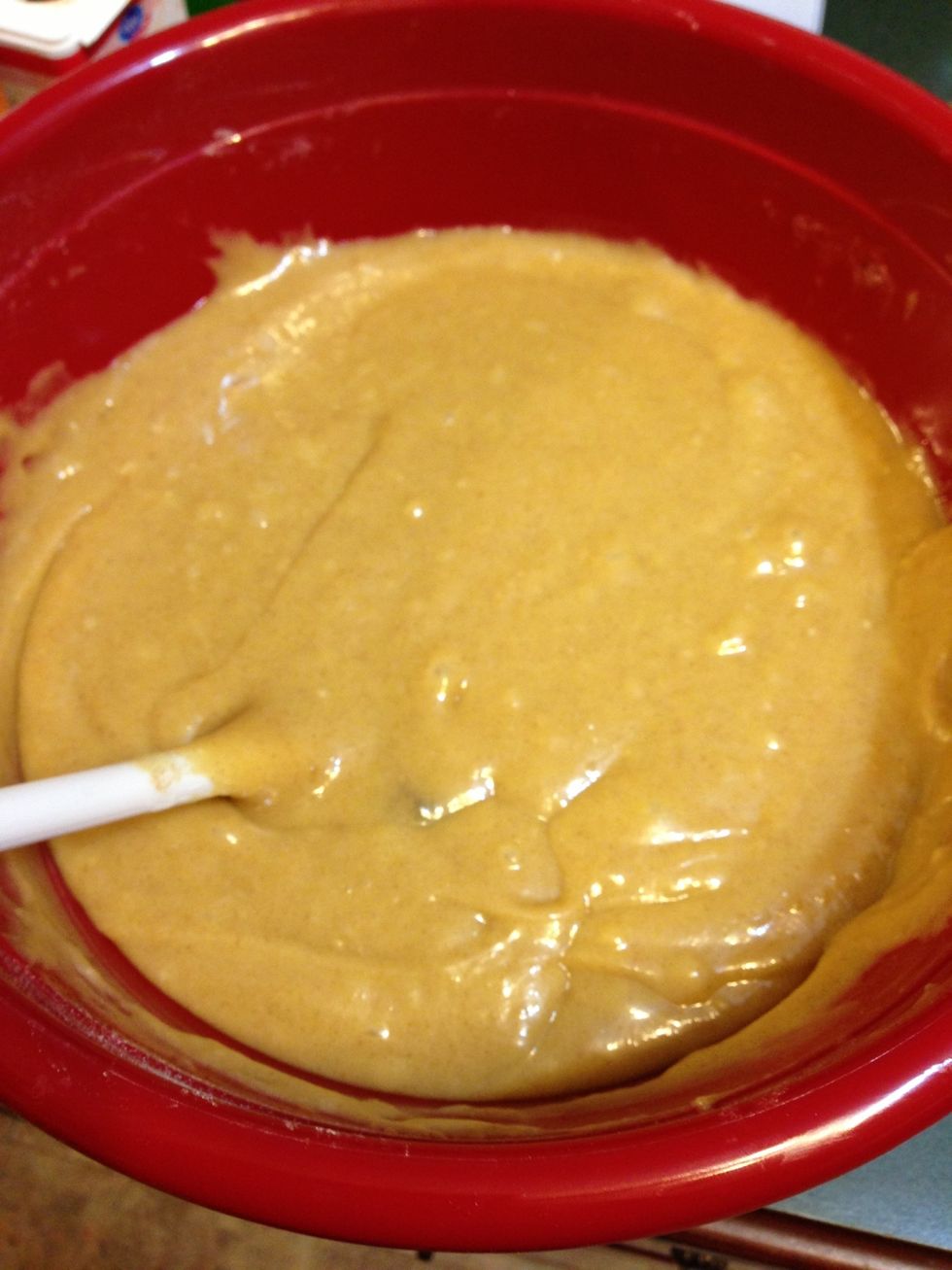 All mixed together ready to add to loaf pans Make sure no METAL (spoon or bowl)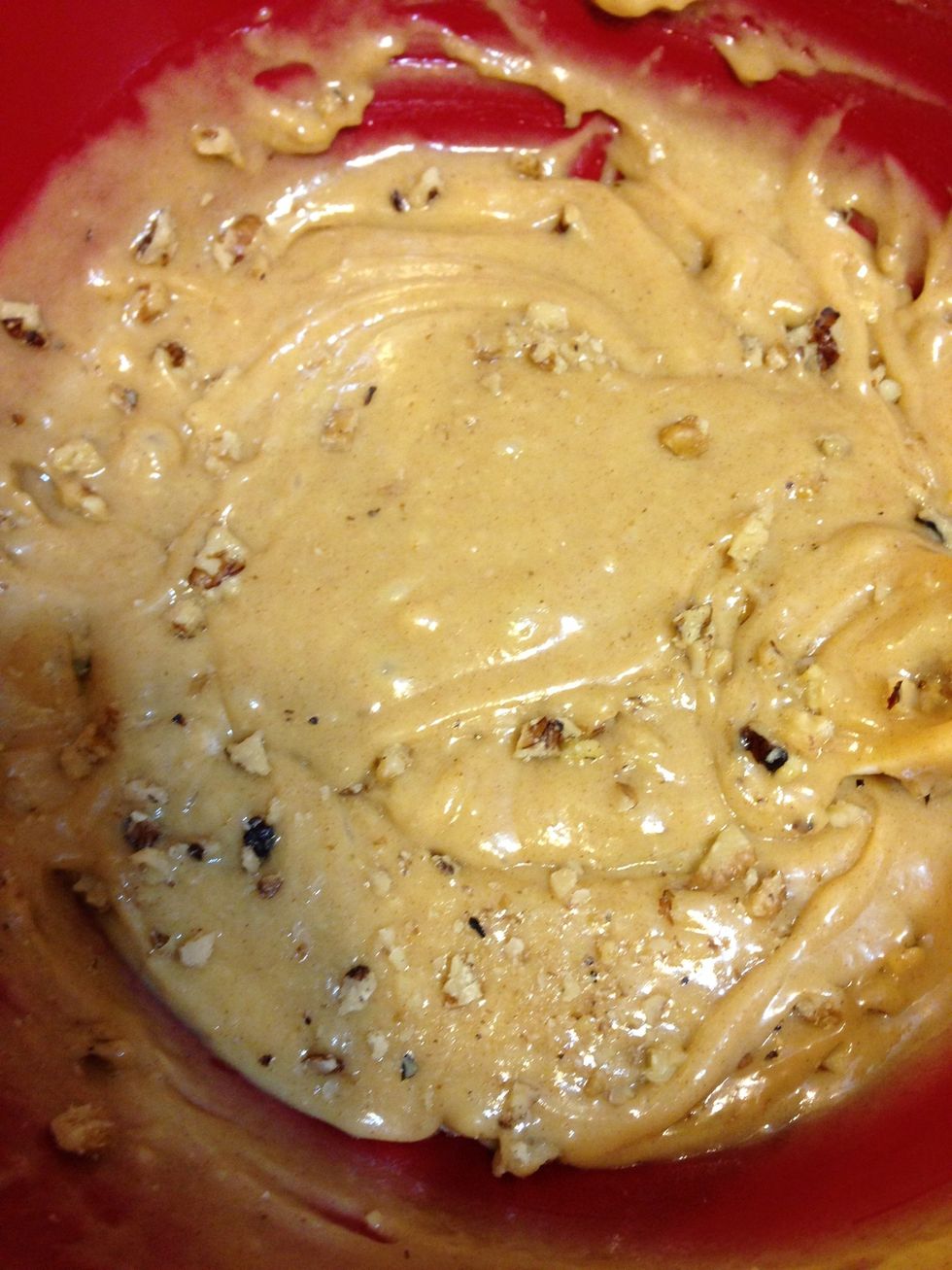 To half of the mixture I added some nuts. A lot of people can't or don't like nuts!!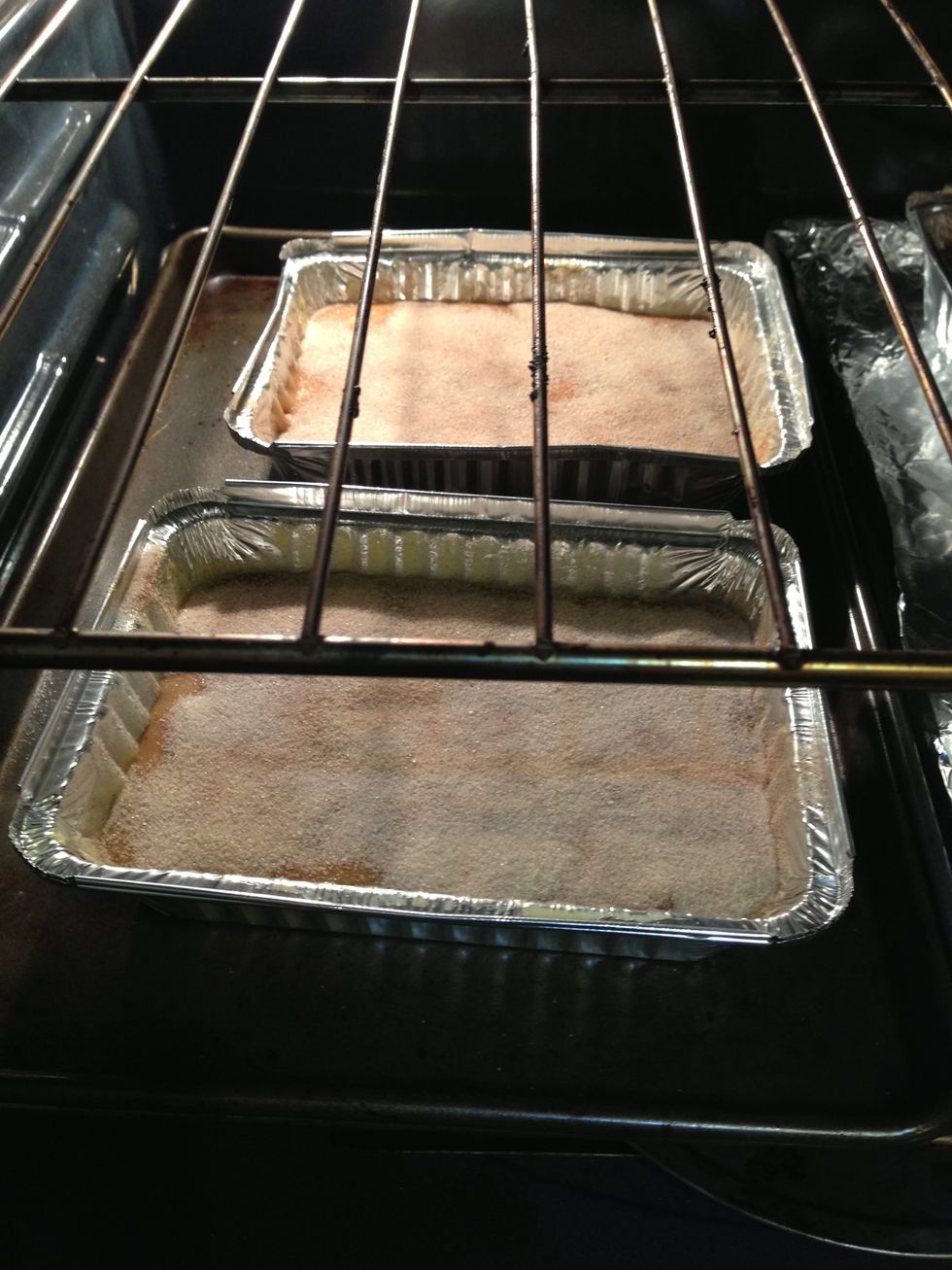 Put in preheated 325 oven, bake one hour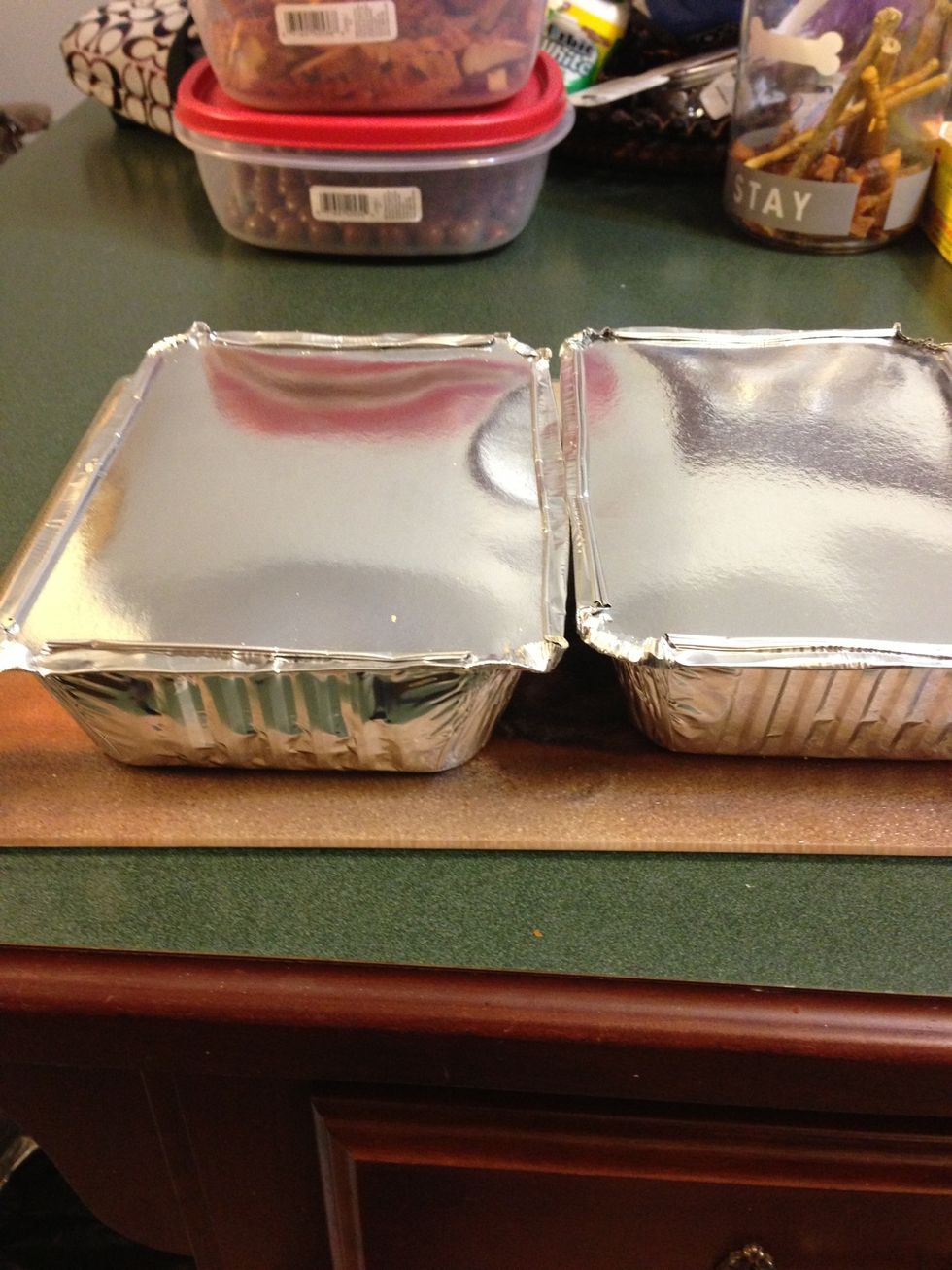 Pack it up and give as "friendship bread"!! You will never run out of bread. NEVER!! Someone is always giving you a bag from the bag you gave them and on and on and on.
Hmm! A slice is missing. I doubled all my ingredients so I could bake more loaves to give away
1.0 Amish starter kit
1.0c Flour ( day 6)
1.0c Sugar (day 6)
1.0c Milk (day 6)
1/2c Flour (Day 10)
1/2c Sugar (day 10)
1/2c Milk (day 10)
3.0 Eggs
1.0c Oil
2.0tsp Cinnamon
1.0c Sugar
1/2c Milk
1/2tsp Salt
1/2tsp Baking Powder
1/2tsp Baking Soda
2.0c Flour
1.0 Large box instant vanilla pudding
1/2tsp Vanilla