Cut onions in half, then slice up all of them. Throw them in a large pot with butter. Cook on med-low heat, stirring every 5 minutes for 45 minutes. Use bacon fat instead of butter if you have some.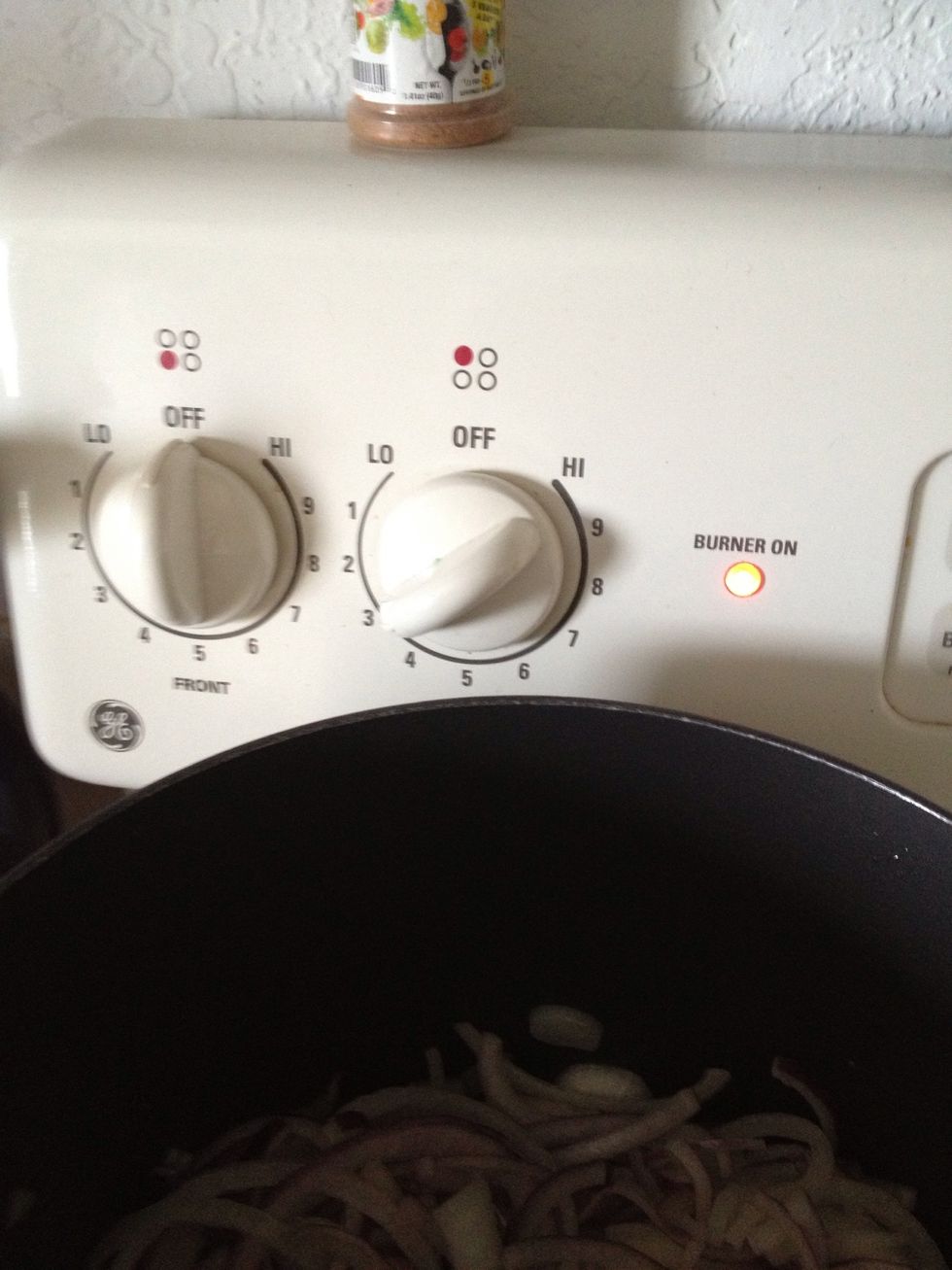 Medium-low heat.
20 minutes in.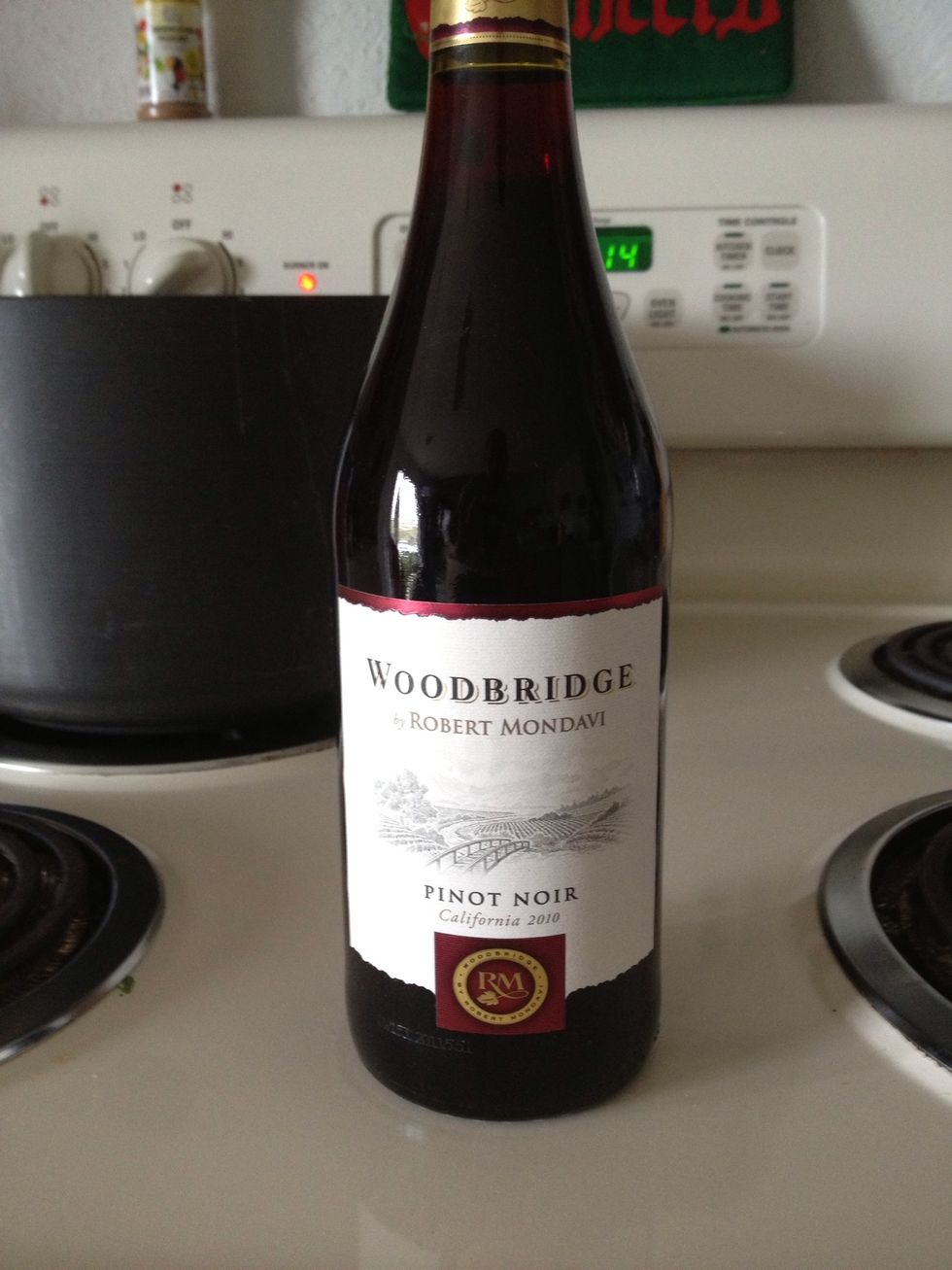 Never cook with something you wouldn't drink.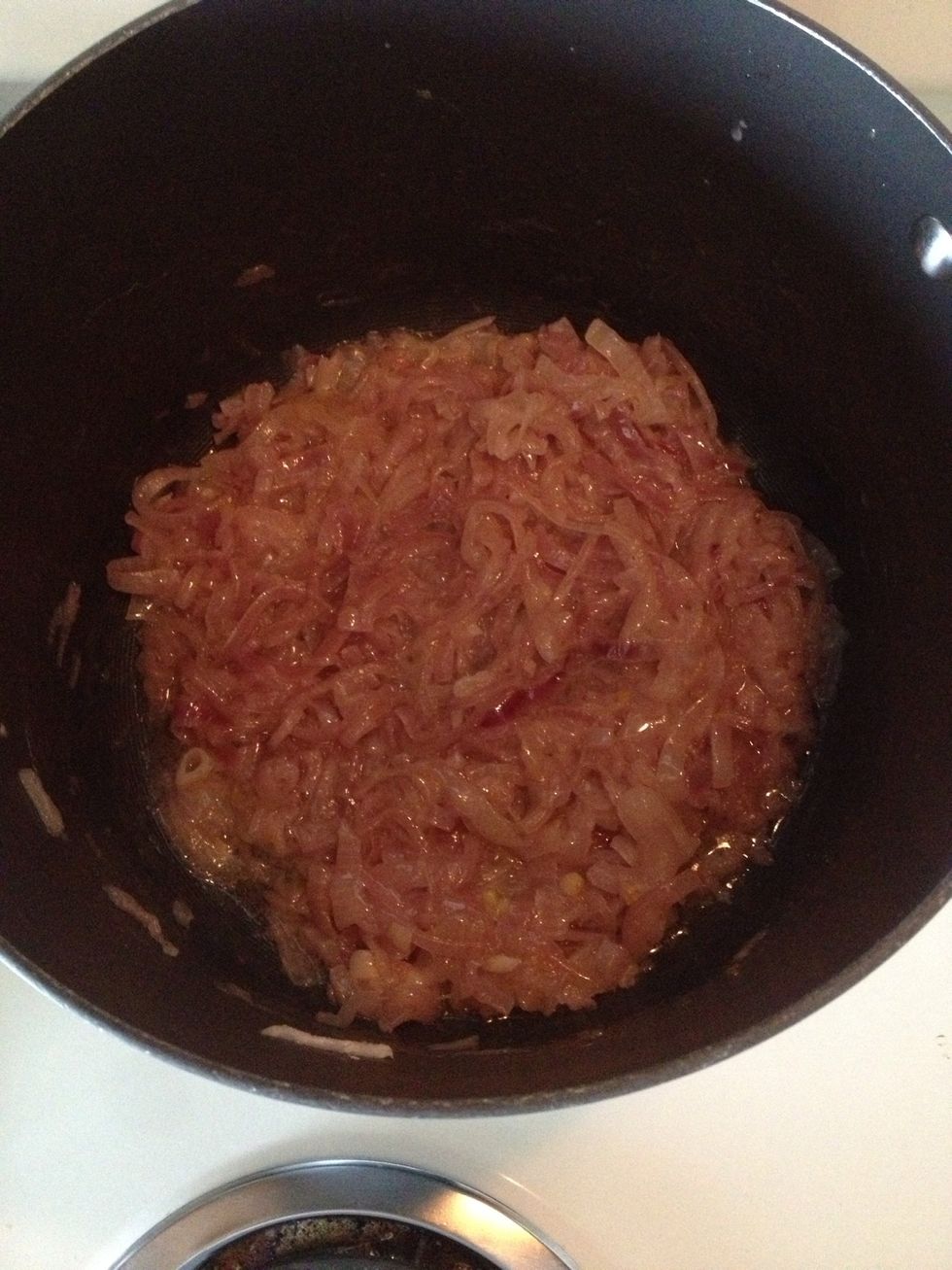 45 minutes in.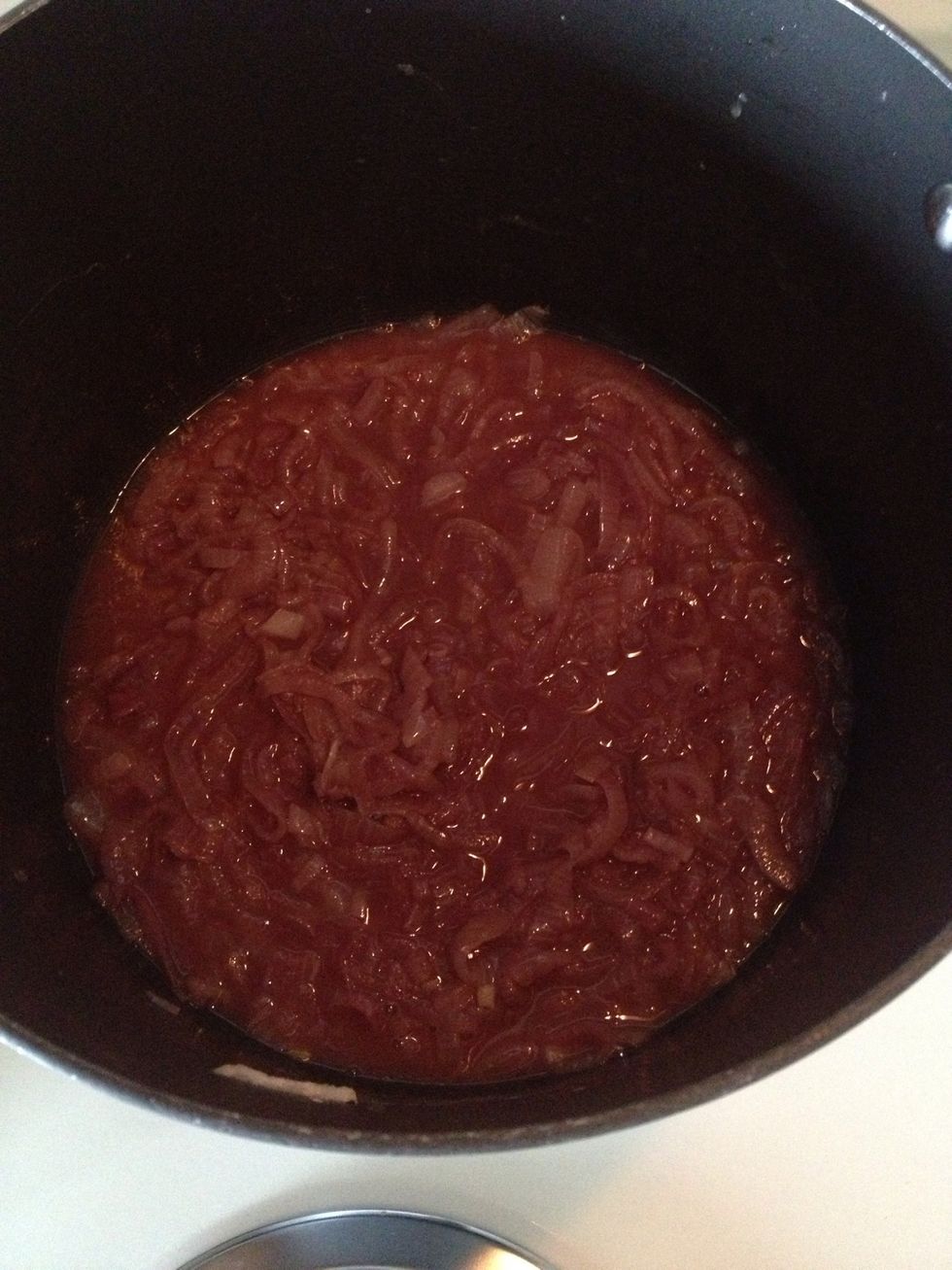 Red wine added. Looks kinda gross. Cook until wine has reduced to about nothing. Don't worry, bacon fat will keep onions from burning.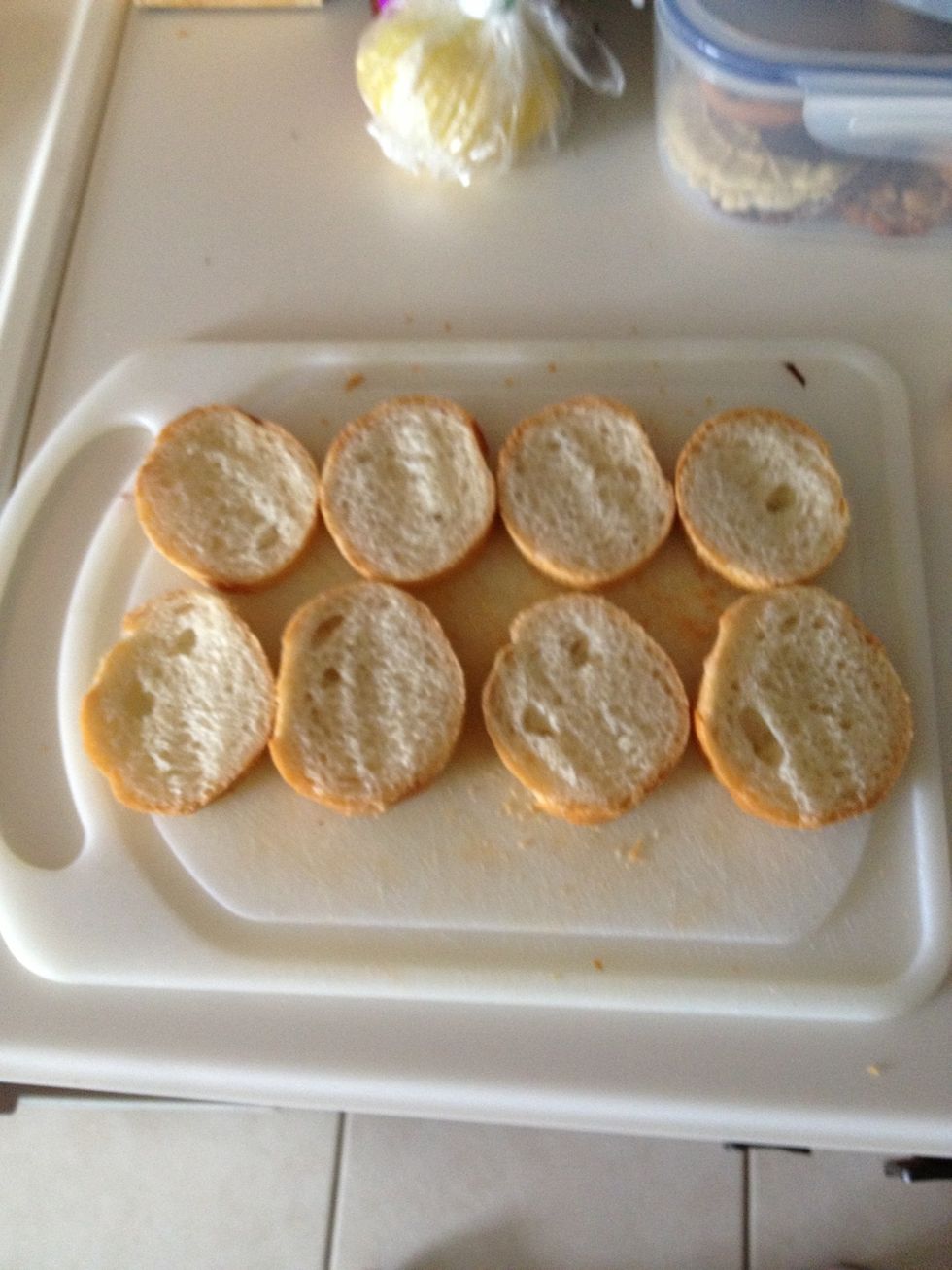 Cut into 1/2 inch slices. Let dry out as onions are stewing.
Add fresh herbs as wine is almost fully absorbed into onions. About 45 minutes for me. Turn heat up to medium for 5 minutes.
Time for broth and consommé.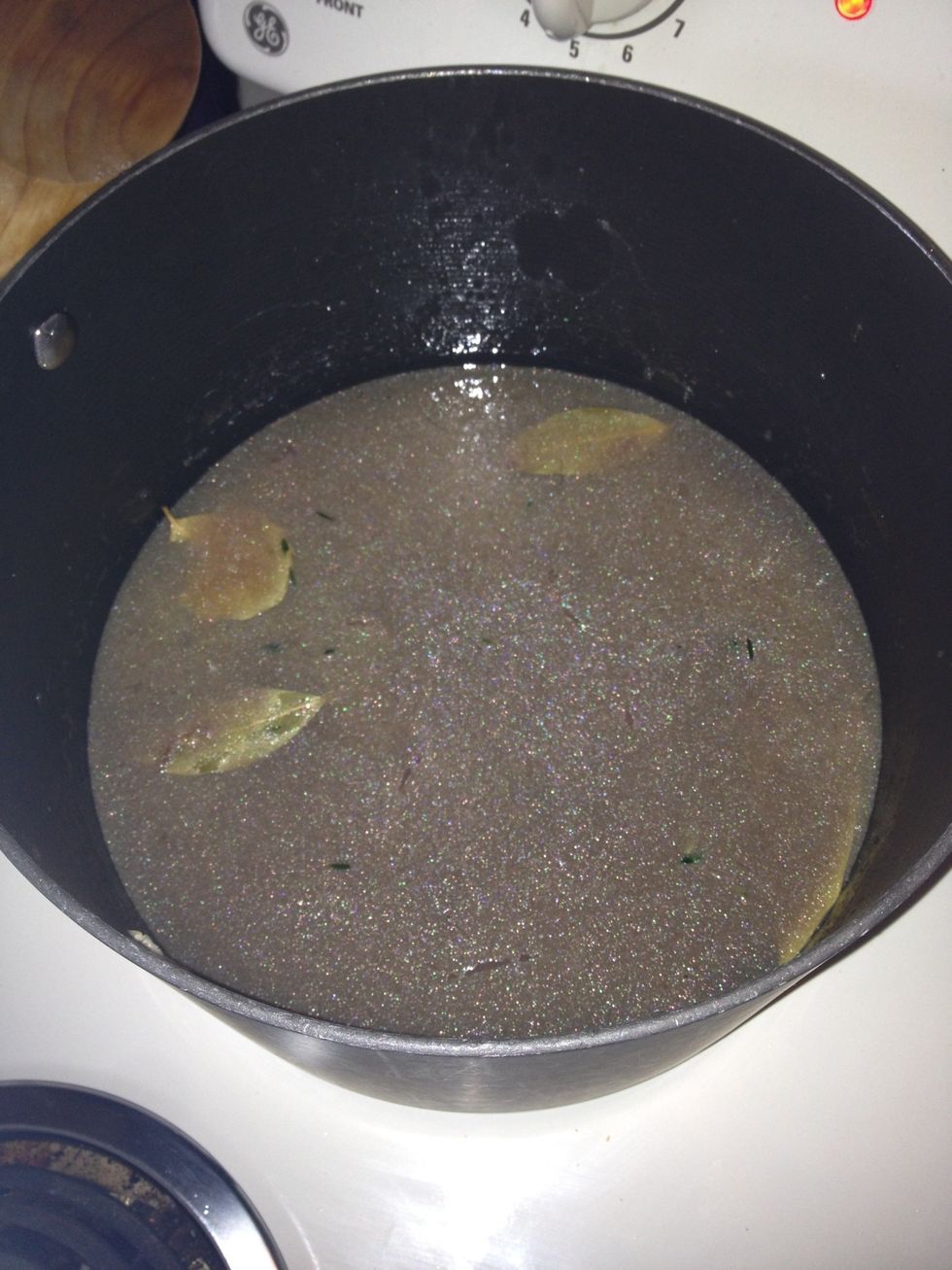 Bring to boil for 15 minutes.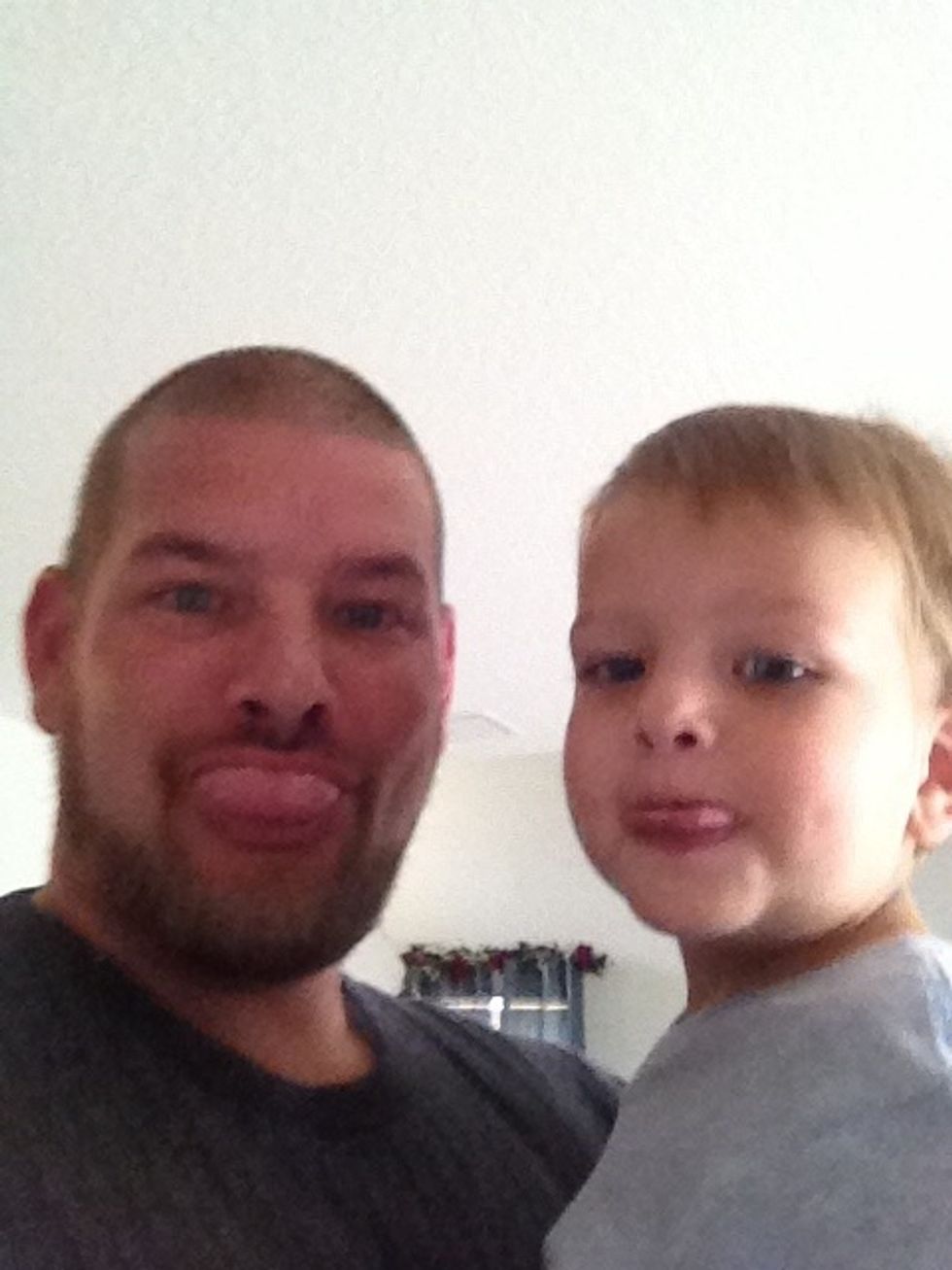 Turn soup down to simmer for 3 hours. Add water if necessary. Play with your kiddo, if you don't have one, just borrow one from your neighbor.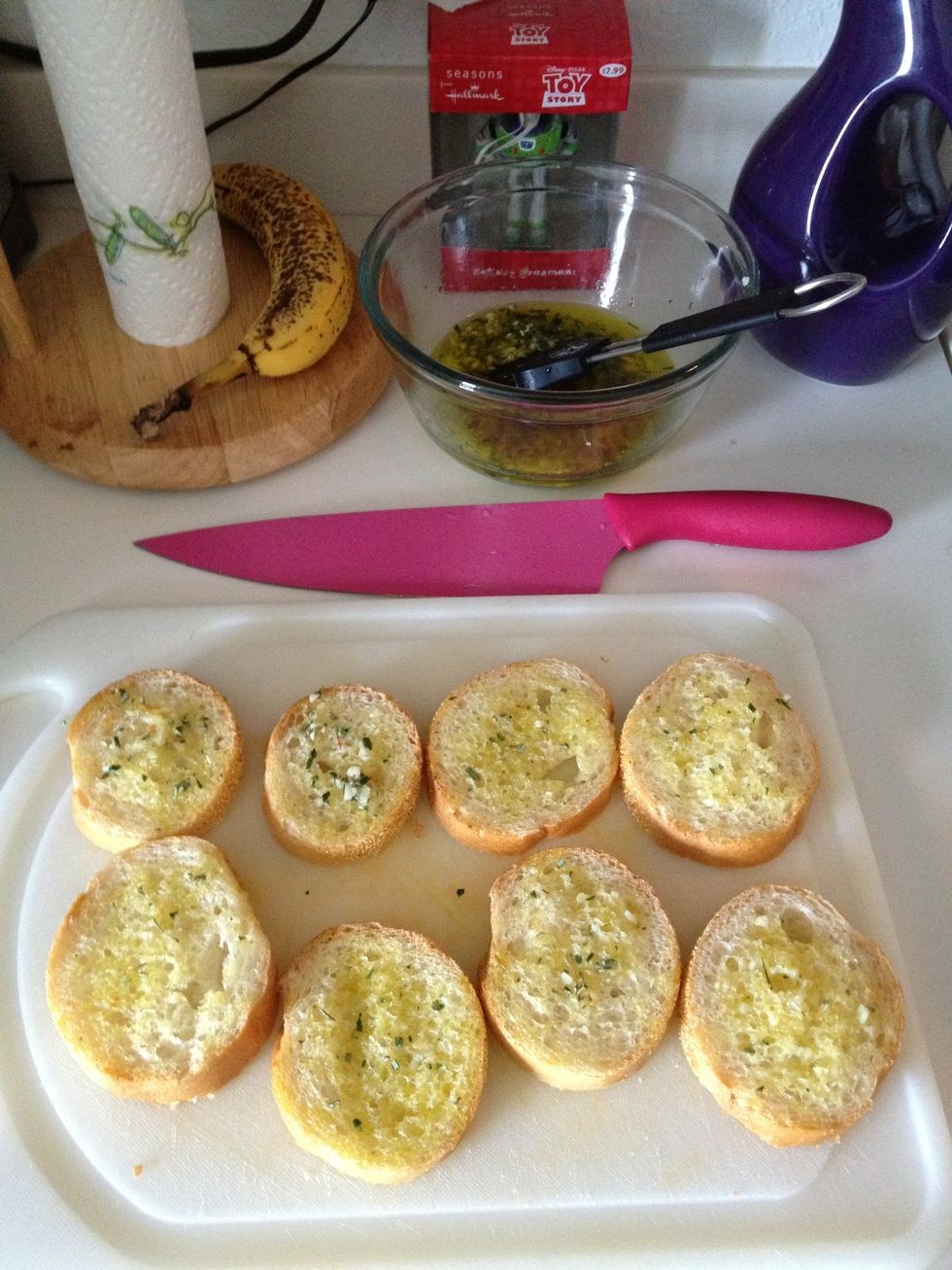 Brush a little herbed olive oil on bread slices.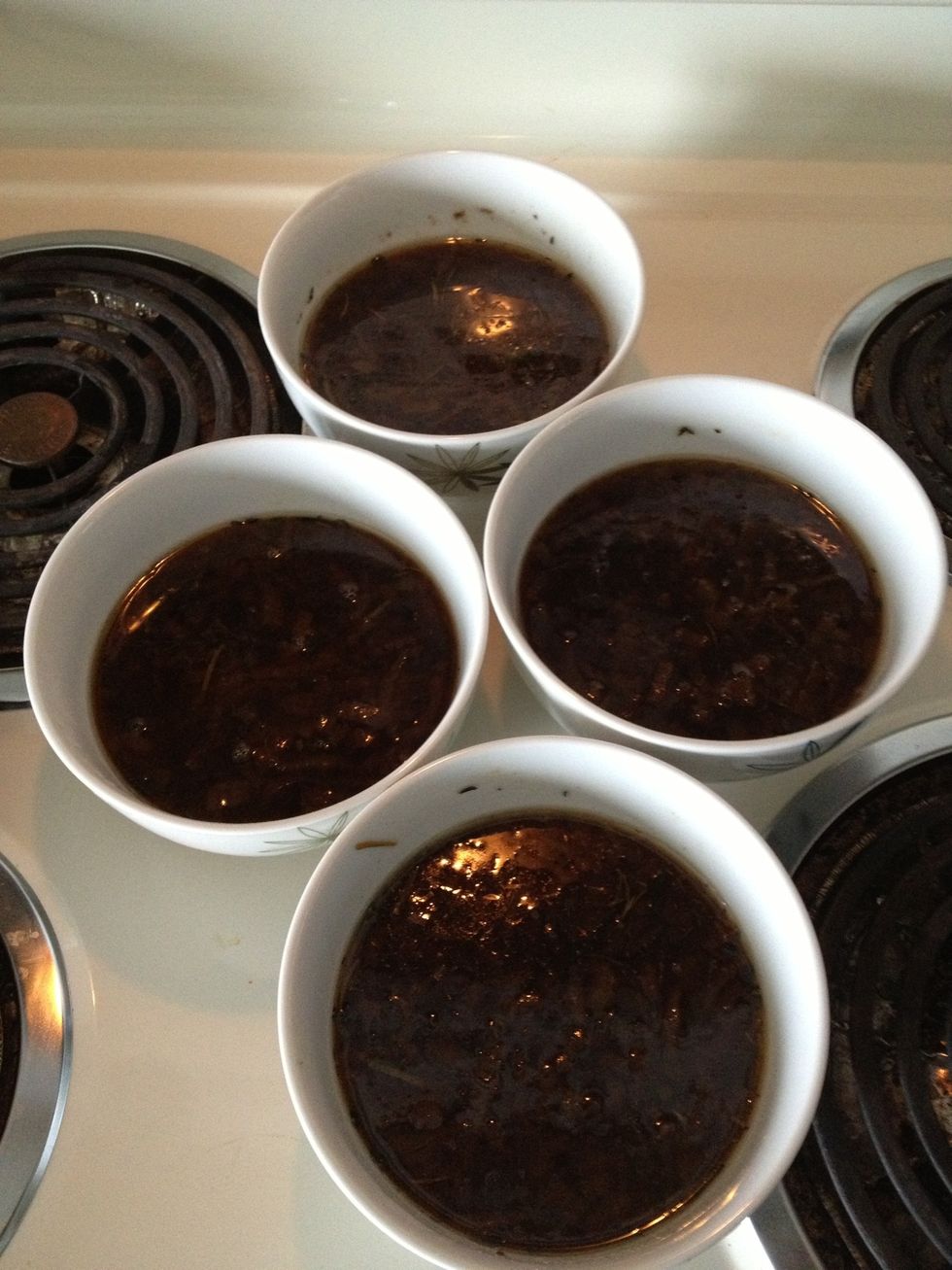 Ladle into soup bowls.
Put cheese on top an and broil for 5 minutes. Then eat!!!!
1.0 Large yellow onion
1.0 Large white onion
1.0 Large red onion
1.0 Sprig rosemary
1.0 Sprig thyme
3.0 Bay leaves
1.0qt Beef broth
1.0 Can chicken broth
1.0 Can beef consommé
1.0c Red wine
2.0Tbsp Butter
2.0Tbsp Bacon fat (optional)
1.0 Slice swiss cheese
1.0 Slice provelone
Christopher Waid
When I was young my big sis told me live life by 2 rules: 1) Never do anything you feel you will have to lie about later. 2) Assume positive intent.