A recipe to cook amazing rosemary garlic potatoes. Feel free to add lemon or more garlic for a zest!
5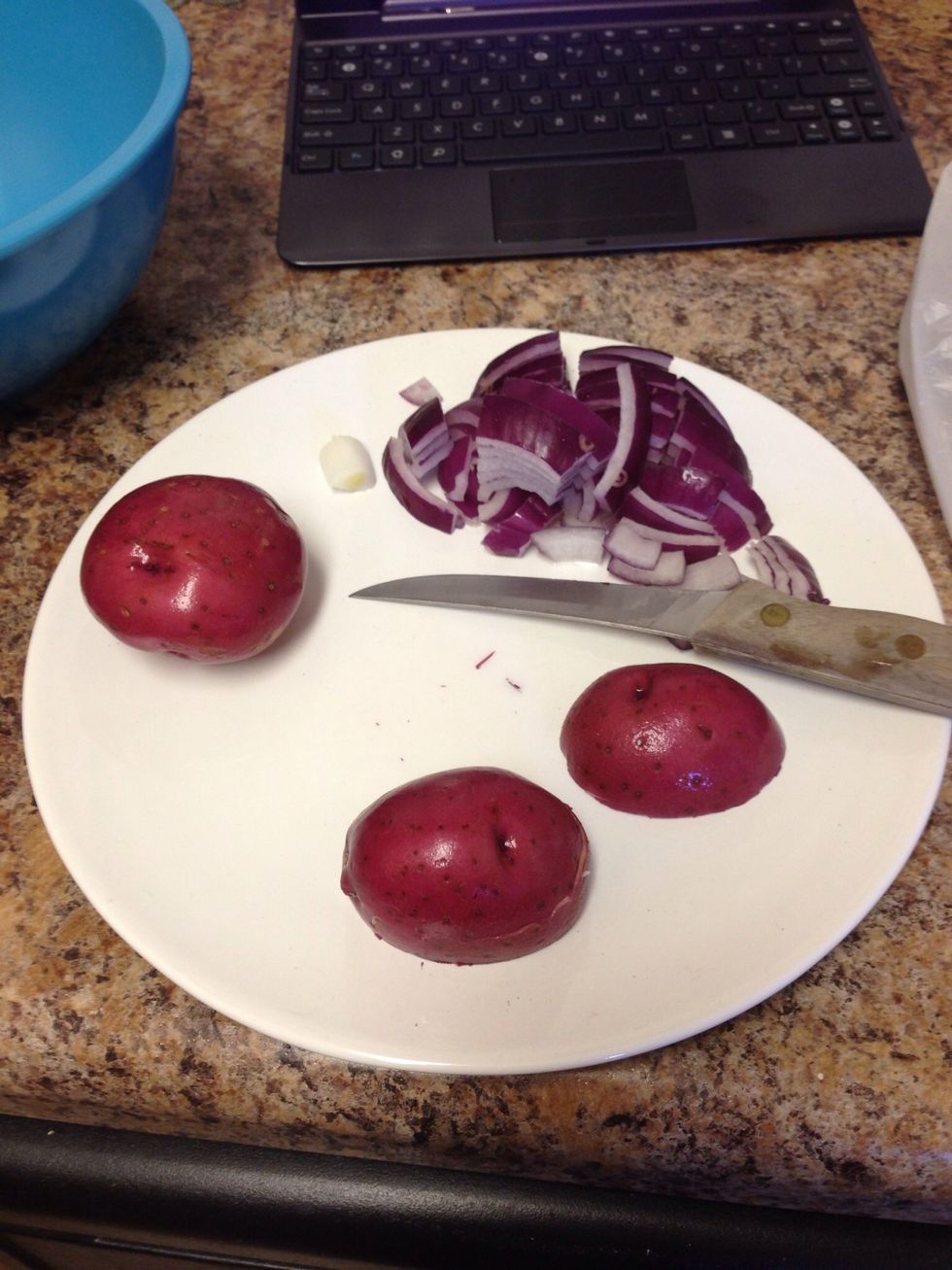 Slice the red onions and red potatoes. I usually cut the potatoes into small cubes.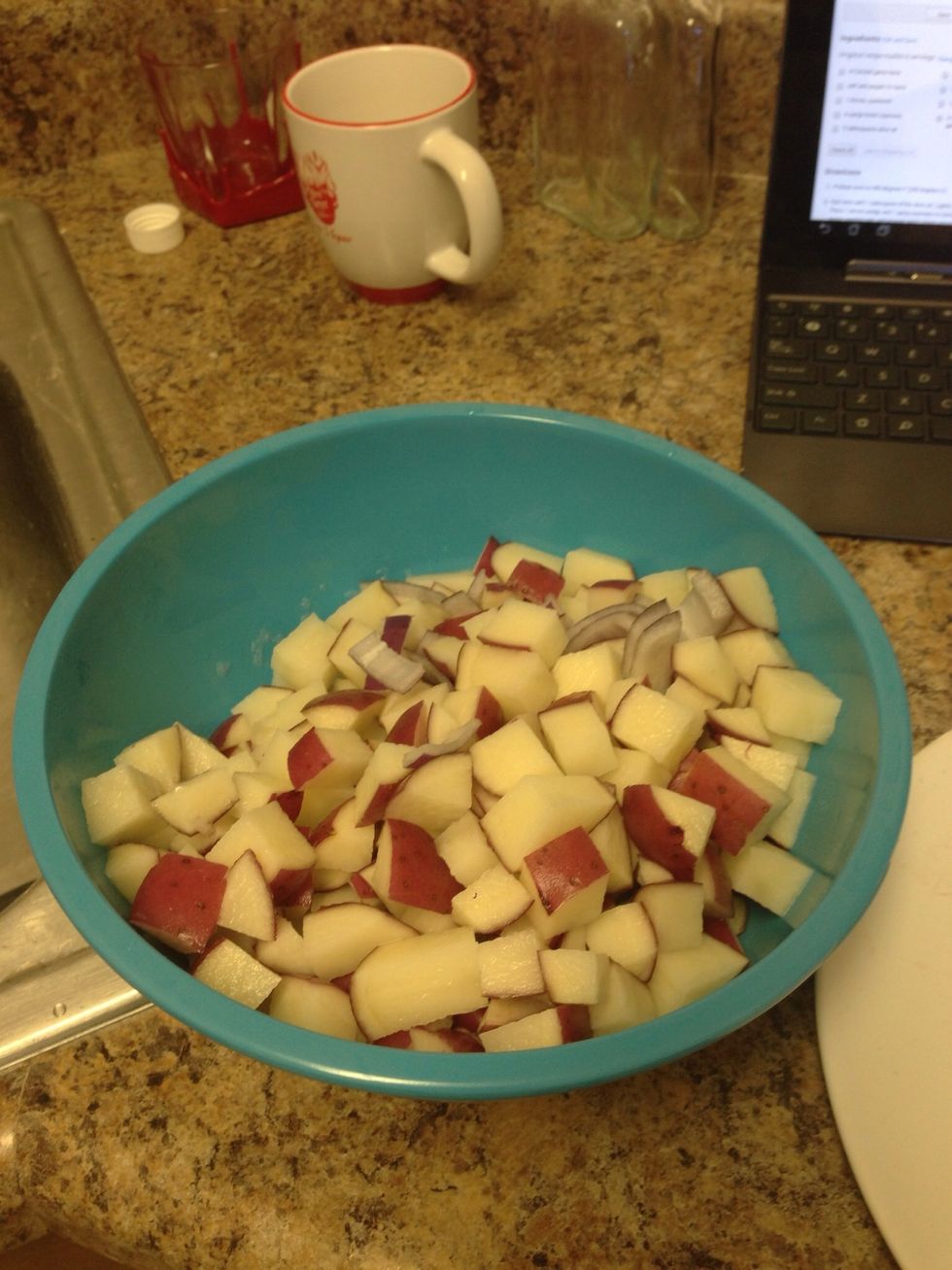 Make sure to rinse the potatoes well and put in a bowl with the onions.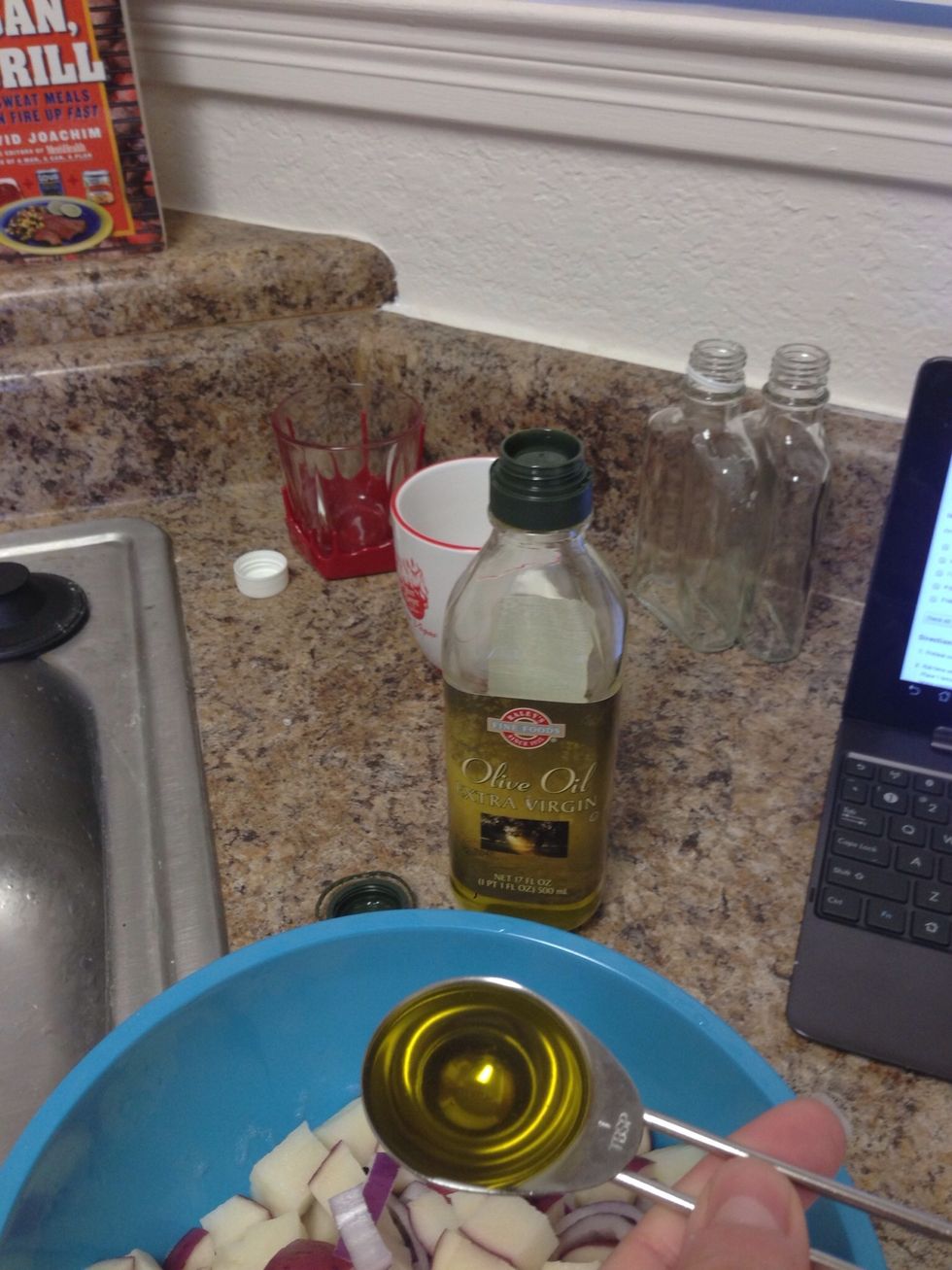 Add 1 Tbsp of olive oil.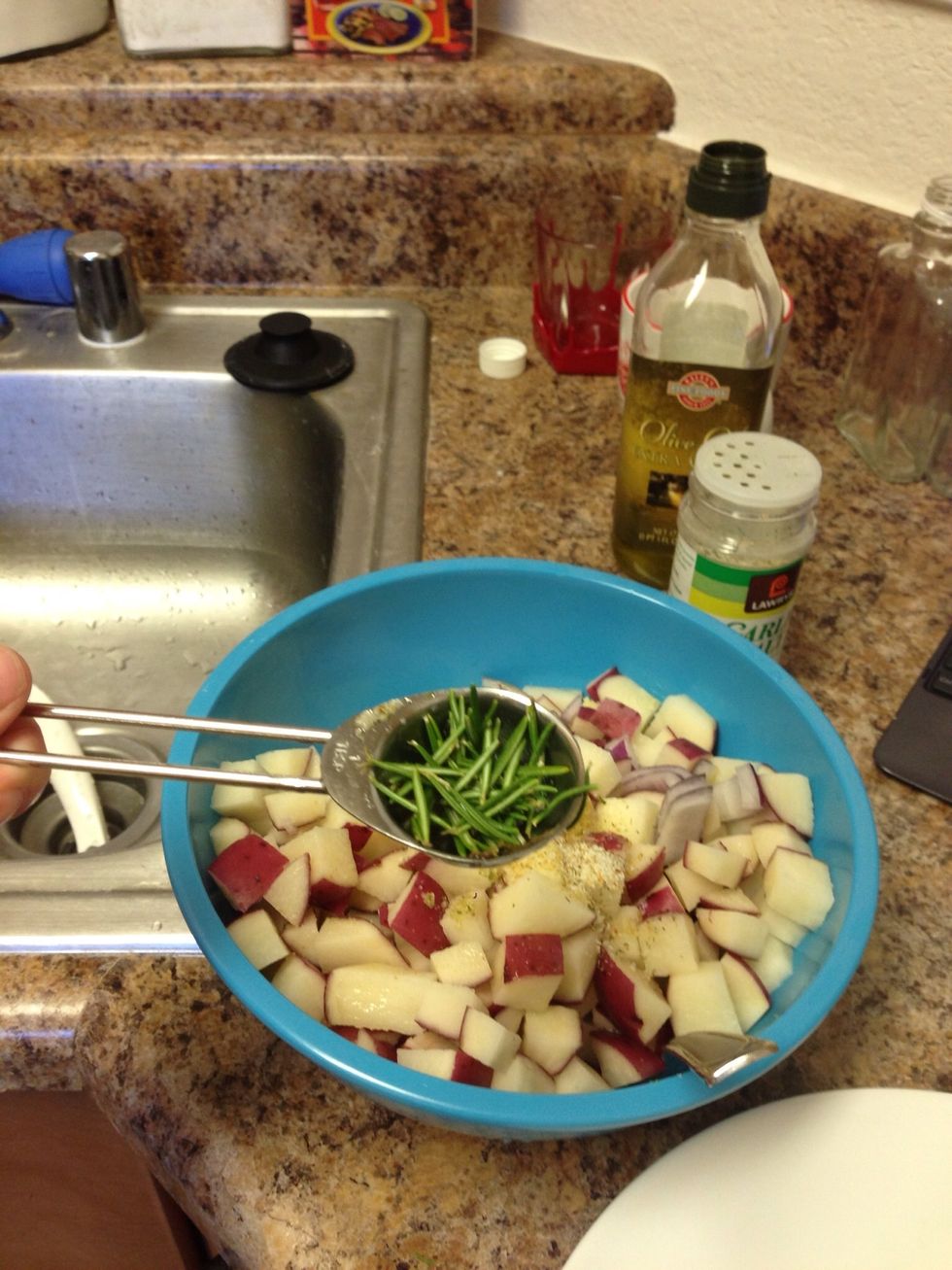 Add 1 Tbsp rosemary and 1 Tbsp garlic salt or garlic powder and mix well.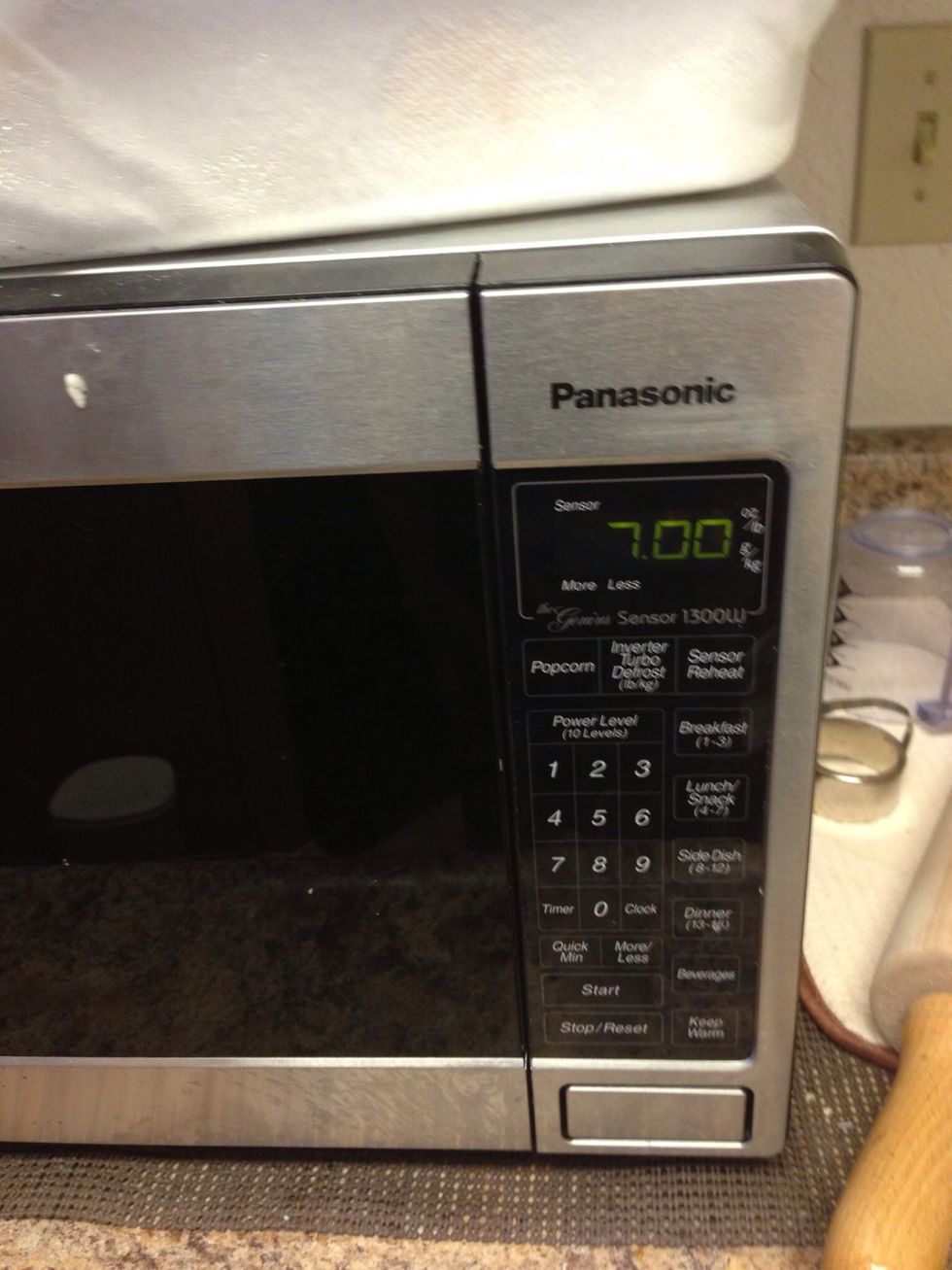 This is the secret to cooking potatoes well. Throw the potatoes in the microwave for 7 minutes.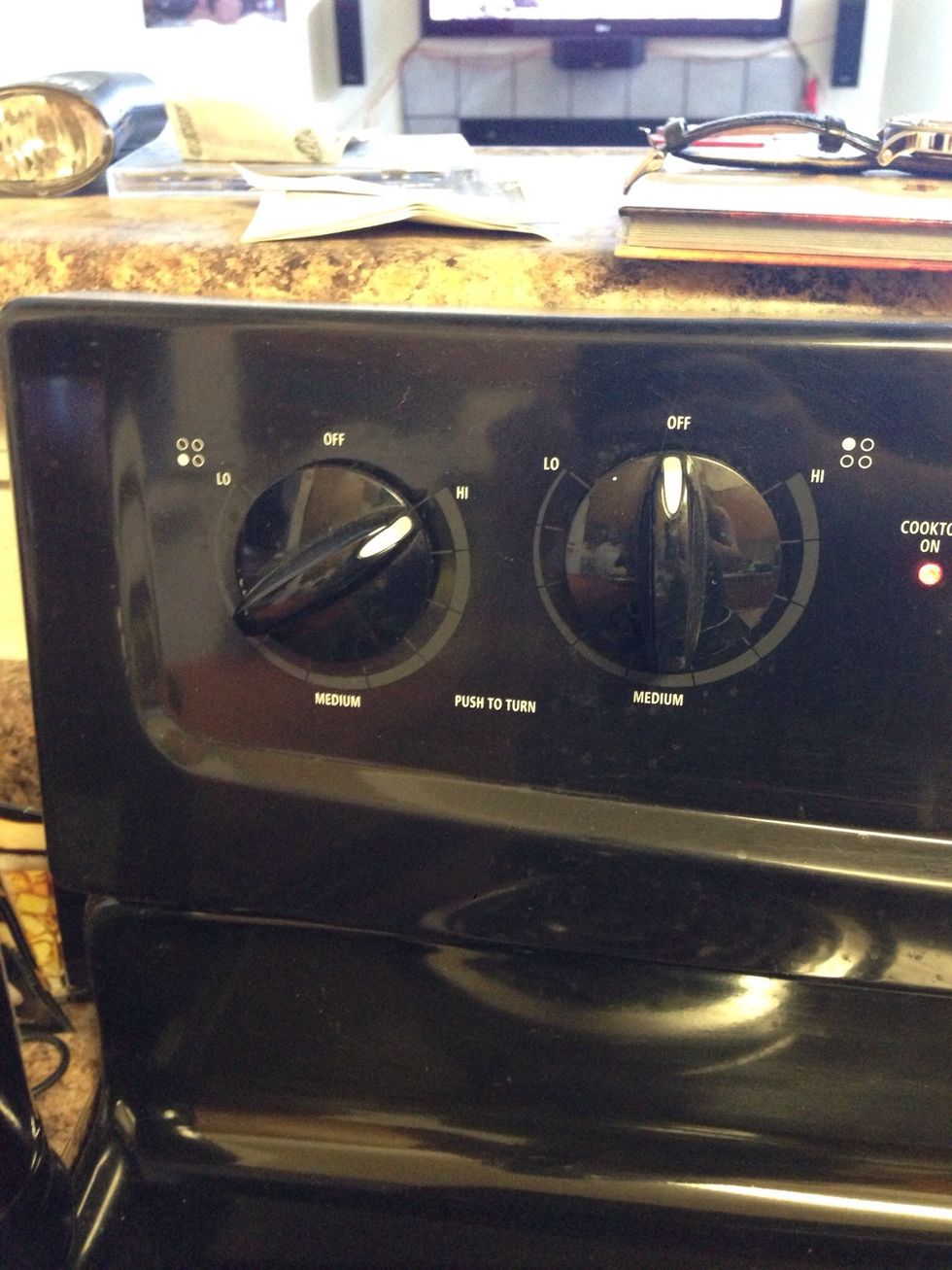 Turn the burner to high heat.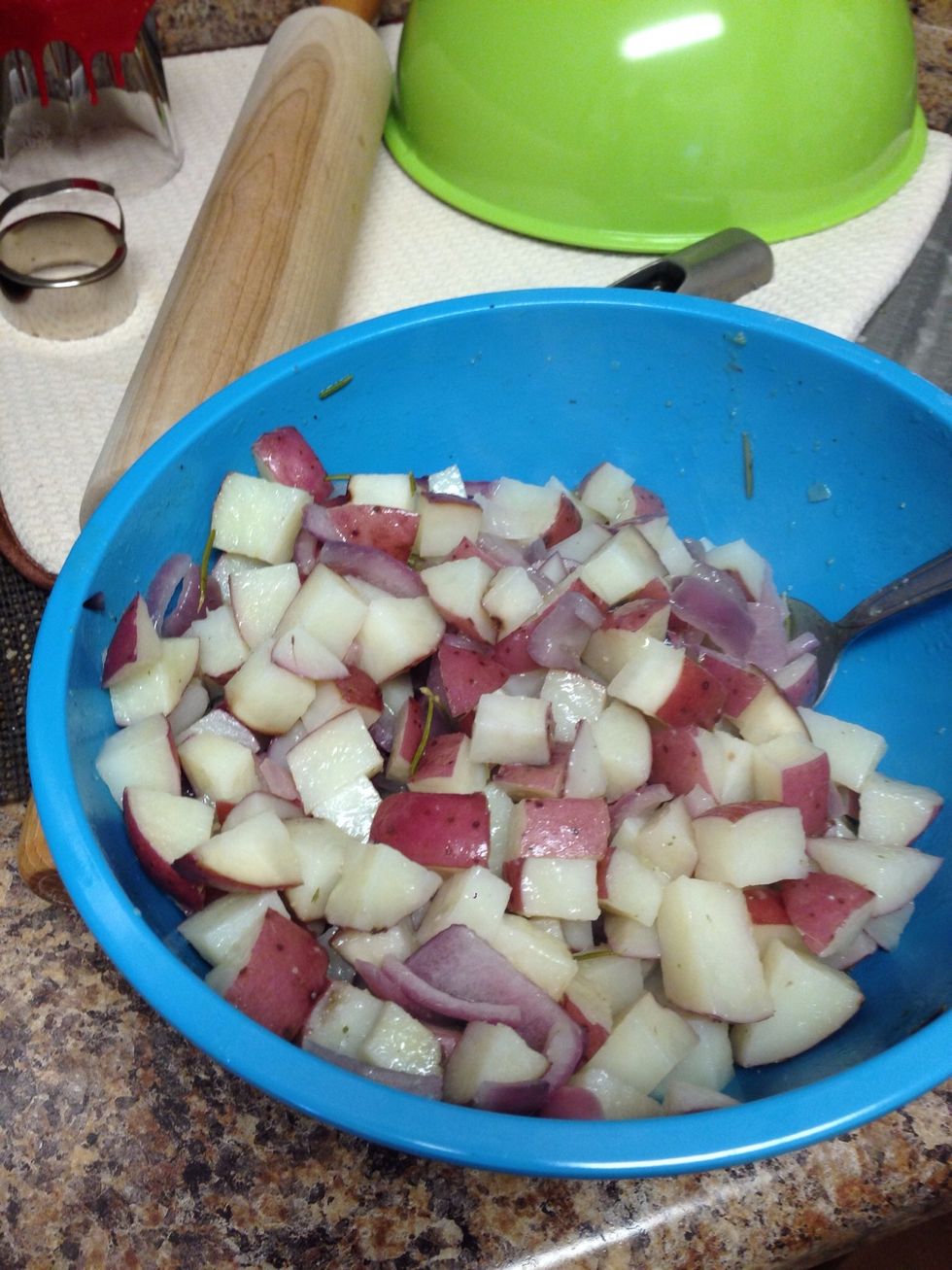 Once the 7 mins are finished, the potatoes should be nice and tender, but not soggy.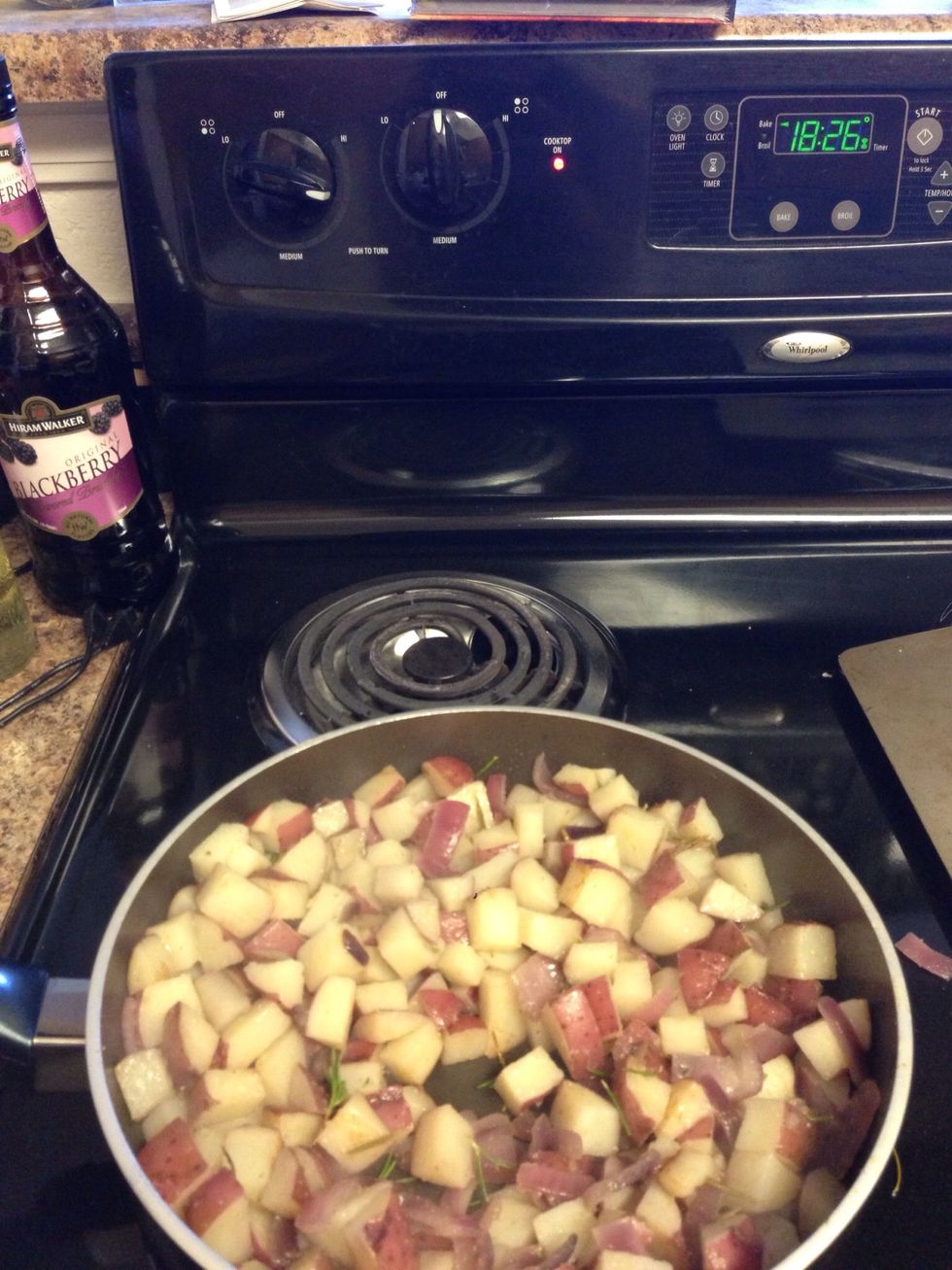 If you like rosemary, add 1 Tbsp more on the potatoes. Cook the potatoes until they are a golden brown (about 20 mins).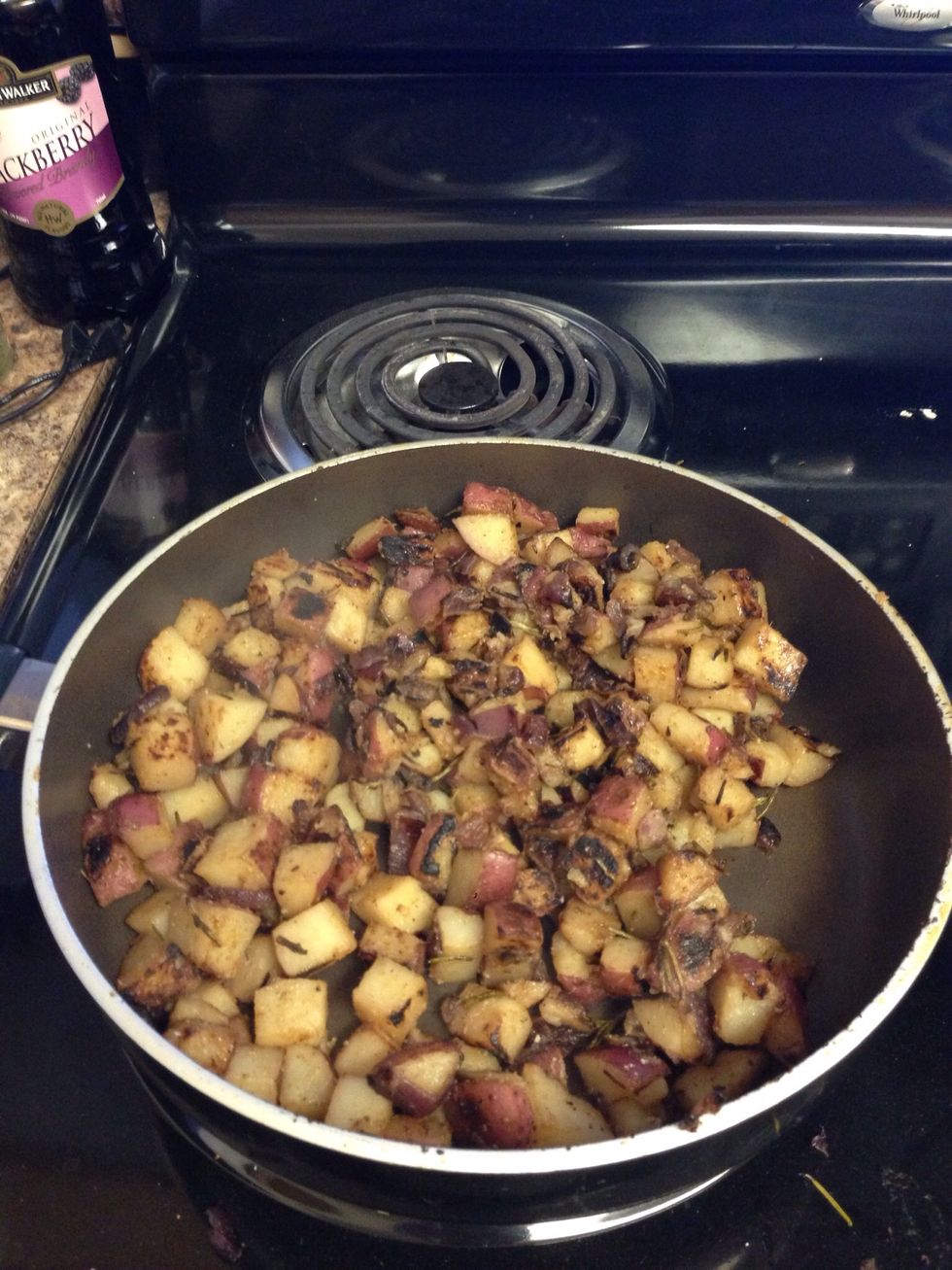 When your potatoes look golden brown and soft in the middle, they are ready to serve.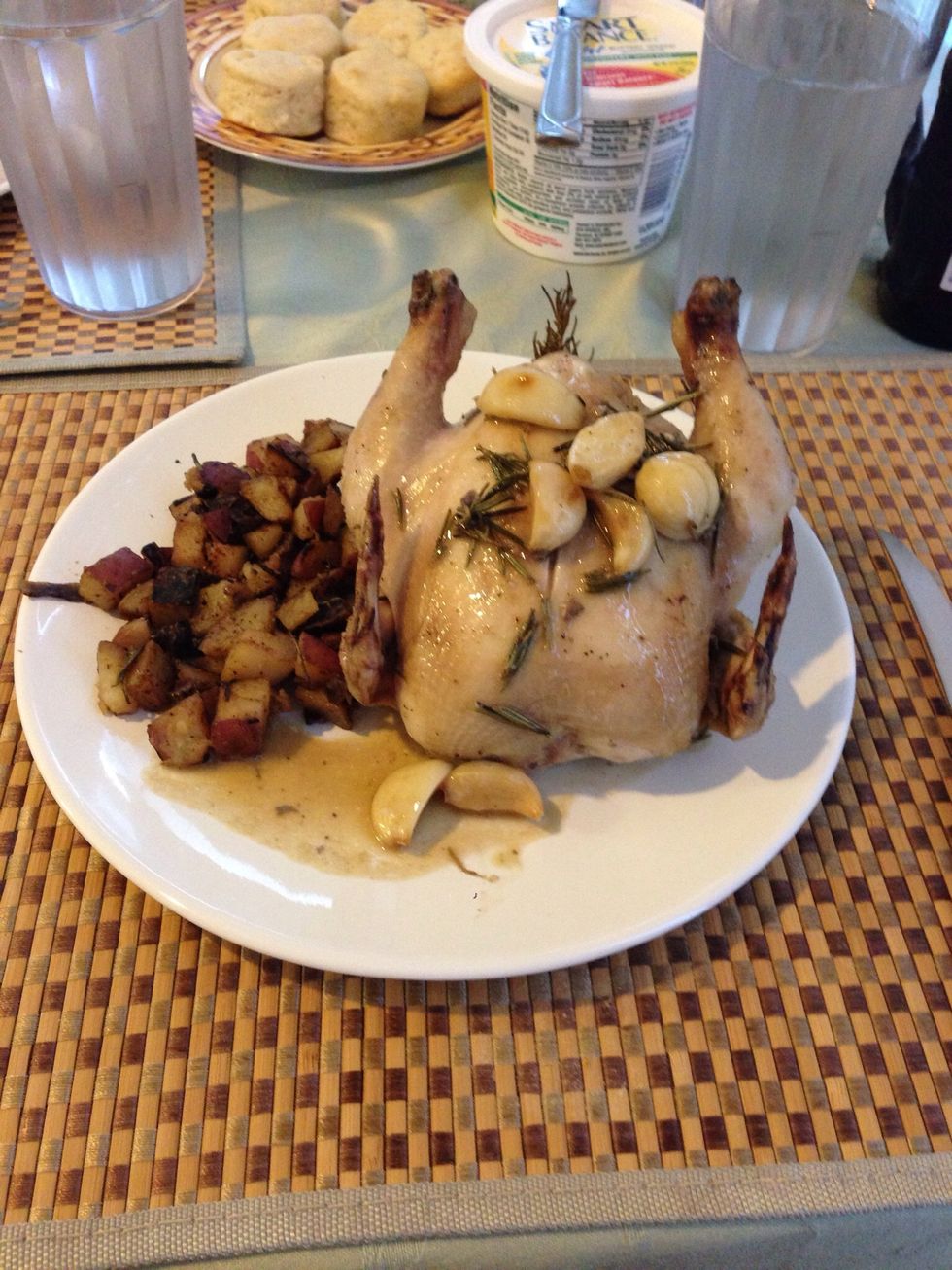 Serve with your favorite main course and enjoy!
7.0 Red potatoes, med
0.0 Red onion, sliced
1.0Tbsp Olive Oil
1.0Tbsp Rosemary
1.0Tbsp Garlic salt or 2 garlic cloves
1.0Tbsp Rosemary, optional
2.0Tbsp Chicken Stock, optional
Geeky Kalamity
A nerdy lady that likes to cook. I usually throw ingredients together and it turns out great. :) Ive made it a personal goal to cook everything on the grill.