Hey :) I'm Gonna Show You An EXTREMELY Useful App Today! It's Called Fotolr Photo Studio. I Use This To Edit All Of My Photos. If You Know Everything About The App, You Can Make Photos Stand Out.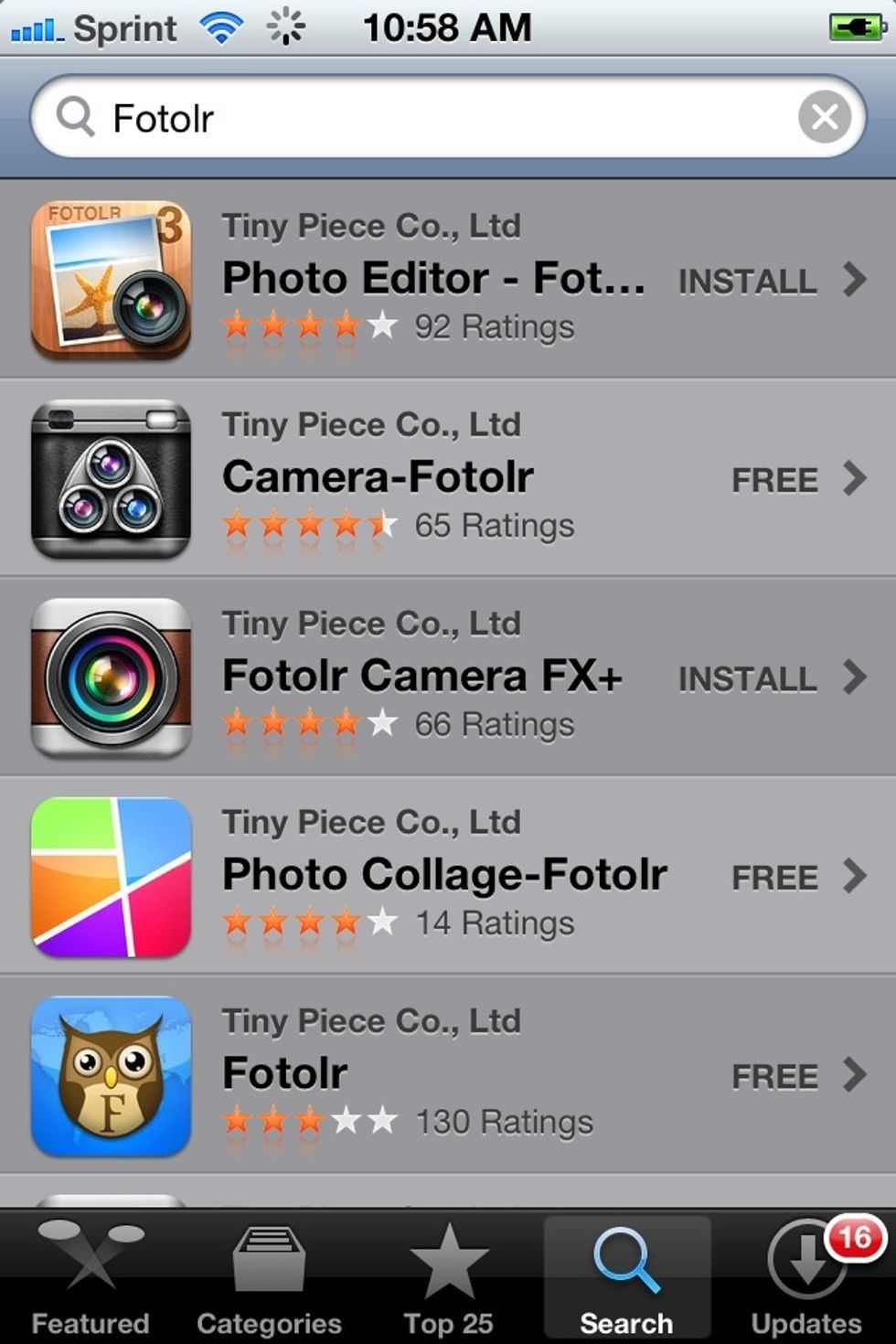 Type 'FotoLR', And The App You Need Will Be The First One, As Shown Here.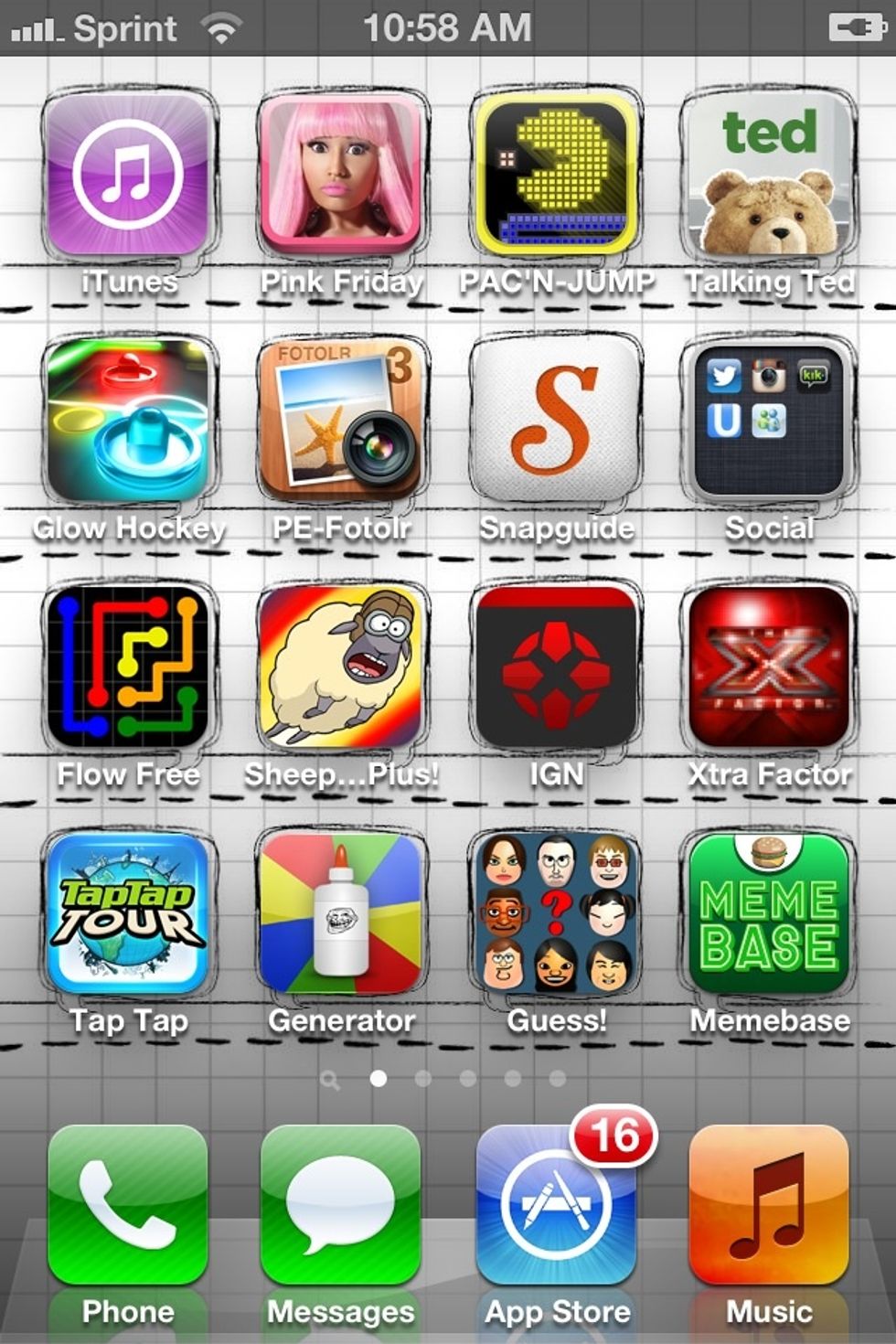 Wait For It To Download. It'll Say 'PE-Fotolr'.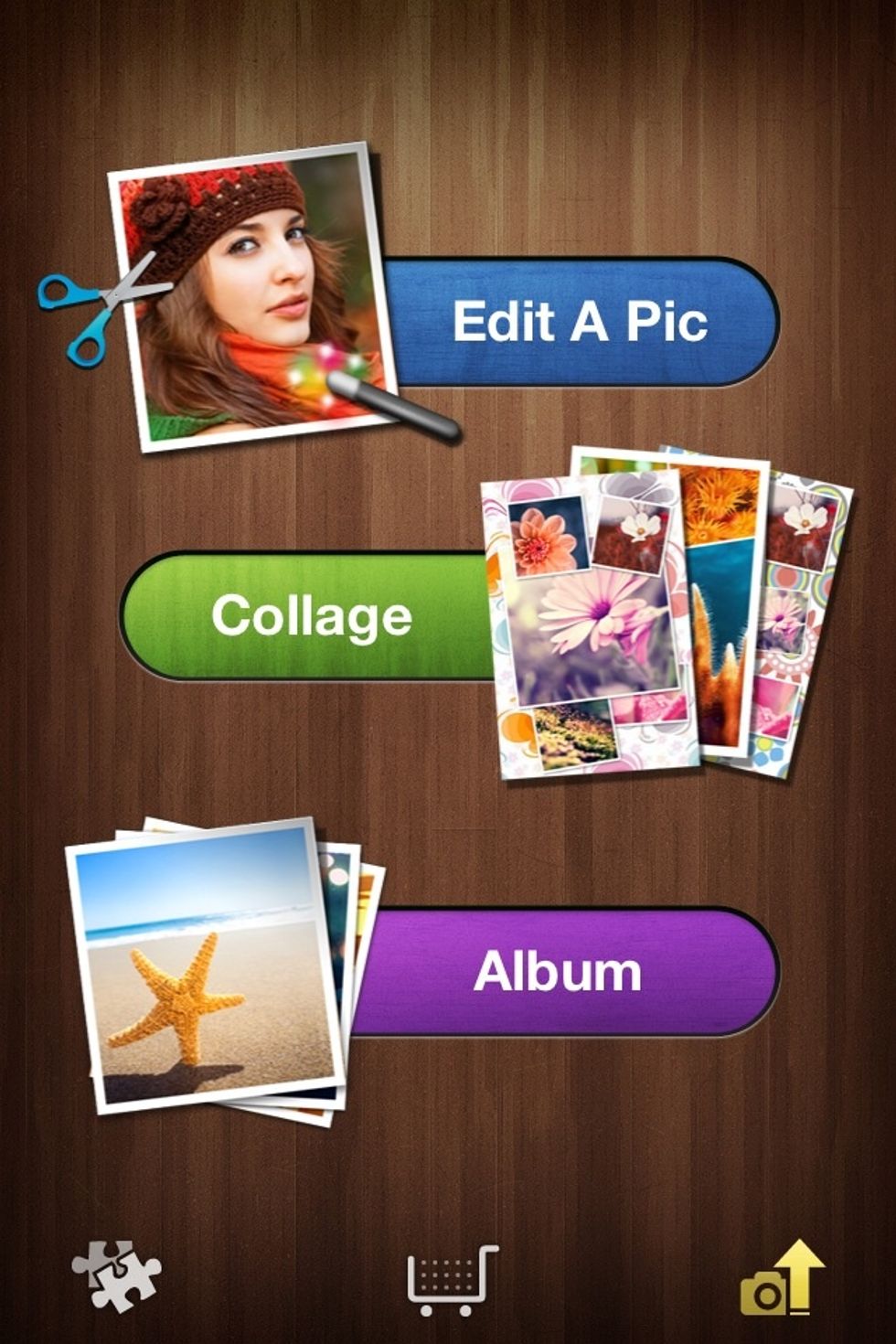 Open It. It Should Look Like The Above. Collages Are Easy, So You Shouldn't Need Help. Click 'Edit A Pic'.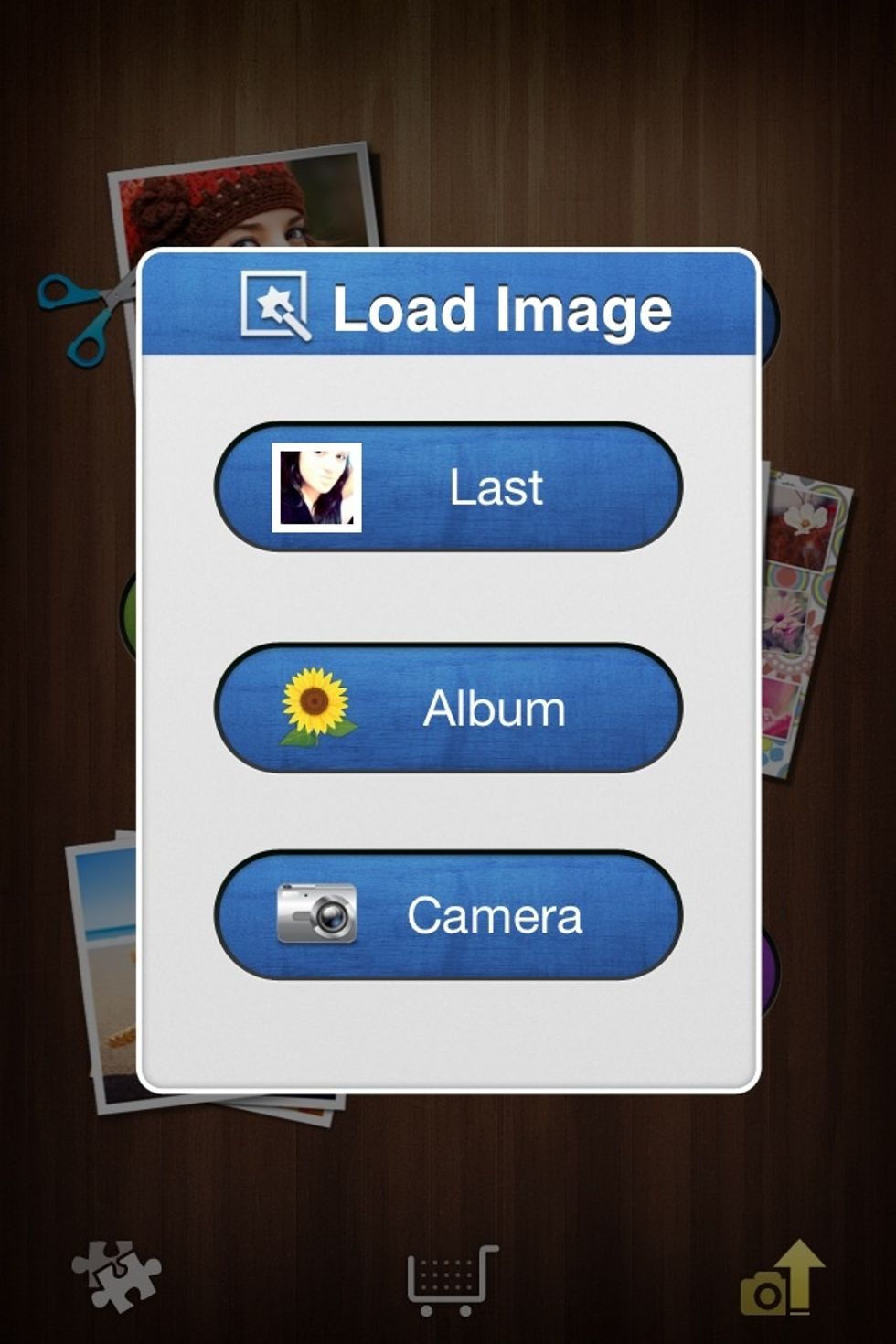 Load An Image From Your Album Or Choose 'Camera' To Take A Picture At The Moment.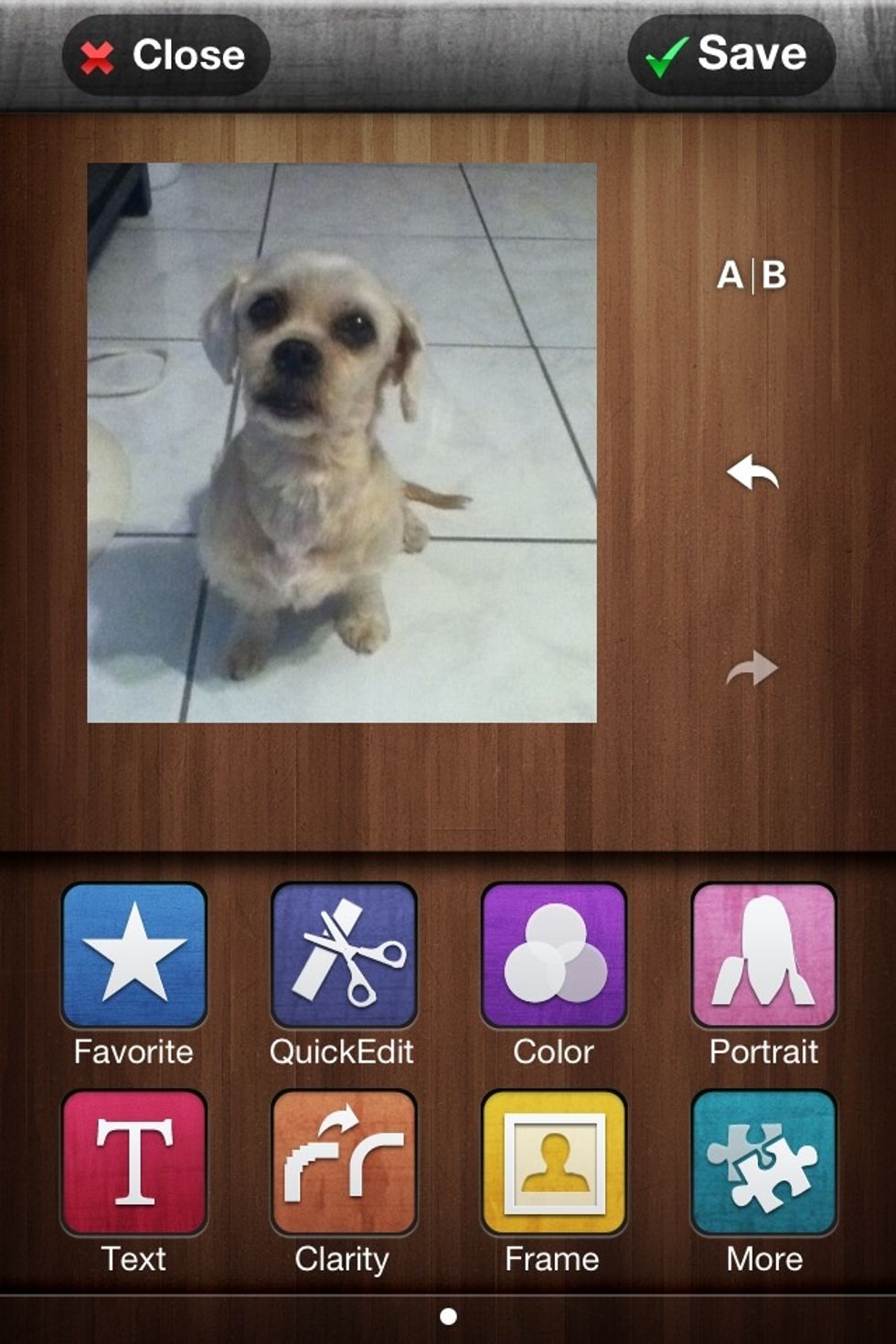 I'm Using A Photo Of My Shih-Tzu As An Example.
I Can't Show You Everything, But I Wanna Show You How To Use The 'Draw FX' Feature. Tap 'Colors' And Then 'Draw FX'.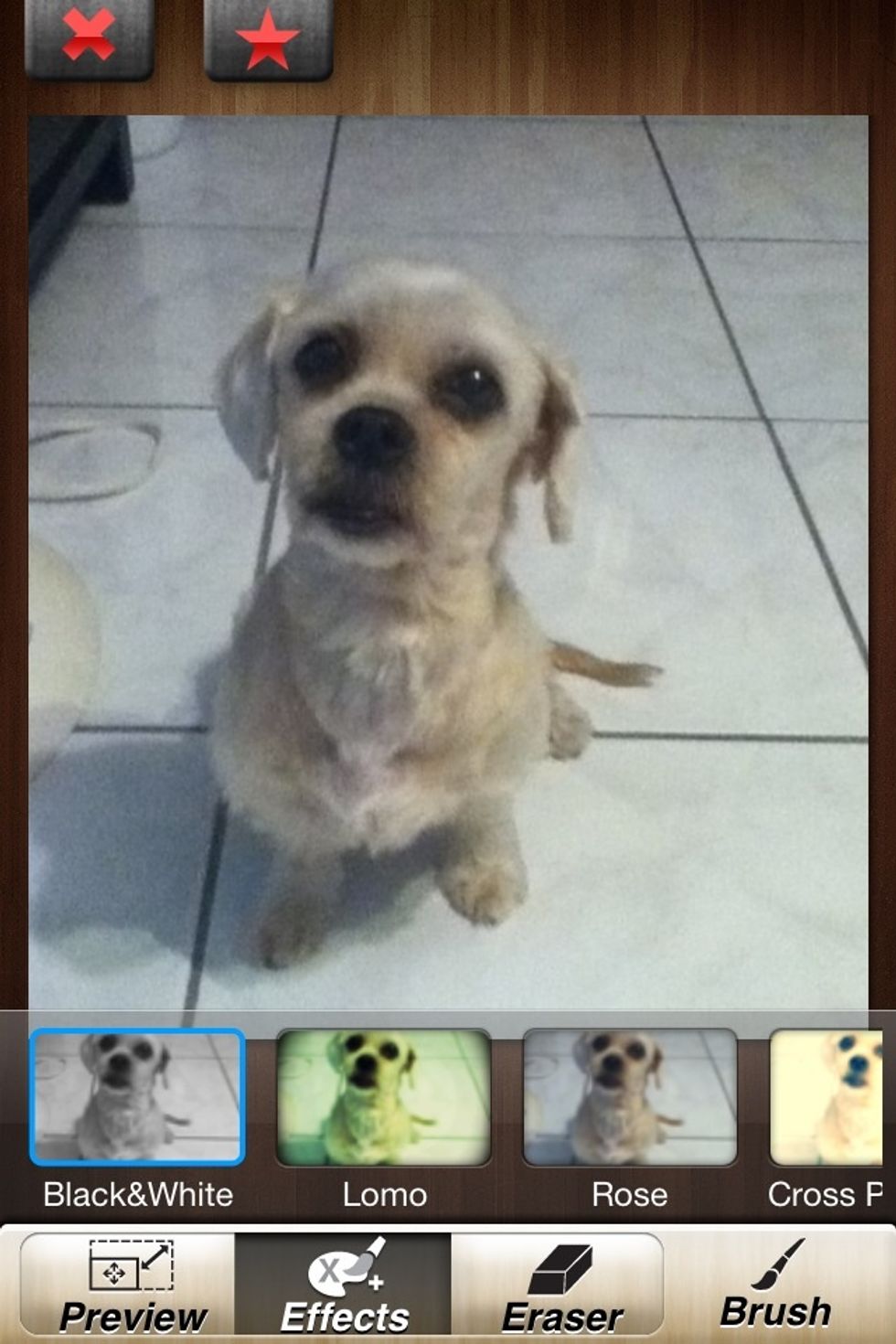 This Is The Most Unique Feature I've Ever Seen On An Editing App. Instead Of Simply Adding Effects To A Photo, You Can Draw Them In!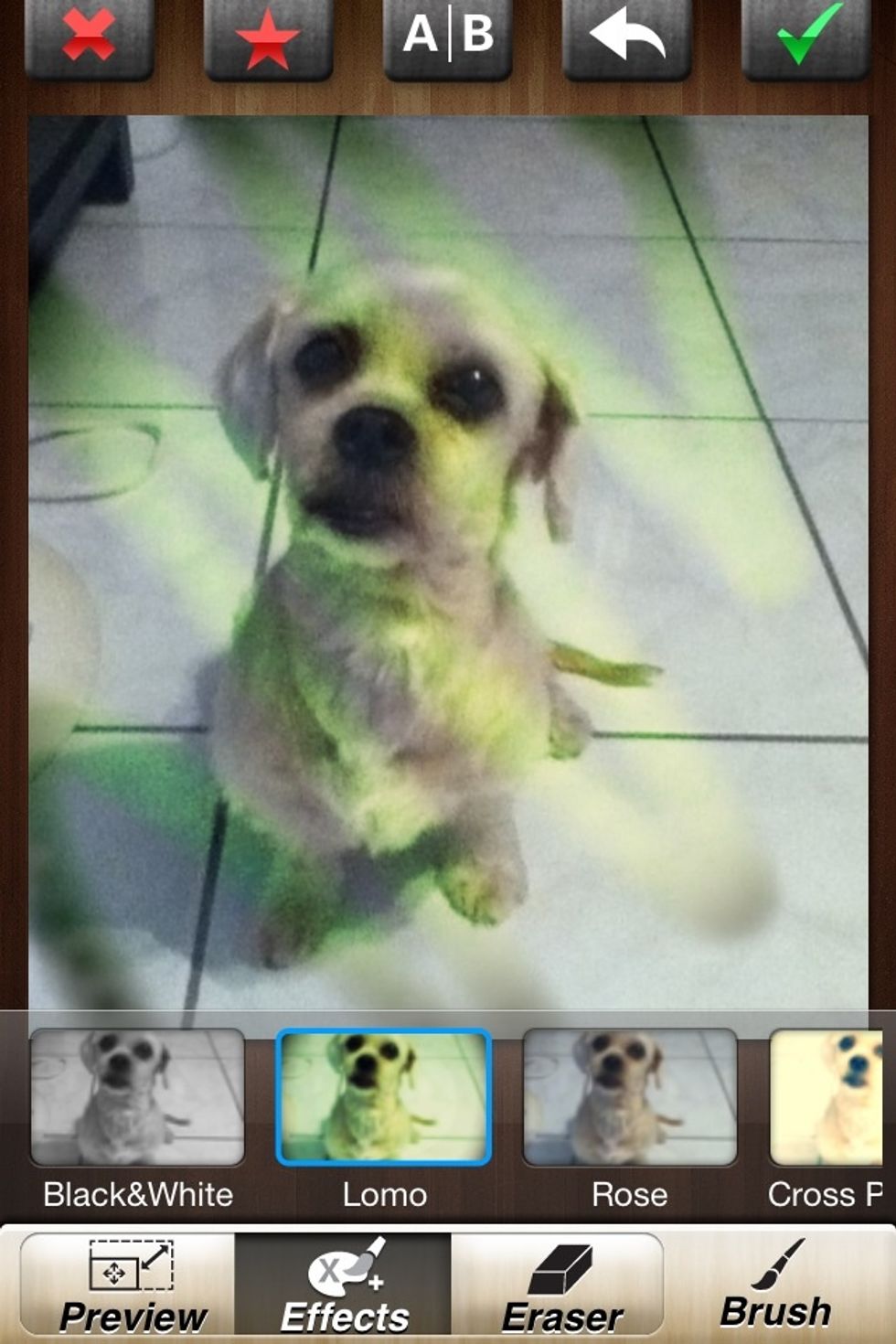 See? This Is The LOMO Effect.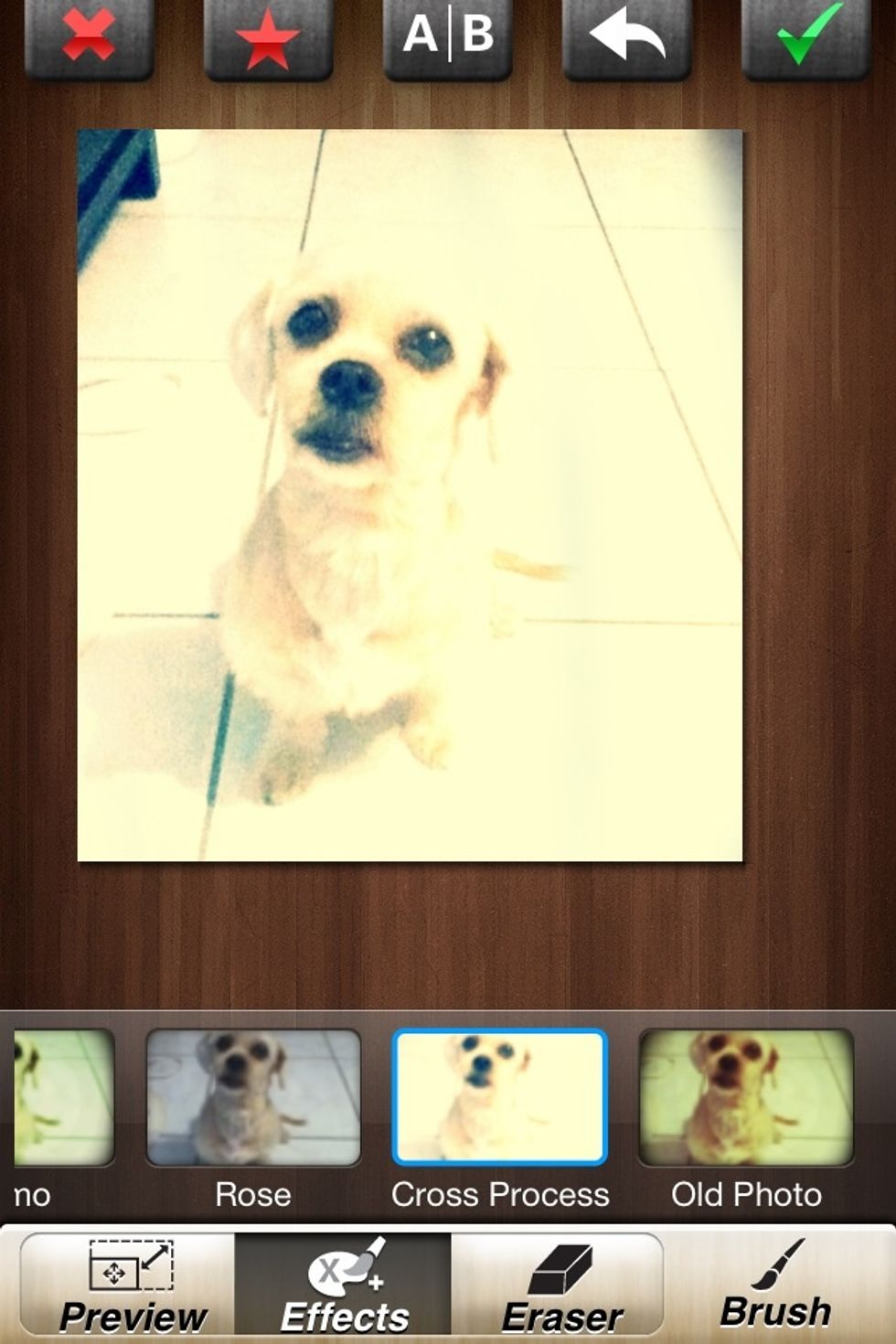 This Is CROSS PROCESS. I Love This Effect. It Makes The Photo AMAZINGLY Clear.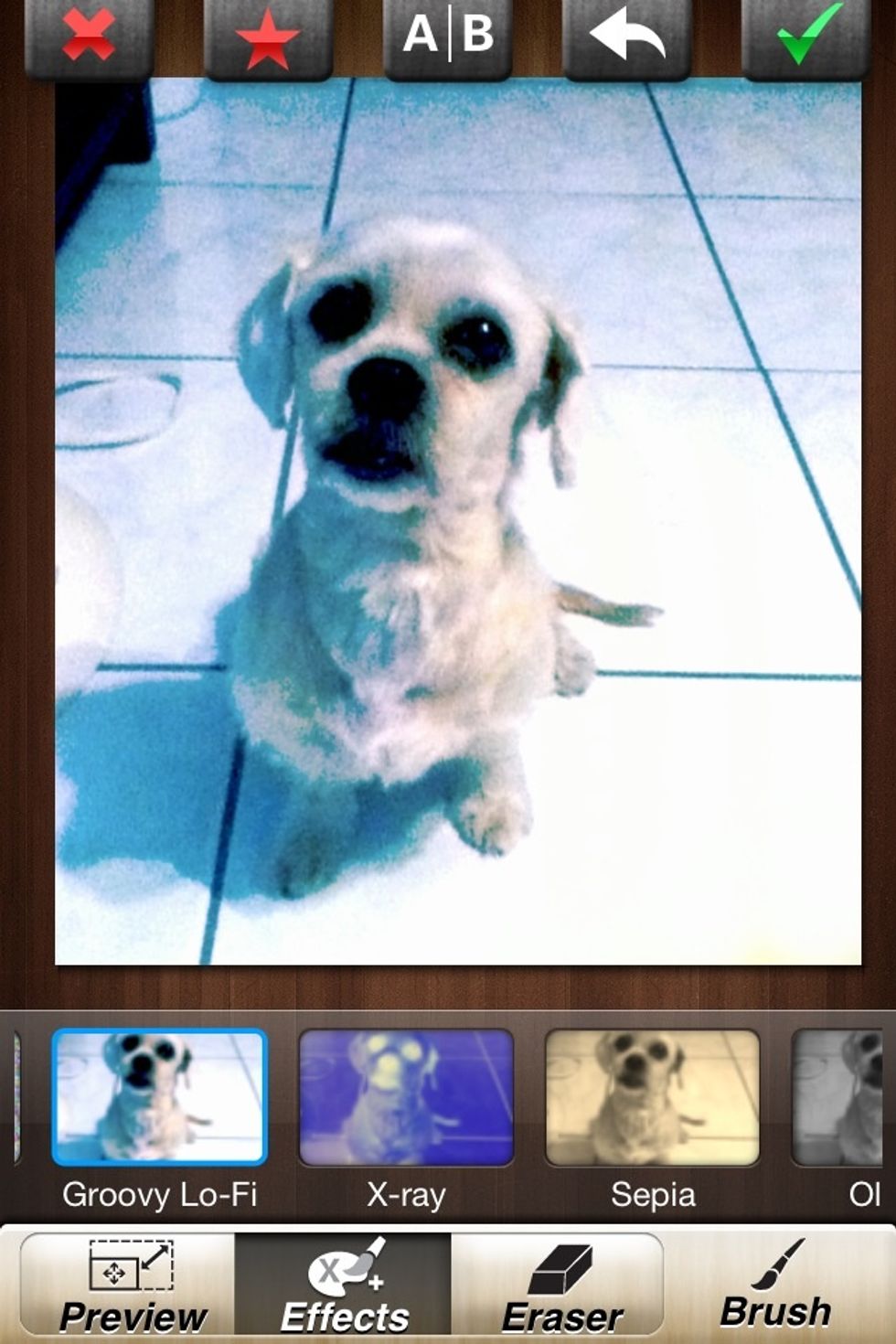 This One Is GROOVY LO-FI. This Is My Favorite Effect.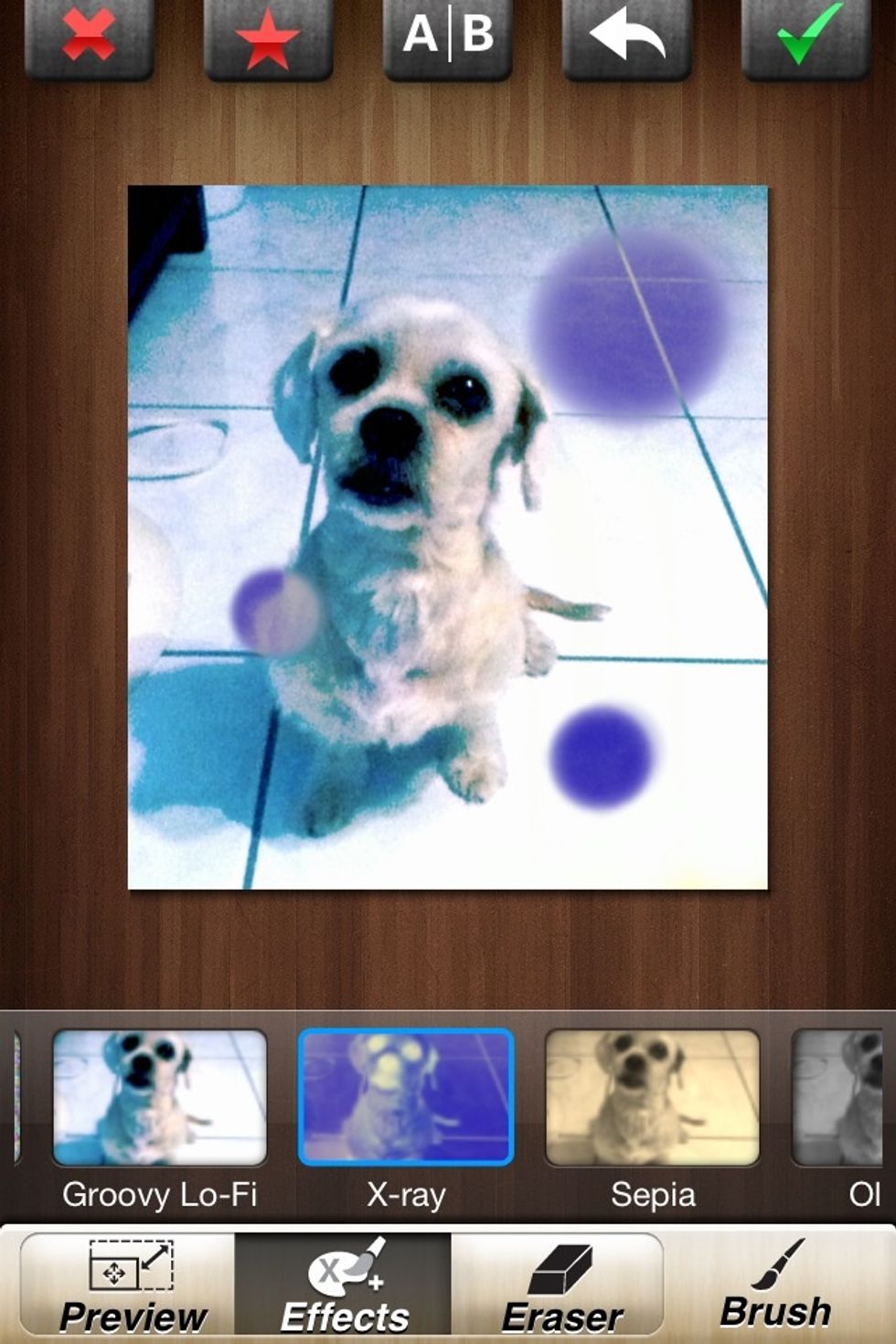 Here's A Tip! The X-Ray Effect Looks VERY Ugly To Me When Used On The Whole Photo. But If You Just Add Some Dots, It Looks Pretty Nice 😁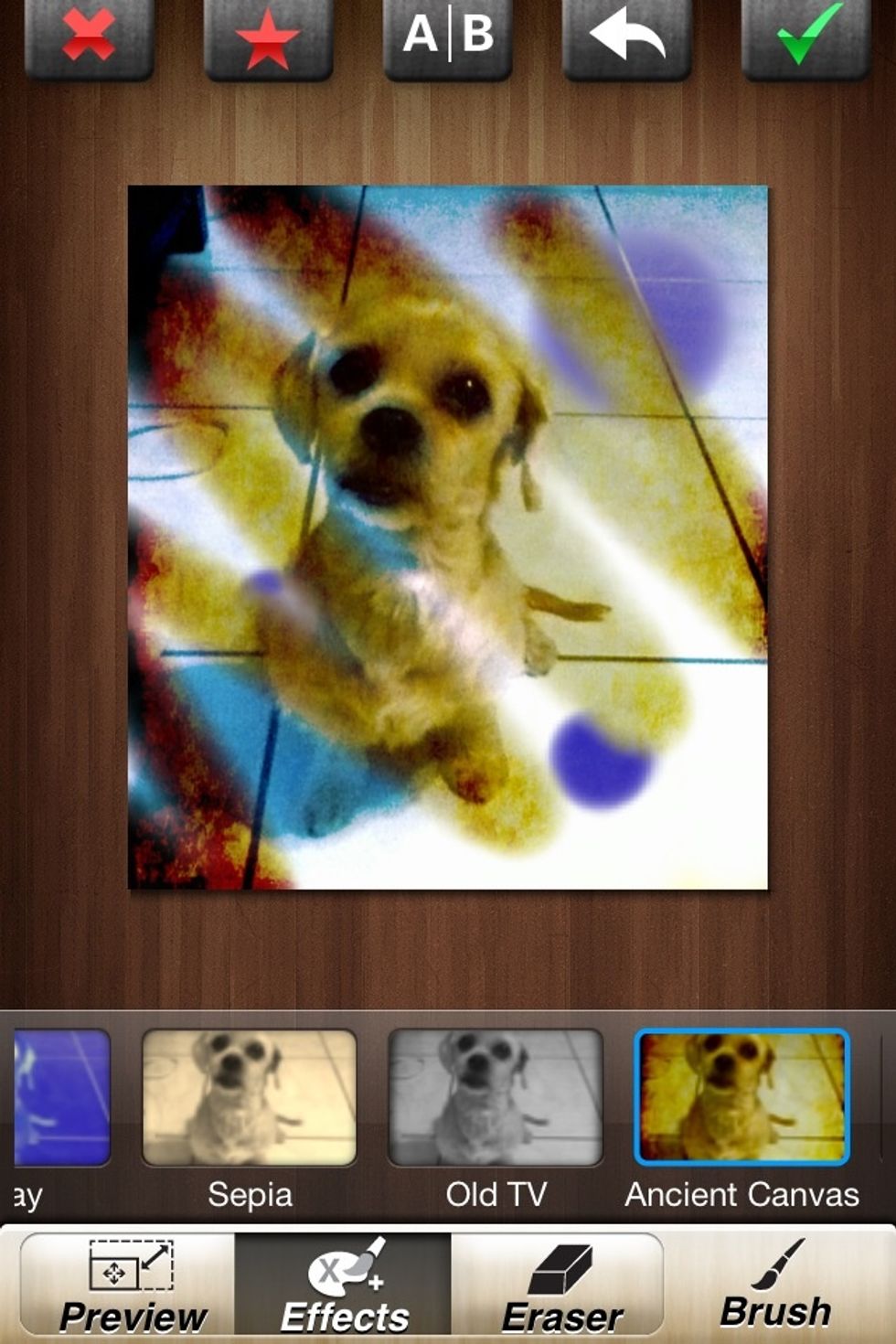 This One's 'Ancient Carvings'. It Kinda Makes The Photo Look Like An Old Treasure Map.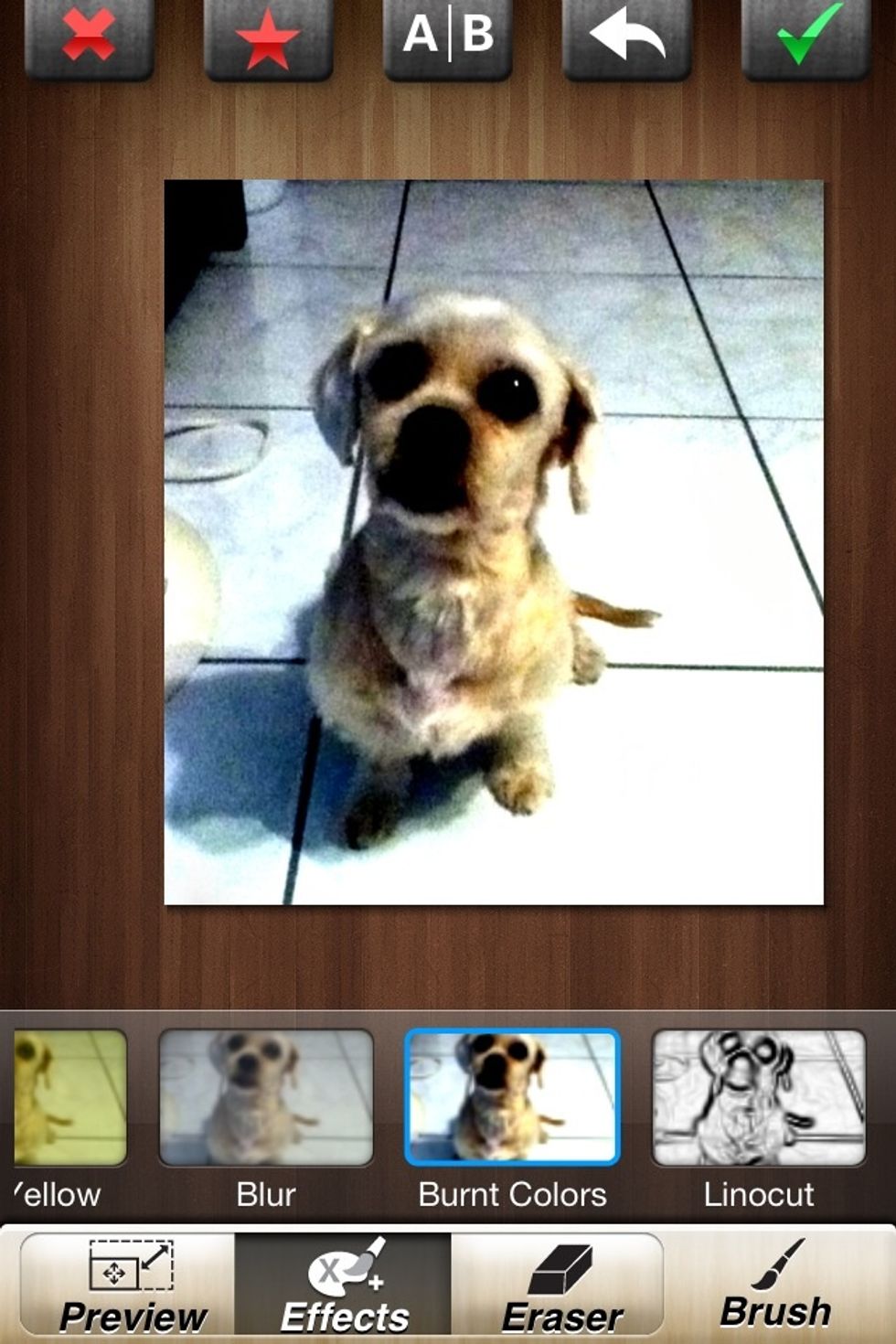 The Name 'Burnt Colors' Kinda Speaks For Itself 😜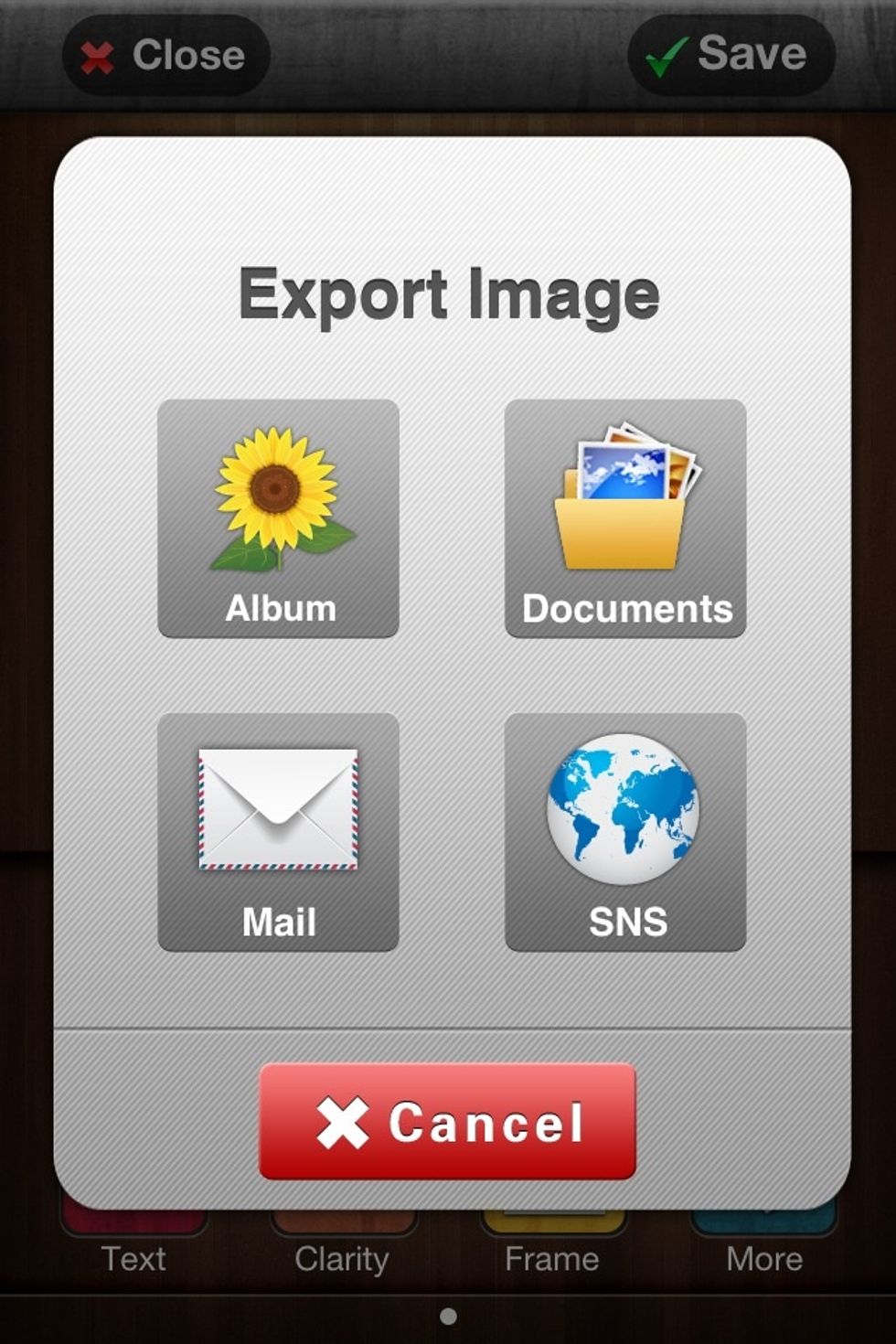 When You're Finished, Tap 'Save' And Export.
There Are Lots Of Other Features, But This Is The Basics. Let Me Show You The Results With Some Of My Personal Photos!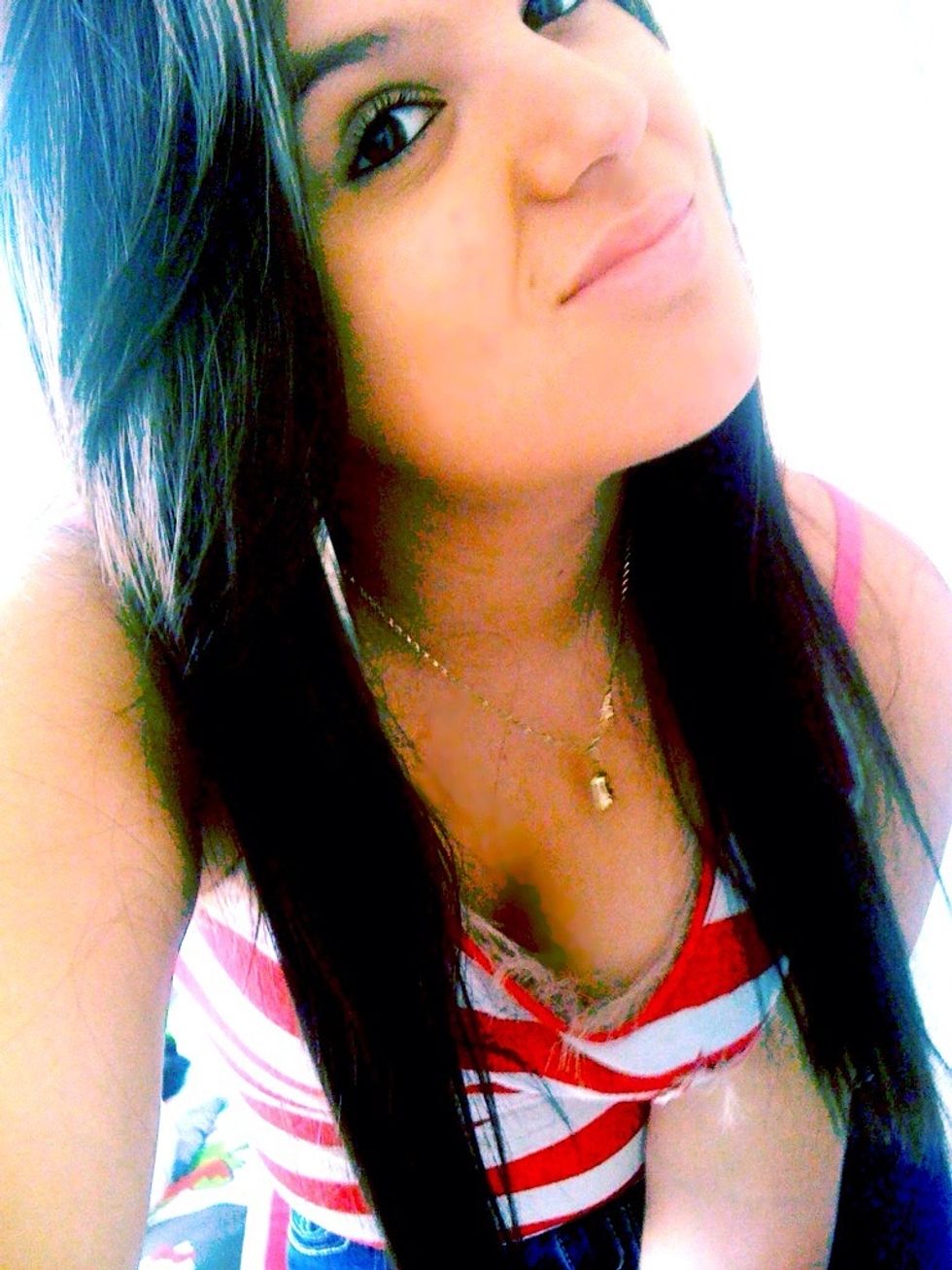 Using The Lomo Effect And Acne Removal.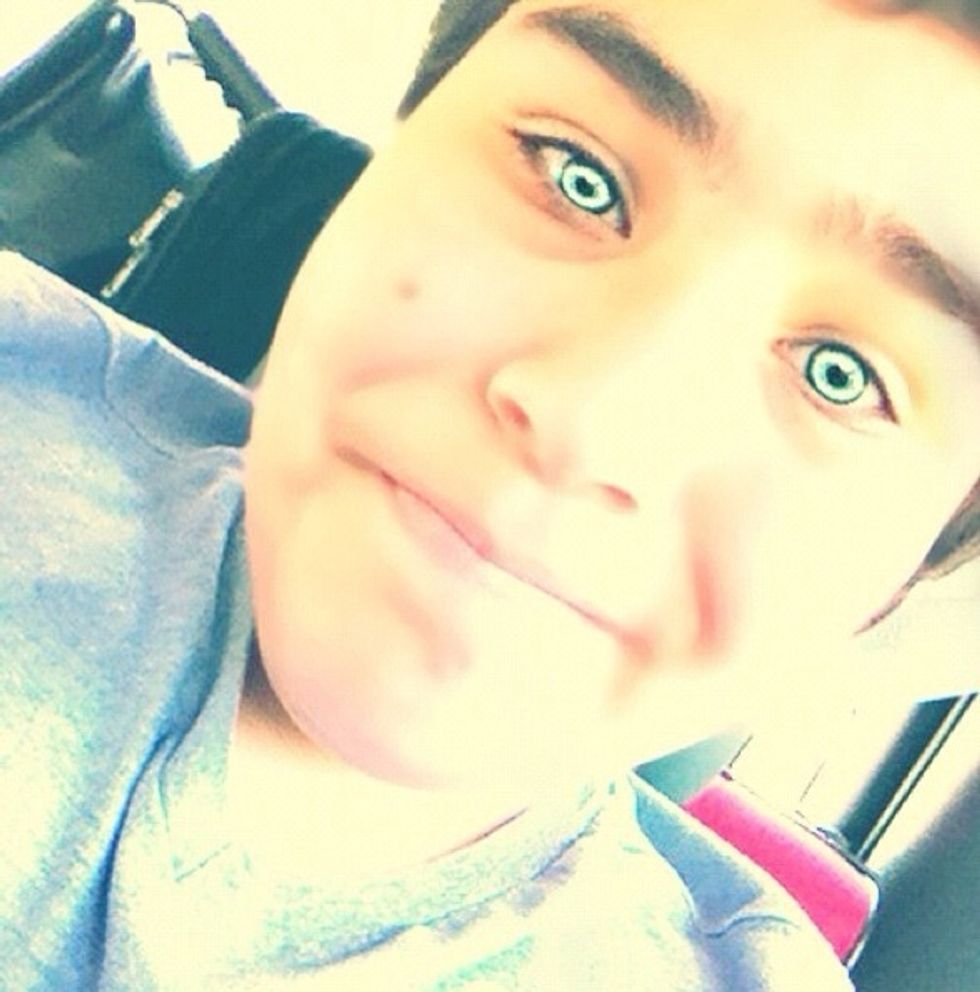 Using The Cross Process Effect, Acne Removal, And Eyes Care.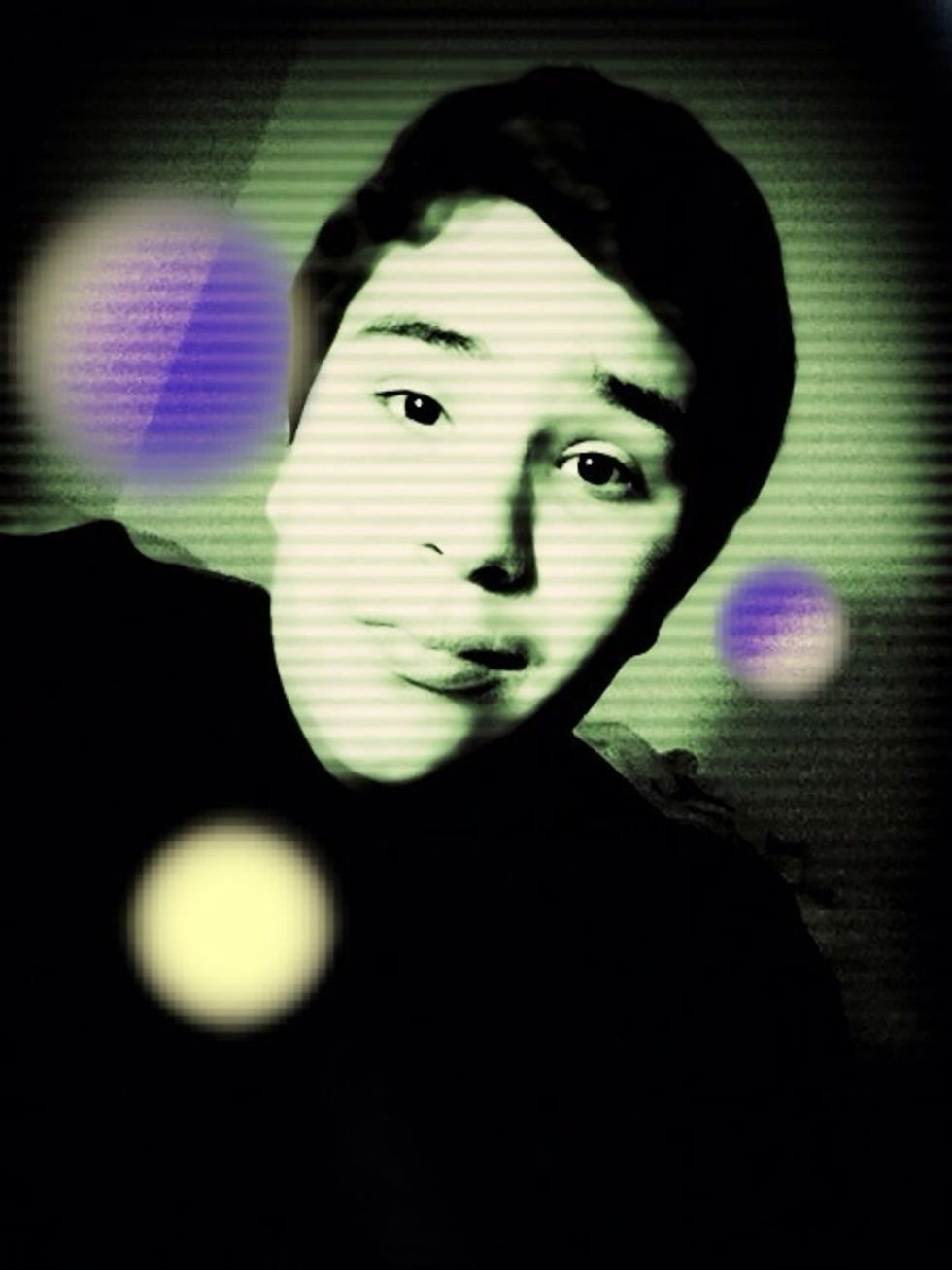 Using Lomo, Cross Process Effect, Old TV Effect, Acne Removal, And X-Ray Effect.
That's All I Can Show You! But As I Said, There Are ALOT More Features On This FREE App! If You Wanna See More Of My Edited Photos, Follow On Instagram @Puertorican_Flow
iPhone 4 / iPod Touch 4G / iPad (any gen.)
Photo In Camera Roll
'Photo Editor-Fotolr Photo Studio' App
Alex P.
Twitter (@AlexShxtBANG) Back-up Account (@uhhhimalex) Instagram (@puertorican_flow) Nicki Minaj fanpage (@NickiShxtBANG)