How to make amazing photography remix art from web images
Make Amazing Photography Remix Art From Web Images
36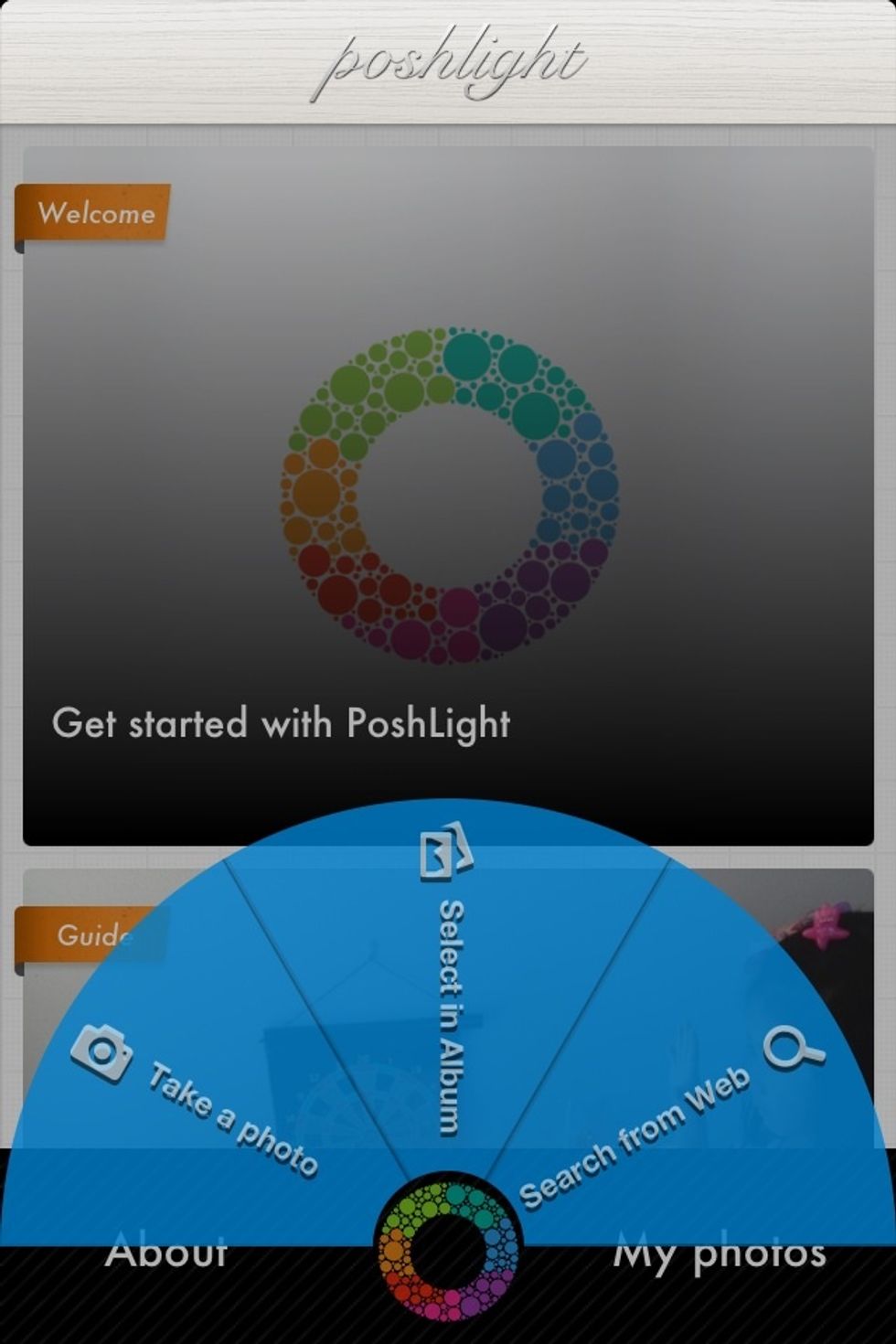 Open poshlight app, you can start from taking a photo or find a photo from the web.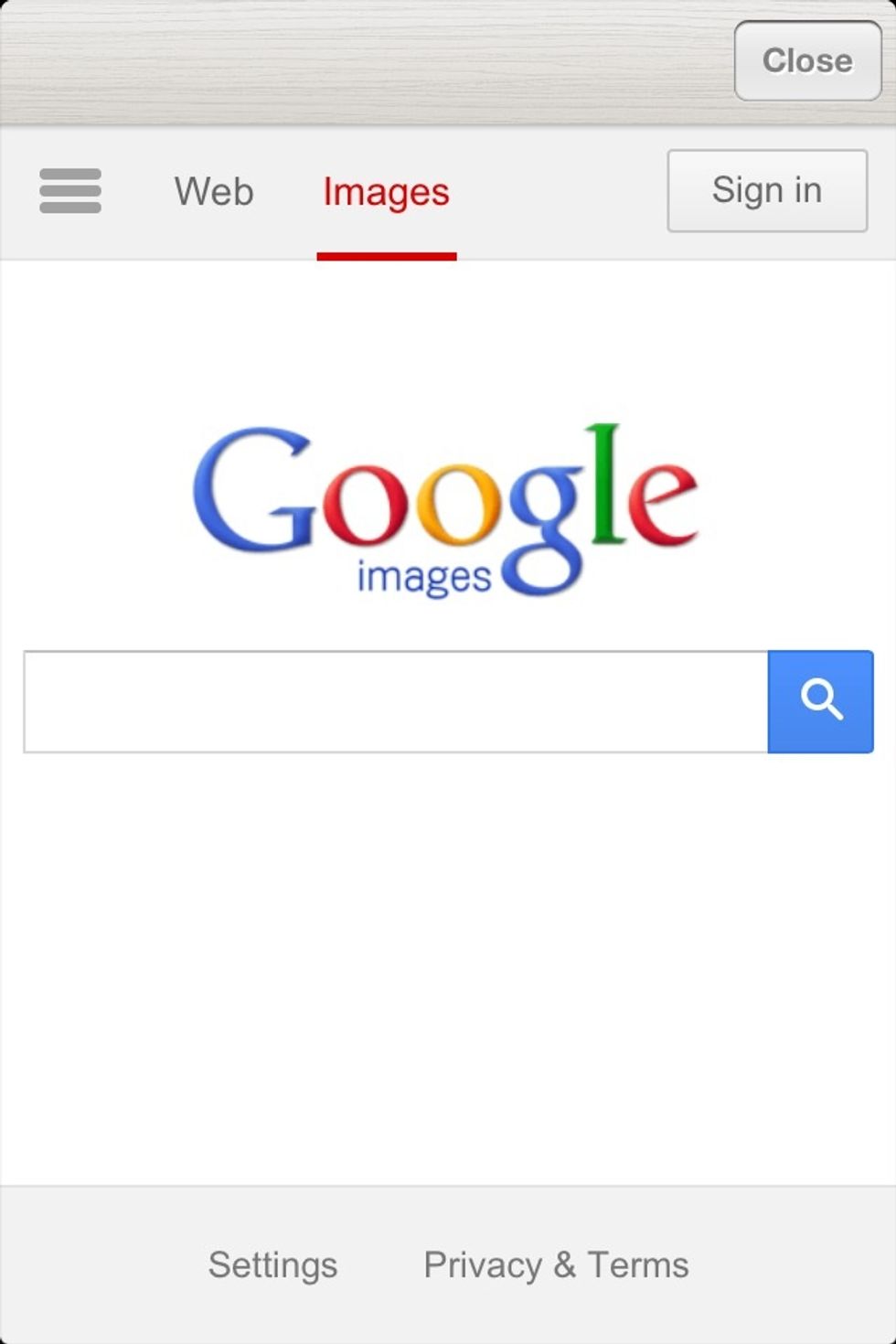 In this guide we pick one from the web, as you can see google image search show up for you to search any image from the web.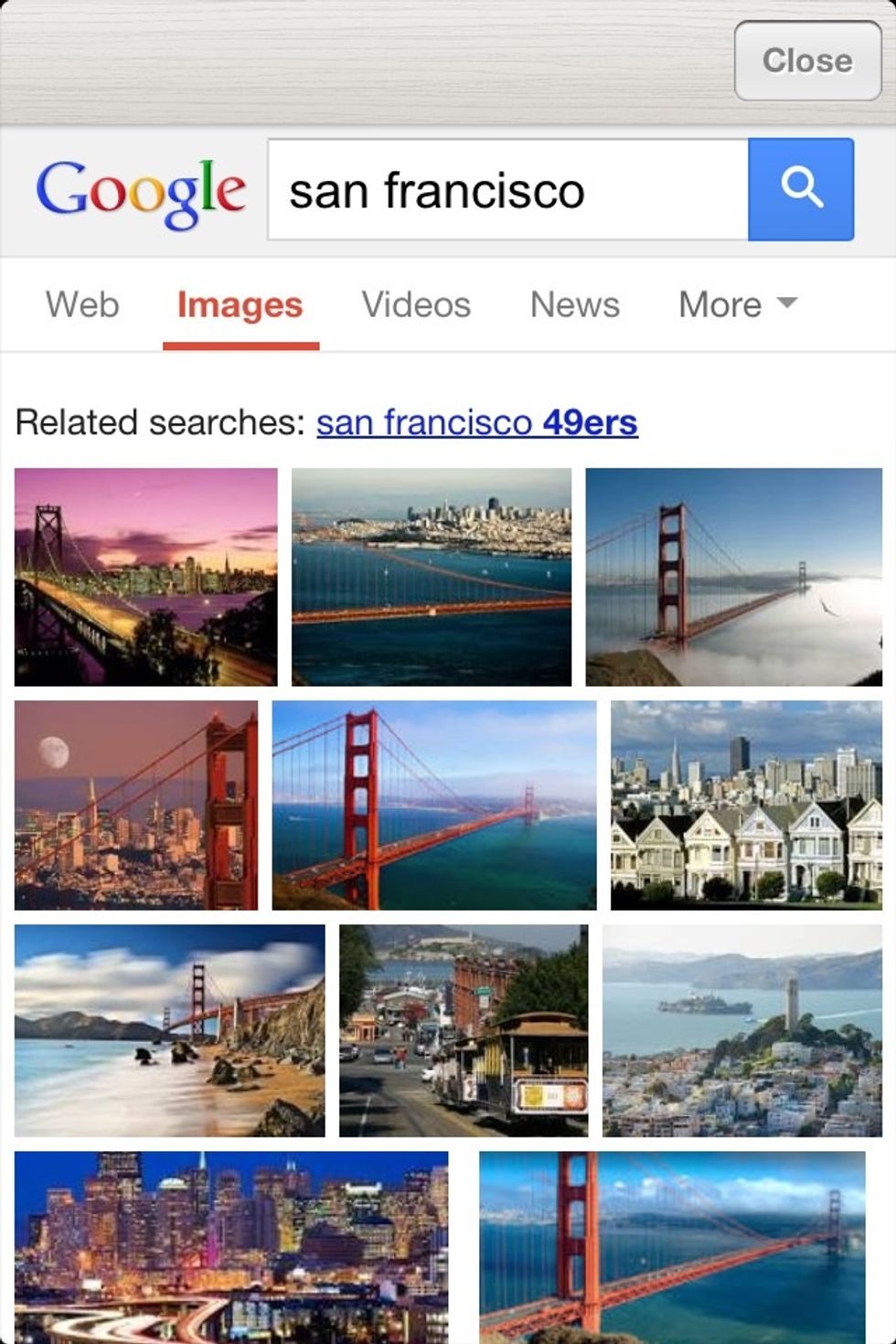 I searched for a photo in San Francisco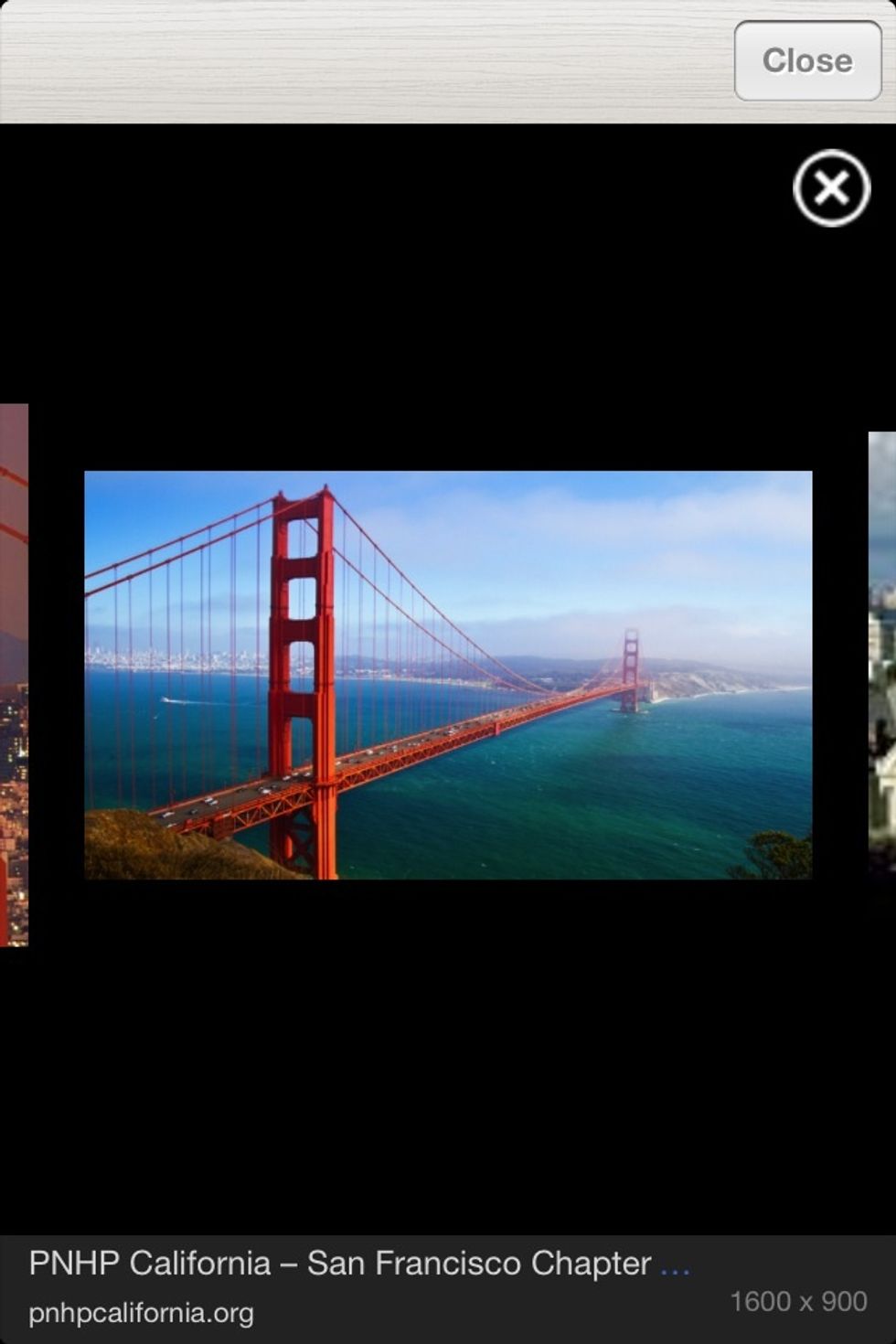 Tap on the photo thumbnail you will see larger version view along with the information. Make sure check the license of the photo to make sure you can use it.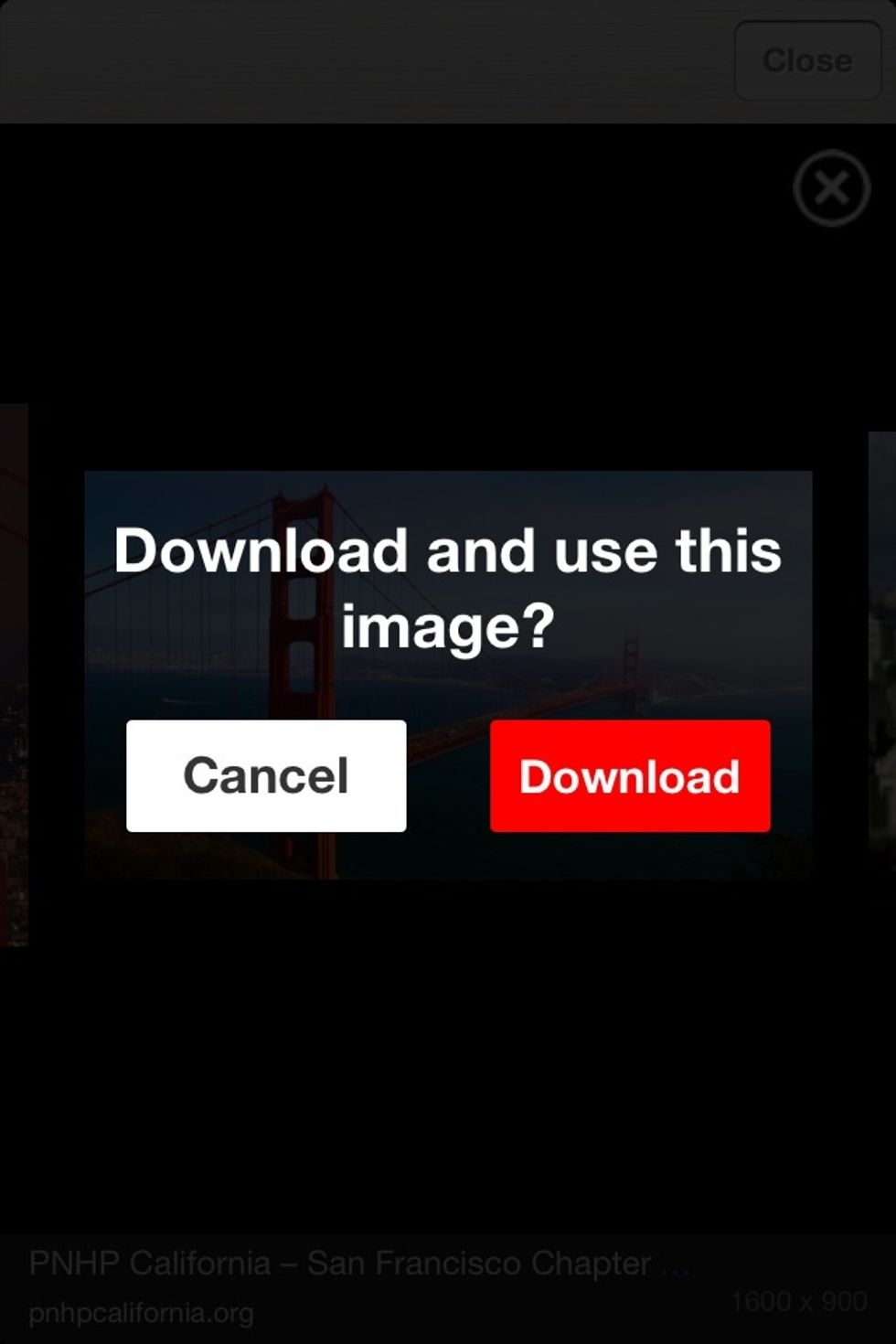 Tap on the large photo you will be prompted to ask if you want to download it and edit.
Once you download the photo it will show up in poshlight editor.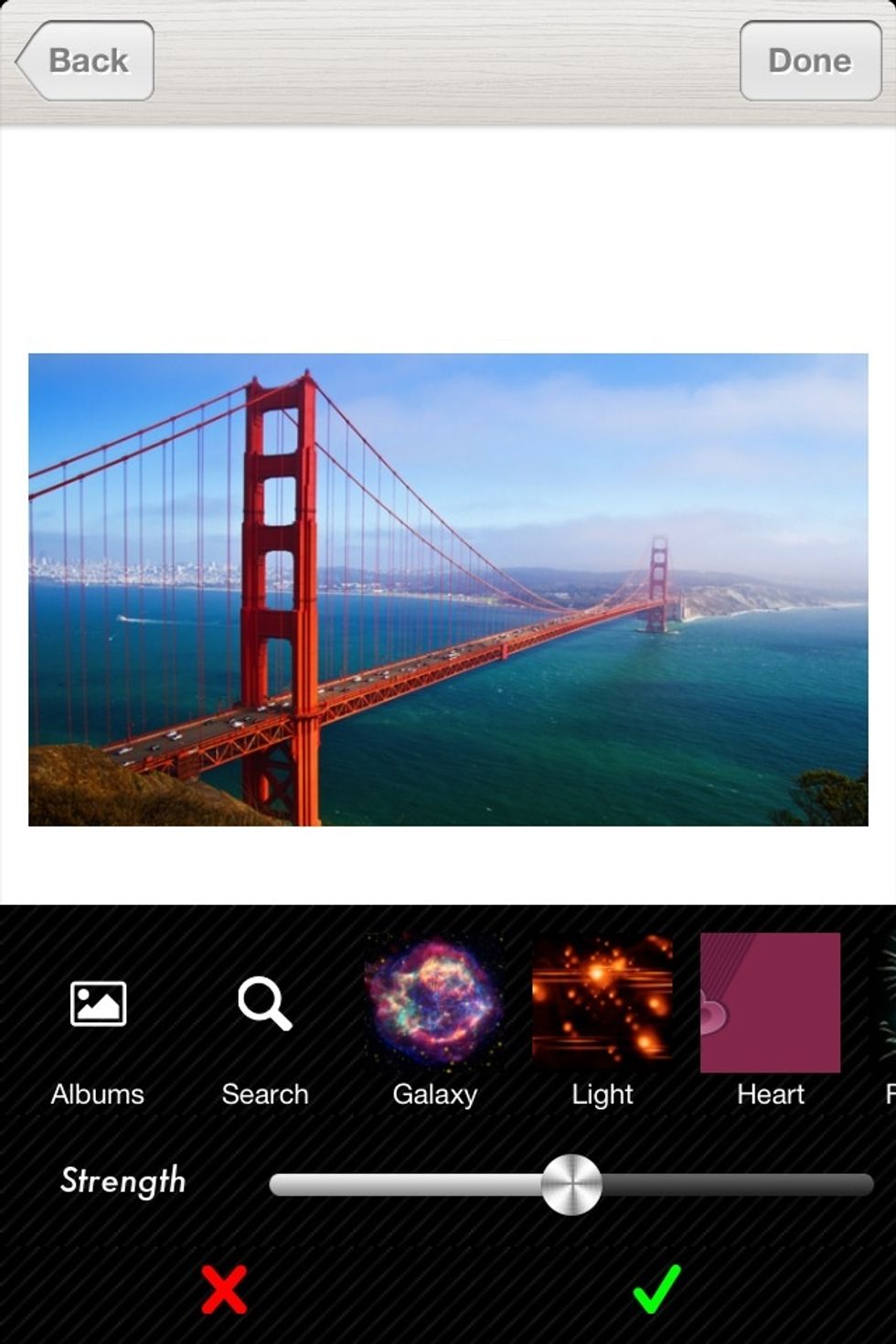 Tap 'add effect', you can pick from effect packs or select from web searches again!
In this guide we searched a 'remix' logo and downloaded it.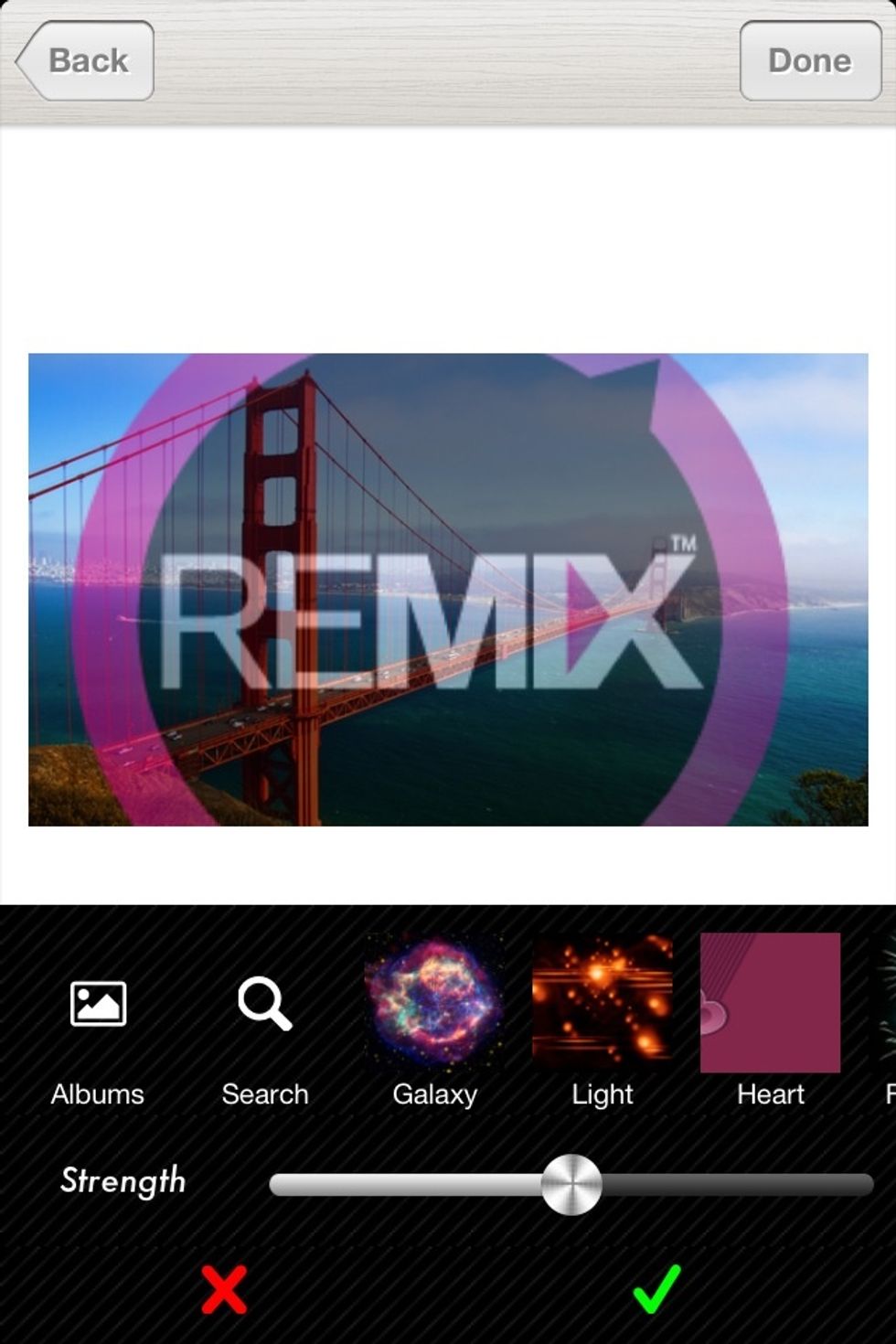 The initial size and position may not right, it doesn't matter, we will adjust later.
Select the logo layer, select the 'move/size' tool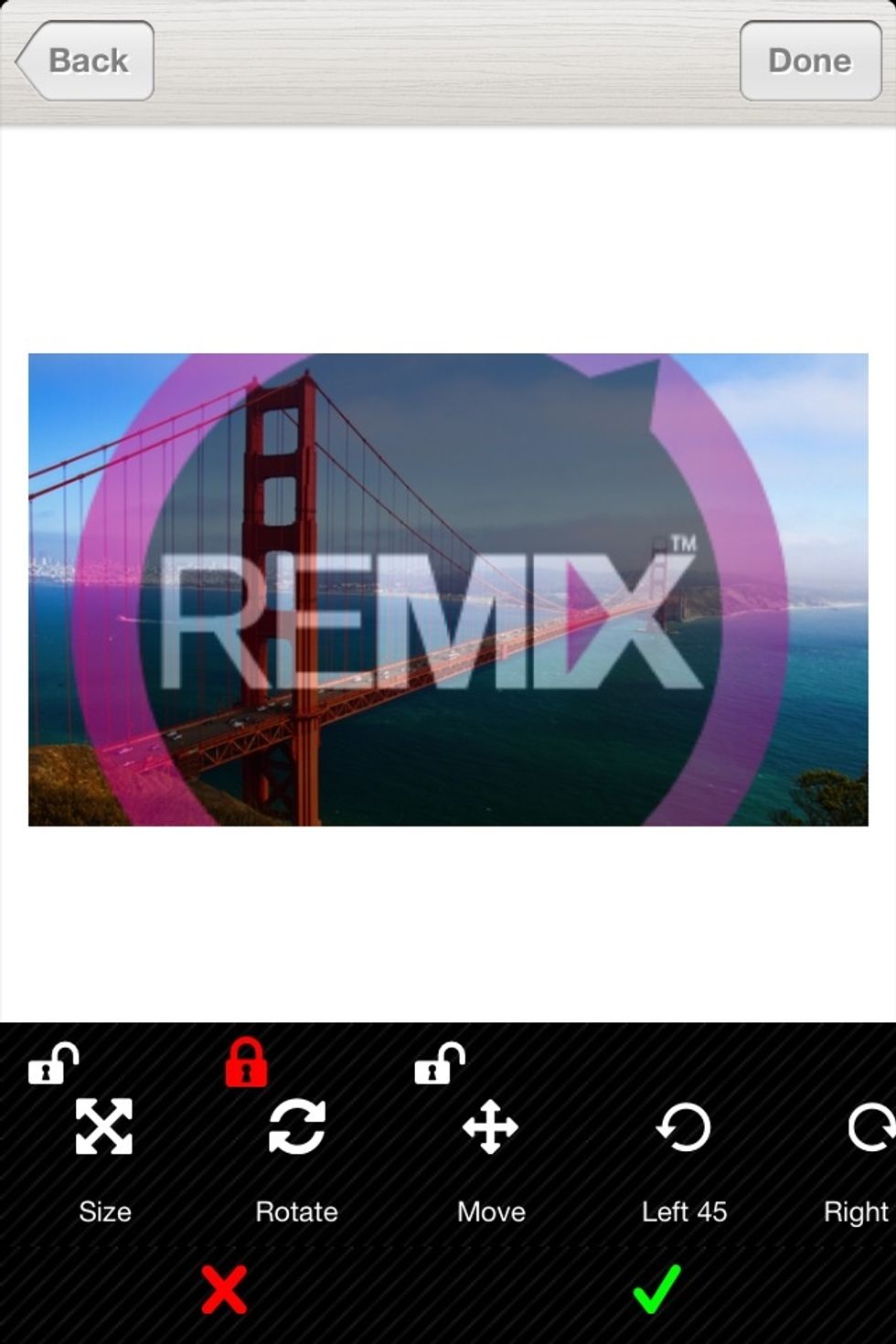 You can lock size, rotation, position to avoid unexpected changes. Pitch to change the effect layer.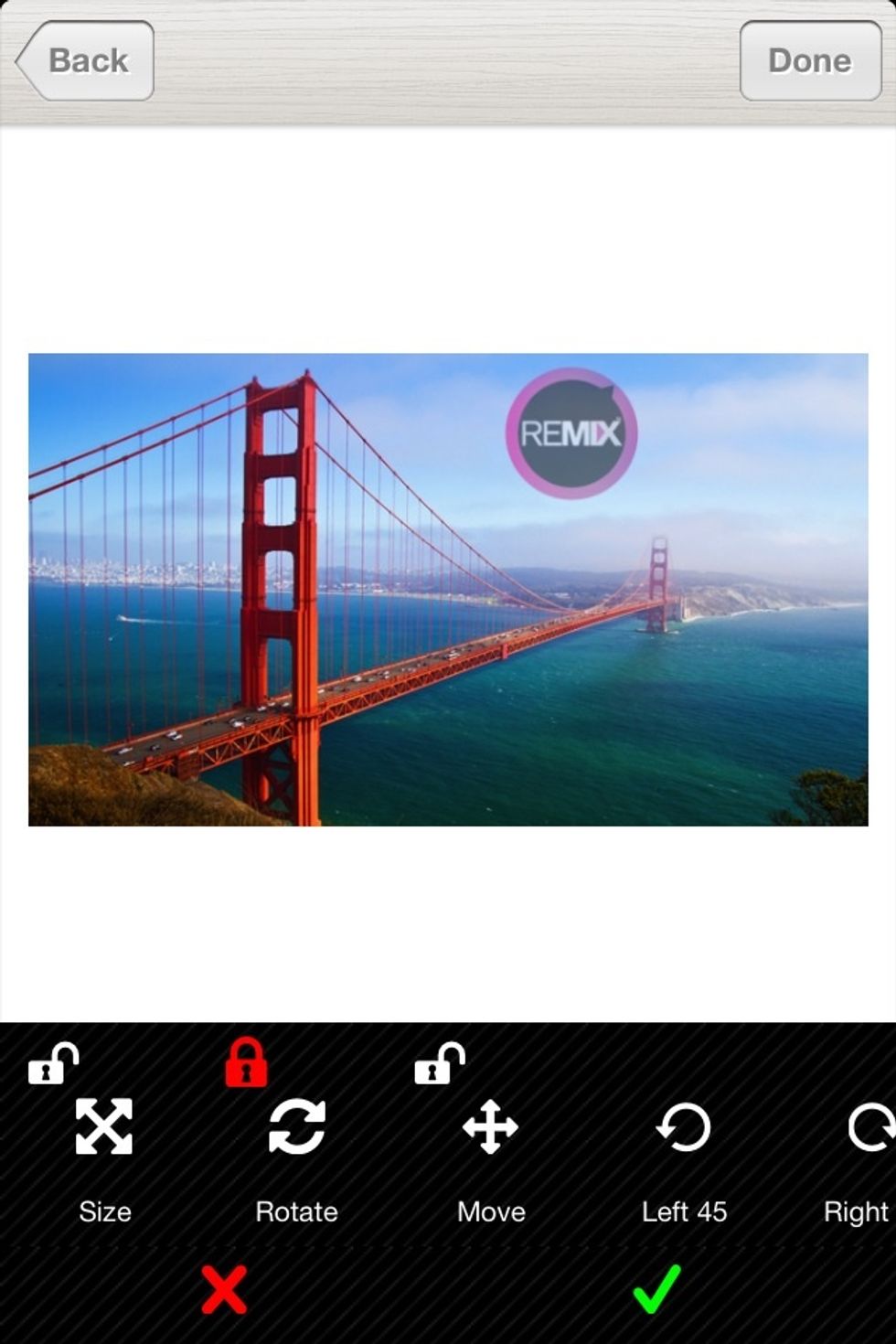 Now looks better!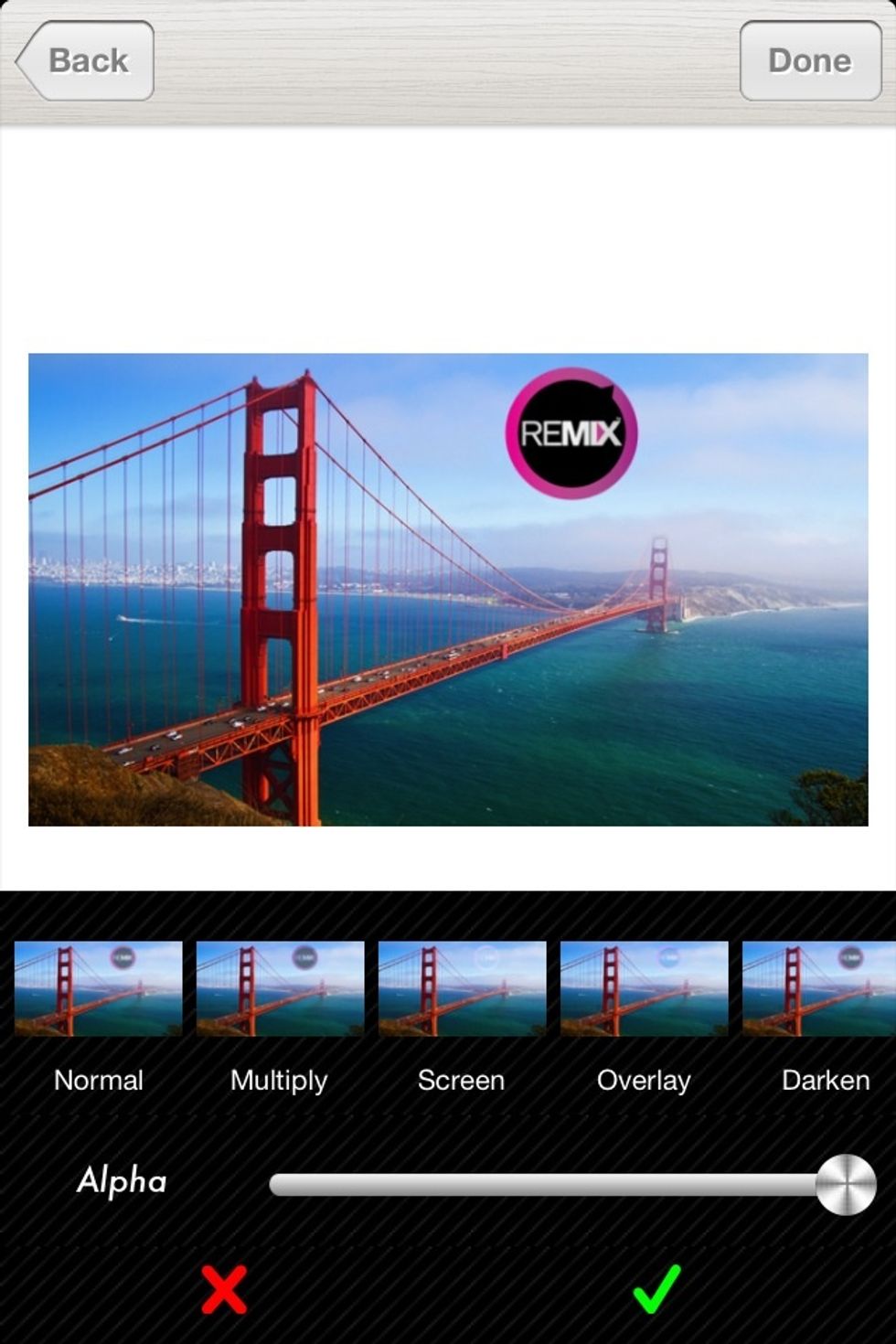 Use 'blend mode' tool to adjust, it will be very helpful to get rid of some unexpected background
Now use 'add text' to add some cool text layer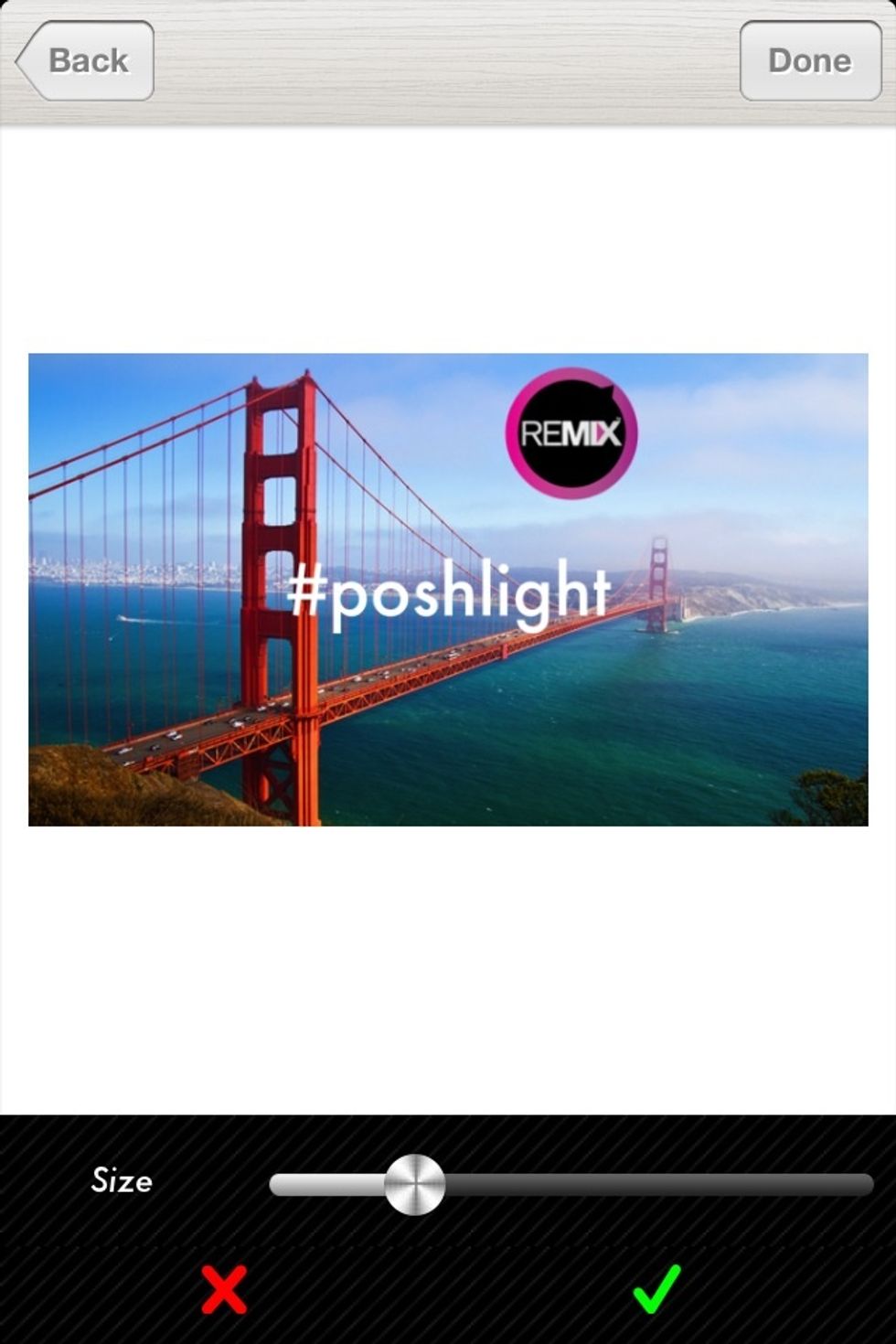 You can easily change font size...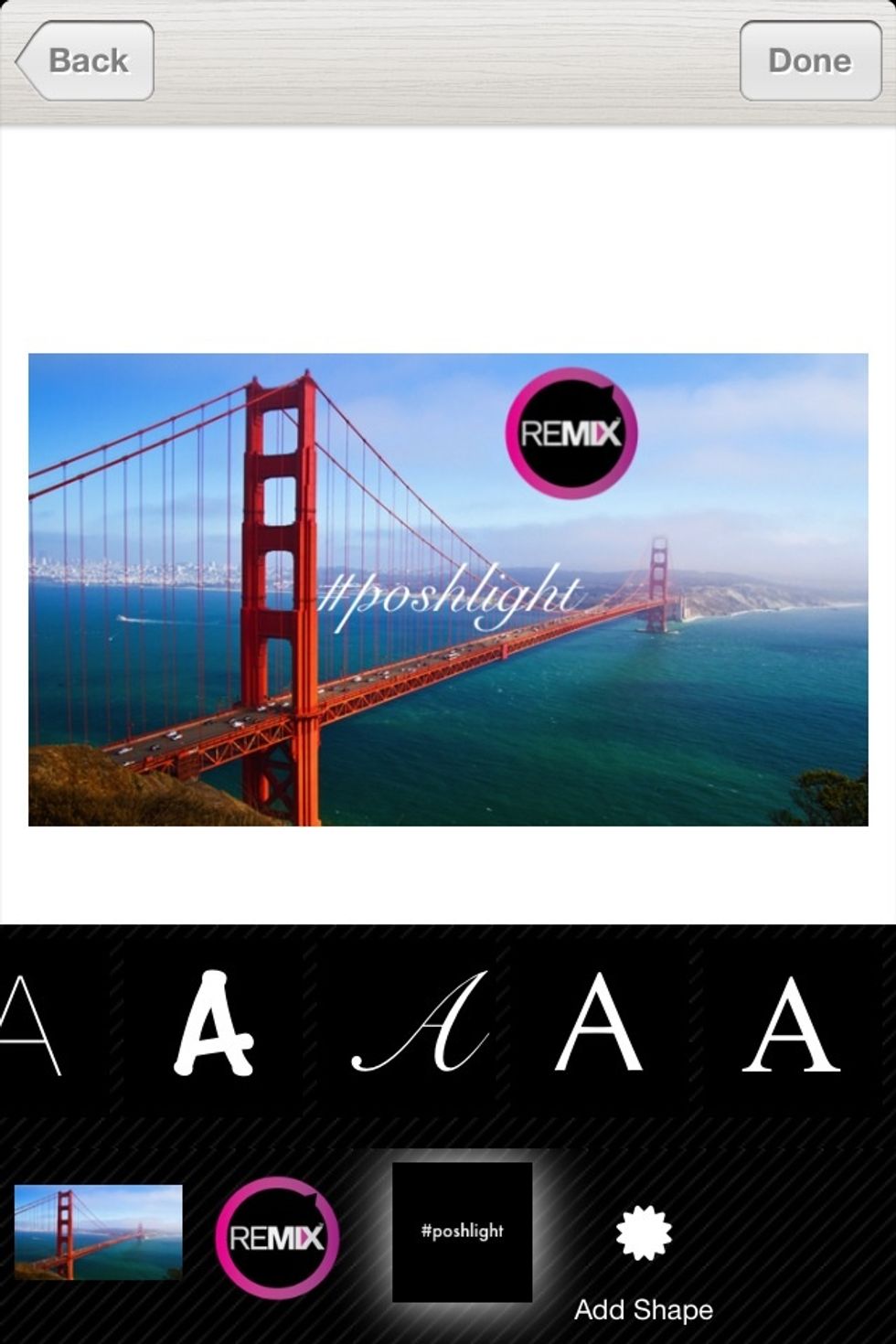 Change font type...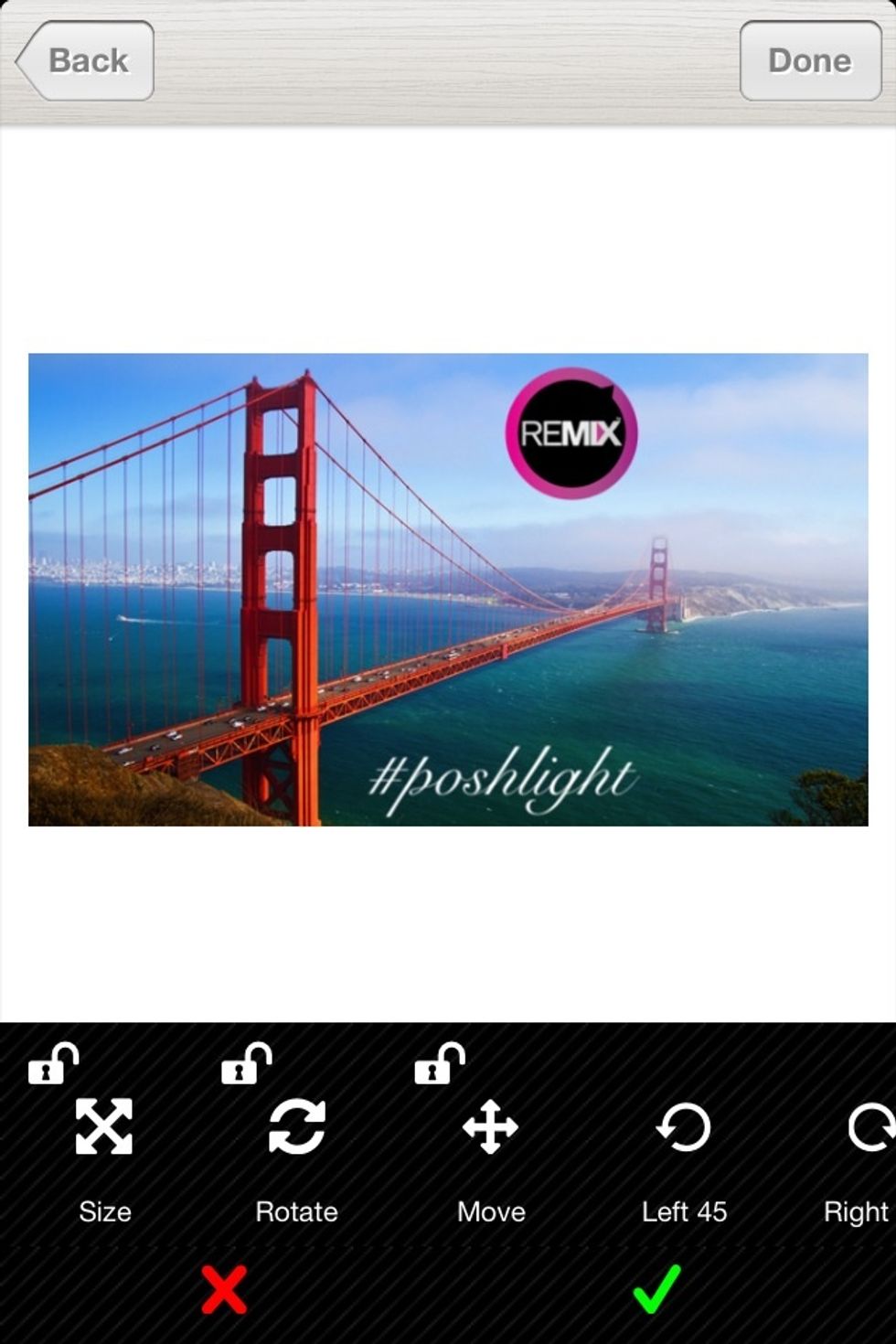 And move, rotate, resize to whatever you want!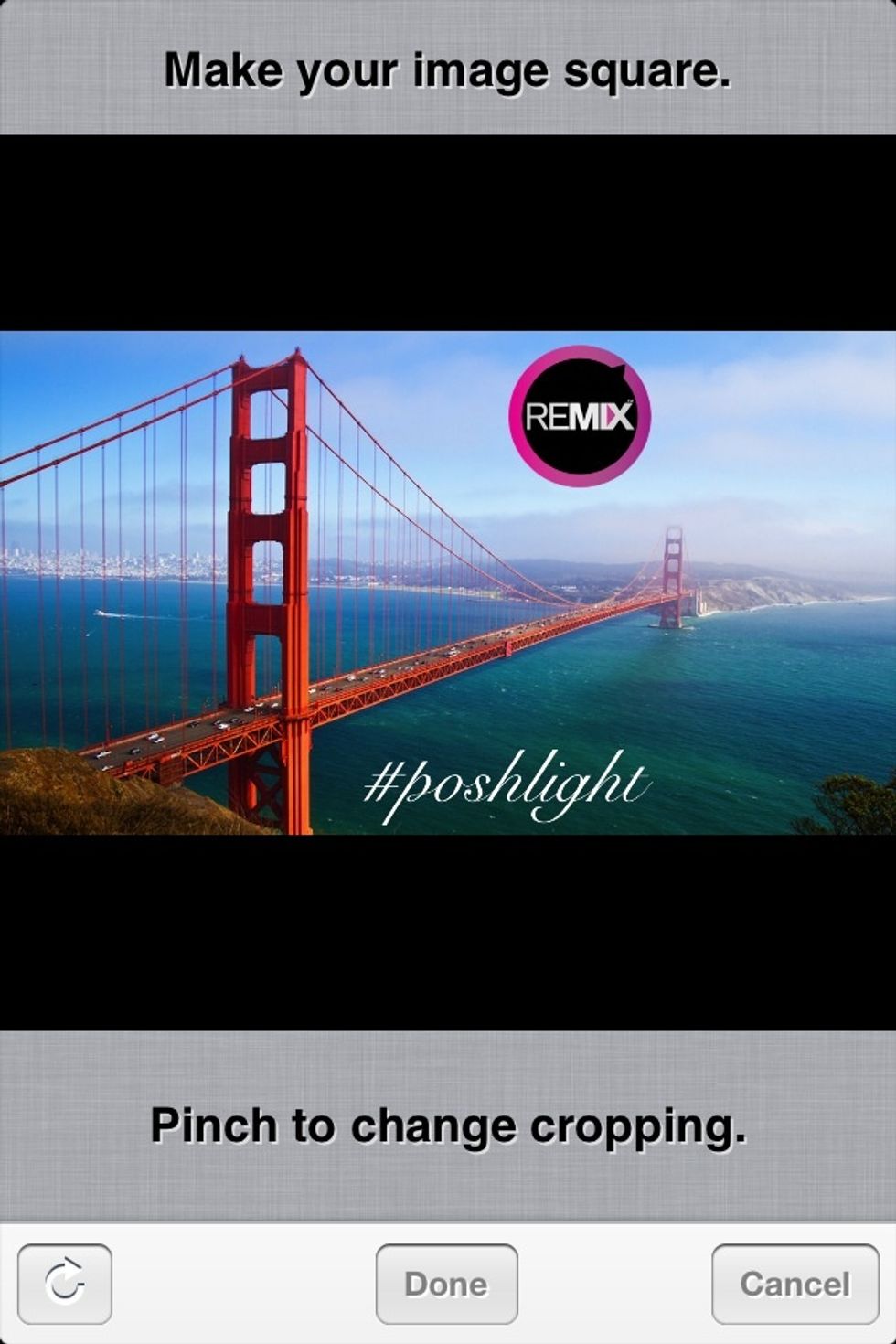 Poshlight allow you to crop before share to Instagram as you wish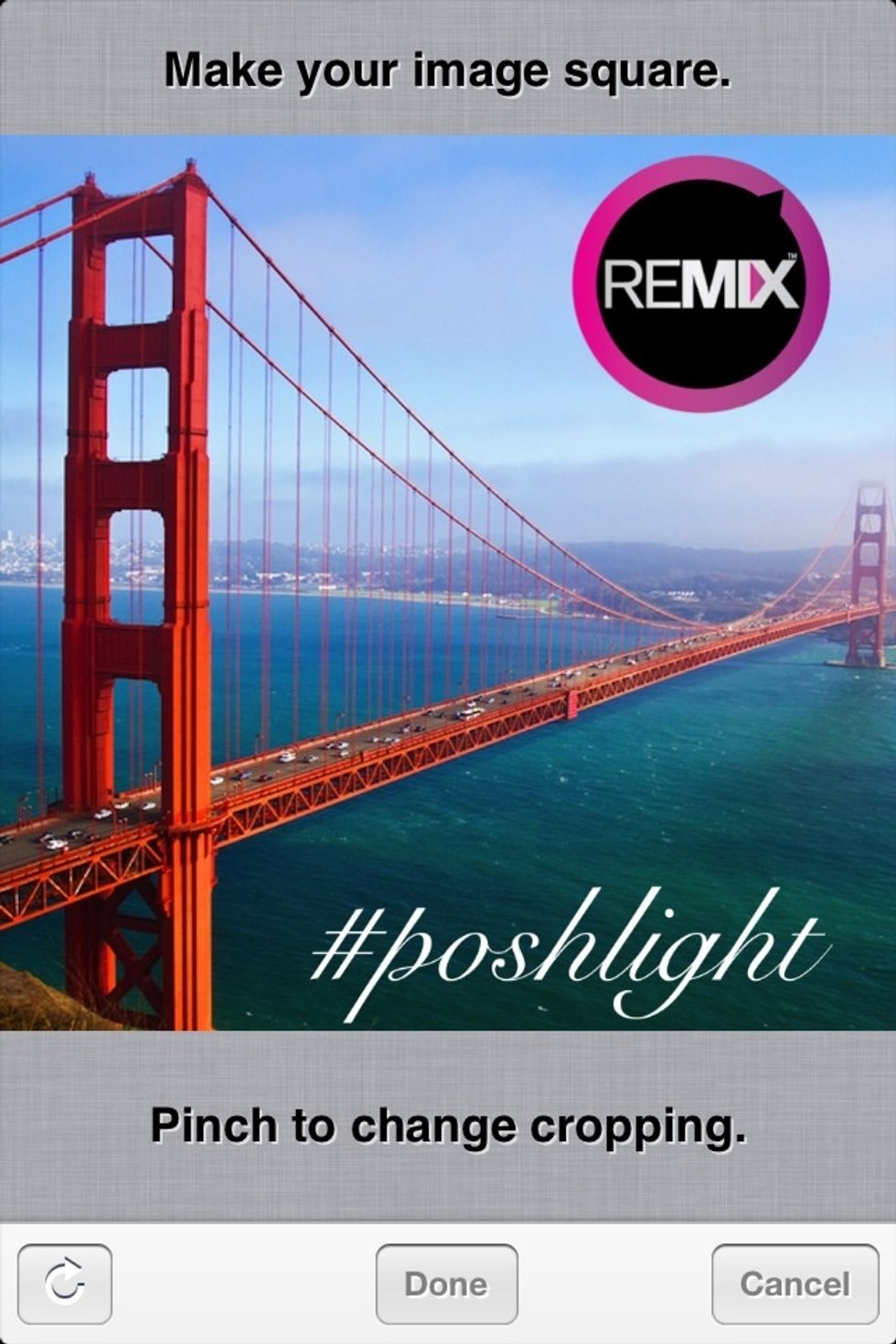 Lets crop it...
This is the final result!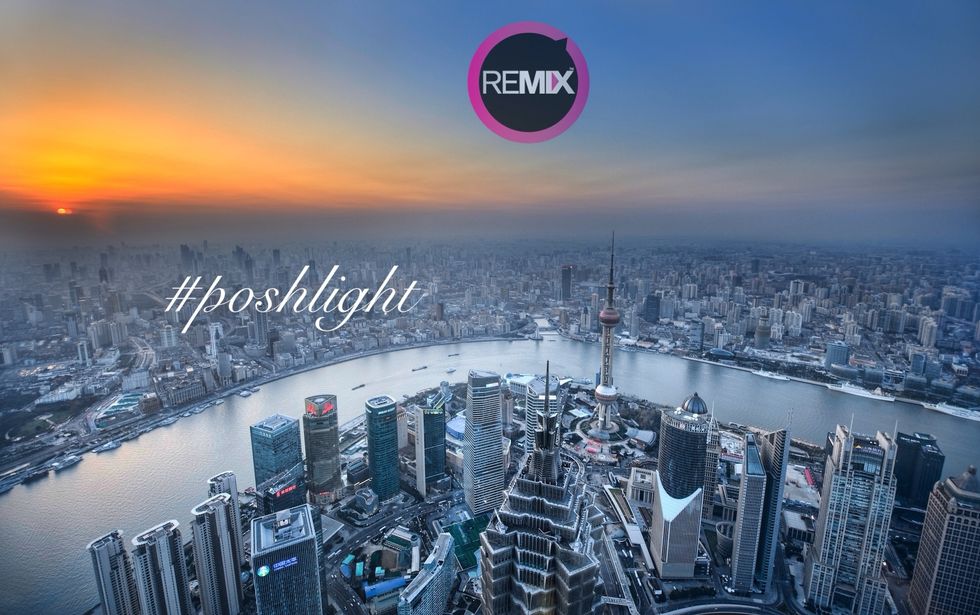 Some more samples...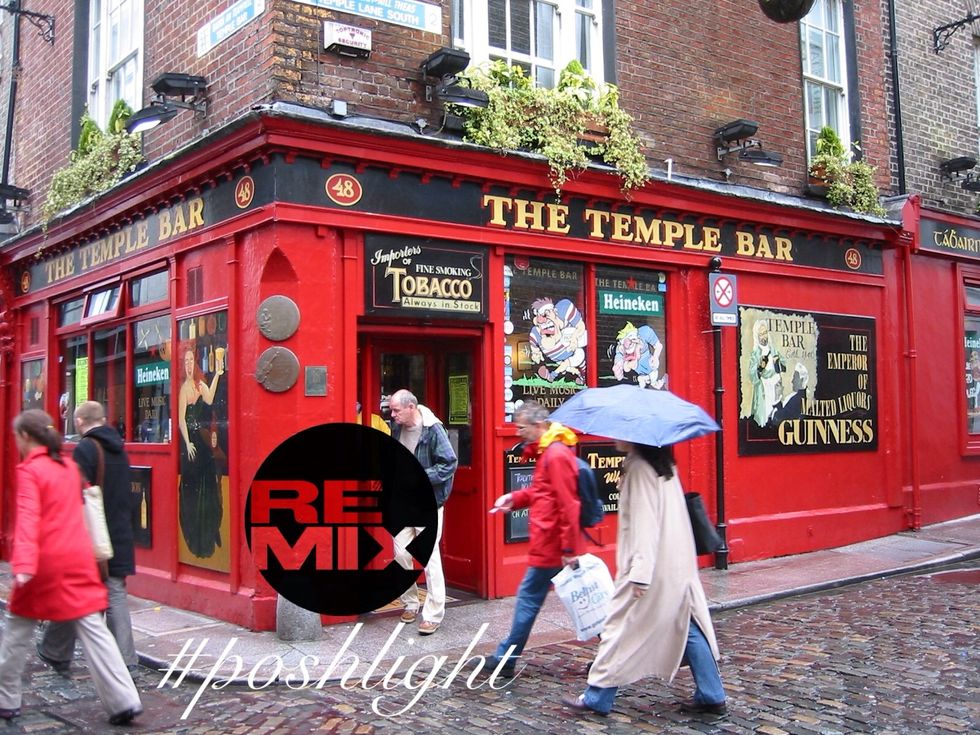 Some more samples...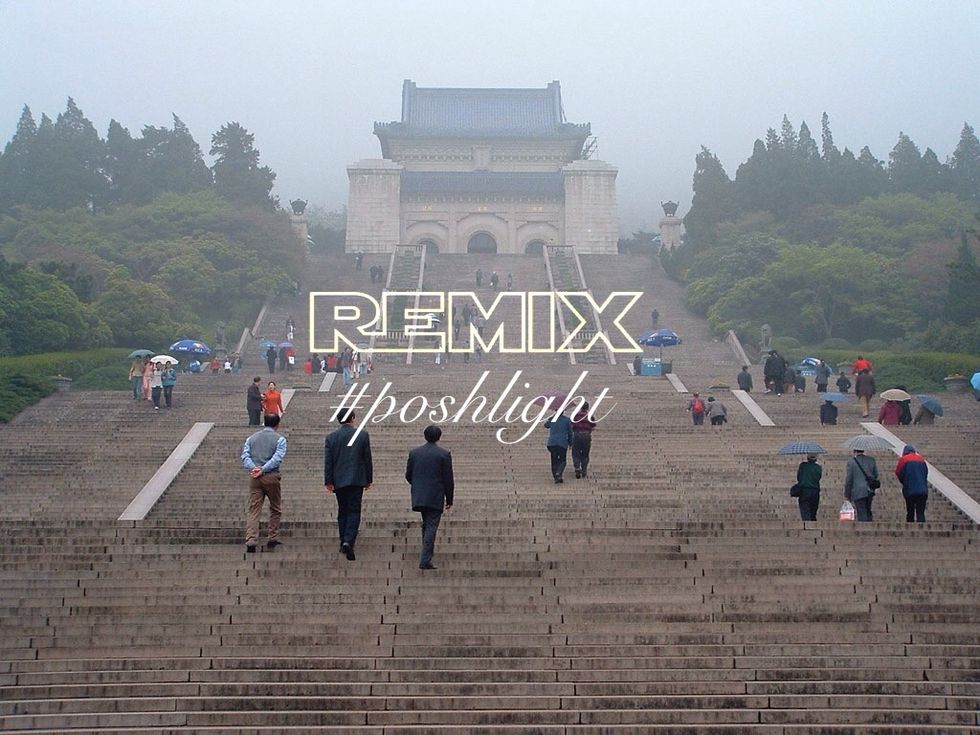 Some more samples...
Some more samples...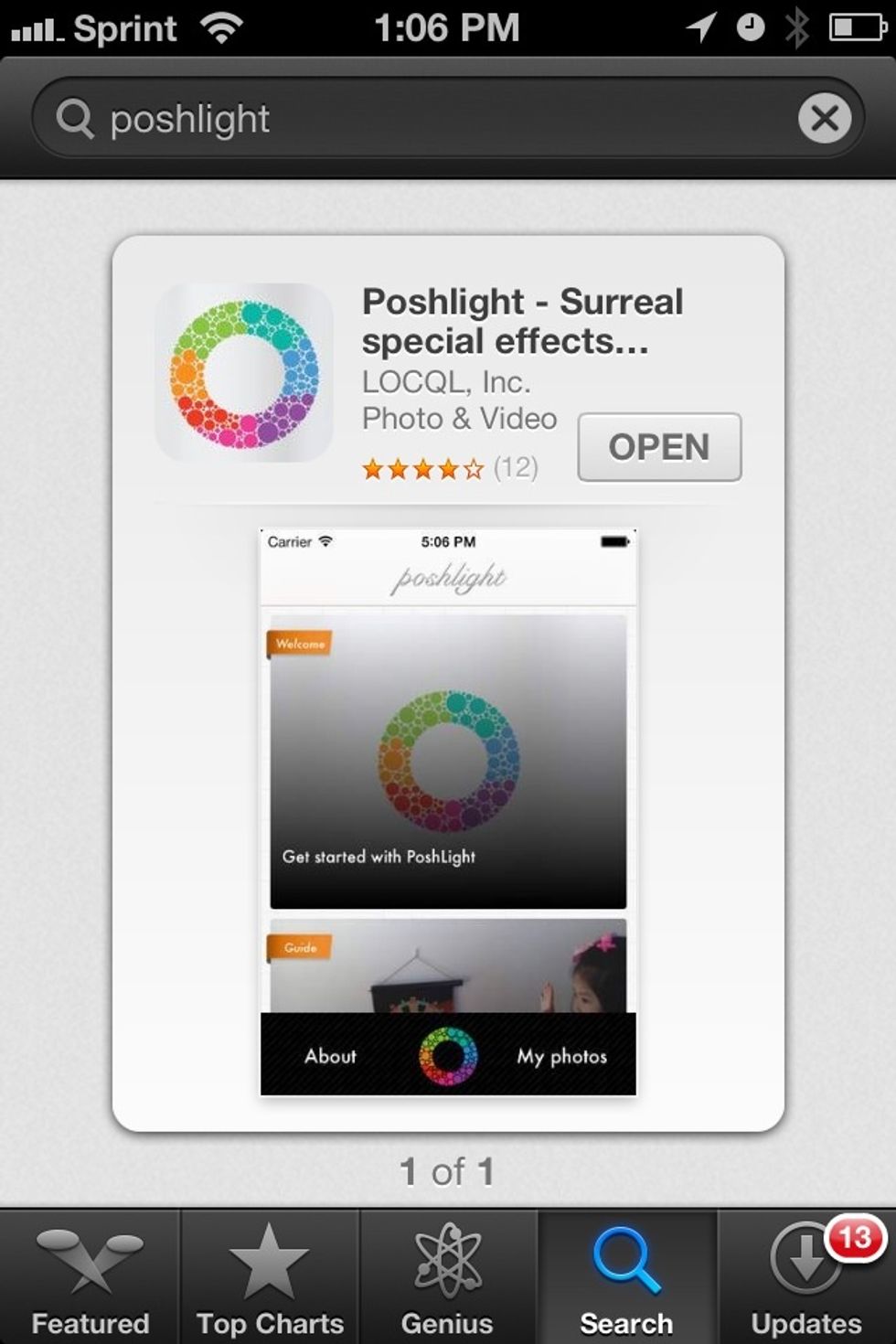 Poshlight is available in iOS AppStore.
The creator of this guide has not included tools