Make Amazing Peanut Butter Butterscotch Cookies
7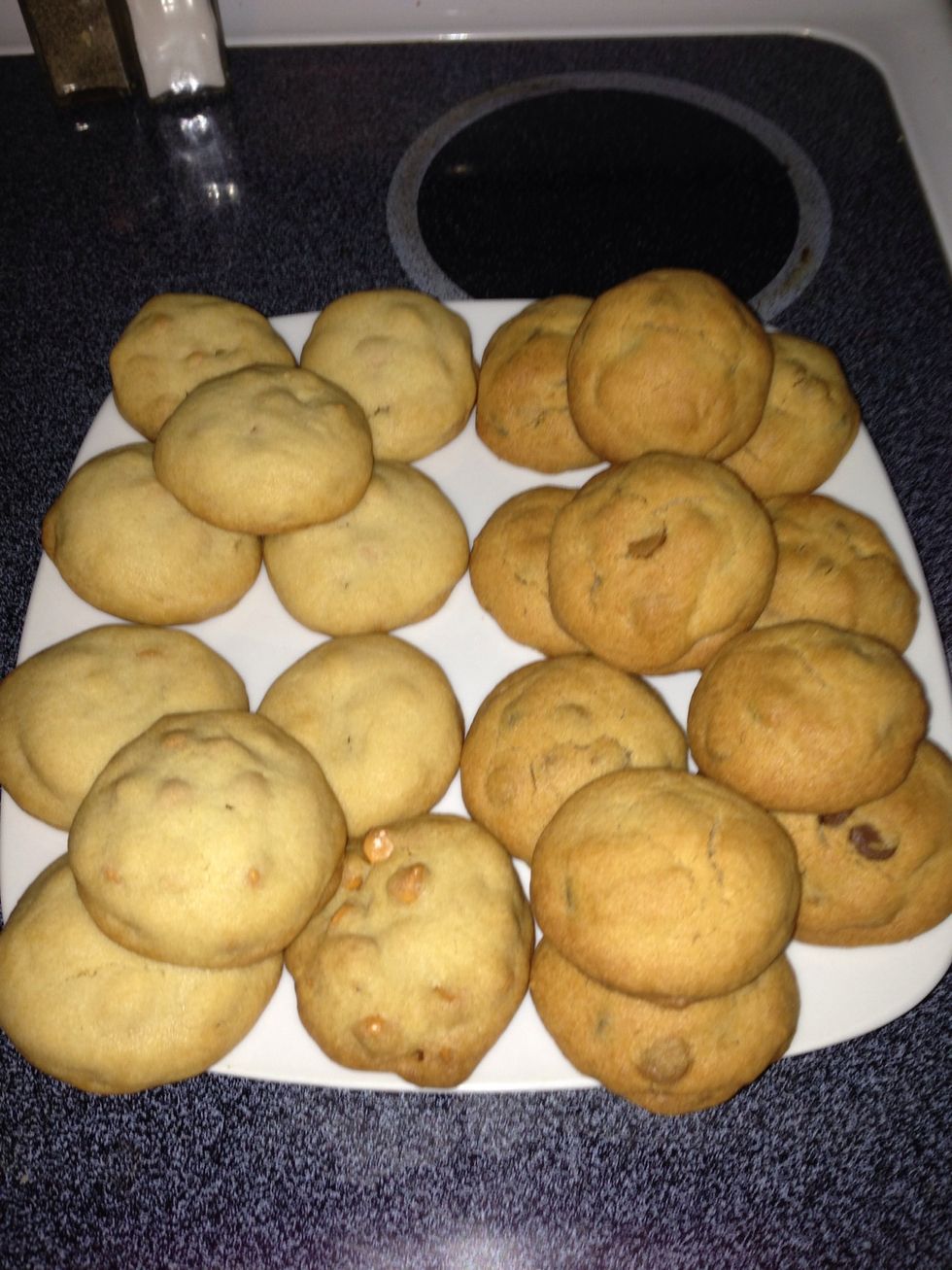 This recipe (on left) came as surprise. I made peanut butter cookies and had some leftover butterscotch chips. I feared it would be too much, not work out. To my surprise these are a huge hit!!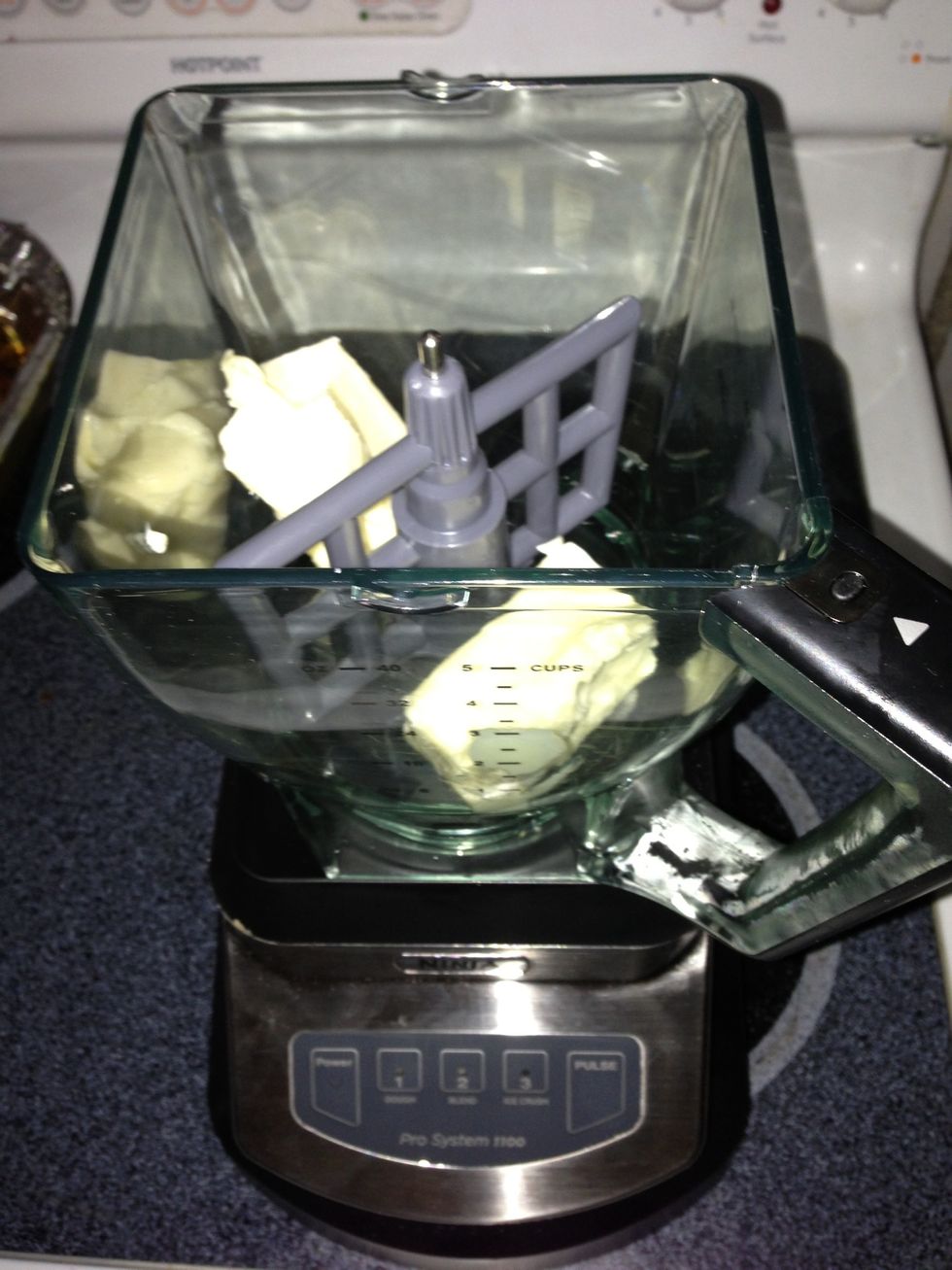 You can do all this by hand but I just got a Ninja system and it worked great with the last batch so I'm using it here. Add softened butter and whip using the dough blade and pulse button.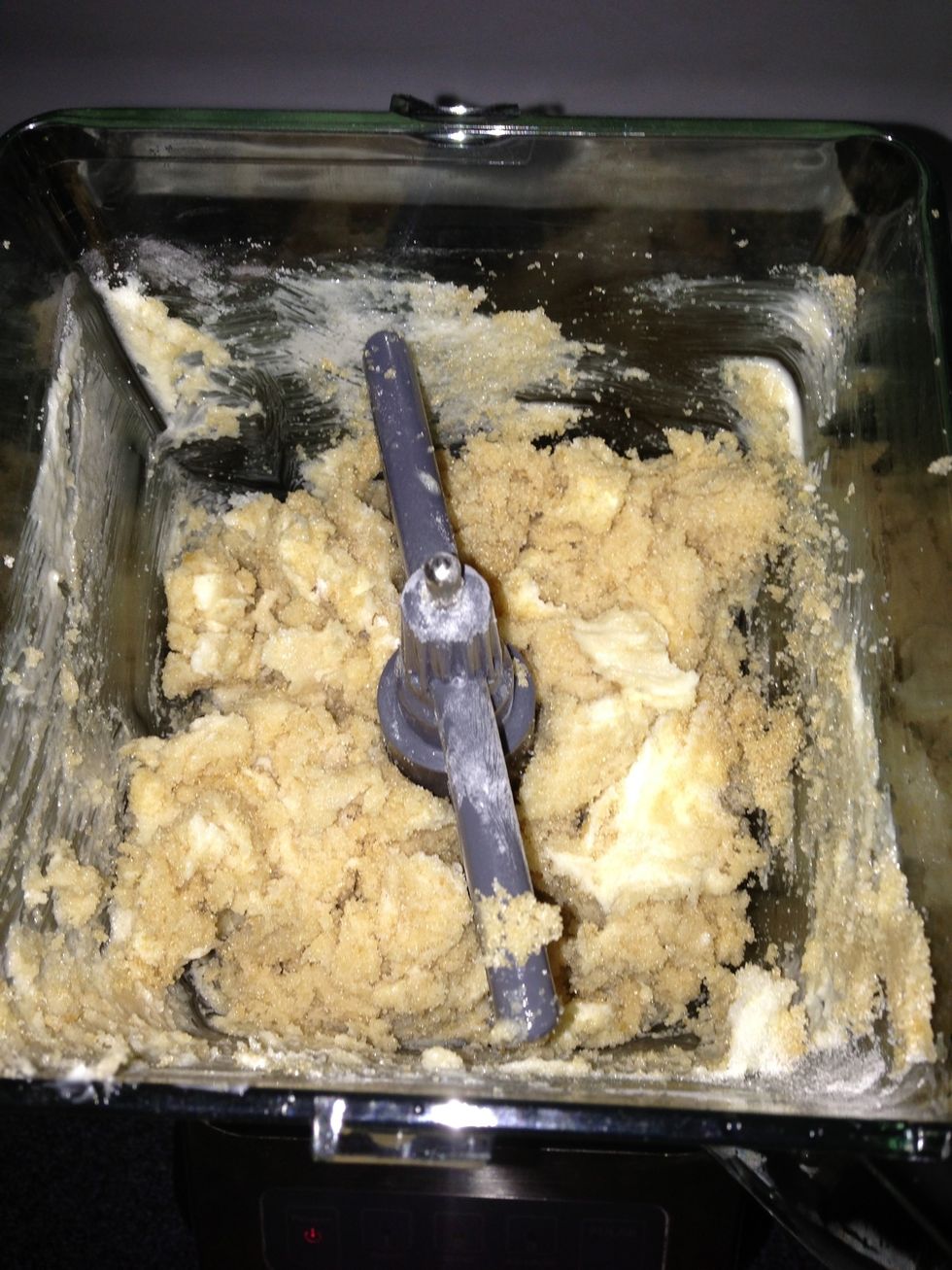 Add both sugars, baking powder and salt. Whip again using pulse.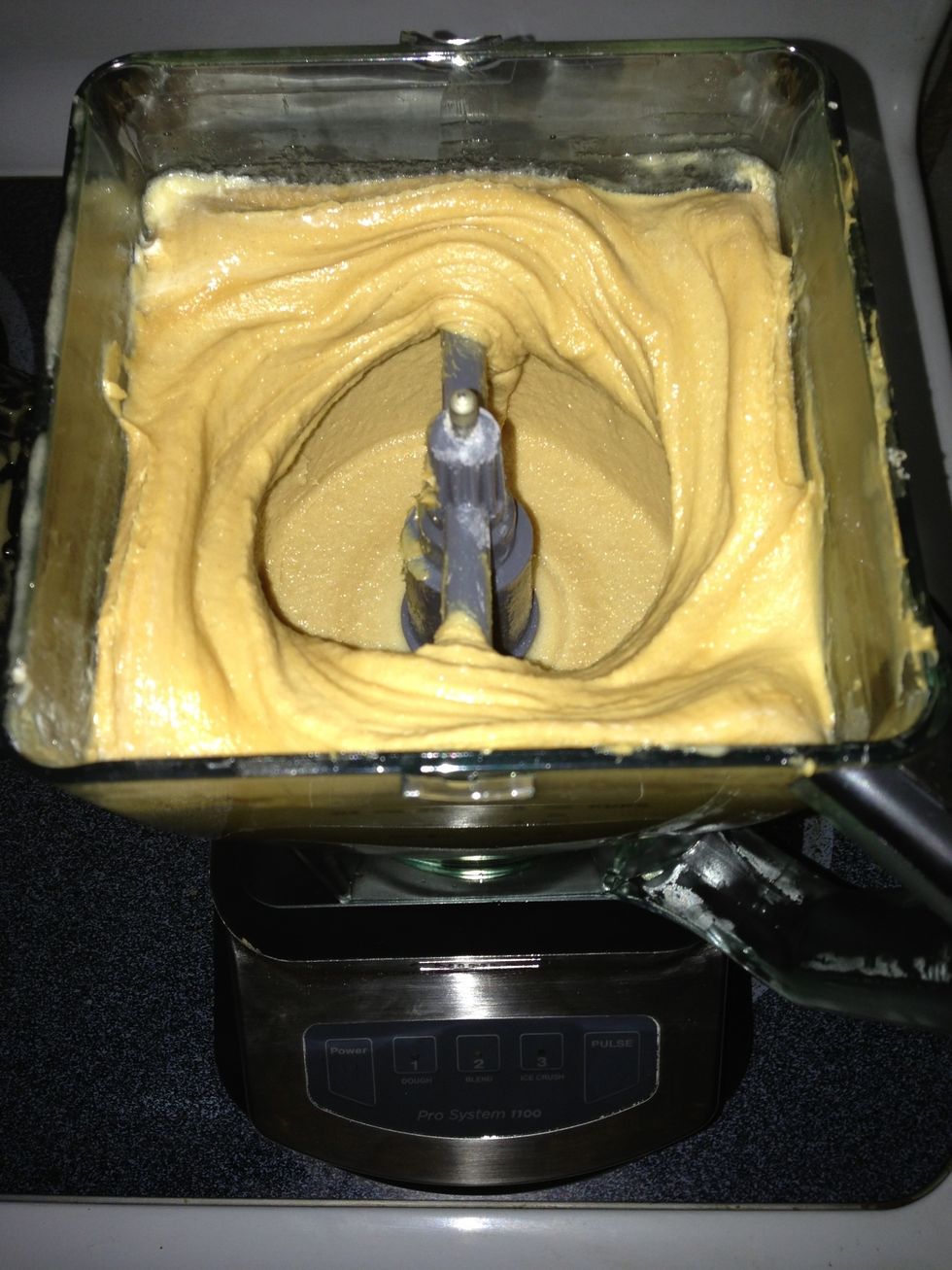 Add peanut butter and egg. Whip until creamy. Don't eat any, there's raw egg in there. Tempting!!!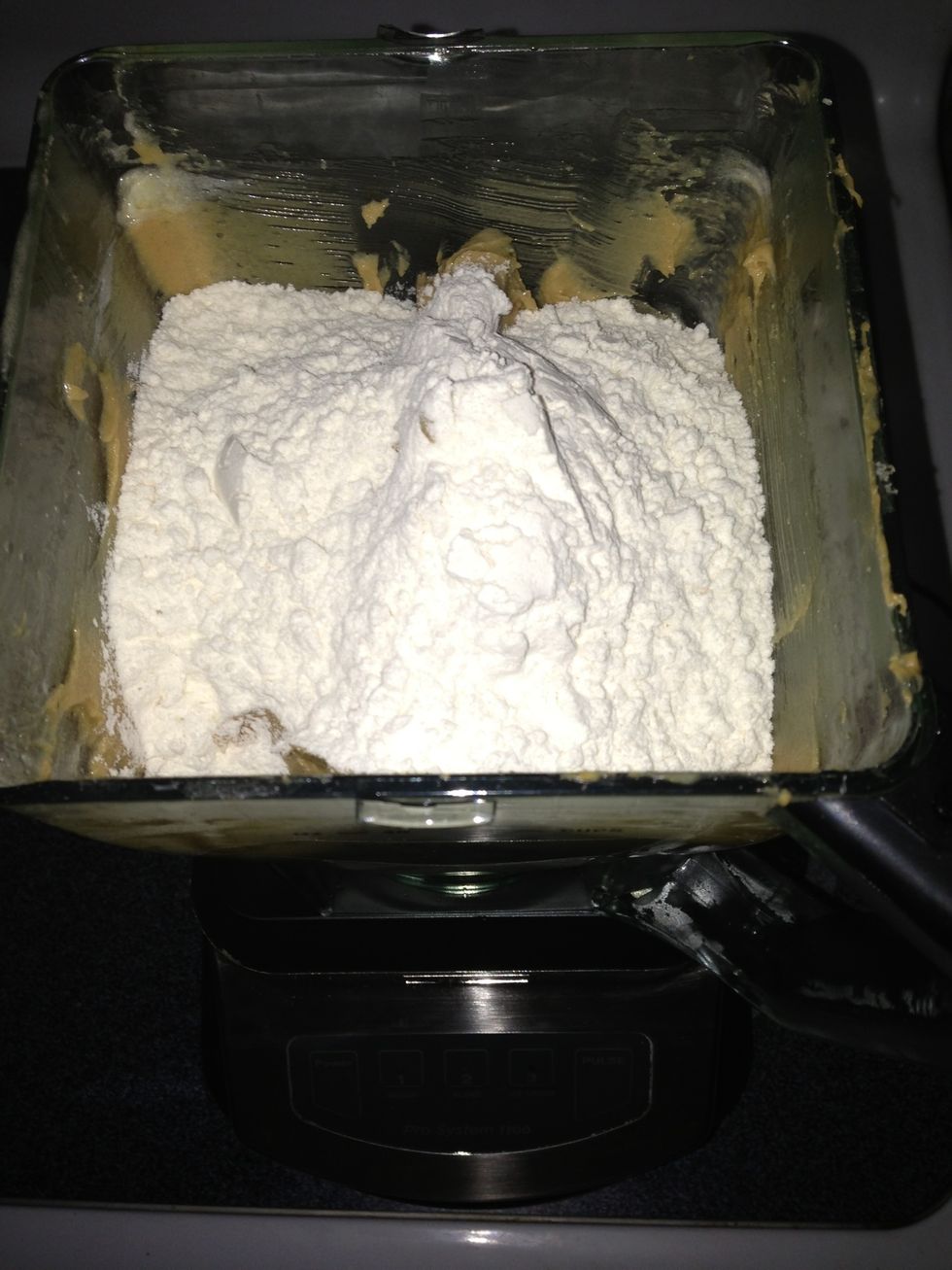 Add flour. Whip some more.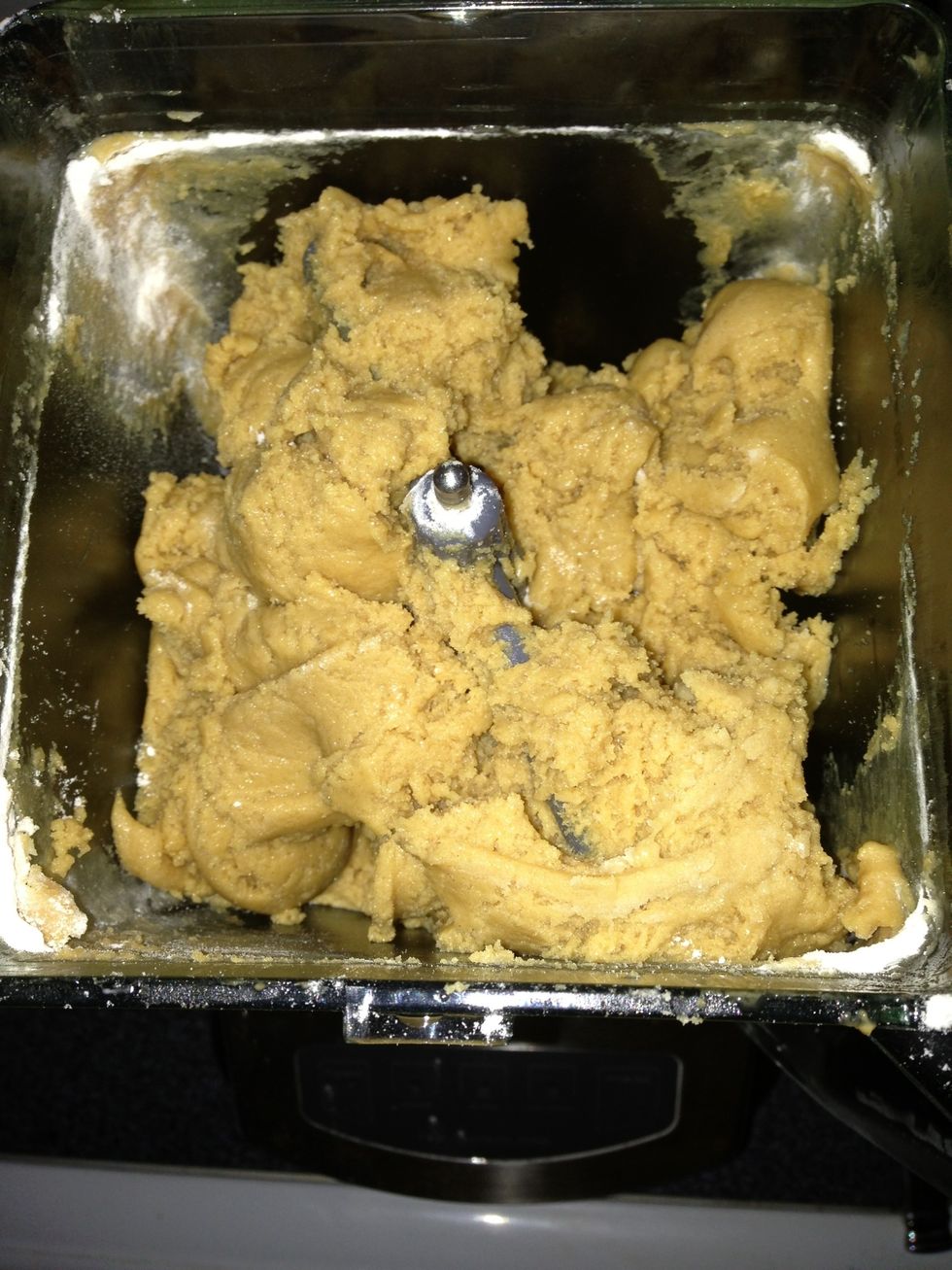 This is a great consistency. Stop while you are ahead. It's easy to go too far.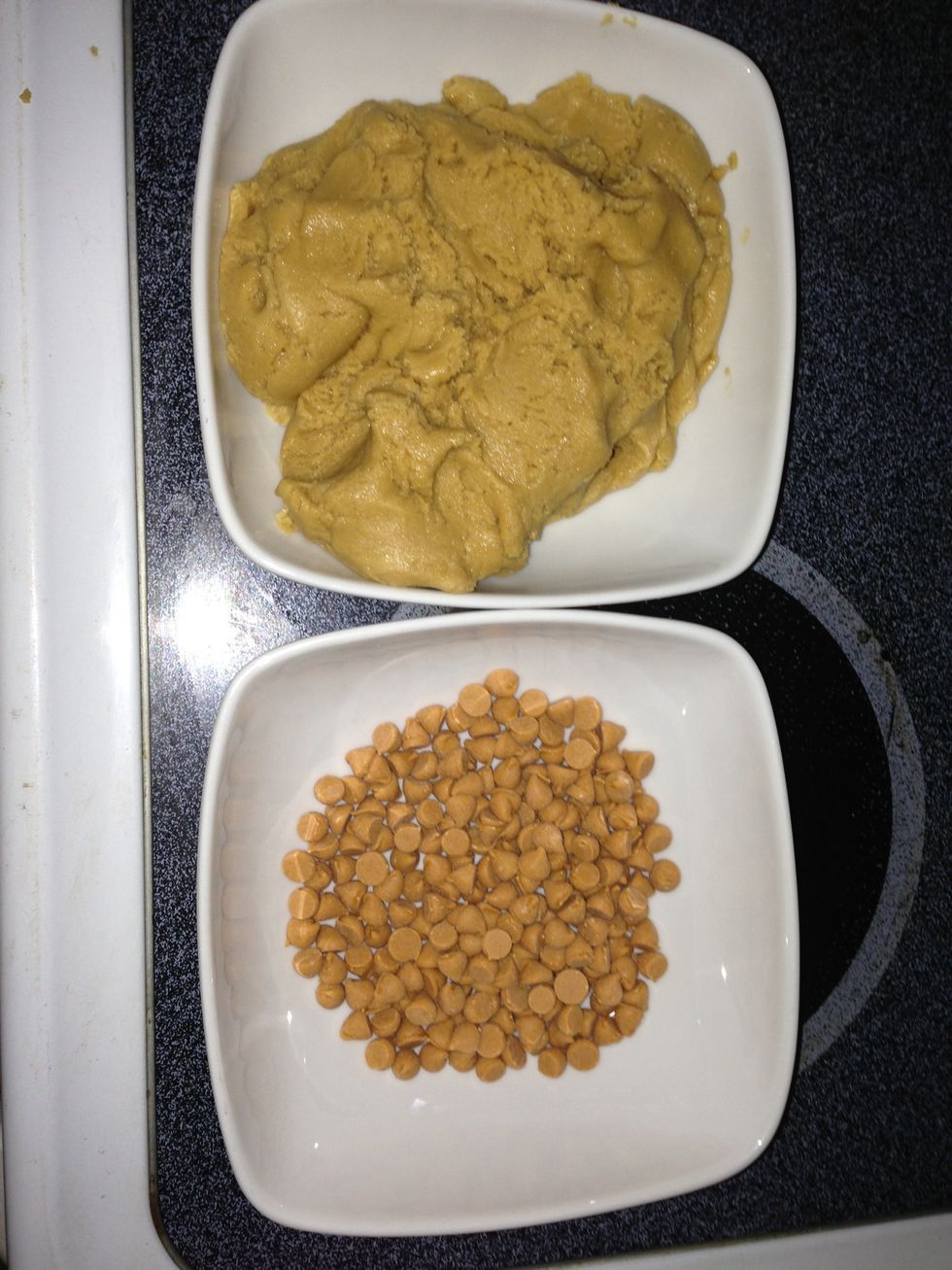 Put dough in one bowl and the butterscotch chips in a other. Eat some chips. You can't resist. No need or reason to try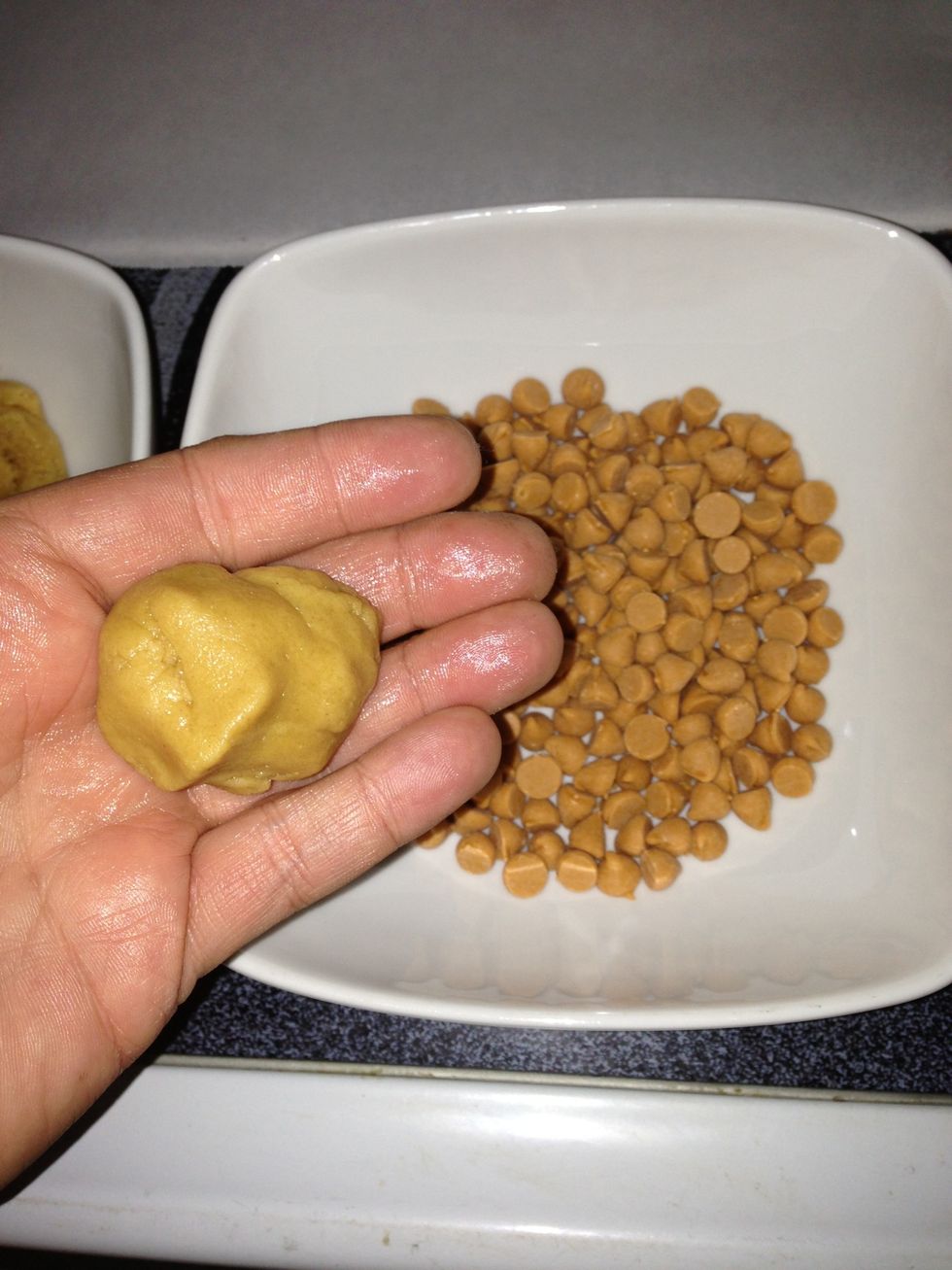 Ball some dough up just enough for a cookie. Who cares how much. People will gobble them up big or small or funky shaped. Relax. Do your thing. :)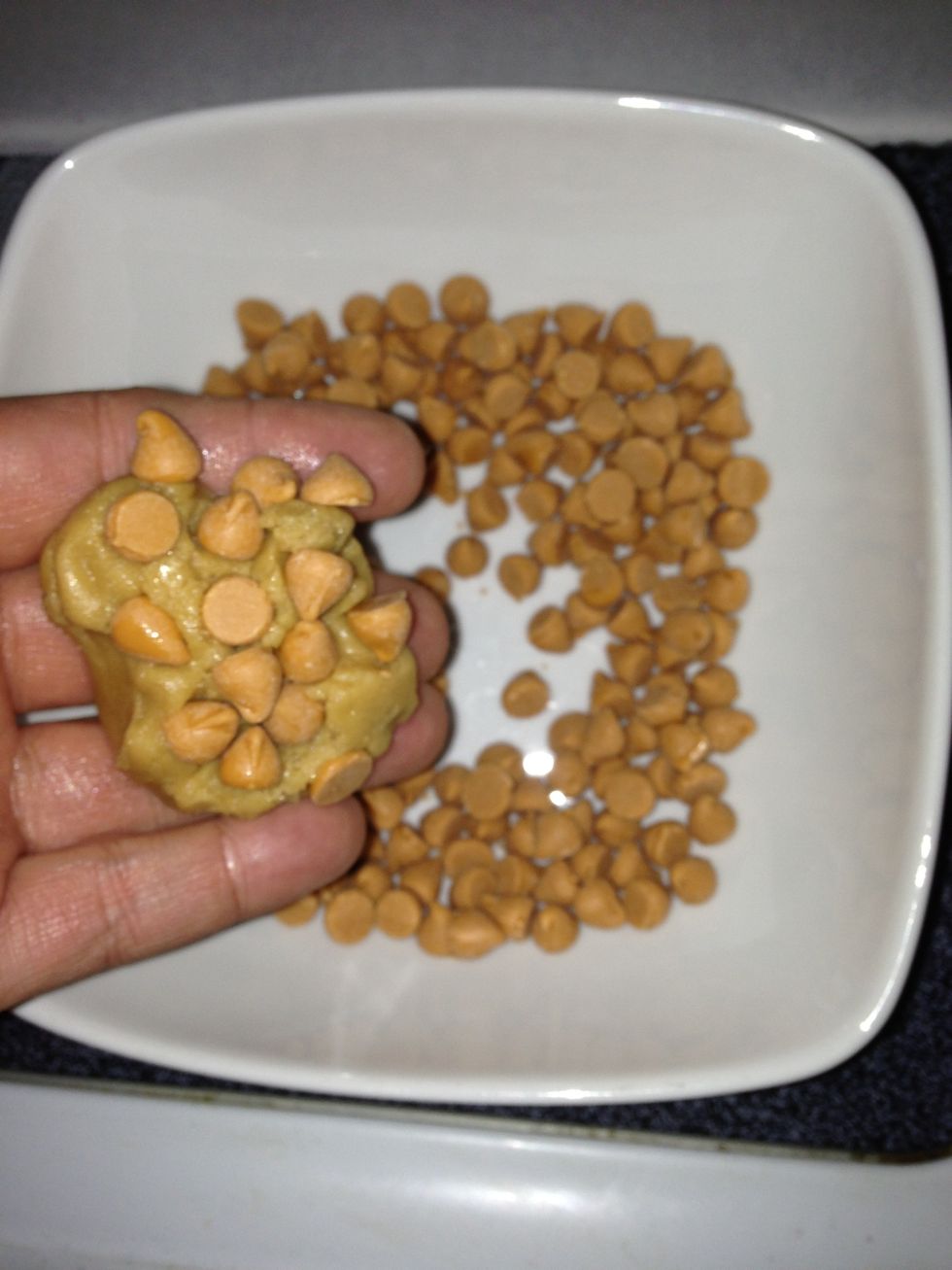 Press into the chips. This is probably a bit too much 8 or so is probably perfect.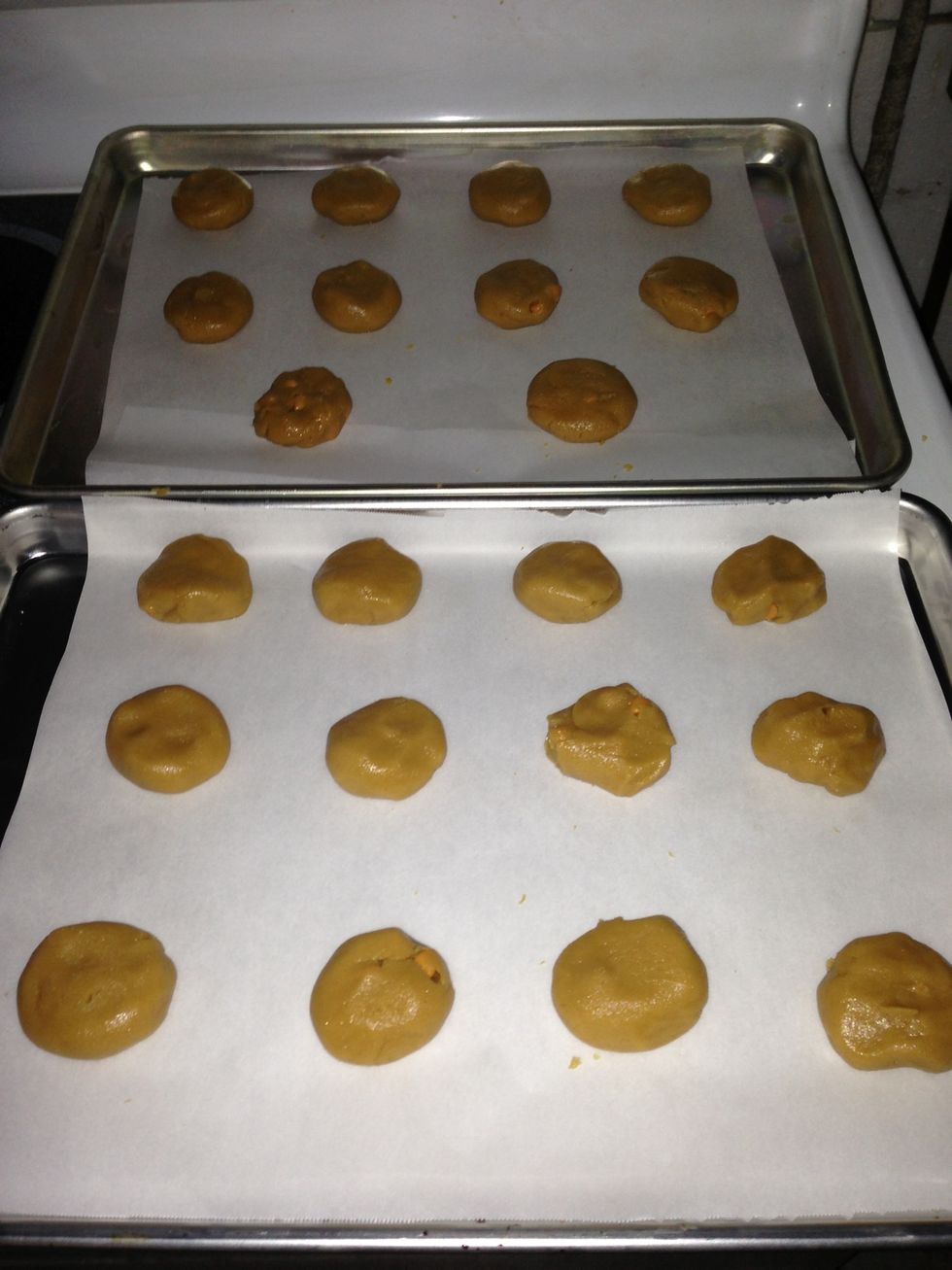 Roll the dough and chips around in your hand and then flatten slightly. Not too much just a bit. Lay them out on a cookie sheet lined with parchment paper. I love parchment paper.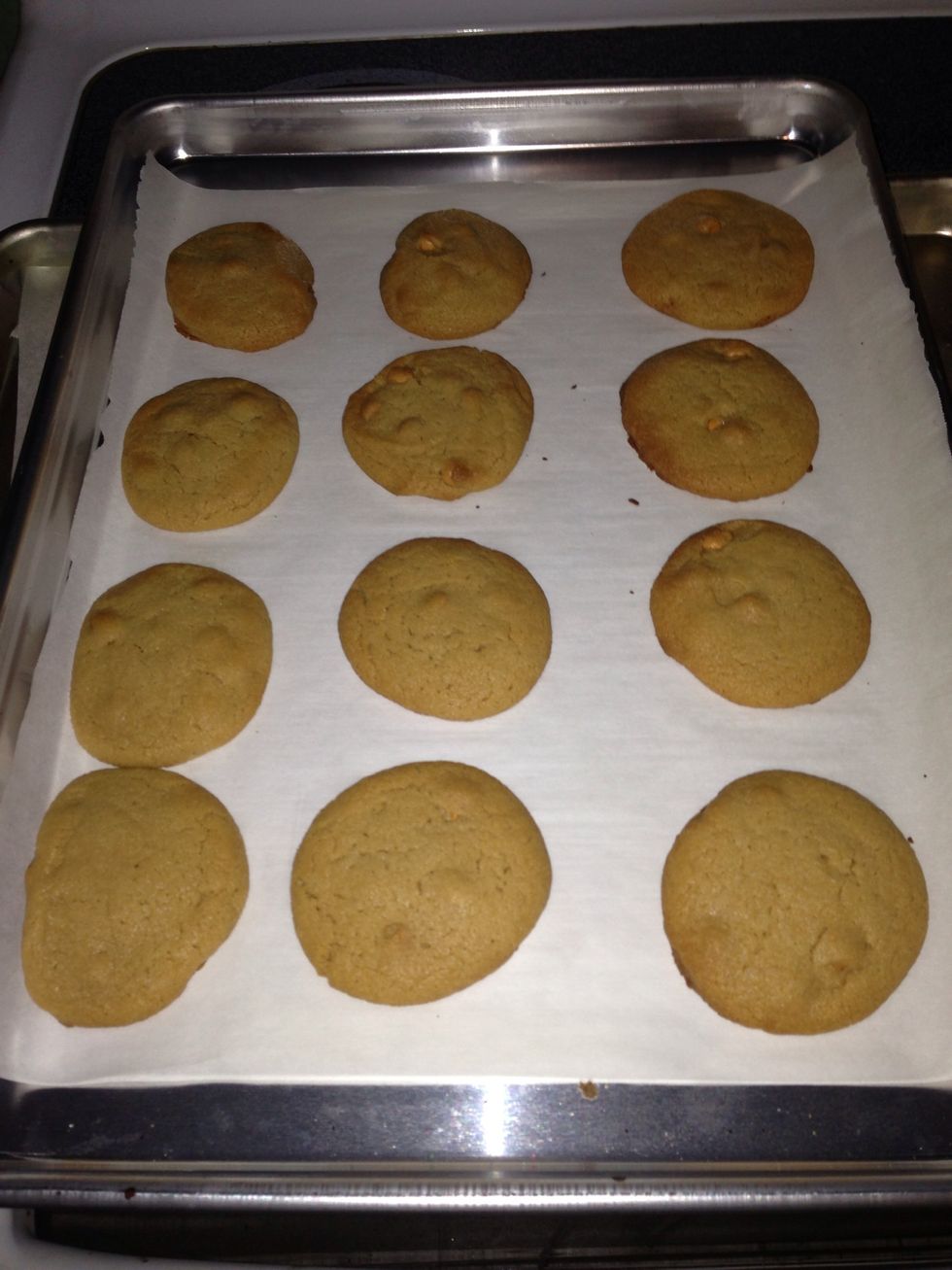 Cook at 400 F for 10 minutes. Don't let them brown in the oven, just until they flatten out a bit. Cool and serve and be prepared to be amazed!!
1/2c Butter, softened
1.0 Egg, room Temperature
1/2c Light brown sugar
1/2c White sugar
3/4c Peanut butter, smooth
1/2tsp Baking powder
1/4tsp Salt
1/4c All purpose flour
1/2c Butterscotch chips
Don Cook
I love to grill and smoke food. Meat, veggies, everything. I grill all year. Follow me, I plan on putting up a lot of guides of how to make great food!